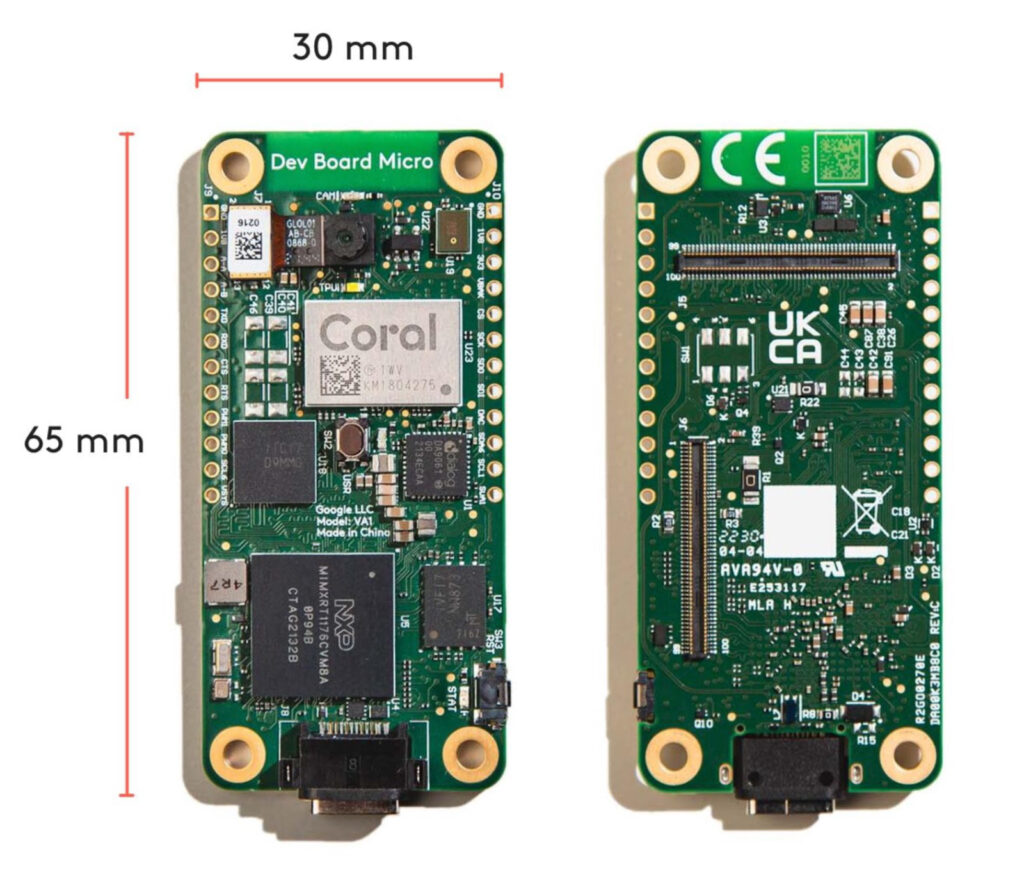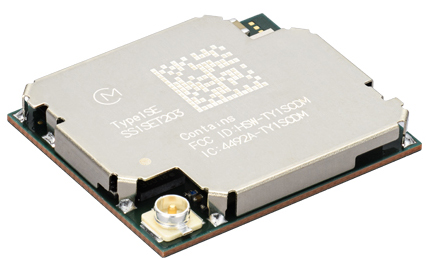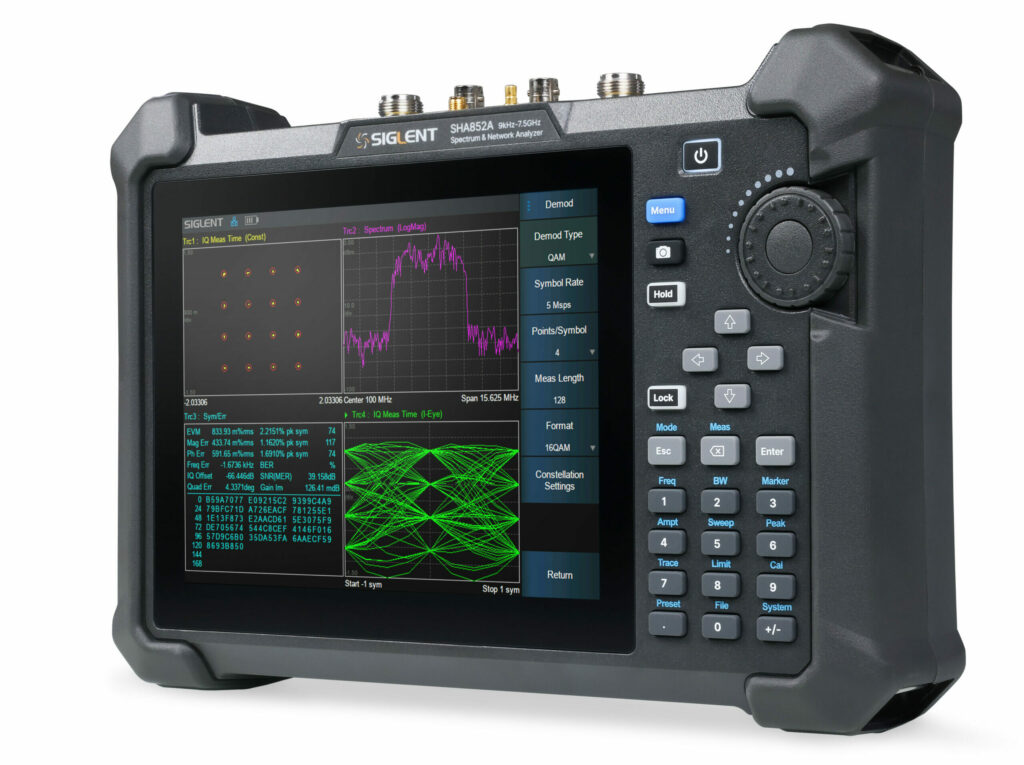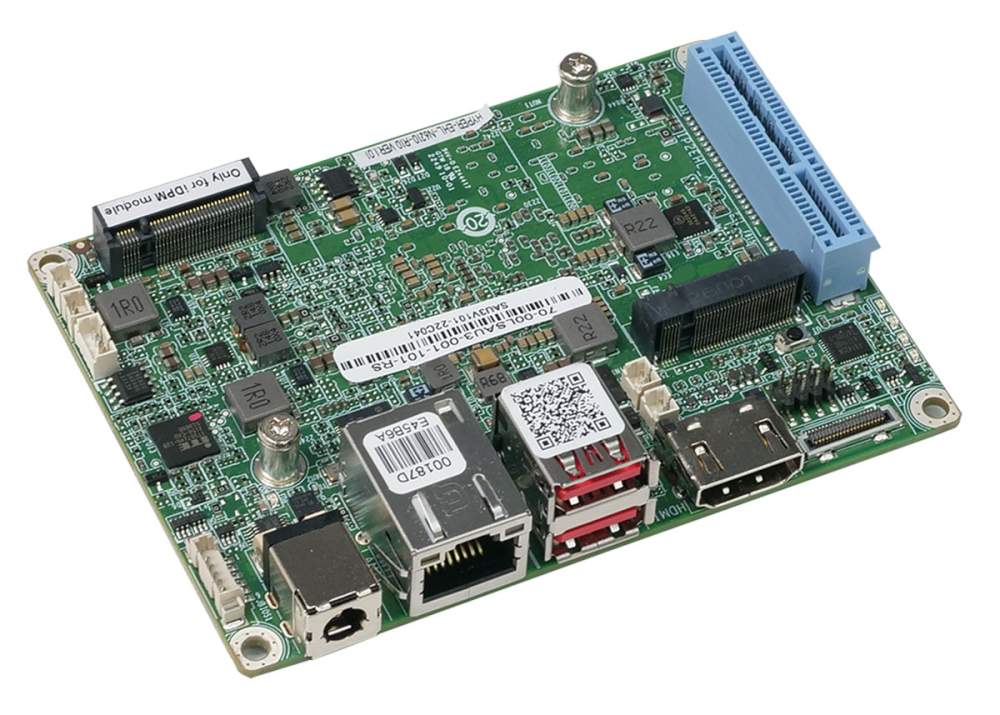 SBC
Top Stories
PICO-ITX board with Elkhard Lake processor
The high-performance Hyper-EHL board from ICP Germany is a cost-effective solution for applications requiring high reliability, such as industrial automation, machine control, traffic engineering and display systems. The Hyper-EHL board can be purchased with two different Elkhard Lake...
Continue Reading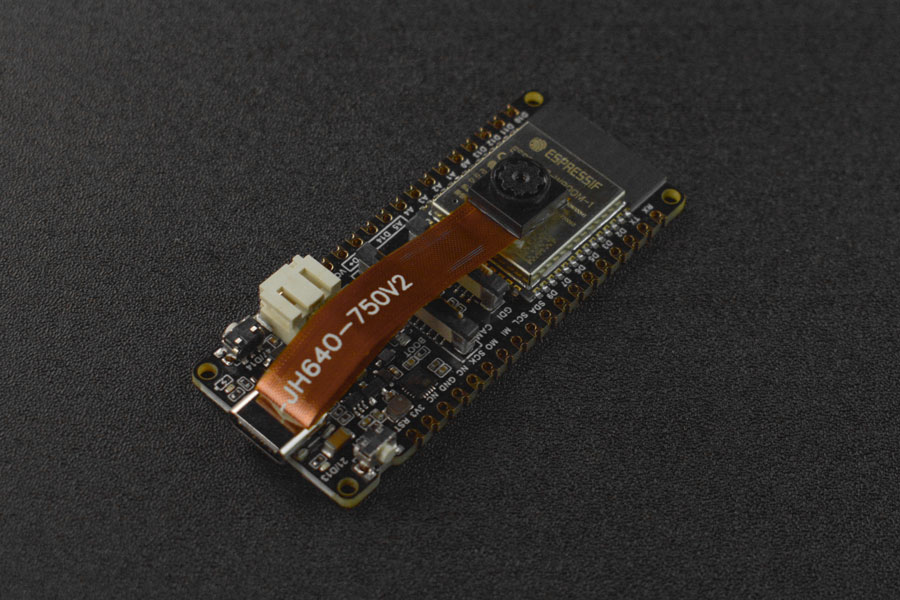 AI
Top Stories
Introducing the New ESP32-S3 with Camera
FireBeetle 2 Board ESP32-S3 (N16R8) AIoT Microcontroller with Camera (Supports Wi-Fi & Bluetooth) FireBeetle 2 ESP32-S3 is a high-performance main controller built around the ESP32-S3-WROOM-1-N16R8 module. ESP32-S3-WROOM-1-N16R8 comes with 16MB Flash and 8MB PSRAM for storing more...
Continue Reading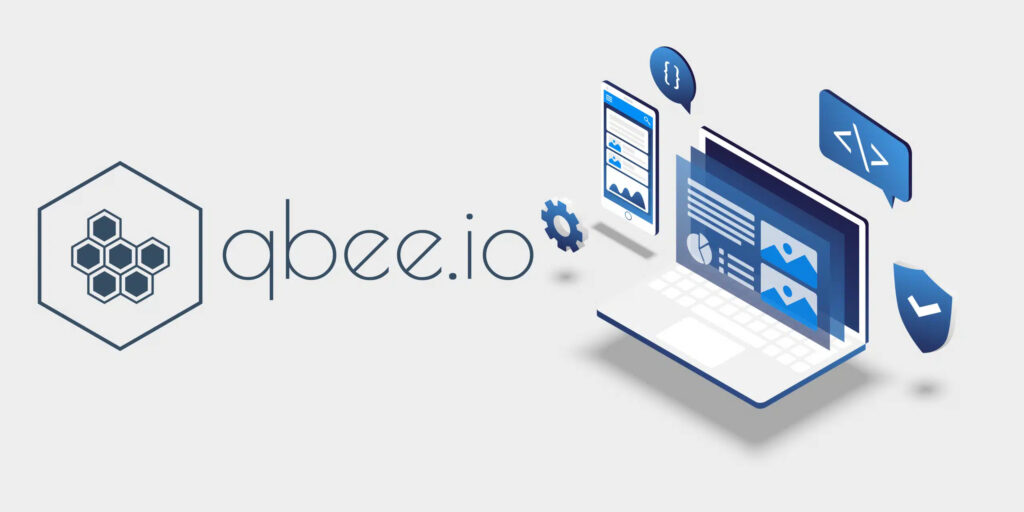 IoT
Top Stories
Raspberry Pi Fleet Management with Qbee
A smart approach to tackle device management In recent years, the popularity of Raspberry Pi has shot up, leading to a growing demand for efficient device management solutions. Currently, some solutions available for device management include: Automated SSH logins Pre-built...
Continue Reading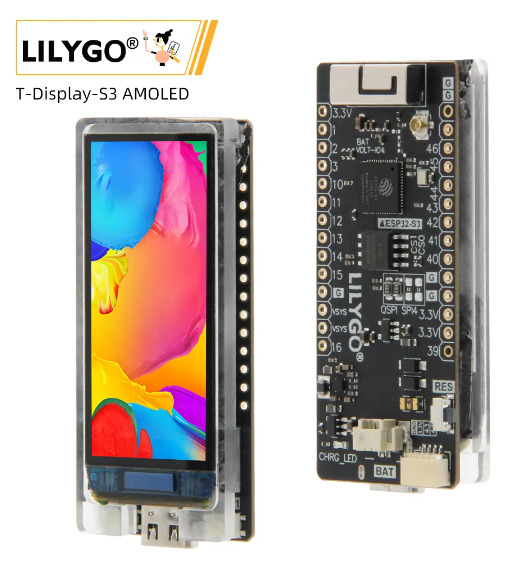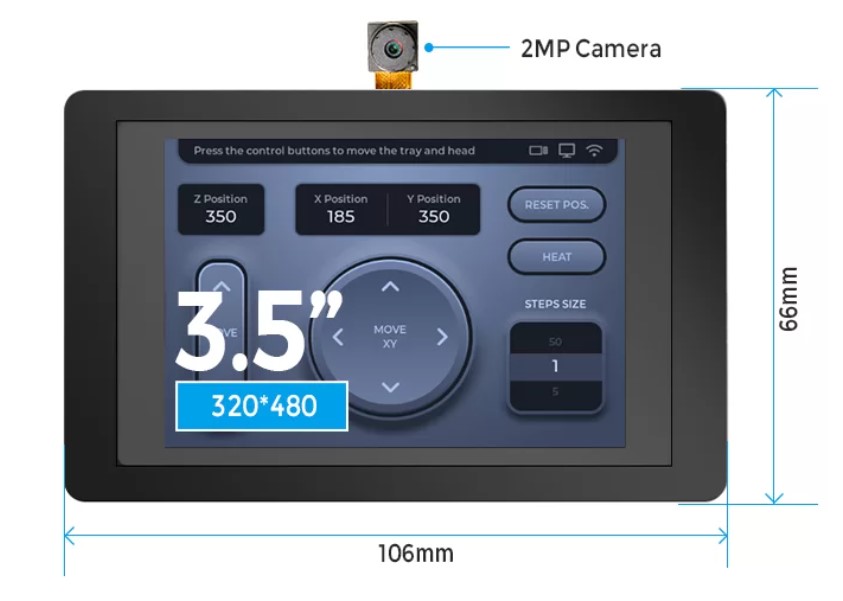 Join 97,426 other subscribers

Archives