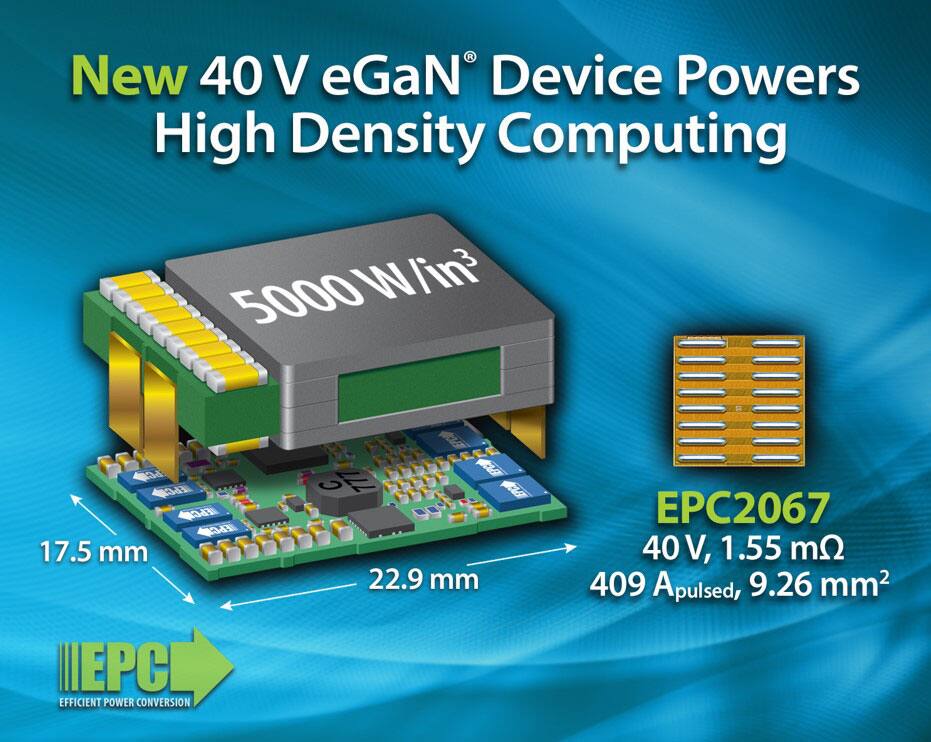 Parts
Top Stories
EPC2067 40 V, 409 A(pulsed) eGaN FET
EPC's EPC2067 is a 40 V eGaN FET for state-of-the-art power density The EPC2067 from EPC is a 40 V, 1.3 mΩ (typical) eGaN FET with a pulsed current rating of 409 A in a tiny 9.3 mm2 footprint. This device is ideal for applications with demanding high power density performance...
Continue Reading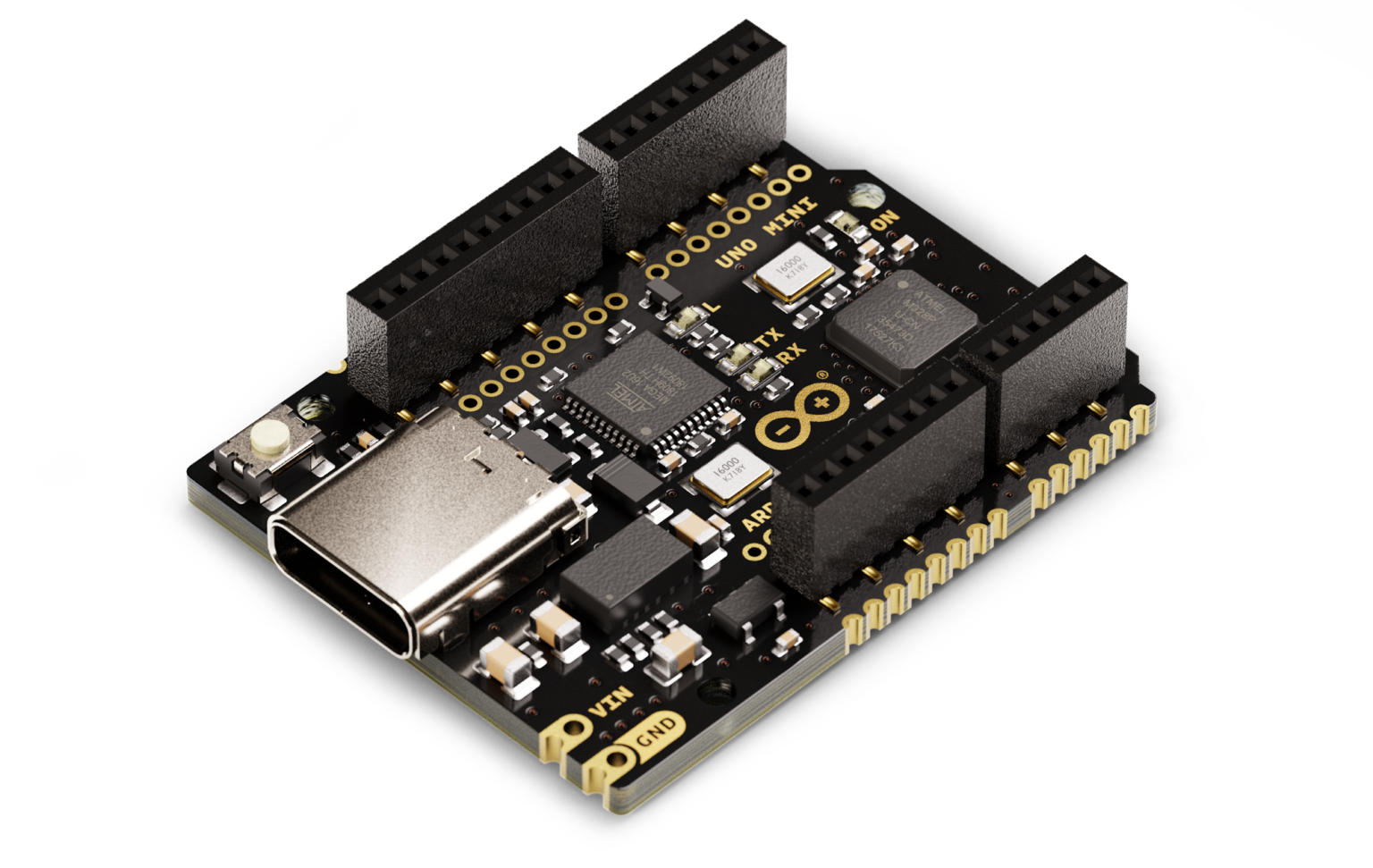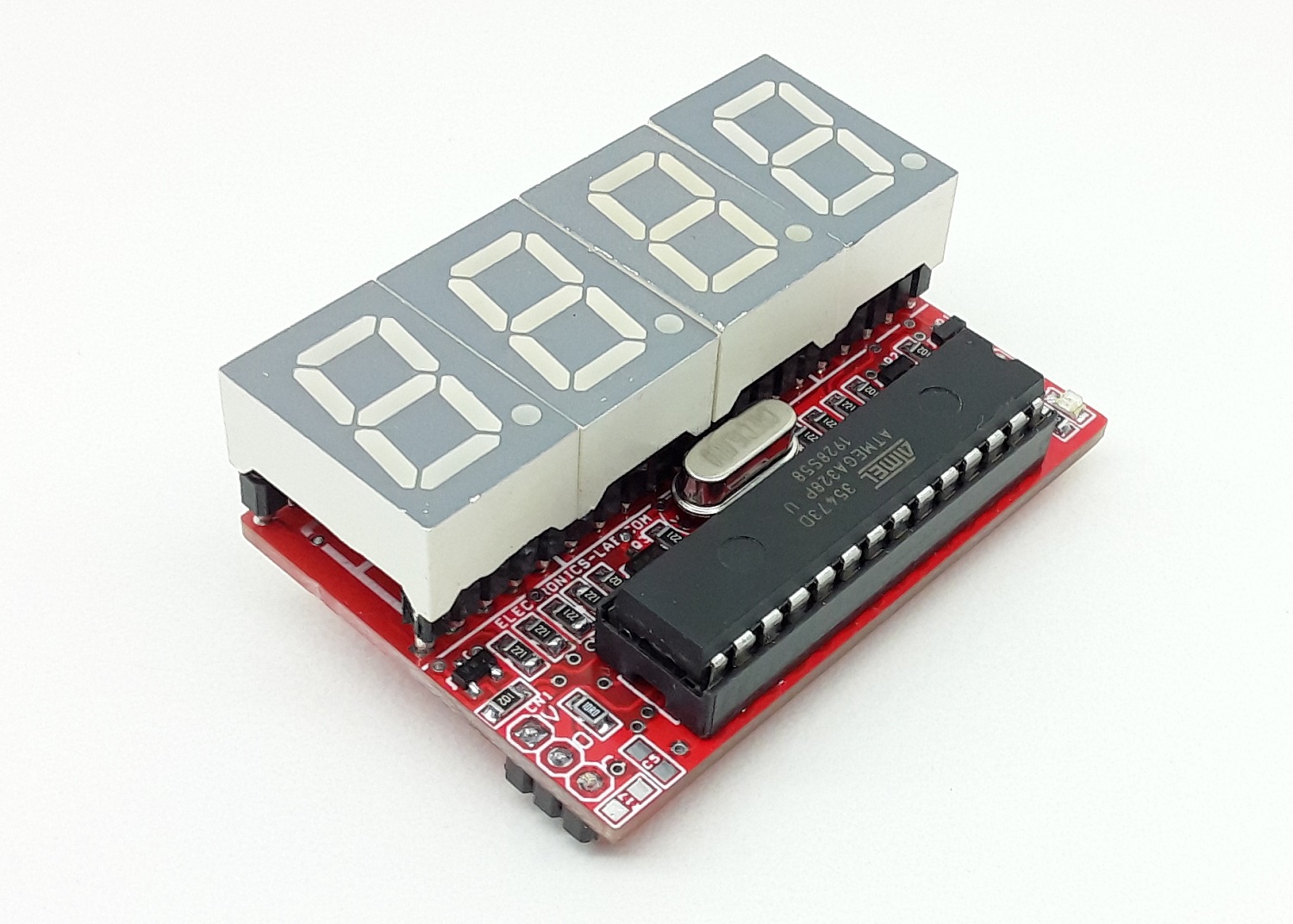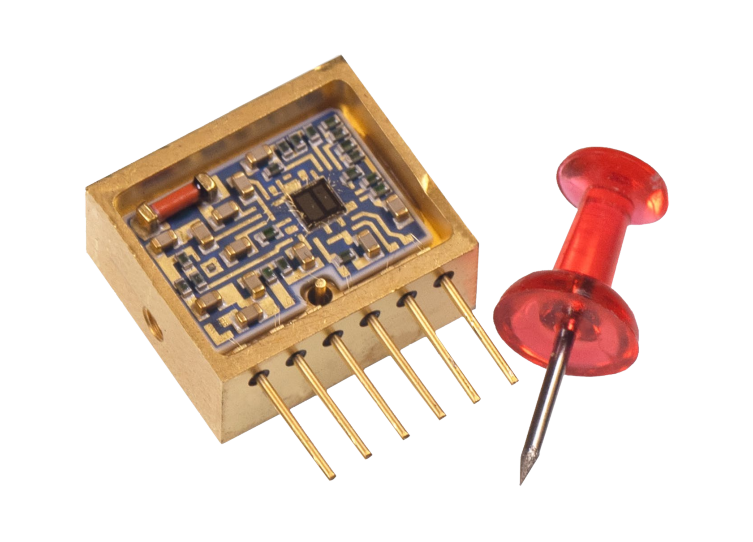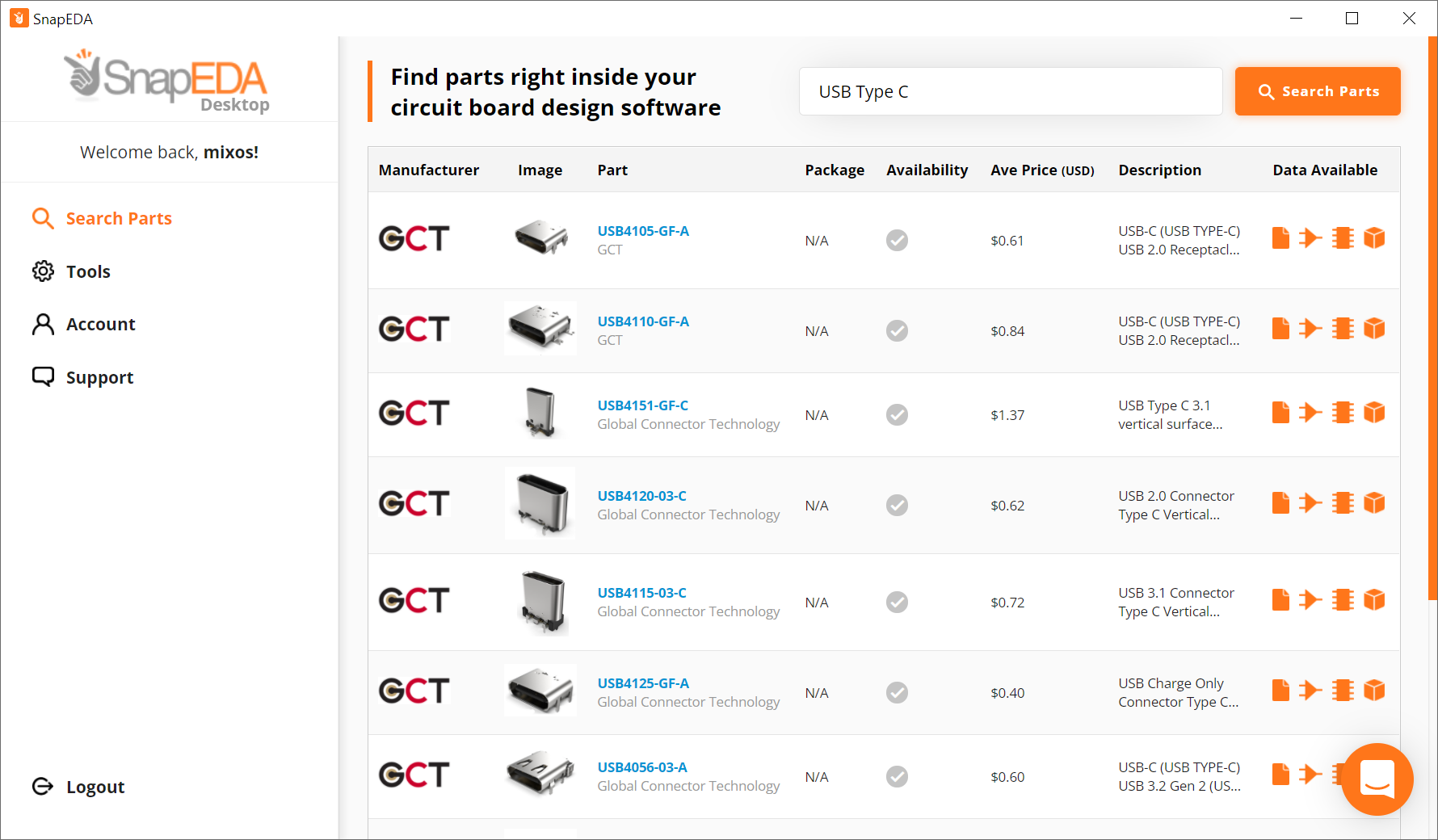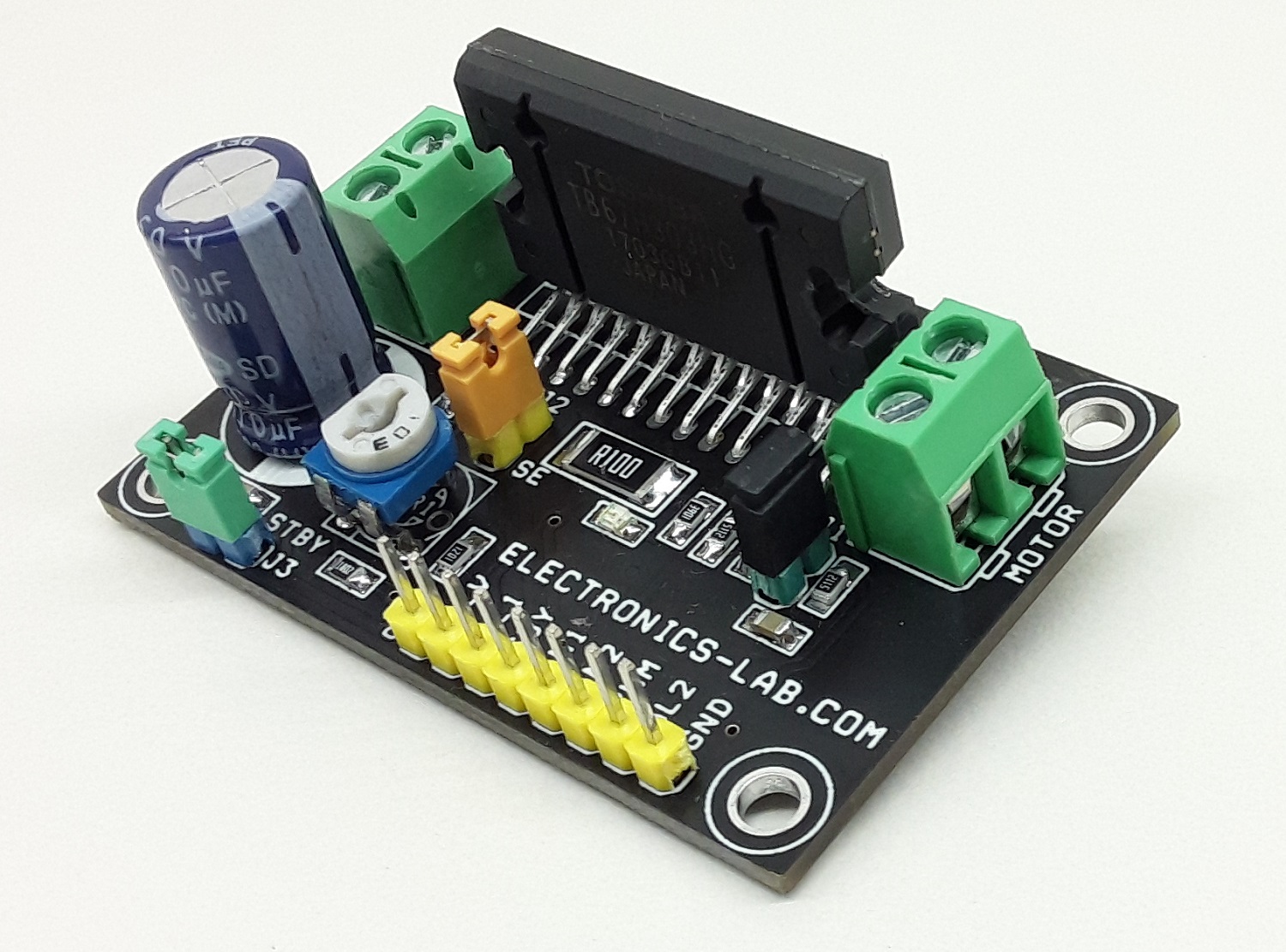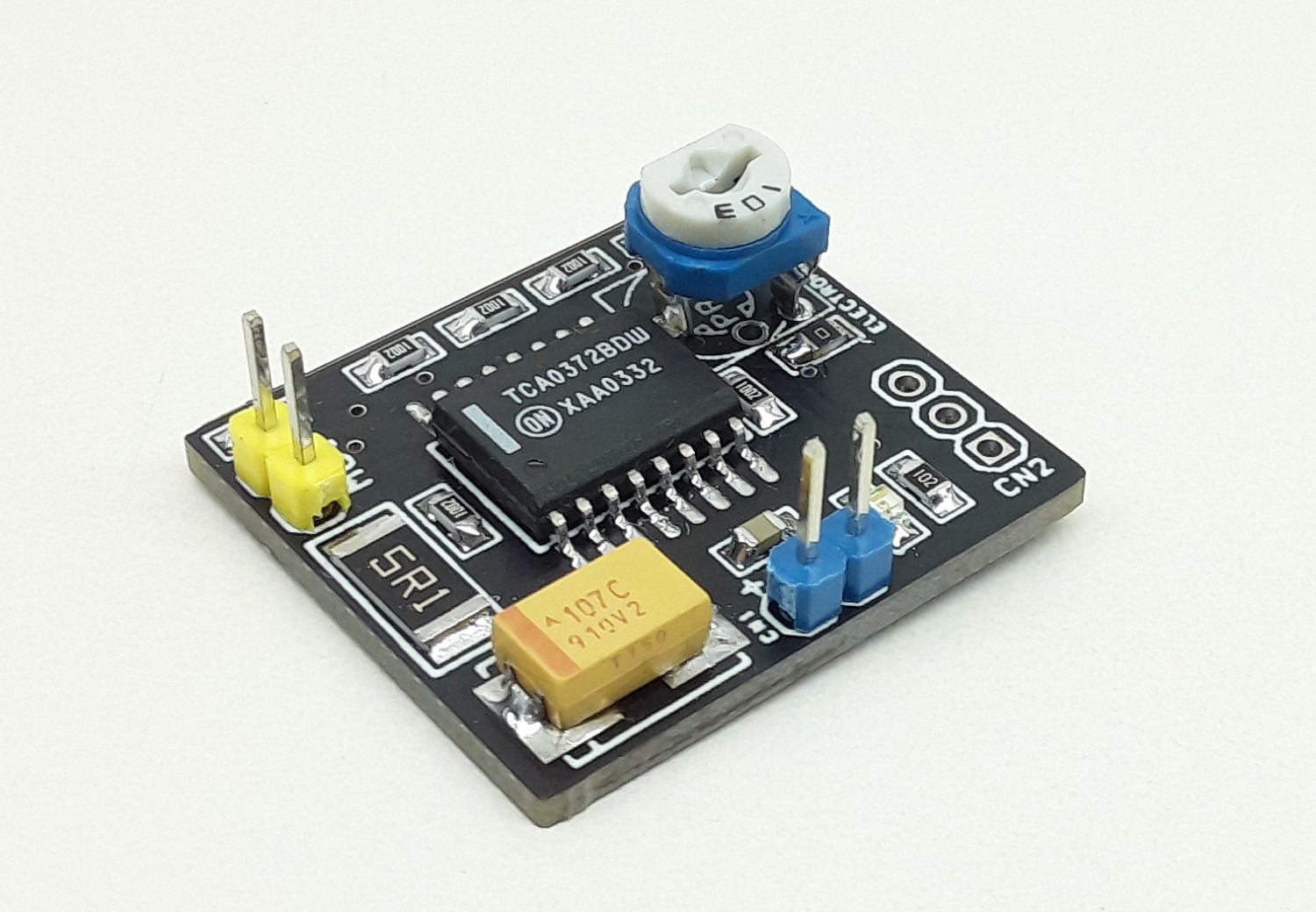 Motor
Top Stories
Bidirectional Speed Control for DC Motors
This is a very simple bidirectional speed control of a small DC brushed motor. The project is built using power OPAMP TCA0372 which can drive a load up to 1A. Connecting a small DC motor and trimmer pot will control the motor forward/reverse operation along with speed control. A Trimmer...
Continue Reading