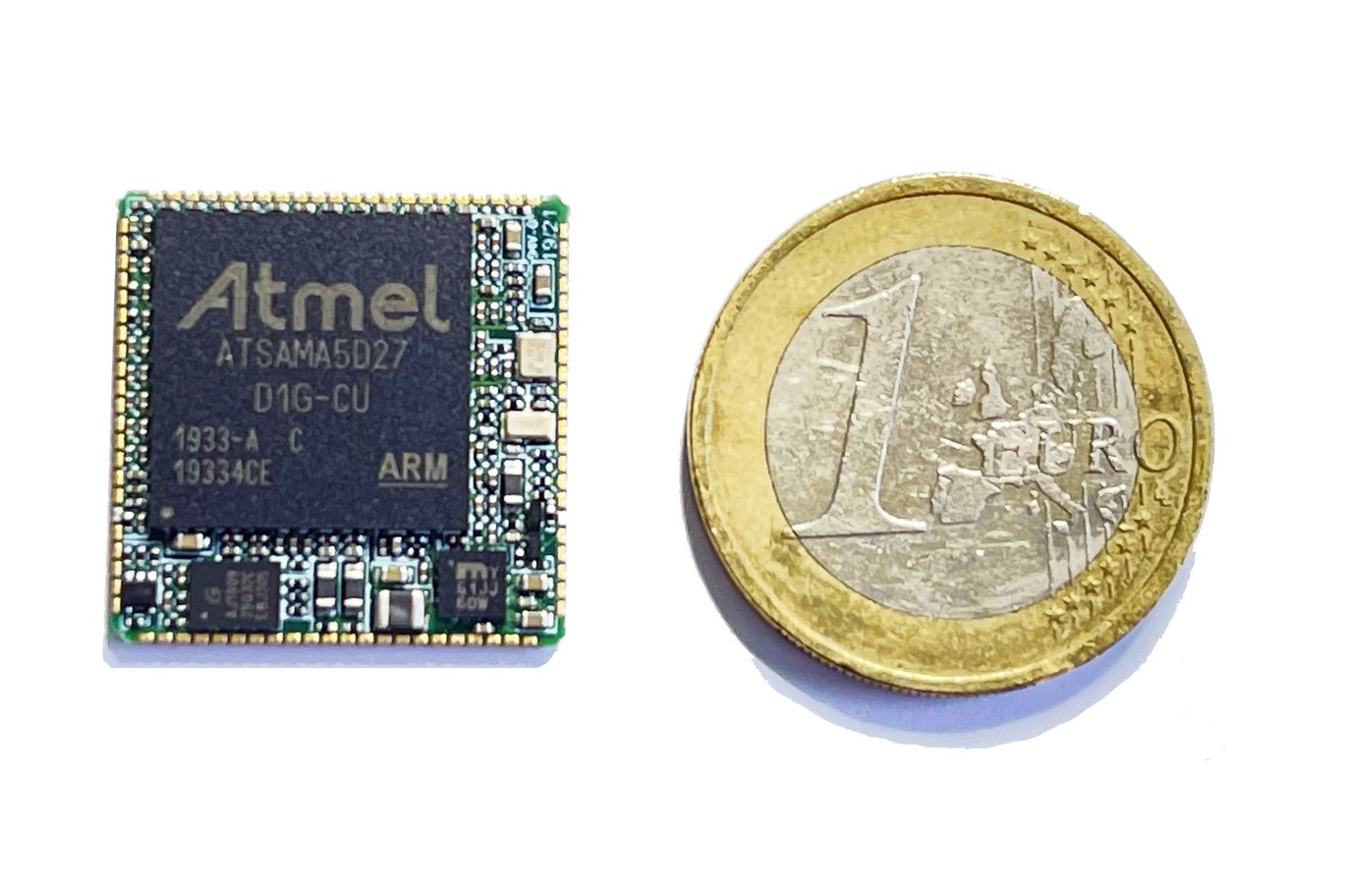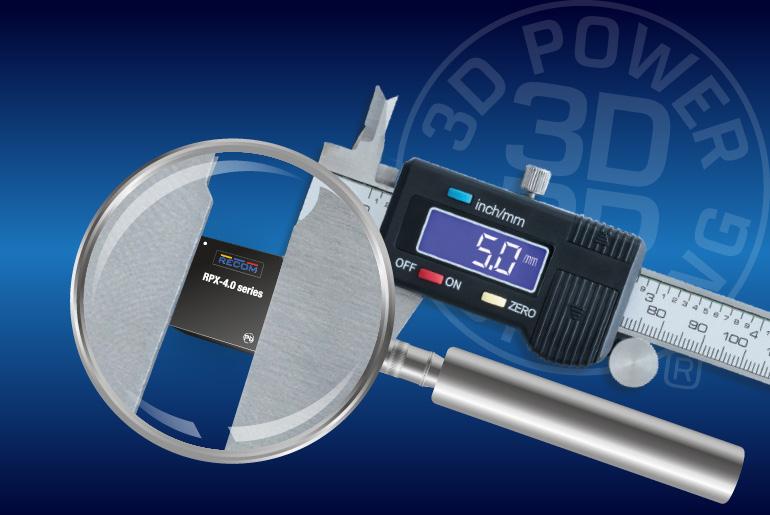 IC
Top Stories
Miniature Buck Converter Delivers 4A
RECOM announces the RPX-4.0 cost-effective buck converter in a QFN package. RECOM has added a 4A option to its RPX series of miniature buck converters. The RPX-4.0 is rated to 3.8 to 36V input and programmable 1 to 7V output at 4A. With a compact 5mm x 5.5mm footprint and low 4.1mm...
Continue Reading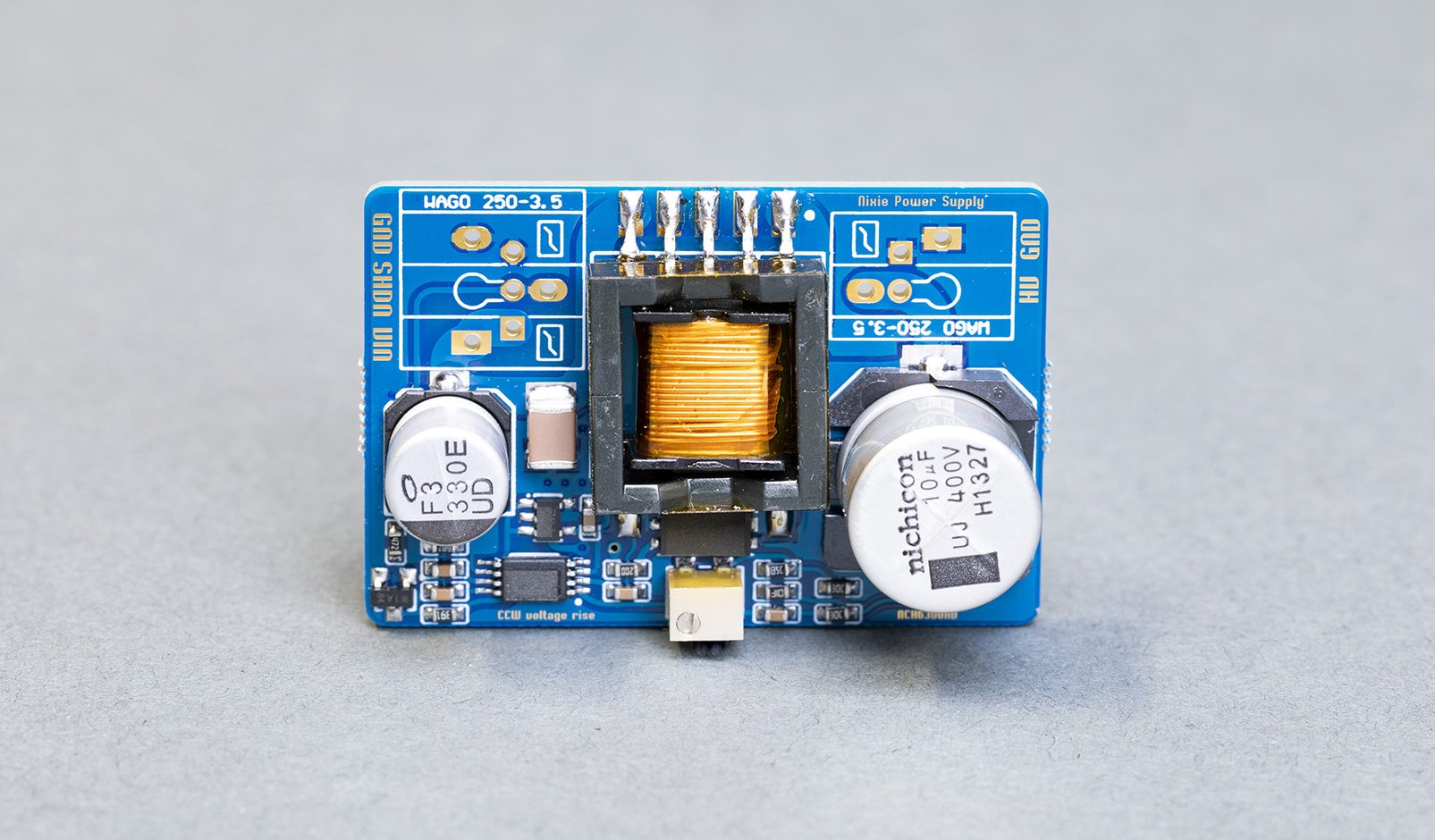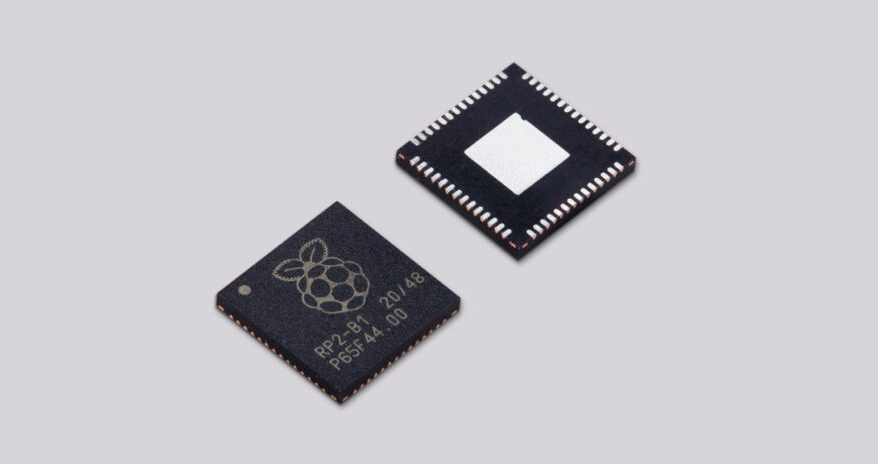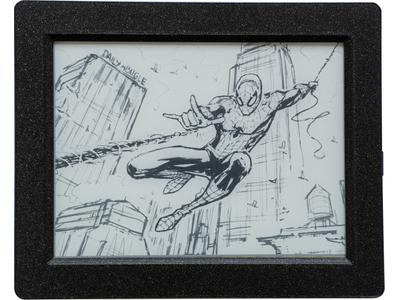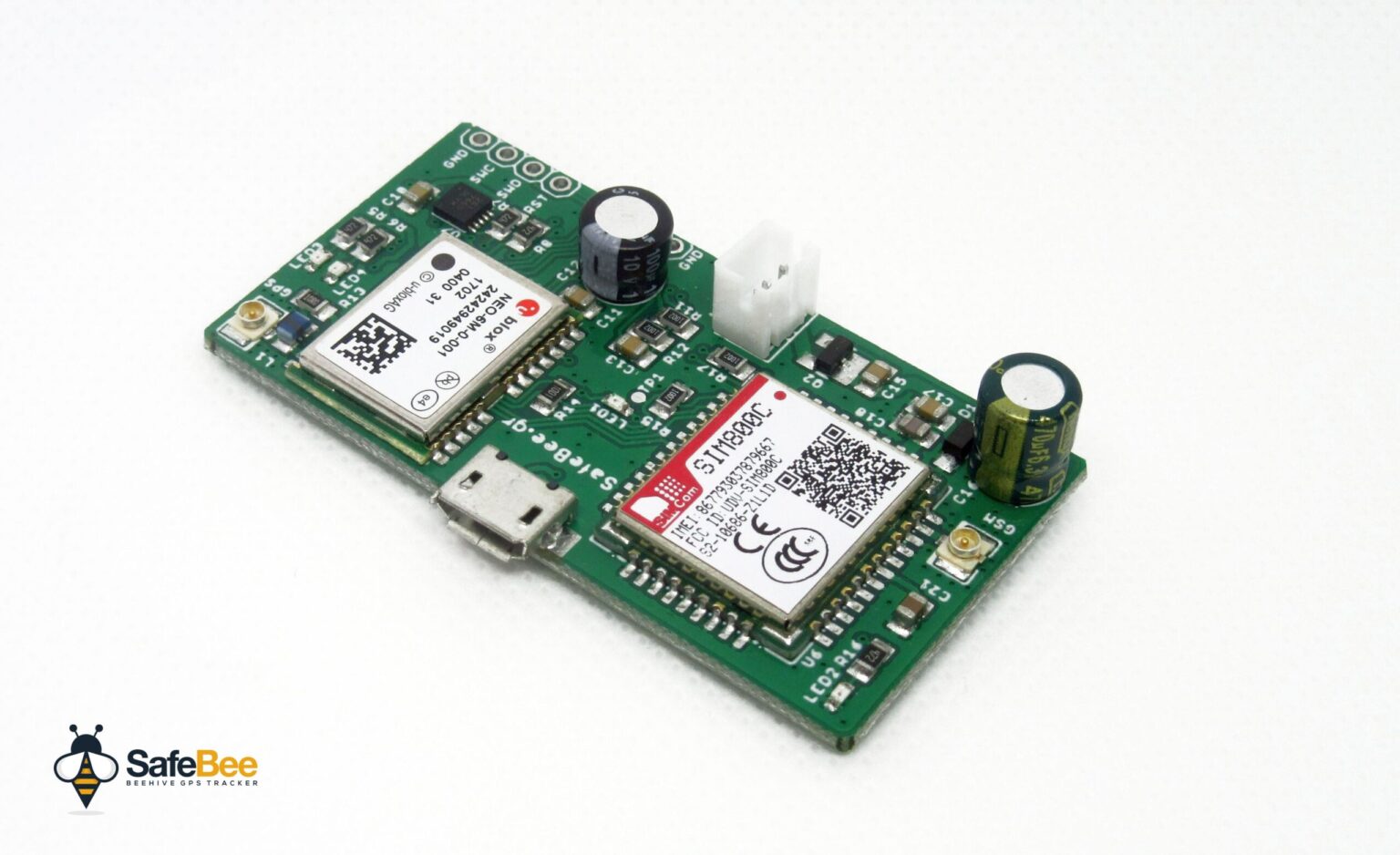 GPS
Top Stories
SafeBee – A GPS Tracker for Beehives
This is an original design of a GPS tracker designed on Elab and it is intended to be used as a security device for beehives, but it is not limited to this. It can be used everywhere a motion-activated GPS tracker is needed, like your car, bike, or even your boat. It is a GPS tracker...
Continue Reading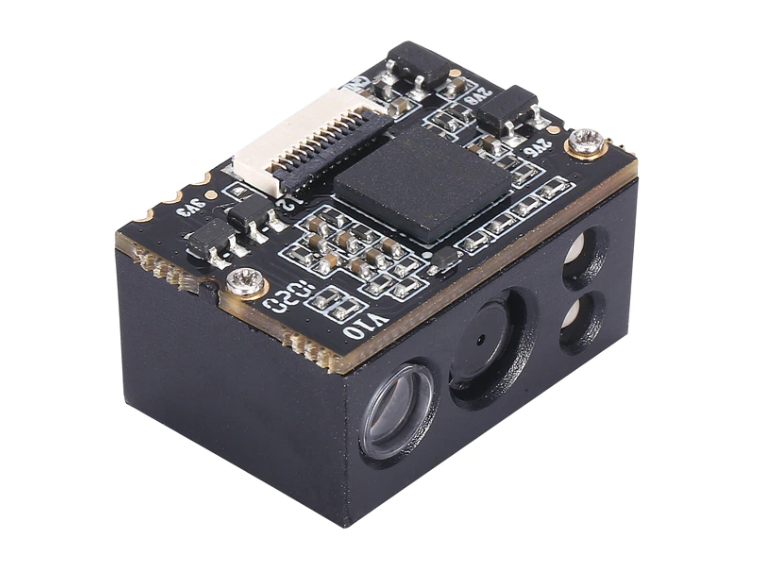 Sensor
Top Stories
2D CMOS PDF417 customized mini-size auto-sensing embodied barcode scanner module
Image sensors are the crucial part of various analog and digital electronic devices such as digital cameras, webcams, camera phones, camera modules, optical mouse devices, medical applications, night vision cameras, thermal cameras, barcode scanners, radar, sonar, and many others. An...
Continue Reading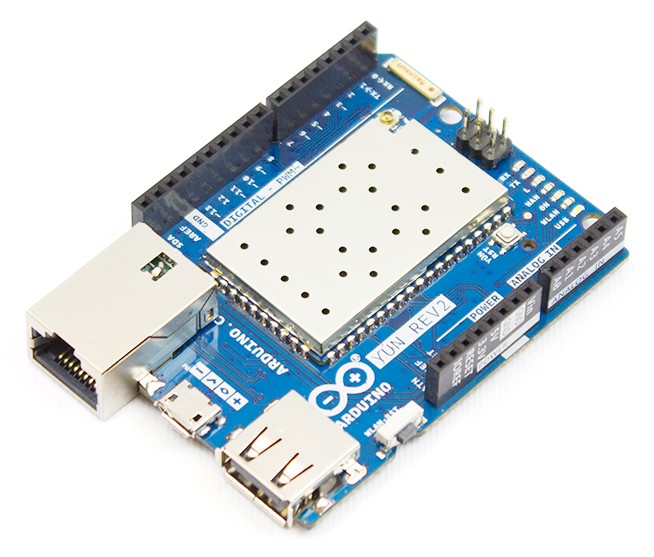 SBC-SiP-SoC-CoM
Top Stories
Top 10 SBCs for 2021
We have seen various SBCs being released since late 2020 to 2021, however, 10 of these SBCs will be summarized alphabetically below. Arduino Yun Rev 2 The Yún rev. 2 is a reboot of its original, MIPS-based Arduino Yun, with the power of a Linux based system that enables advanced...
Continue Reading