Category:
Test/Measurements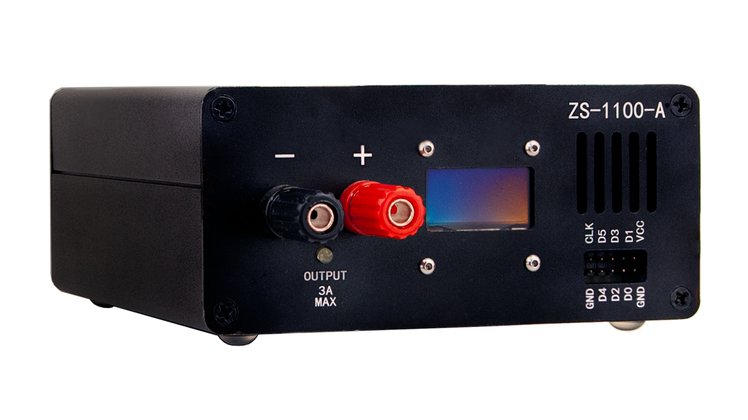 Test/Measurements
BPW34 Gamma Ray Detector
The usual approach to radiation detection is the use of a Geiger-Müller tube and its high voltage circuit requirements, but during a quick surf through the internet today, I came across this portable and "accurate looking" solution developed by Stefan Wagner, on EasyEDA. Rather than...
Continue Reading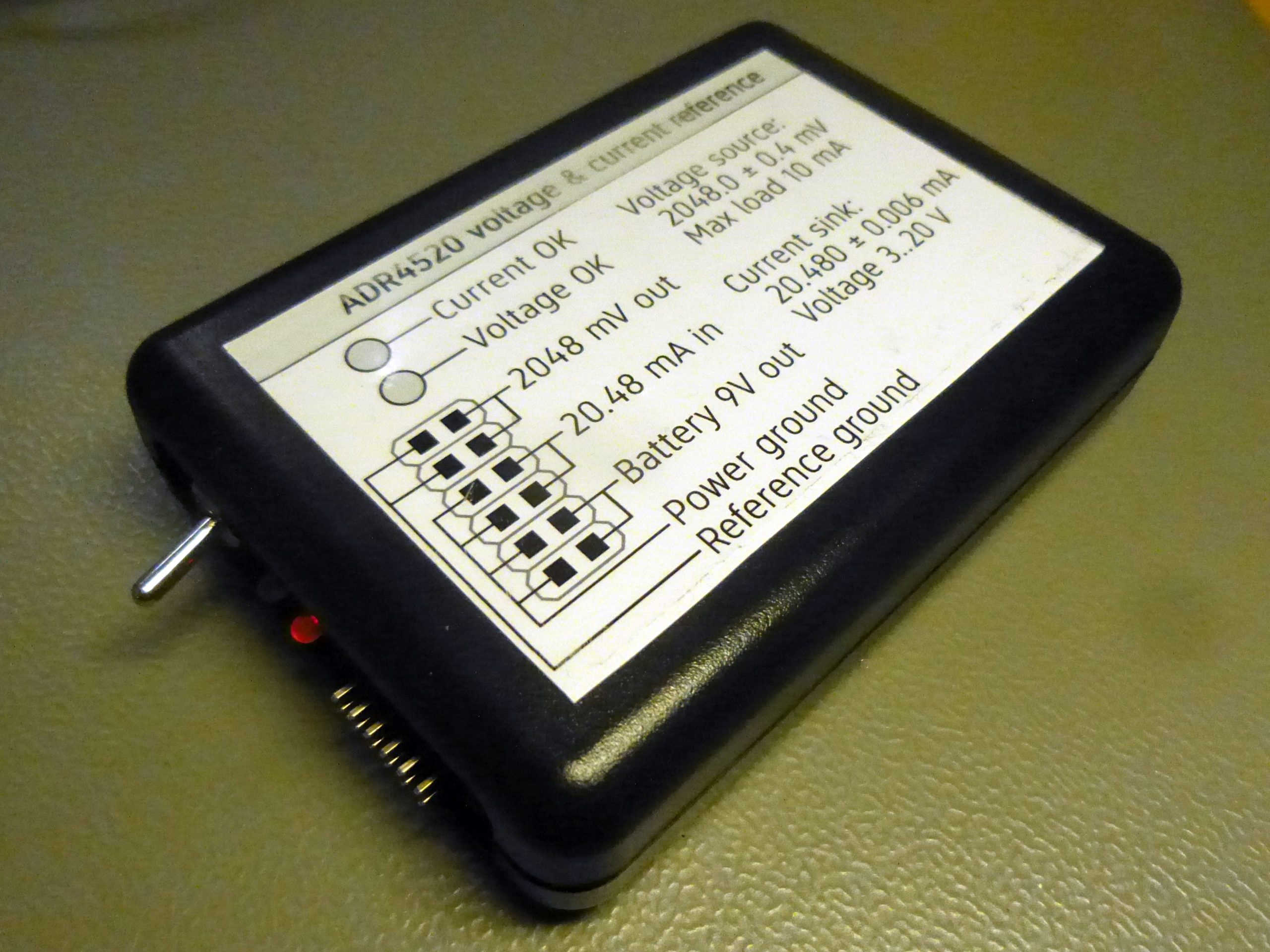 Test/Measurements
DIY voltage and current reference
Petteri Aimonen designed and built his own voltage and current reference: When developing a data acquisition system, I ran into a need of having fairly accurate current reference to compare against, 0.1% accuracy or better. This is not a particularly high standard, but unable to find a...
Continue Reading