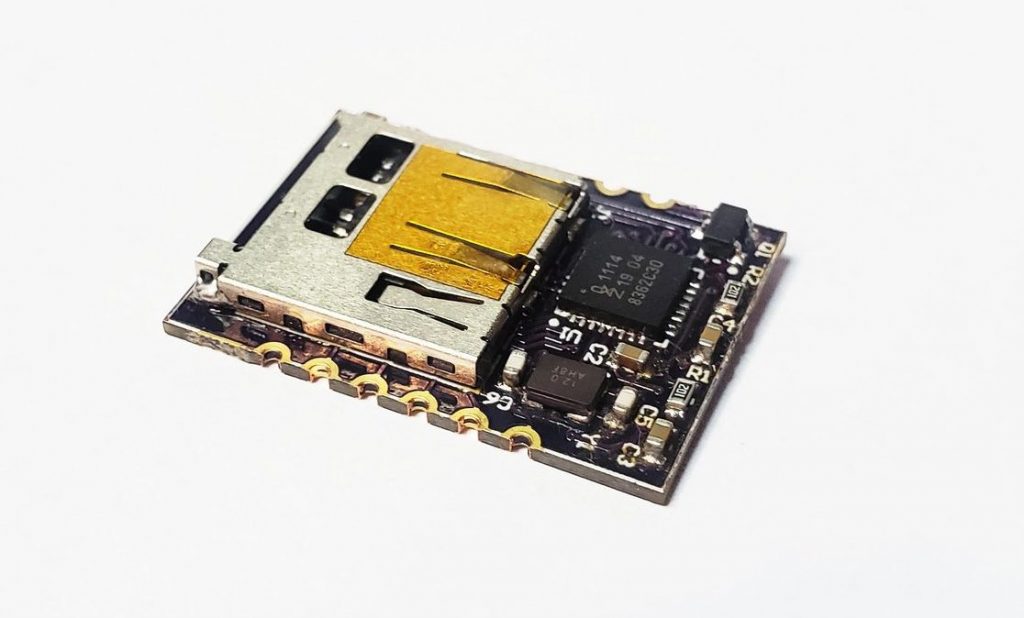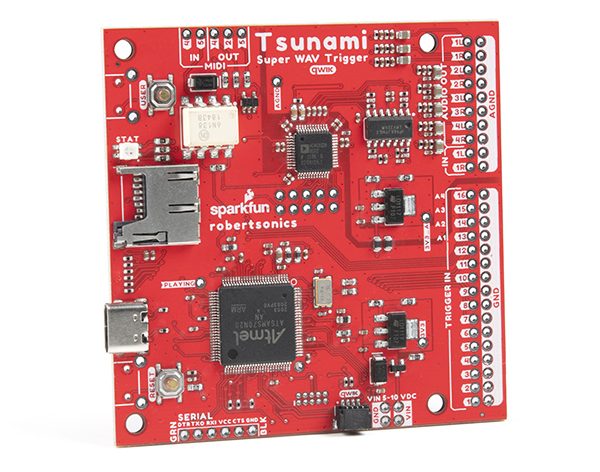 Arduino
Audio
SparkFun's Qwiic Tsunami Super WAV Trigger
Qwiic Tsunami Super WAV Trigger is a powerful polyphonic embedded audio player designed by SparkFun in collaboration with James Robertson's robertsonics. The super powerful audio board is capable of producing high-quality audio. The audio board is "polyphonic," in contrast to most...
Continue Reading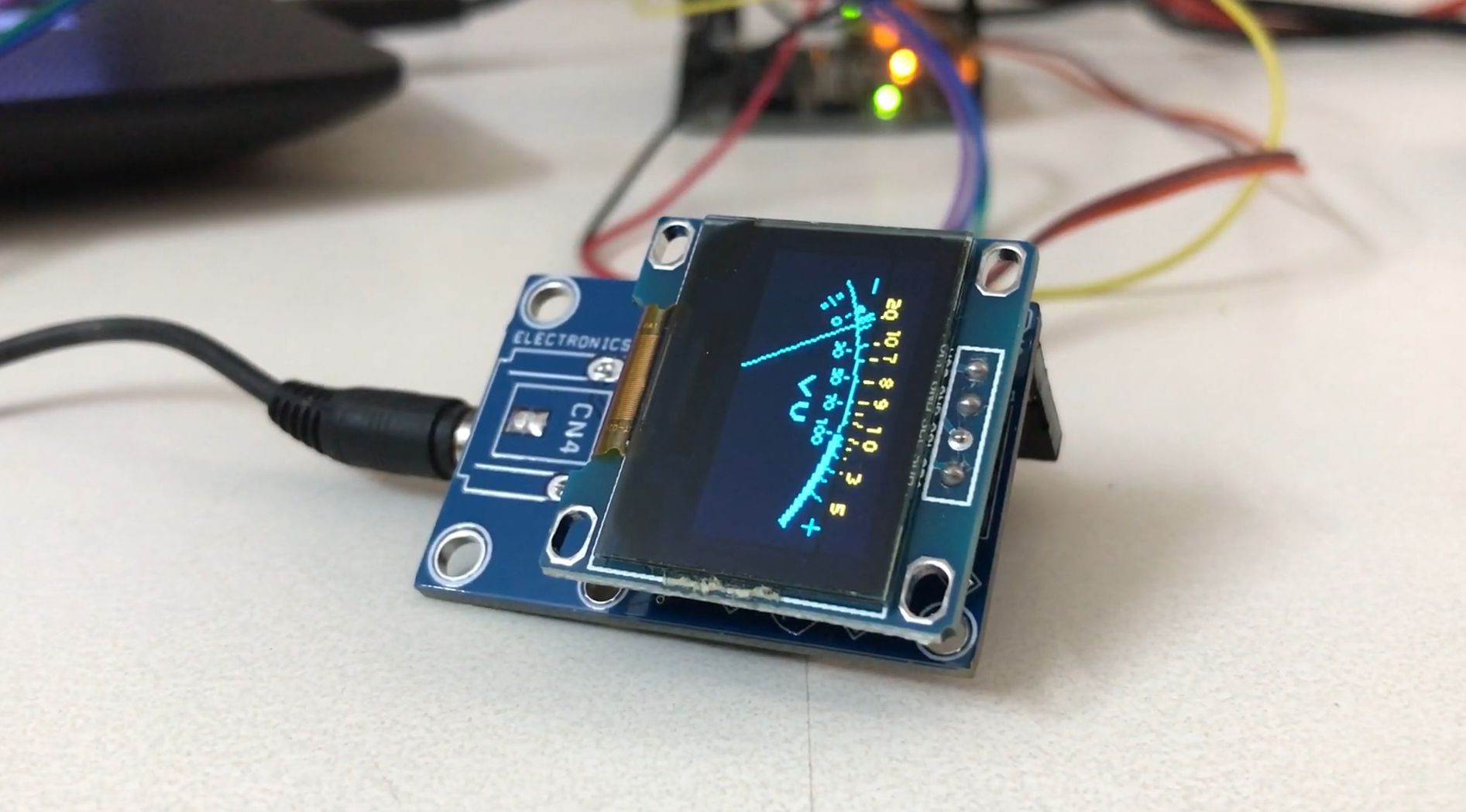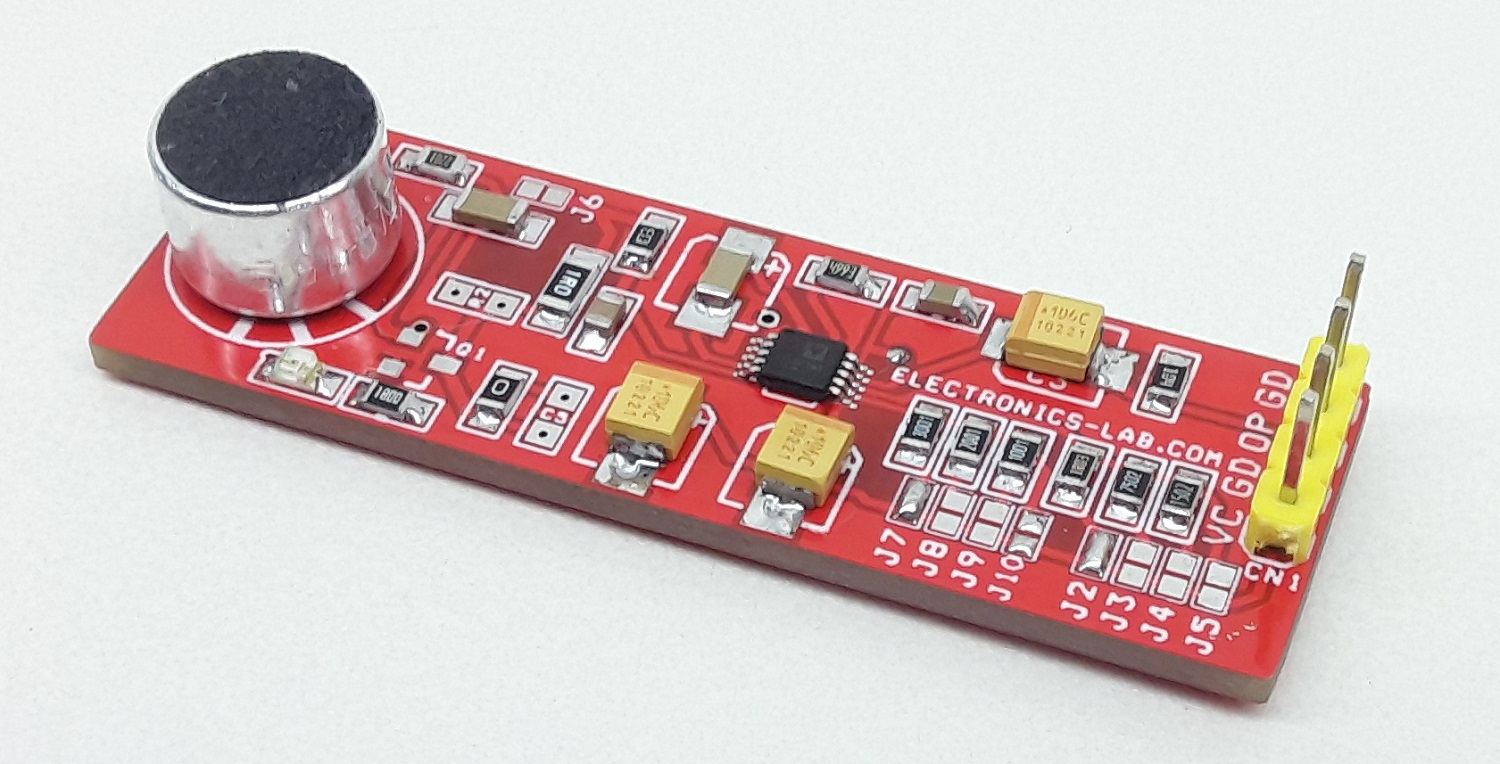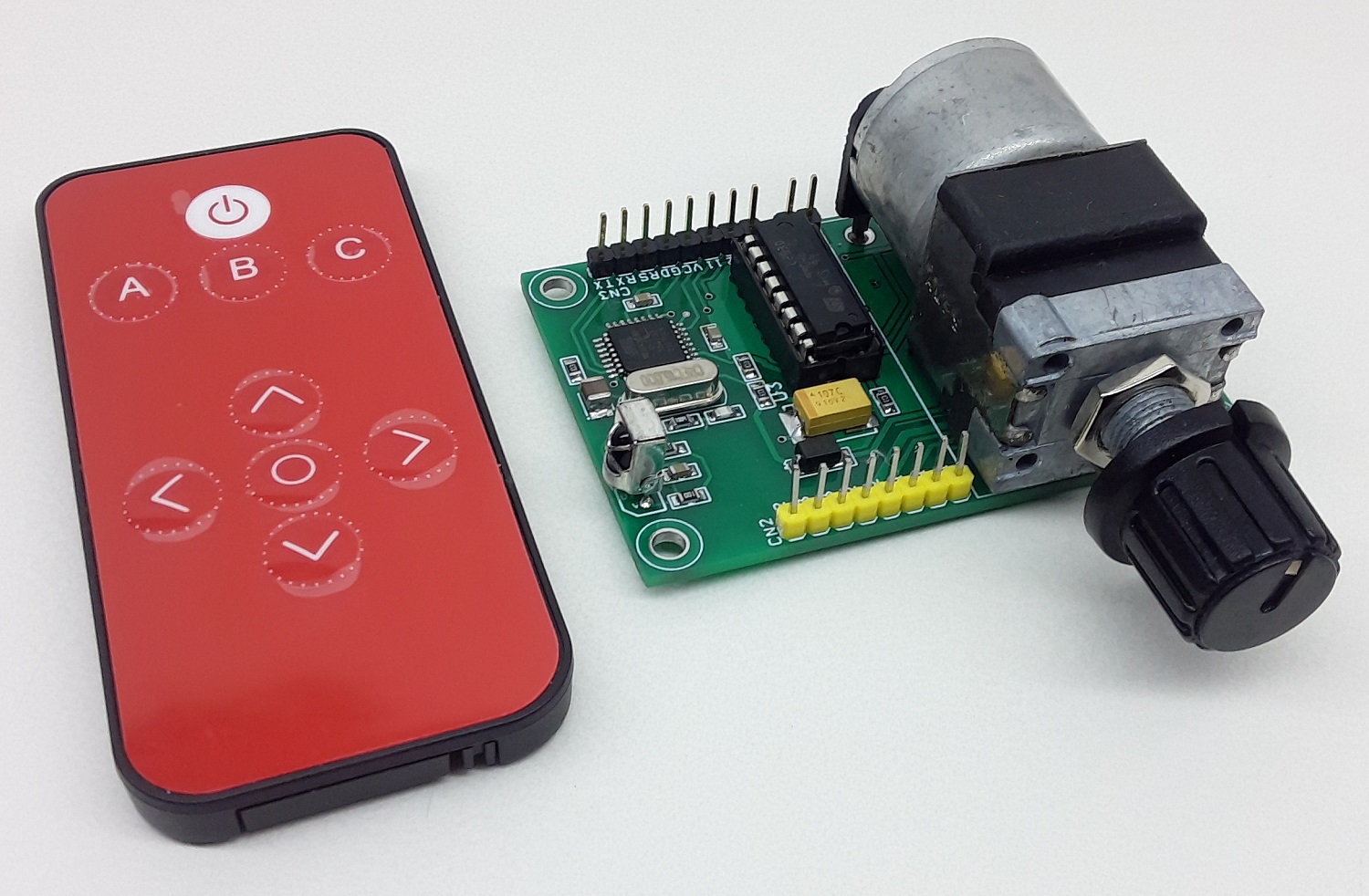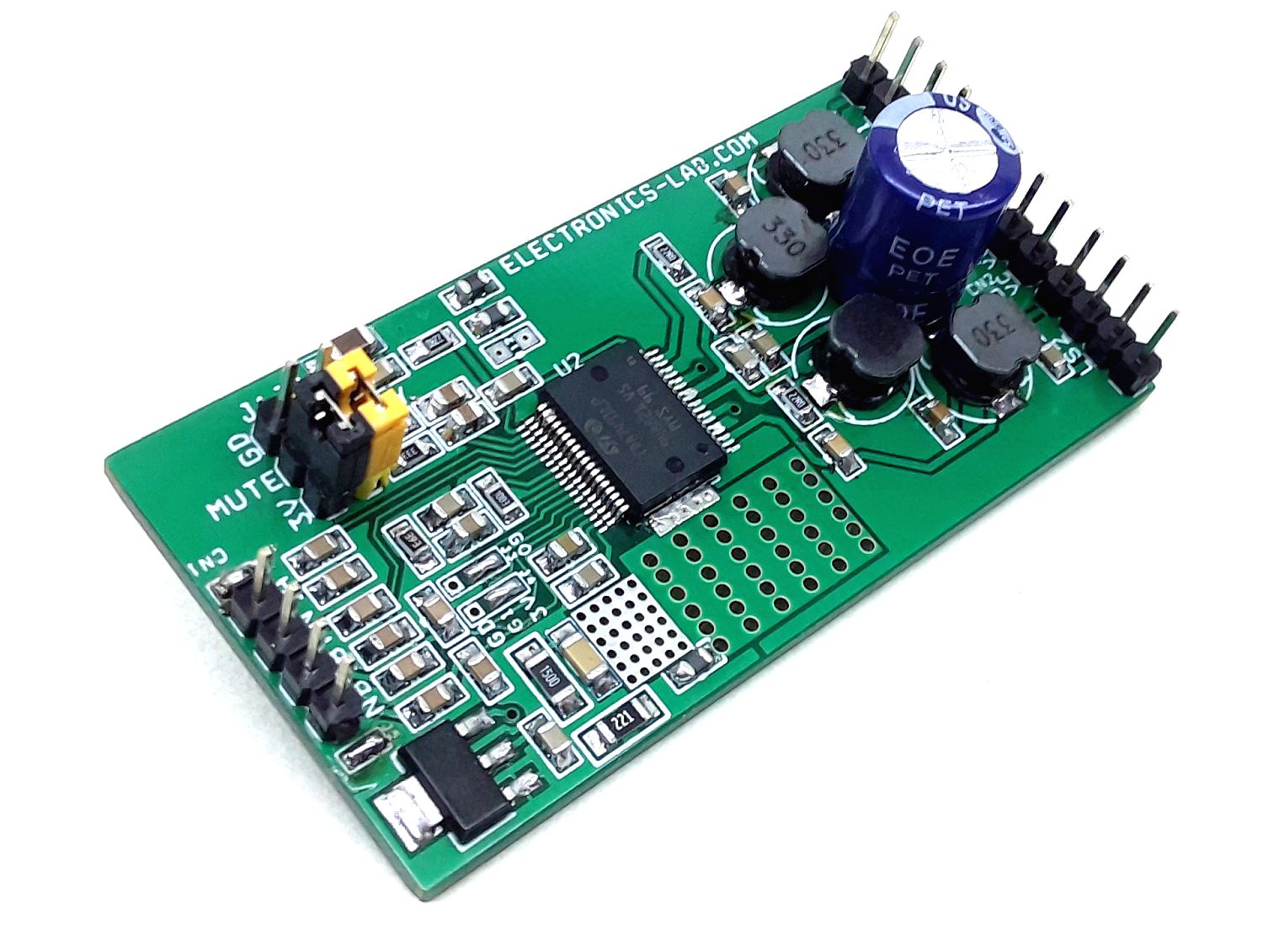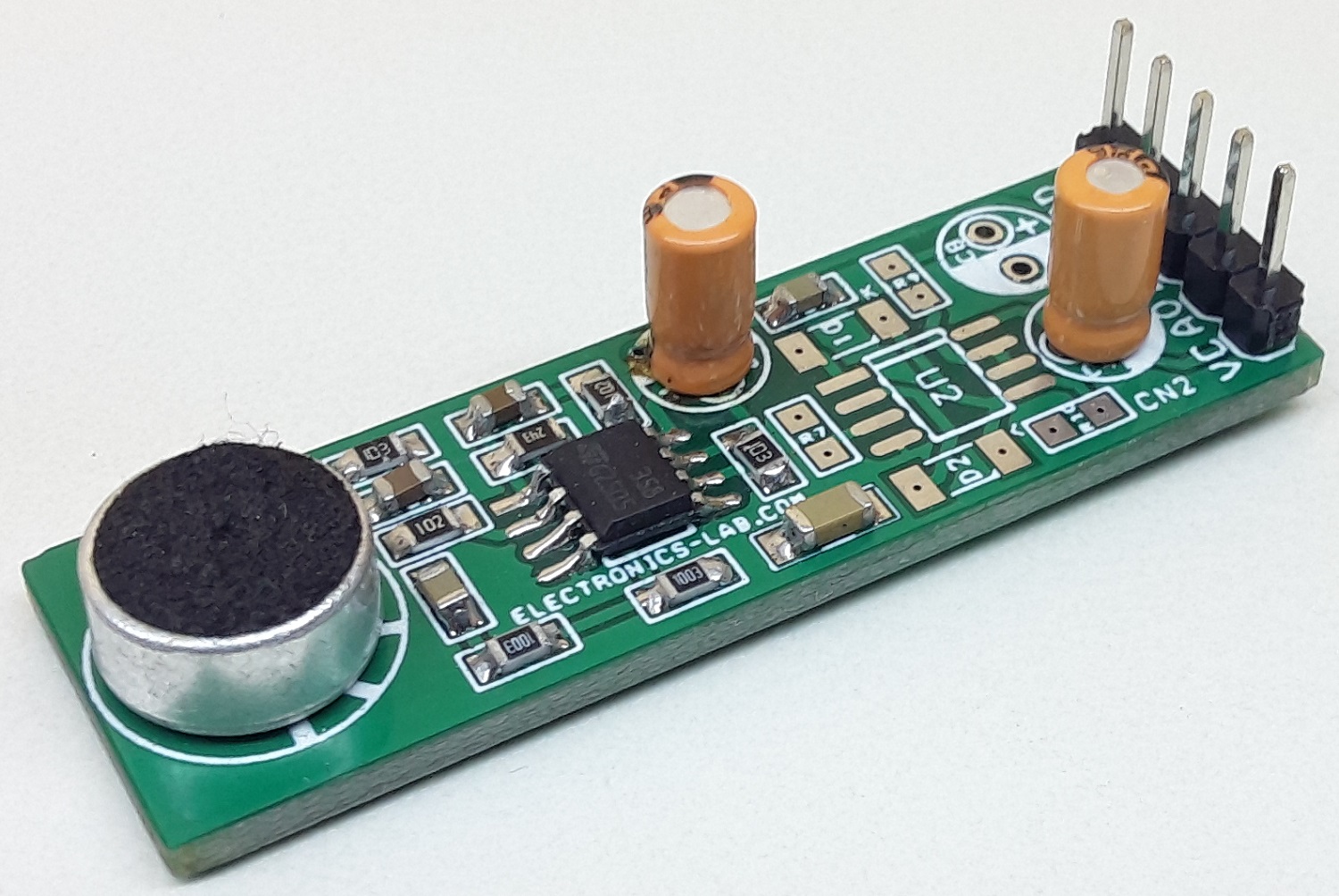 Audio
Top Stories
Microphone Preamplifier – Sound Sensor
This is an easy to construct dual-stage microphone pre-amplifier. The project can be used as a sound sensor or microphone pre-amplifier. The 1st op-amp pre-amplify the very low-level signal coming from the condenser microphone and 2nd op-amp provides more boost to the audio signal. The...
Continue Reading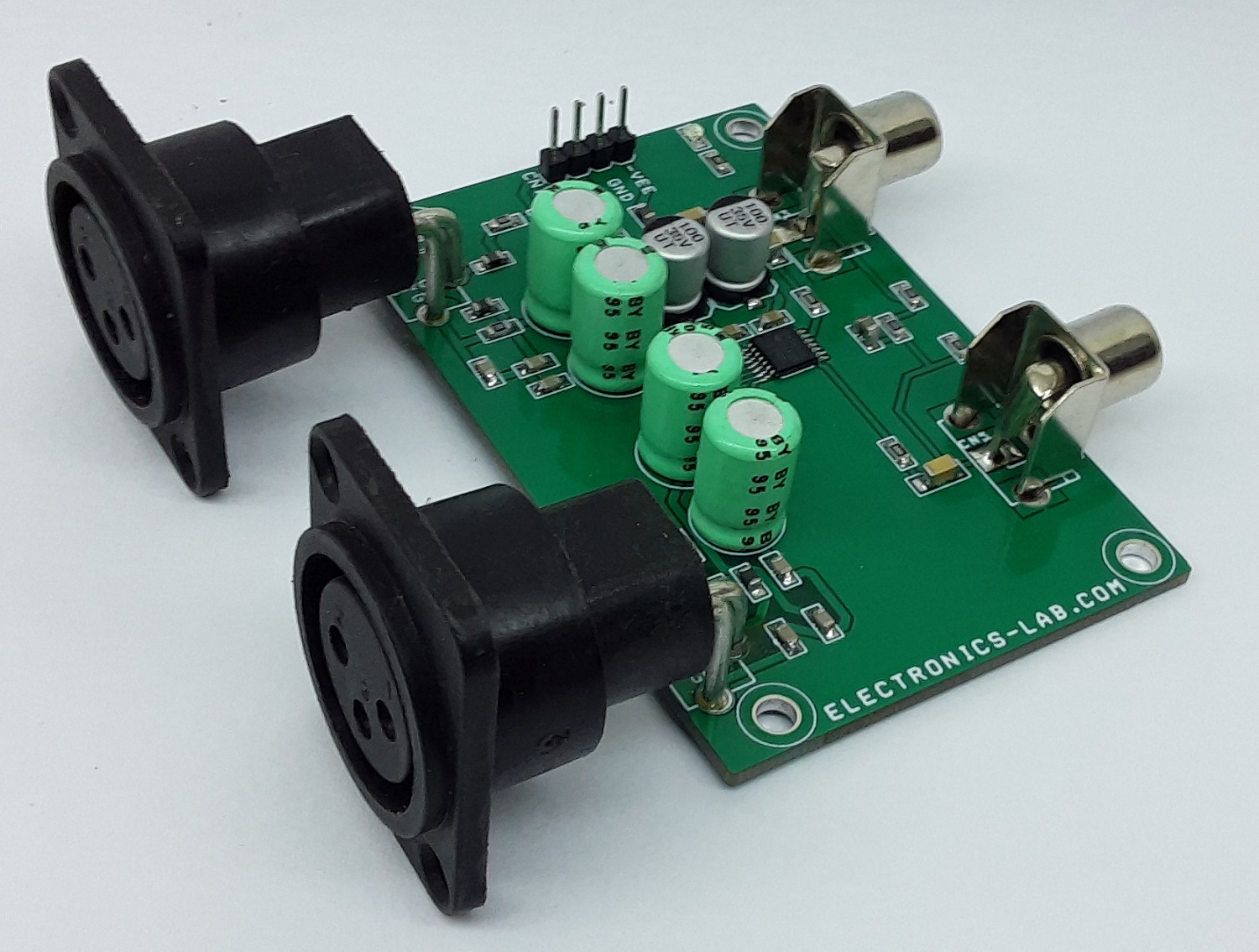 Audio
Stereo Balanced to Unbalanced Audio Converter
The primary role of this project is to convert a differential input audio signal into a single-ended output signal while rejecting noise that is common to both inputs (common-mode noise). The circuit presented here is a differential amplifier intended to receive balanced line inputs in...
Continue Reading
Join 97,426 other subscribers

Archives