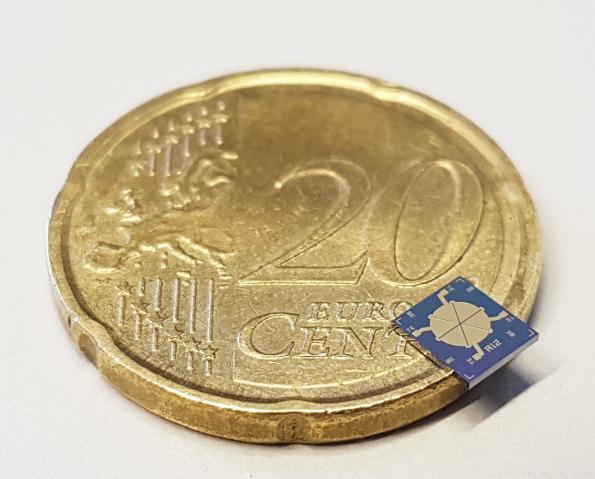 Audio
MEMS technology shrinks loudspeakers
Miniature MEMS-based speakers could revolutionize speech and music reproduction in mobile communication devices. They combine the advantages of a large frequency bandwidth and high acoustic quality with the ability to generate very high sound levels. Nevertheless, they are so tiny that...
Continue Reading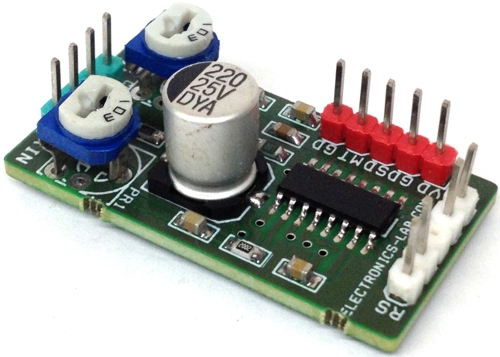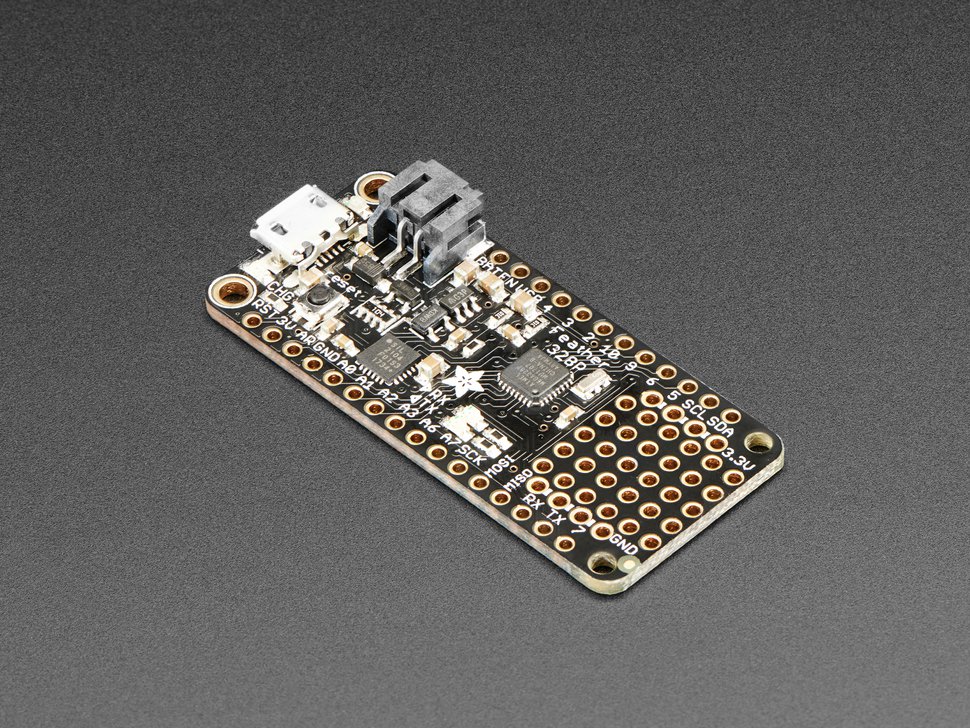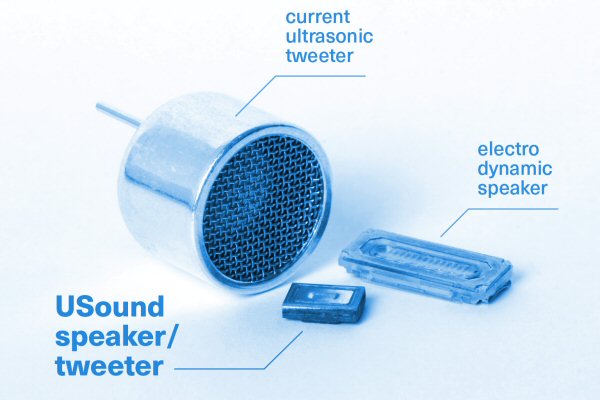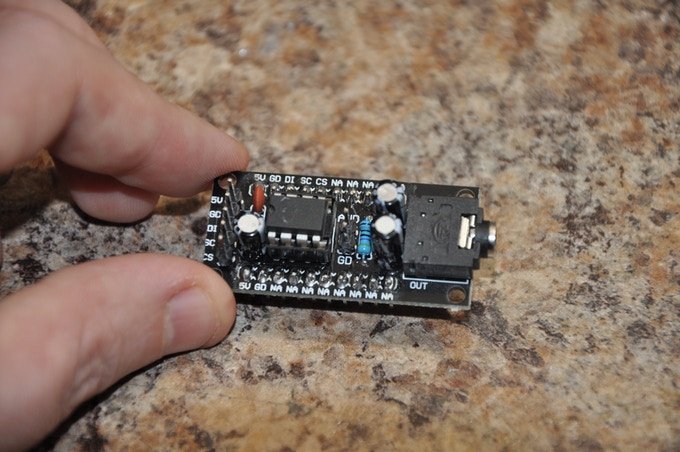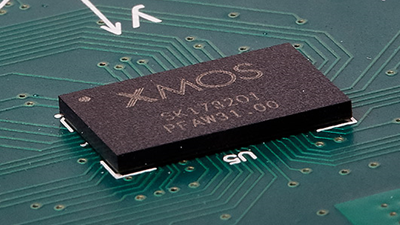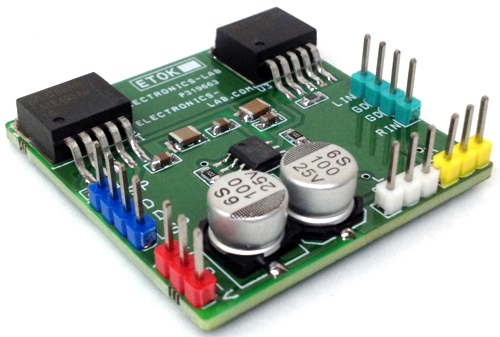 Audio
Hi-Fi Stereo Headphone Amplifier using LME49600
This project is the ideal solution for high output, high performance high fidelity stereo head phone amplifier. The project consists of Op-Amp LME498720 and LME49600 as output driver. The LME49600 is able to drive 32Ω headphones to a dissipation of greater than 500mW at 0.00003% THD+N...
Continue Reading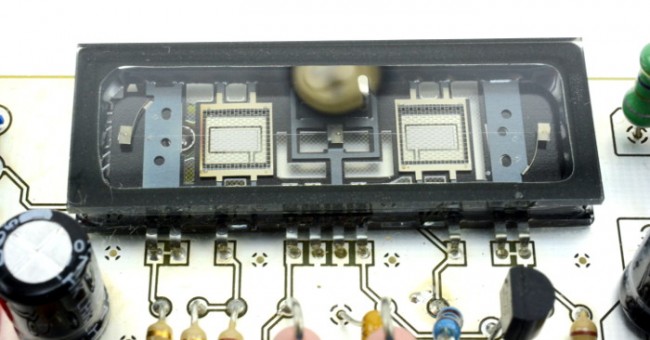 Audio
Design of a Korg Nutube Amplifier
Karlwoodward @ www.rs-online.com/designspark is in the process of designing a "guitar pedal" for amplification and distortion using the Korg Nutube we featured earlier. The Part 1 of a series of articles goes through the basic aspects of tubes and valves, the pros and cons on using...
Continue Reading
Join 97,426 other subscribers

Archives