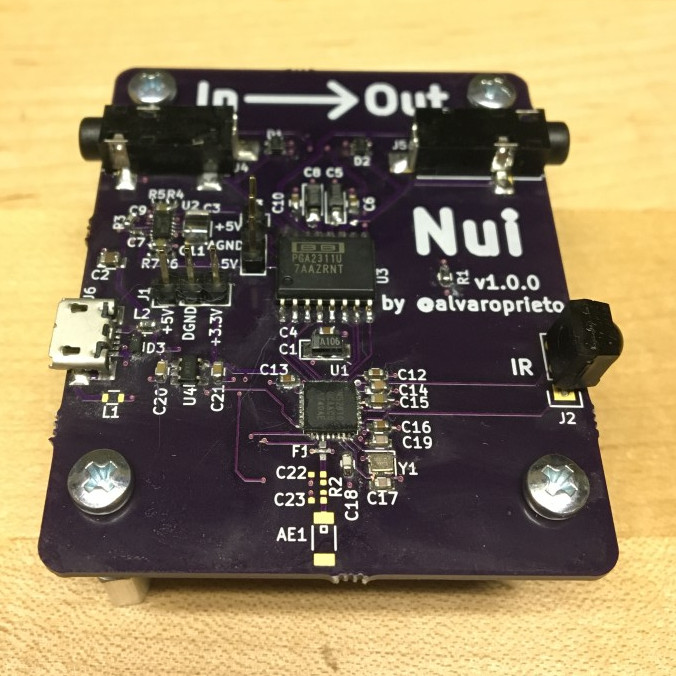 Audio
Nui – IR Volume Controller
Alvaro Prieto made an IR volume controller and wrote a post on his blog detailing its assembly: Nui is an IR controlled volume controller for analog audio. It sits between your audio source and speakers and can amplify or reduce the volume using IR commands (and eventually BLE). Why do...
Continue Reading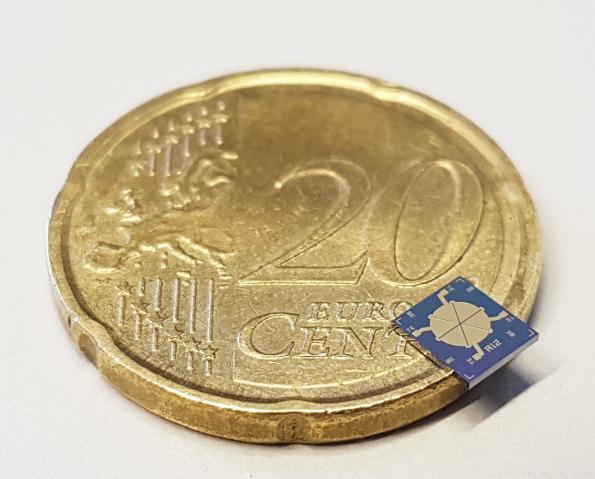 Audio
MEMS technology shrinks loudspeakers
Miniature MEMS-based speakers could revolutionize speech and music reproduction in mobile communication devices. They combine the advantages of a large frequency bandwidth and high acoustic quality with the ability to generate very high sound levels. Nevertheless, they are so tiny that...
Continue Reading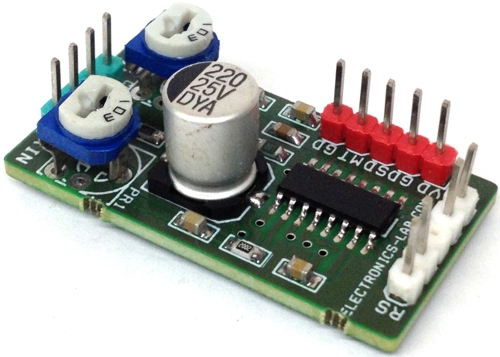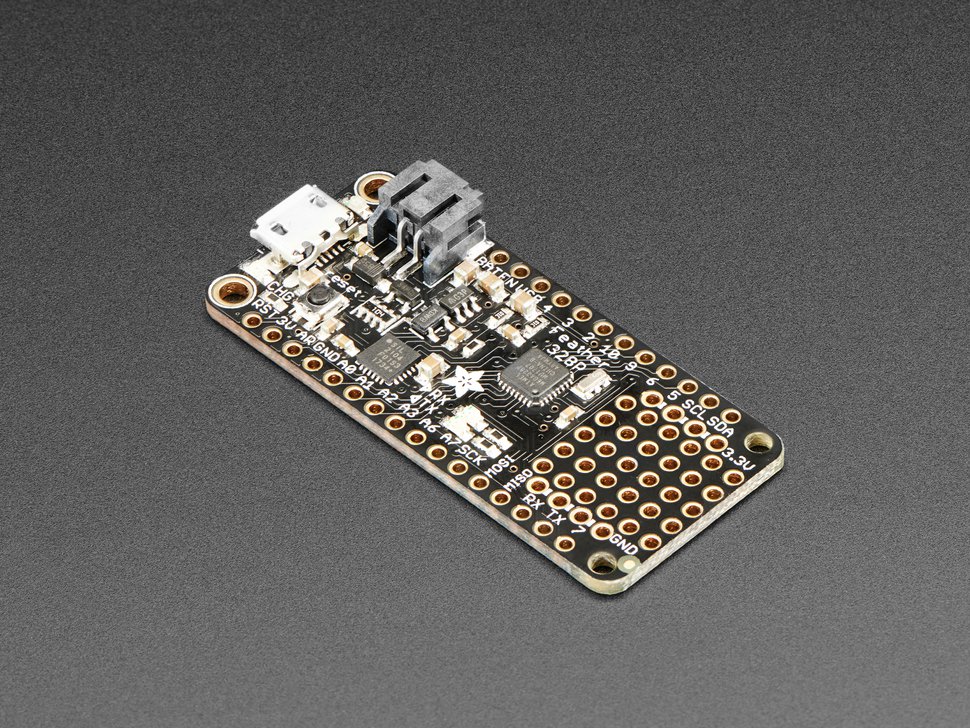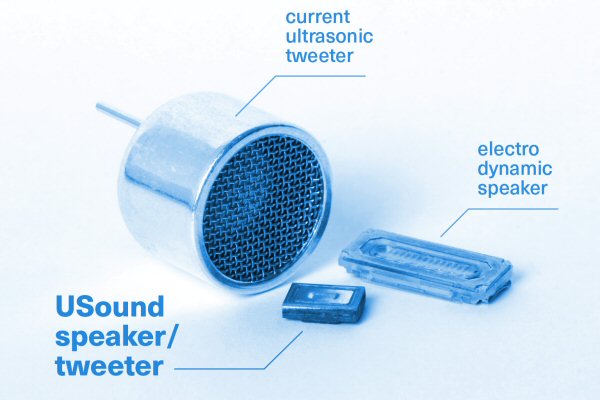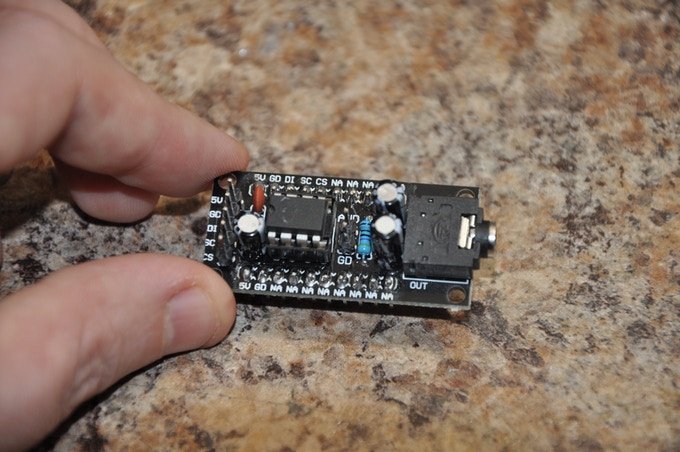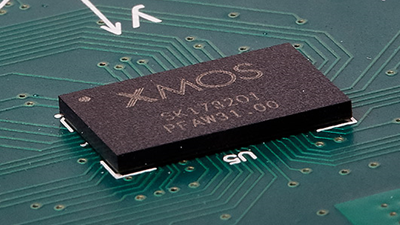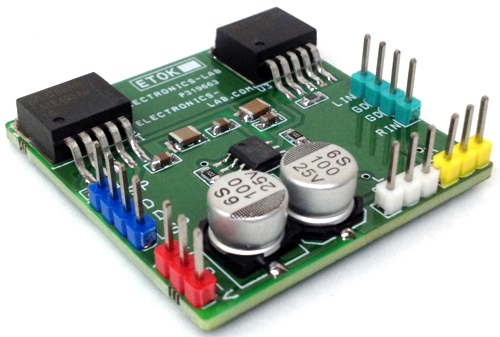 Audio
Hi-Fi Stereo Headphone Amplifier using LME49600
This project is the ideal solution for high output, high performance high fidelity stereo head phone amplifier. The project consists of Op-Amp LME498720 and LME49600 as output driver. The LME49600 is able to drive 32Ω headphones to a dissipation of greater than 500mW at 0.00003% THD+N...
Continue Reading
Join 97,426 other subscribers

Archives