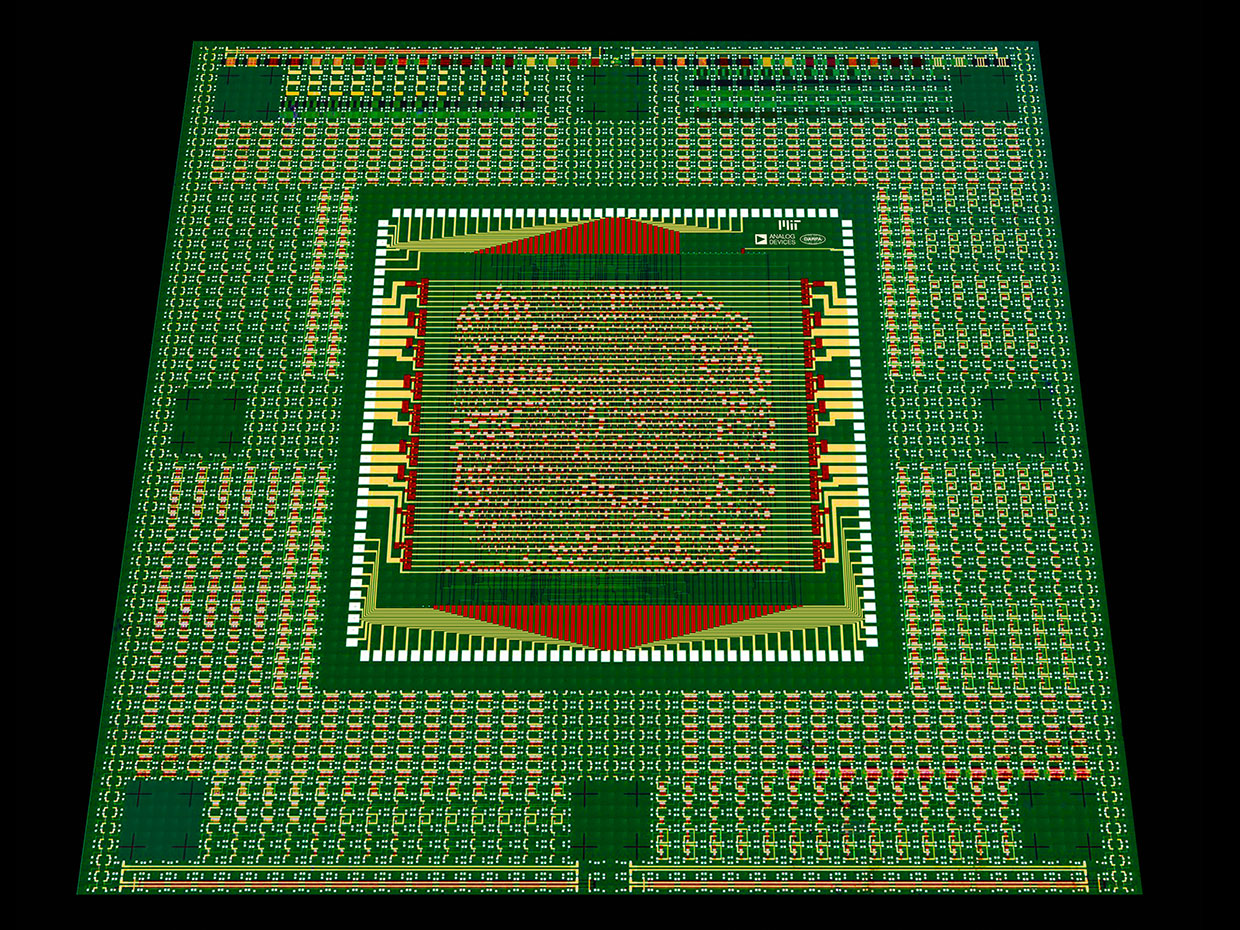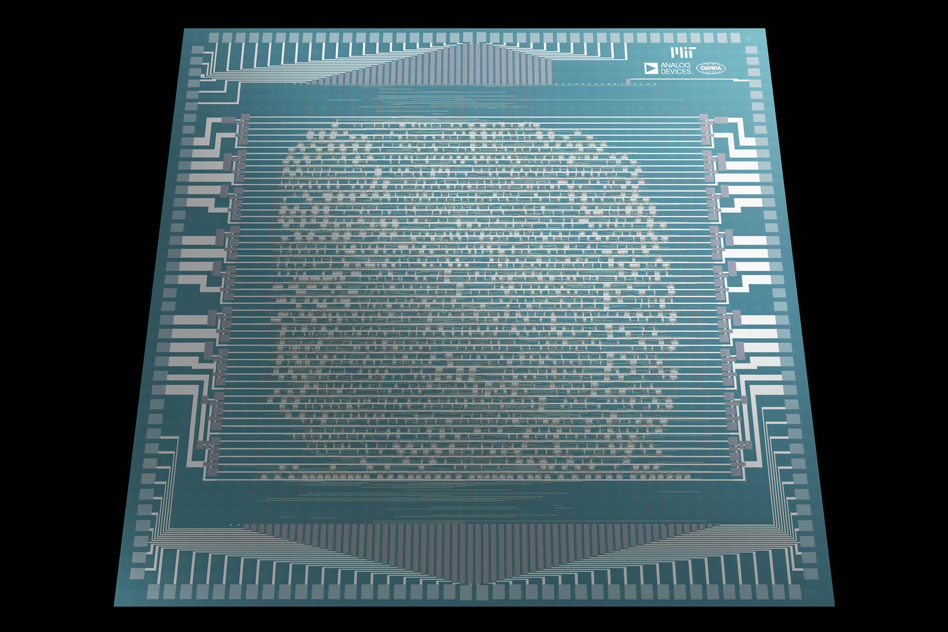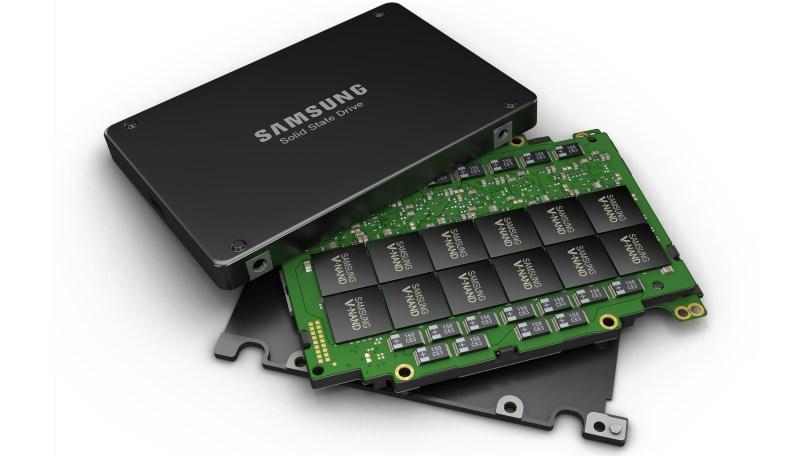 Technology
3D memory die boasts 100+ layer design
Samsung Electronics announced it has begun mass producing 250-gigabyte (GB) SATA solid state drive (SSD) that integrates the company's sixth-generation (1xx-layer) 256-gigabit (Gb) three-bit V-NAND for global PC OEMs. by Julien Happich @ eenewseurope.com Utilizing...
Continue Reading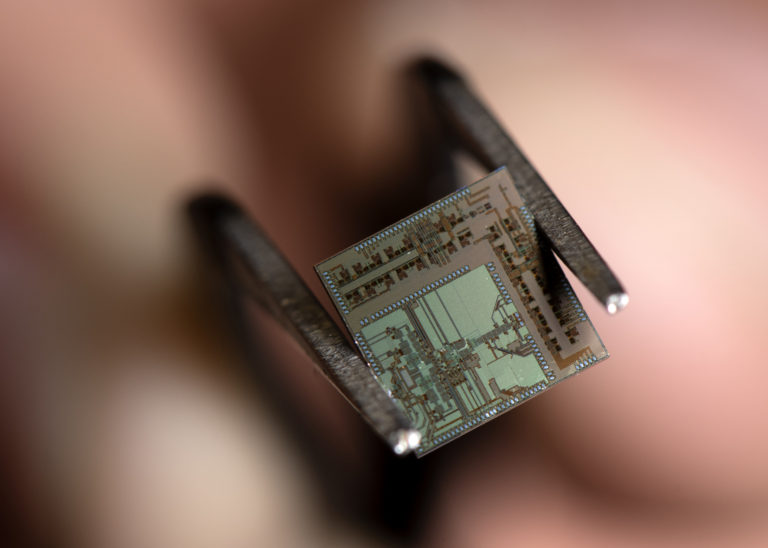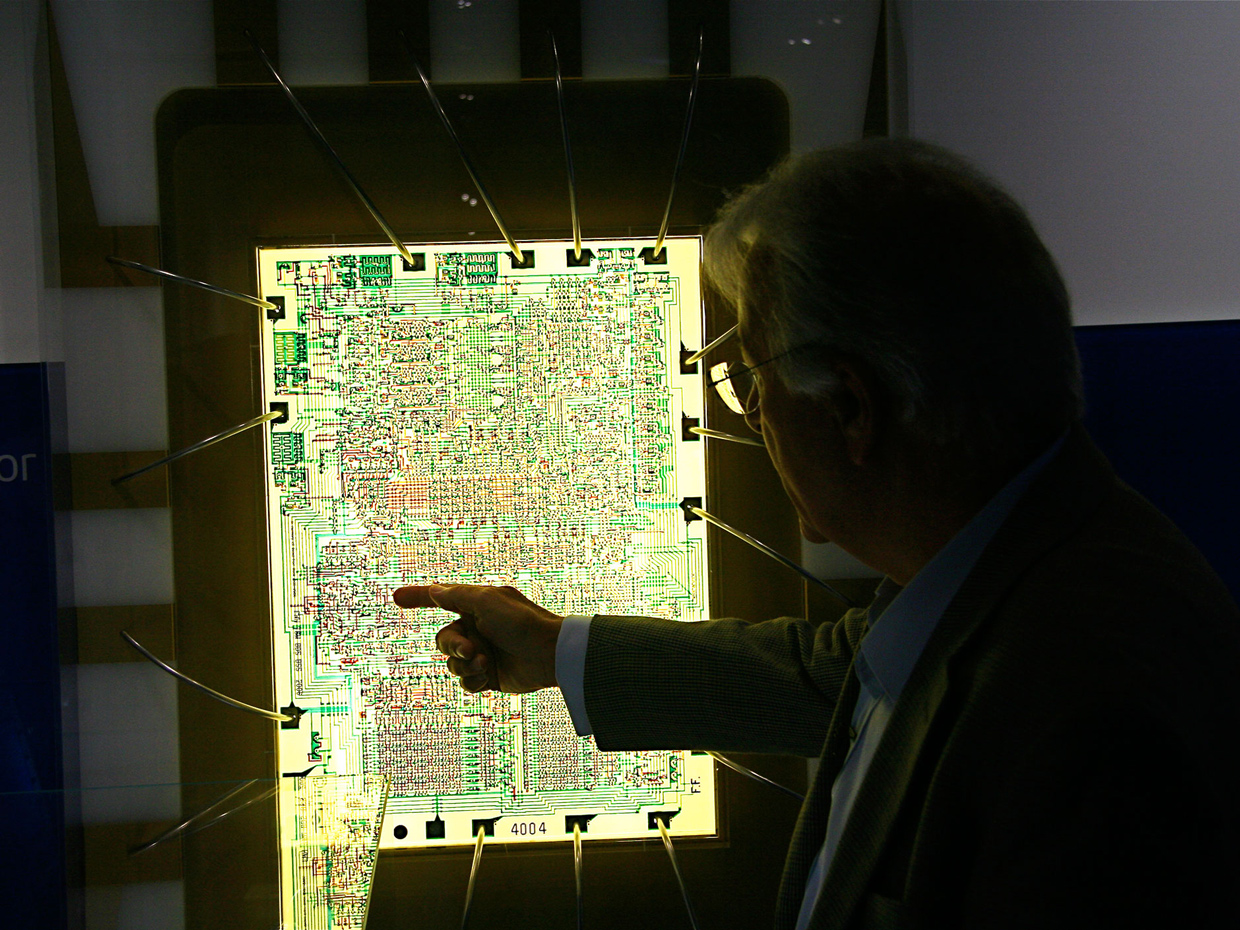 Technology
Chip Hall of Fame: Intel 4004 Microprocessor
The first CPU-on-a-chip was a shoestring crash project. The Intel 4004 was the world's first microprocessor—a complete general-purpose CPU on a single chip. Released in March 1971, and using cutting-edge silicon-gate technology, the 4004 marked the beginning of Intel's rise to...
Continue Reading