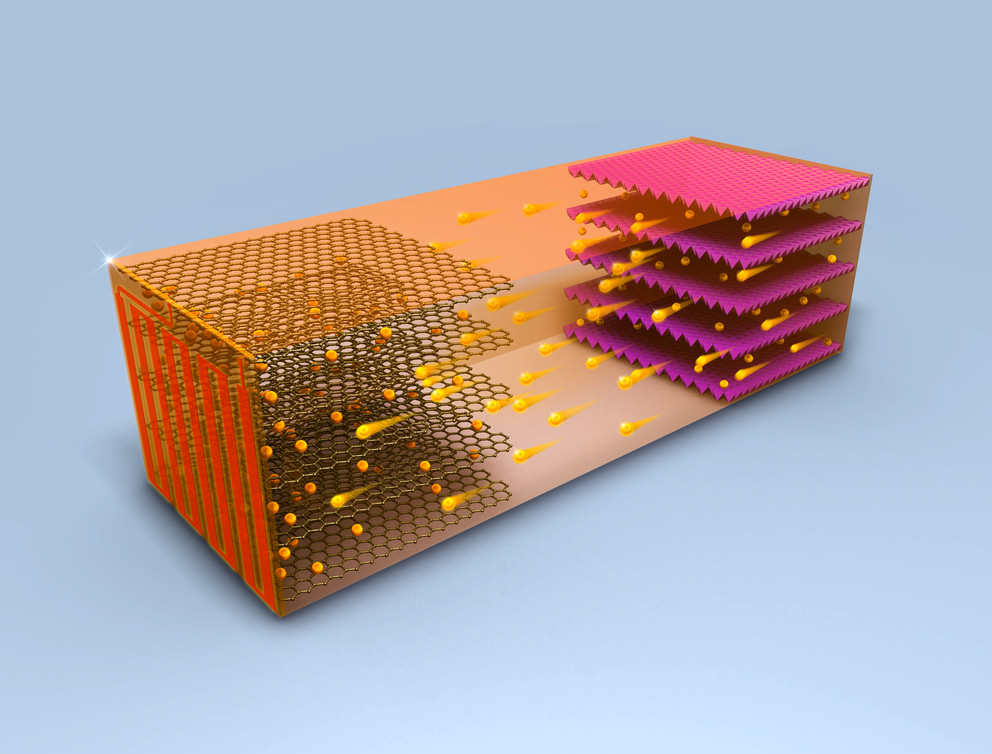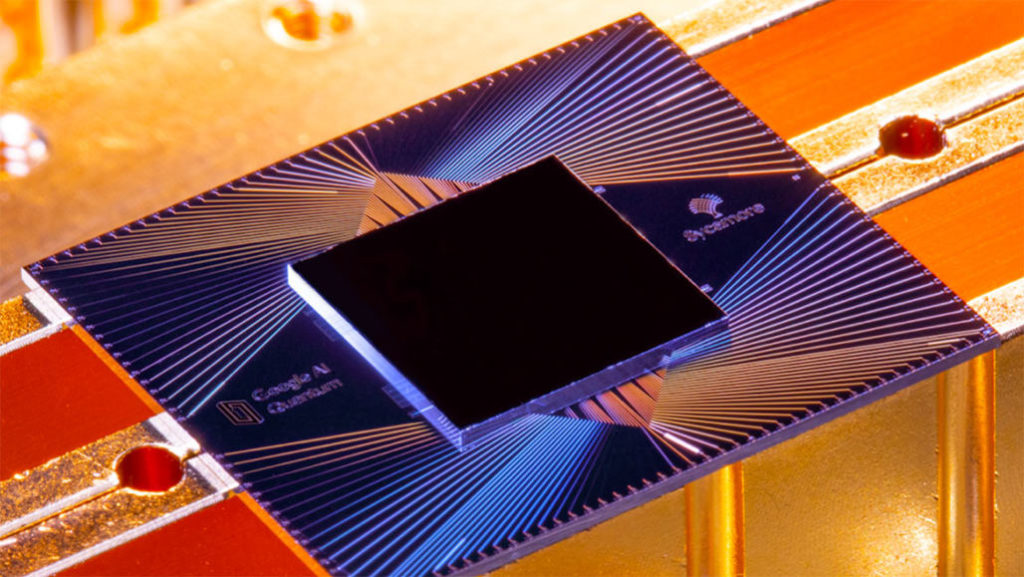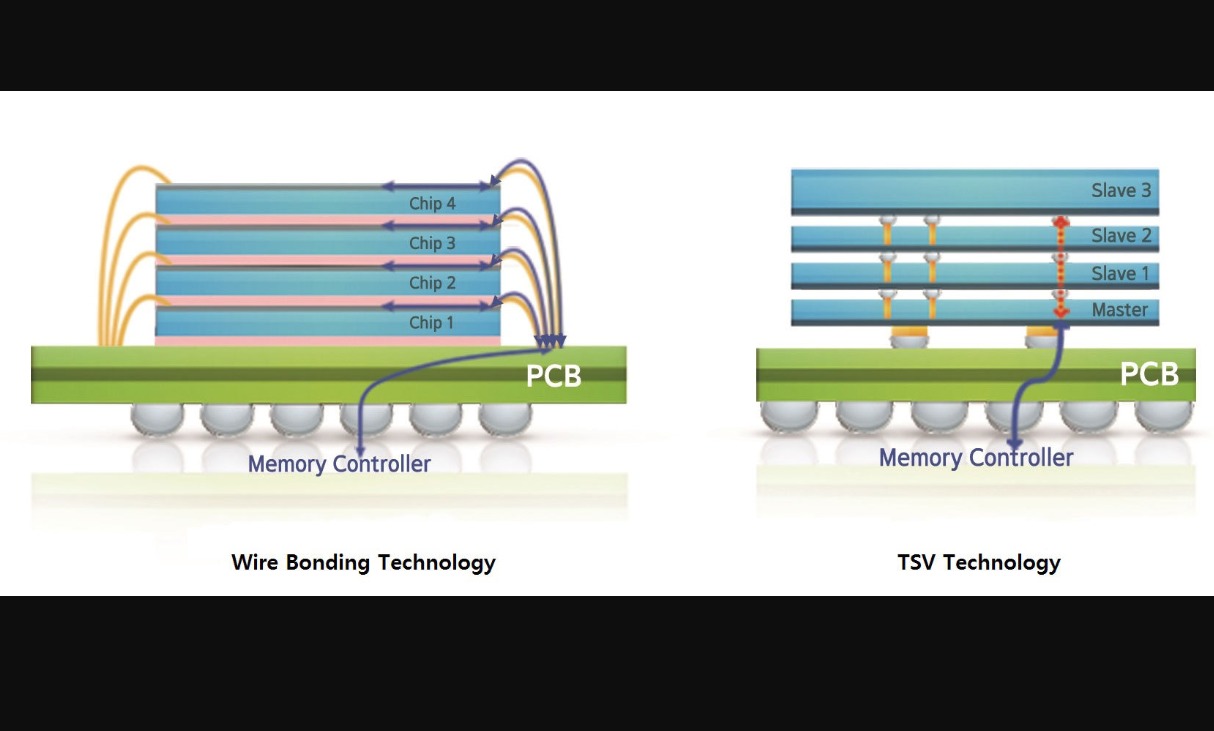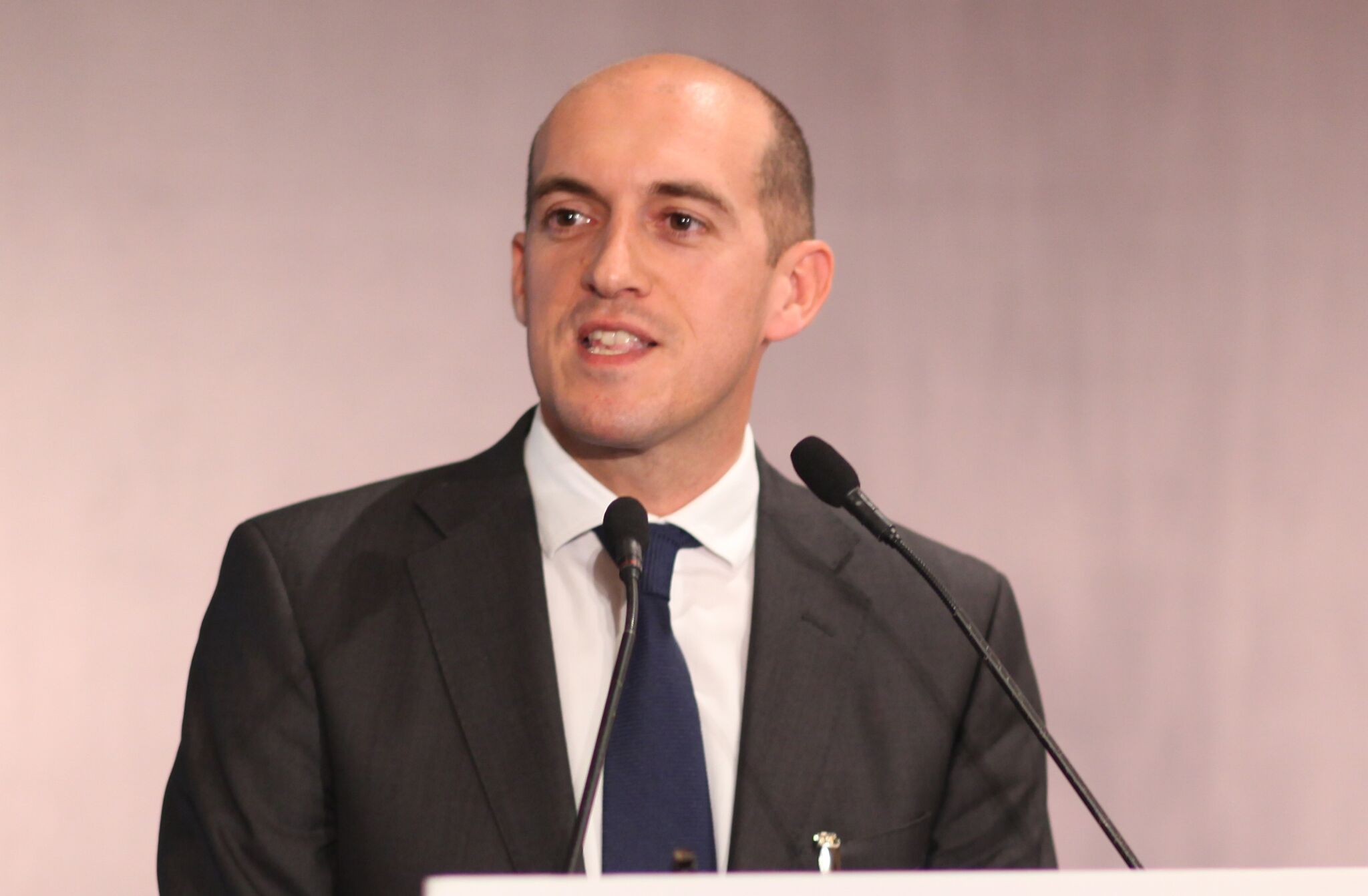 Technology
Wi-Fi 6 milestone reached
Wi-Fi 6, the newest generation of Wi-Fi connectivity, reached a significant milestone a few days ago with official certification. The Wireless Broadband Alliance (WBA) is the not-for-profit industry body for the Wi-Fi ecosystem whose members include BT, AT&T and Google. The...
Continue Reading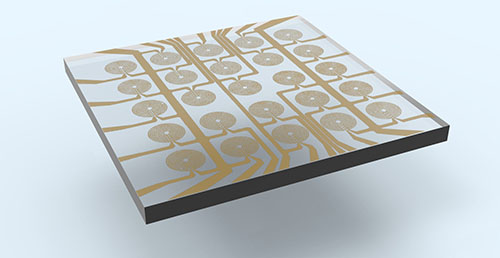 Technology
Shaping light electronically with a Smartlens
A team of researchers reports on a dynamically tuneable lens capable of achieving almost any complex optical function. Camera performance on mobile devices has proven to be one of the features that most end-users aim for. The importance of optical image quality improvement, and the...
Continue Reading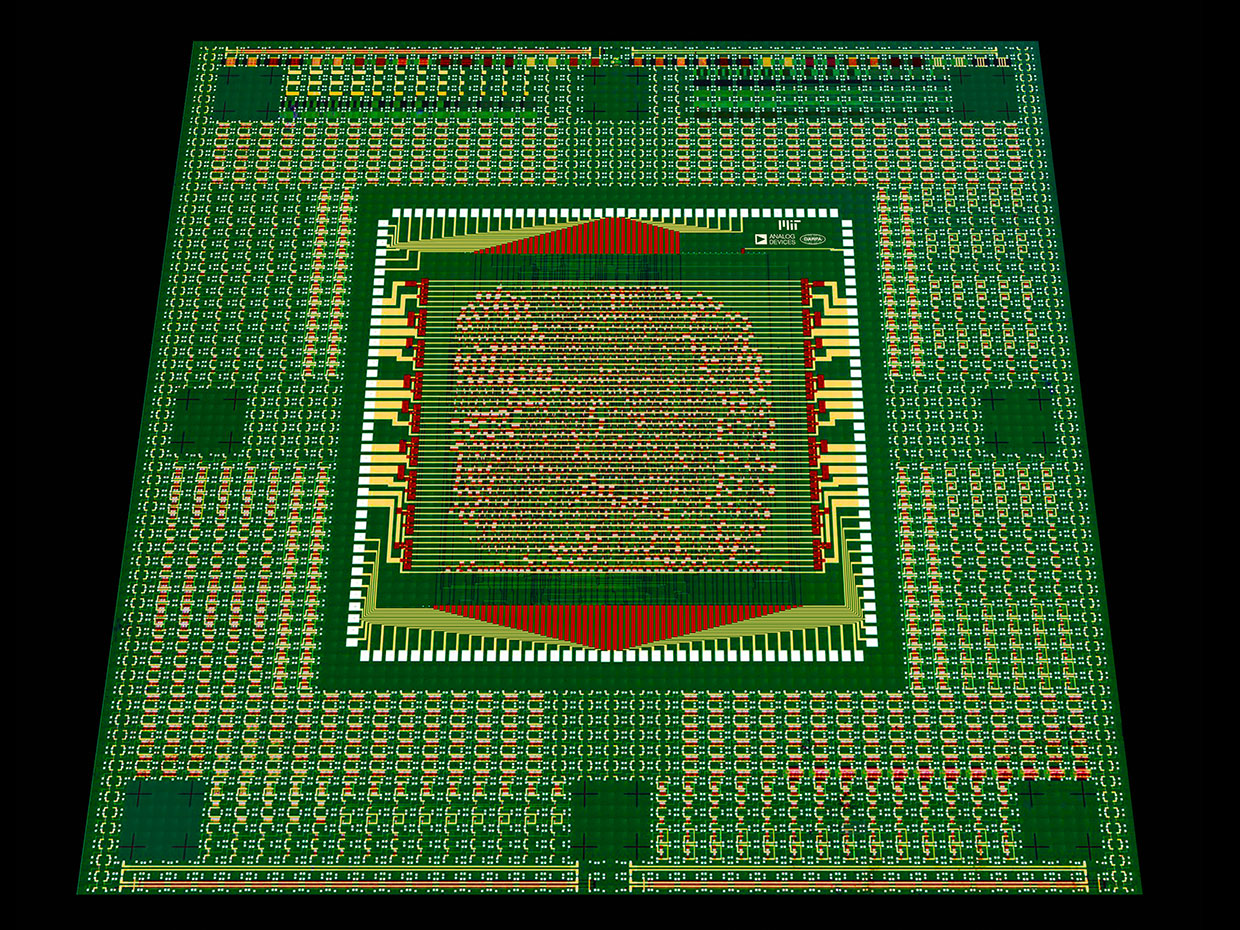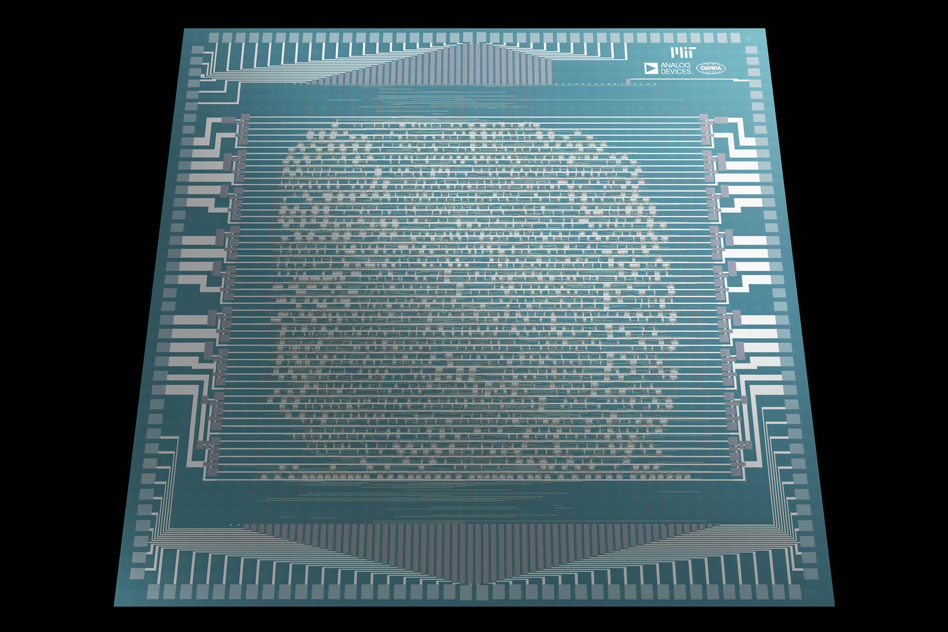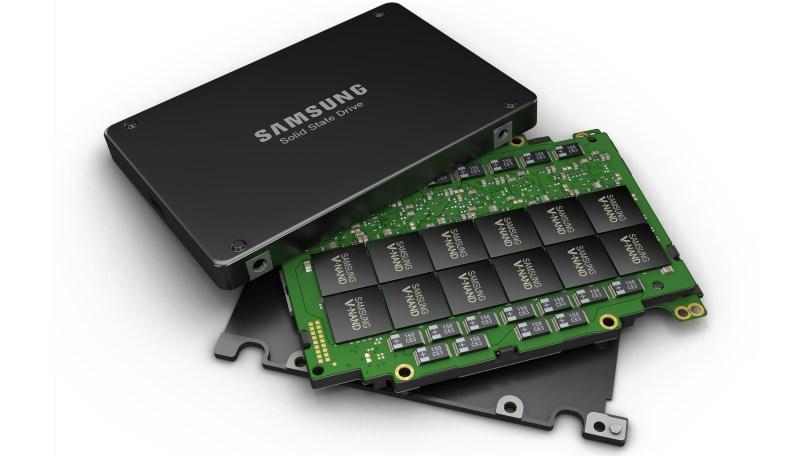 Technology
3D memory die boasts 100+ layer design
Samsung Electronics announced it has begun mass producing 250-gigabyte (GB) SATA solid state drive (SSD) that integrates the company's sixth-generation (1xx-layer) 256-gigabit (Gb) three-bit V-NAND for global PC OEMs. by Julien Happich @ eenewseurope.com Utilizing...
Continue Reading