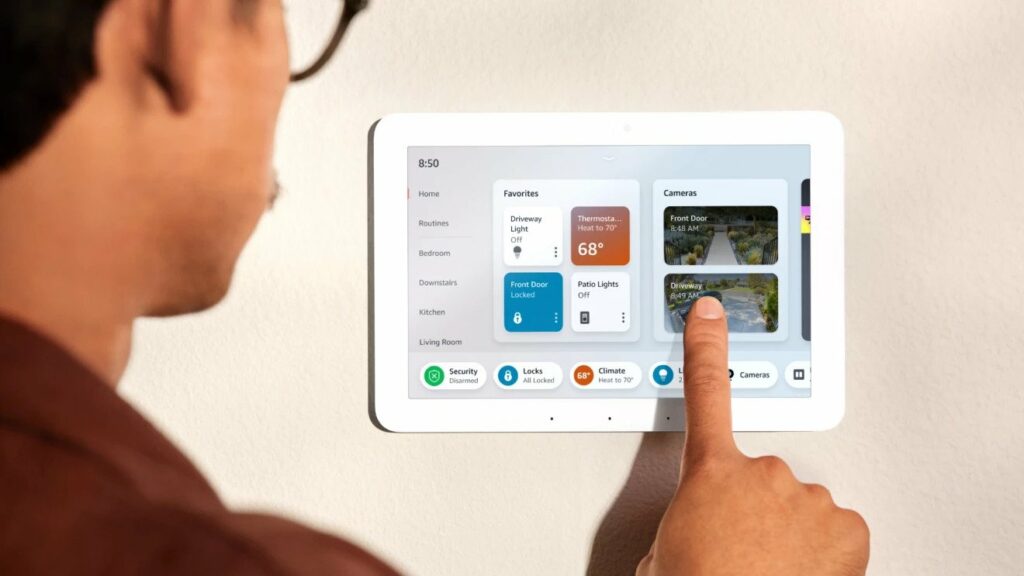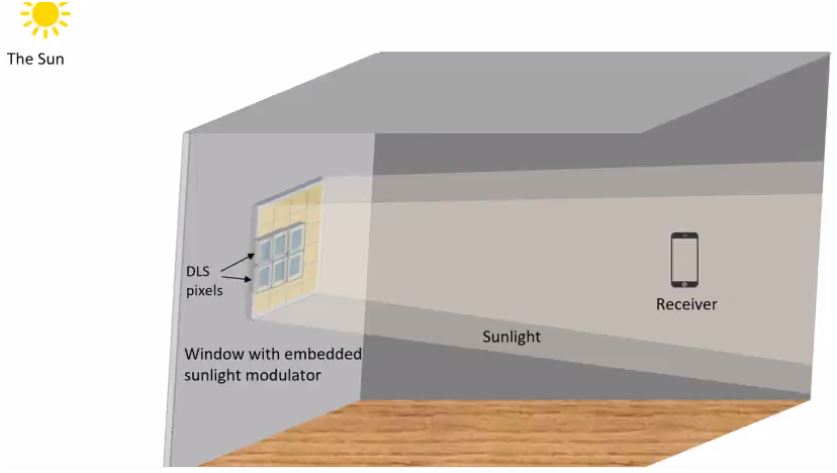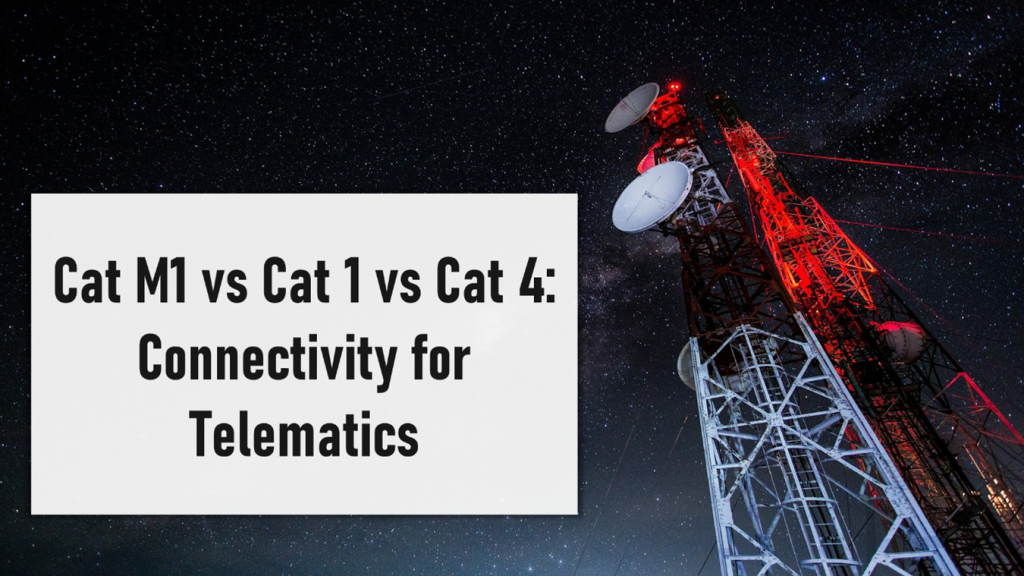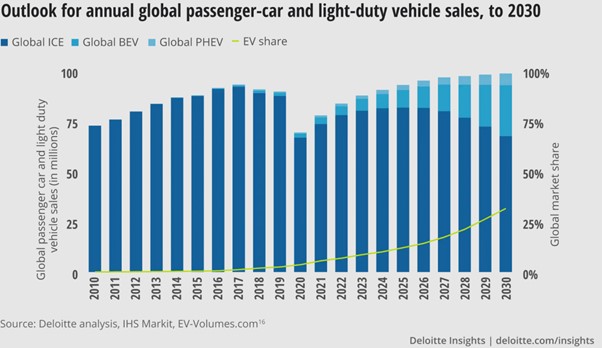 Technology
Telematics for Electric Vehicles
Since 2019, The EV Market has taken great strides and is set to transform the automotive industry. Automotive OEMs have increased spend on R&D on electric models and sustainable technology. Governments have introduced regulations and incentives to accelerate the shift to electric...
Continue Reading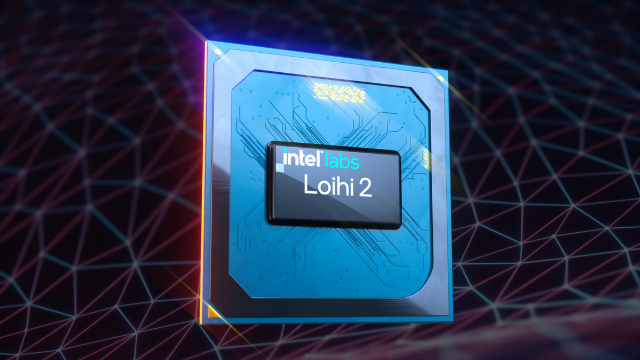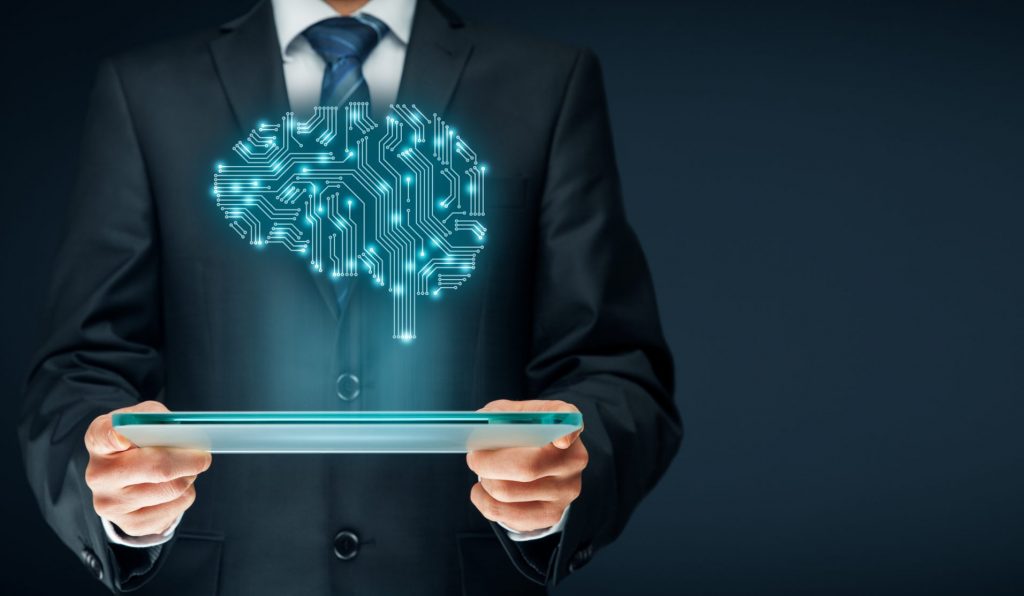 Technology
What is AI inference at the edge?
The conventional style of using network connectivity in bringing artificial intelligence models to improve performance and efficiency needs some modification to meet the demands from the embedded systems to the automobile industry. Before directly jumping to the role of AI inference at...
Continue Reading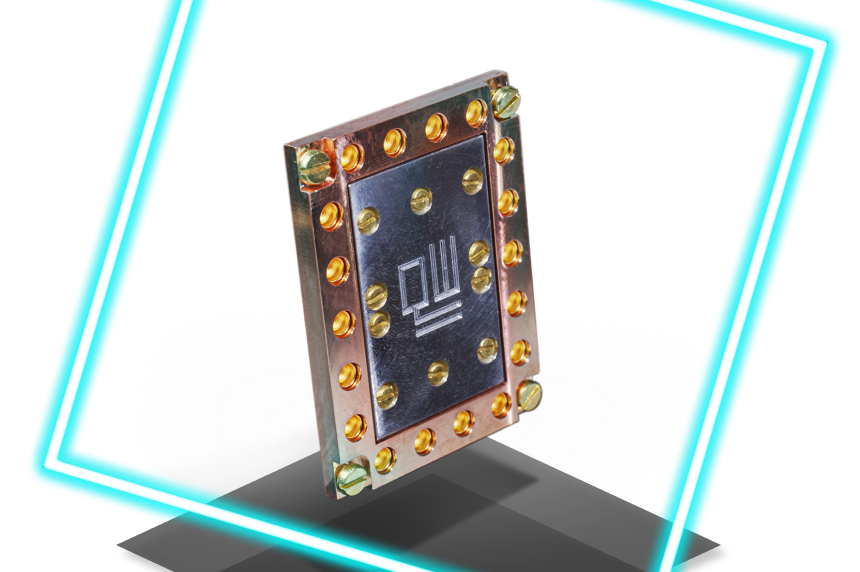 Join 97,426 other subscribers

Archives