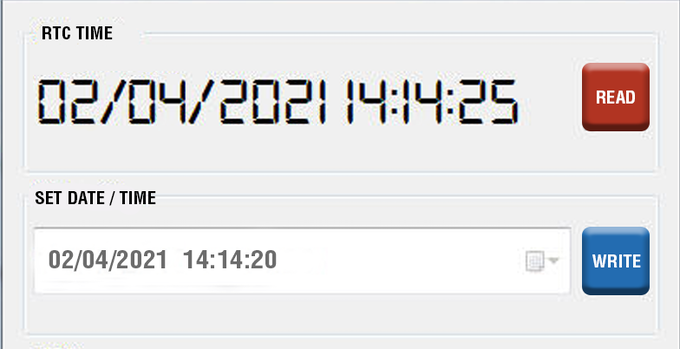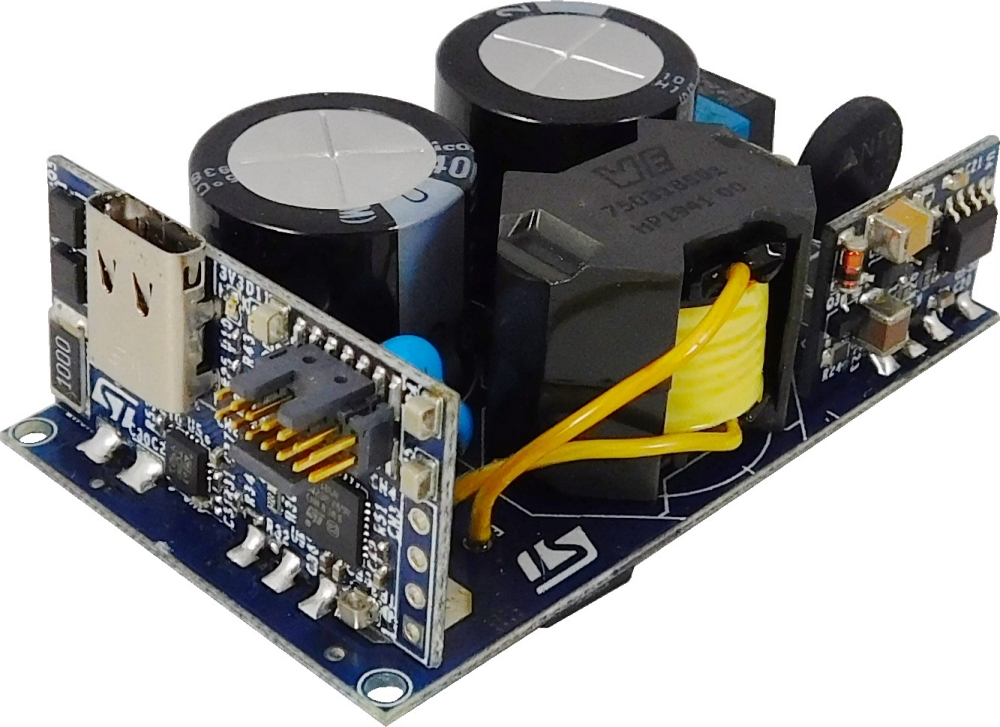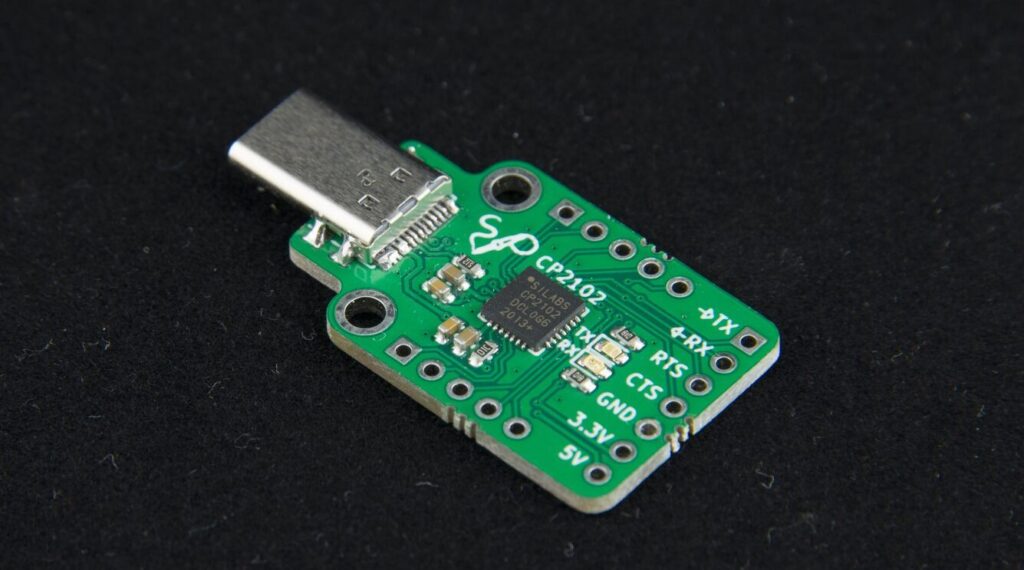 USB
CP2102 USB to UART Breakout Board Features USB Type-C
Most of the devices now come with a USB Type-C for interfacing and connectivity. Also, the USB to UART conversion is crucial for interfacing if the working device only supports a UART port. CP2102 features a USB Type-C plug for this conversion from USB to UART. We also saw a USB to UART...
Continue Reading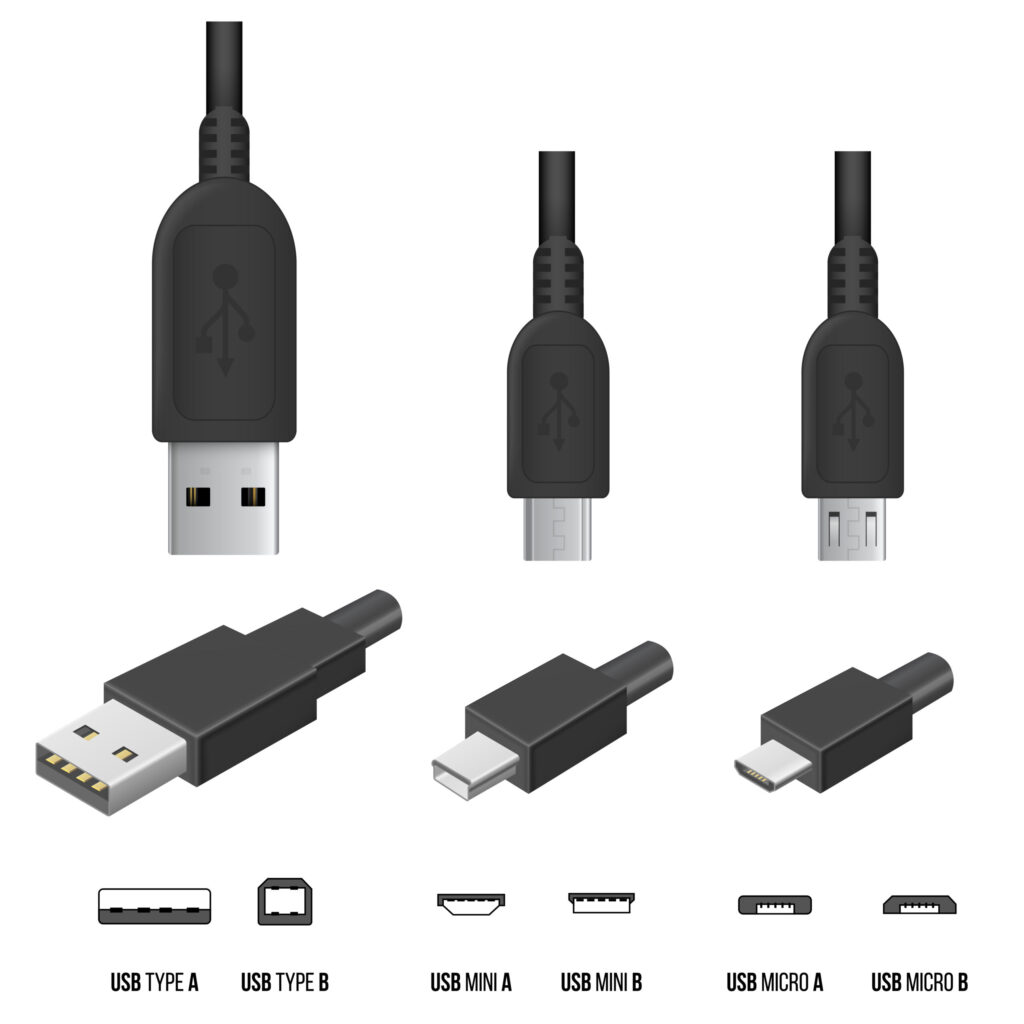 USB
The Power of USB Extension Cables
The Universal Serial Bus, commonly known as USB, is probably one of the smartest innovations of today. In this digital era, a USB extension cable plays an important part in businesses as most of our devices would be of no use without them. USB extension cables are used to access,...
Continue Reading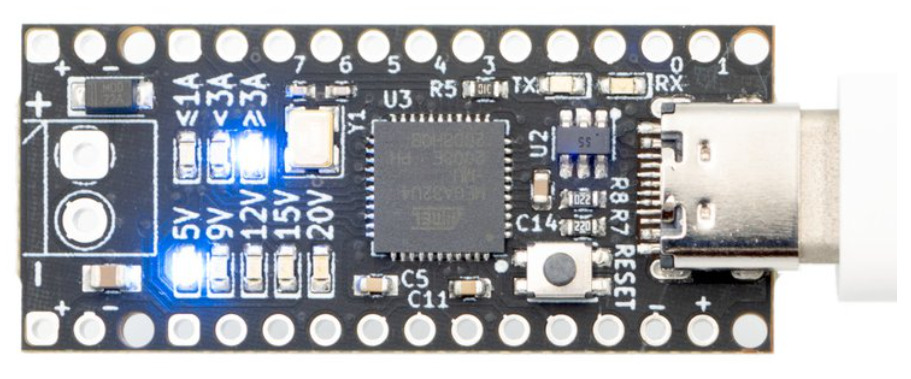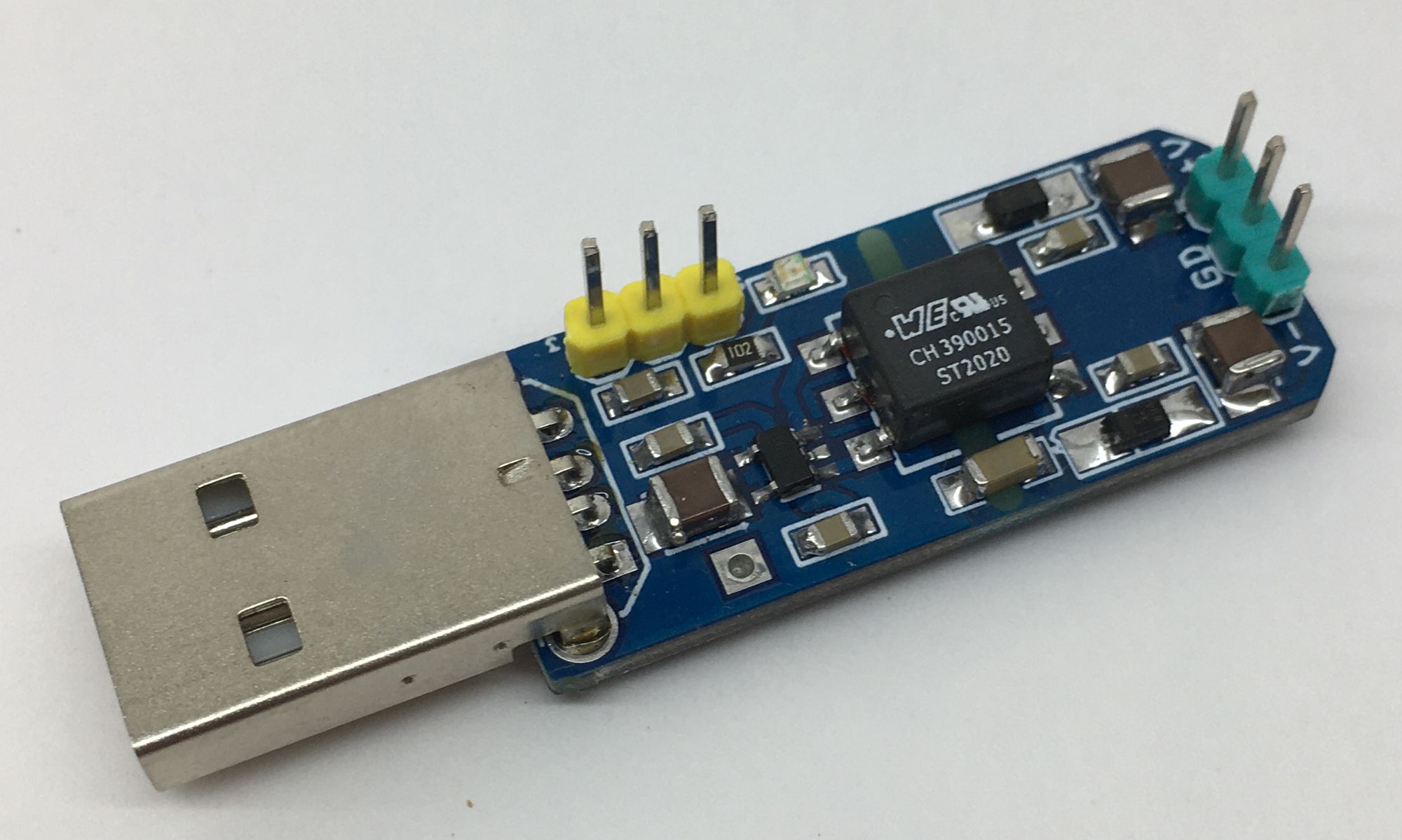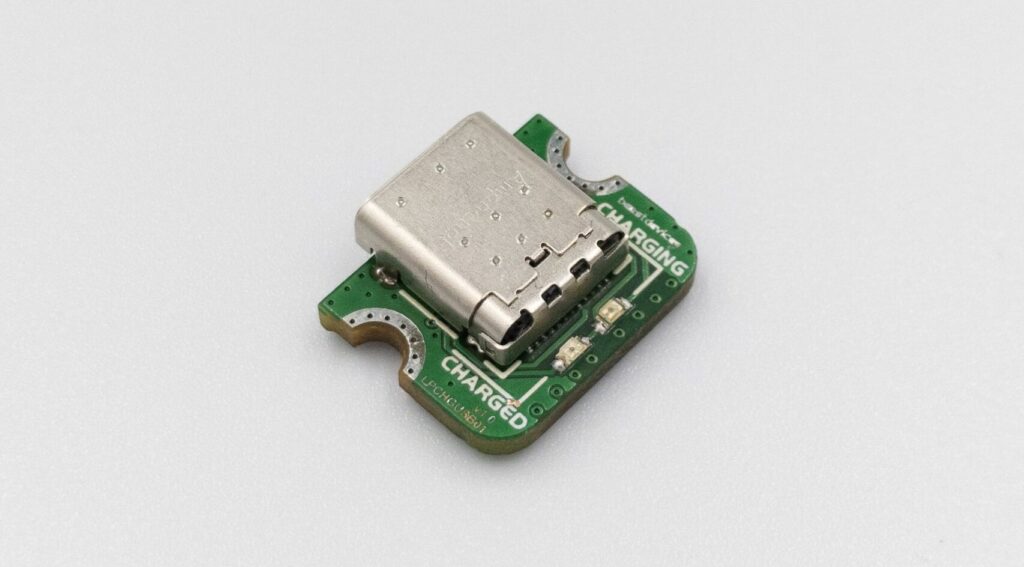 USB
Tiny USB C LiPo Charger
We have seen a lot of USB Type-C over the years. First, it started showing up on our computers, and its usefulness started to show up. Right now, even our phones are choosing it over the old Micro USB. But what about our devices? Well, they have also seen some changes in ports, to a...
Continue Reading
Join 97,426 other subscribers

Archives