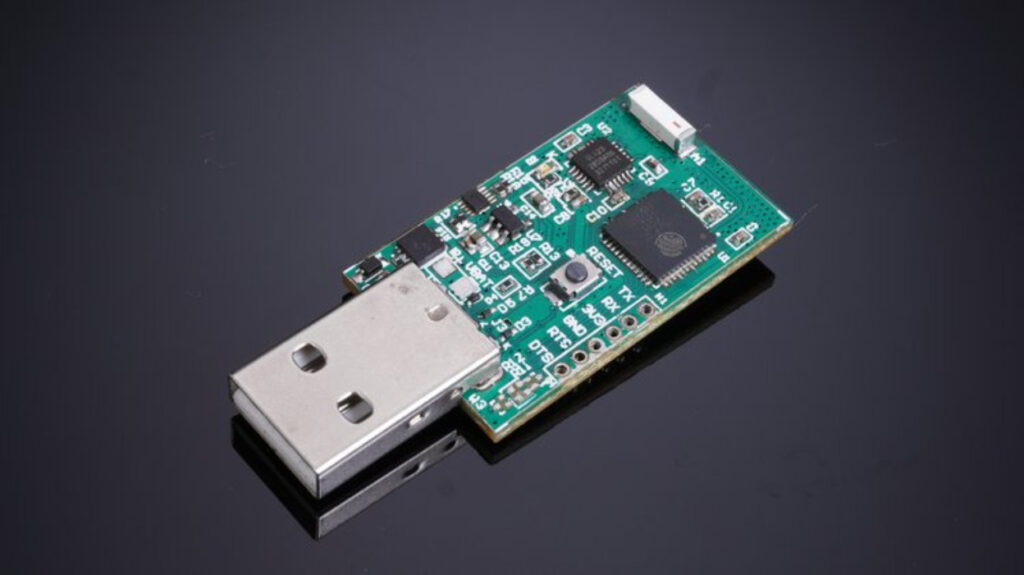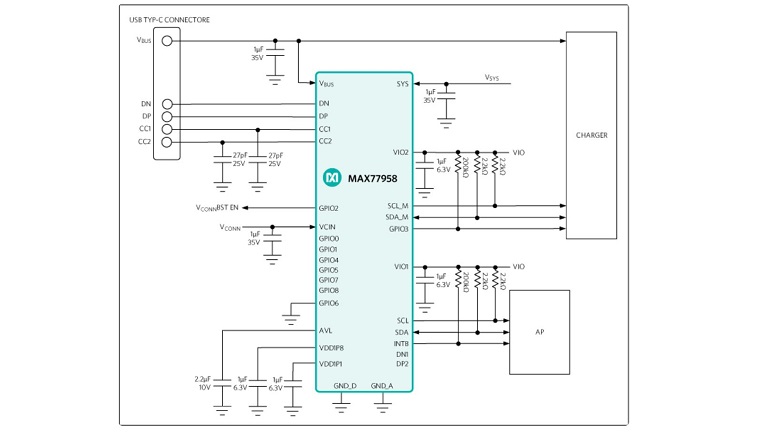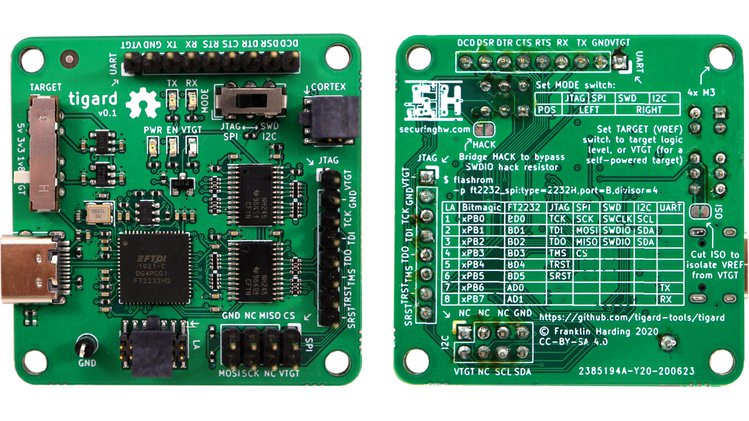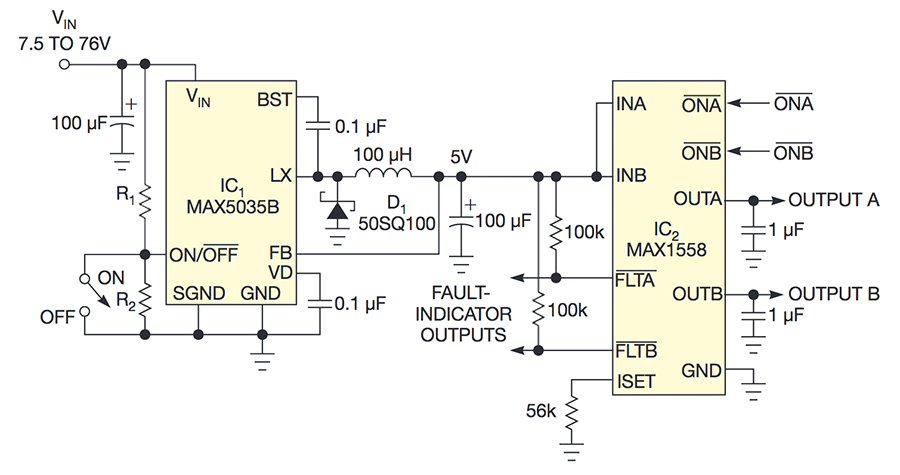 USB
Power USB devices from a vehicle
Automotive accessories such as PNDs (portable navigation devices) usually receive their power or charge using a simple adapter that a user plugs into a cigarette lighter. Sometimes, however, you may want to power or charge two devices at once. The circuit in Figure 1 can handle that...
Continue Reading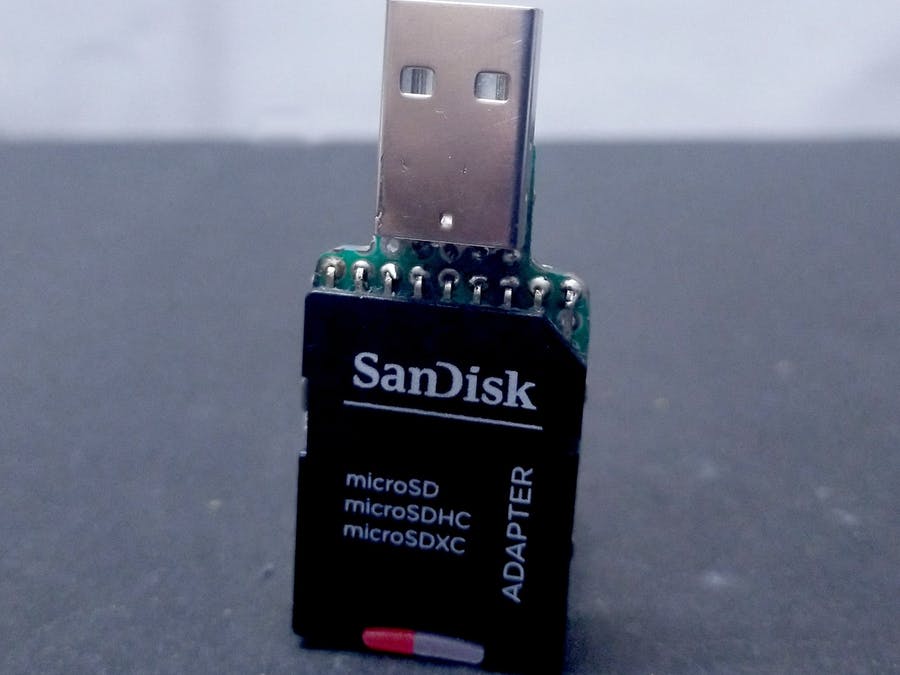 USB
Wireless SD Card Reader using ESP8266
One of the good things about being a maker is the power it gives you to create your own stuff. Believing USB devices have not lived up to their designation of truly being universal and working irrespective of the kind of ports they are plugged into, Hackaday user, Neutrino, recently...
Continue Reading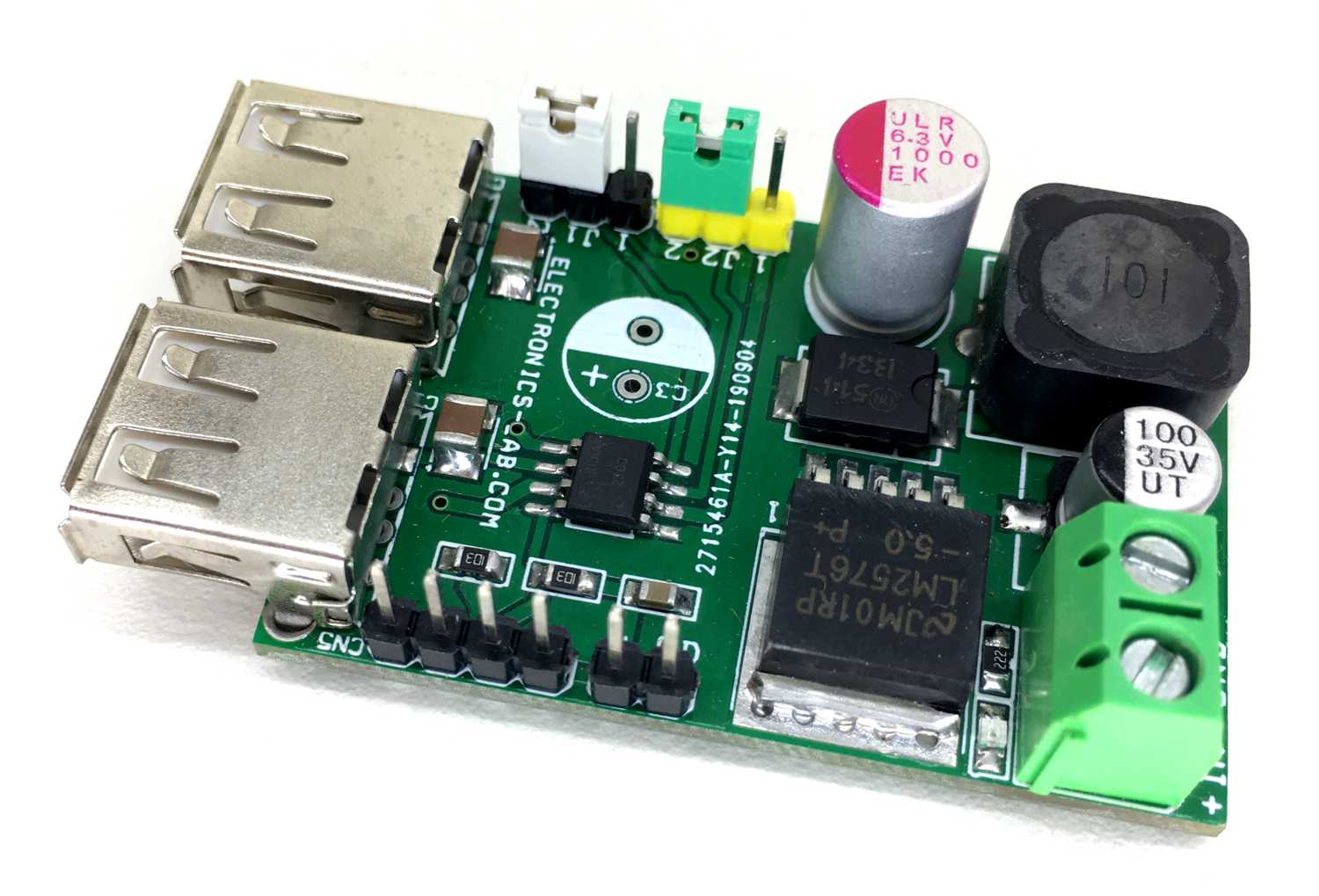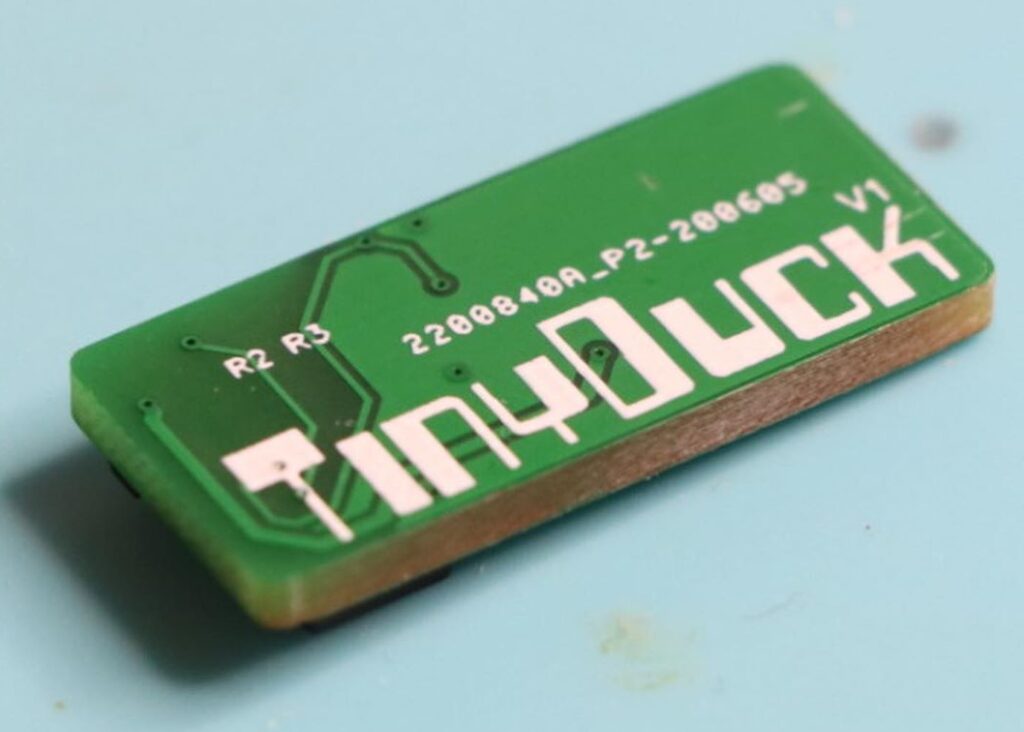 USB
The super tiny USB Rubber Ducky
We've seen several Security-based hardware projects from Koko (@justcallmekoko) in the past, including the Masterkey keylogger which we explored a few days back. Looking through his projects on GitHub today, I stumbled on another security-based project called the Tinyduck. A cheap...
Continue Reading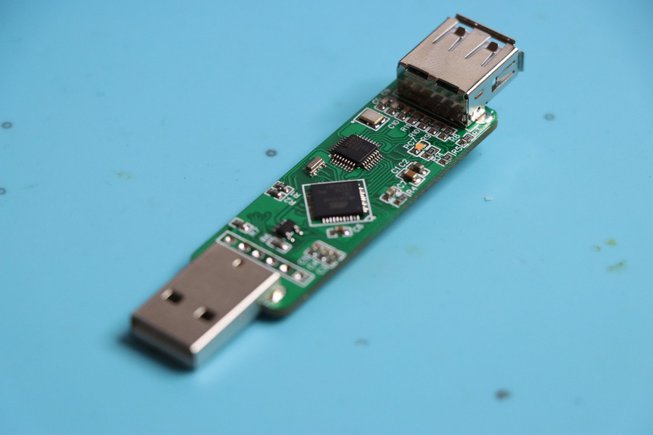 USB
Masterkey – USB WiFi Keylogger
A Keylogger, a short form for keystroke logger, is a type of monitoring or digital surveillance tool (software or hardware) that is primarily used to record (log) keyboard keystrokes made by the user of the host computer. They are more advanced in recent times and are sometimes also...
Continue Reading
Join 97,426 other subscribers

Archives