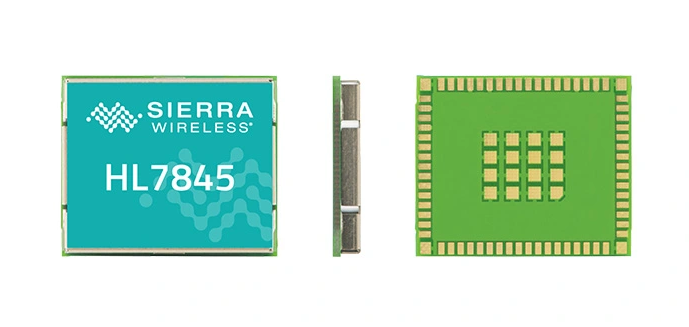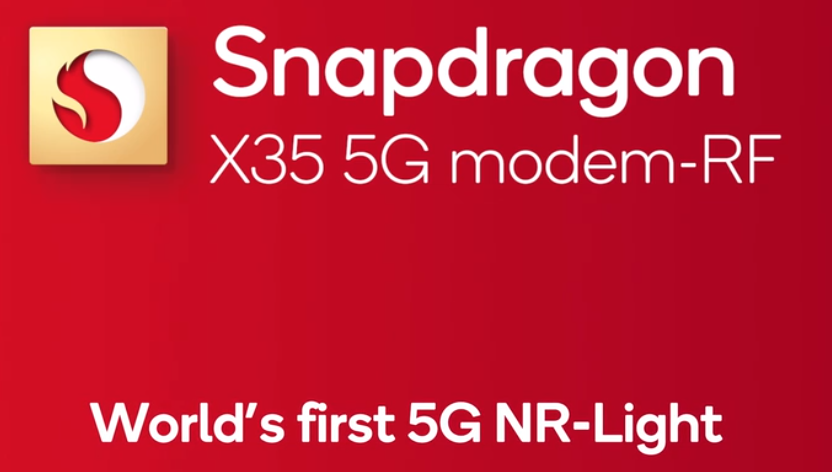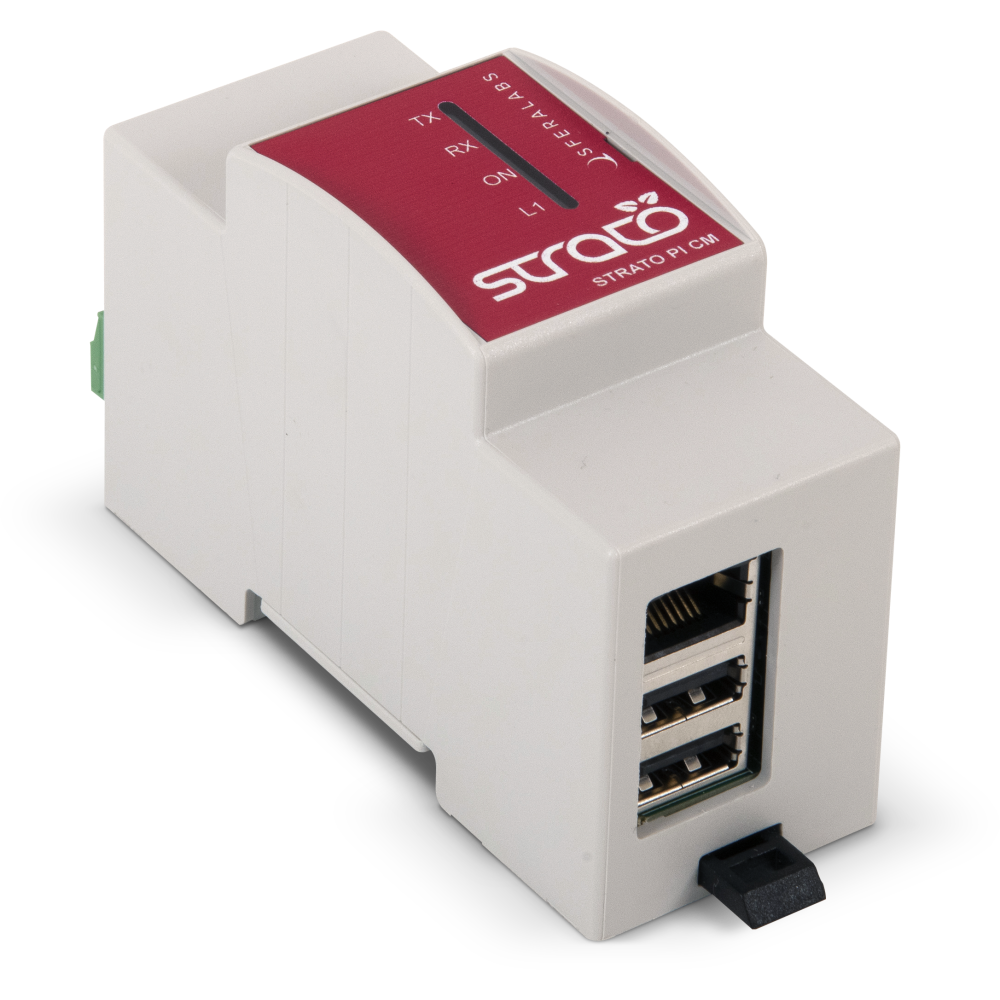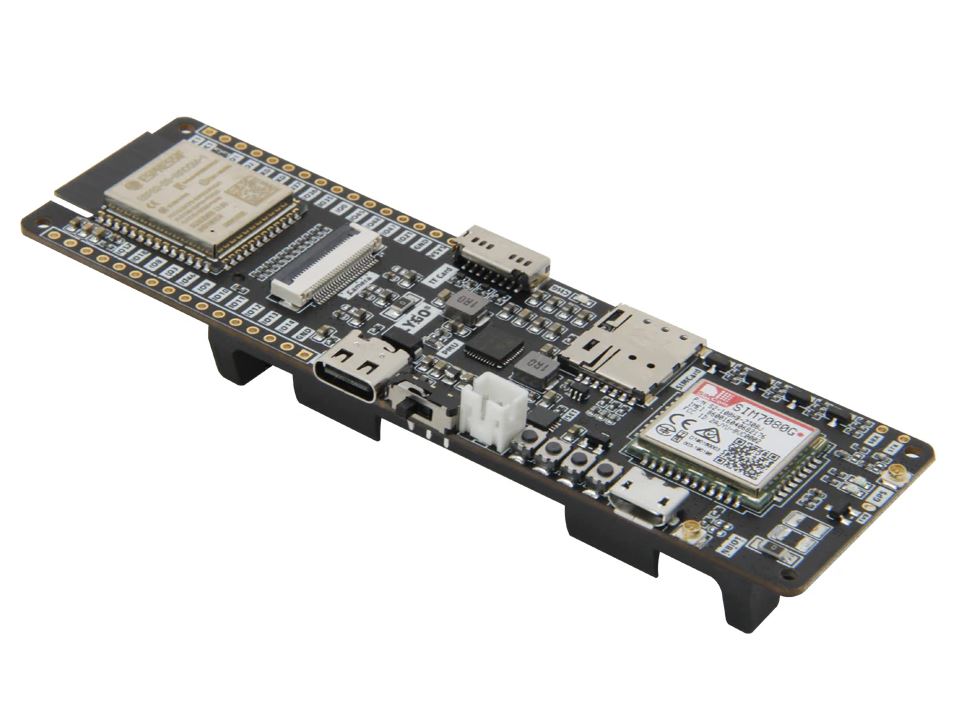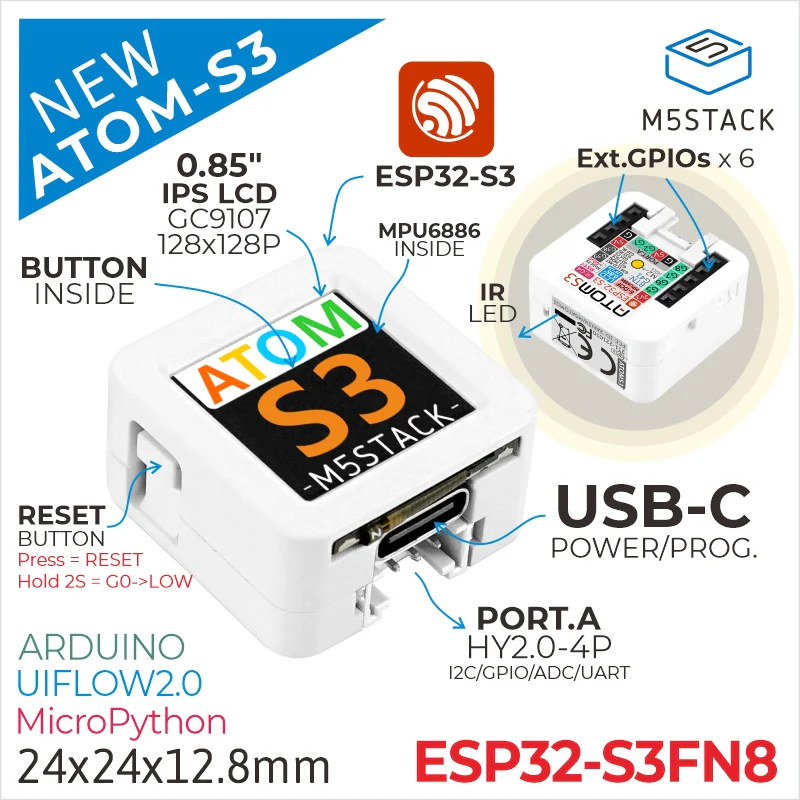 IoT
Tiny ESP32-S3 IoT controller M5Stack ATOMS3 Lite
ATOMS3 Lite is the newest addition to the M5Stack Atom series of wireless programmable controllers. It is based on the ESP32-S3 IoT platform. It is possible to use it as an Internet of Things node, a microcontroller, or even in wearables. It also has a wide range of other applications,...
Continue Reading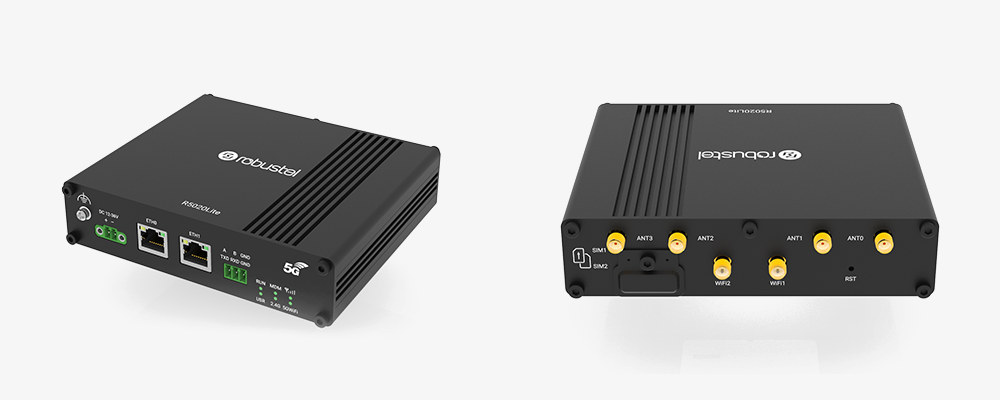 IoT
Presenting Industrial Robustel R5020 Lite 5G Routers
Industries are quickly putting in place a suite of IoT technologies to make their operations more productive and cost-effective. Sensors, robotics, and automated systems are all common in networks in many fields, from manufacturing to medicine. 5G wireless router technology makes it...
Continue Reading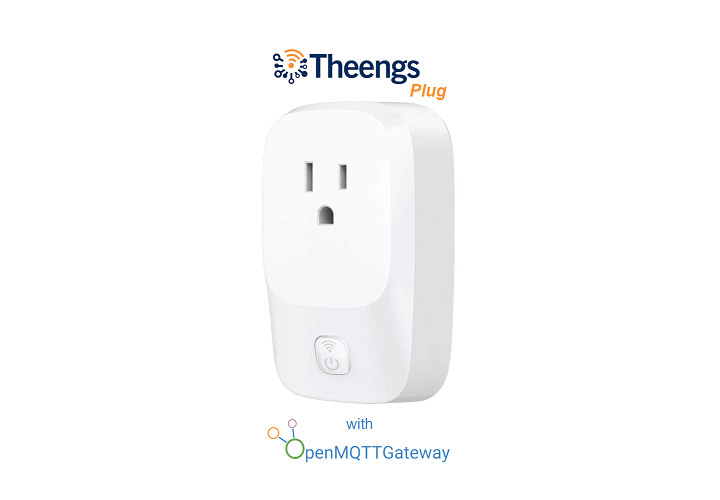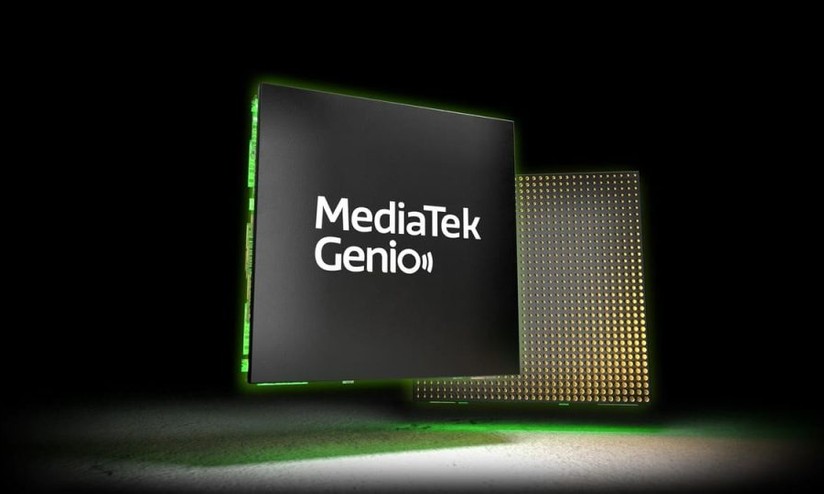 Join 97,426 other subscribers

Archives