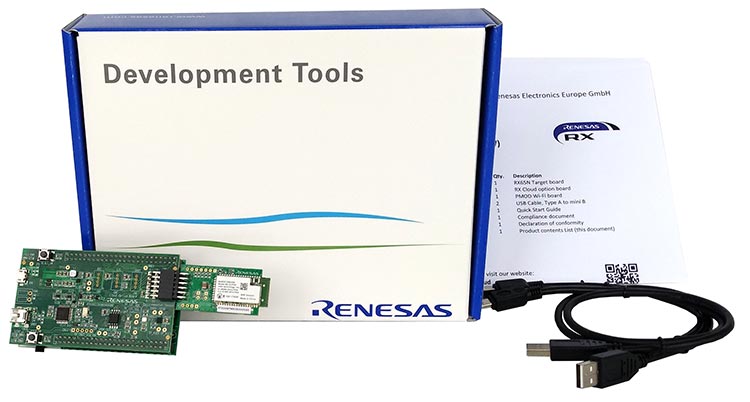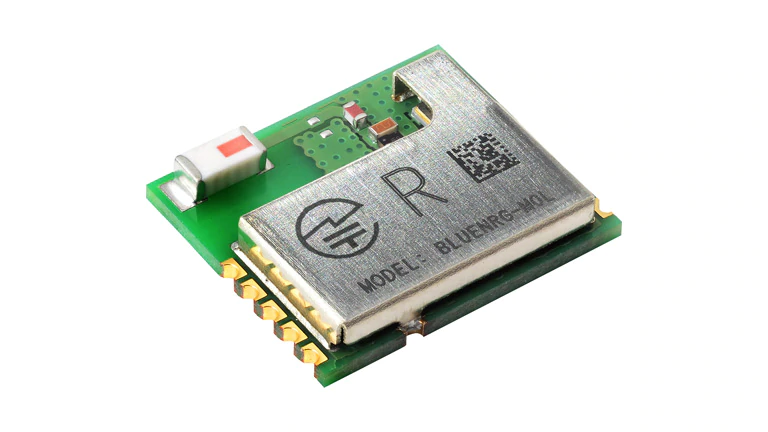 IoT
STMicroelectronics BlueNRG-M0 Bluetooth module
The BlueNRG-M0 is a very low power network processor module for Bluetooth® low energy v4.2. The BlueNRG-M0 is an easy to use Bluetooth® low energy master/slave network processor module, compliant with Bluetooth v4.2. The BlueNRG-M0 module supports multiple roles simultaneously, and...
Continue Reading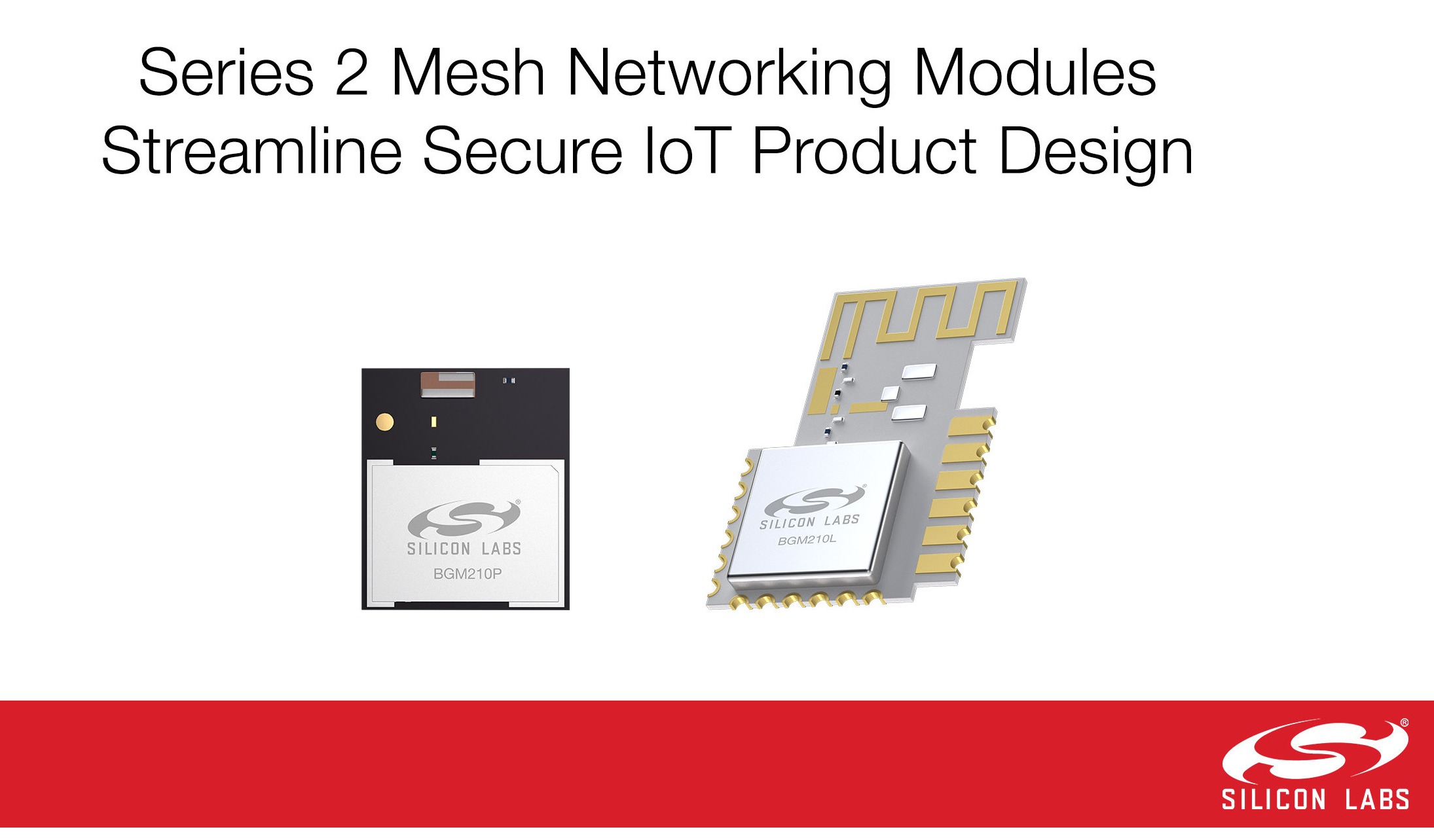 IoT
Mesh networking modules ease IoT device design
Silicon Labs has introduced a new range of integrated, secure Wireless Gecko modules which make it easier to add robust mesh networking connectivity. By Ally Winning @ eenewsembedded.com MGM210x and BGM210x Series 2 modules support Zigbee, Thread, Bluetooth mesh, Bluetooth Low Energy...
Continue Reading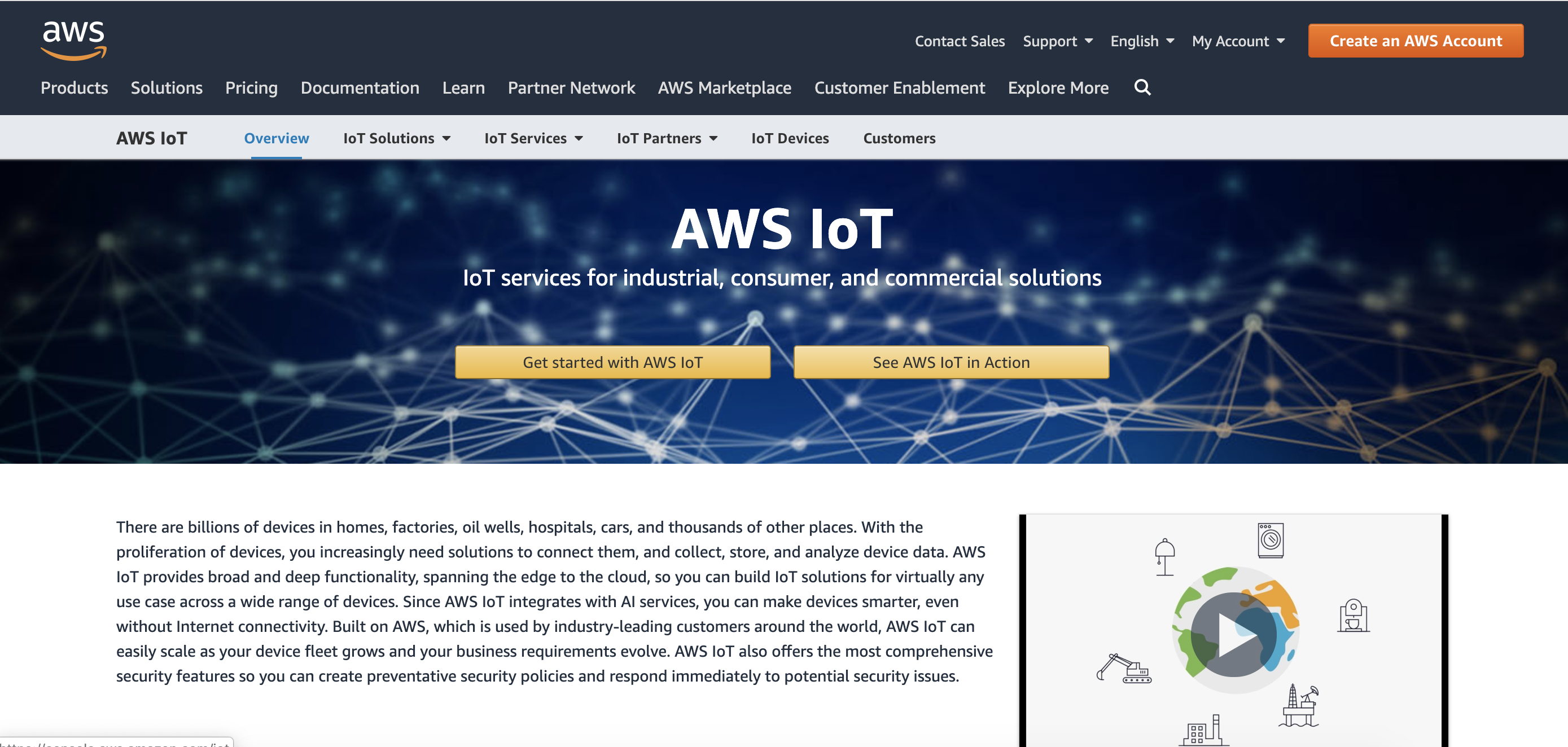 IoT
Top 5 IoT Cloud Platforms exist today
The internet as we knew it, a few years back, was being run by humans; the majority of everything that happens over the internet – the messages, the data, the communication was between people. But this is changing gradually; a new category of devices that do not have any communication...
Continue Reading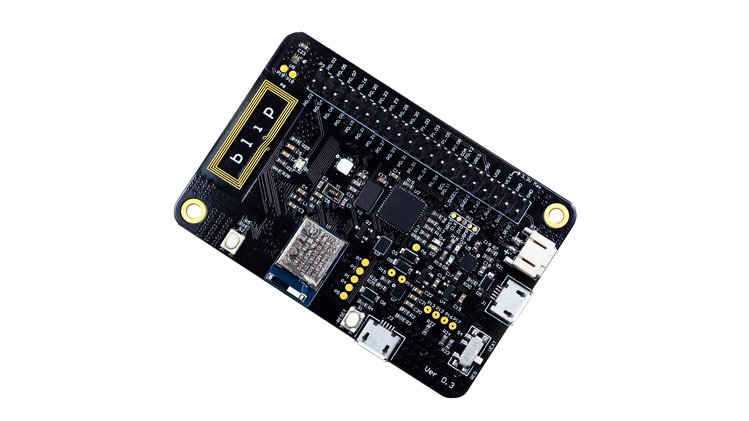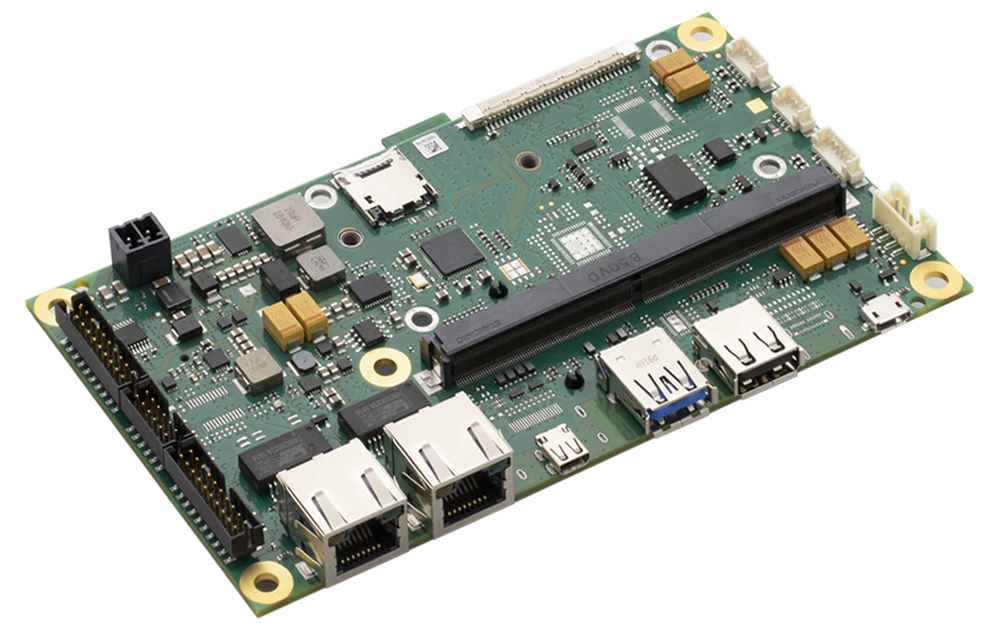 IoT
Avnet Integrated Announces New SimpleFlex Platform
Avnet Integrated announces its second SimpleFlex platform which is well-suited for HMI and IoT applications, and can be quickly adapted to a wide range of other applications with only minor configuration modifications. The ready-to-use SimpleFlex platform MSC SM2S-MB-EP5 is designed for...
Continue Reading