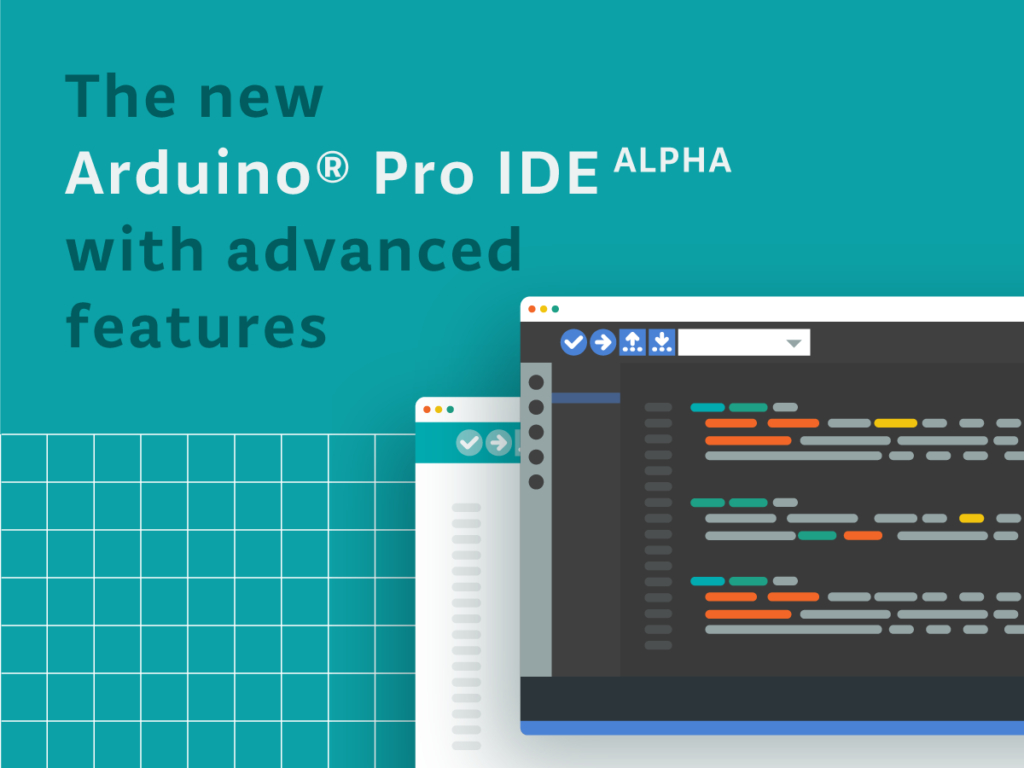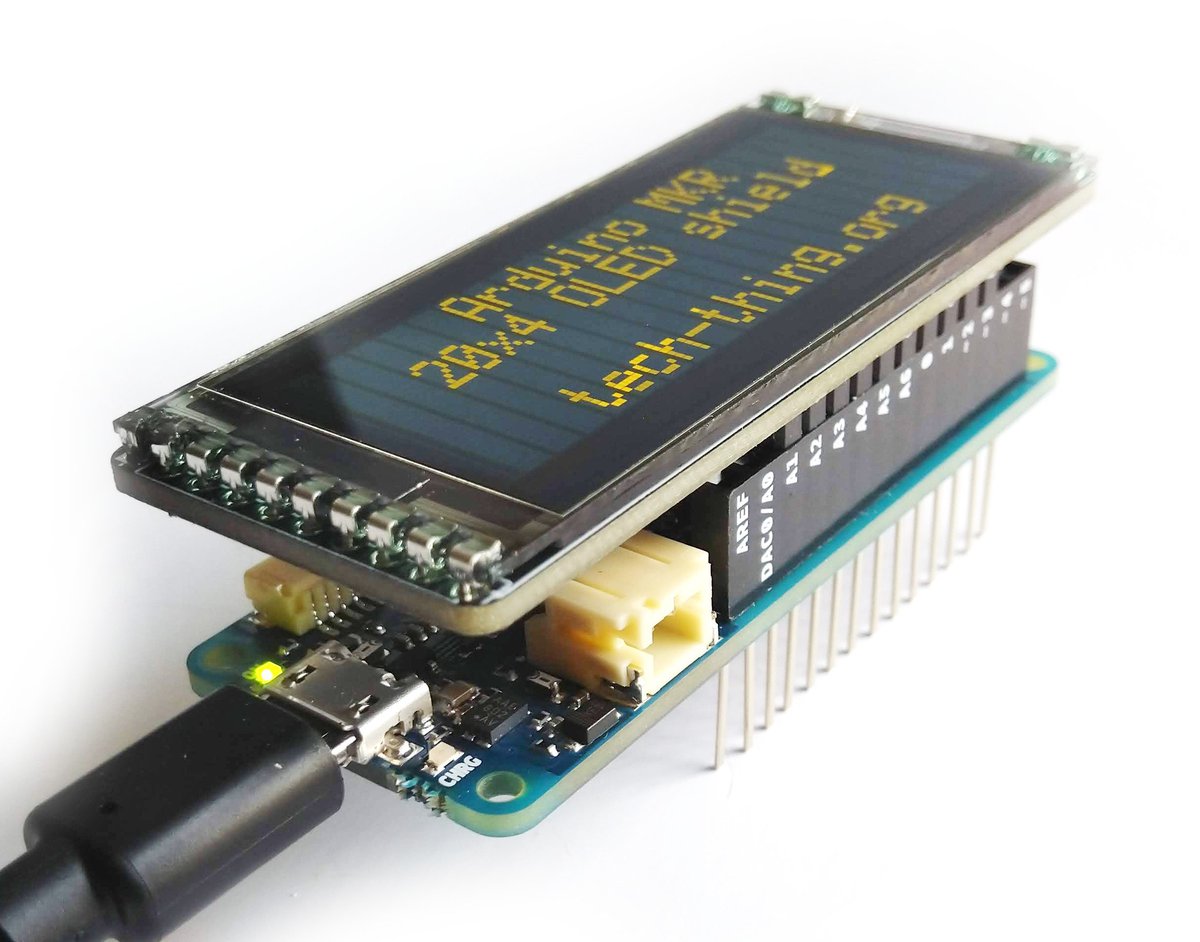 Arduino
Arduino MKR 20×4 I2C OLED shield
20x4 character alphanumeric I2C OLED shield for Arduino MKR series. It provides high quality OLED screen to the newest Arduino platform. With 3.3V operation you can power your project from lithium battery. This is a bright and wide temperature range OLED that works below freezing,...
Continue Reading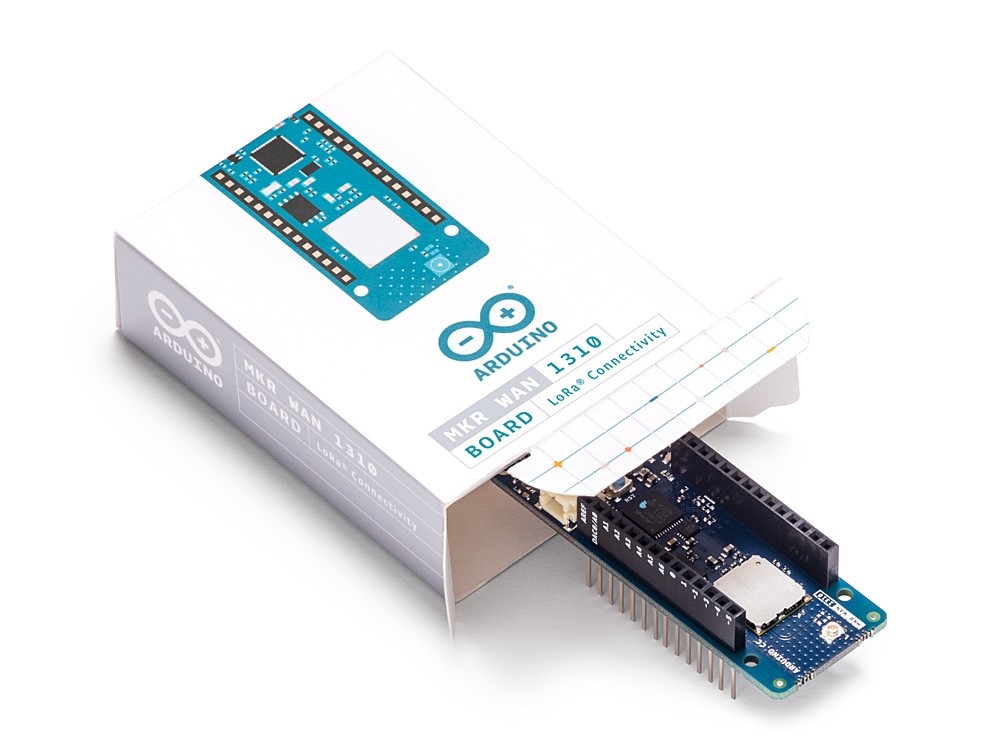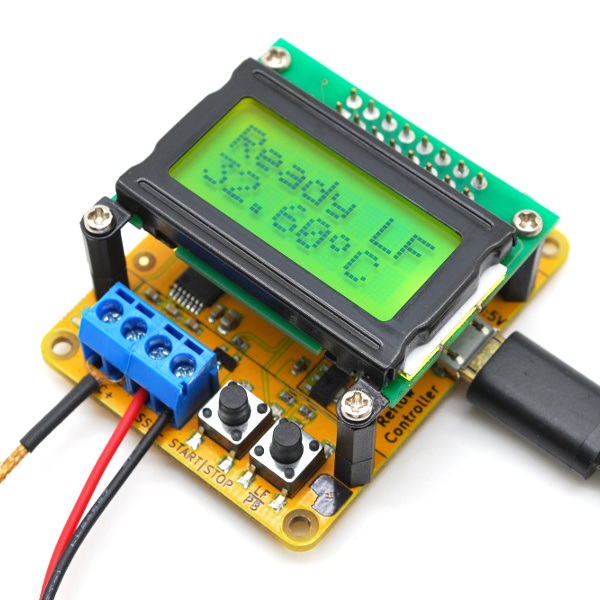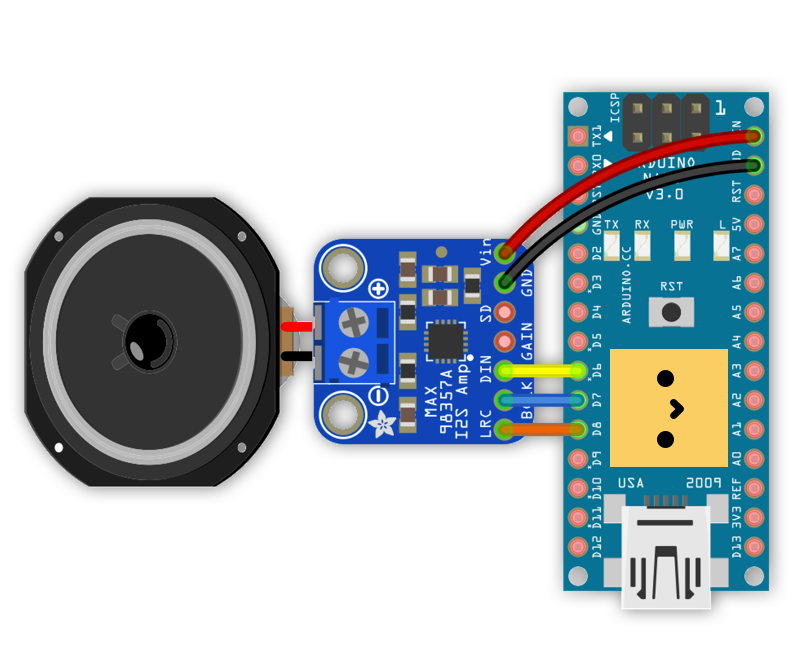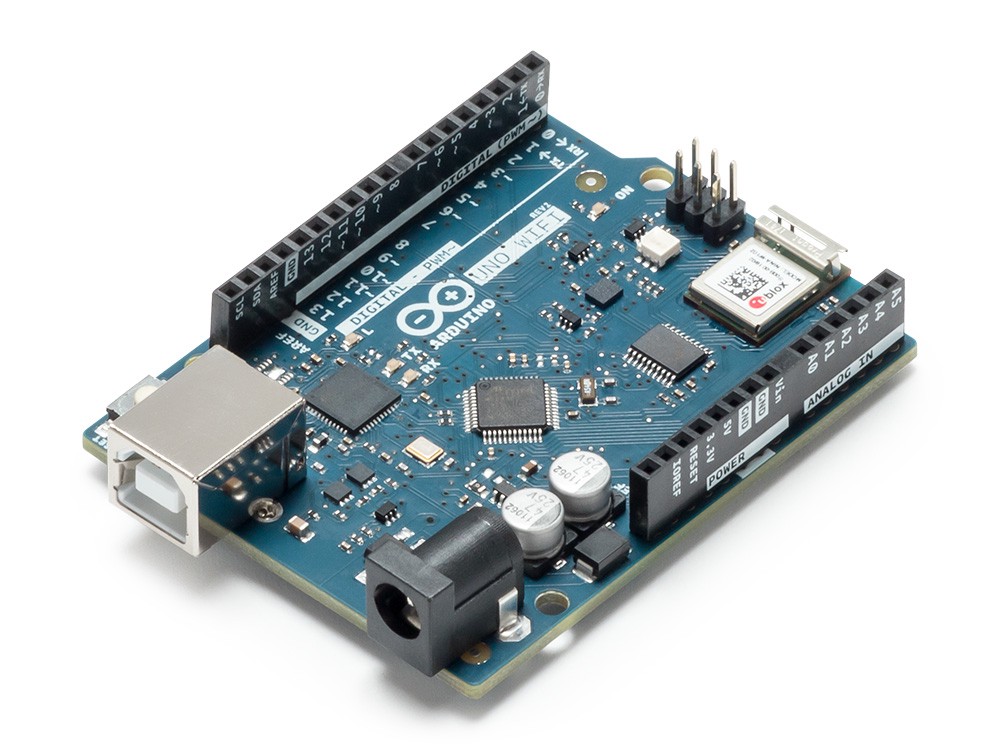 Arduino
Introducing the Arduino Uno WiFi
A while back in May 2018 at the Maker Faire Bay Area, Arduino after a long year of legal battles announced the launch of two boards which were the MKR Vidor 4000 and the Arduino Uno WiFi Rev 2 which was designed to come up as a somewhat replacement for the legendary Arduino Uno. This...
Continue Reading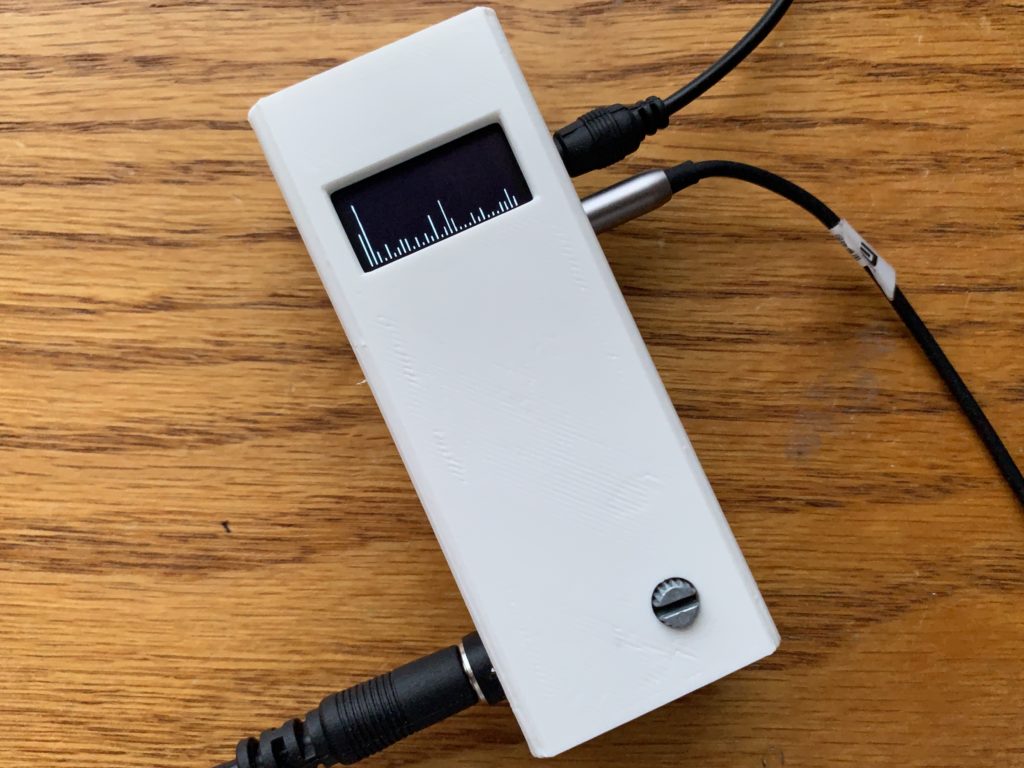 Arduino
Attiny85 Audio Spectrum Analyzer on OLED display
Visualizations are an important part of a music player. They provide the user with something to feast their eyes on especially when the music has no video. For today's tutorial, we will build a visualization device, capable of providing a visual representation for any kind of music...
Continue Reading