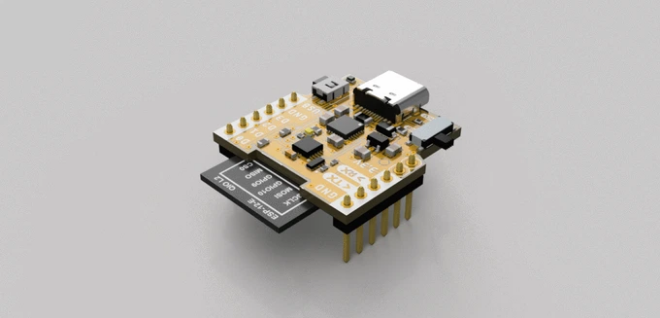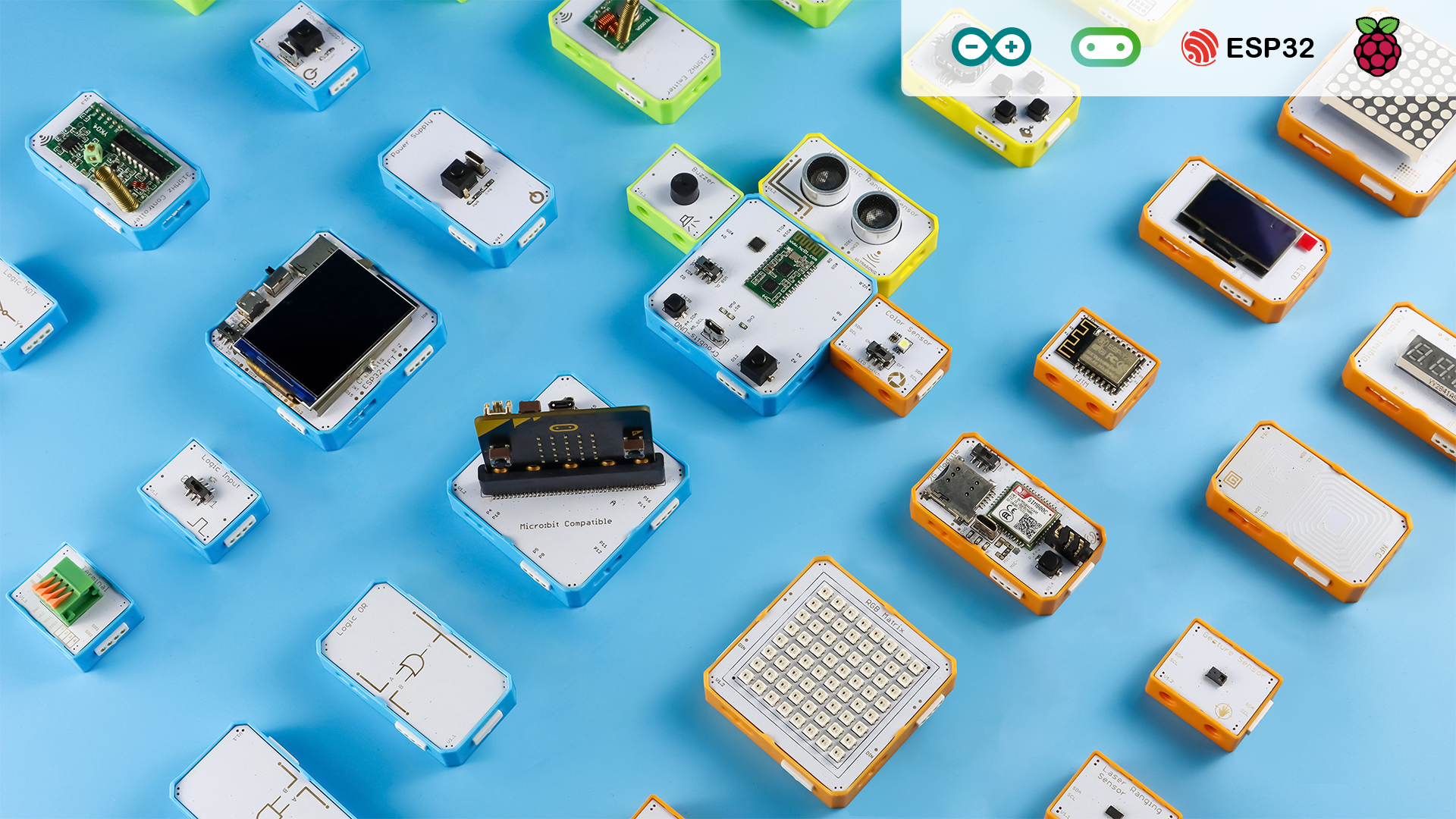 Arduino
Crowbits – Learning Coding Tool
Elecrow launched a campaign on Kickstarter for Crowbits magnetic electronic blocks for STEM education. Crowbits are coding toys that come with 80+ electronic blocks, kids-friendly graphical programming software, 5 different themes kits, Lego bricks, with three different sizes ( large,...
Continue Reading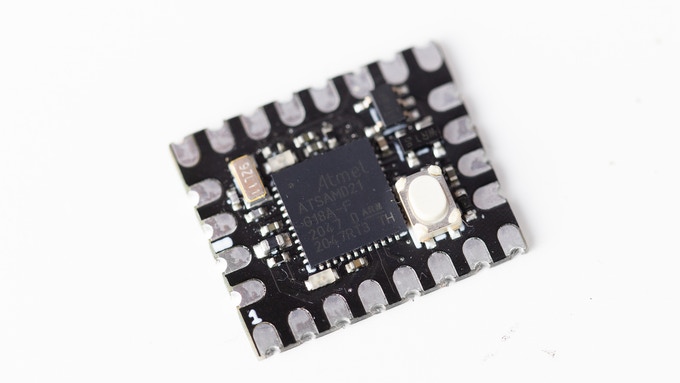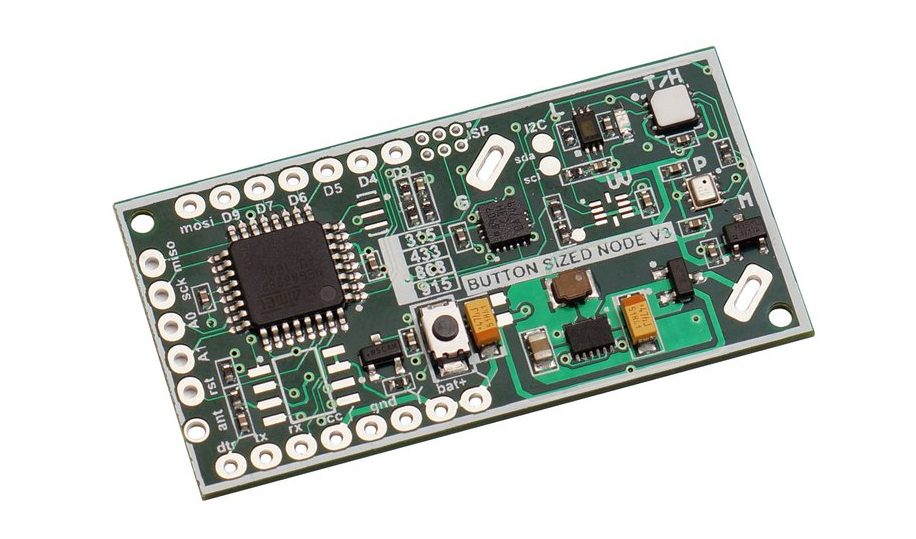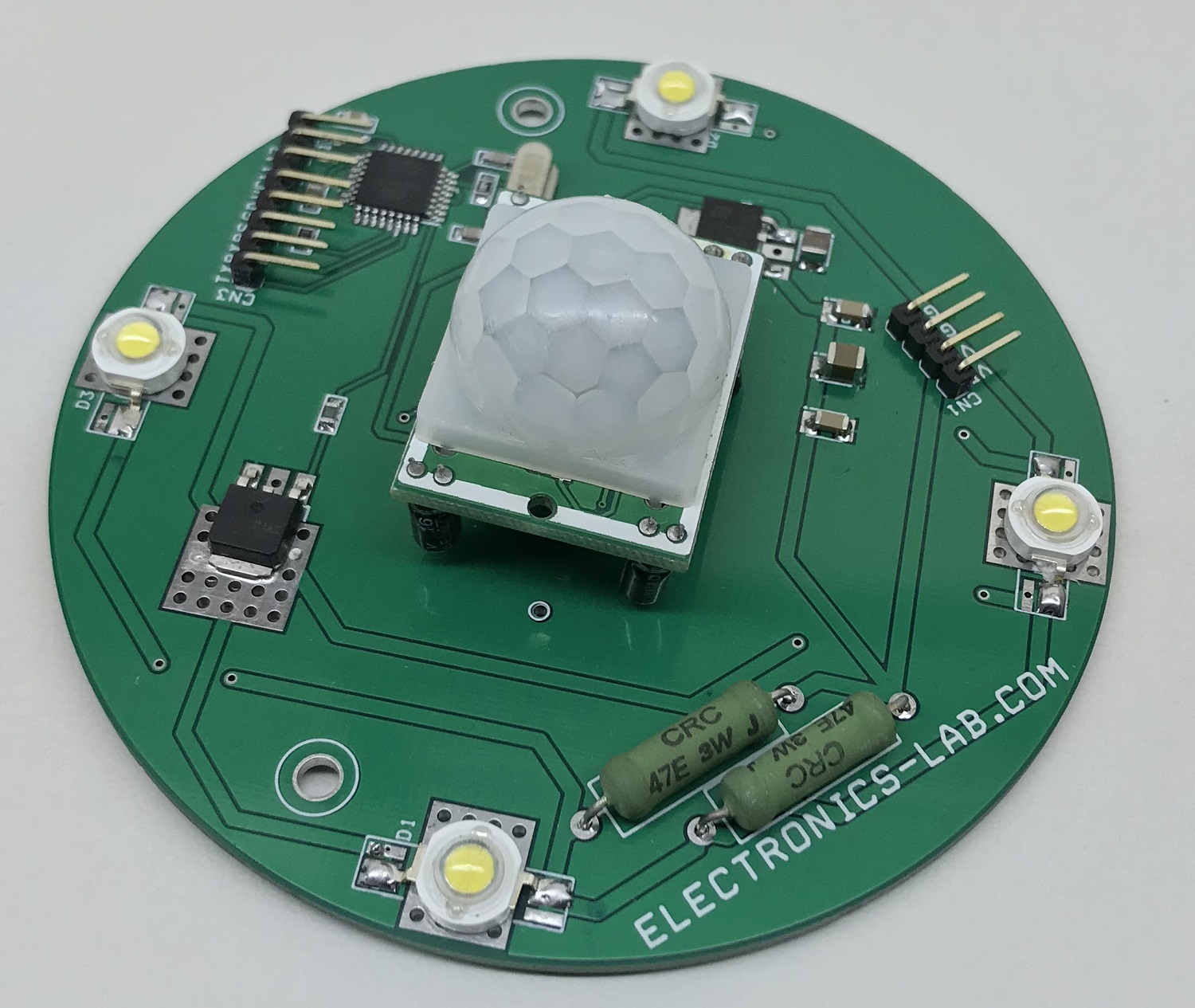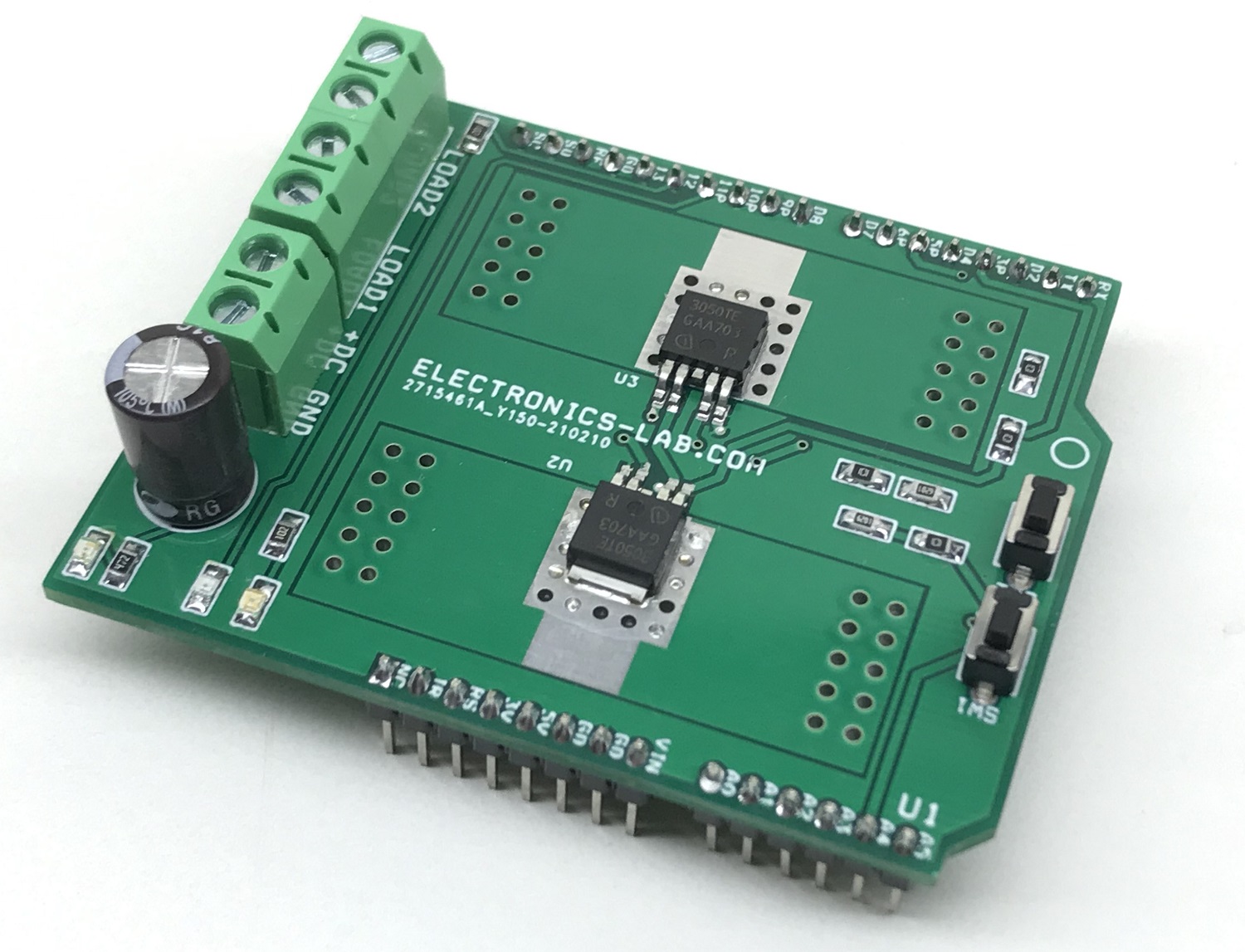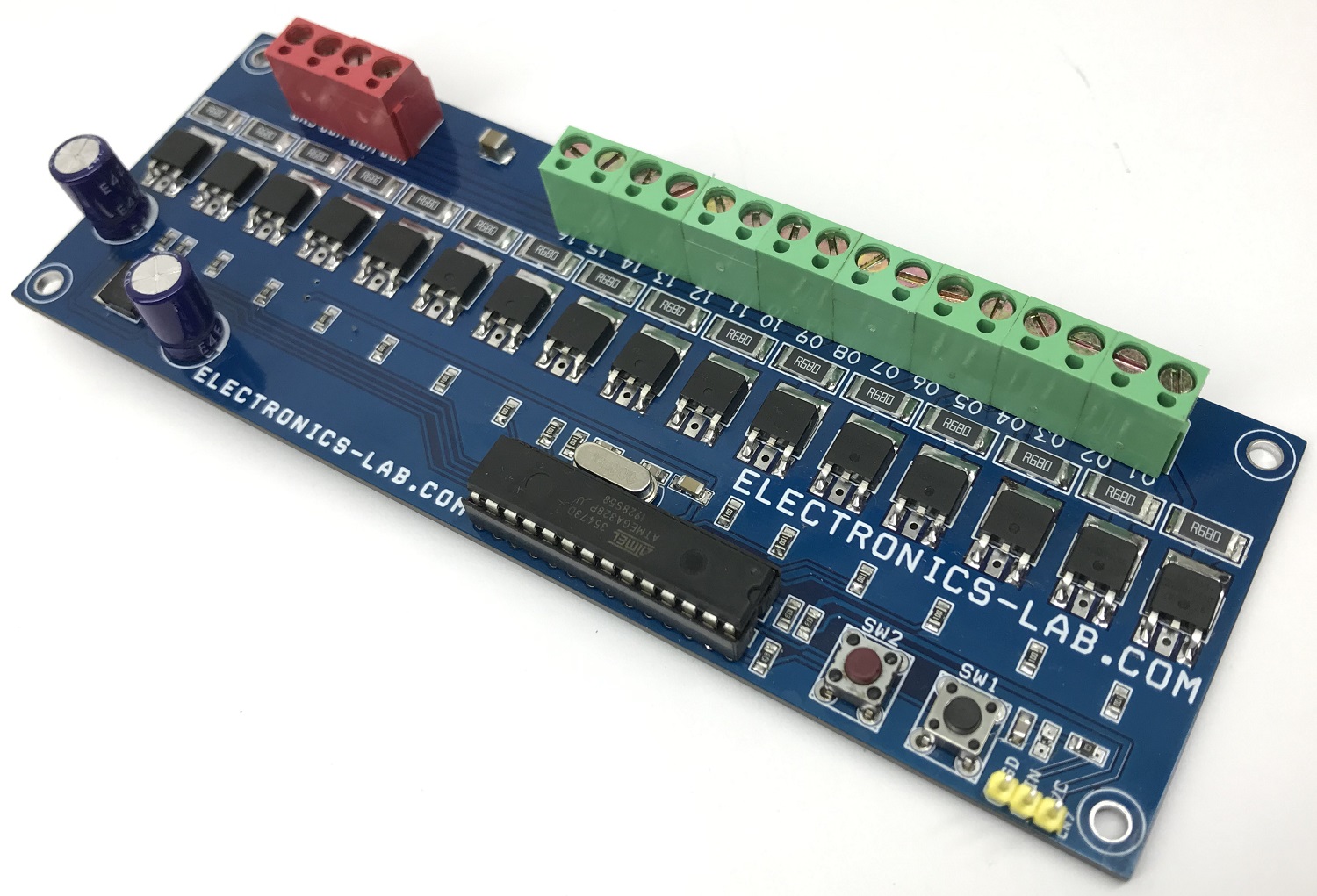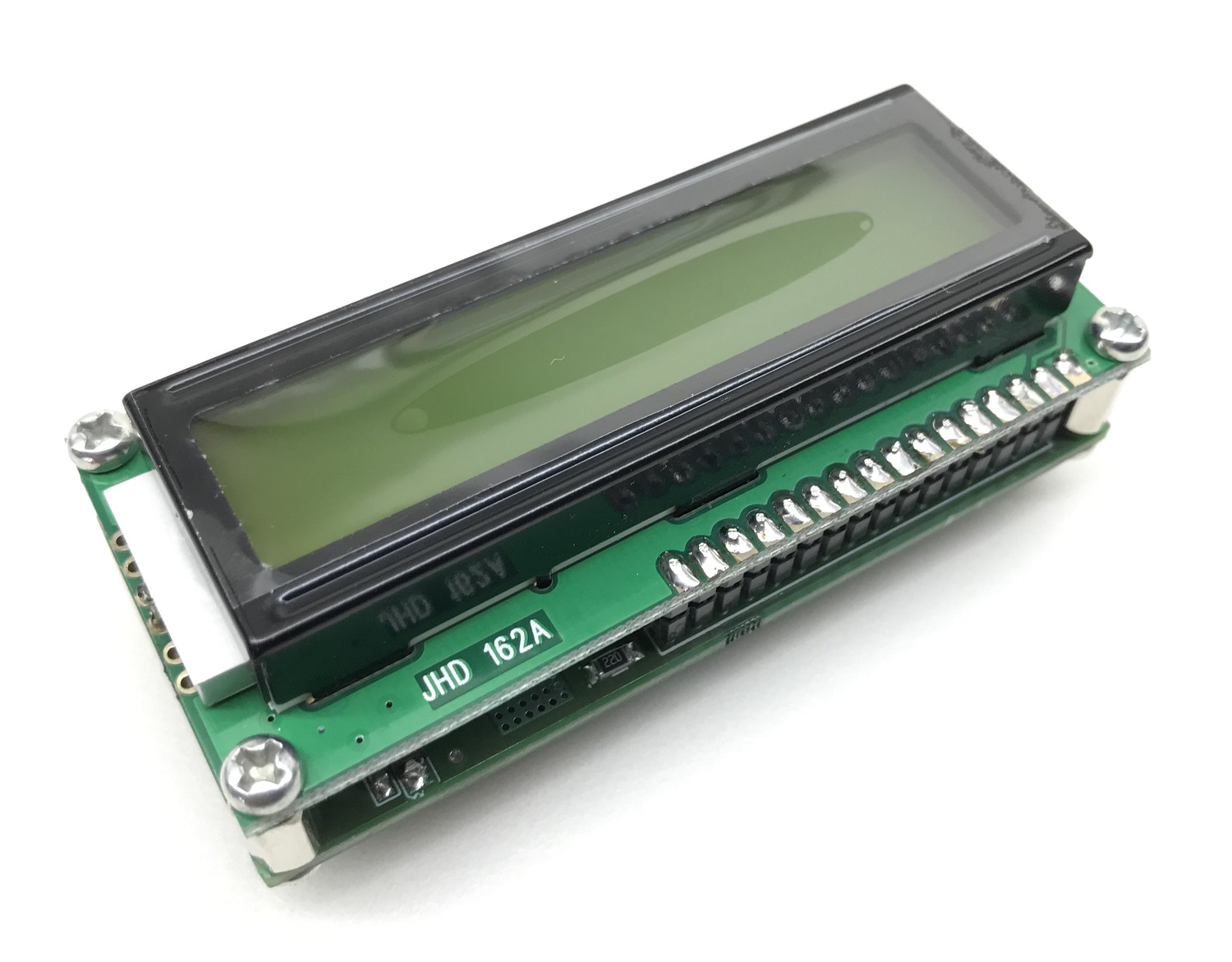 Arduino
LCDduino – Arduino Compatible 16X2 LCD module
The LCDduino board enables users to create many applications/projects that require a 16×2 LCD display and Arduino. The board has the exact size of 16×2 LCD and can be installed on the backside of the LCD. This is a low-cost solution that has onboard Arduino + LCD so no extra Arduino...
Continue Reading