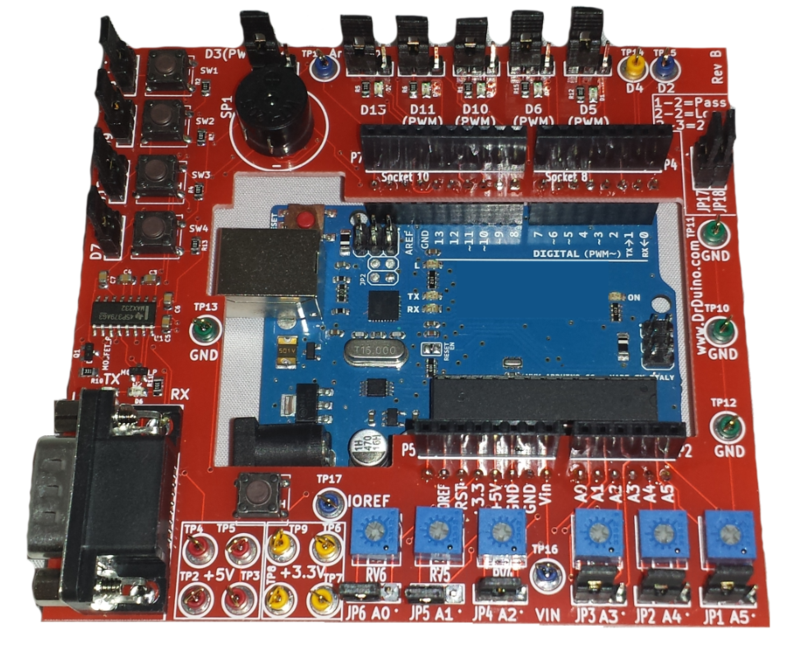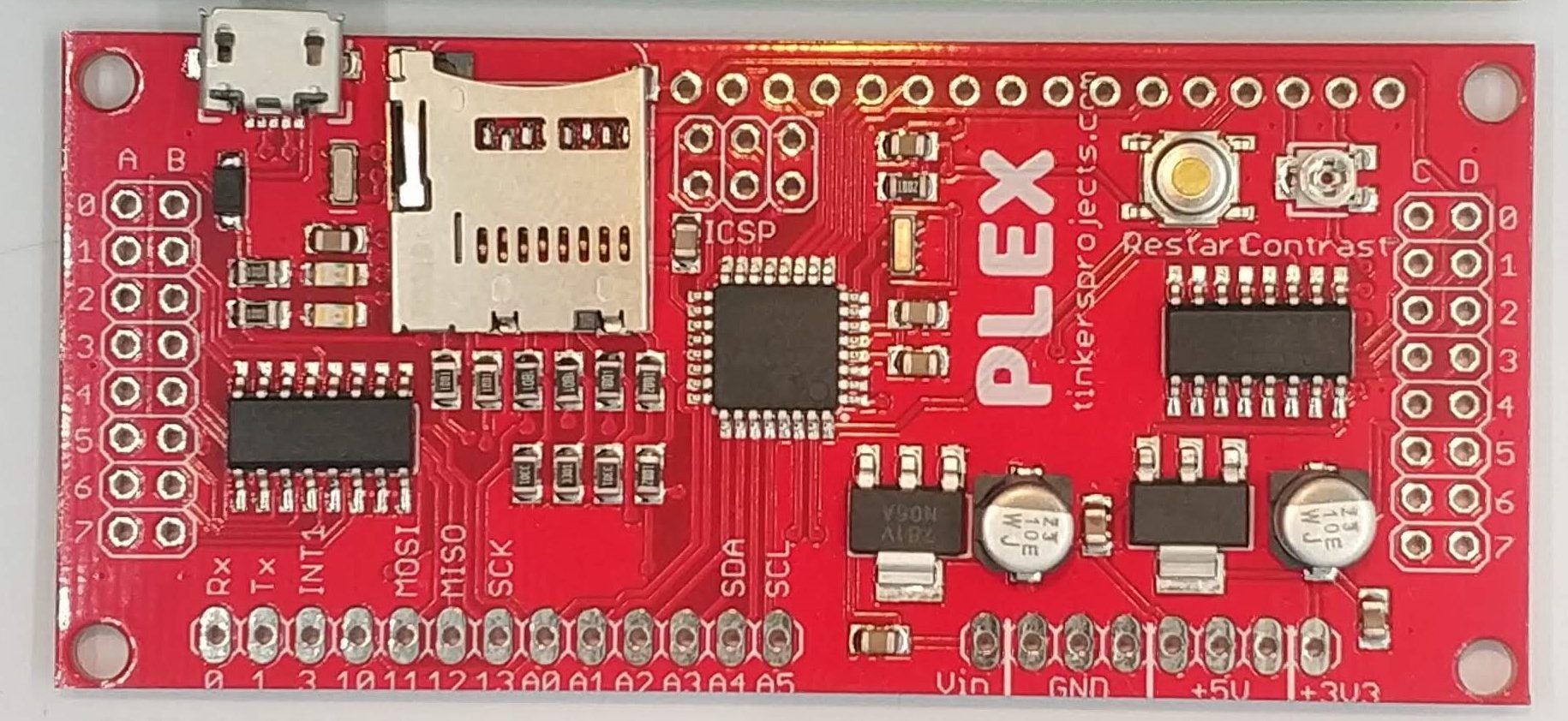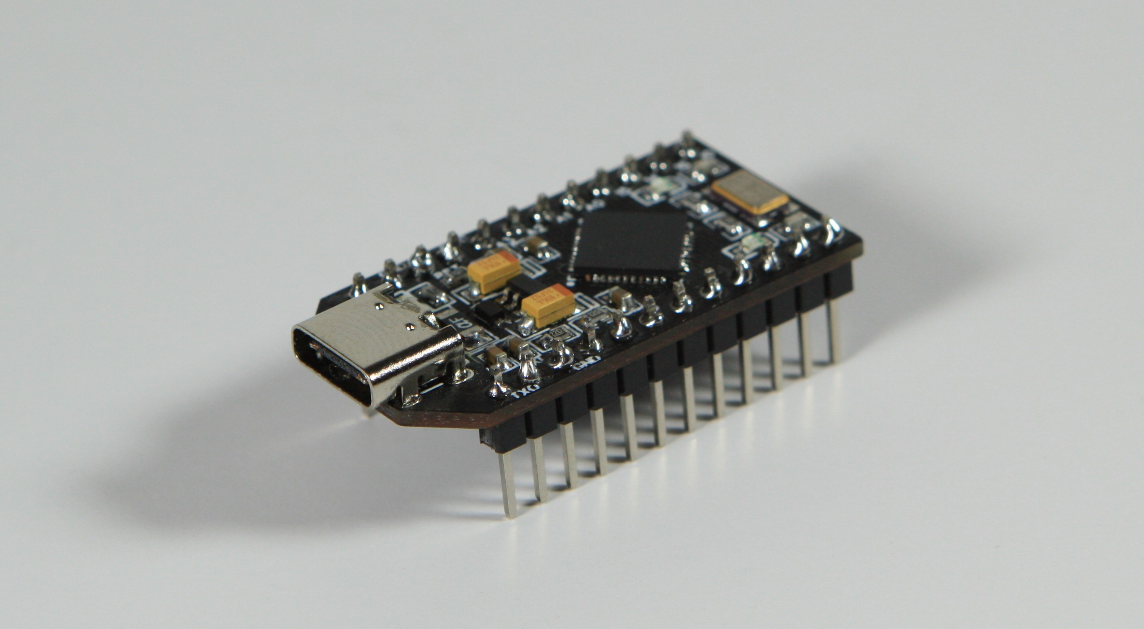 Arduino
C-Duino: A DIY USB C Pro Micro Arduino
C-Duino is an ATMEGA32U4 based micro controller that has the same pin-out at the Leonardo pro micro and a USB-C Port for power and data. by Stefan S There's no real speed benefit for the C-Duino as it only communicates through D+ and D- pins, identical to the pro micro, but I don't...
Continue Reading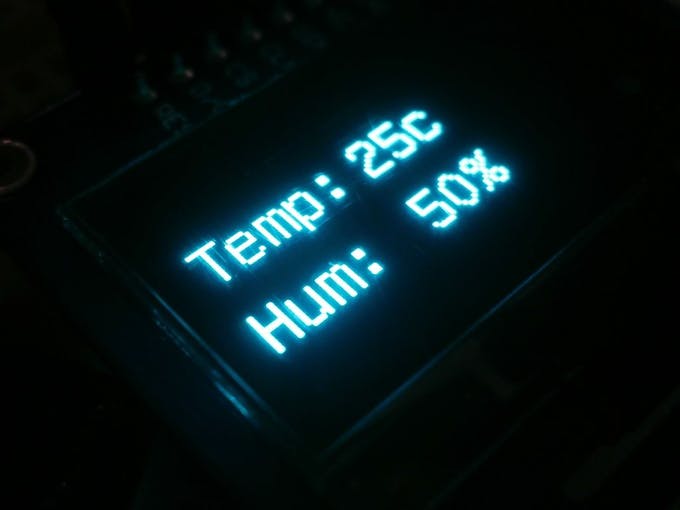 Arduino
Getting started with the new ATtiny chips
David Johnson-Davies introduces us to the new ATtiny series microcontrollers and shows us how to program then with Arduino IDE. He writes: In 2016 Microchip/Atmel announced a completely new range of chips designed to replace their older ATmega and ATtiny ranges. The new ATtiny chips...
Continue Reading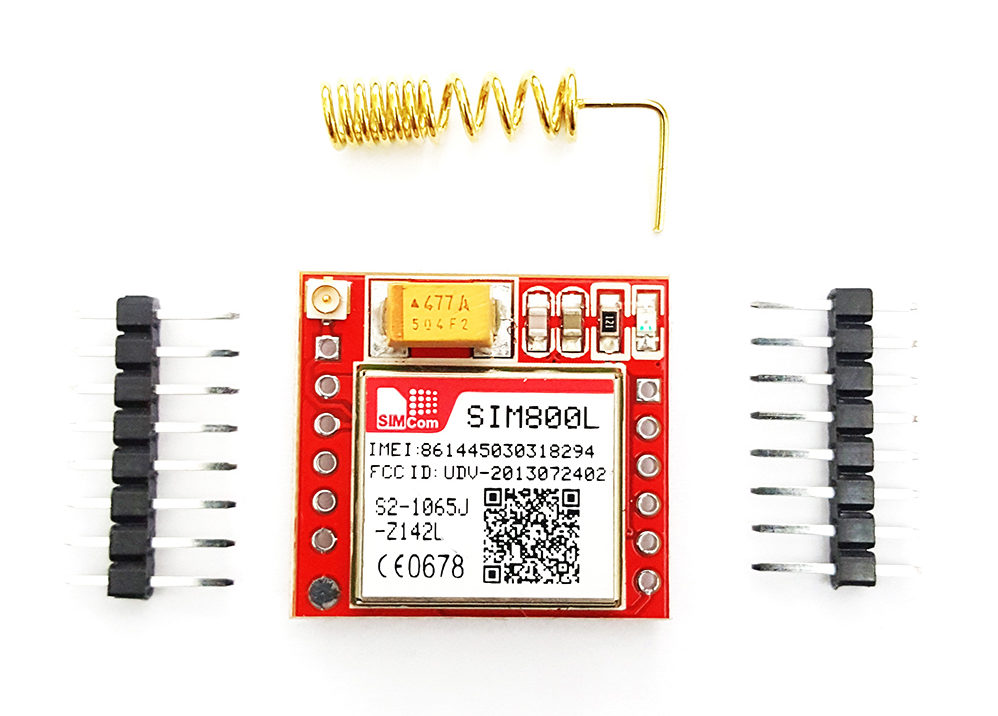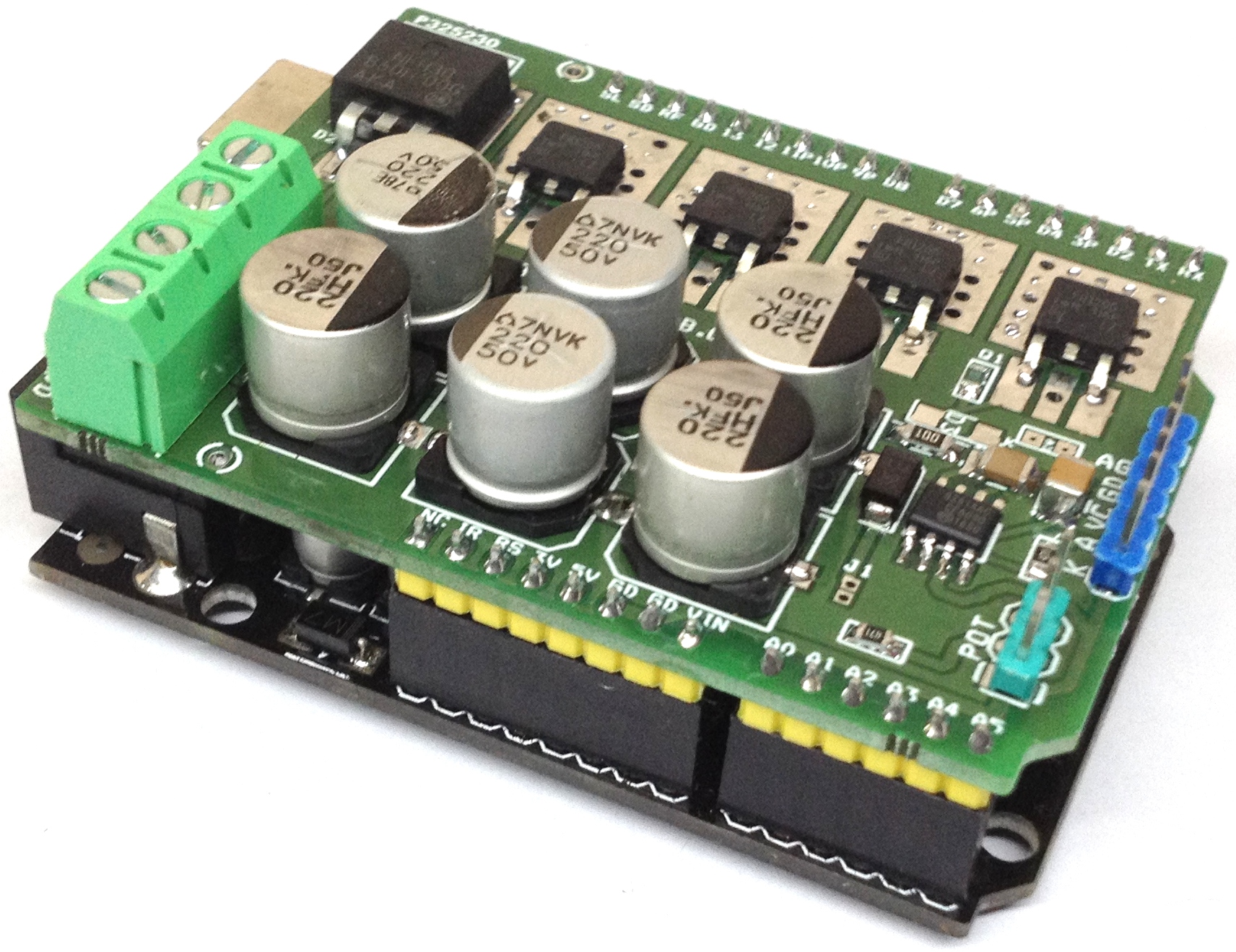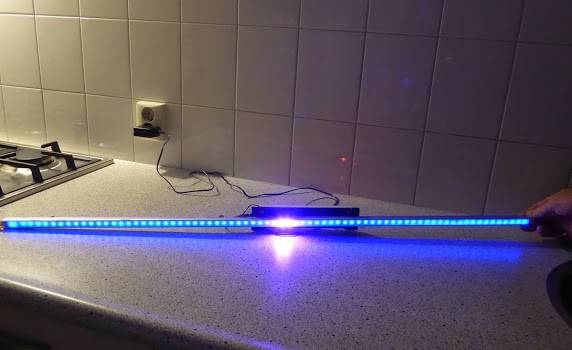 Arduino
Led
LED gravity balance simulates a moving particle
This is a nice project by Roel Arits. The project appeared on www.elektormagazine.com and you can find the source files there. This project has no practical use at all, but was initiated as an exercise in implementing physics formulas related to gravity in C-code on an Arduino. To make...
Continue Reading