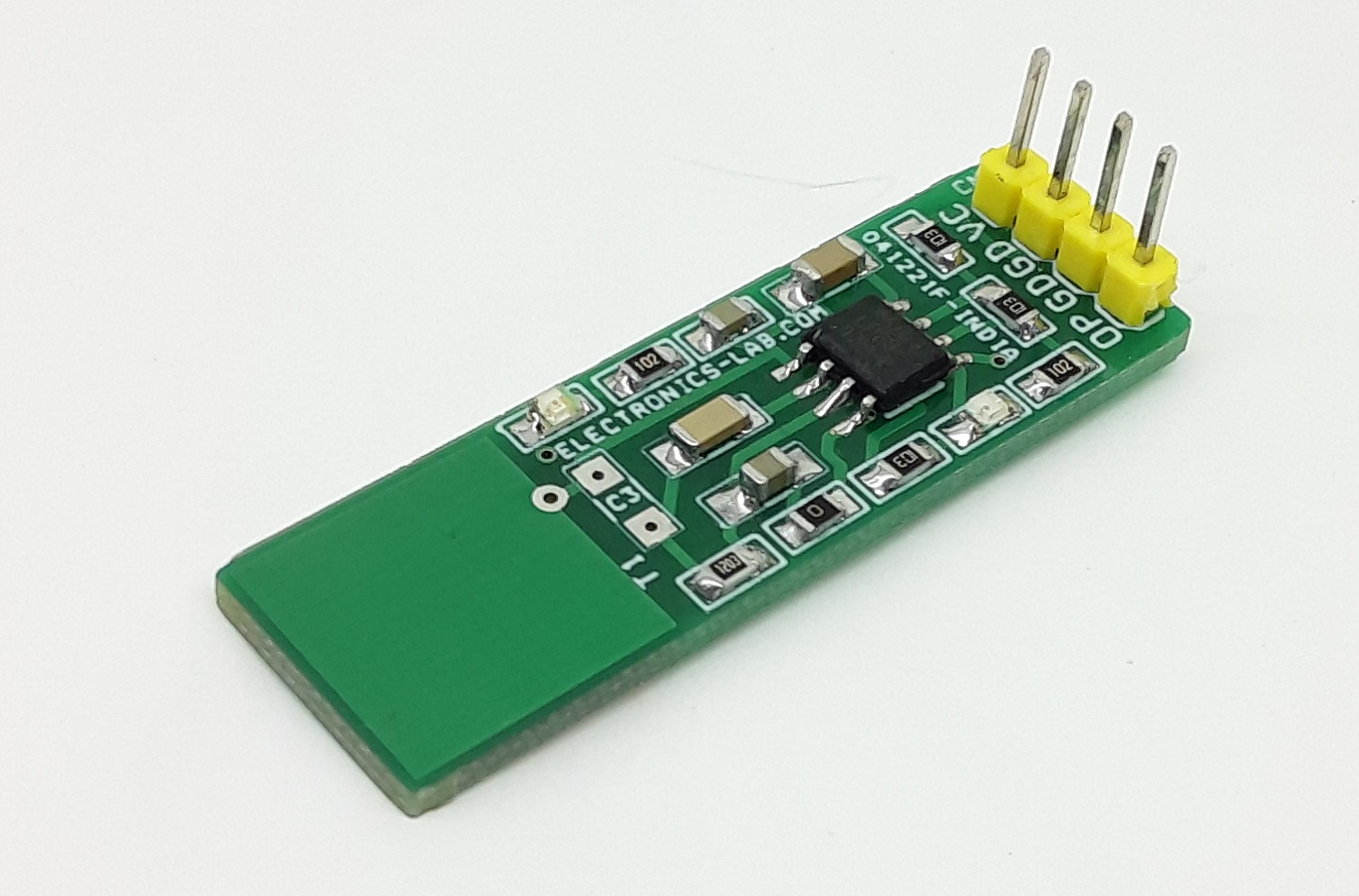 Single Key Touch Sensor using LM2907
This is a single key device featuring a touch ON (Momentary) output. The project is built using the LM2907 chip. The board provides stable sensing and has a wide working power supply range 5V to 12V DC and consumes 20mA. D1 power LED, D2 function LED.
Touch sensors are used in many applications, from remote controls, LED light controls to appliance control panels. This is a simple solution to replace a mechanical button and can be implemented in a wide variety of applications. The sensor provides a great user experience. It is easy and more convenient to use as it has no moving mechanical parts.
Single Key Touch Sensor using LM2907 – [Link]
Join 97,426 other subscribers

Archives