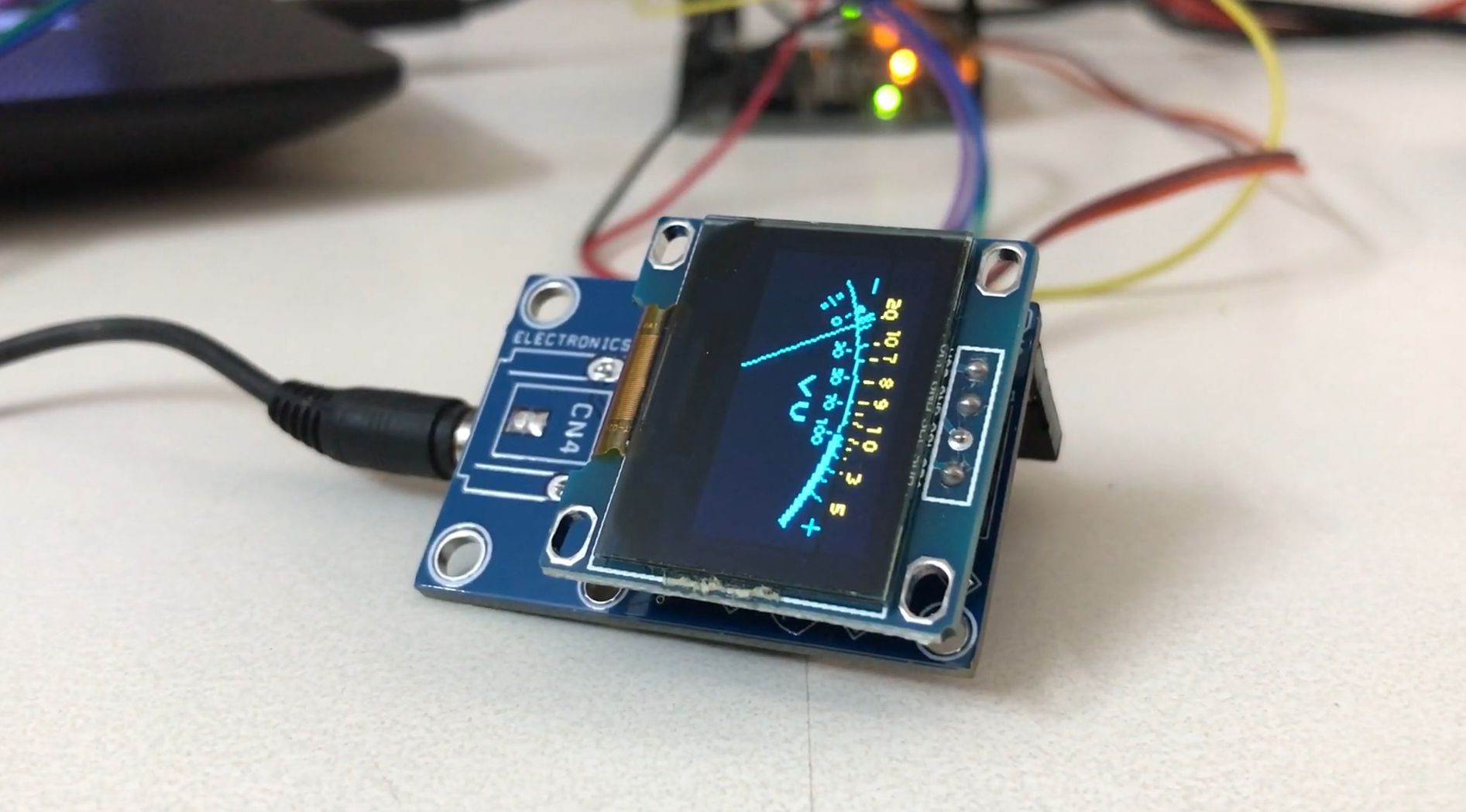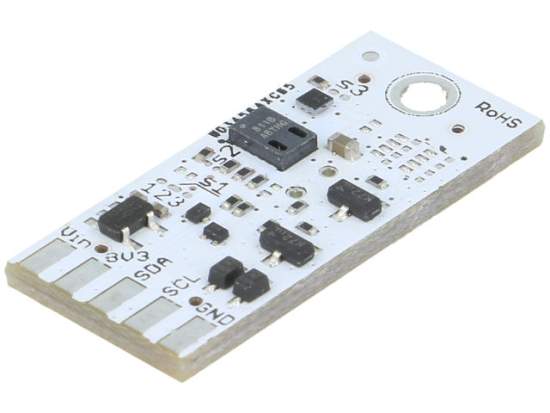 Sensor
s-Sense modules from R&D SOFTWARE SOLUTIONS
TME's offer features miniature modules for monitoring environmental conditions from R&D SOFTWARE SOLUTIONS. The manufacturer offers the modules in several different variants differing in terms of the number and type of embedded sensors. You can select from pressure sensors,...
Continue Reading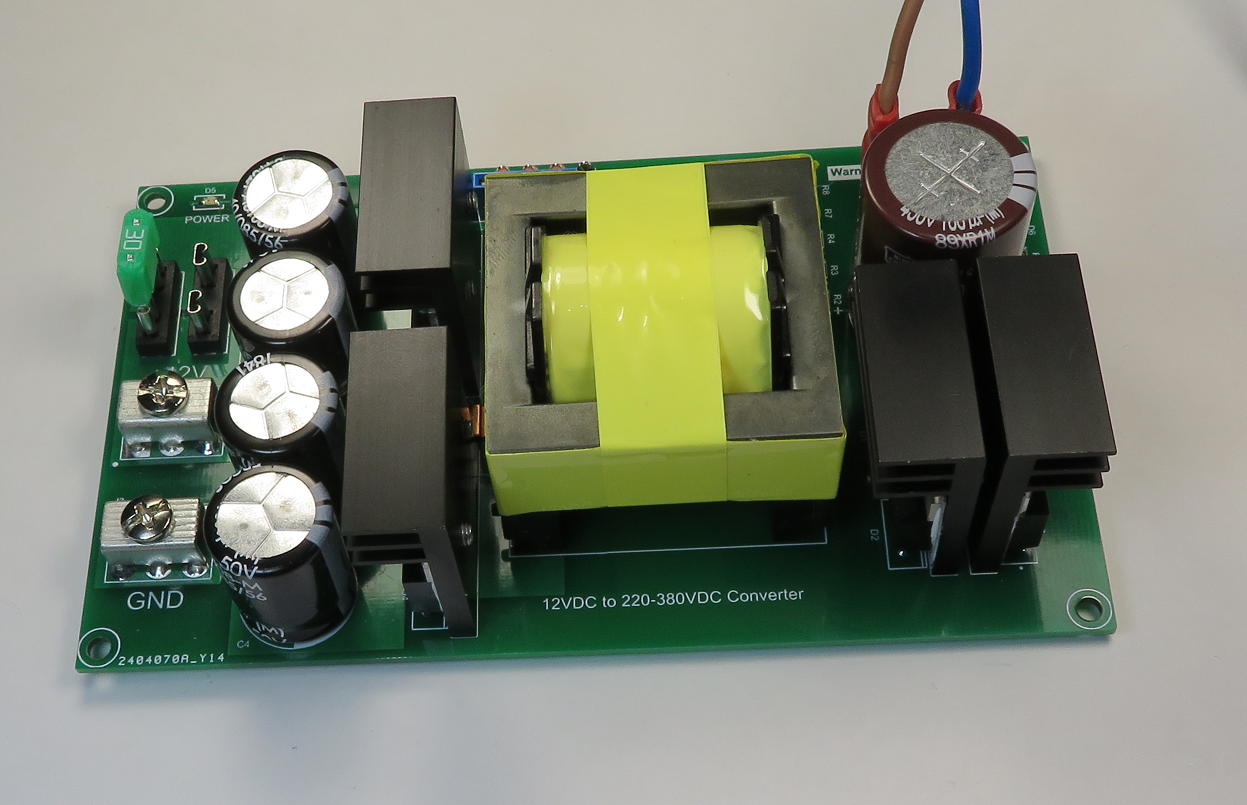 High Voltage
12VDC to 220-380VDC Converter
When powering many appliances from a sine wave inverter, the HV DC is converted to AC only to be rectified back to DC in the appliance. This inverter eliminates the SPWM stage and outputs DC only. This DC can be used to power appliances, or as a HV DC source for your SPWM, variable...
Continue Reading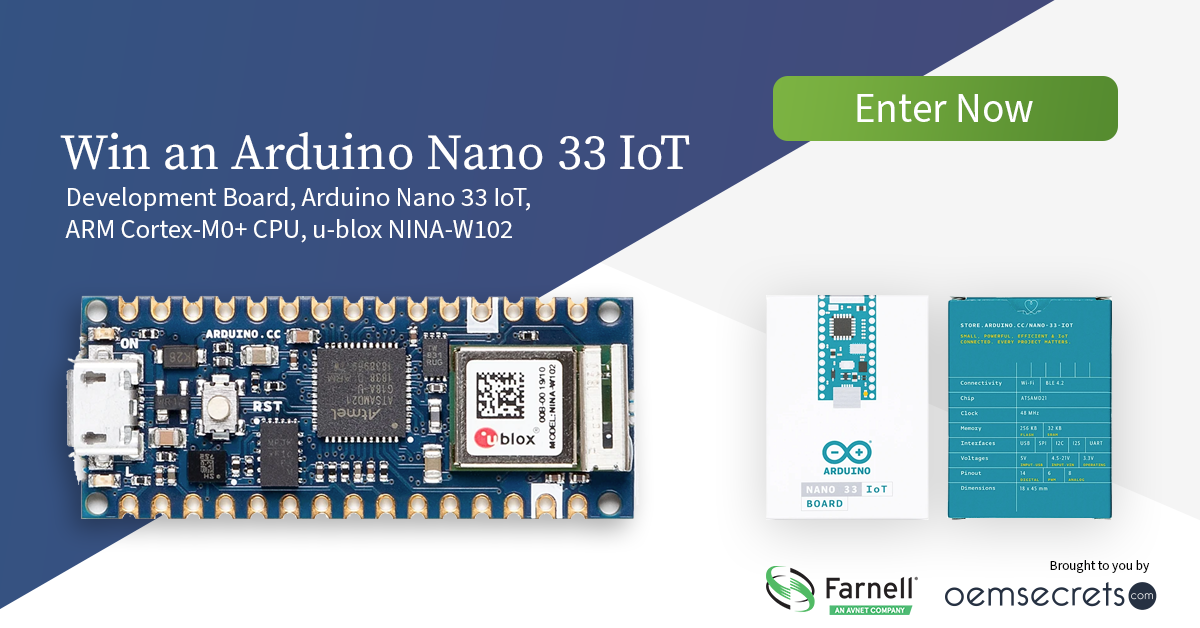 Websites
Win an Arduino Nano 33 IoT
Small, robust and powerful board with Wi-Fi and Bluetooth connectivity combined with its low power architecture makes it a practical solution. This month oemsecrets.com has teamed up with Farnell to giveaway an Arduino Nano 33 IoT development board to two lucky winners. Simply follow...
Continue Reading