Power
uBoost Single AA to 3.3v 100mA Power Supply
µBoost is a Single AA powered, 3.3v 100mA power source and flashlight and it can run low power devices. µBoost is small, portable, 3.3v 100mA power source for low power devices like Arduino Mini. It has white power LED and can usable as flashlight. Also it has "Battery OK" indicator...
Continue Reading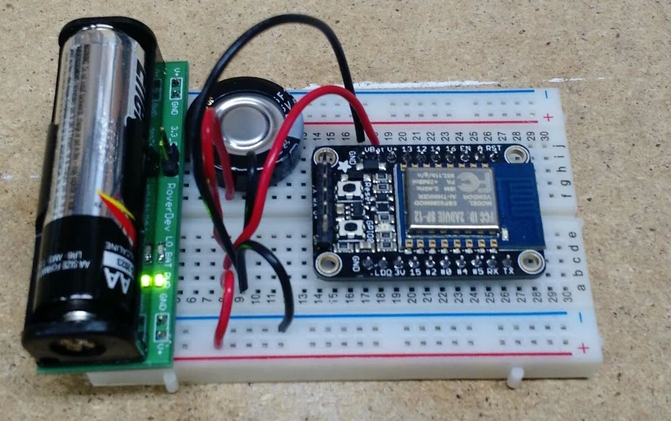 Power supply
BooSTick – small AA voltage booster
A single AA battery provides voltages of 5V or 3.3V for hardware prototyping. This tiny board allows you to bring the power to your project, and not the other way around. Bring your micro to the sensor without running wires! A single AA battery is used to provide breadboard power of...
Continue Reading