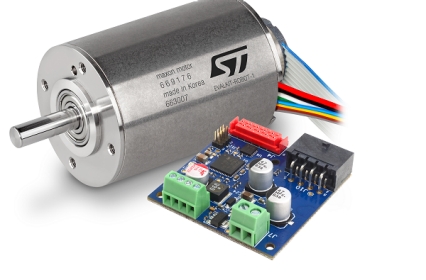 Motor
Precision Motor Control for Robotics and Automation
STMicroelectronics and maxon jointly created a plug-and-play servo control development kit for drives, robotics and automation. by Wisse Hettinga @ eenewsembedded.com The EVALKIT-ROBOT-1  is a plug-and-play solution aimed to help users easily approach the world of precise positioning...
Continue Reading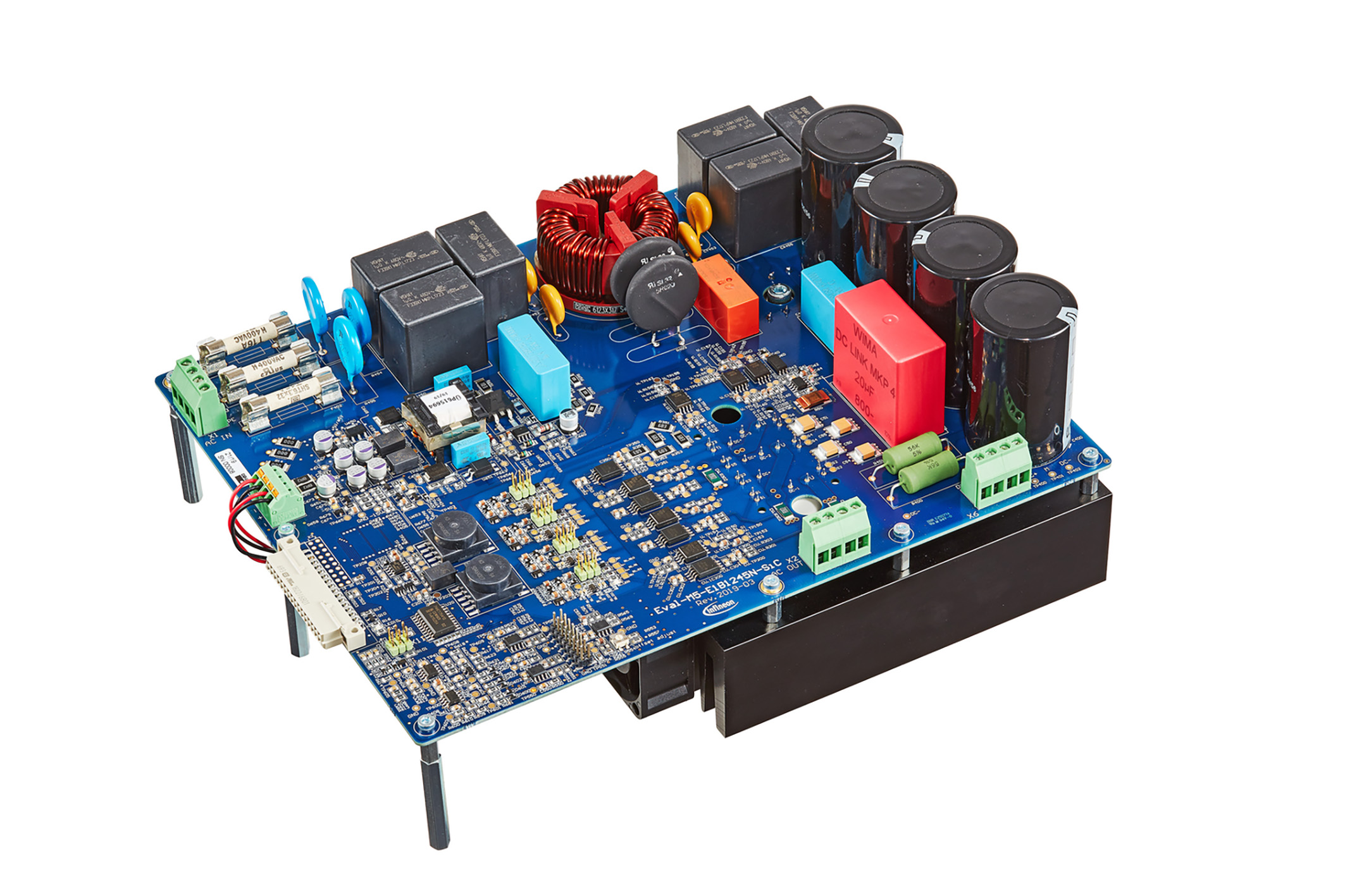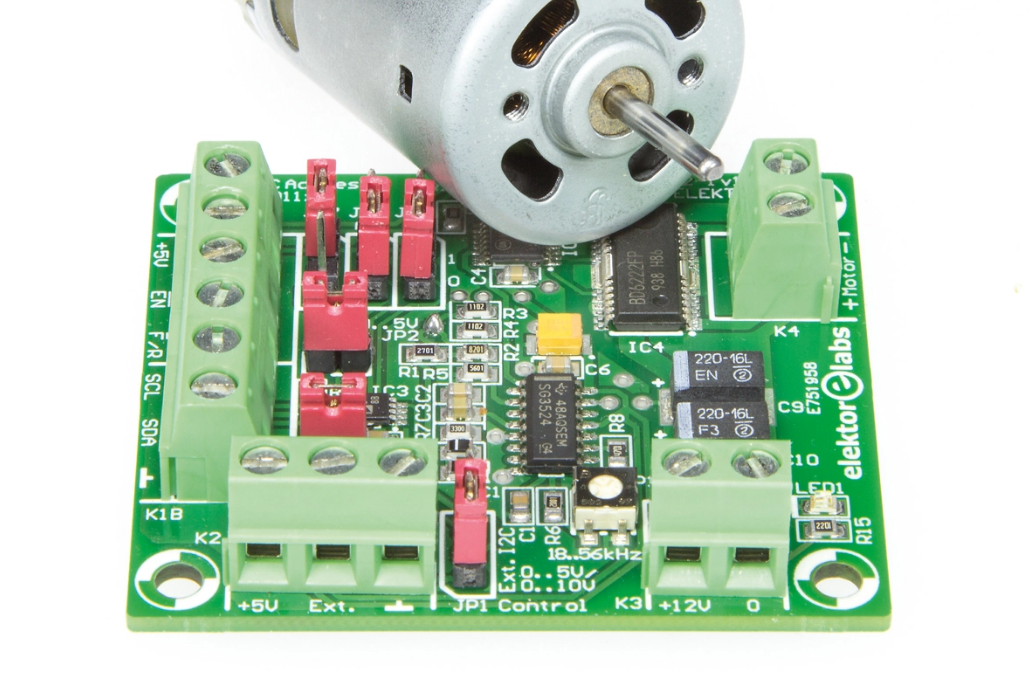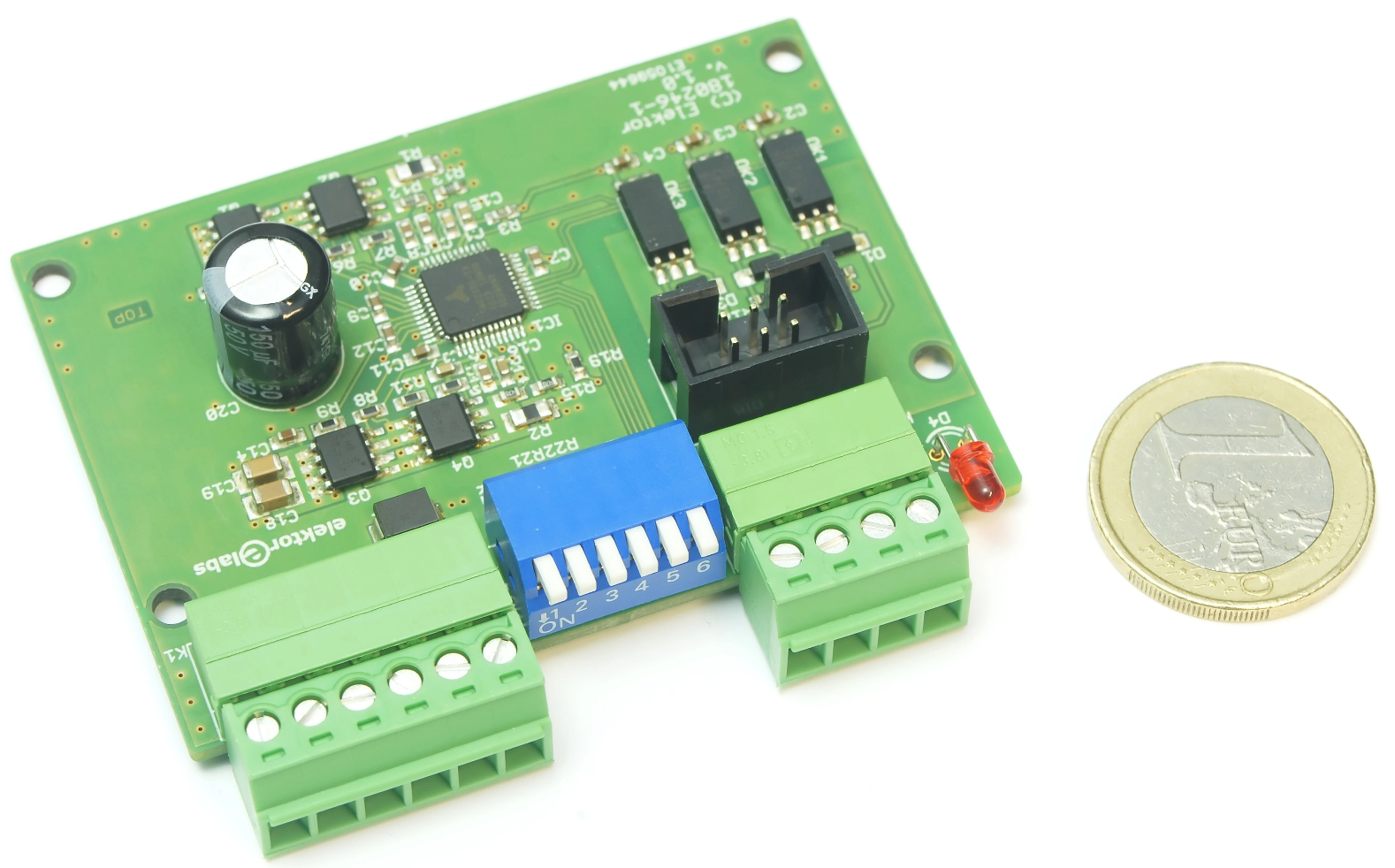 Motor
Free Elektor Article: TMC2160 Motor Driver Board
Stepper motors are popular in computer and microcontroller-based position control applications like robotics, industrial automation, CNC machines, 3D printers and video camera control. Due to their uncomplicated internal construction and their limited number of connection wires, stepper...
Continue Reading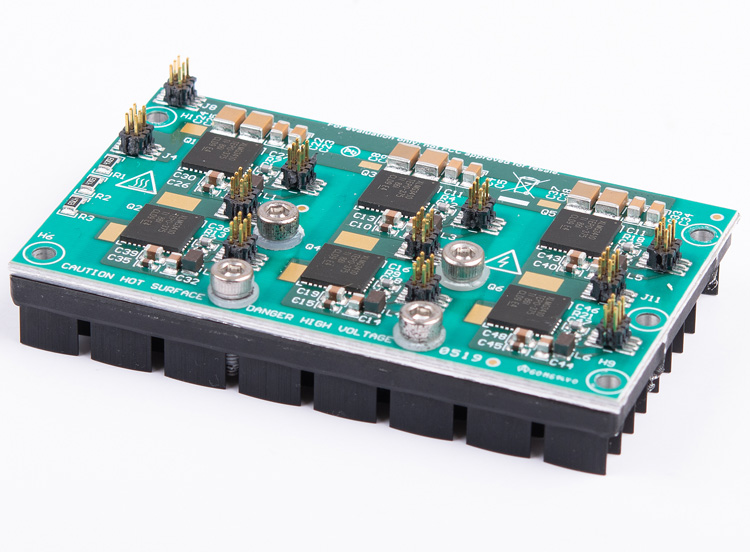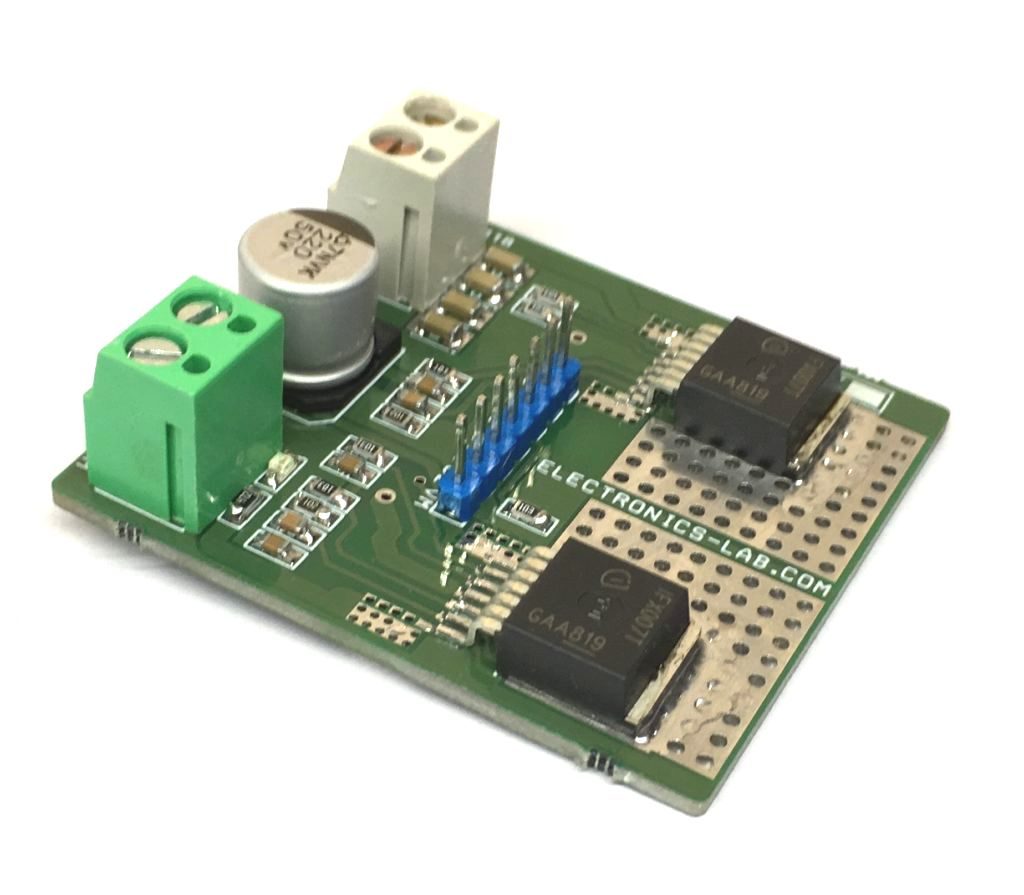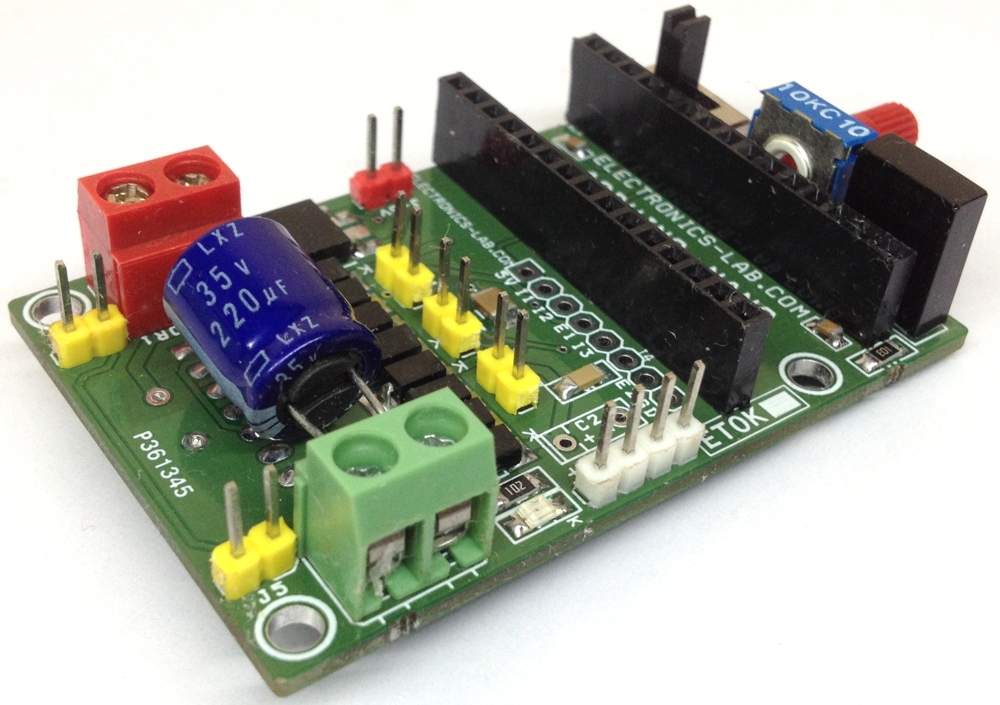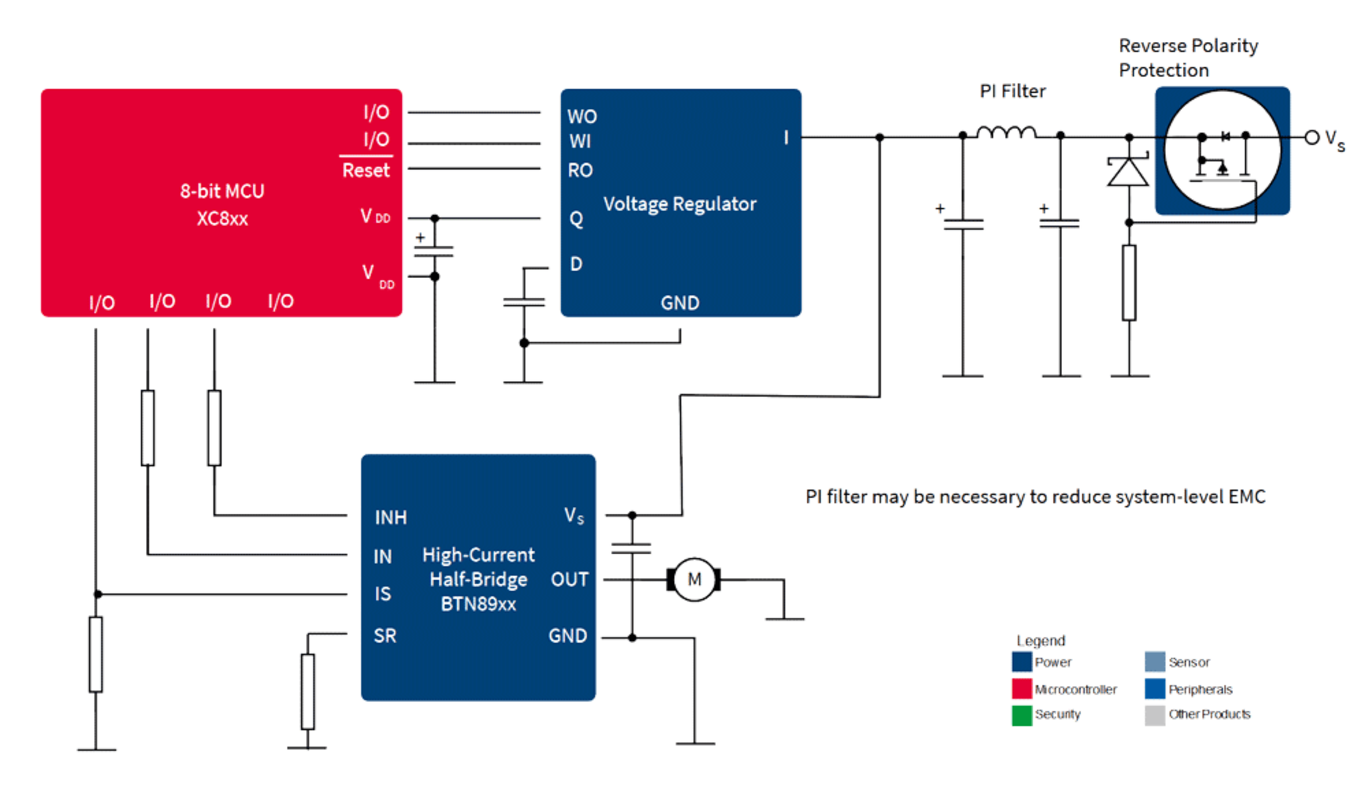 Motor
Infineon's Solutions for Pumps and Fans
Fans and pumps can be found in various applications including home appliances and industrial systems. Driven by more stringent regulations and growing awareness around energy efficiency, this segment is increasingly being shaped by rising demand for inverterization, especially in pumps...
Continue Reading