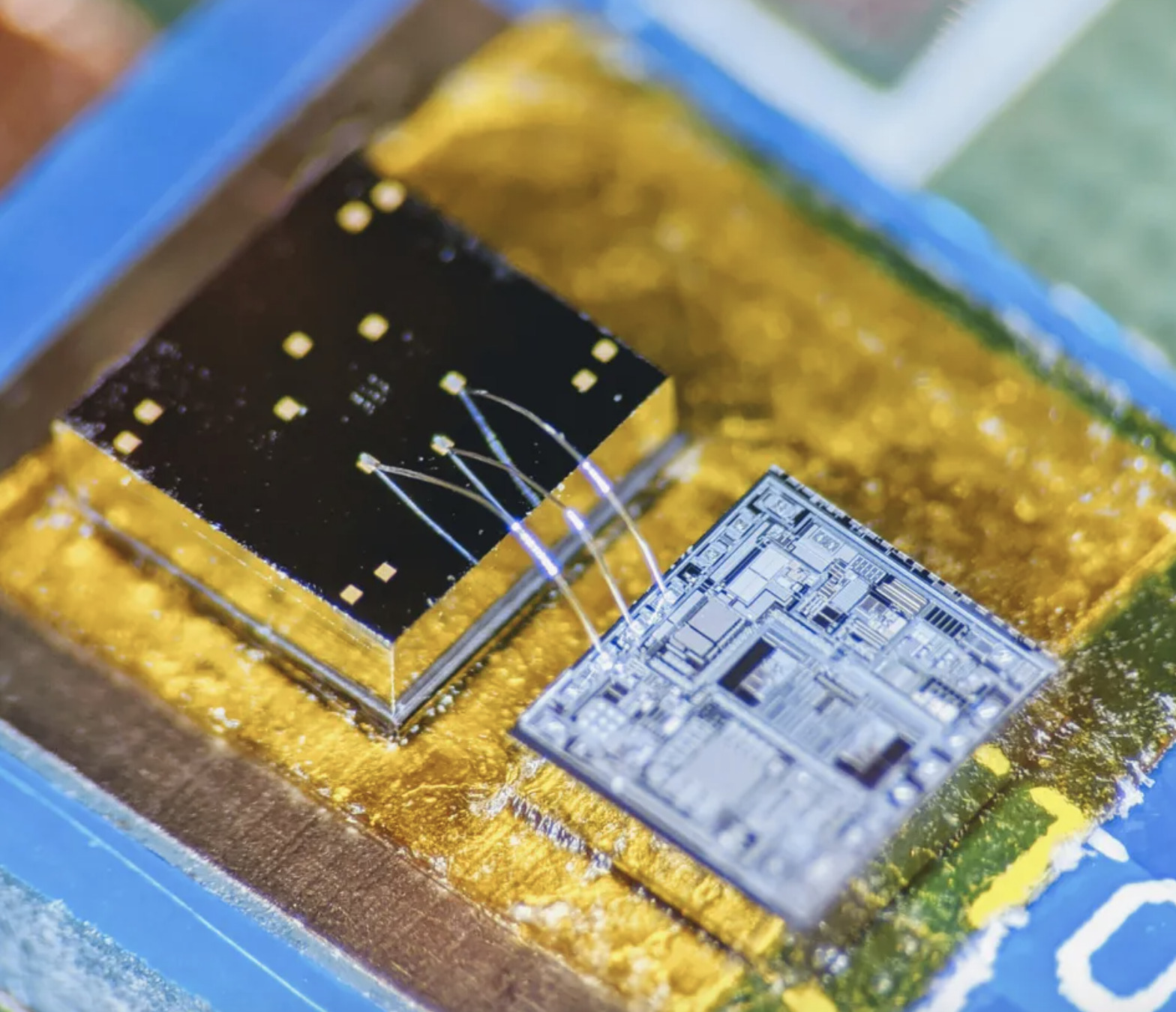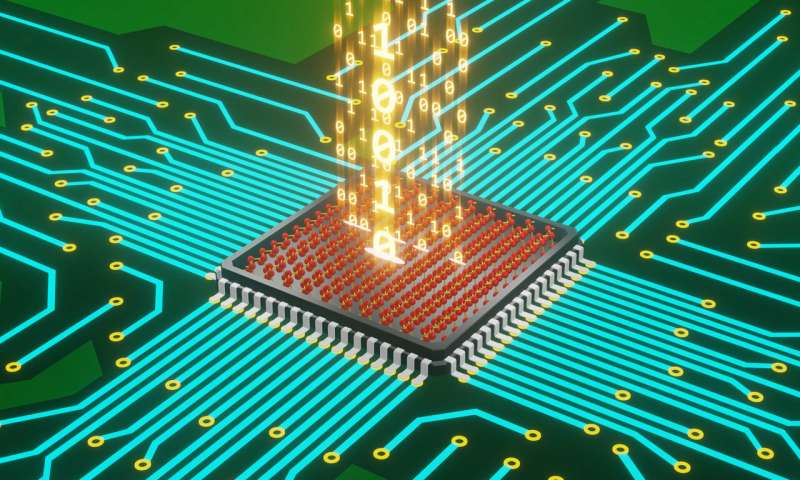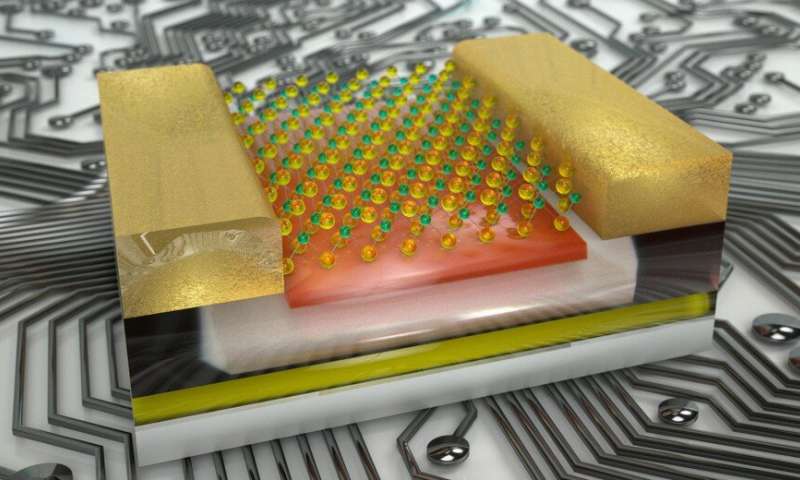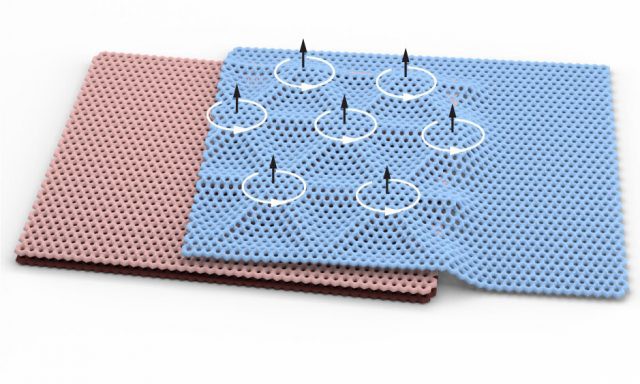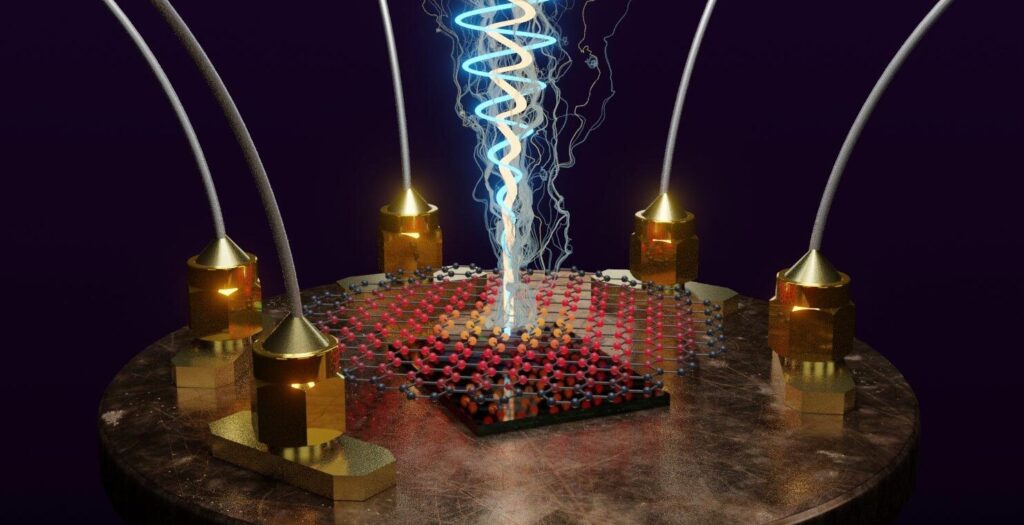 Science
Graphene Infused Most Sensitive Microwave Sensor
A new microwave radiation sensor with the sensitivity of up to 1 single photon, has been developed by research funded by the US Army and various pristine universities. This sensor is a microwave bolometer that can improve thermal imaging, radio communications, and RADAR by 100,000...
Continue Reading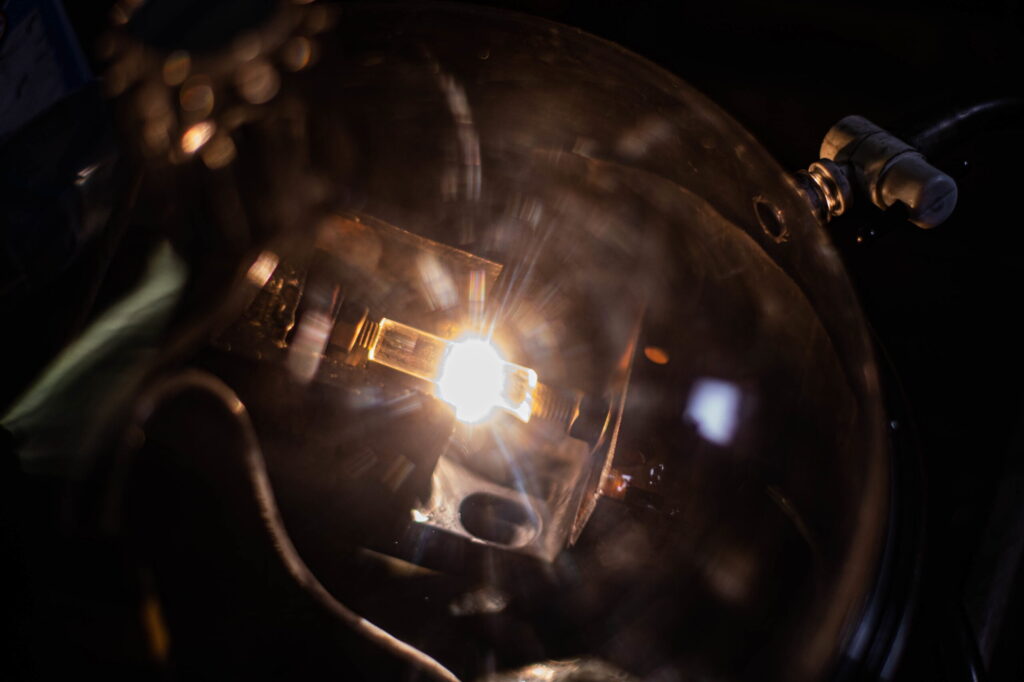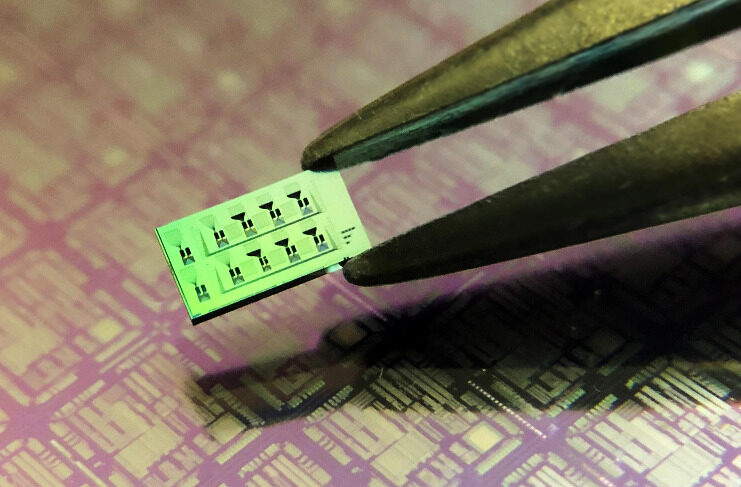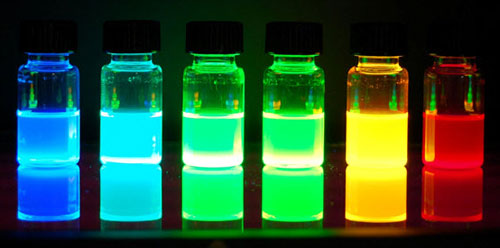 Science
Quantum Dots in Medical Science as Cancer Tracer
A huge leap in personalized medicine may come from the use of Quantum dots (QDs) to combat and identify several hard to cure diseases, such as cancer, immunodeficiencies, and neurological disorders. Quantum dots (QDs) are semiconductor nanocrystals with unique photophysical properties....
Continue Reading