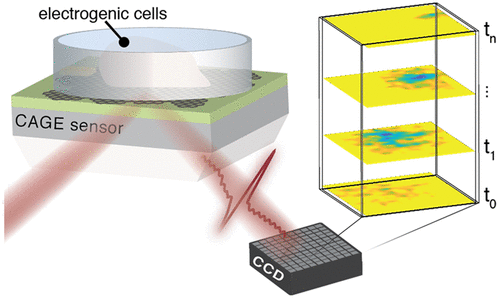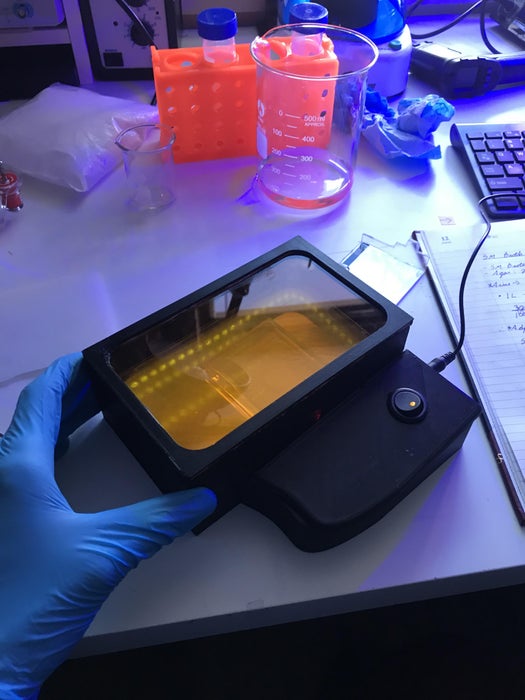 Arduino
Science
DNA Transilluminator with Arduino Nano
Gel Electrophoresis is a laboratory method used to separate macromolecules like DNA, RNA, or protein according to their molecule size. The molecules to be separated are pushed by an electric field through a gel that consists of pores. First of all, the macromolecules are loaded into...
Continue Reading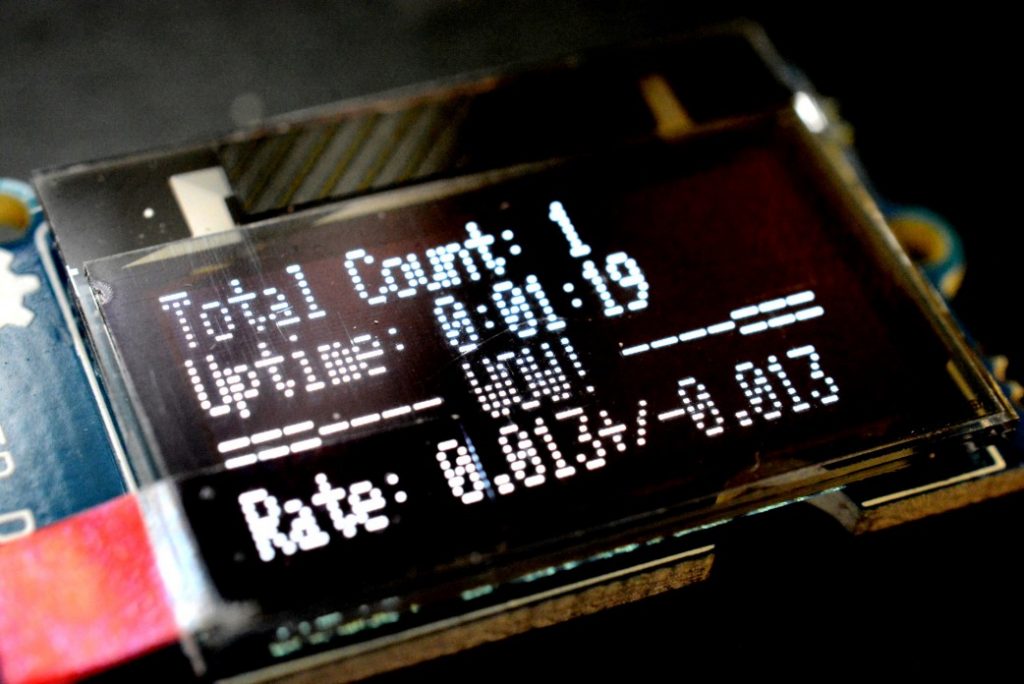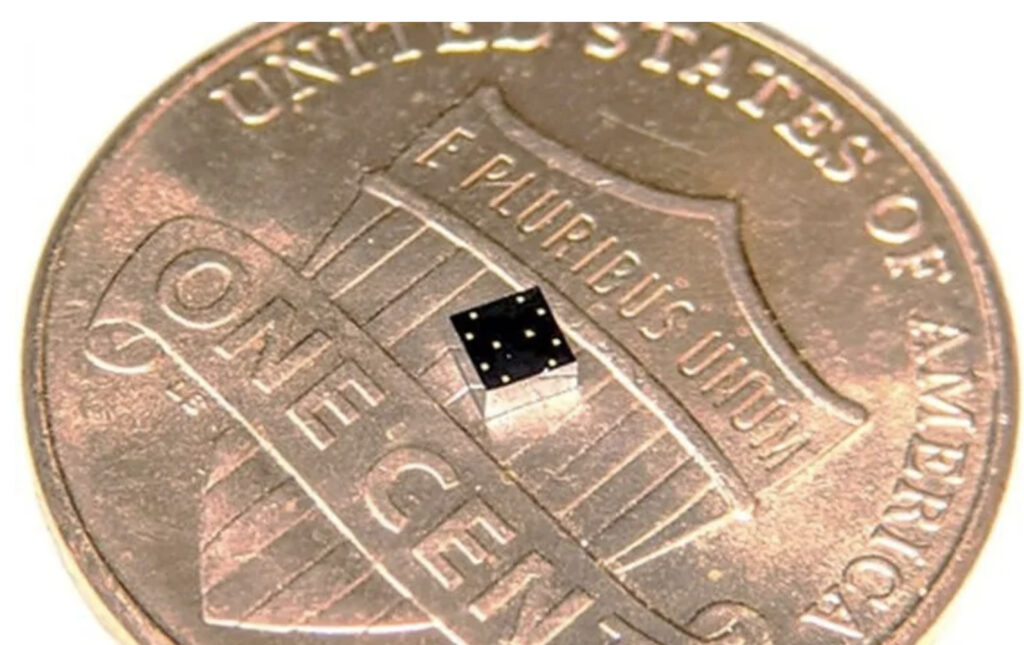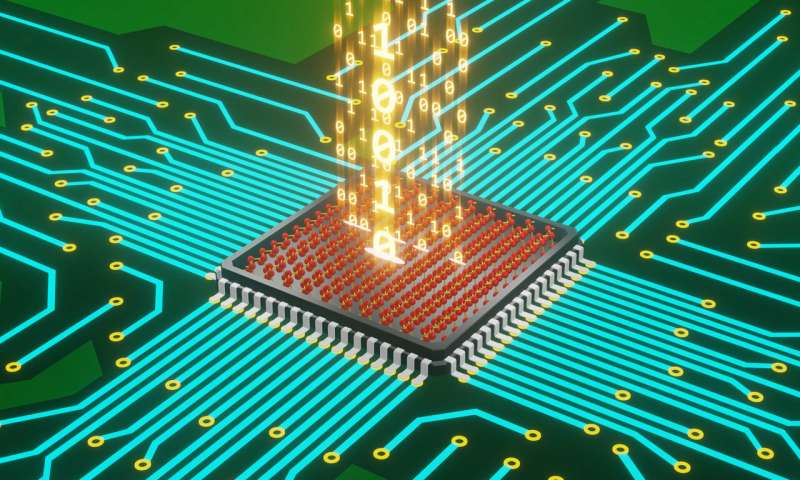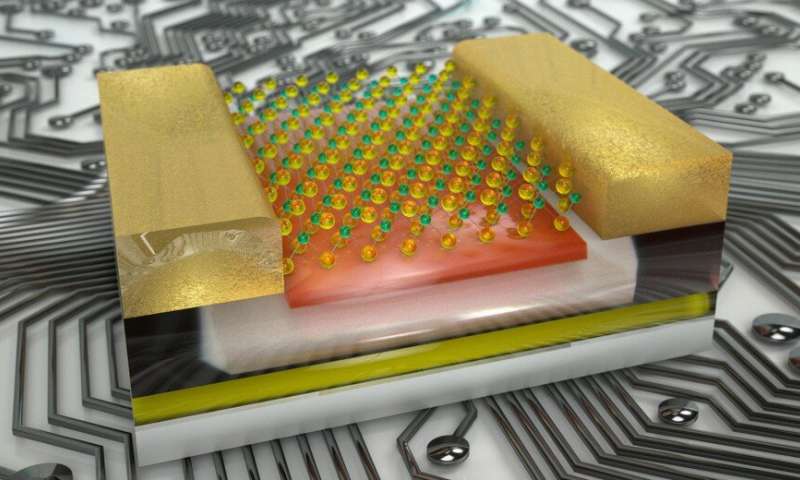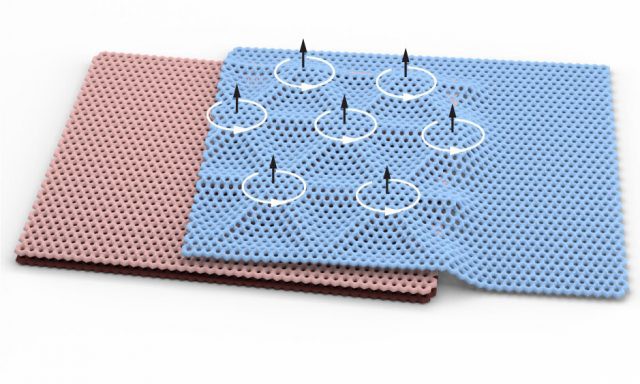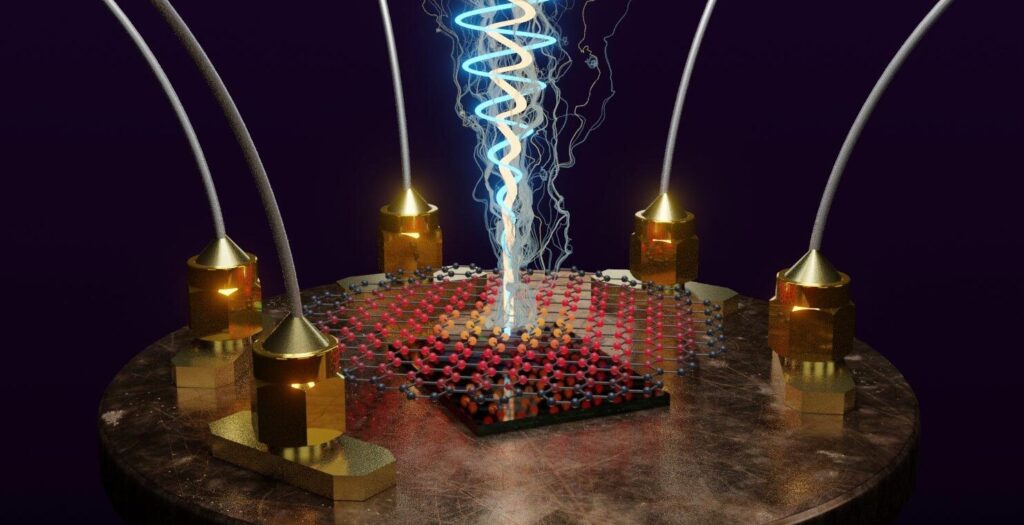 Science
Graphene Infused Most Sensitive Microwave Sensor
A new microwave radiation sensor with the sensitivity of up to 1 single photon, has been developed by research funded by the US Army and various pristine universities. This sensor is a microwave bolometer that can improve thermal imaging, radio communications, and RADAR by 100,000...
Continue Reading
Join 97,426 other subscribers

Archives