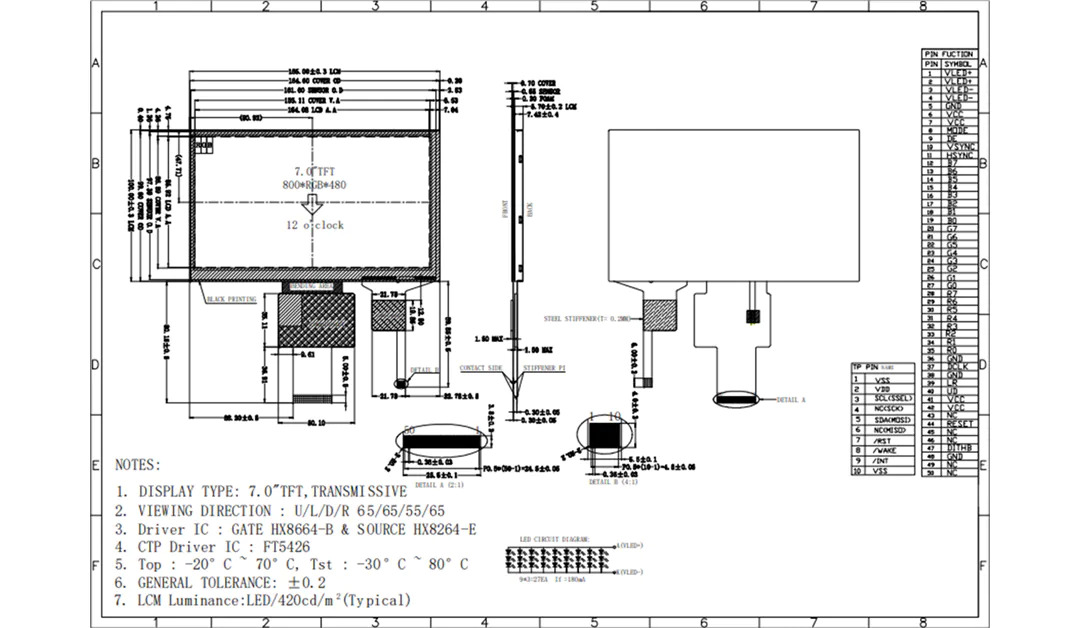 LCD/OLED
Bridgetek IDM2040-7A Intelligent Display Module
Bridgetek IDM2040-7A Intelligent Display Module features a 7" 800 x 480 capacitive touch panel. The Display Module is powered by the EVE4 BT817Q Graphics Controller supported by the low-cost, high-performance Raspberry Pi RP2040 Microcontroller. The RP2040 MCU allows easy programming...
Continue Reading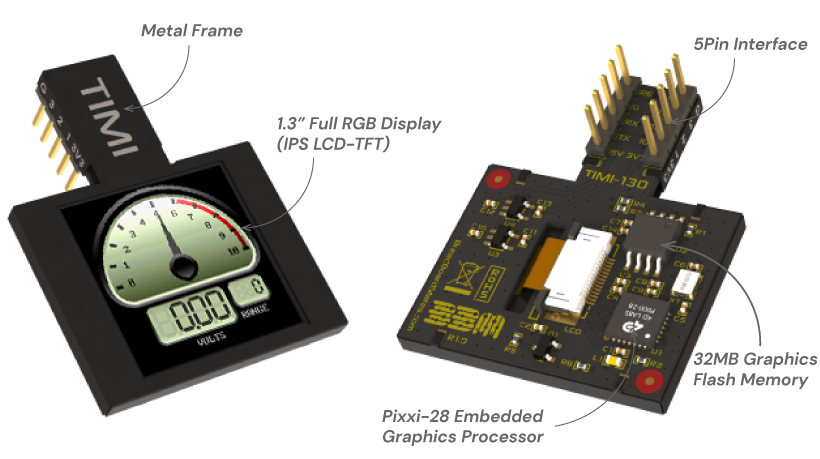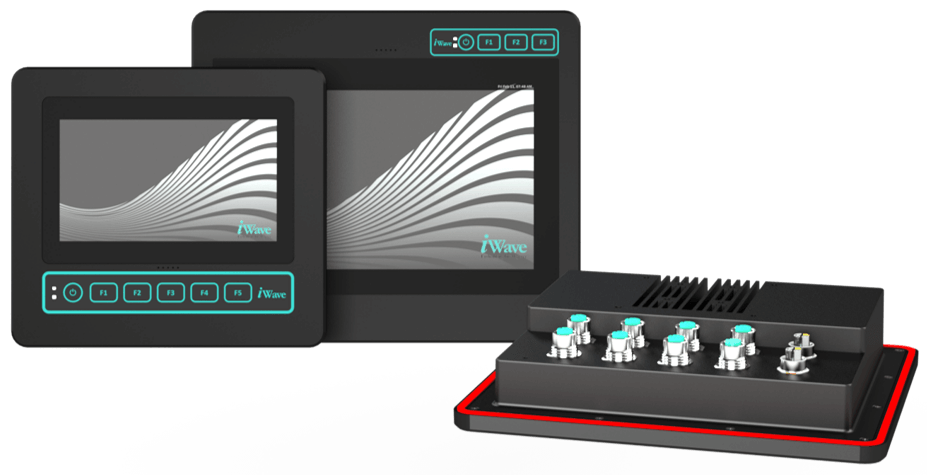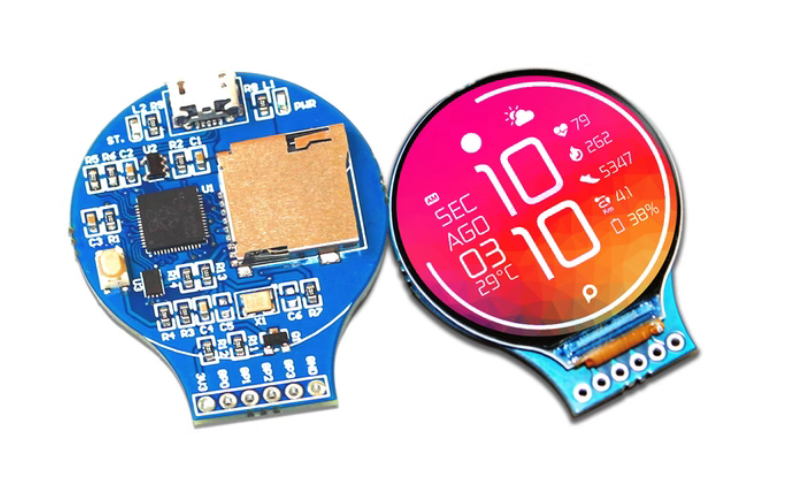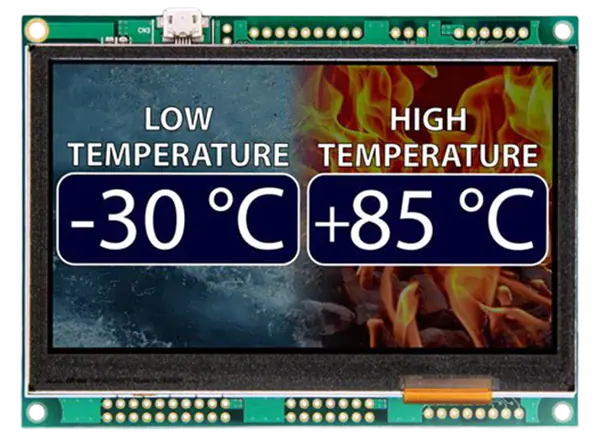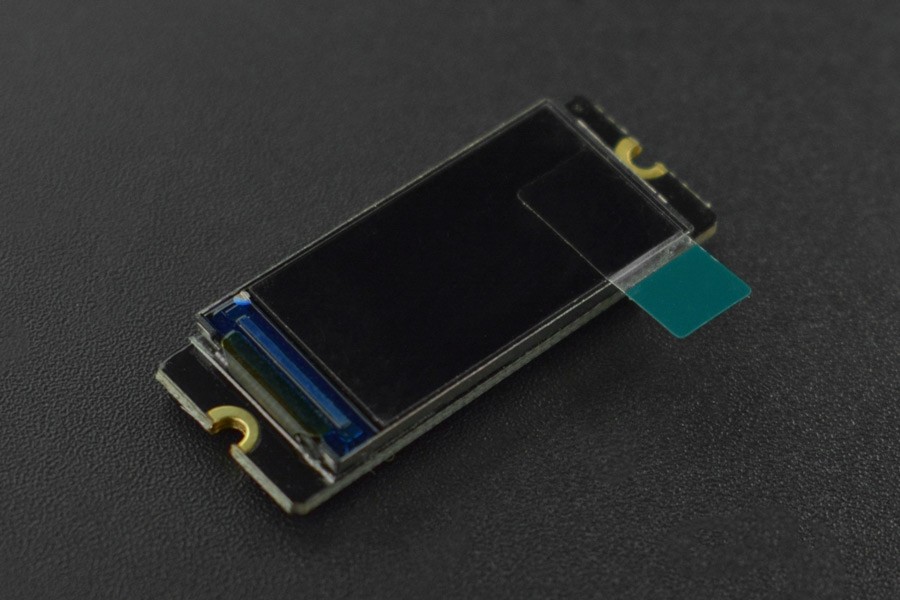 LCD/OLED
DFRobot 0.96″ 160×80 Color SPI TFT Display
DFRobot 0.96" 160x80 Color SPI TFT Display employs an edge-to-edge design and offers a 160×80HD 16-bit color display. The display is suitable for wearable projects, mobile devices, and smart home products. It supports the DFRobot GDI display interface and can be conveniently connected...
Continue Reading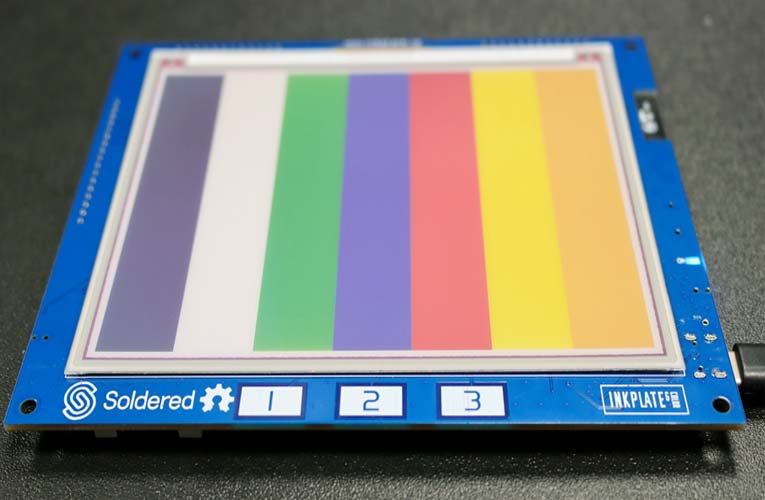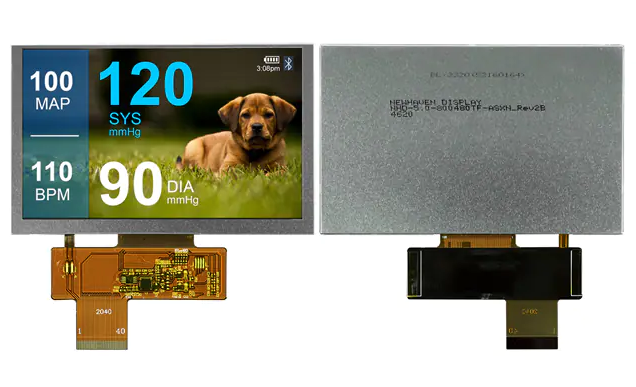 LCD/OLED
5.0″ Sunlight-Readable TFTs
Newhaven Display's TFTs have a powerful backlight to make them visible in bright lighting conditions, including direct sunlight Newhaven Display's 5" TFT LCDs are available with sunlight-readable screen technology and deliver superior brightness. This addition of sunlight readable TFT...
Continue Reading