LCD/OLED
Low Power LCD Clock based on an AVR128DA48
The Liquid Crystal Displays (LCDs) are a type of flat panel display that uses liquid crystals for operation. They are relatively old technology but can be seen in clocks, laptops, computers, calculators, dashboards, and other electronic projects and devices because of their advantages...
Continue Reading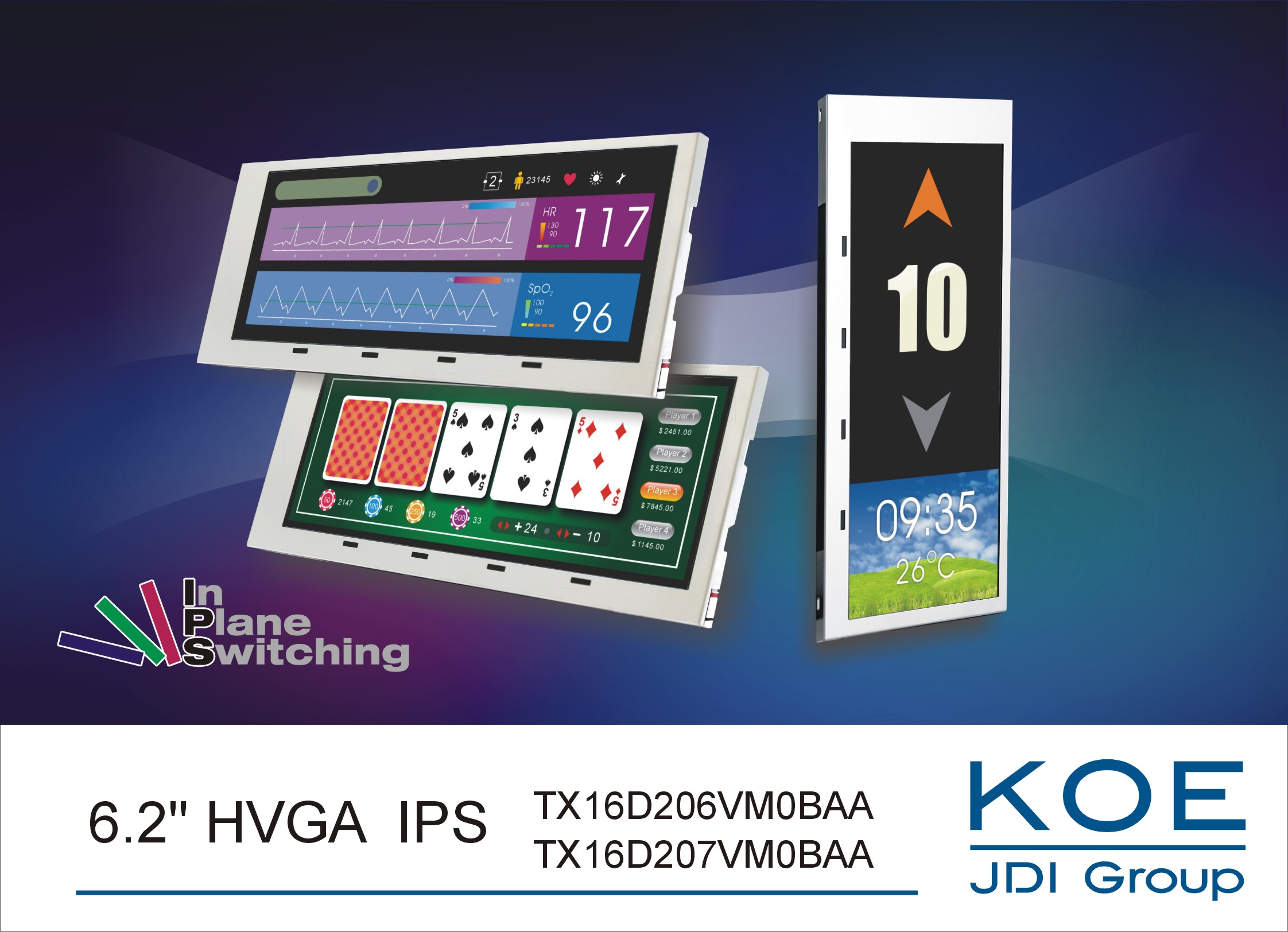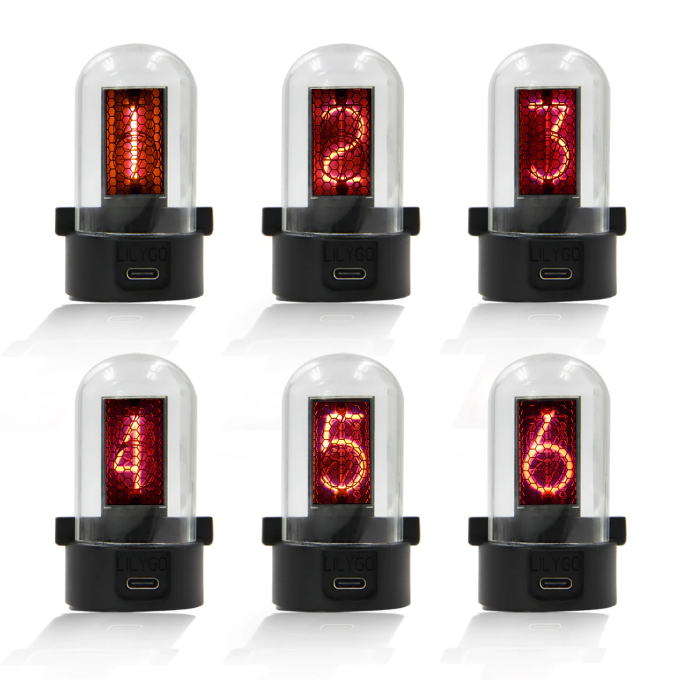 LCD/OLED
LILYGO TTGO Simulation Nixie tube based on ESP32
Nixie tube is an electronic device for displaying numerals or other information using glow discharge. When a voltage is applied between two electrodes in a glass tube containing low-pressure gas, the flow of electric current through the gas makes plasma. This phenomenon is called glow...
Continue Reading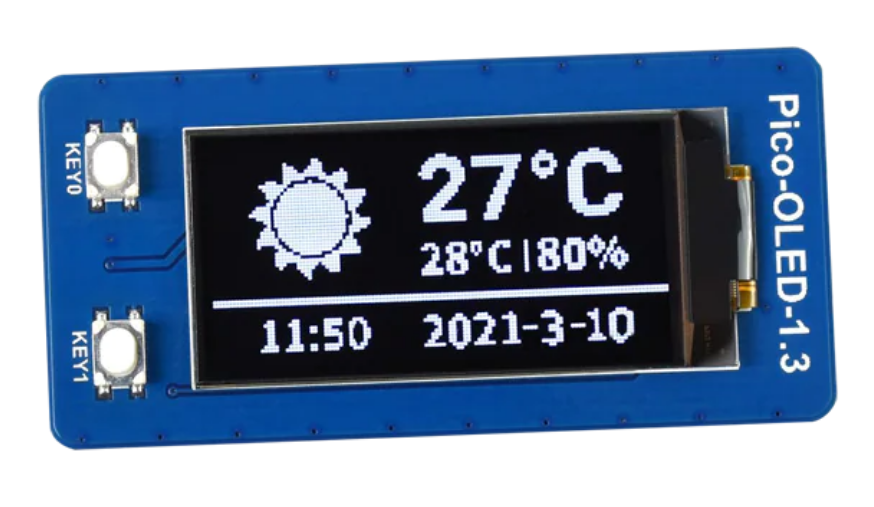 LCD/OLED
Seeed Studio 1.3inch OLED Display Module
Seeed Studio 1.3inch OLED Display Module is for the Raspberry Pi Pico, has 64×128 Pixels, and an SPI/I2C Interface. The 1.3" OLED Display Module has an embedded SH1107 driver and uses the SPI/I2C Bus. It comes with a Raspberry Pi Pico C/C++ and MicroPython Demo. Features Adopts...
Continue Reading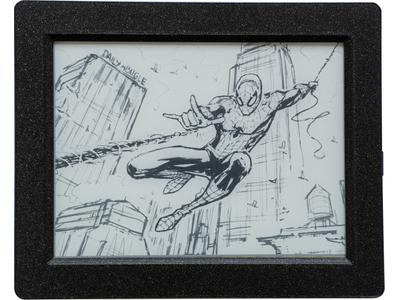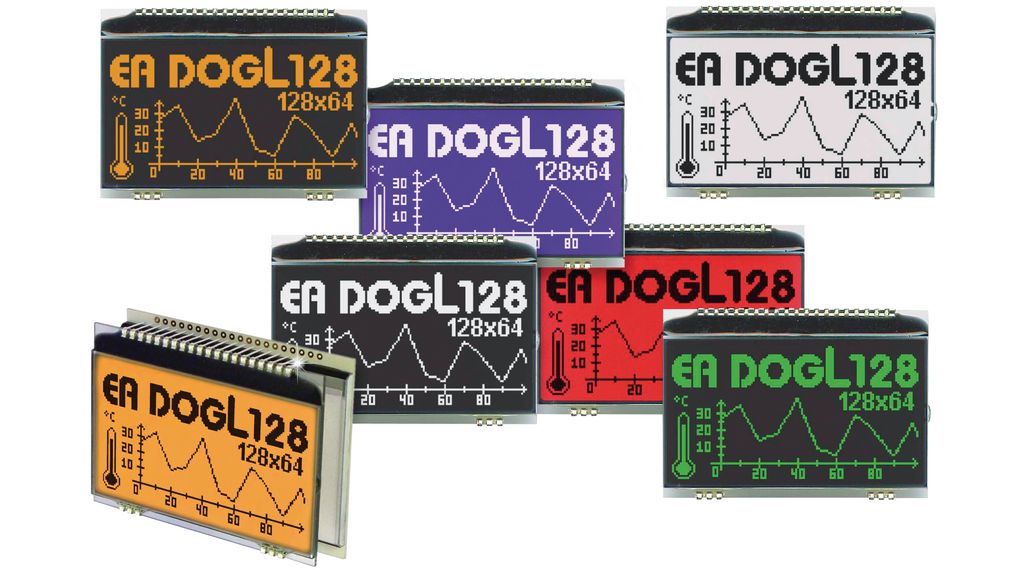 LCD/OLED
2.8" Compact Low-Power Graphic LCDs
EA Display Visions' chip-on-glass 128 x 64 graphic LCD is compact, low-power, and pin-connected EA Display Visions' DOGL128 series 2.8" graphic LCDs are available in FSTN positive transflective, STN positive transmissive, STN negative transmissive, FSTN negative transmissive,...
Continue Reading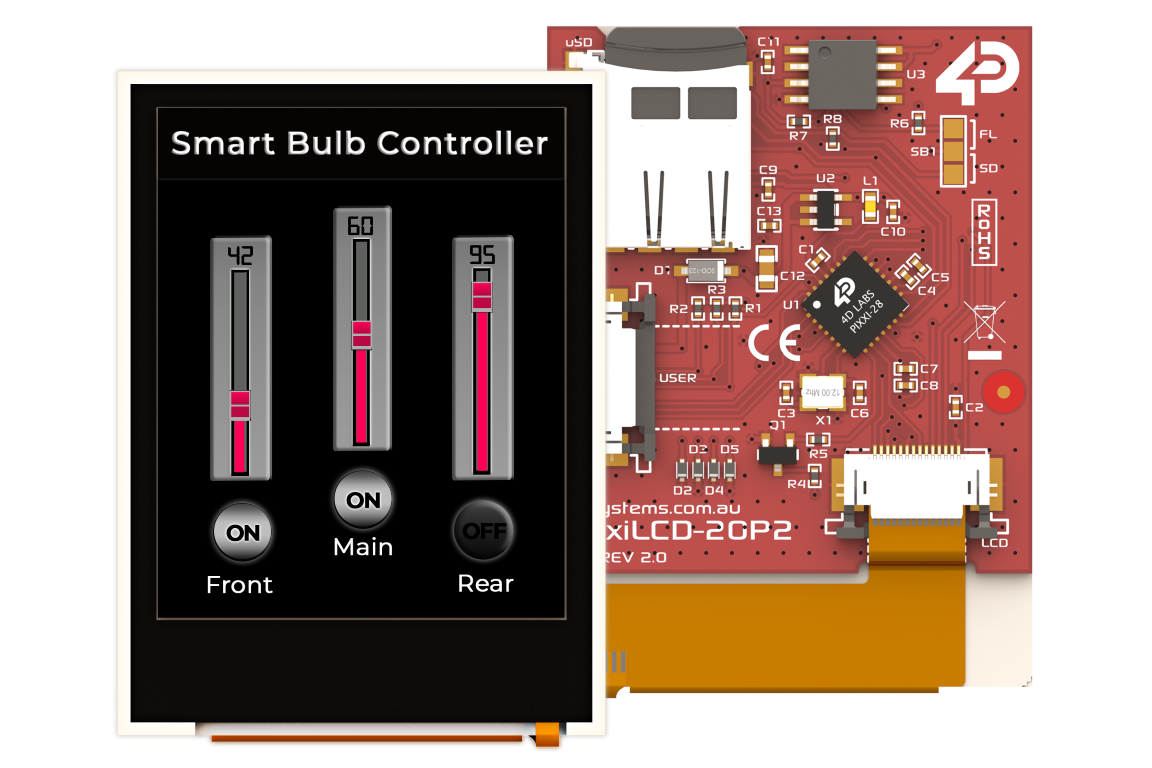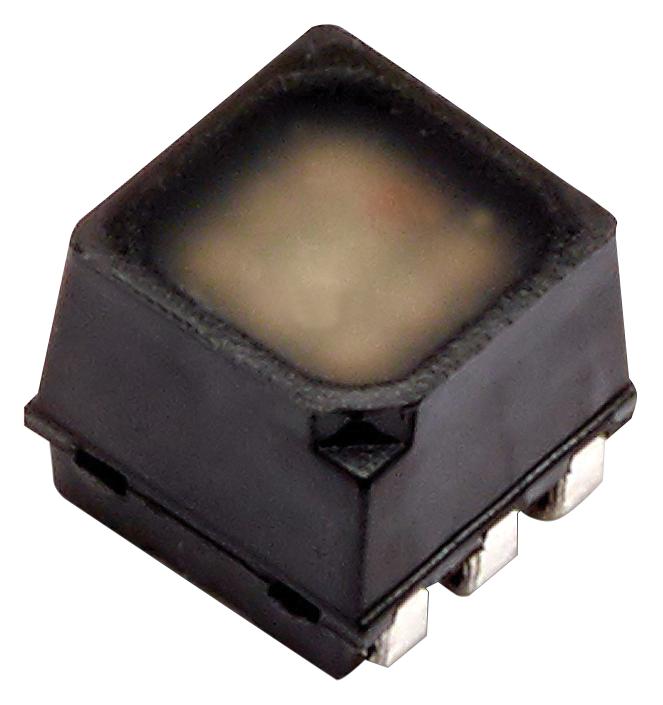 LCD/OLED
ASCB-UTC2-0A30B Tricolor PLCC-6 LED
Broadcom's ASCB-UTC2-0A30B tricolor PLCC-6 LEDs feature a full black body appearance that enhances the contrast of the display The Broadcom ASCB-UTC2 is a tricolor PLCC-6 LED with individually addressable pins for each color. The package is 2.8 mm × 2.8 mm and is targeted for a...
Continue Reading