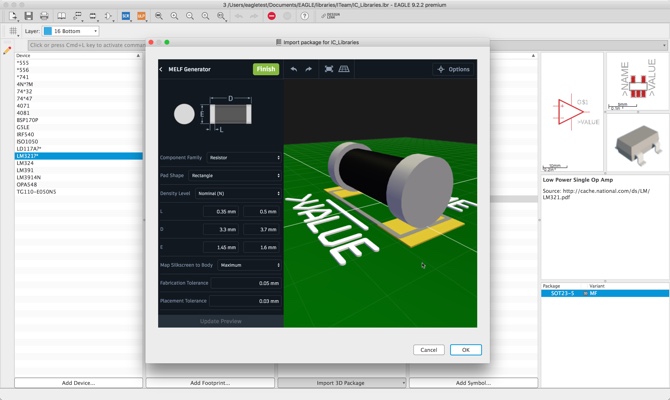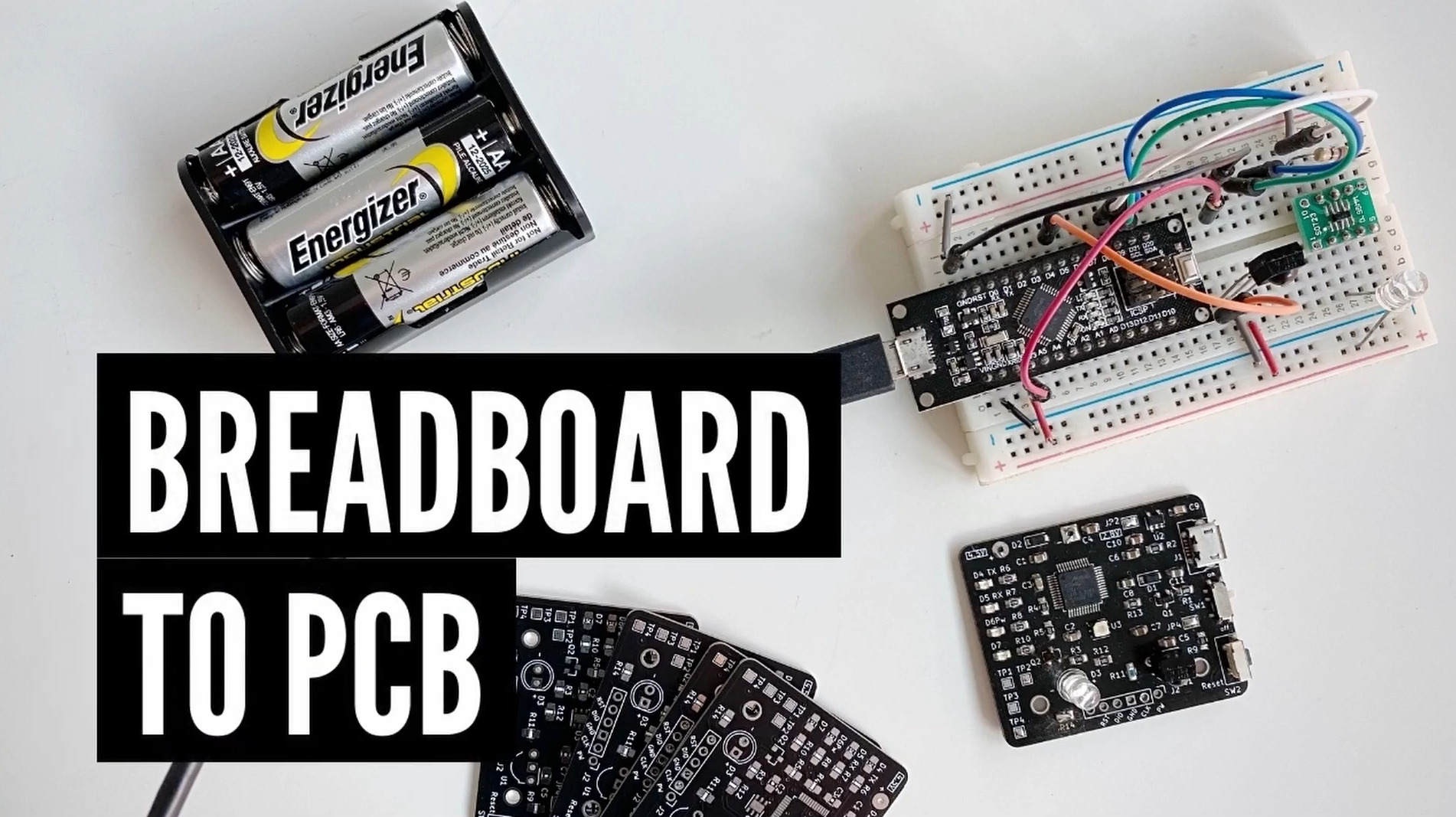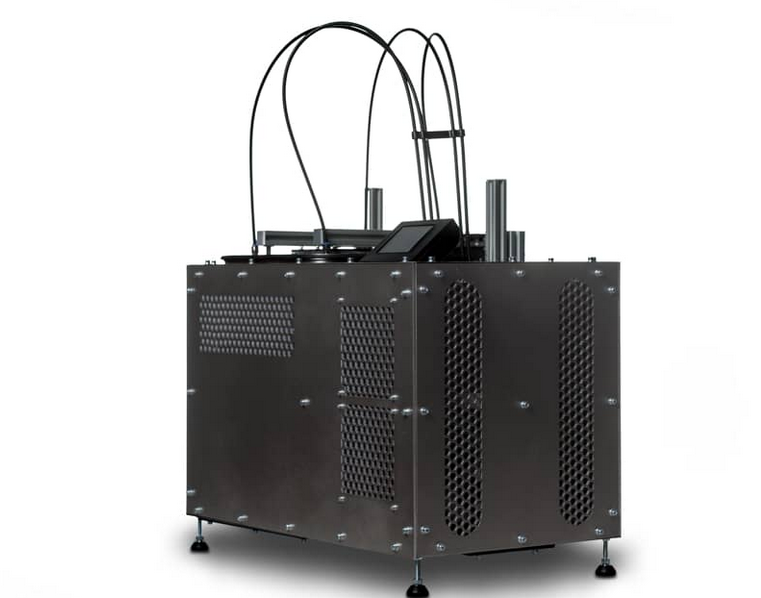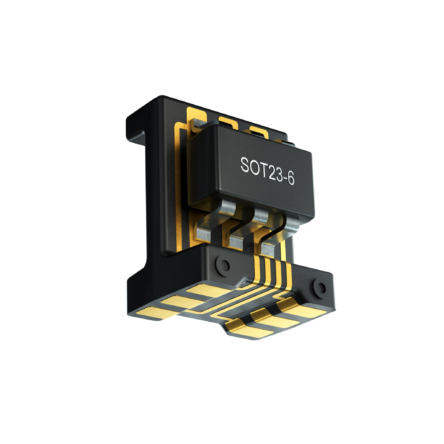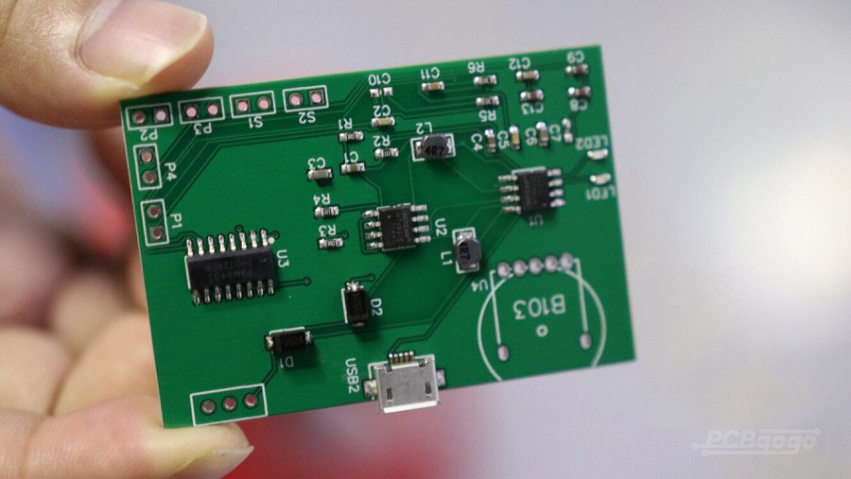 PCB
What Is Turnkey PCB Assembly?
PCB Assembly is a process that requires knowledge not just of PCB components and assembly but also of printed circuit board design, PCB fabrication and a strong understanding of the final product. Circuit board assembly is just one piece of the puzzle to delivering the perfect product...
Continue Reading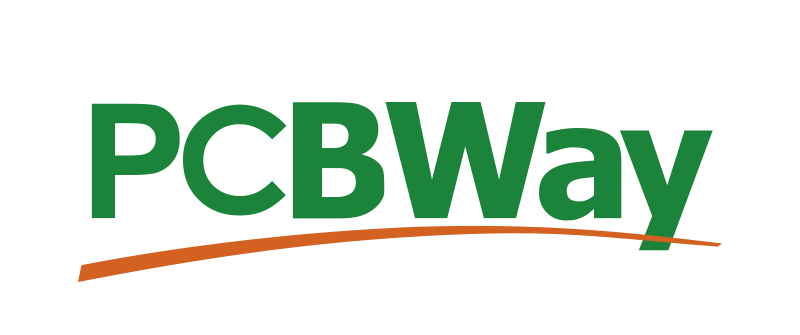 PCB
PCBWay.com Manufacturer Review
Printed circuit boards are an important part of electronic products and the ability to get them fabricated in time and at good quality and price, is key to ensuring the product stays on schedule with the time to market plans. The process of getting them done on time, and at the right...
Continue Reading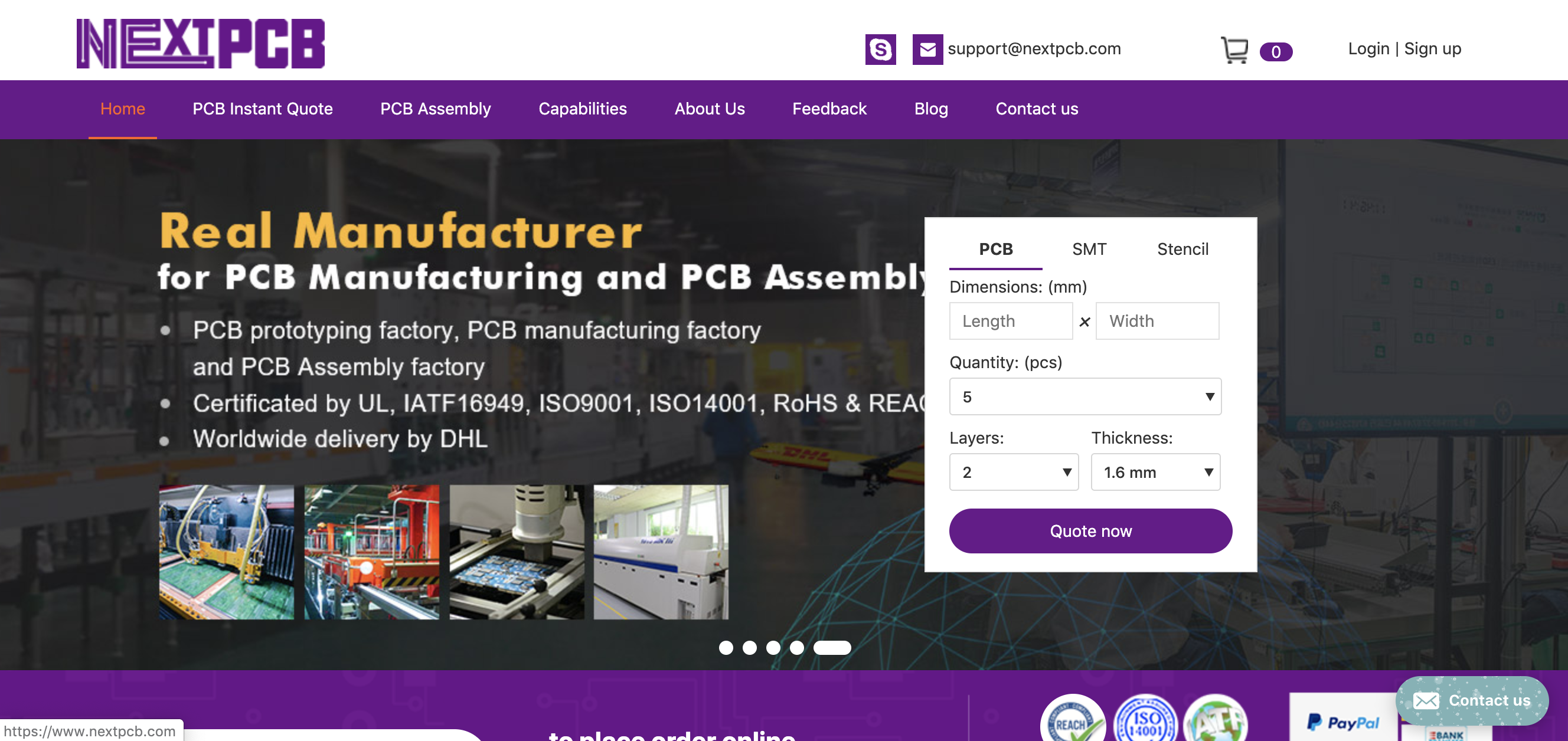 PCB
NextPCB.com Service Review
Printed Circuit boards are an important part of the development of any electronics product. They provide an easy, neat and repeatable ways of connecting components together. Thus, ensuring quality from their design to production is so critical that, failure at any point in the process...
Continue Reading