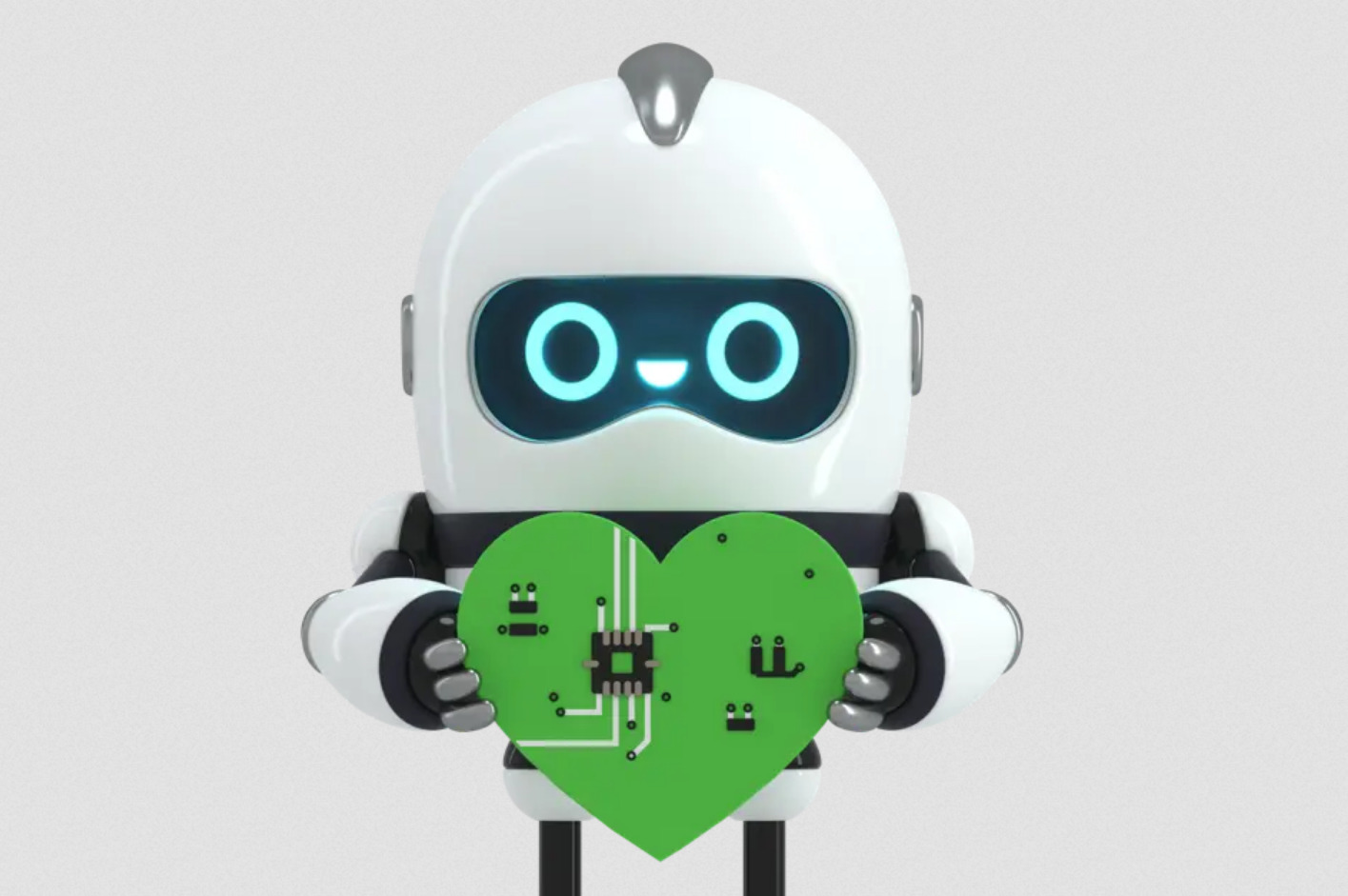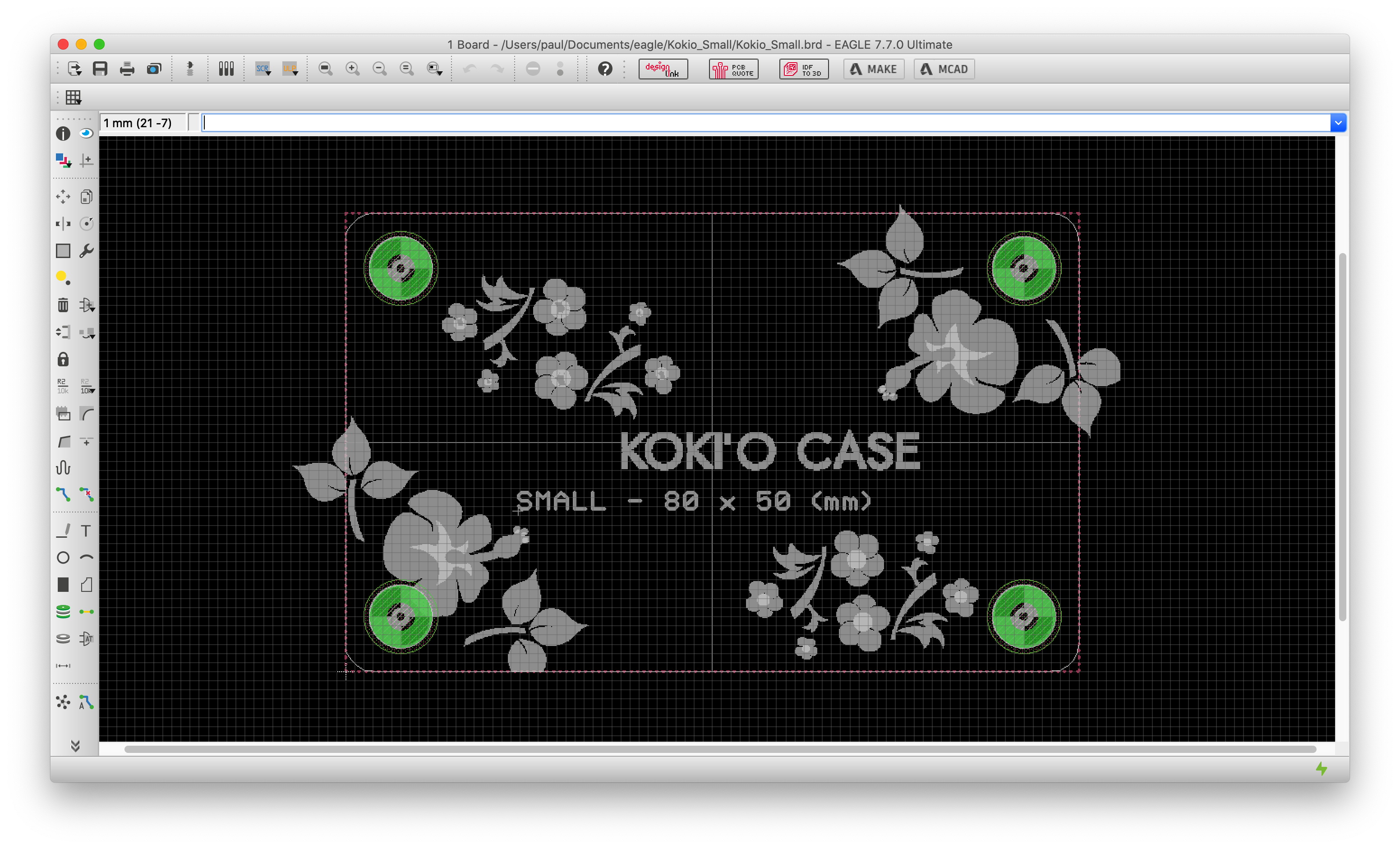 PCB
Koki'o Project Case Goes Live On Crowdsupply
Cowfish Studio has announced the launch of the Koki'o Project Case on Crowdsupply. The Koki'o project case is an open frame design that allows for panoramic viewing of your PCB while protecting the board from harmful contact with hands or tools. The open design also allows entry of...
Continue Reading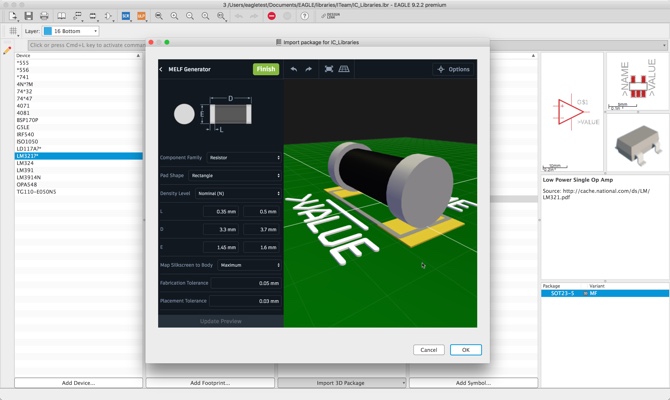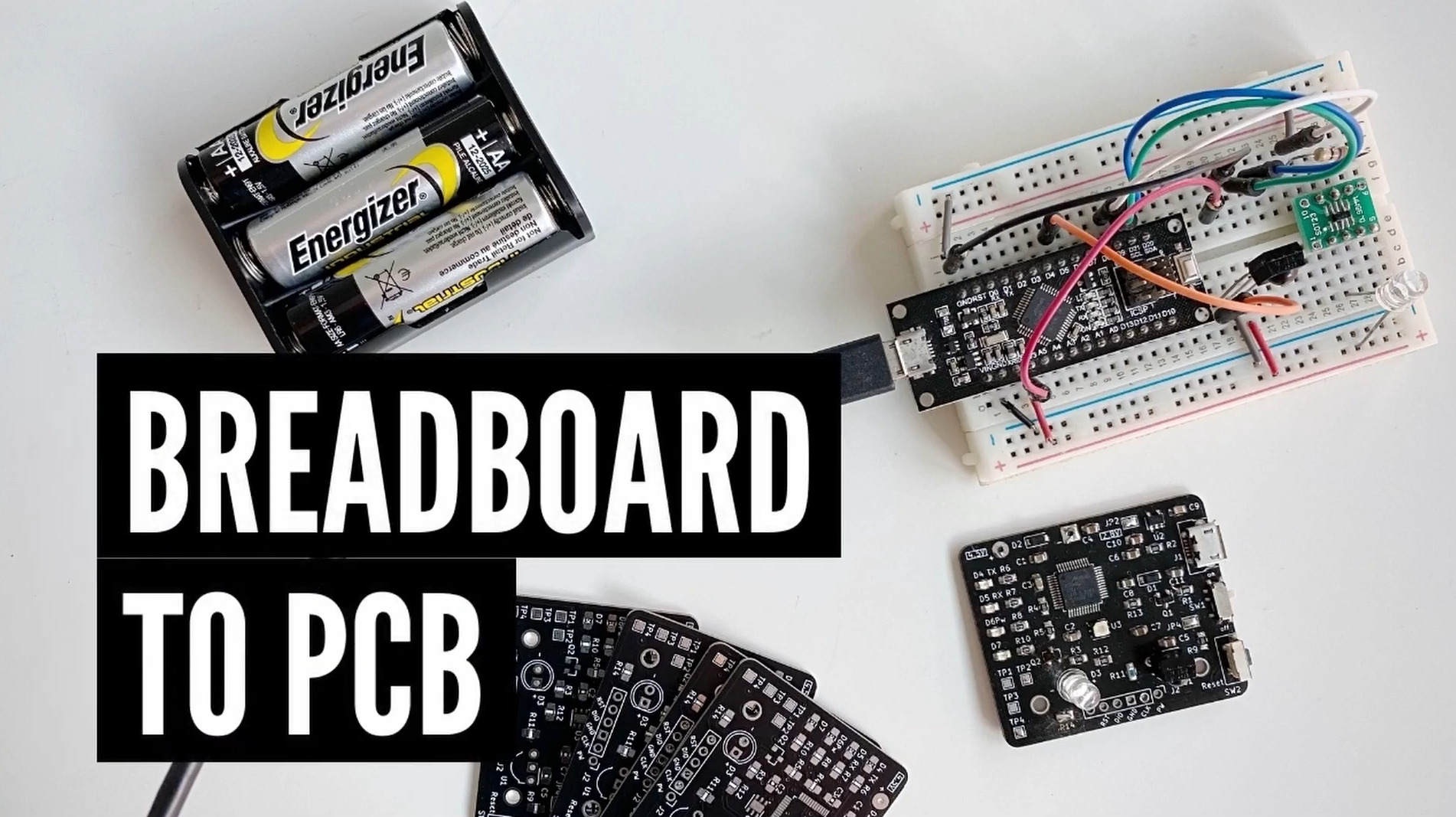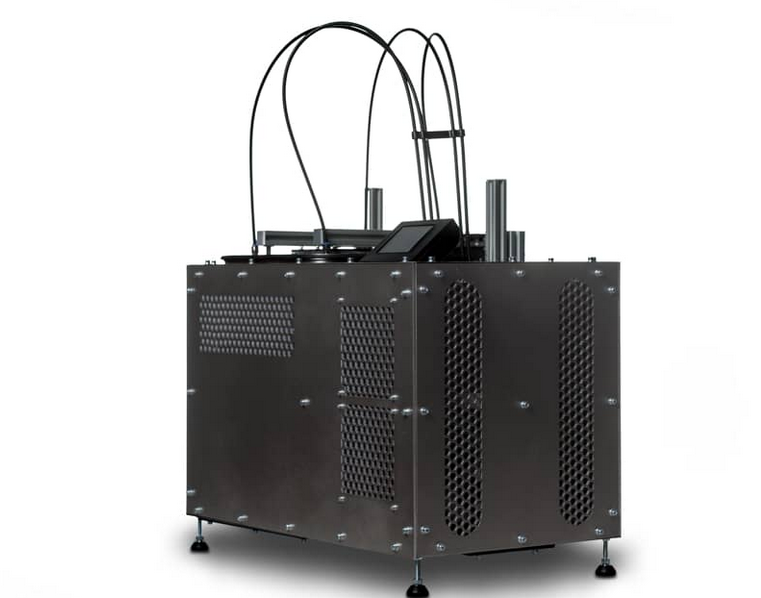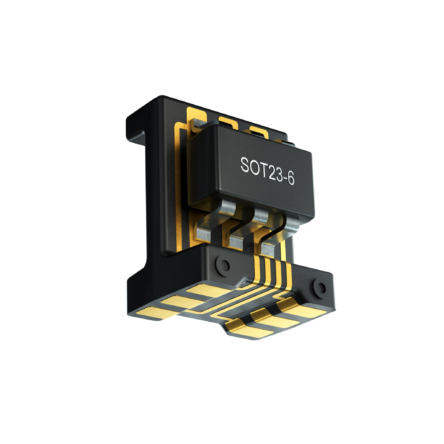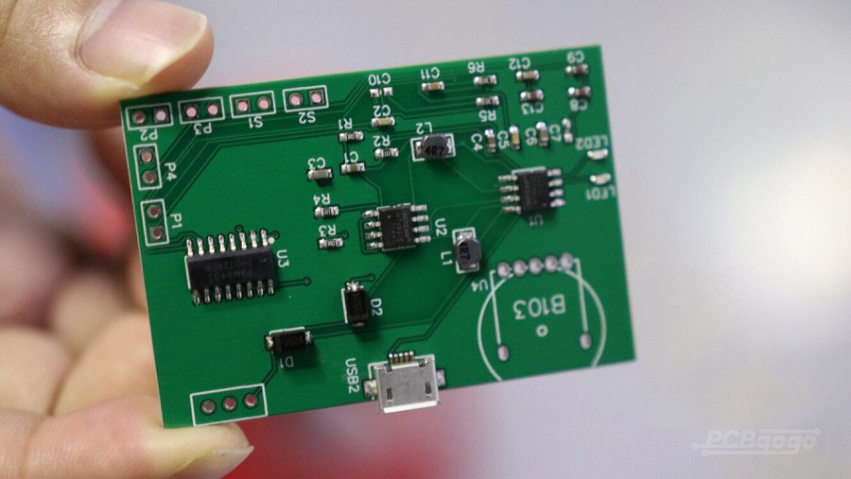 PCB
What Is Turnkey PCB Assembly?
PCB Assembly is a process that requires knowledge not just of PCB components and assembly but also of printed circuit board design, PCB fabrication and a strong understanding of the final product. Circuit board assembly is just one piece of the puzzle to delivering the perfect product...
Continue Reading