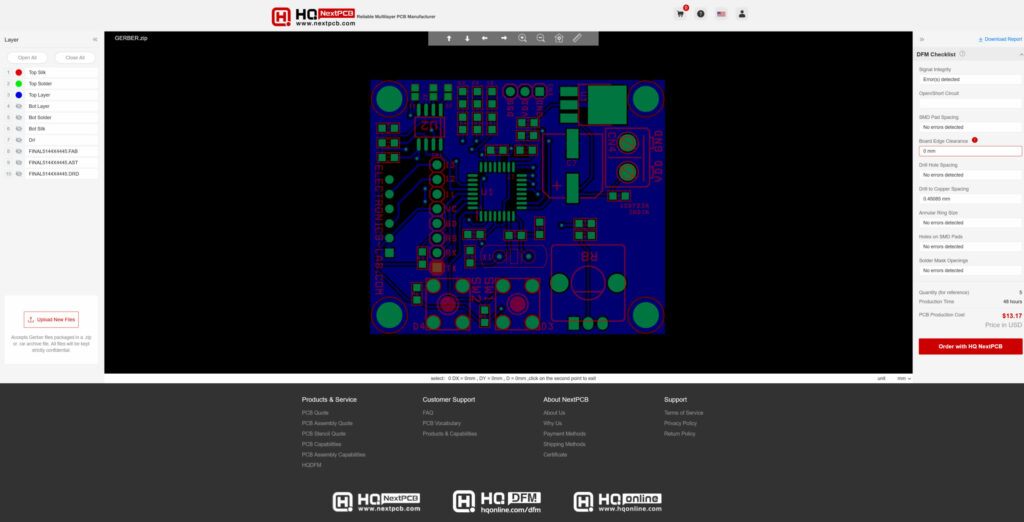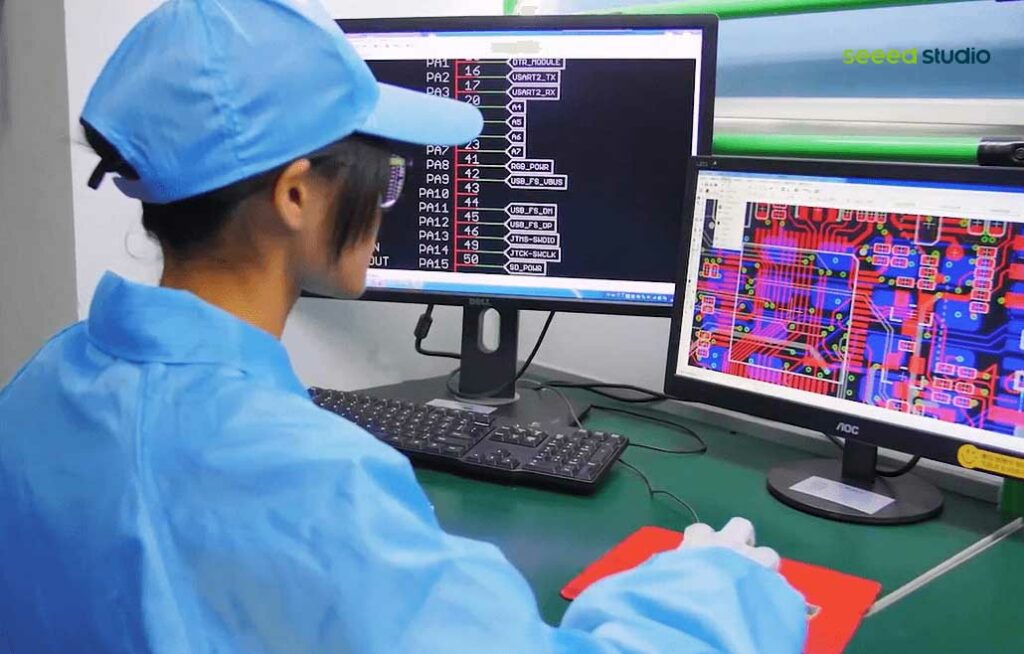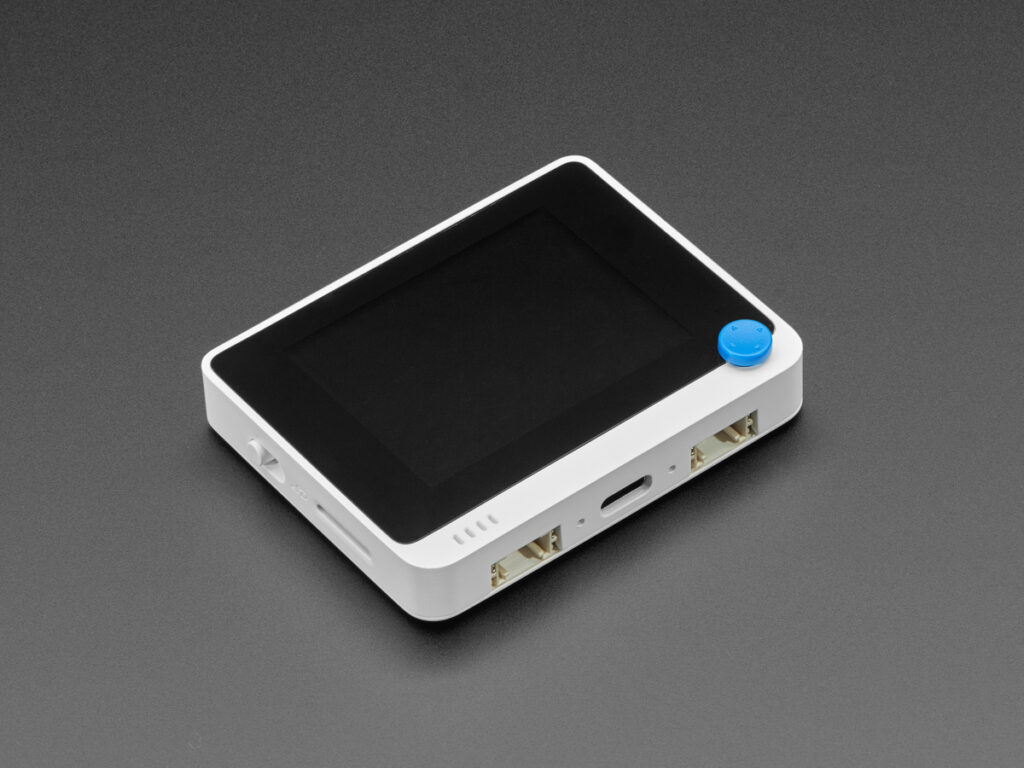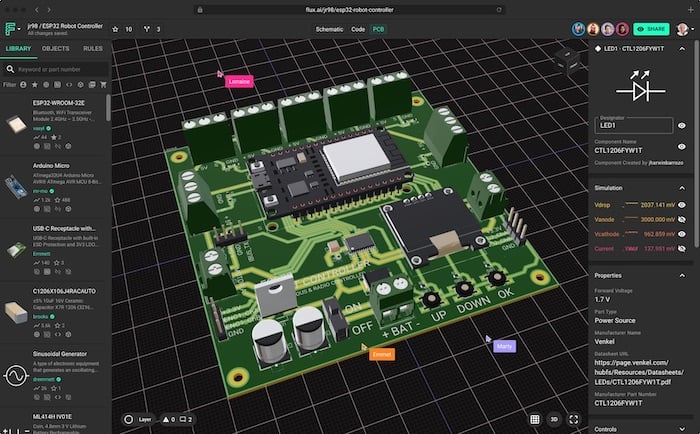 PCB
Top Stories
Flux Launches Collaborative PCB Design Tool
Flux, a collaborative PCB design tool, has emerged from beta testing with a new set of features. The company says its mission is to make PCB design as accessible as possible to everyone, regardless of experience level. Flux is a browser-based PCB design tool that was created to make PCB...
Continue Reading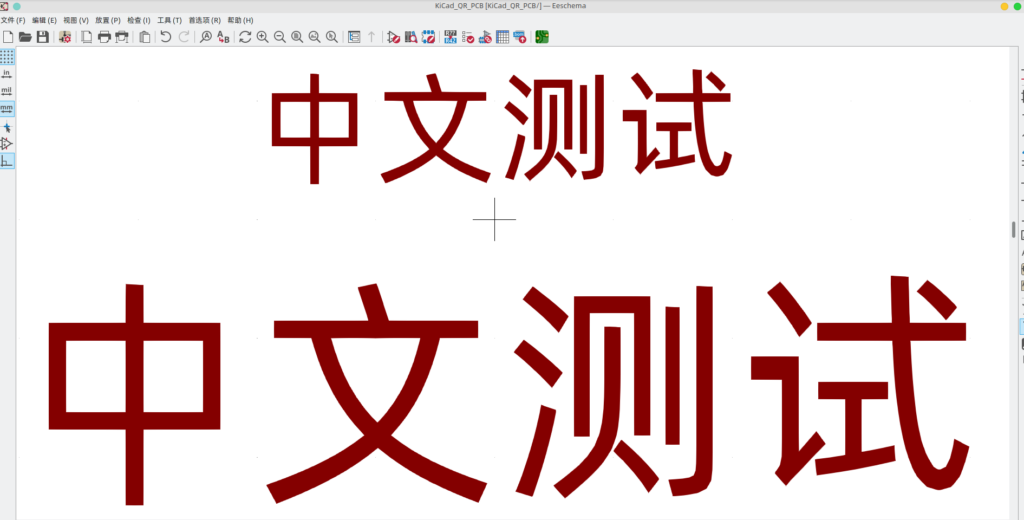 PCB
Software
Introducing the Upgraded KiCad 7.0!
Version 7.0.0 of the KiCad project has just been made available. The KiCad development team released KiCad 7.0.0 on February 12th, Sunday. Nevertheless, KiCad 7 is a solid upgrade while being less substantial than the previous one. With a number of exciting new features and enhancements...
Continue Reading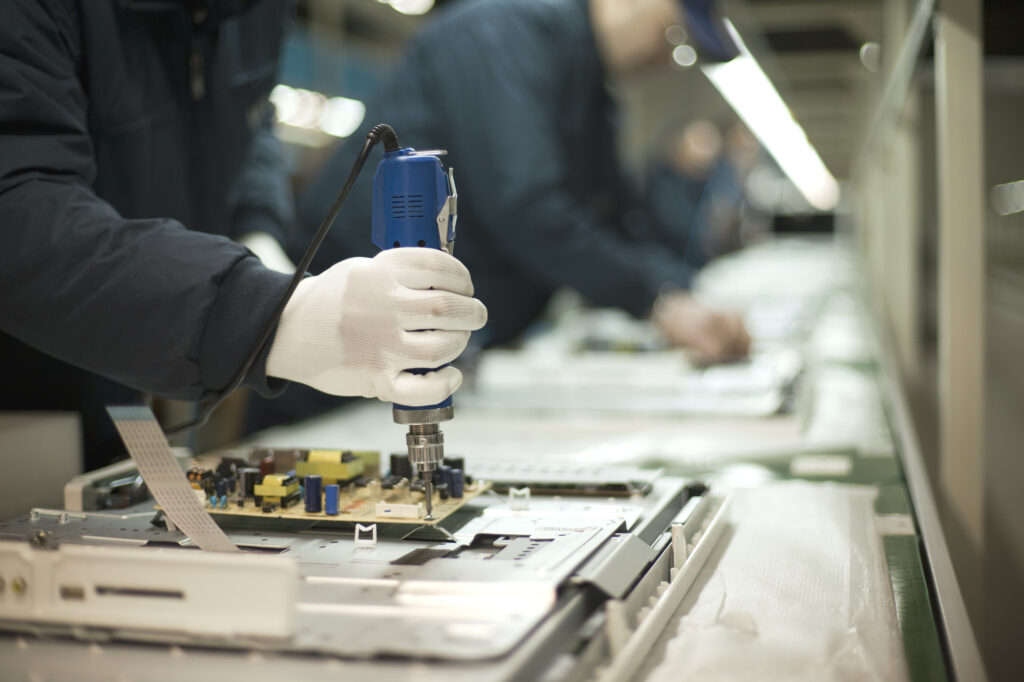 PCB
What is OEM Service in Electronics
You have probably heard the term "OEM" before and chances are that you are within arm's reach of several OEM products wherever you are seated presently. OEM, short for "Original Equipment Manufacturer", refers to a company that produces systems or components that may be used...
Continue Reading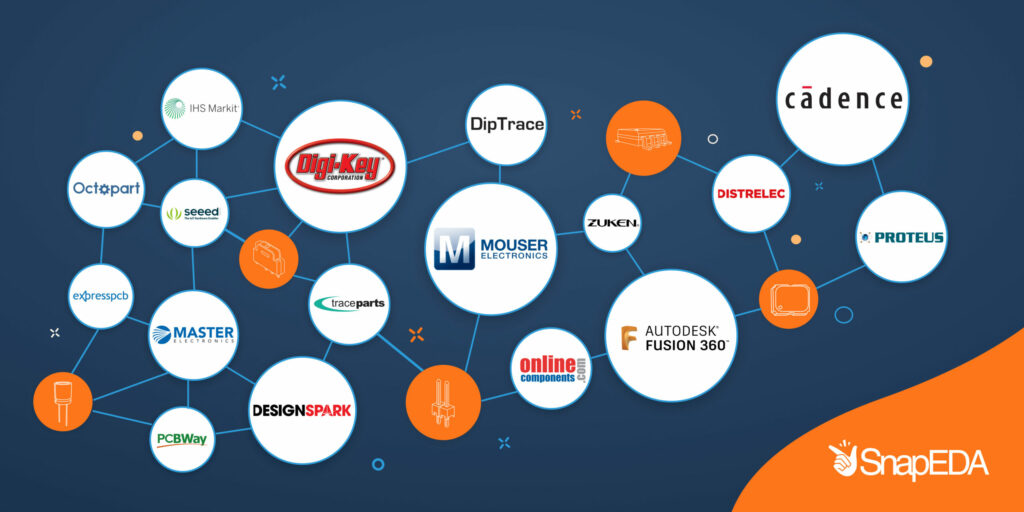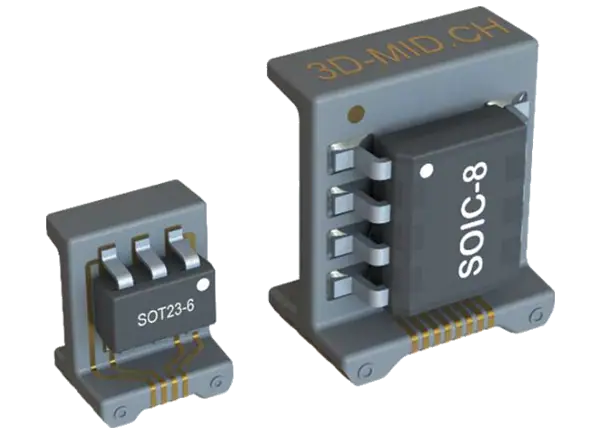 PCB
HARTING 3D-MID Component Carriers
HARTING 3D-MID Component Carriers enable alternative component positioning and mounting utilizing fully automated assembly and soldering. These 3D molded interconnect devices can replace circuit boards utilizing a 3-dimensional circuit on molded plastic. This 3D shape can allow for more...
Continue Reading
Join 97,426 other subscribers

Archives