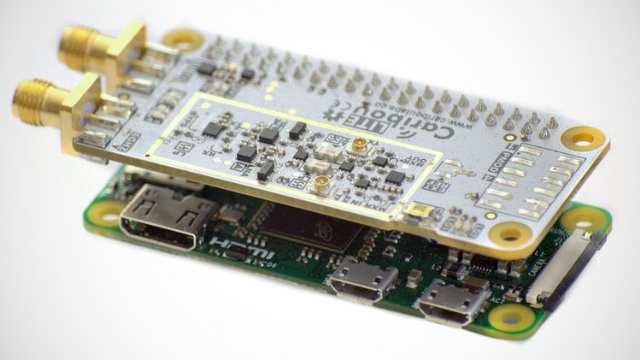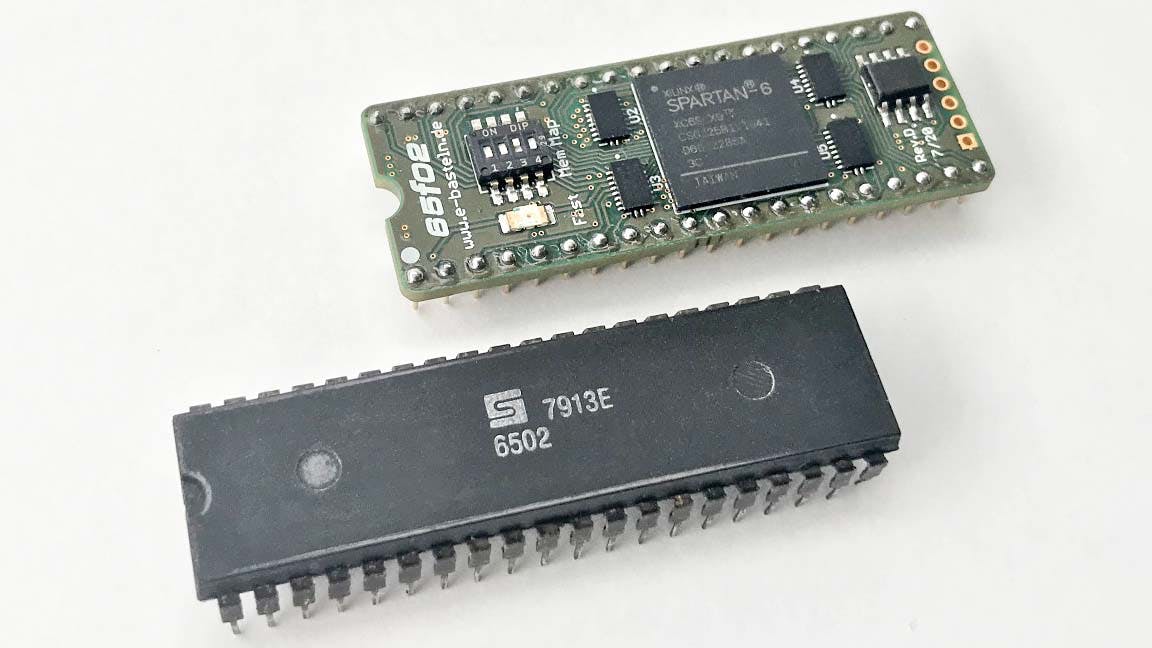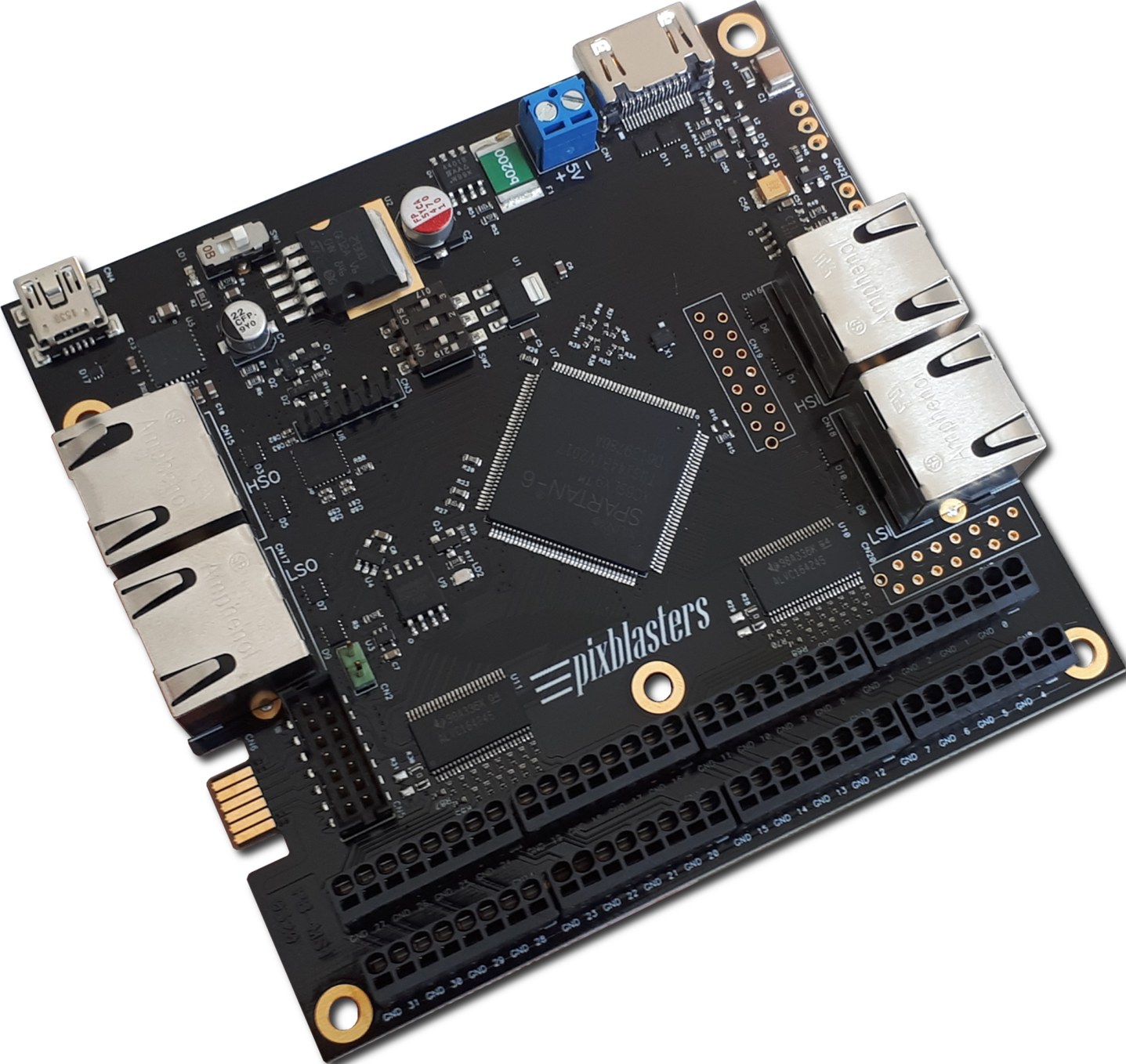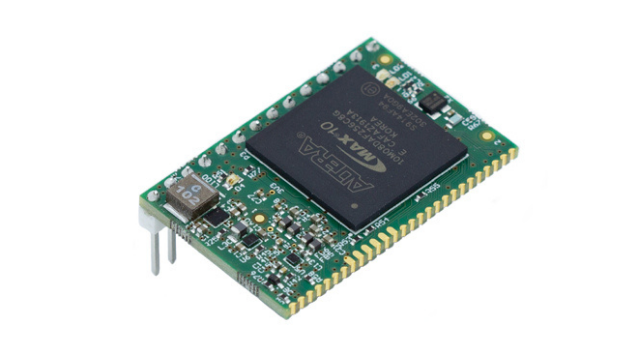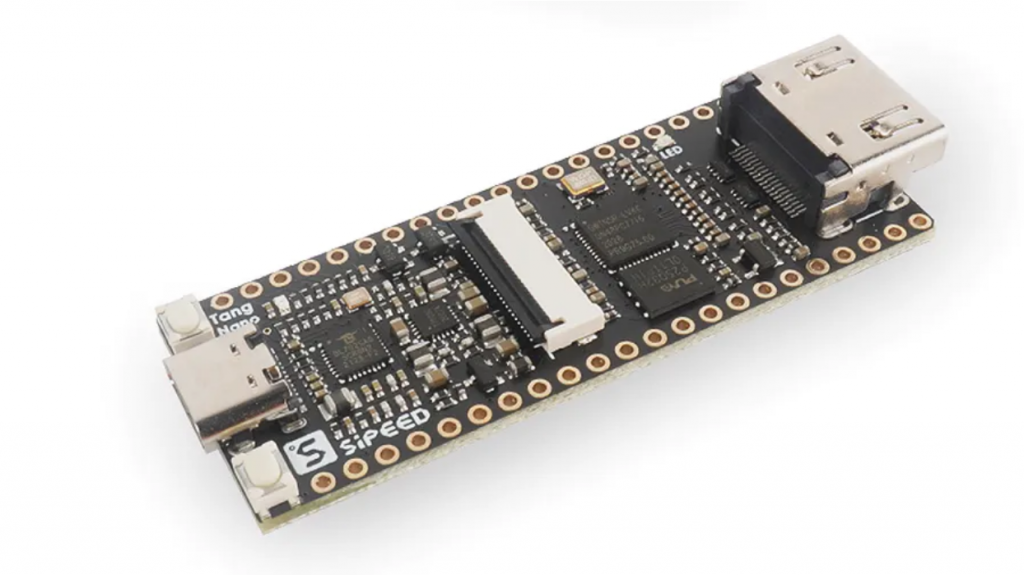 FPGA
Sipeed Launched ALL-NEW Tang Nano 4K Board for $12
There had been a spoiler by Sipeed a few weeks back about the testing of yet another Tang Nano board. Yes, you are right, this is not the first Tang Nano board by Sipeed, but the first version came two years ago as a $5 development board built around Gowin GW1N-1 LittleBee FPGA....
Continue Reading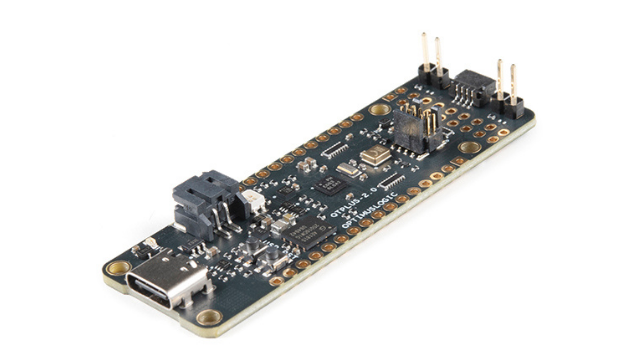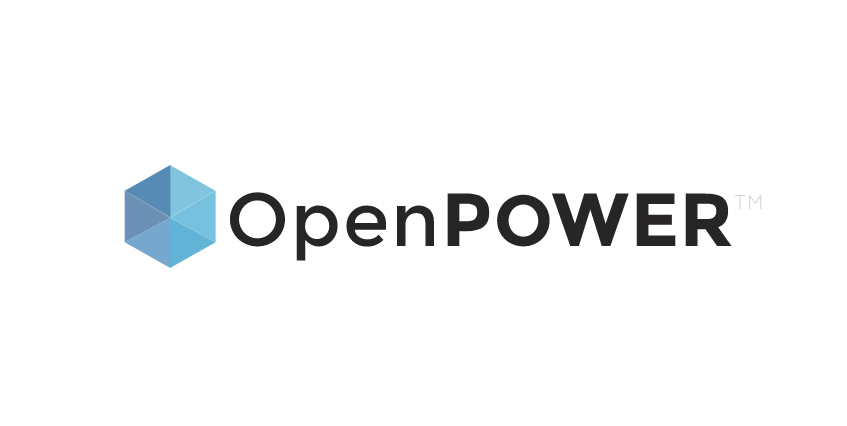 FPGA
Open Source DC-SCM Compatible BMC Hardware Platform
The popularity of Open source software has brought about impressive successes in the SaaS space, where useful products can be rapidly created from open source components. We see cloud providers and users looking at building their servers using open source hardware as well. This is where...
Continue Reading