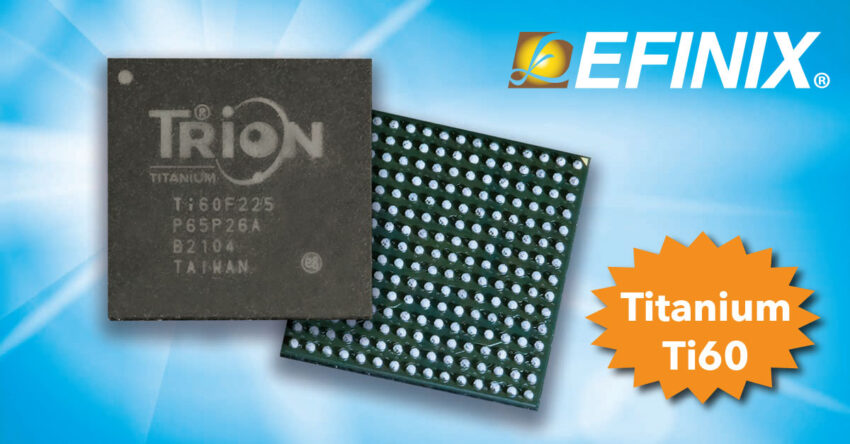 FPGA
Titanium Ti60 FPGA Devices
Efinix's FPGA devices feature innovative Quantum™ compute fabric with enhanced computing capability Efinix's Titanium FPGAs are fabricated on a 16 nm process and deliver high performance with the lowest possible power in a small physical size. With a wide range of logic element...
Continue Reading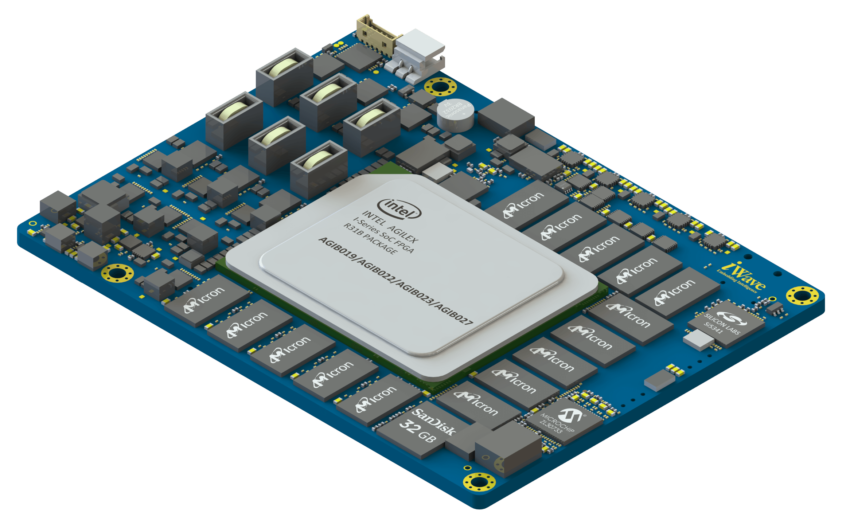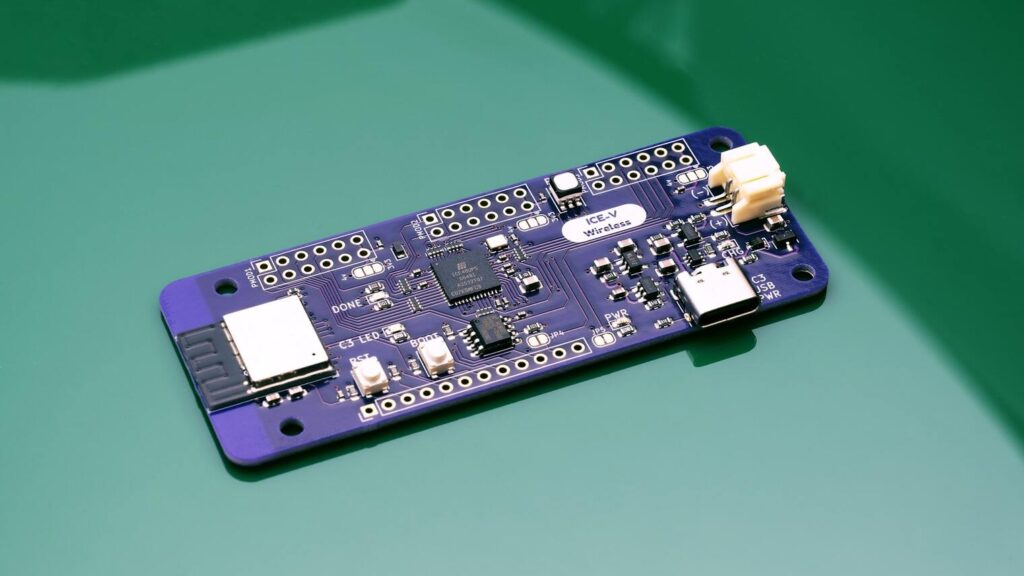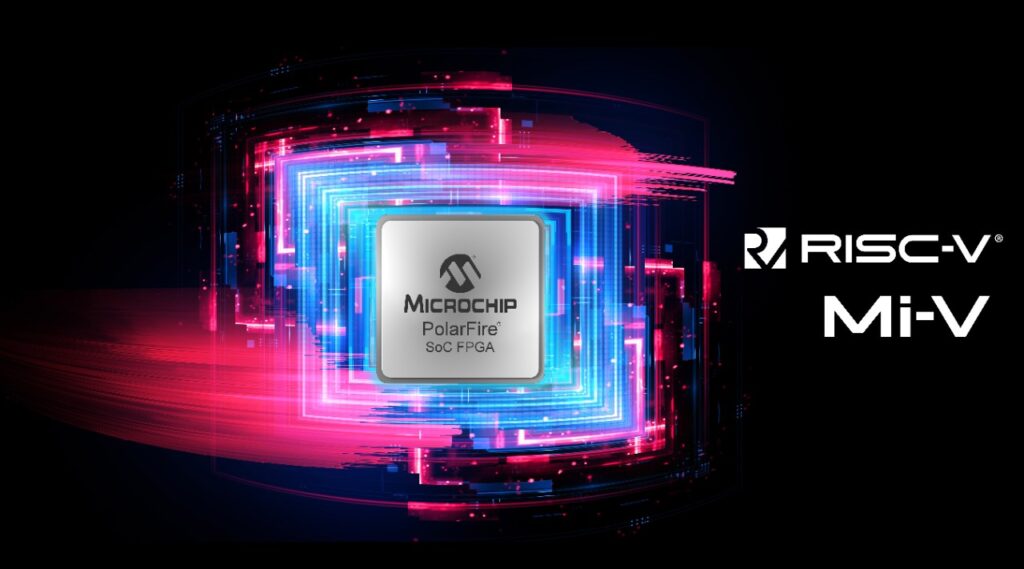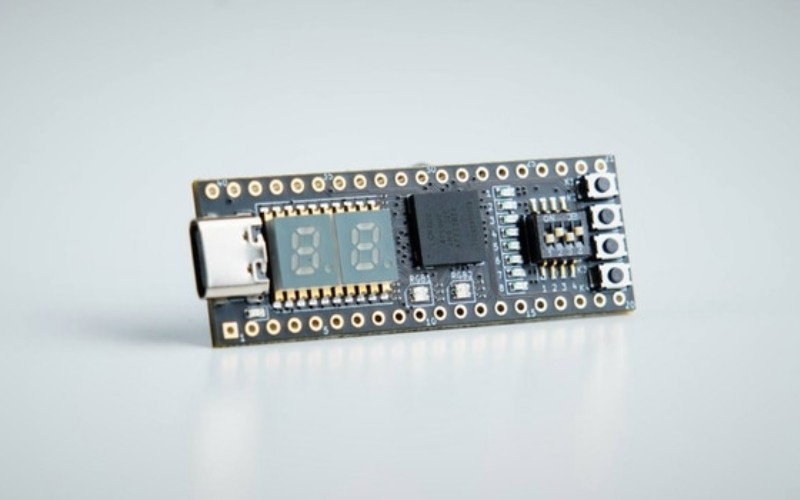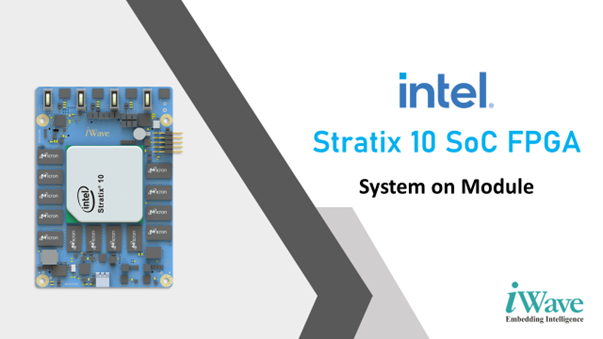 FPGA
UPduino v3.1 is a Compact Cost-efficient FPGA
UPduino v3.1 is a compact and cost-efficient open-source FPGA board dedicated to applications that involve sensitive signal conditioning. It comprises of FTDI FPGA programmer, flash memory, a 3-color LED and FPGA pins for quick prototyping. The all-new UPduino v3.1 is an updated...
Continue Reading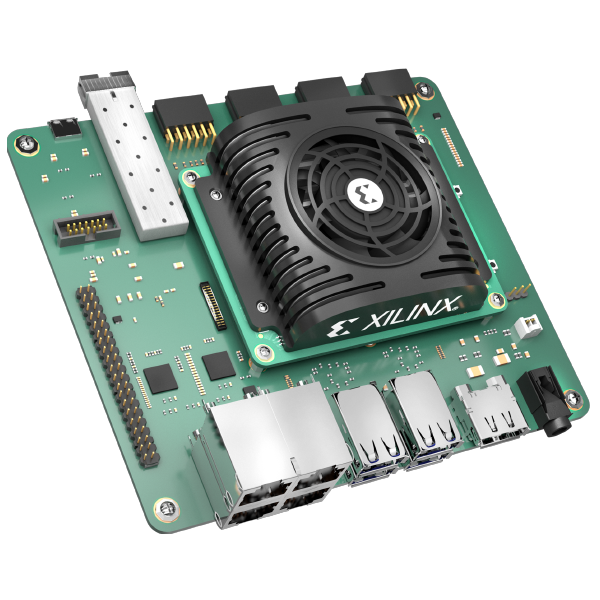 FPGA
Kria™ KR260 Robotics Starter Kit
KR260 kit from AMD-Xilinx is a Kria SOM-based development platform for robotics and factory automation applications The KR260 robotics starter kit from AMD-Xilinx integrates high-performance industrial interfaces and features native ROS 2 support. It enables roboticists and industrial...
Continue Reading
Subscribe to Blog via Email
Join 97,930 other subscribers
Archives