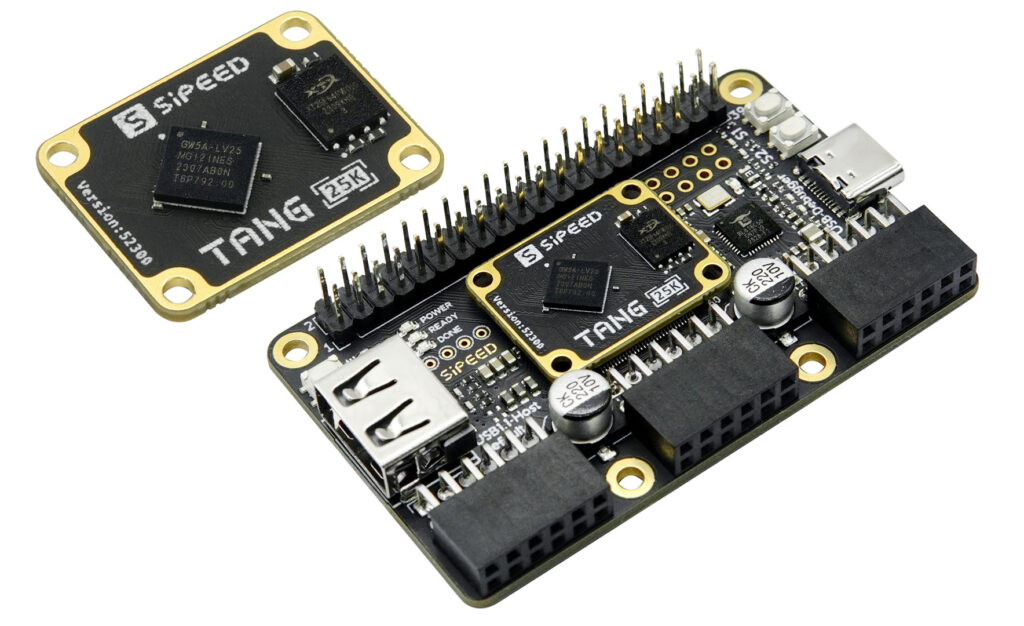 FPGA
Sipeed Launches Tang Primer 25K: A Compact FPGA Module with Dock Carrier Board
Sipeed's new Tang Primer 25K FPGA, utilizing the Gowin Semi GW5A-LV25MG121, offers 23,040 LUTs, ample SRAM, multipliers, PLLs, and 64Mb NOR flash memory. Available at $19 for just the module, $29 with a carrier board, and an additional $10 for an optional SDRAM module, it's suitable for...
Continue Reading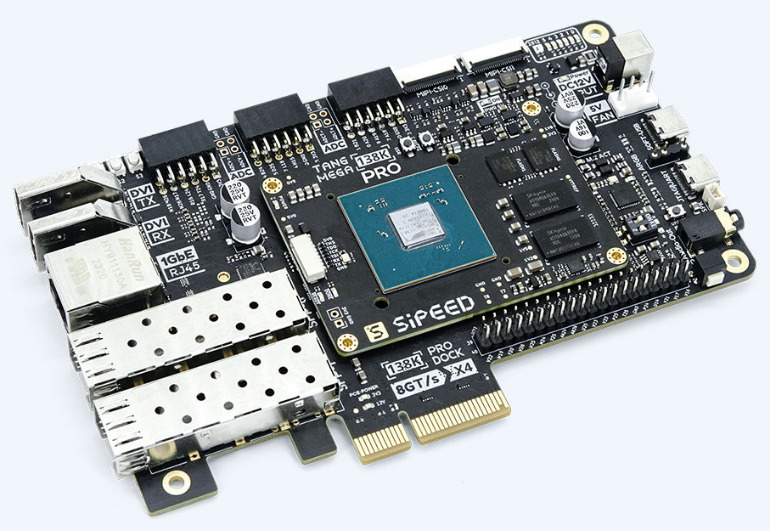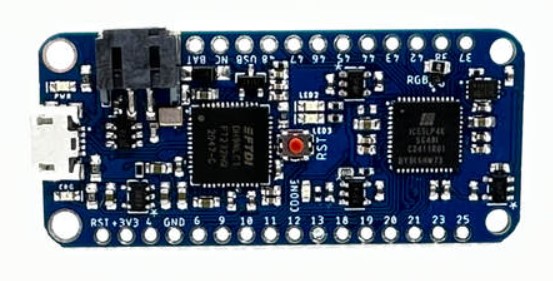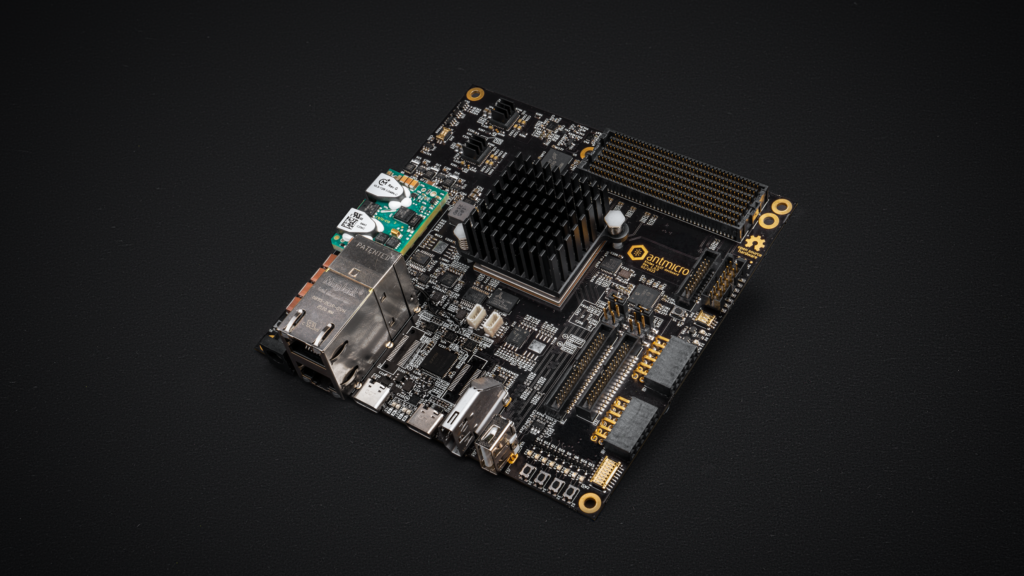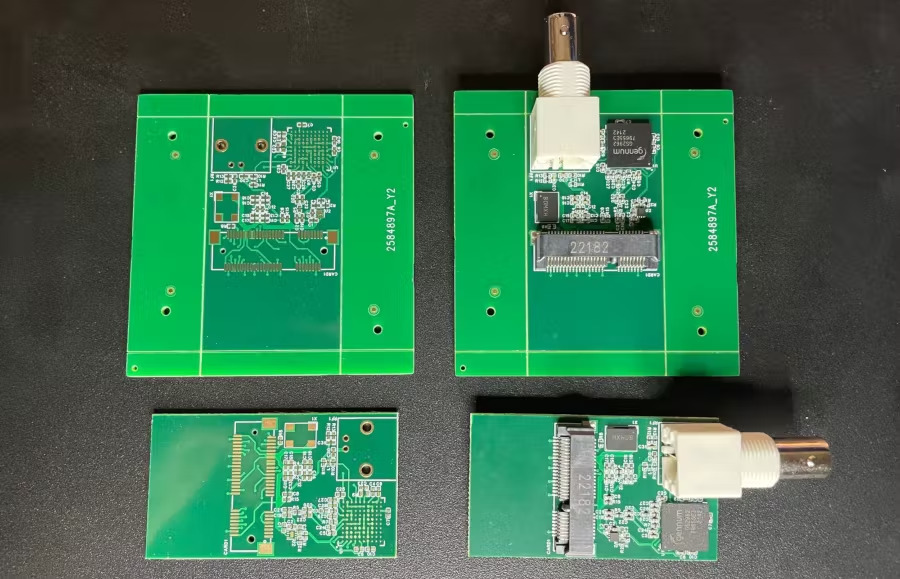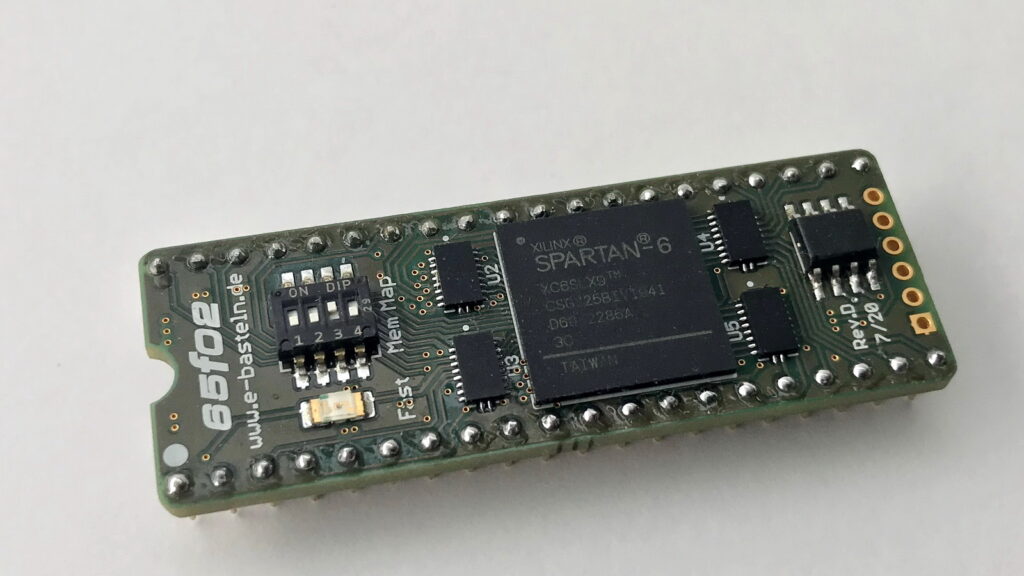 FPGA
Top Stories
Implementing the 100 MHz 6502 In an FPGA
Jürgen Mülle has posted details of re-implementing the 65C02 in an FPGA, in a pin-compatible format that enables you to upgrade old computers and games to a 100 MHz clock rate! Speaking about the project, Jürgen says: "The idea of implementing a CPU core inside an FPGA is not new,...
Continue Reading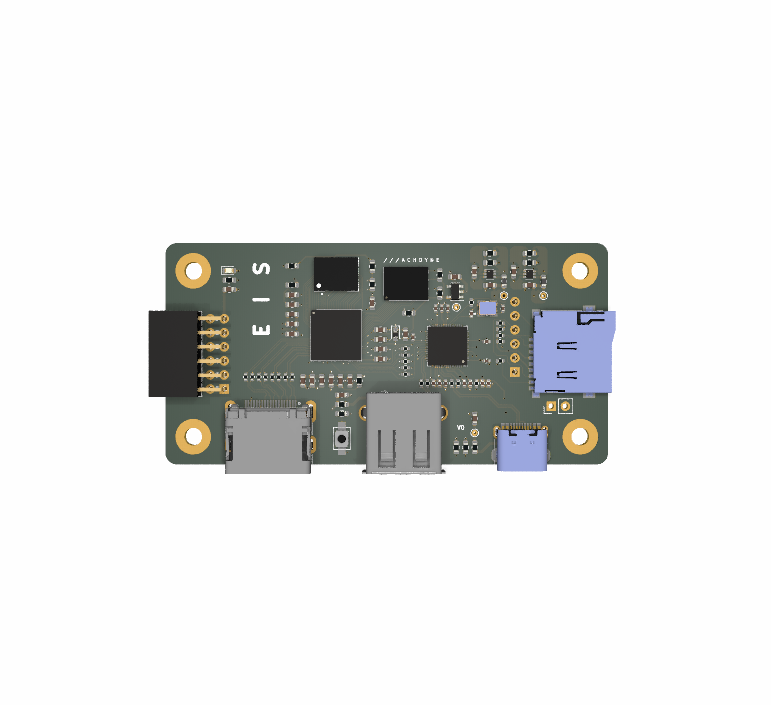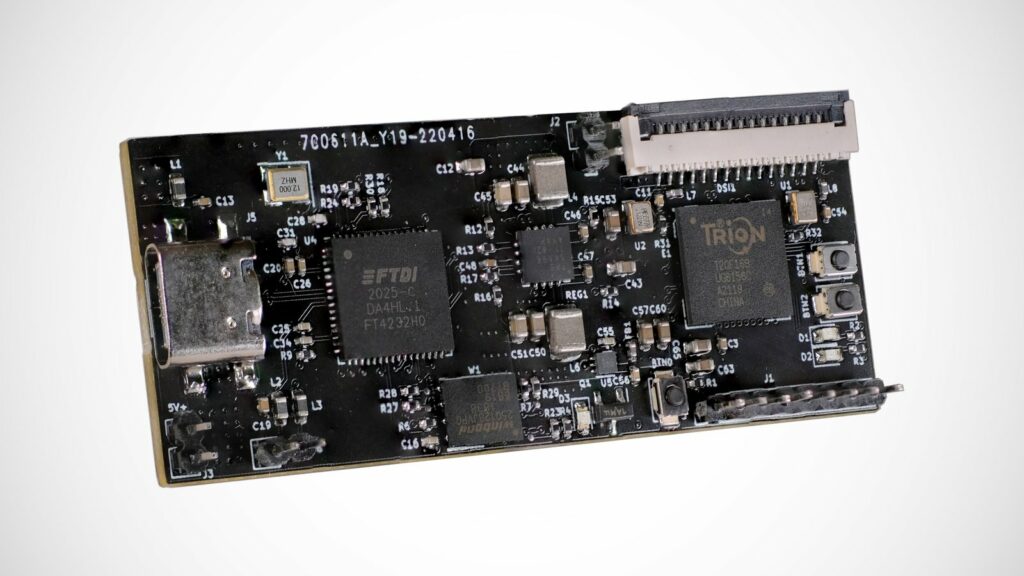 Join 97,426 other subscribers

Archives