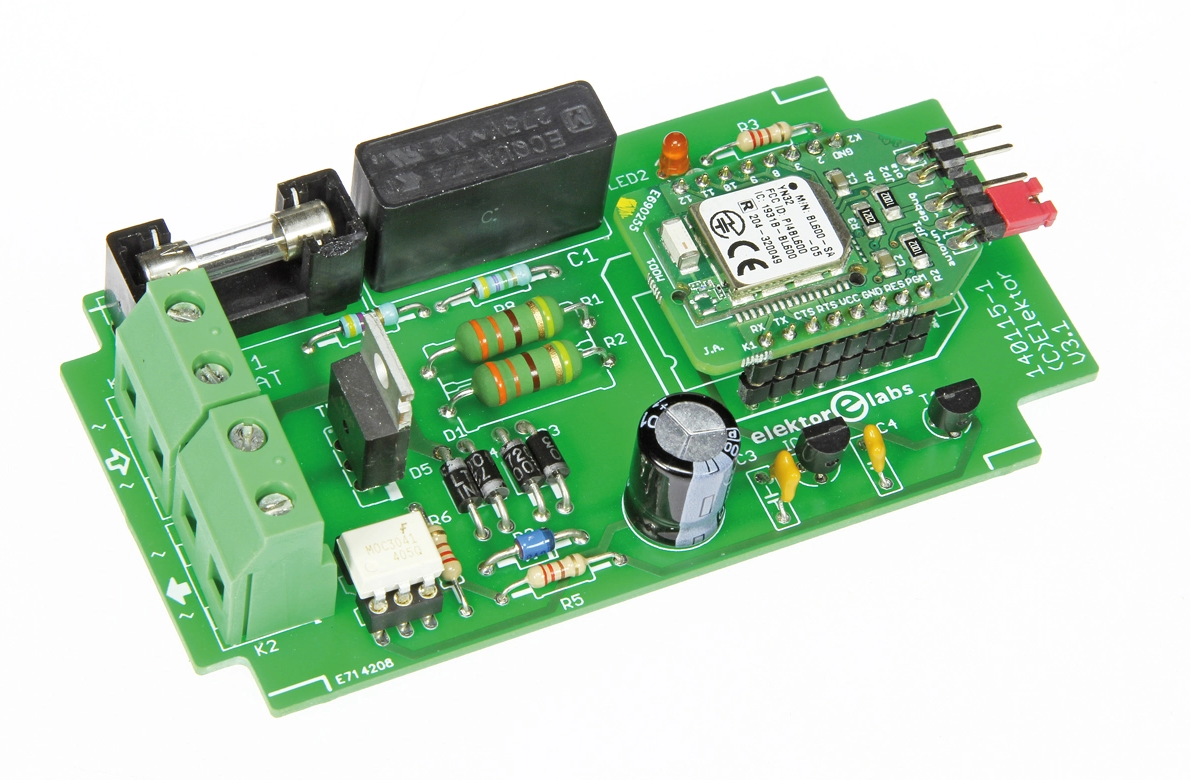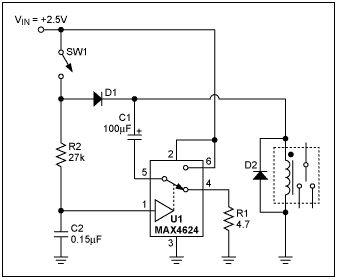 Control
How to lower relay power consumption
Clever way of starting-up relays discussed in this app note from Maxim Integrated. via dangerousprototypes.com Relays are often used as electrically controlled switches. Unlike transistors, their switch contacts are electrically isolated from the control input. On the other hand, the...
Continue Reading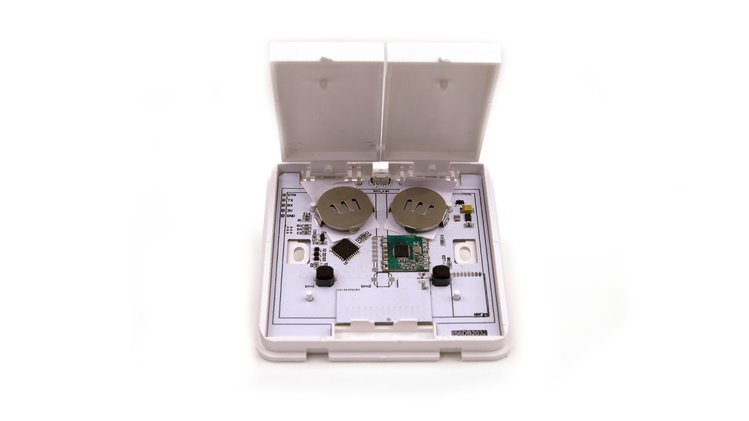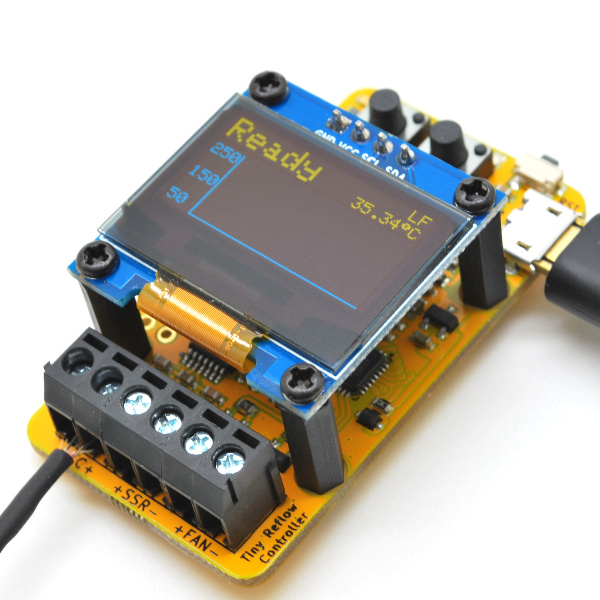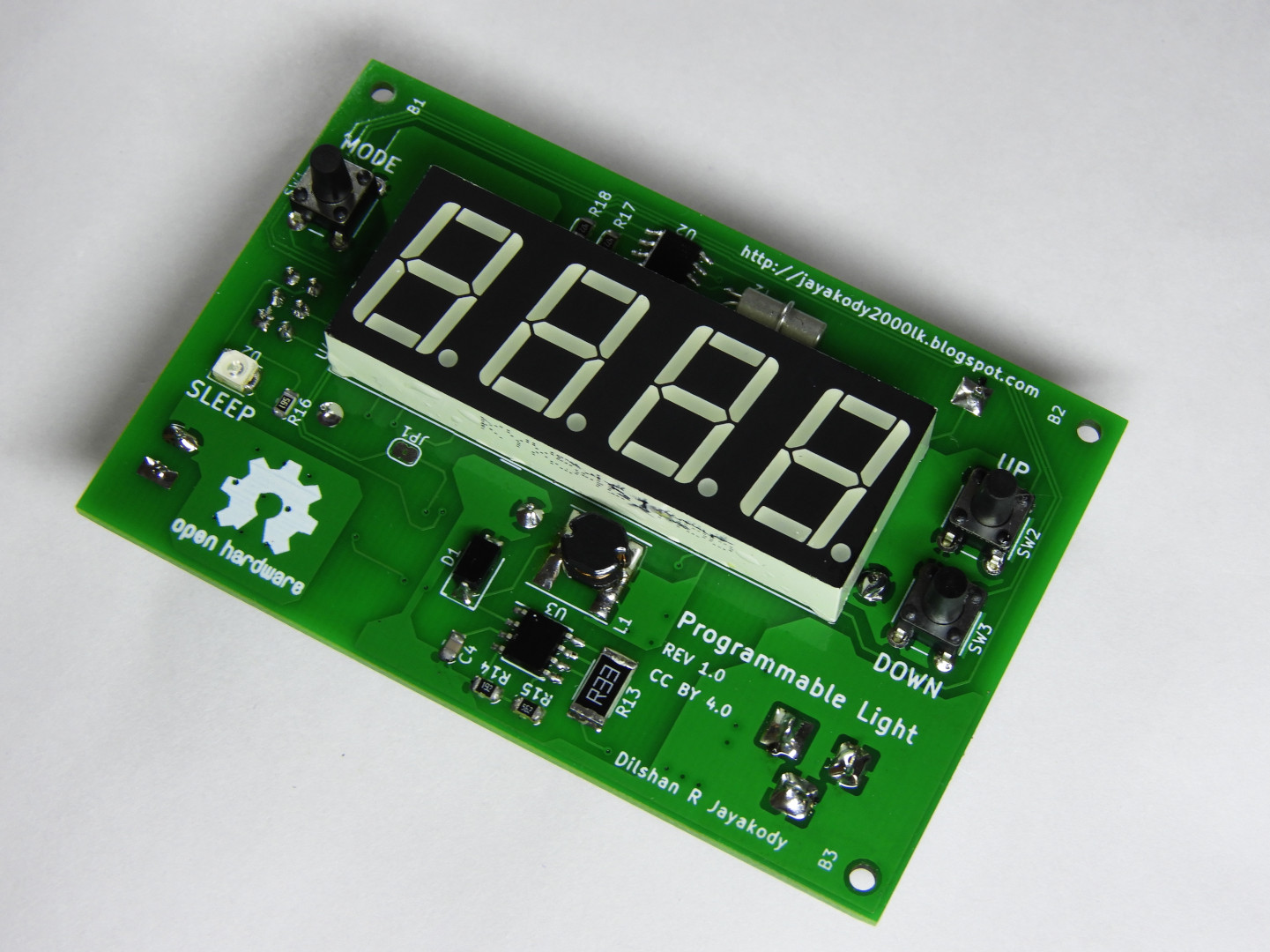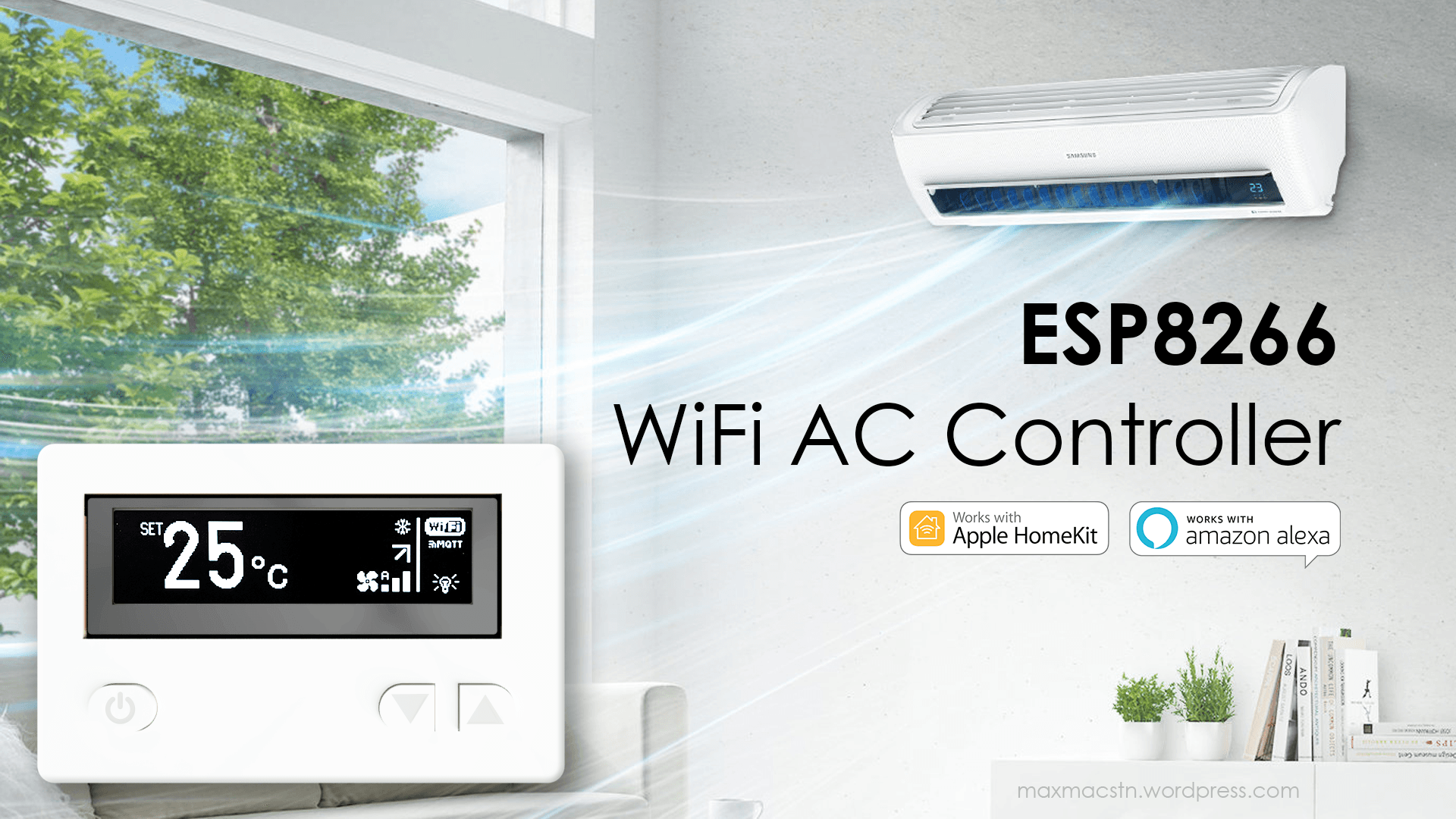 Control
IoT
ESP8266 WiFi Air Conditioner Remote Control
Usually, everyone switches "OFF" all electrical appliances in their home, including Air conditioners when leaving the house, this means when you get back home, the temperature will not be regulated, and it will take the air conditioner some time to achieve your desired level of...
Continue Reading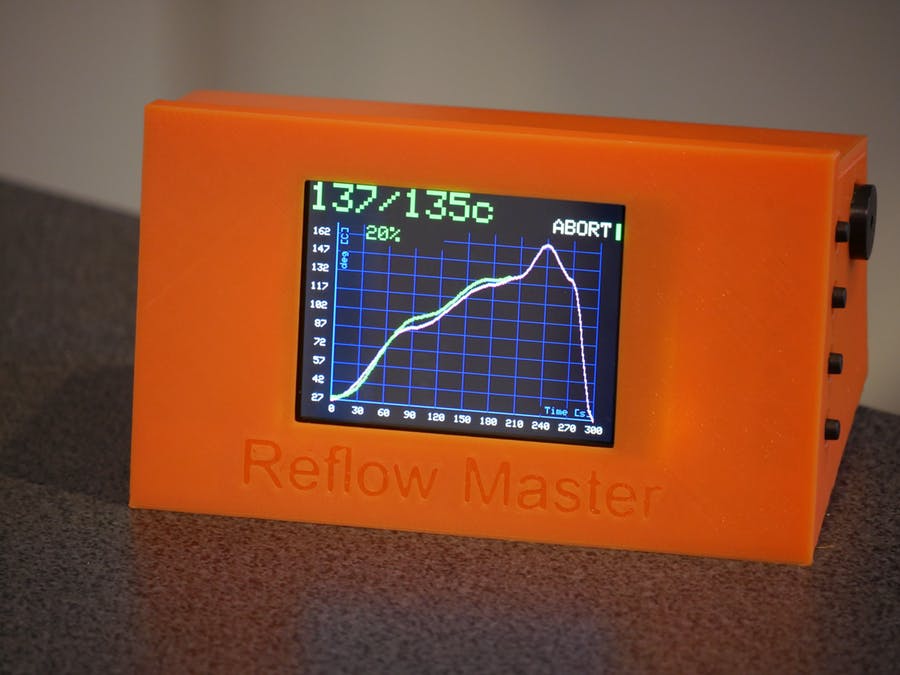 Control
Reflow Master – Graphical reflow controller
An easy to use graphical reflow controller for your toaster oven. Source files available on github. by Unexpected Maker: Reflow Master really started out as a microcontroller-based graphing experiment... I wanted to visualise the temperature in my toaster oven when I manually reflowed...
Continue Reading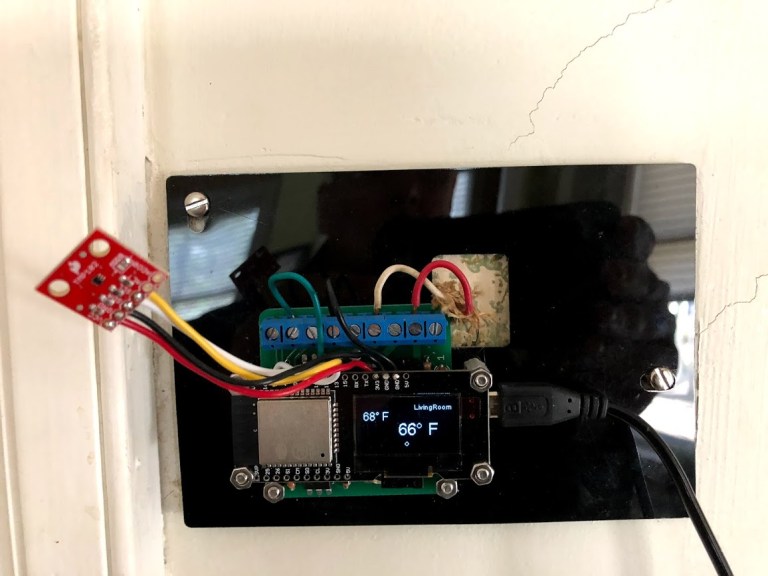 Control
Wyostat: Open source Thermostat
Kevin has been working on building his own thermostat. He writes: Does the world need another connected thermostat? When my thermostat went on the blink last winter, I looked at Nest, and Ecobee, and the other me-too thermostats, and I decided I would rather build my own. Wyostat:...
Continue Reading