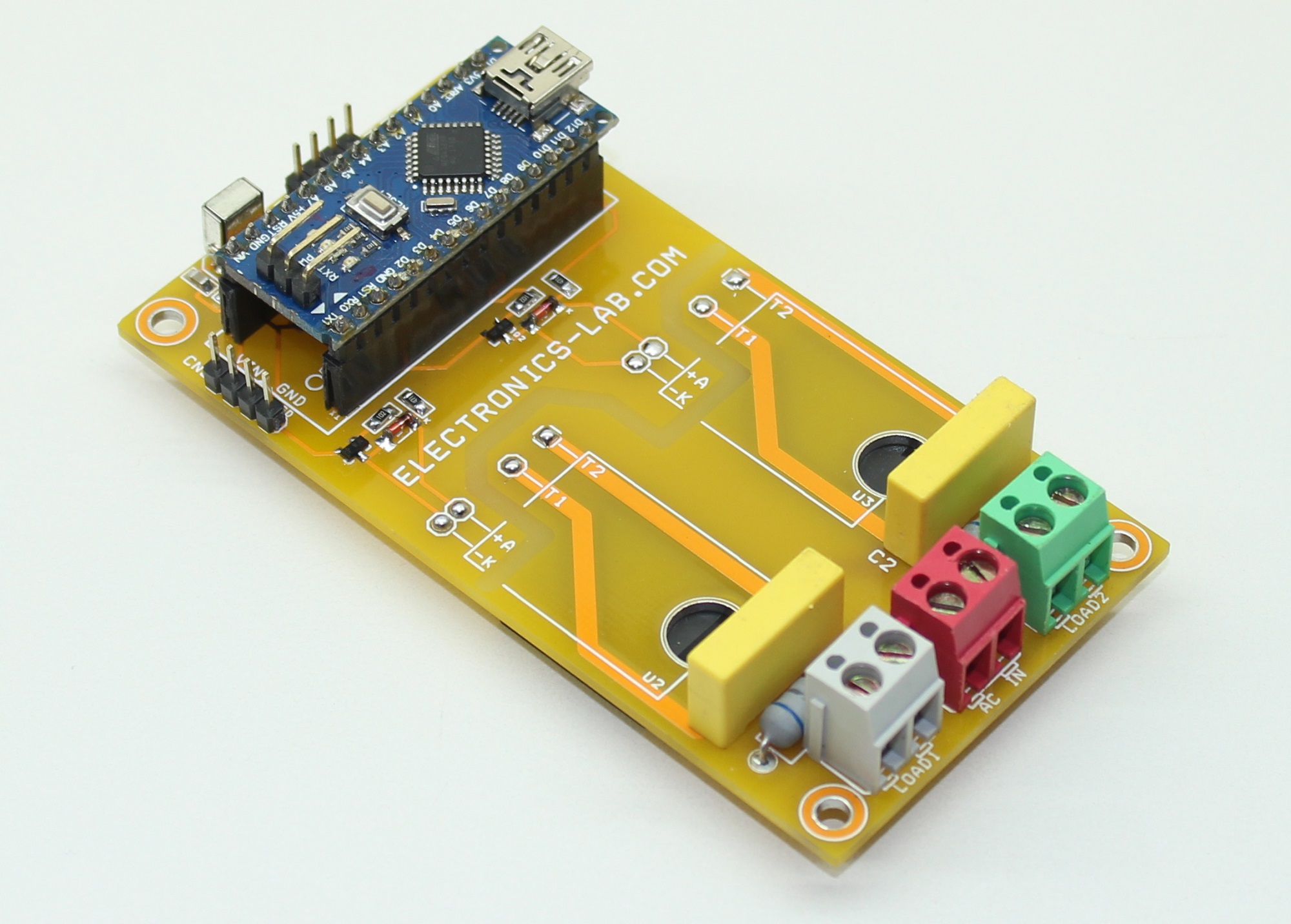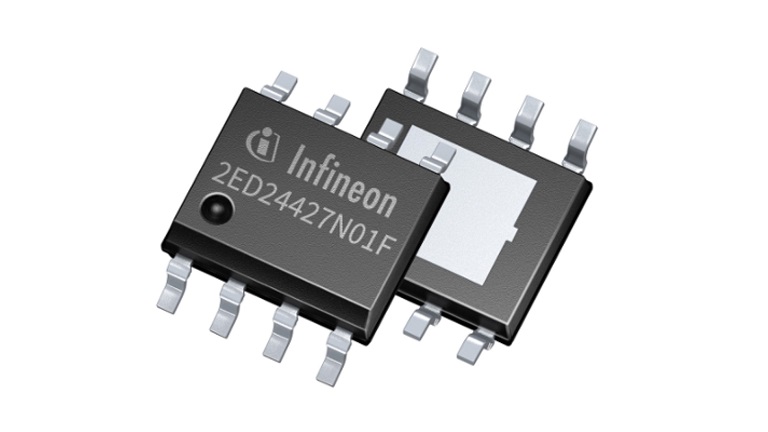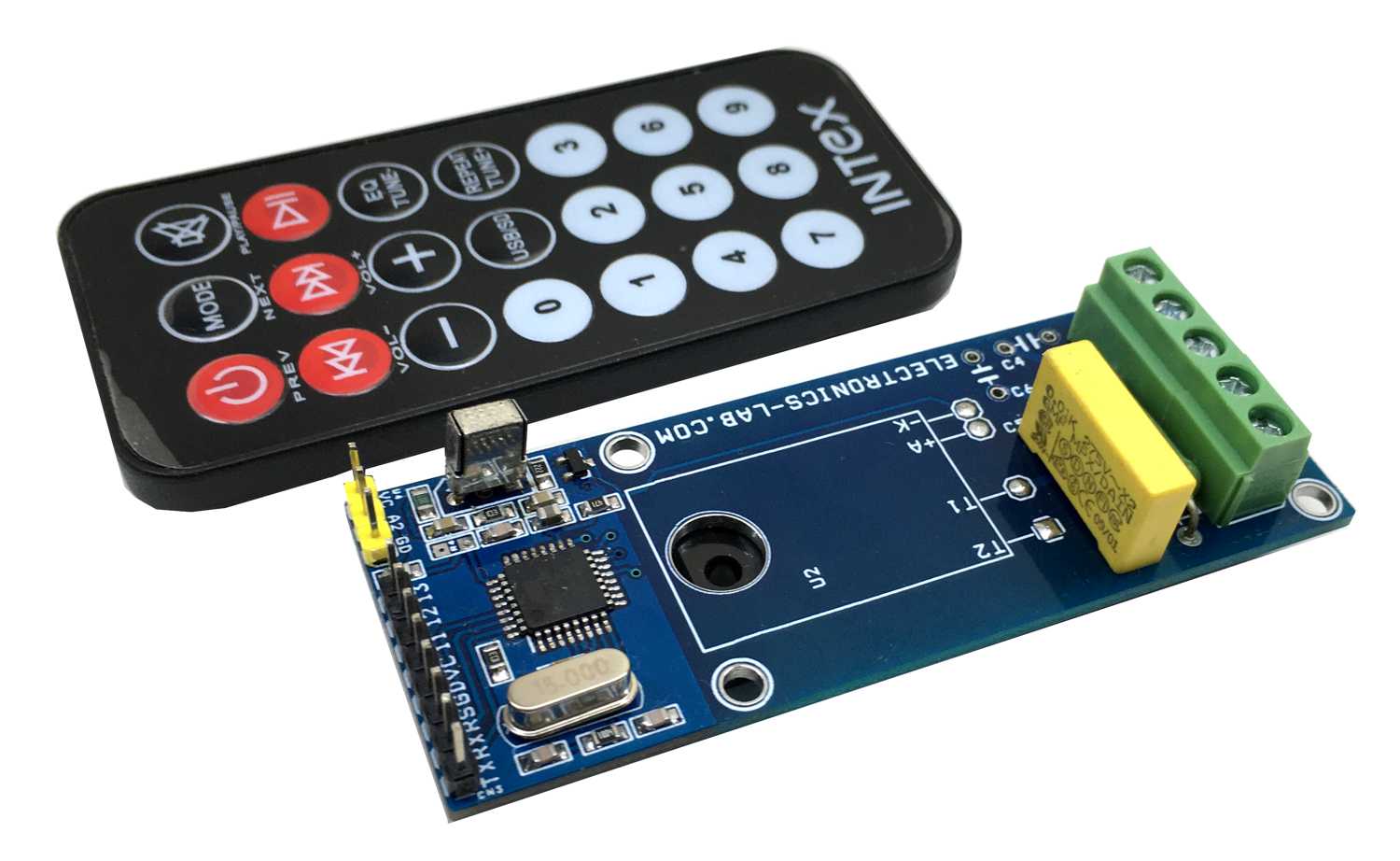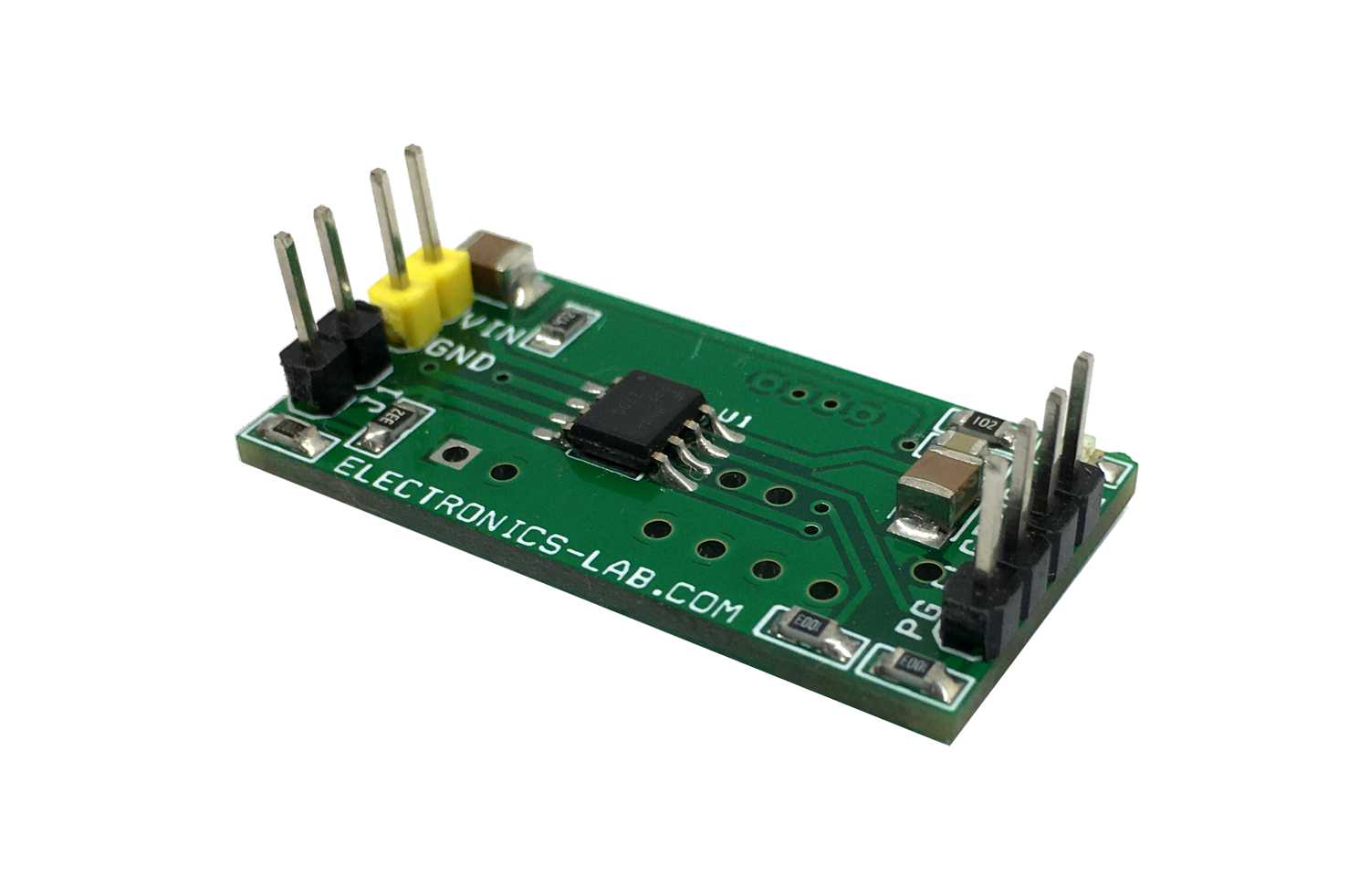 Control
1A Over Current Protection Load Switch
The Over-current limit load switch project presented here provides full protection to devices and loads from access load conditions. The default current limit is set to 1 Amp, however, this load limit is adjustable from 0.4A to 2A with the help of R4 ISET resistor. When an overload...
Continue Reading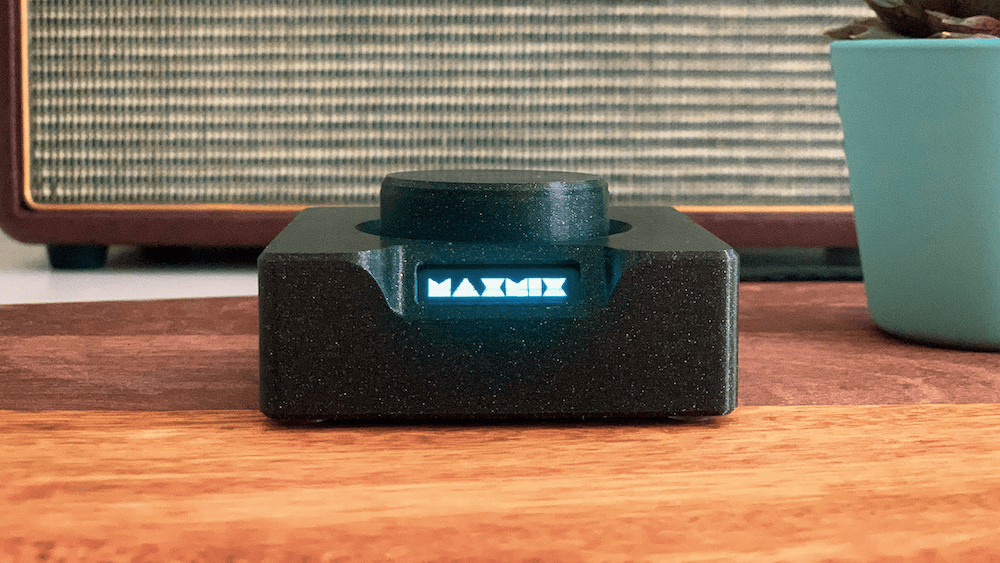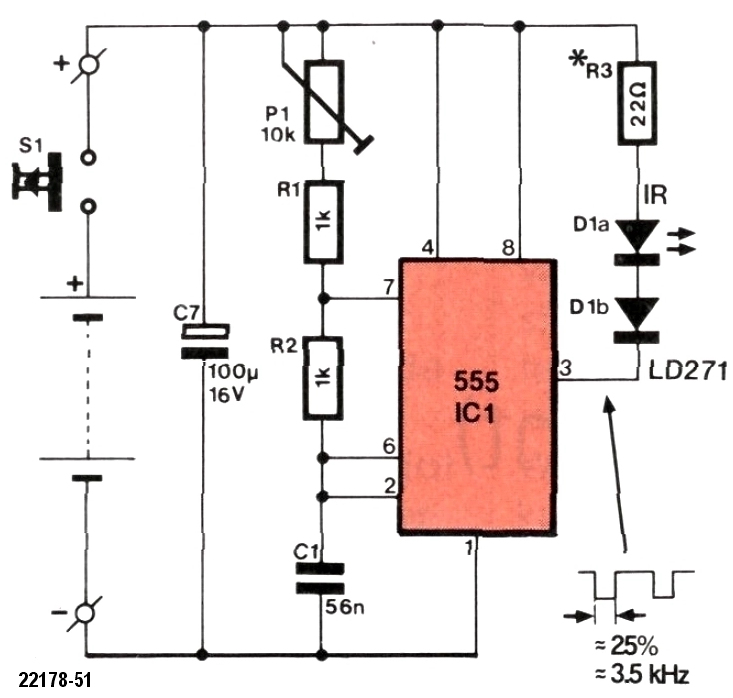 Control
Free Elektor Circuit: Magic Key
An infra-red remote control for an (electromagnetically operated) lock? Nothing special, you will think. But some umpteen years ago this looked like magic, and it was very satisfying to build something like that yourself. Even if it was only to amaze the neighbors. Here you can see how...
Continue Reading