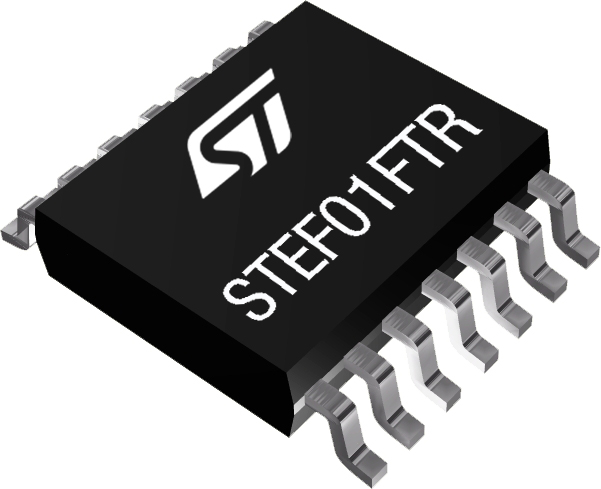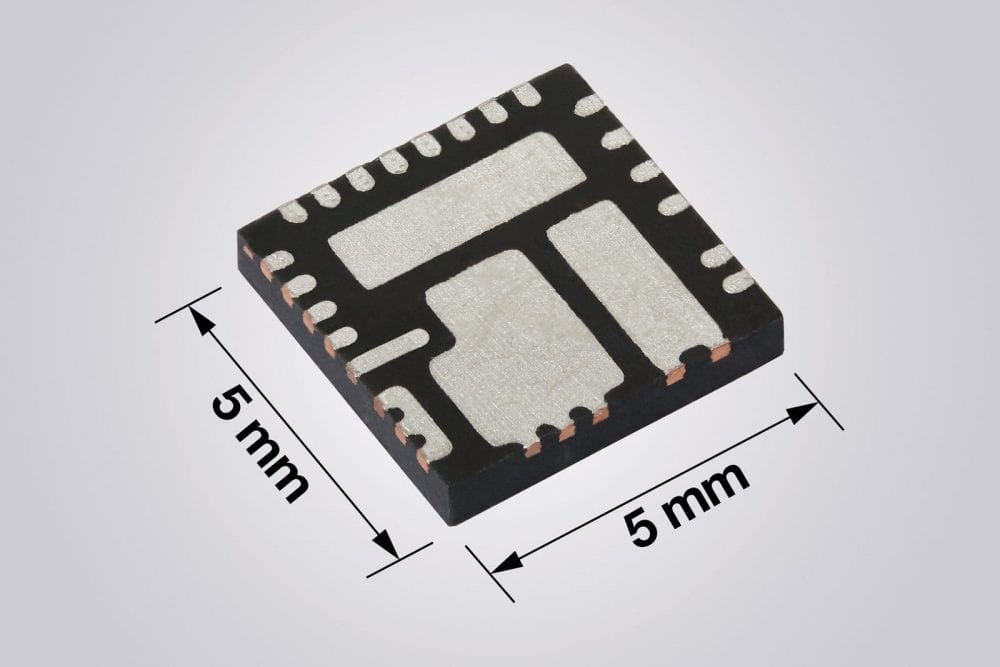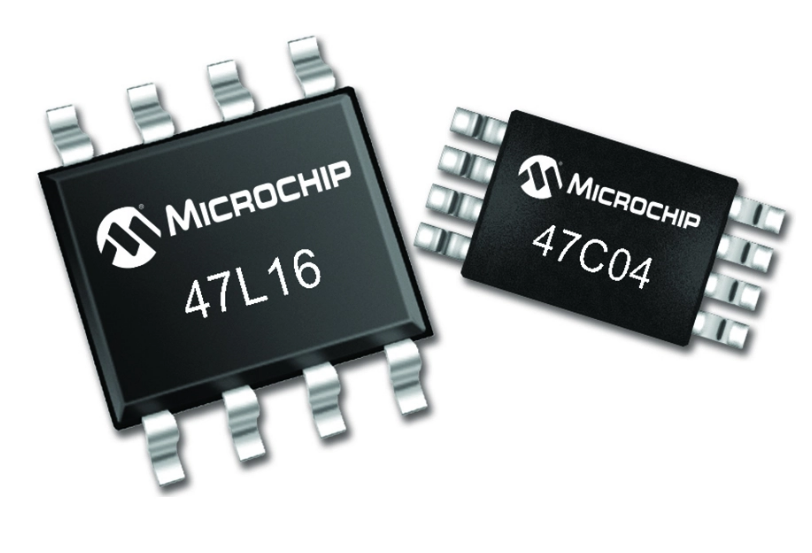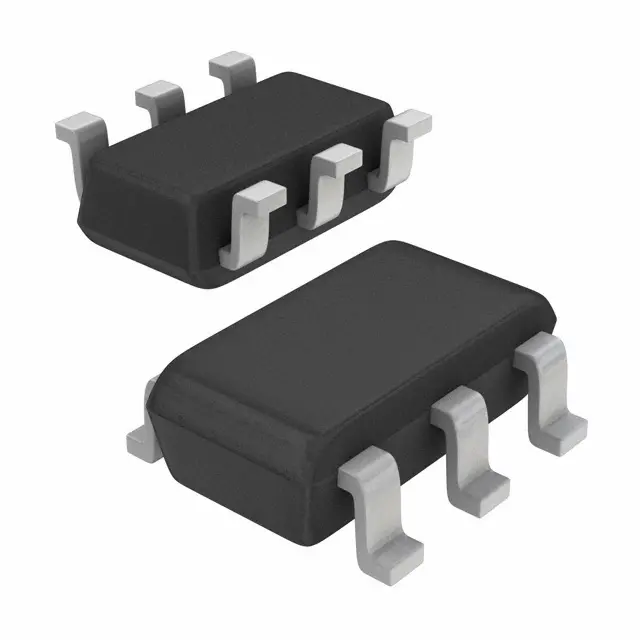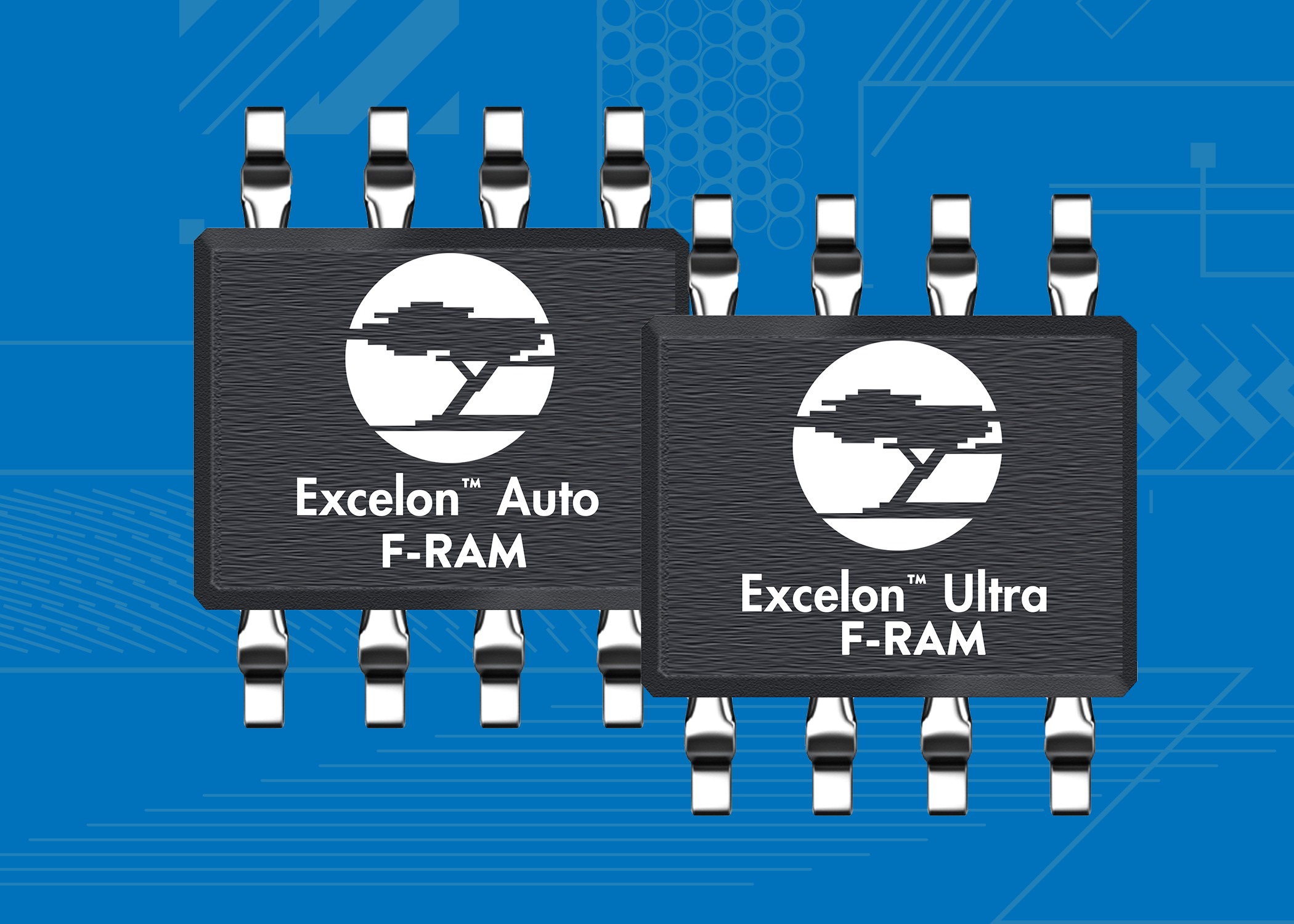 IC
Excelon™ Ferroelectric-RAM (F-RAM™)
Cypress Semiconductor's F-RAM is ideal for portable medical, wearable, IoT sensor, industrial, and automotive applications Cypress Semiconductor's Excelon is next-generation Ferroelectric RAM (F-RAM) which delivers the industry's lowest-power mission-critical nonvolatile memory by...
Continue Reading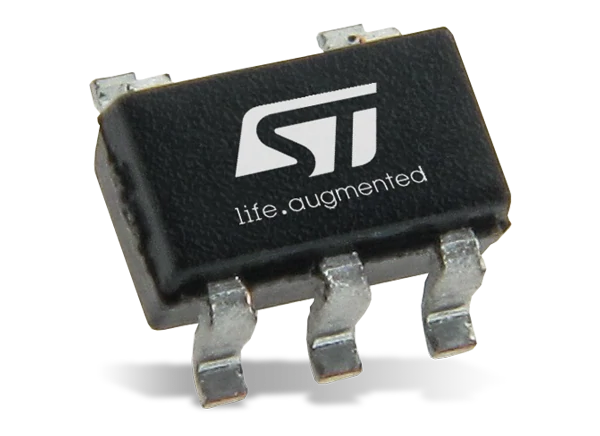 IC
ST730 – 300 mA, 28 V LDO, with 5 µA quiescent current
ST Microelectronics' ST730 is a 300 mA LDO regulator designed to be used in several medium voltage applications. Ultra-low quiescent current of 5 µA makes it suitable for applications permanently connected to power supply and battery. This feature is also useful when electronic...
Continue Reading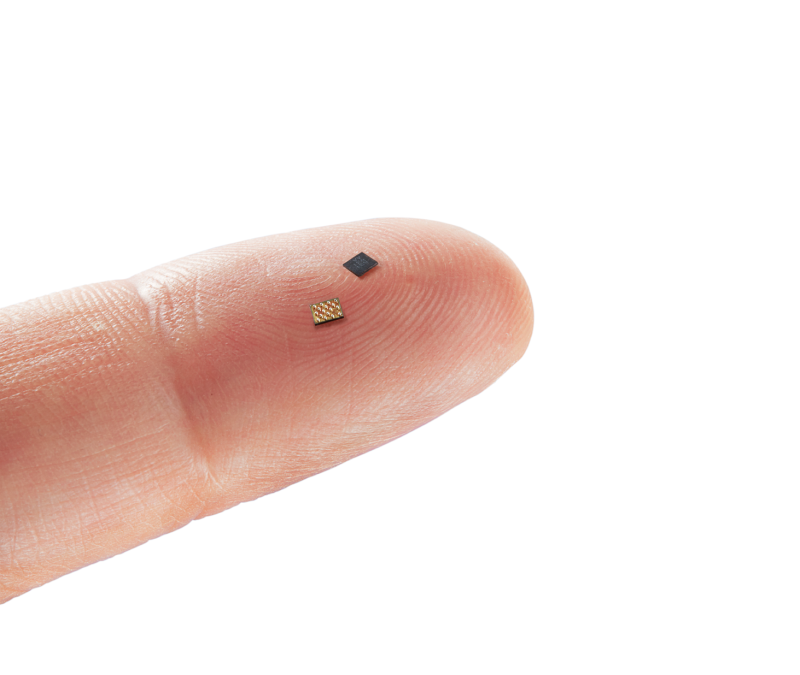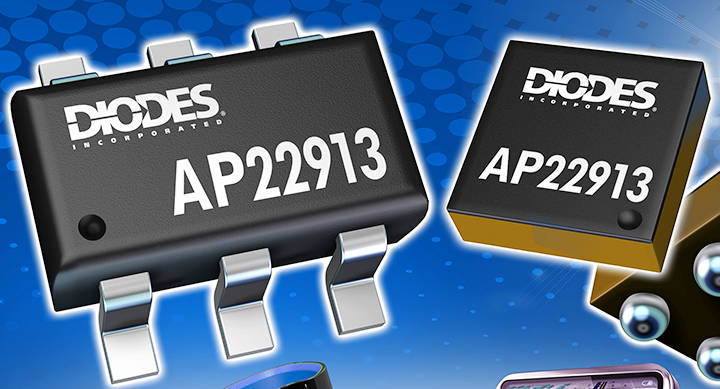 IC
New Low-Voltage, High-Side Load Switch
Diodes Incorporated has announced the introduction of the AP22913, a 2A single-channel, slew-rate-controlled load switch with true reverse current blocking for high-side load-switching applications. Single-channel high-side load switches provide an effective way of applying or removing...
Continue Reading