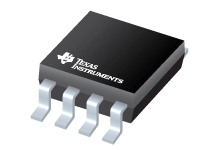 IC
TCA4307 Hot-Swappable I2C Bus and SMBus Buffer
Texas Instruments' buffer features stuck bus recovery Texas Instruments' TCA4307 is a hot-swappable I2C bus buffer that supports I/O card insertion into a live backplane without corruption of the data and clock lines. Control circuitry prevents the backplane-side I2C lines (in) from...
Continue Reading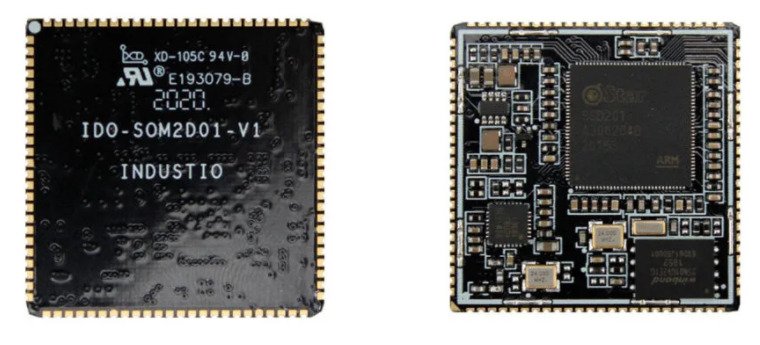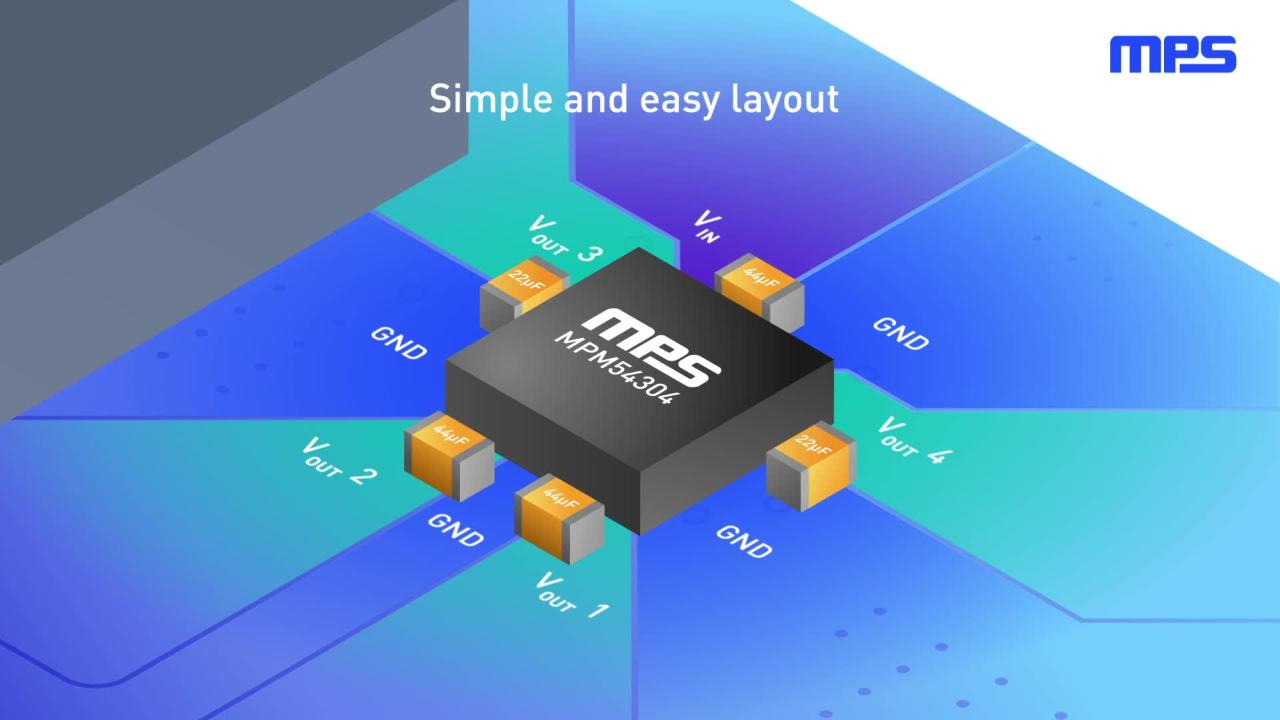 IC
MPM54304 DC/DC Stepdown Power Module
MPS' quad-output, DC/DC stepdown power module features up to 2 A and 3 A per output Monolithic Power Systems' MPM54304 is a complete power management module that integrates four high-efficiency step-down DC/DC converters, inductors, and a flexible logic interface. This COT control...
Continue Reading