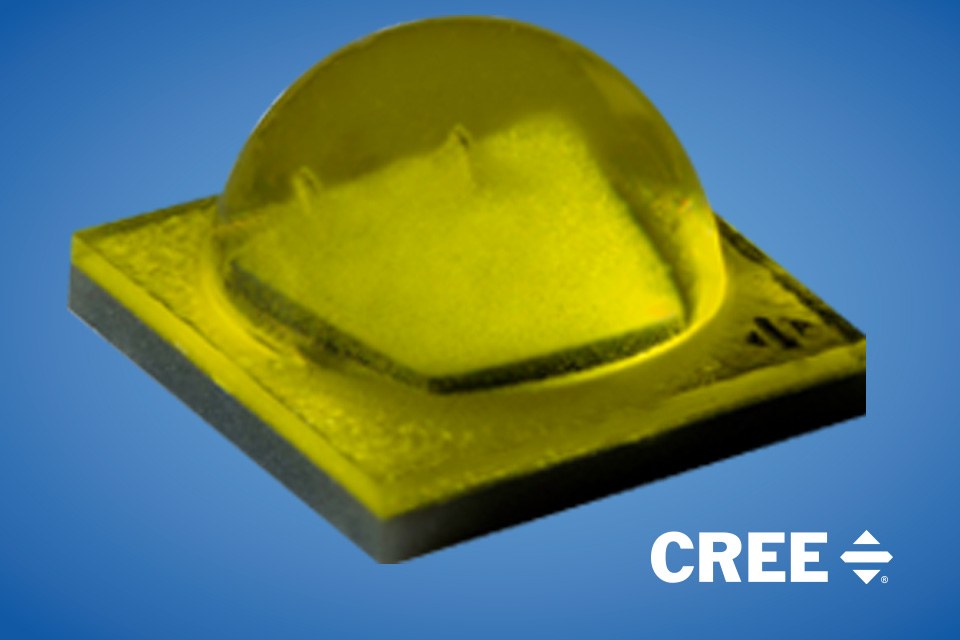 Led
XLamp® XM-L3 LEDs
Cree's single-die LED point source provides precise optical control in torch, outdoor, and vehicle lighting Cree's XLamp XM-L3 LED delivers a massive 55% upgrade in maximum light output over the XM-L2 LED, providing a single-die LED point source for precise optical control. The XM-L3...
Continue Reading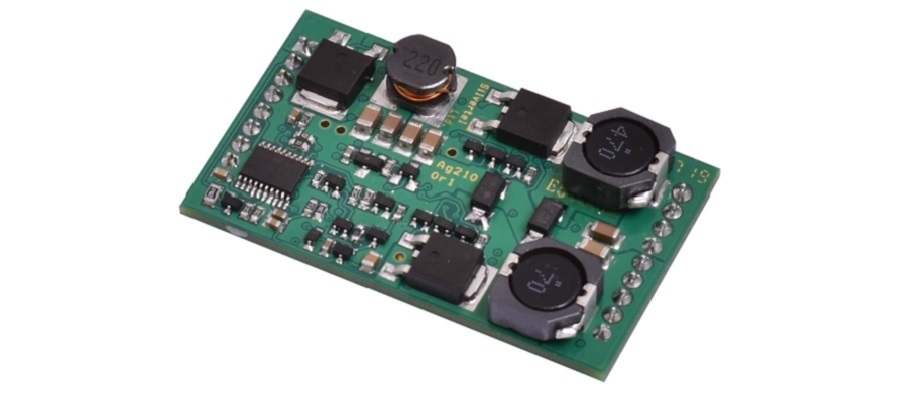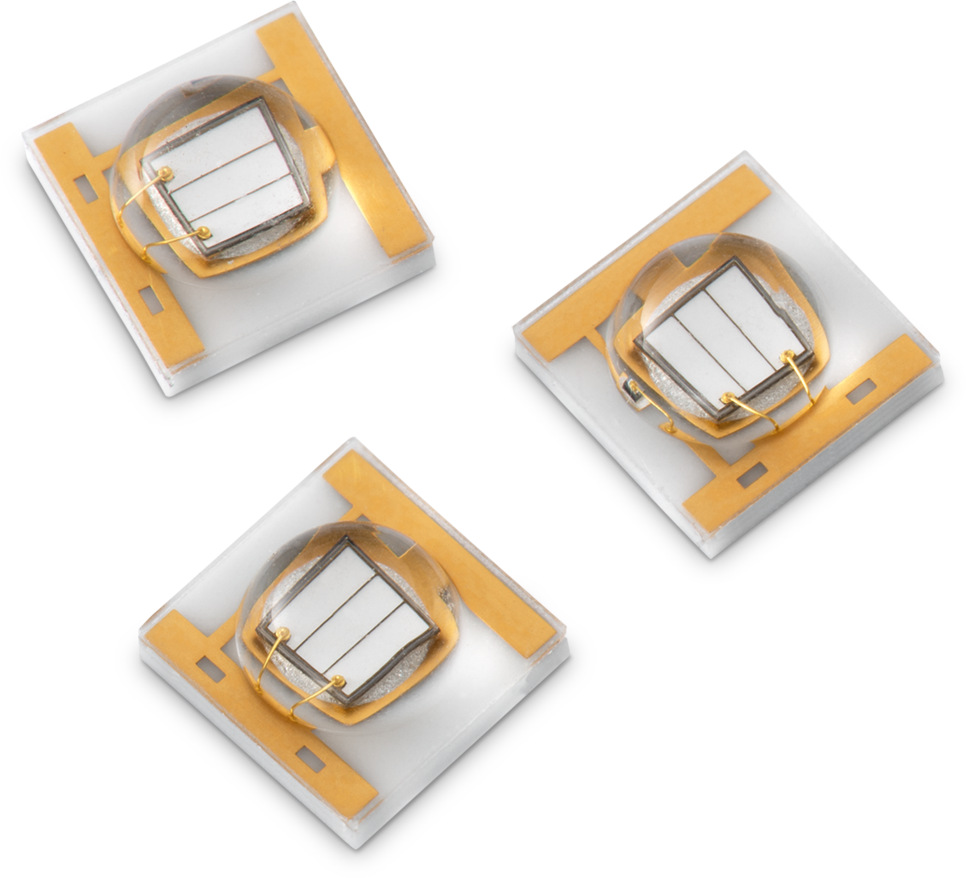 Led
Würth Elektronik WL-SUMW High Power Ultraviolet LEDs
Würth Elektronik High Power Ultraviolet LEDs deliver high intensity UV output in a compact, industry-standard, 3535 ceramic package. Available with 385nm, 395nm, and 405nm peak outputs, these LEDs are an ideal choice for UV systems for curing, printing, and adhesive coating. These LEDs...
Continue Reading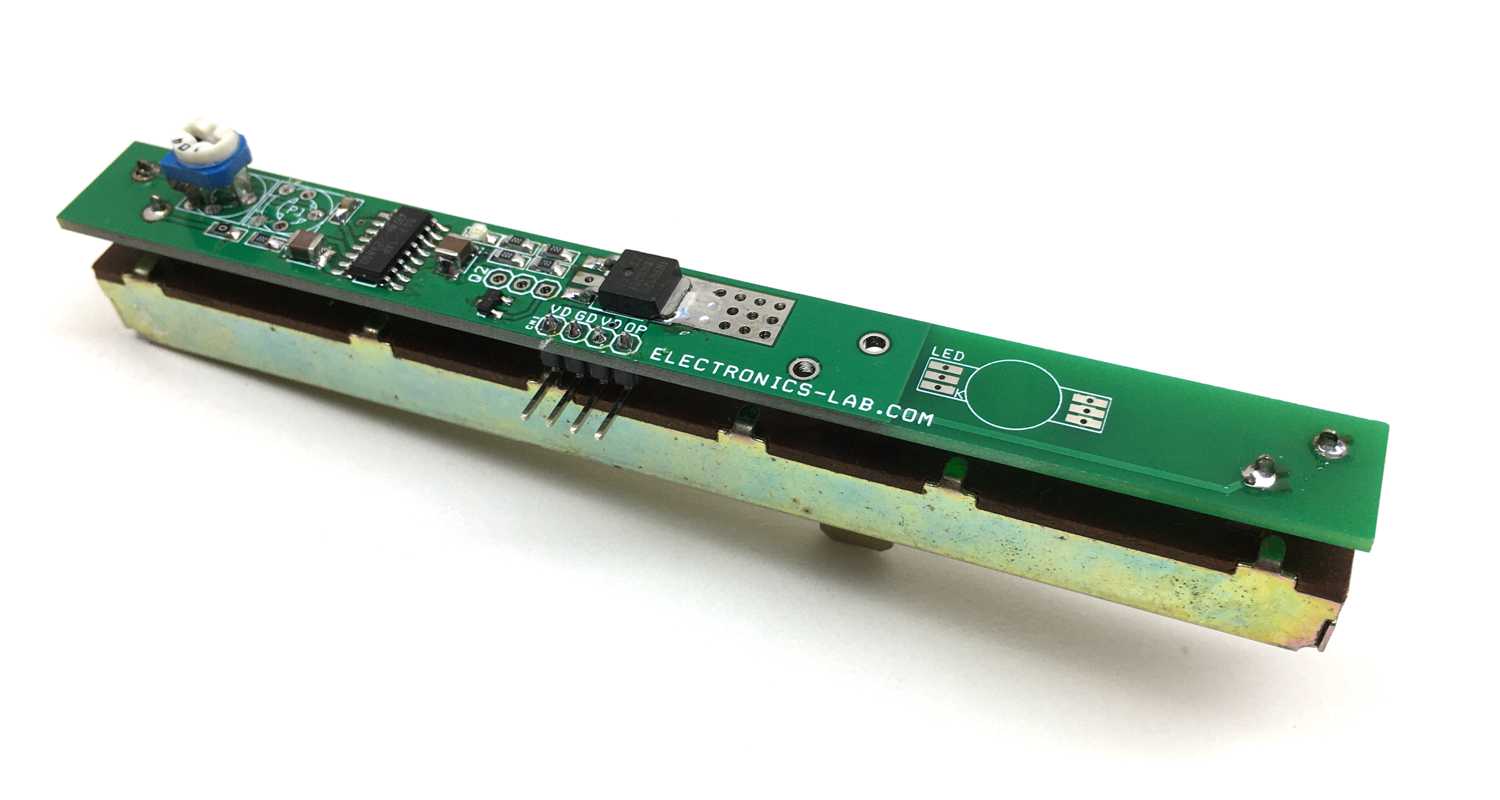 Led
12W Dimmer with Soft Start for 12V LEDs
The circuit presented here is a LED dimmer with a soft-start function. The board can drive a LED up to 12W and the circuit can manage a load up to 1A continuous with 12Vsupply. The circuit is built using SG3525 PWM IC and the IRFR120 MOSFET, SG3525 generates the PWM, and IRFR120 MOSFET...
Continue Reading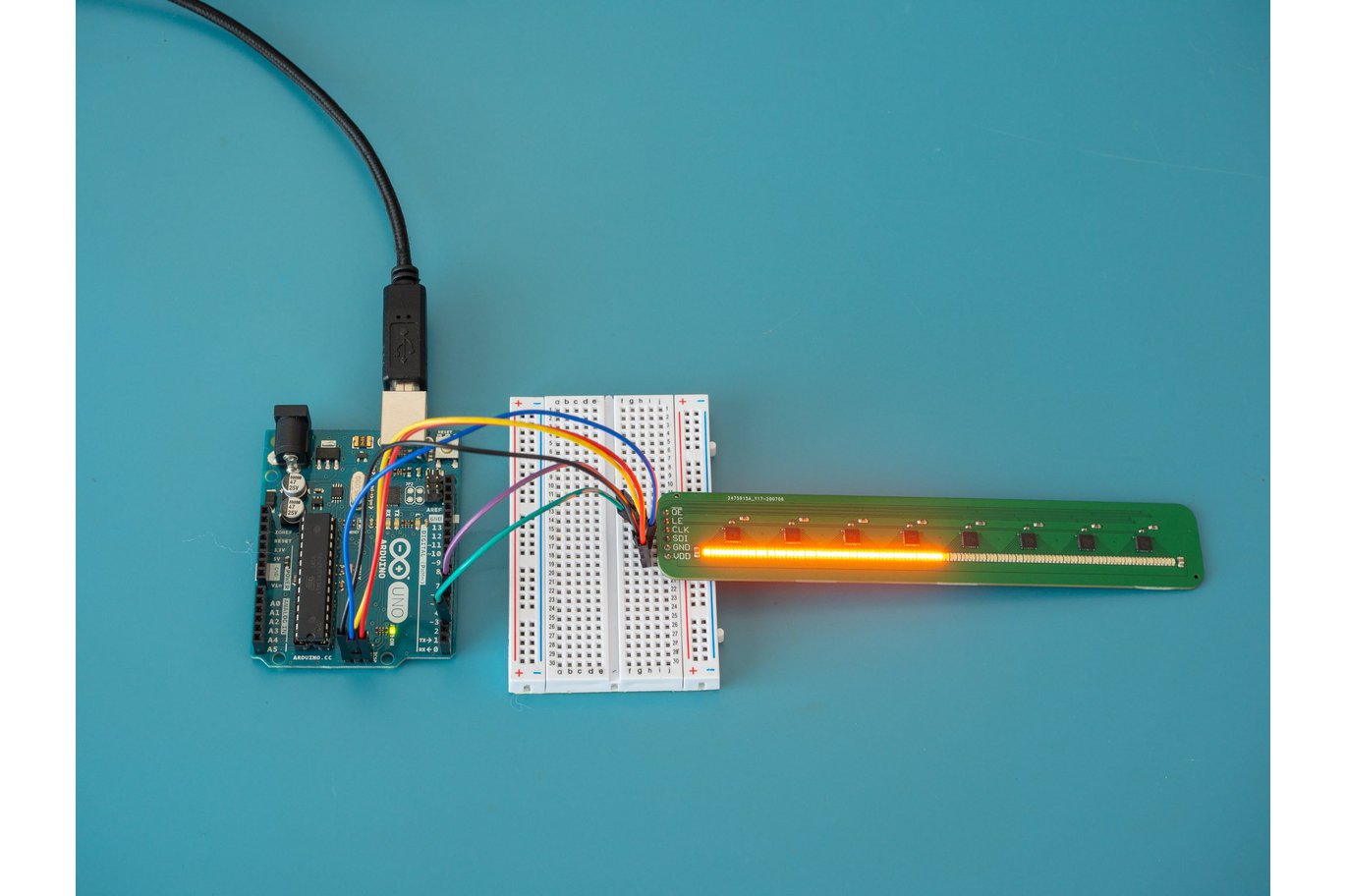 Led
Super Bright Nixie-Like Linear Dot Display
LED Bar graphs are one of the best ways to provide visual feedback to users in projects where using a screen might be an overkill. Especially in projects where you need to indicate level, intensity, and other values that are worth representing on a bar graph. The quality of LED bar...
Continue Reading

Audio
Led
Audio VU/Sound Level Meter with LM339
This is an "Audio VU Meter" or "Sound Level Meter", it is a general-purpose bar-graph Audio VU meter designed for fun projects. All you need is to hook up one wire to the output of the audio amplifier's speaker pin along with GND and see the magic. The response of the circuit...
Continue Reading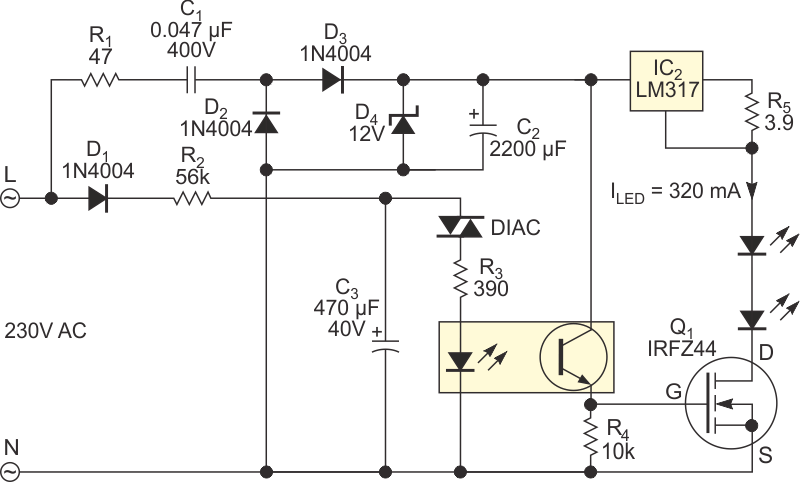 Led
Flash an LED from AC-mains power
LED technology is opening the door to a variety of high-power-illumination applications. The circuit in Figure 1 can let you know when ac power is available. To drive a power LED from the ac line requires a converter or a similar arrangement. In this circuit, a passive dropper greatly...
Continue Reading