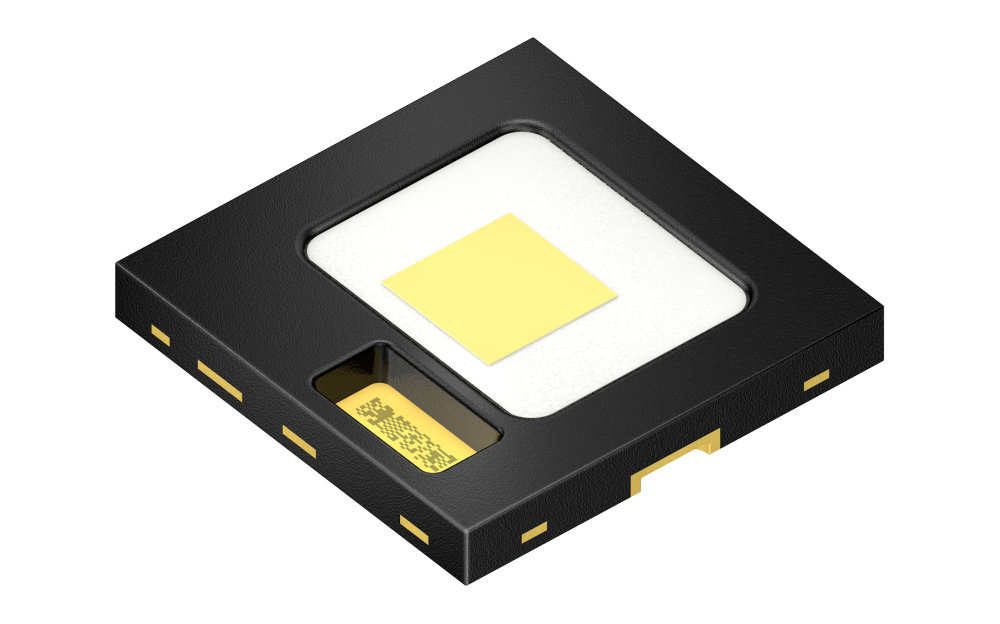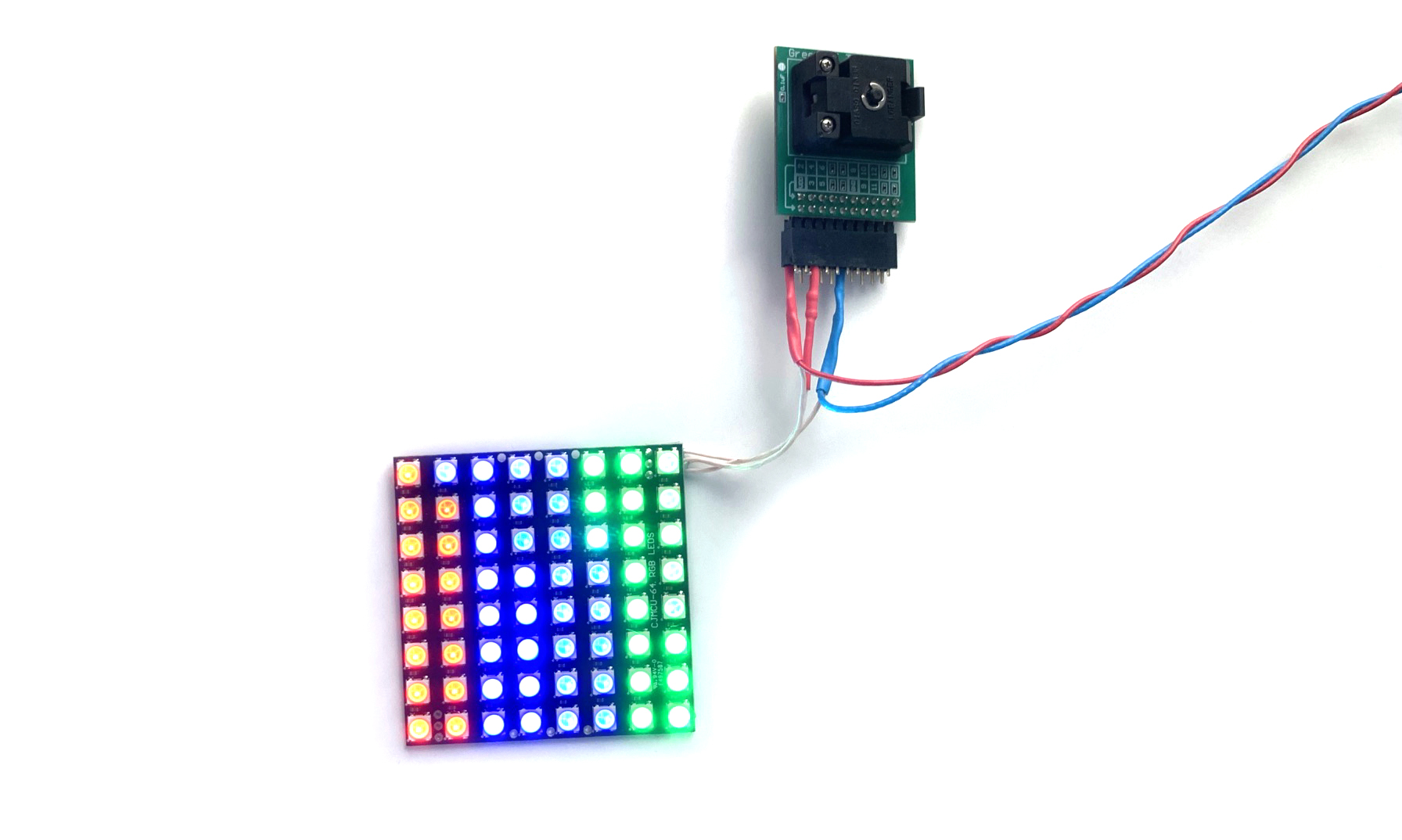 Led
LED Strip Effects Generator Using SLG46811V
Author: Svyatoslav Skalskyy, Product Development Engineer, Dialog Semiconductor, A Renesas Company Introduction This section introduces the subject or problem described in this document. The WS2812B is a popular intelligent RGB LED with a driver and a proprietary digital serial...
Continue Reading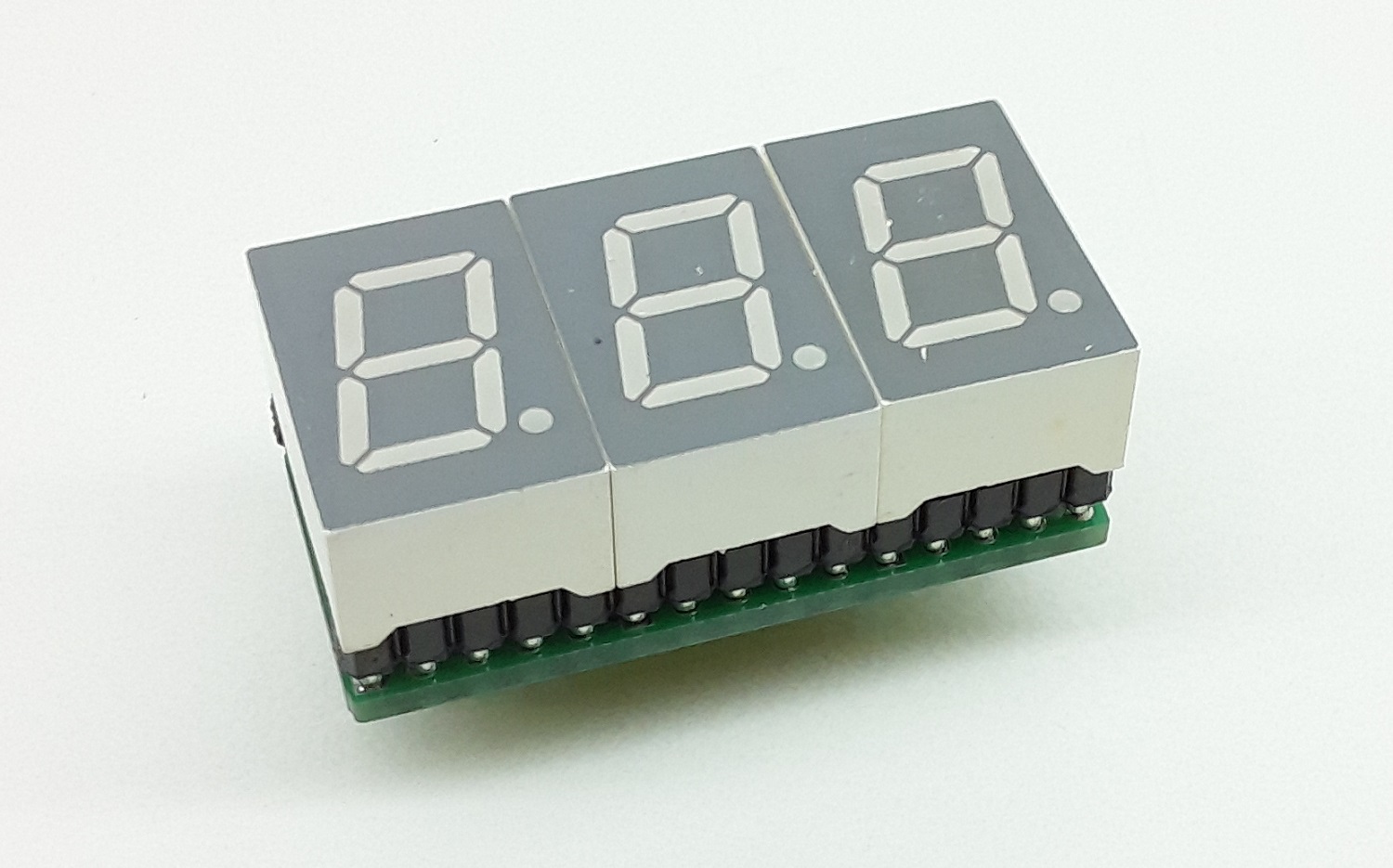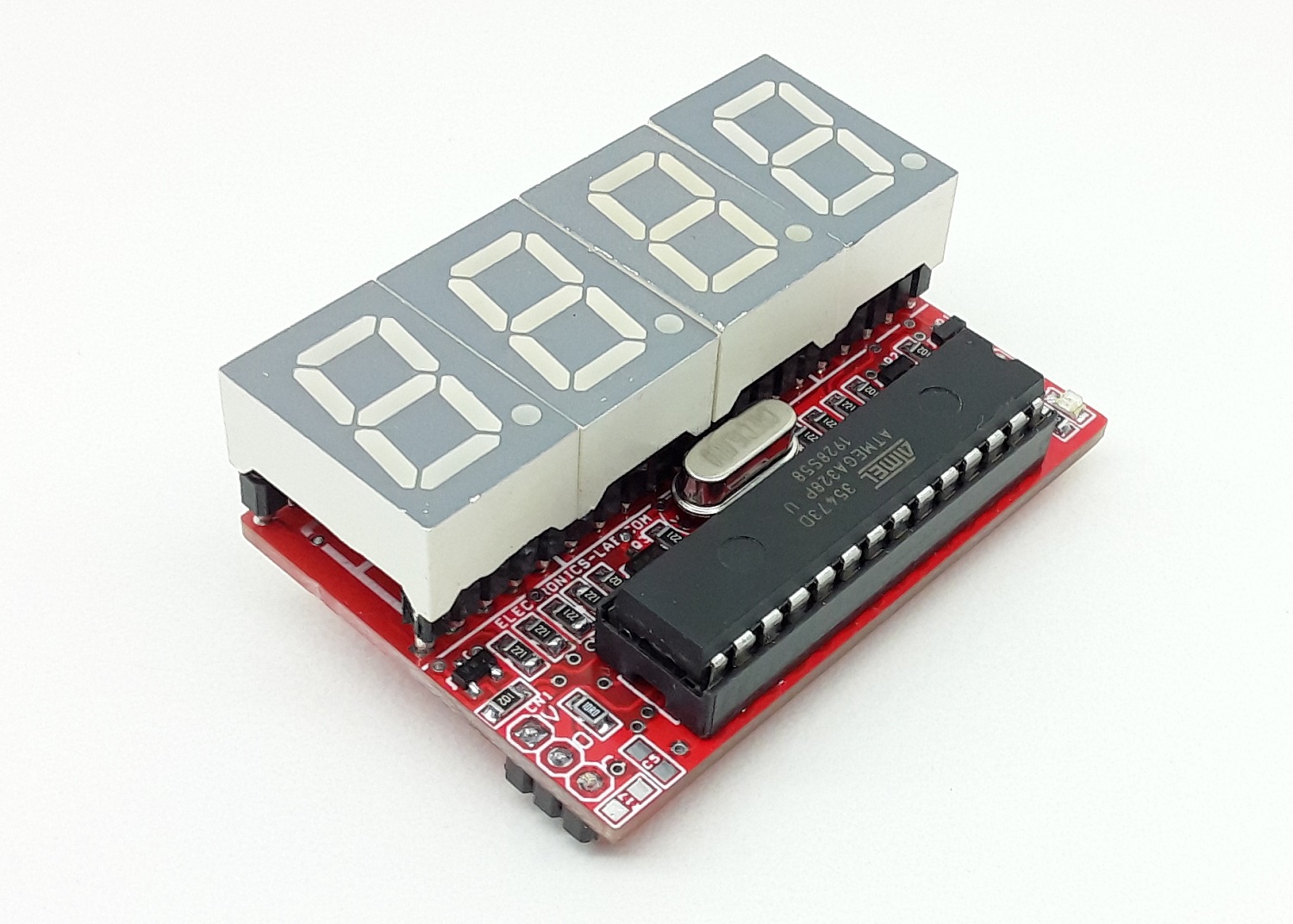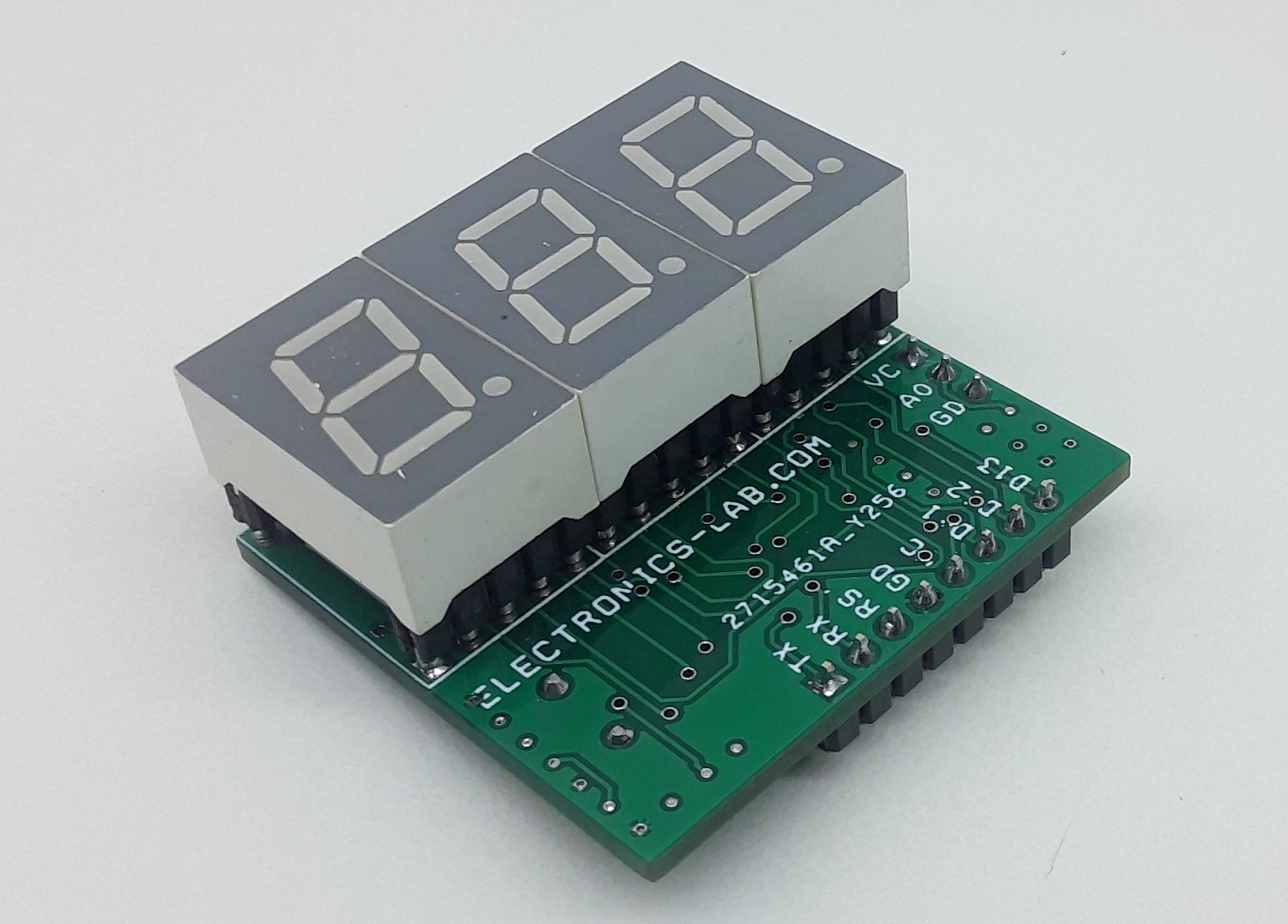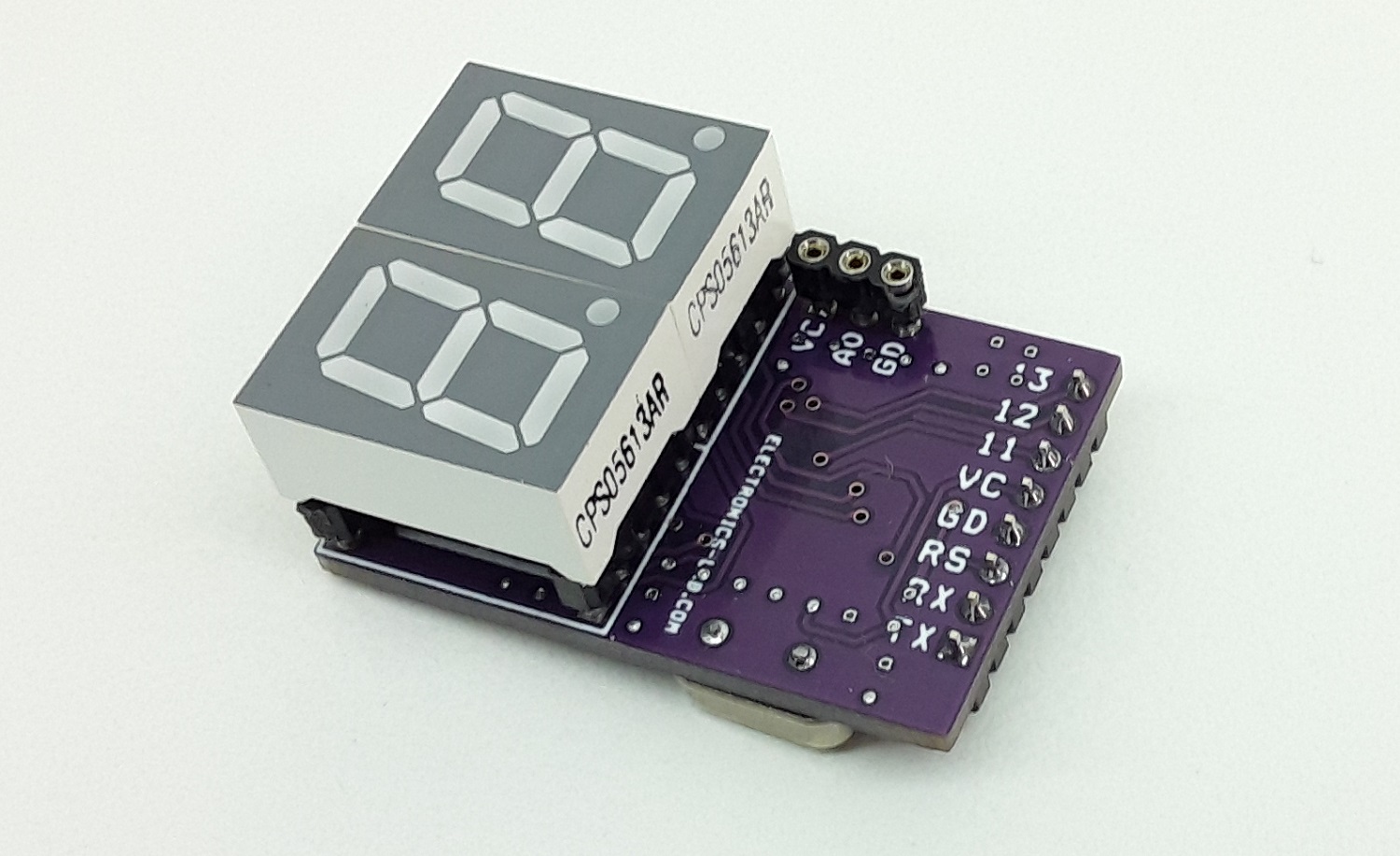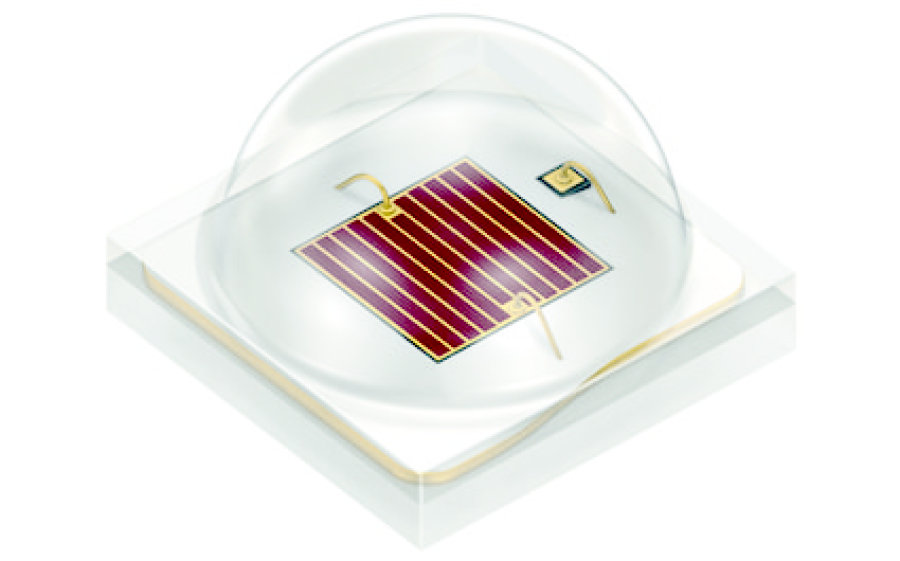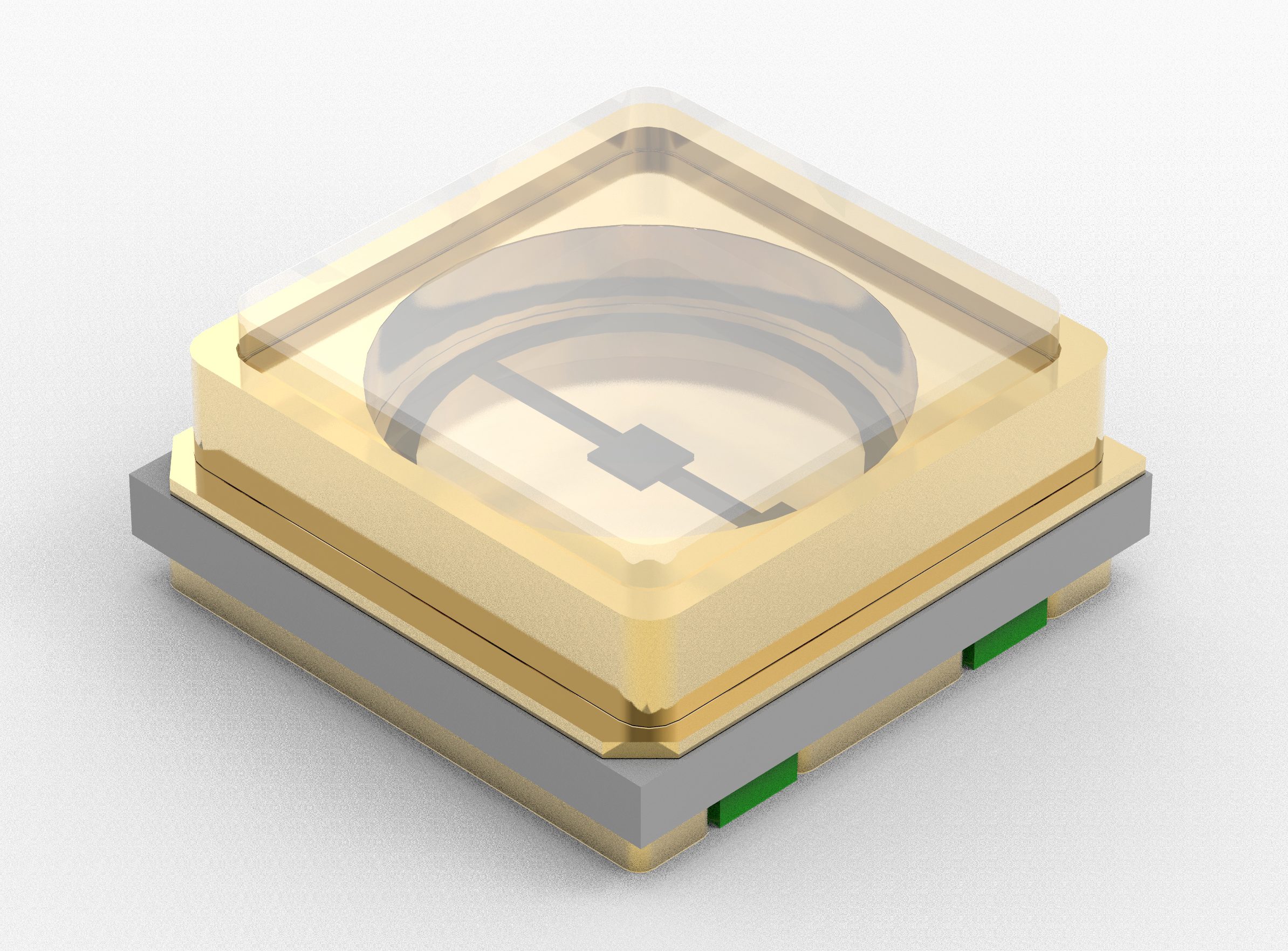 Led
Disinfecting with ultraviolet light
Würth Elektronik offers UV LEDs with emission wavelength of 275nm. This wavelength kills germs, by destroying the RNA structure of Viruses and Bacteria. Therefore, those type of LEDs are suitable for disinfection in areas where chemical components are not suitable to use. This can be...
Continue Reading