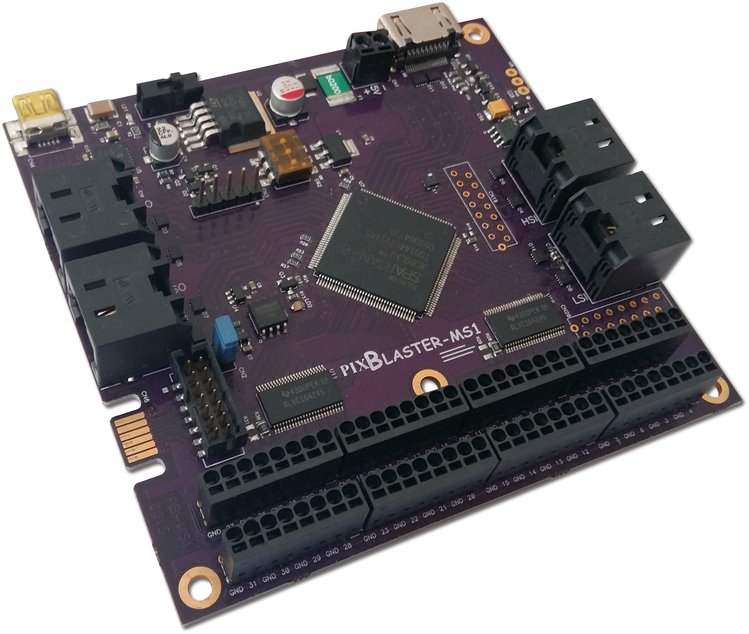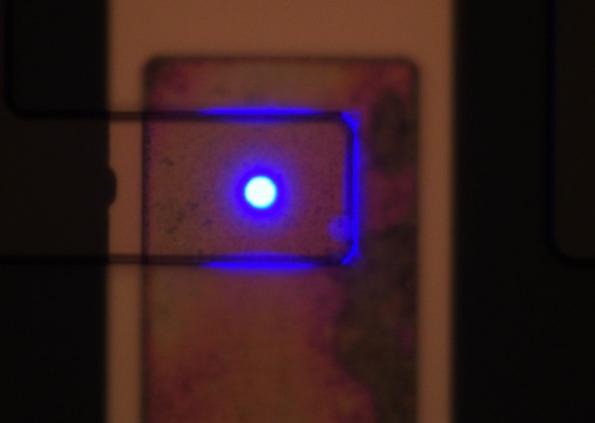 Led
3µm microLEDs transferred by the millions
Taiwanese startup Mikro Mesa Technology has announced a major breakthrough in the mass transfer of microLEDs, with a non-compression low temperature bonding process allowing millions of microLEDs to be transferred in one step. by Julien Happich @ www.eenewsled.com The company started...
Continue Reading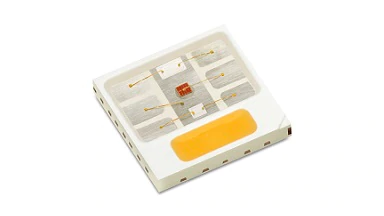 Led
Lumileds LUXEON MultiColor Module 2.5W
LUXEON MultiColor Module 2.5W - RGBW 4-in-1 package with leading performance The LUXEON MultiColor Module 2.5W is a 4-in-1 package that makes color tuning easier. Each channel is individually addressable, enabling a large color gamut while simplifying the ability of getting just the...
Continue Reading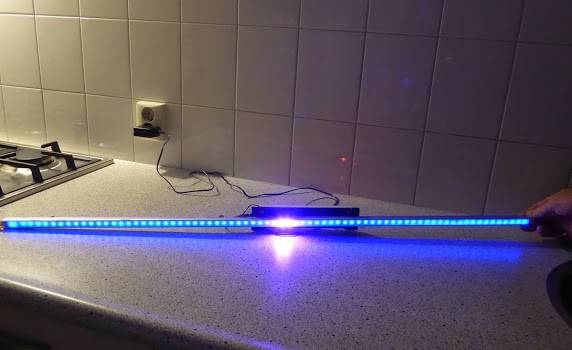 Arduino
Led
LED gravity balance simulates a moving particle
This is a nice project by Roel Arits. The project appeared on www.elektormagazine.com and you can find the source files there. This project has no practical use at all, but was initiated as an exercise in implementing physics formulas related to gravity in C-code on an Arduino. To make...
Continue Reading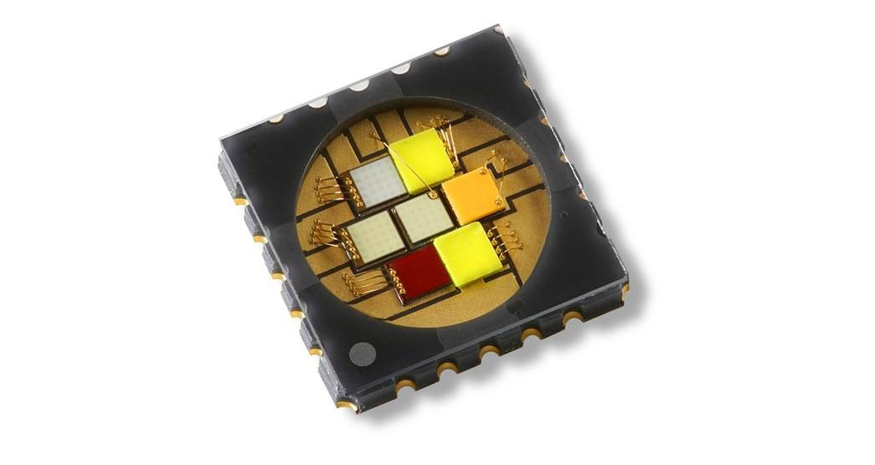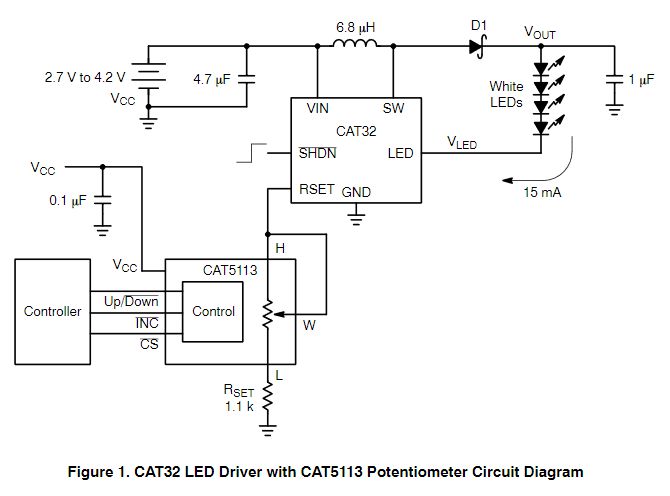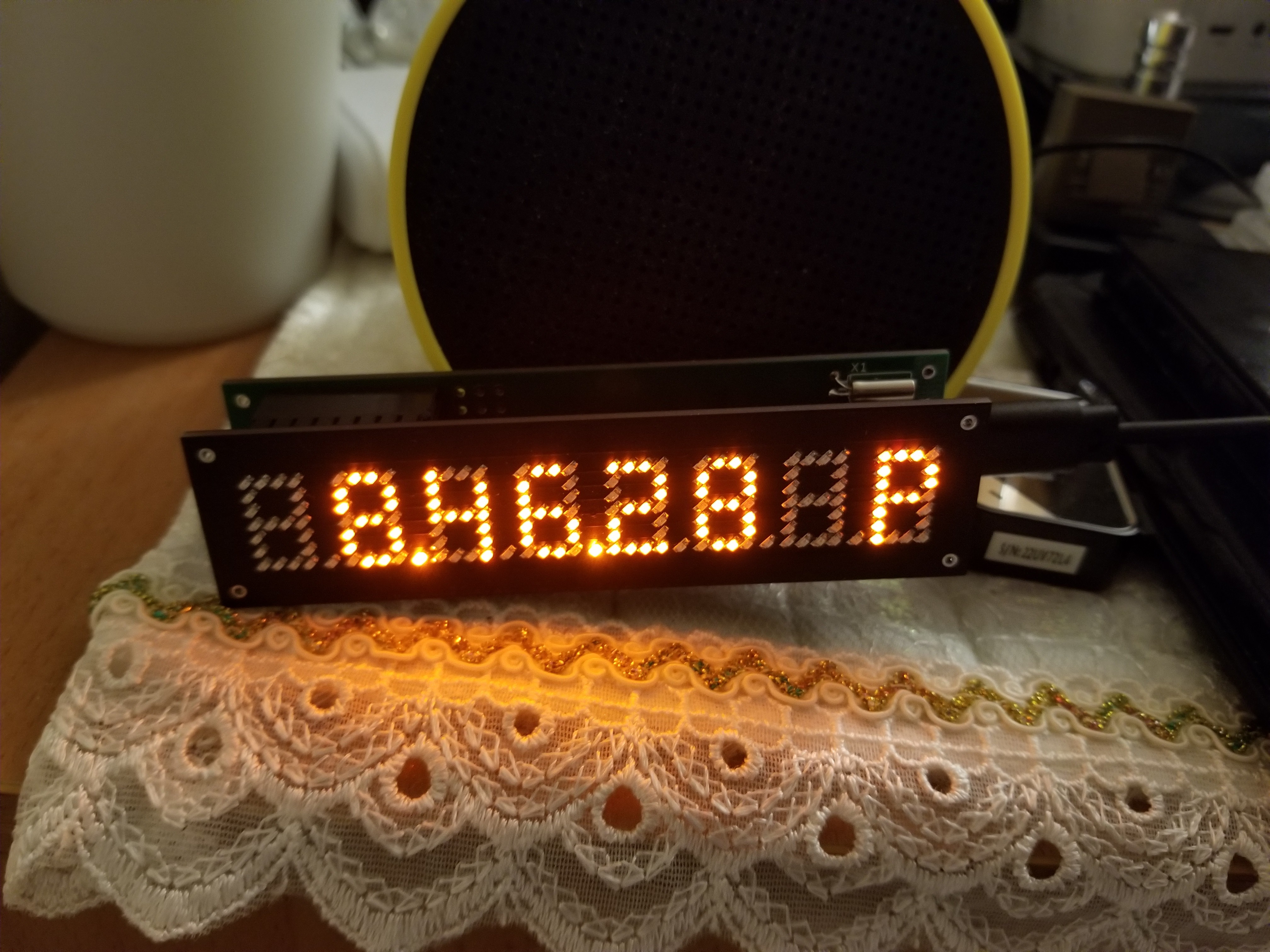 Led
TinyLED 7-Segment Displays
I've seen a few other people experimenting with making custom LED displays using discrete LEDs so I thought I'd like to take my own stab at it. by sjm4306 @ hackaday.io TinyLED 7-Segment Displays -...
Continue Reading

Led
USB 10-digit Seven Segment Display Module
by Dilshan R Jayakody: This project is about an open-source, USB based, 10 digit seven segment display unit. This unit is specifically designed to work with POS systems and banking applications. Initially, this system is developed to work with PC based POS systems, and later it...
Continue Reading