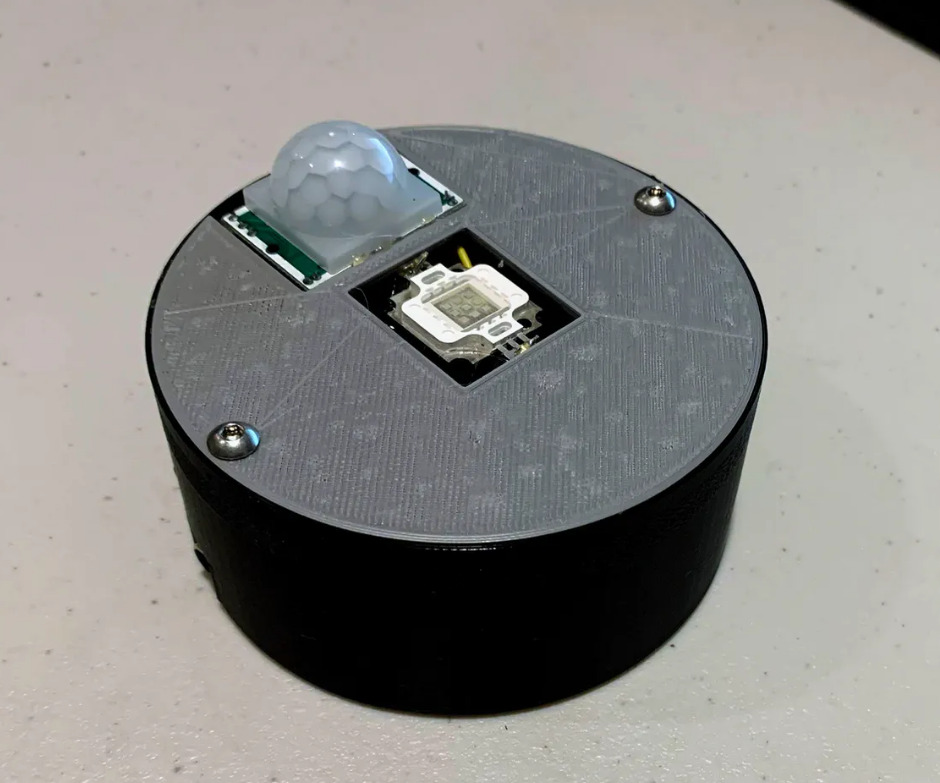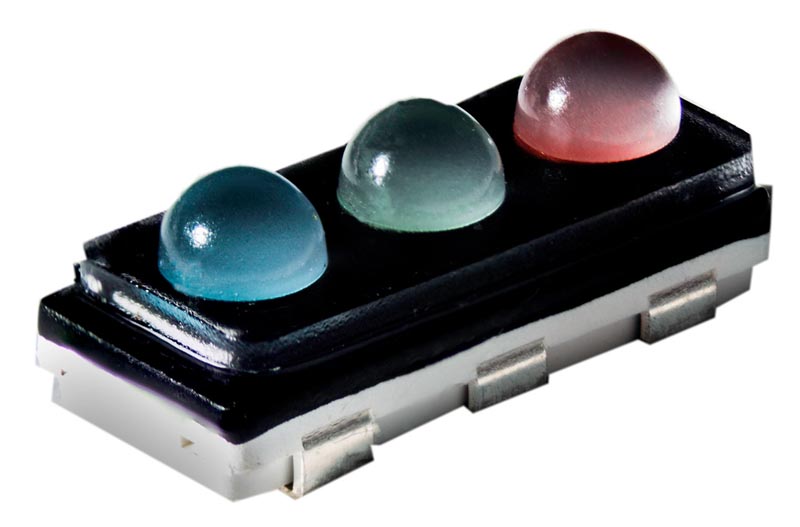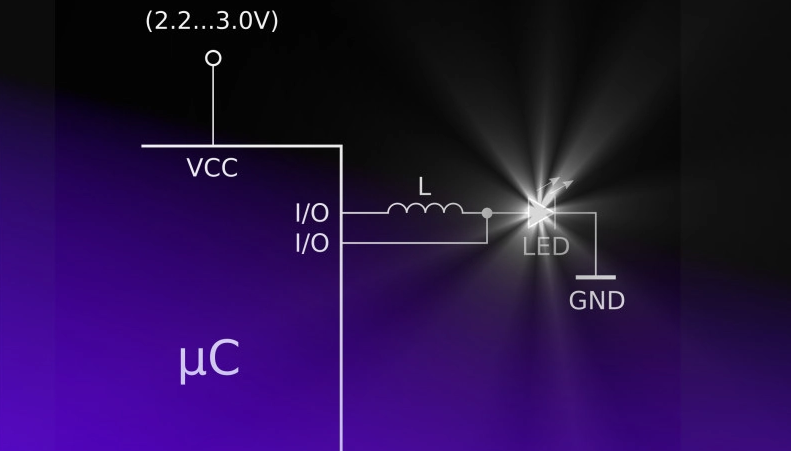 Led
Elektor Article: LED Booster for Microcontrollers
There's many a time when you want to connect a white LED to a microcontroller operating from a 3 V supply voltage. Unfortunately, this doesn't work and your nice white LED only lights up feebly or not at all. Why does it work perfectly with red and green LEDs, but not with white? A...
Continue Reading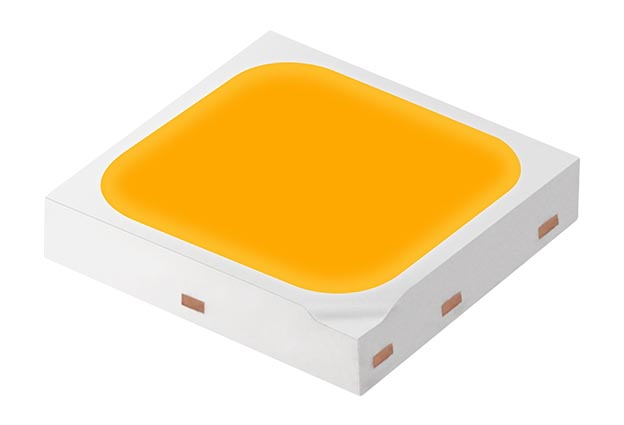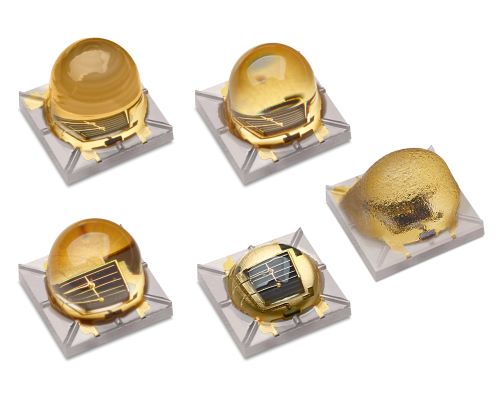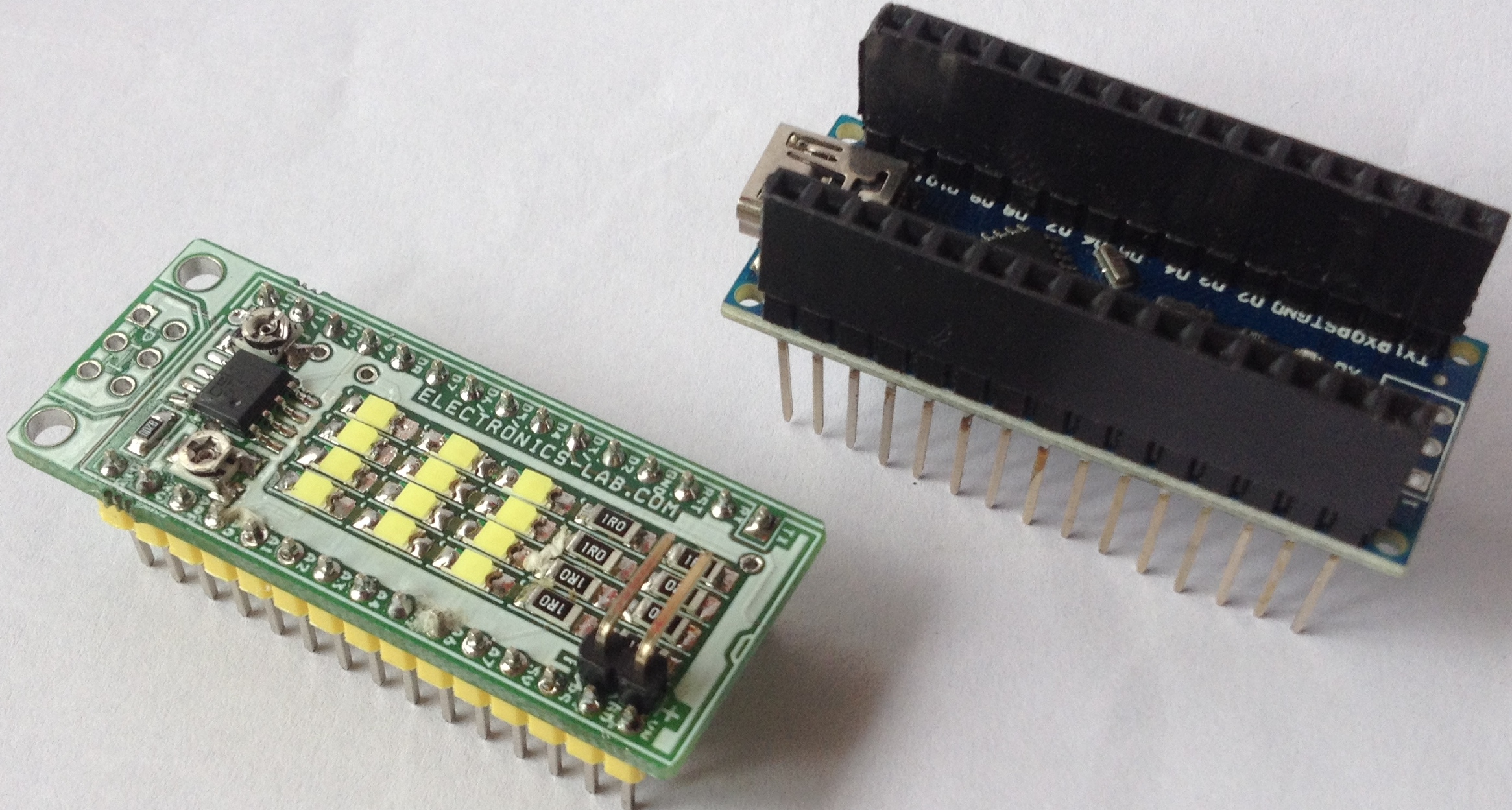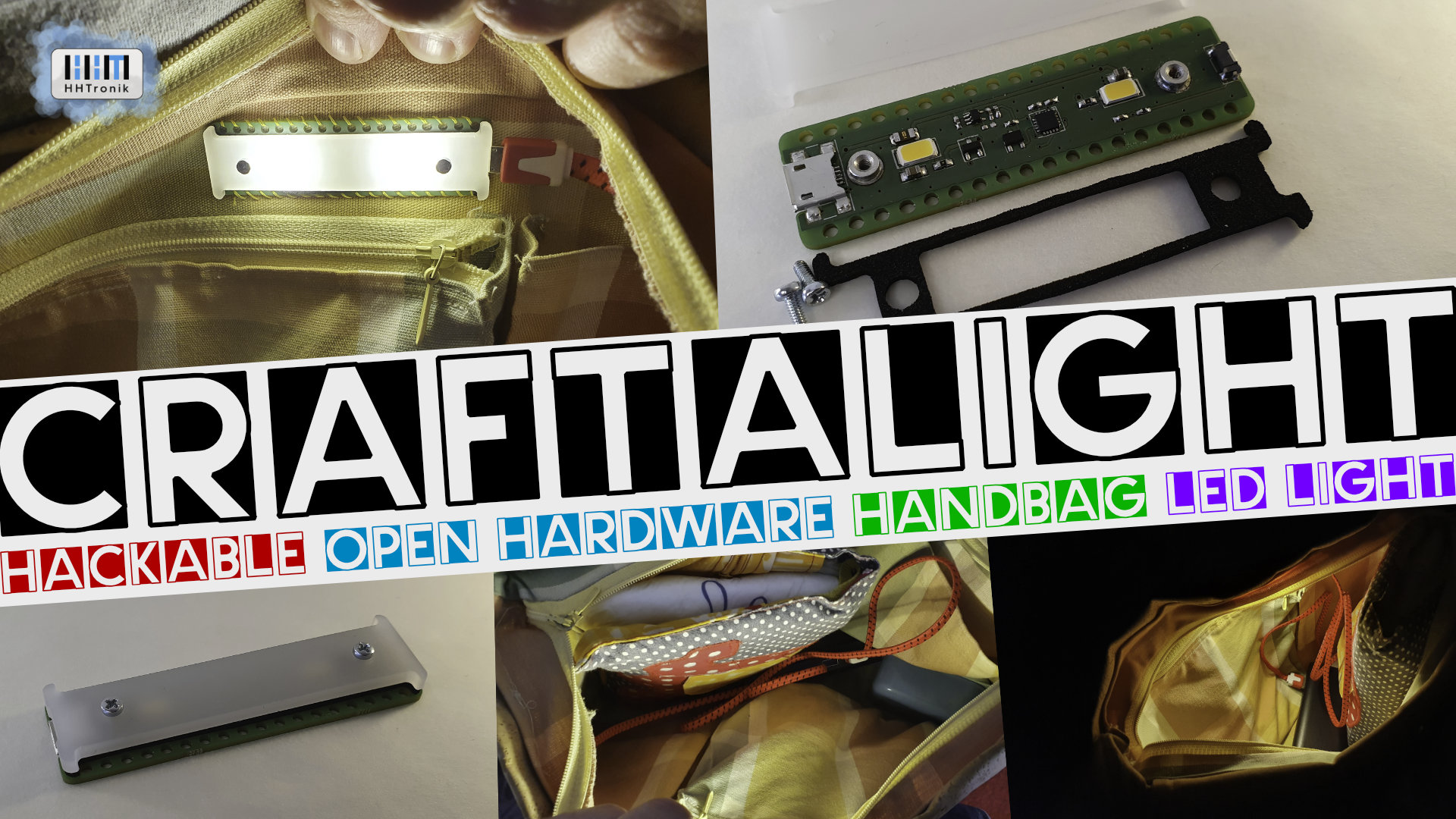 Led
Craftalight – Brighten up your (hand)bags
Interesting how what started as a little discussion turned out to be one great solution at MAKE 100 as founders and owners of Staudt Technologies, Katharina and Yannic share their newly discovered solution with the world. Having realized how really difficult it is to quickly find...
Continue Reading