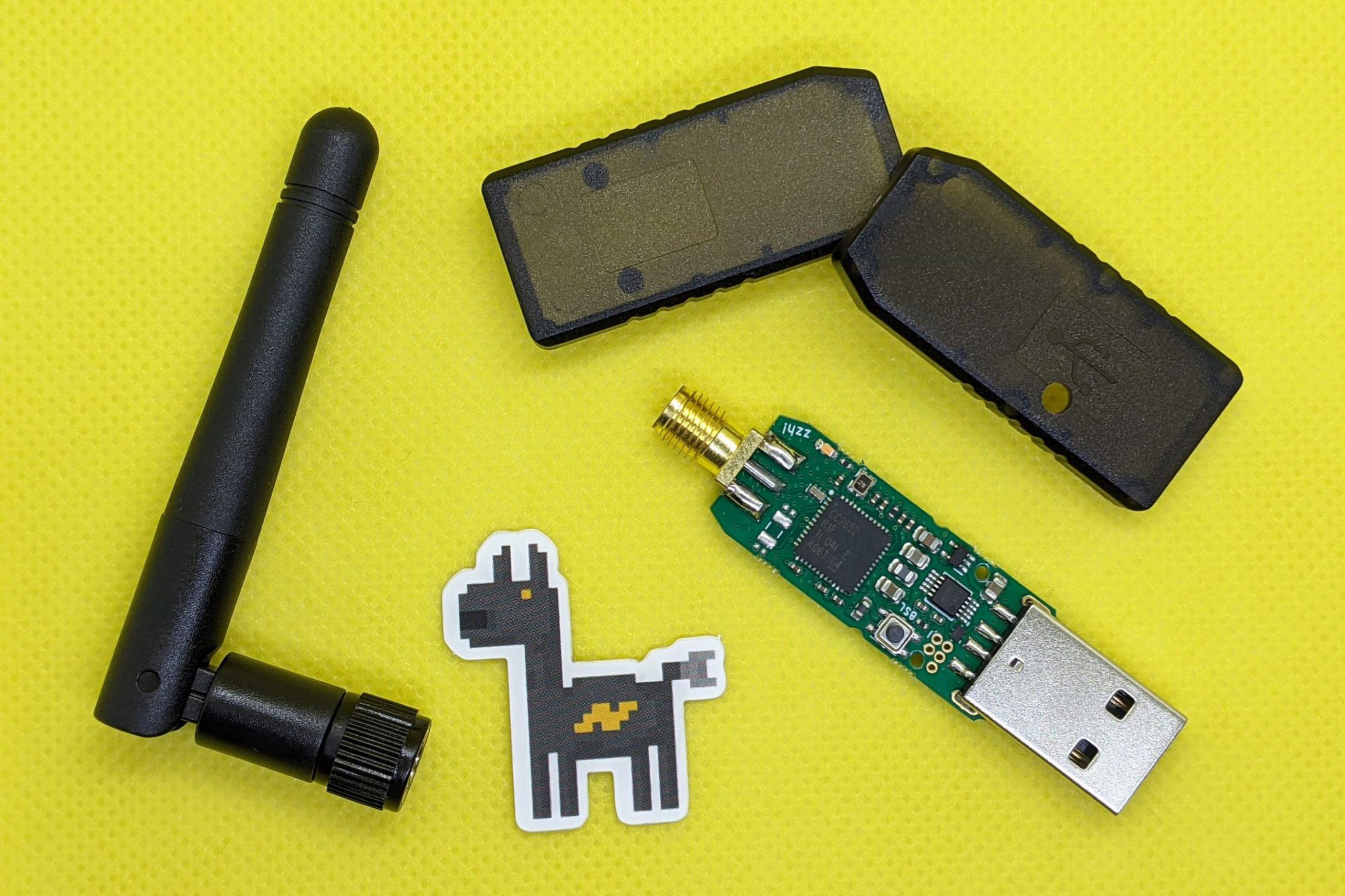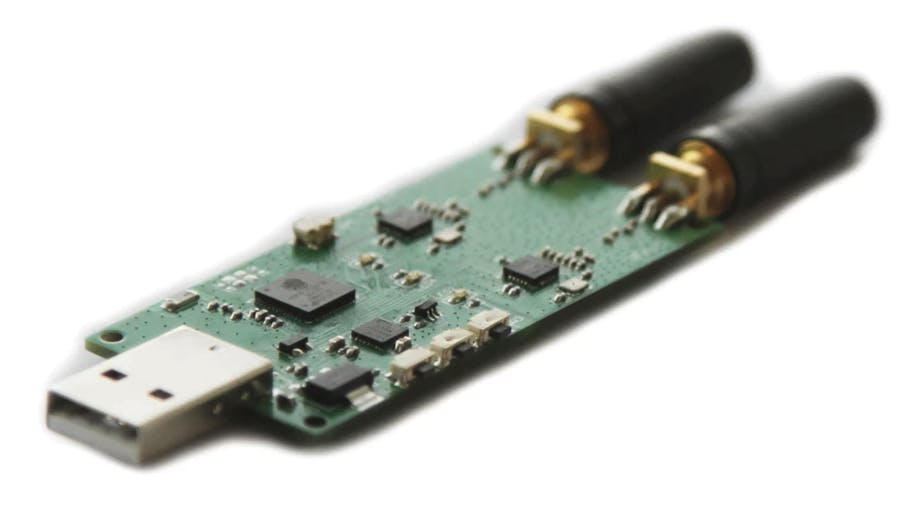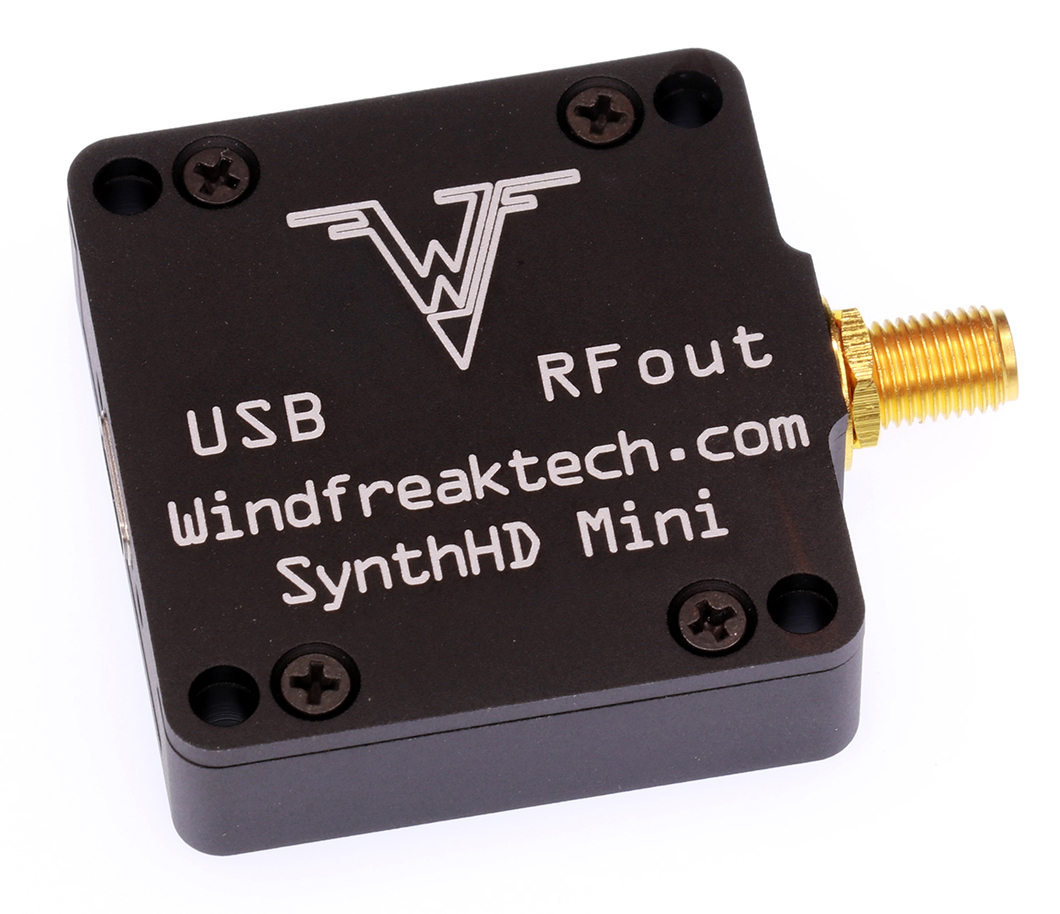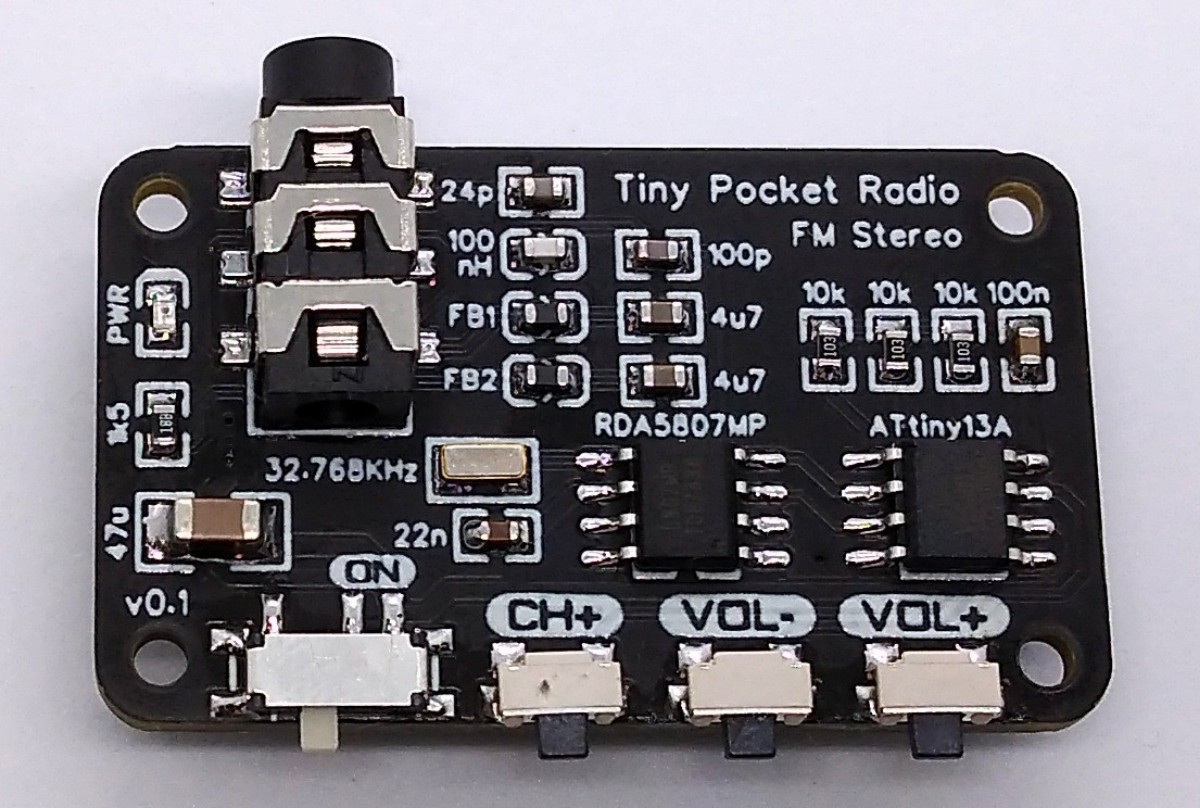 RF
TinyPocketRadio – FM Stereo Radio based on ATtiny13A
Stefan Wagner published another project on github.com. He writes: TinyPocketRadio is a simple FM stereo radio based on ATtiny13A and RDA5807MP. It's powered by a CR2032 coin cell battery and can drive 32 Ohm headphones via the 3.5 mm audio plug. The board size is 38 x 23 mm. It has a...
Continue Reading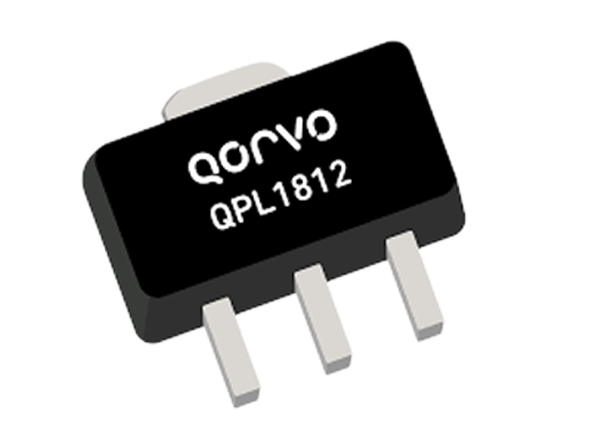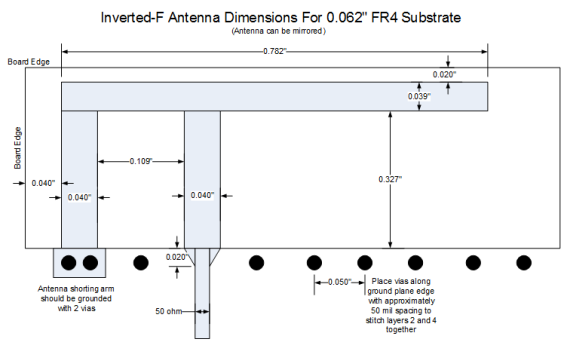 RF
Designing with an inverted-F 2.4 GHz PCB antenna
PCB design guide for an inverted-F 2.4 GHz antenna from Silicon Labs. One of the main reasons to use a PCB antenna is to reduce cost. Since the antennas are printed directly on the board, they are generally considered to be free. On boards with room to spare, this will be true. On...
Continue Reading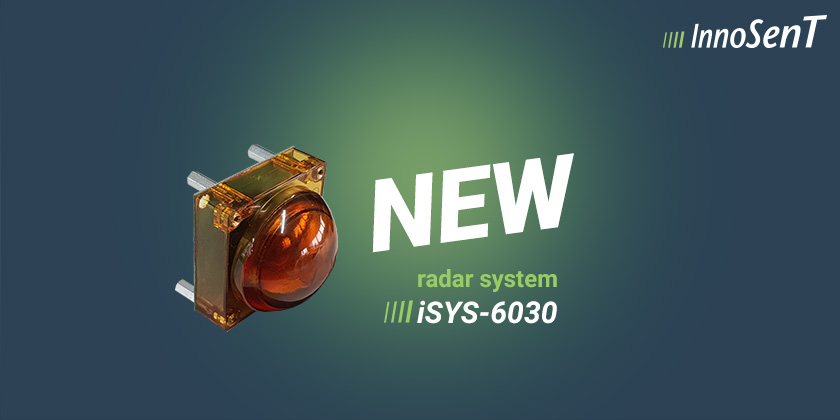 RF
iSYS-6030 60 GHz Radar System
InnoSenT's radar is a highly precise distance measurement system for level determination and collision protection InnoSenT's iSYS-6030 radar system offers high-precision, focused distance measurement. The product is ideal for level measurement and collision avoidance. It enables...
Continue Reading