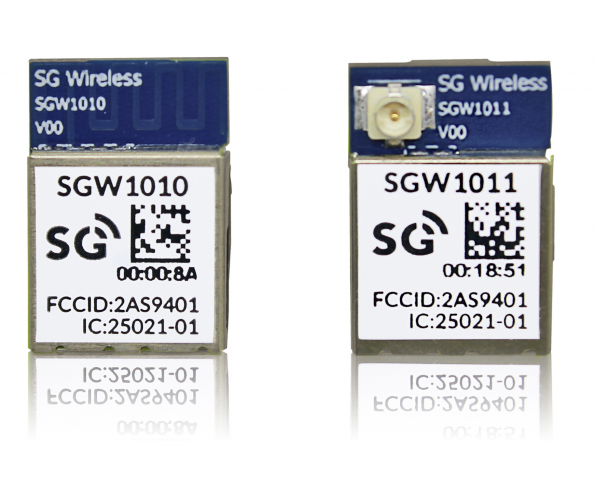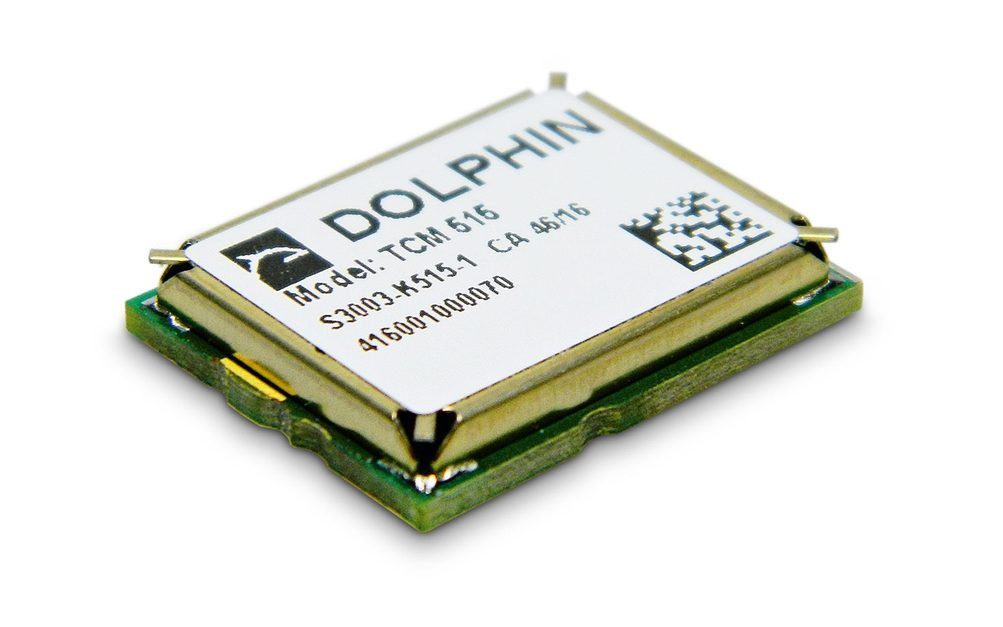 RF
Energy-efficient EnOcean Wireless Transceiver Module
The compact wireless transceiver module TCM 515 offers reduced power consumption, smaller size and a lower purchase price compared to the previous generation TCM 310. Now available at Rutronik UK, the module is suitable for systems such as transceiver gateways, actuators and...
Continue Reading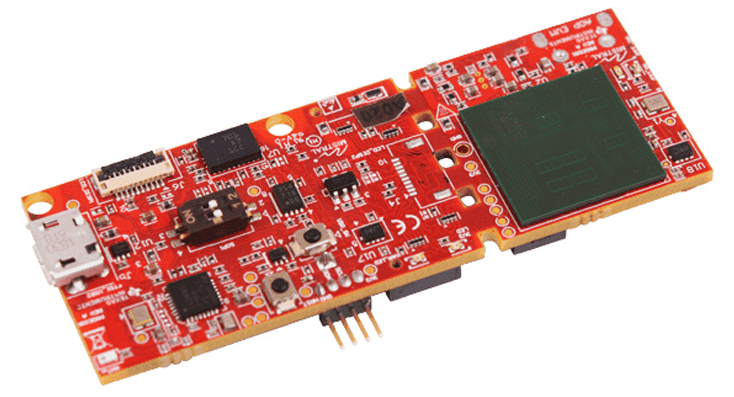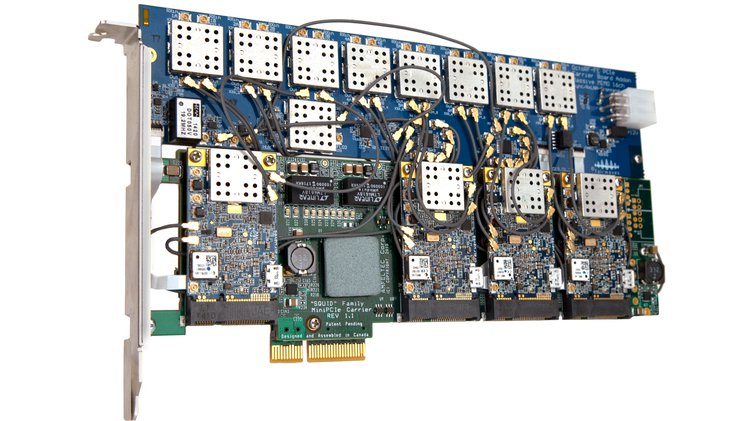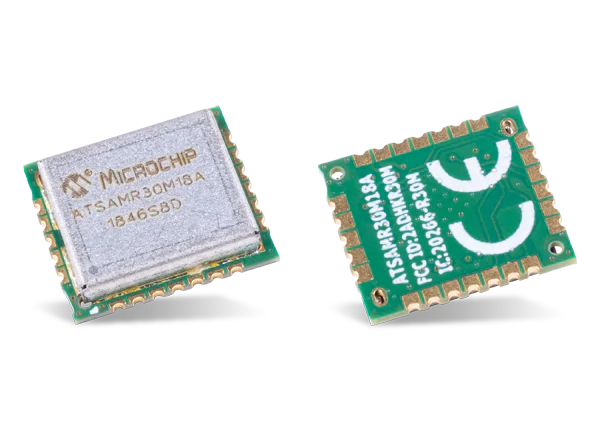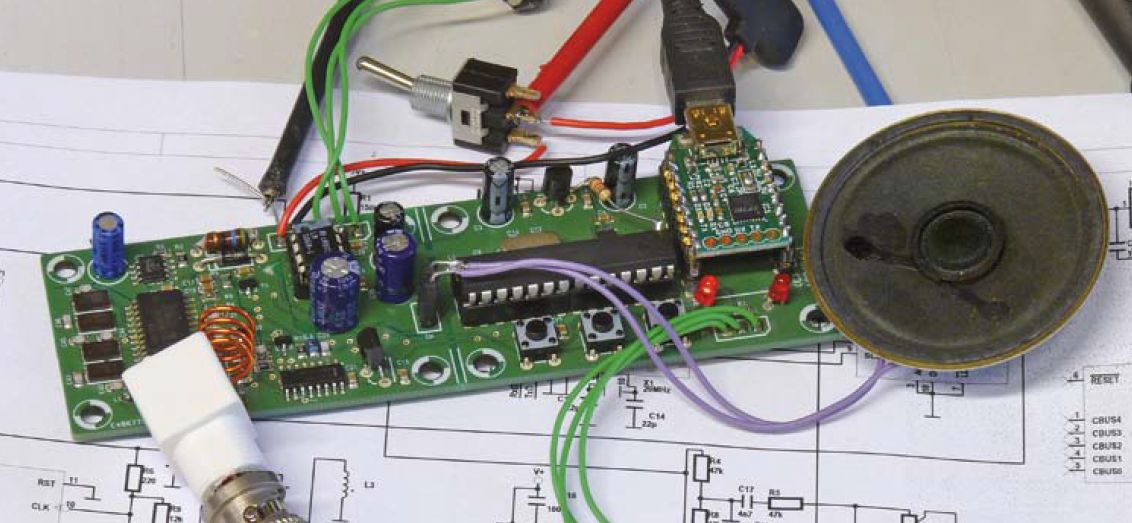 RF
Free Article from Elektor: Aviation Scanner
Original publication: Elektor magazine January 2013. Author: Gert Baars, Free download expires: Friday 9 August, 2019. For aircraft enthusiasts and in particular plane spotters, it's always interesting to listen to communications between aircraft and control towers. This receiver...
Continue Reading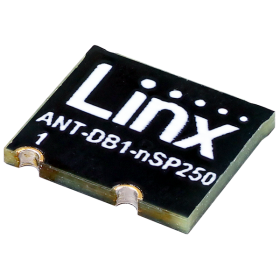 RF
nanoSplatch™ nSP250 Embedded WiFi/WLAN Antenna
The nanoSplatch™ nSP250 is a surface-mount antenna for embedded WiFi/WLAN and other 2.4 GHz or 5.8 GHz ISM or U-NII frequency band applications. It uses a grounded-line technique to achieve outstanding performance in a tiny surface-mount package. The nSP250 exhibits low...
Continue Reading