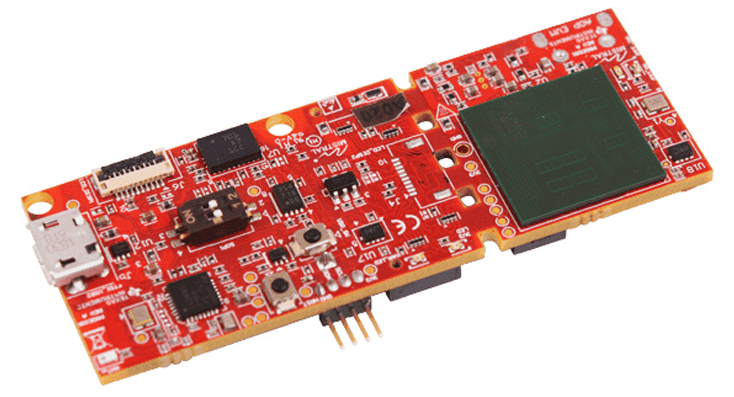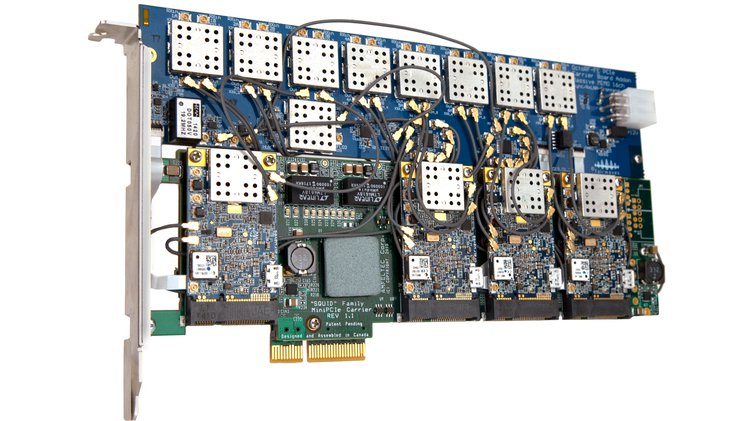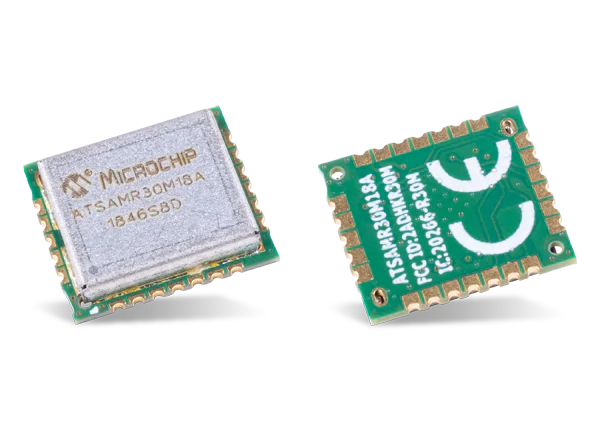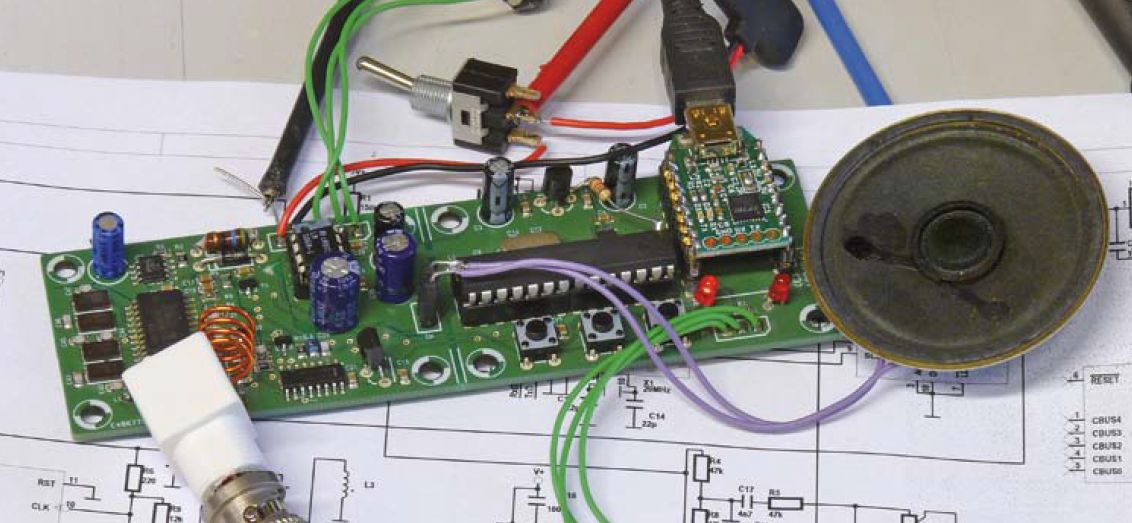 RF
Free Article from Elektor: Aviation Scanner
Original publication: Elektor magazine January 2013. Author: Gert Baars, Free download expires: Friday 9 August, 2019. For aircraft enthusiasts and in particular plane spotters, it's always interesting to listen to communications between aircraft and control towers. This receiver...
Continue Reading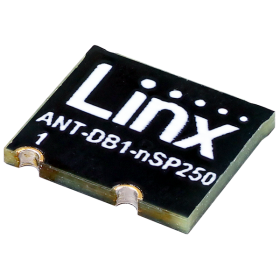 RF
nanoSplatch™ nSP250 Embedded WiFi/WLAN Antenna
The nanoSplatch™ nSP250 is a surface-mount antenna for embedded WiFi/WLAN and other 2.4 GHz or 5.8 GHz ISM or U-NII frequency band applications. It uses a grounded-line technique to achieve outstanding performance in a tiny surface-mount package. The nSP250 exhibits low...
Continue Reading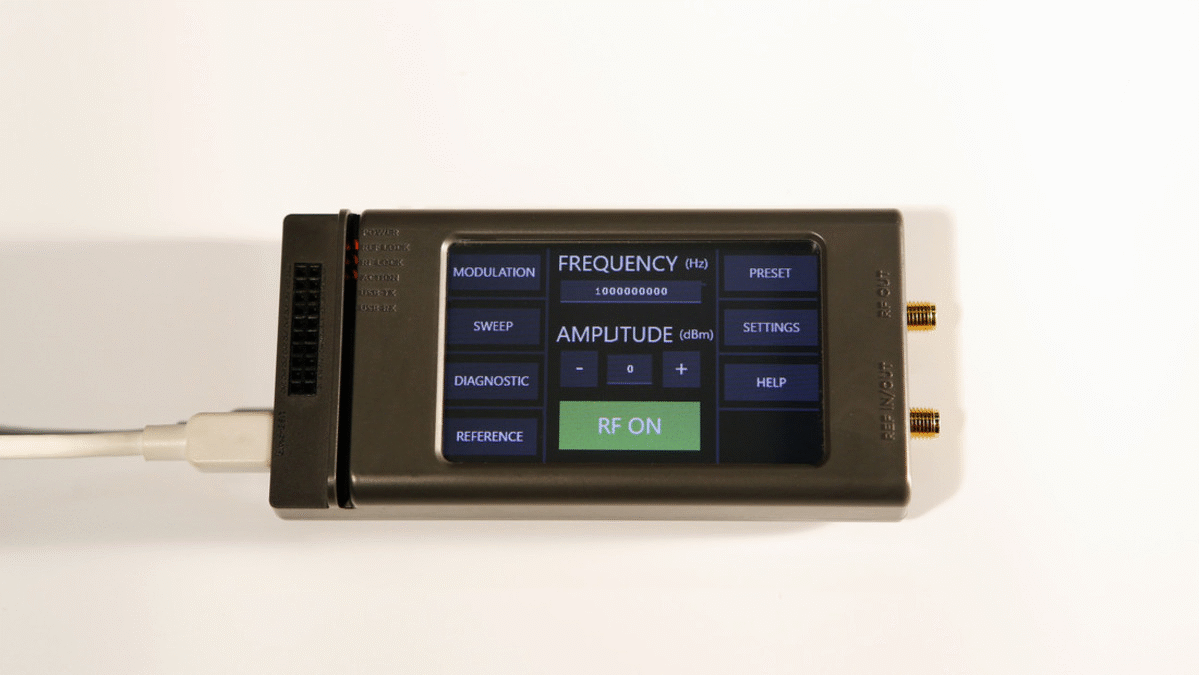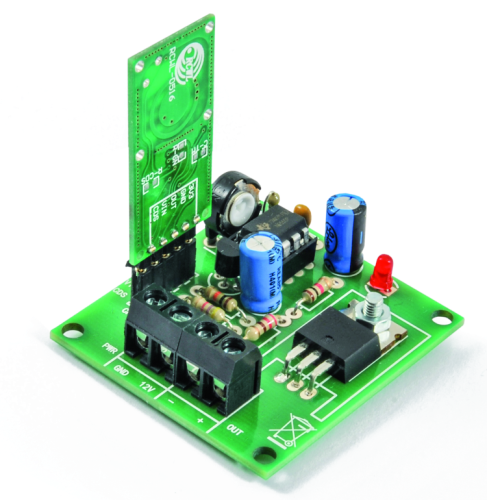 RF
Microwave Presence detector works using Doppler Effect
It detects stationary and moving people just like a PIR, but it can do that also behind doors and thin walls, by taking advantage of the Doppler effect. By Boris Landoni @ open-electronics.org: The detection of people, animals and hot bodies in general has been done for years using...
Continue Reading