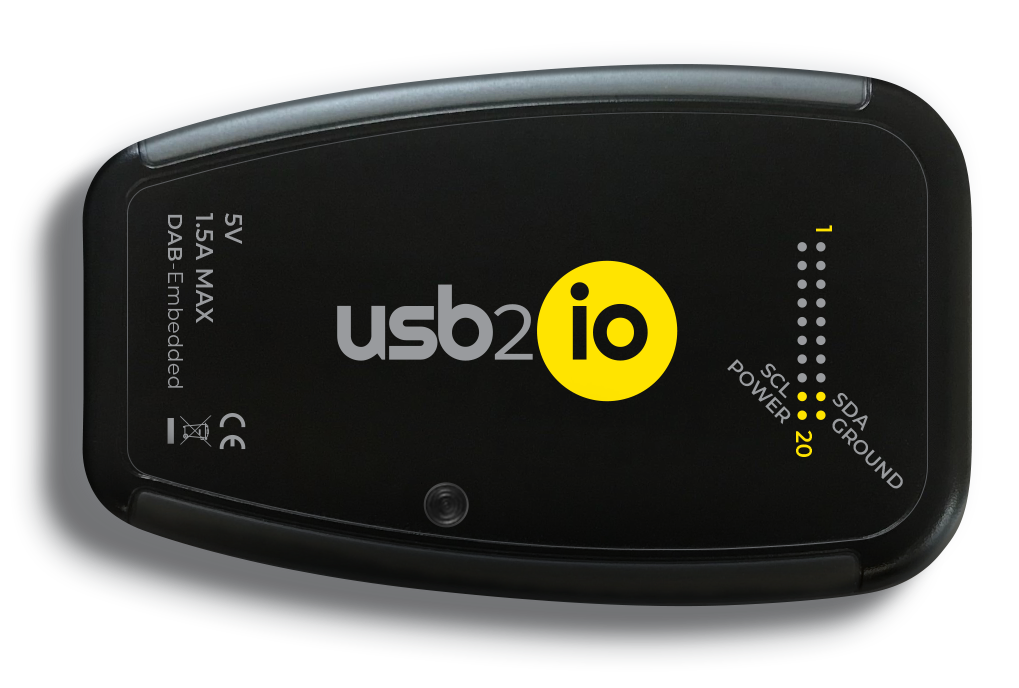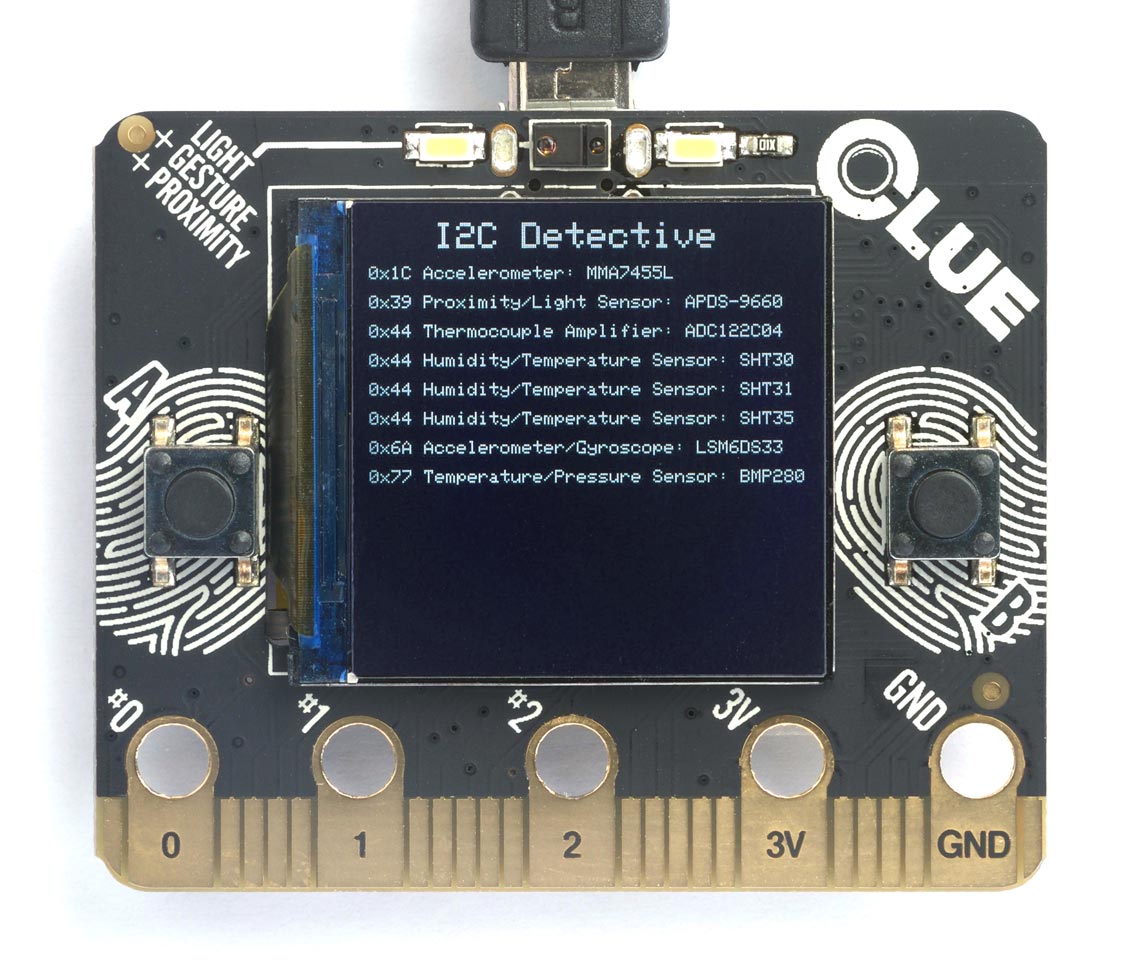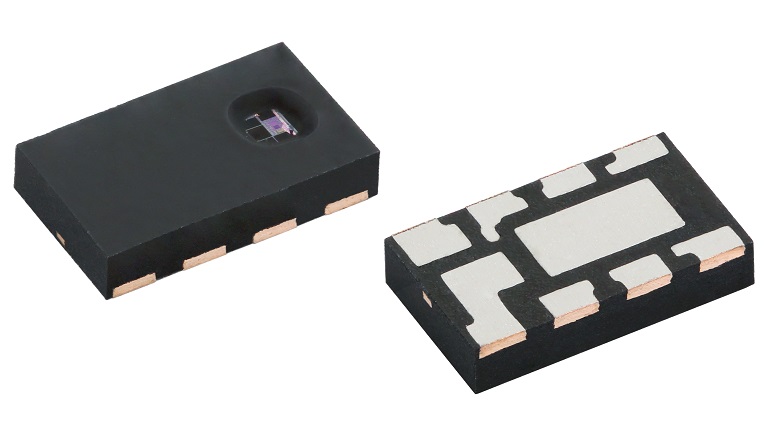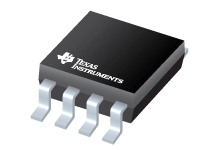 IC
TCA4307 Hot-Swappable I2C Bus and SMBus Buffer
Texas Instruments' buffer features stuck bus recovery Texas Instruments' TCA4307 is a hot-swappable I2C bus buffer that supports I/O card insertion into a live backplane without corruption of the data and clock lines. Control circuitry prevents the backplane-side I2C lines (in) from...
Continue Reading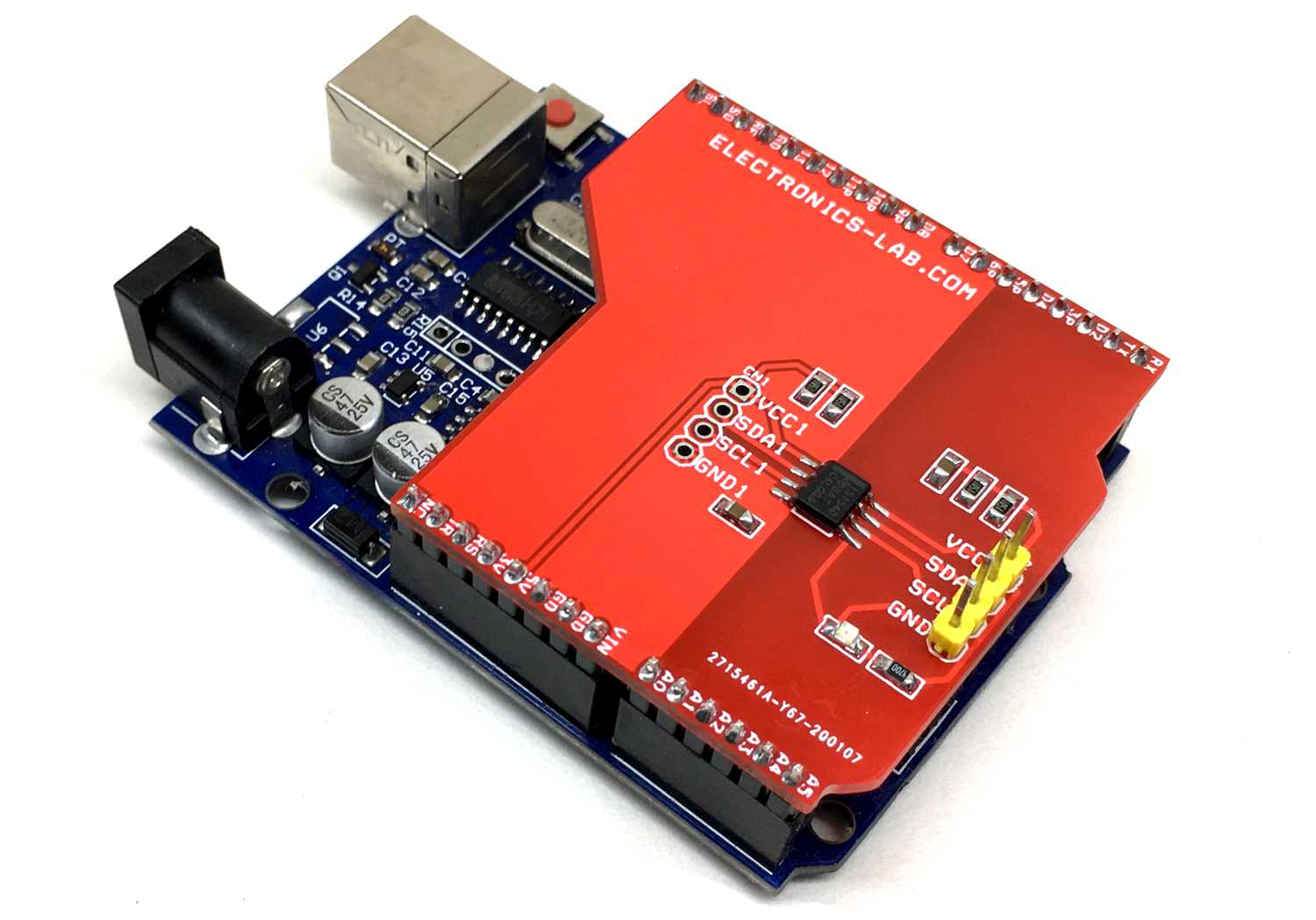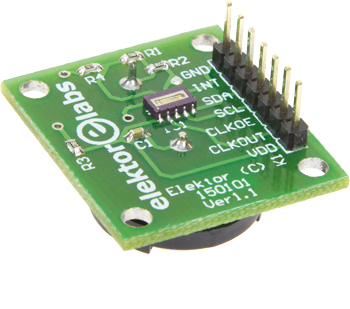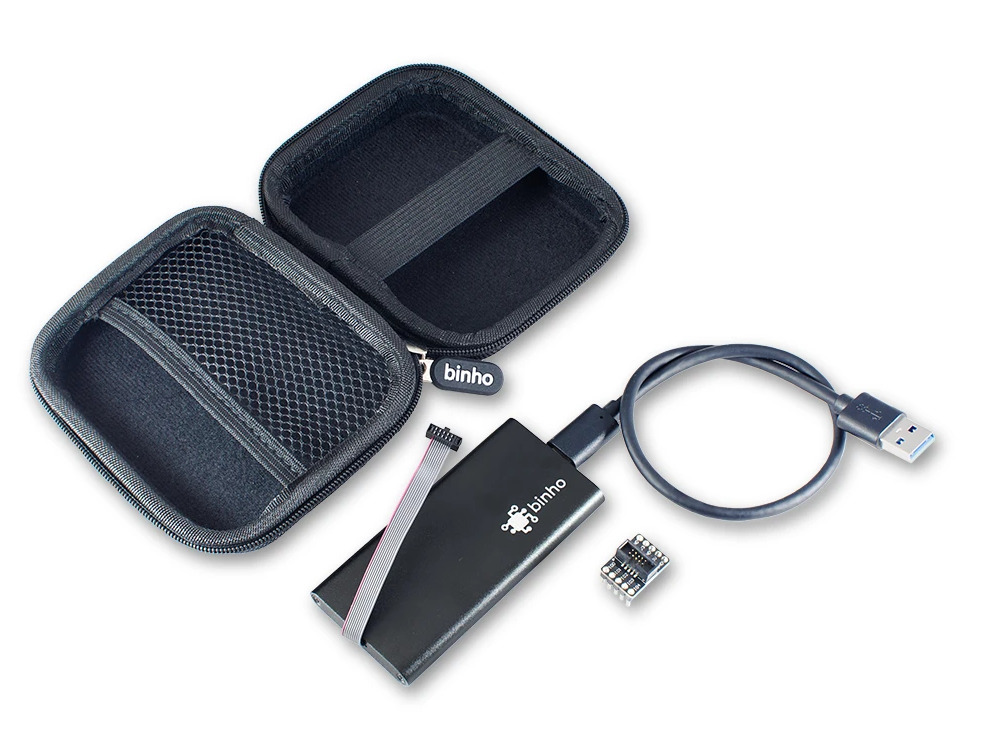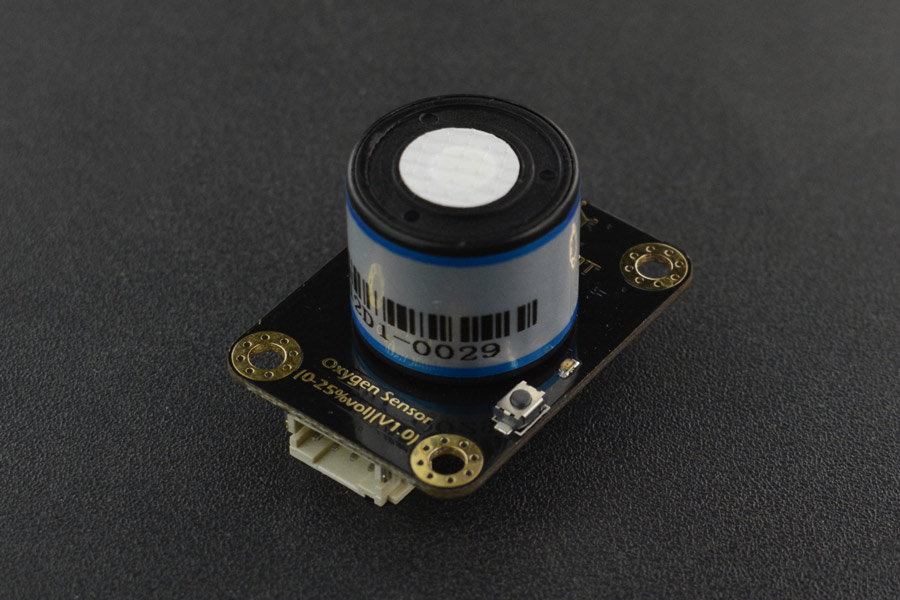 Sensor
Gravity: I2C Oxygen Sensor is on sale for $53.90
The Gravity: I2C Oxygen Sensor is based on electrochemical principles and it can measure the ambient O2 concentration accurately and conveniently. With high anti-interference ability, high stablility and high sensitivity, this arduino-compatible oxygen sensor can be widely applied to...
Continue Reading