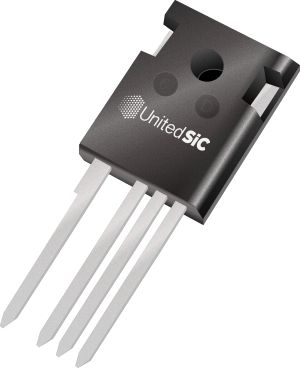 Parts
SiC power FETs boast super-low 6-mΩ RDS(on)
At an RDS(on) value of less than half the nearest SiC MOSFET competitor, a new 6-mΩ device also provides a robust short-circuit withstand time rating of 5 μsec. The new 750-V SiC FET series includes nine new device/package options rated at 6, 9, 11, 23, 33, and 44 mΩ. All devices are...
Continue Reading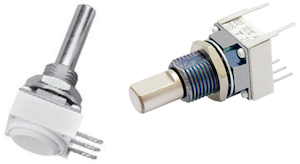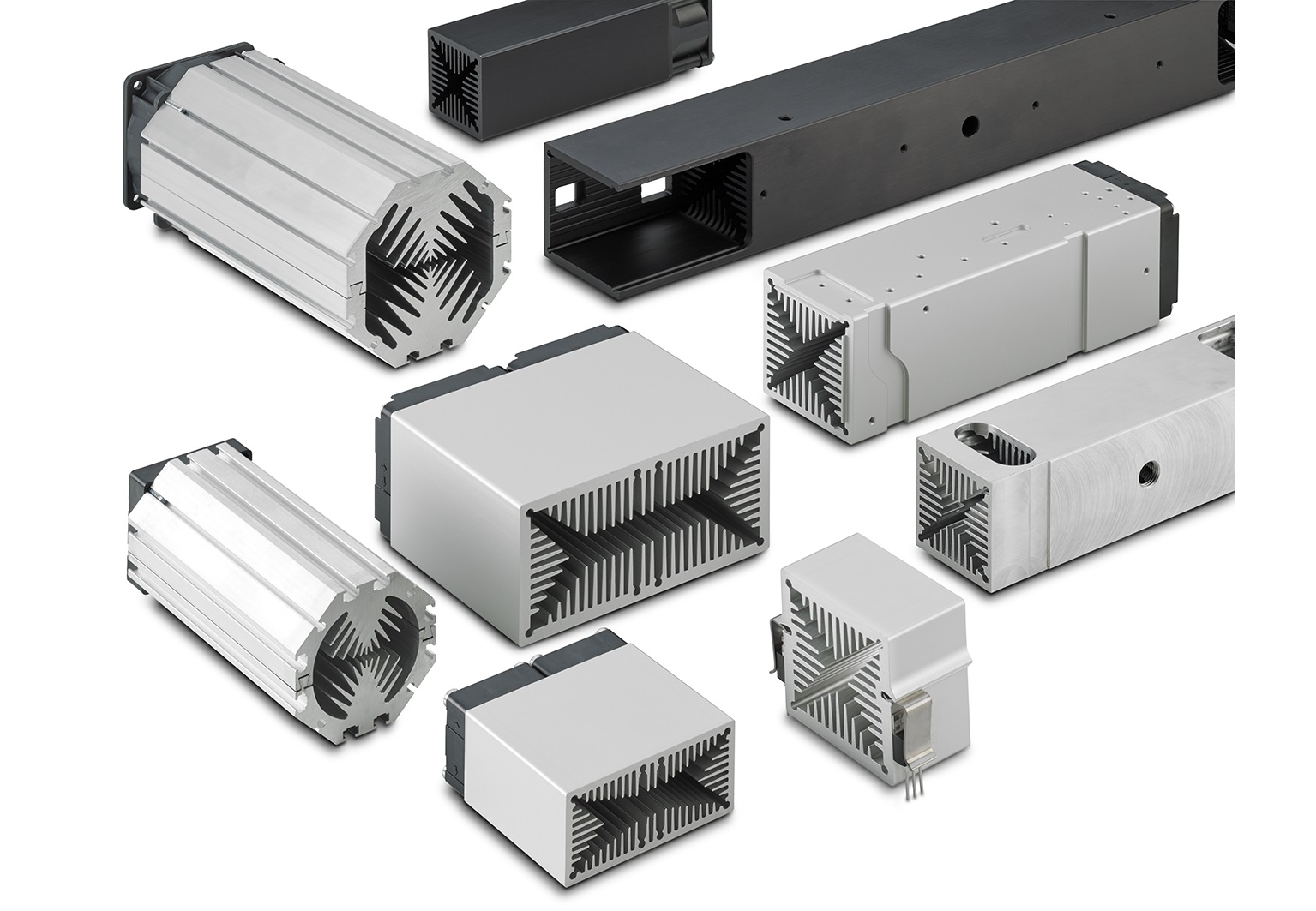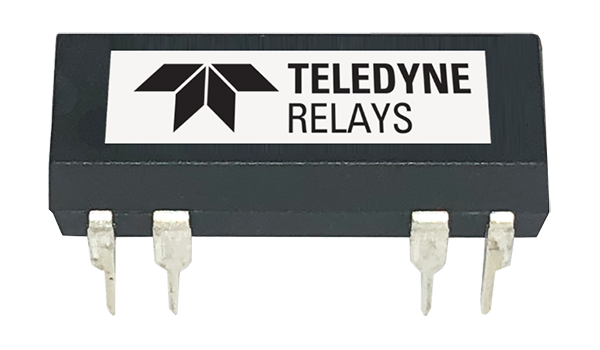 Parts
Teledyne Relays DIP Packaged Reed Relays
Teledyne DIP Packaged Reed Relays provide both the consistency and reliability of a sealed reed switch with the convenience of a Dual-In-Line package relay. The industry-standard 14-pin DIL package allows soldering directly into a PCB or inserted into sockets for convenient replacement....
Continue Reading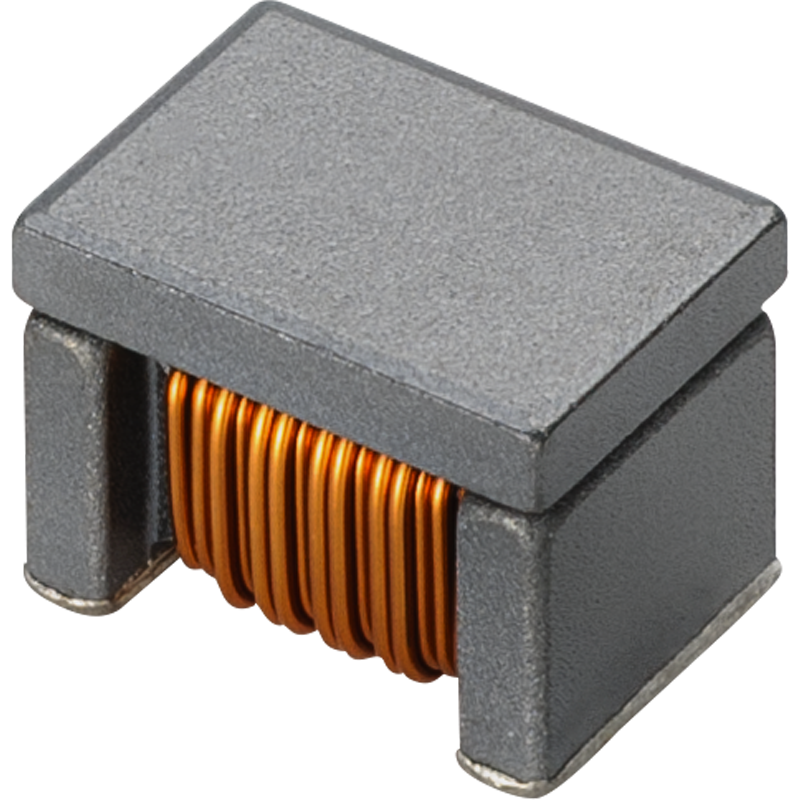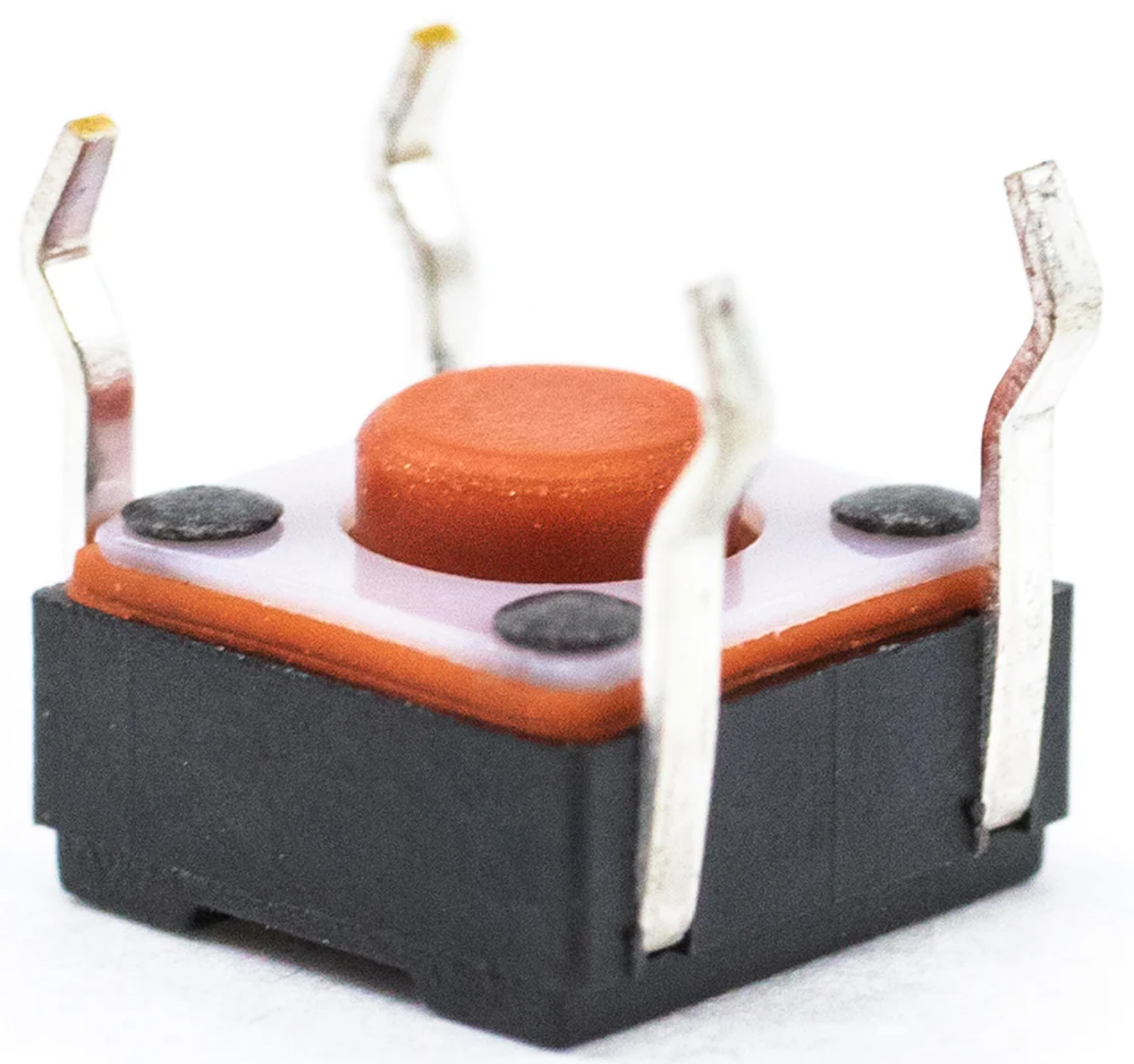 Parts
RT1105 Series Reverse Through-Hole Tact Switch
E-Switch's RT1105 tact switch features a soft silicon 4.40 mm high actuator and provides multiple gram force options E-Switch's RT1105 series reverse through-hole tact switch with multiple gram force options provides up to 100,000 cycle life expectancy in a 6.80 mm x 6.80 mm...
Continue Reading

Parts
Build Your Private Online Parts Warehouse in JLCPCB
Have you ever encountered the situation that when you place an SMT order, the parts you need have not enough stock or no stock at all? To solve this issue, JLCPCB provides the pre-order parts feature. It provides customers to set their own online parts warehouse, also be called the...
Continue Reading