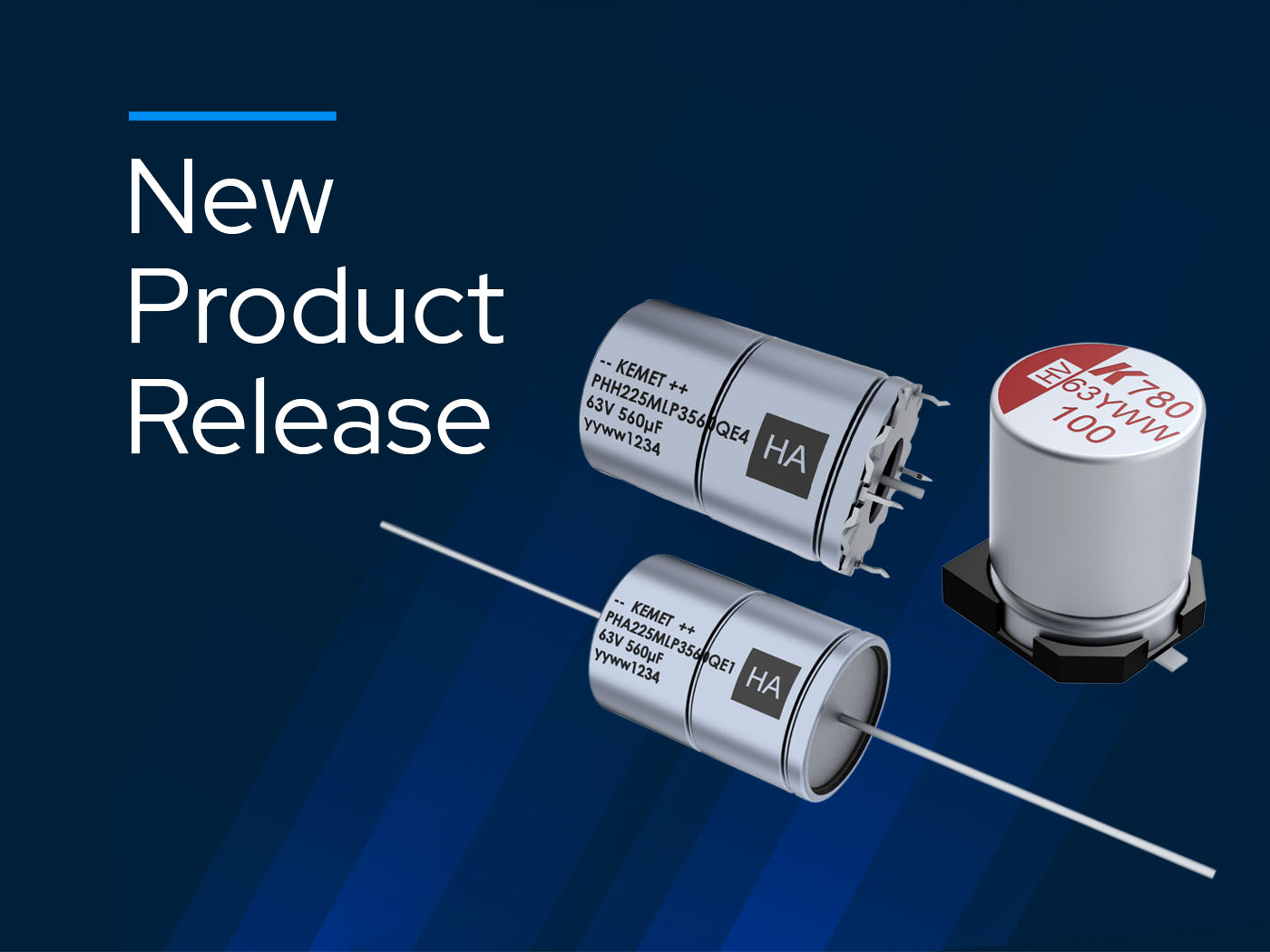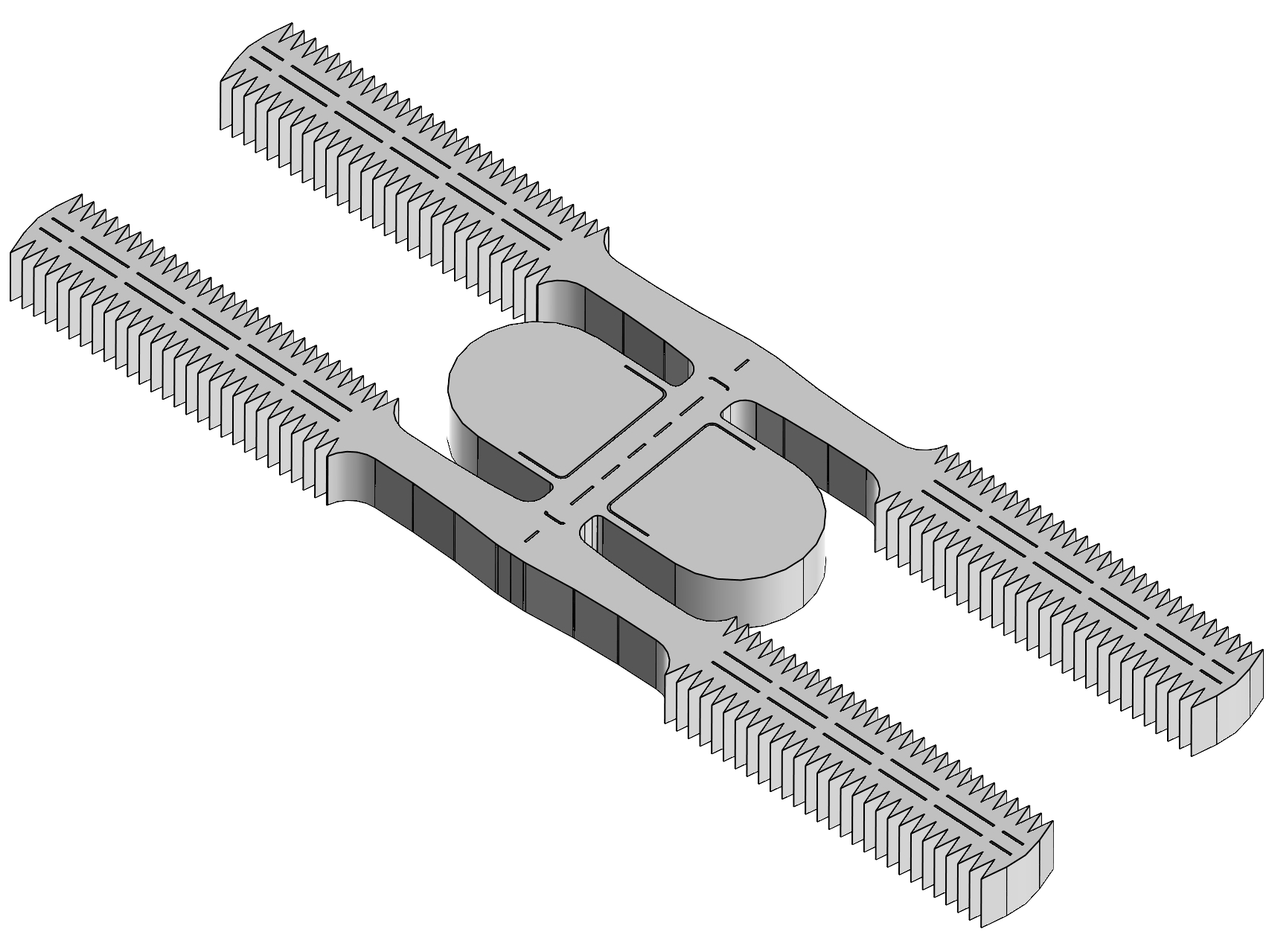 Parts
Tiny MEMs resonators integrate load capacitors
SiTime Corporation announced that it has entered the $2 billion precision resonator market with the ApexMEMS family of MHz resonators. These new devices are the third-generation of SiTime silicon ctechnology and are available in a variety of MHz frequencies for high-volume electronics....
Continue Reading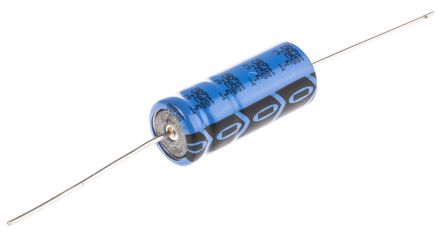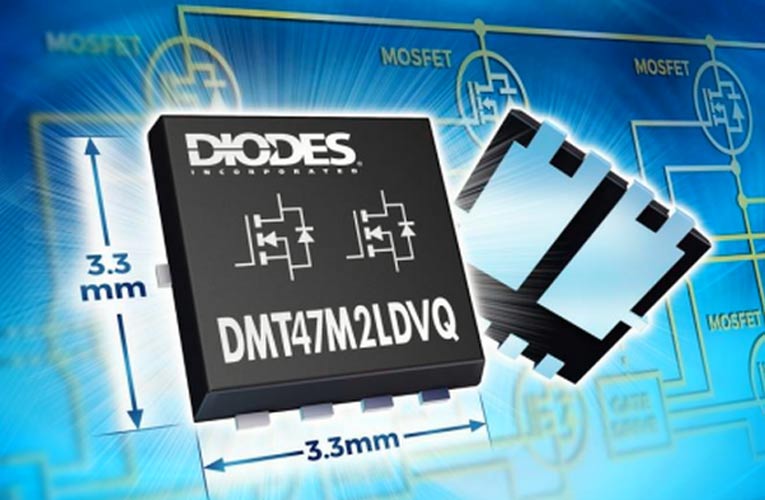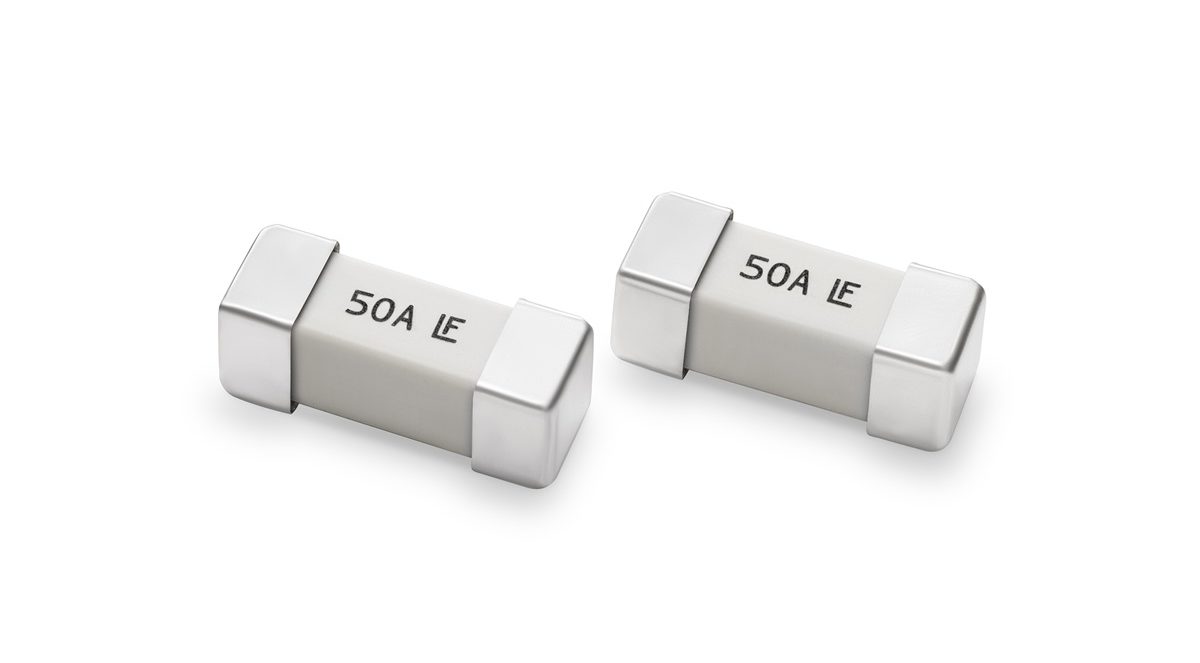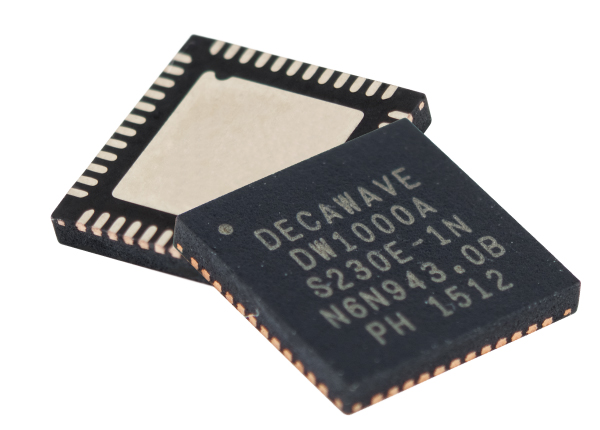 Parts
Qorvo Ultra-Wideband (UWB) Technology Portfolio
Recently, Qorvo, a leader when it comes to providing us with innovative RF solutions for our communication needs, acquired Decawave, a pioneer in UWB (Ultra Wide Band) technology dedicated to mobile, automotive and IoT applications. But what does this mean for us, engineers? Well, it...
Continue Reading