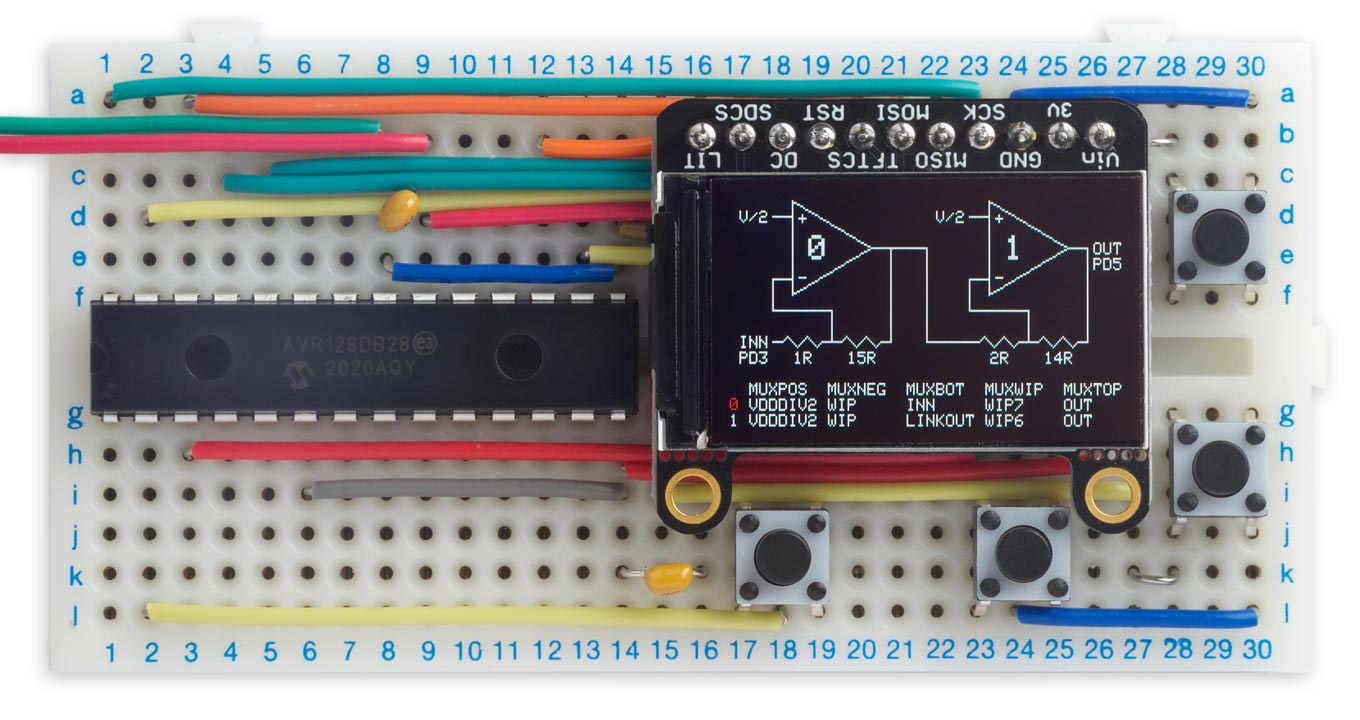 Mcu
Pocket Op Amp Lab powered by AVR128DB28
This is a self-contained tool to allow you to experiment with the configurable op amps provided in the new AVR DB-series processors from Microchip. It shows the configuration as a circuit diagram on the display, and lets you reconfigure it by selecting options from on-screen menus. The...
Continue Reading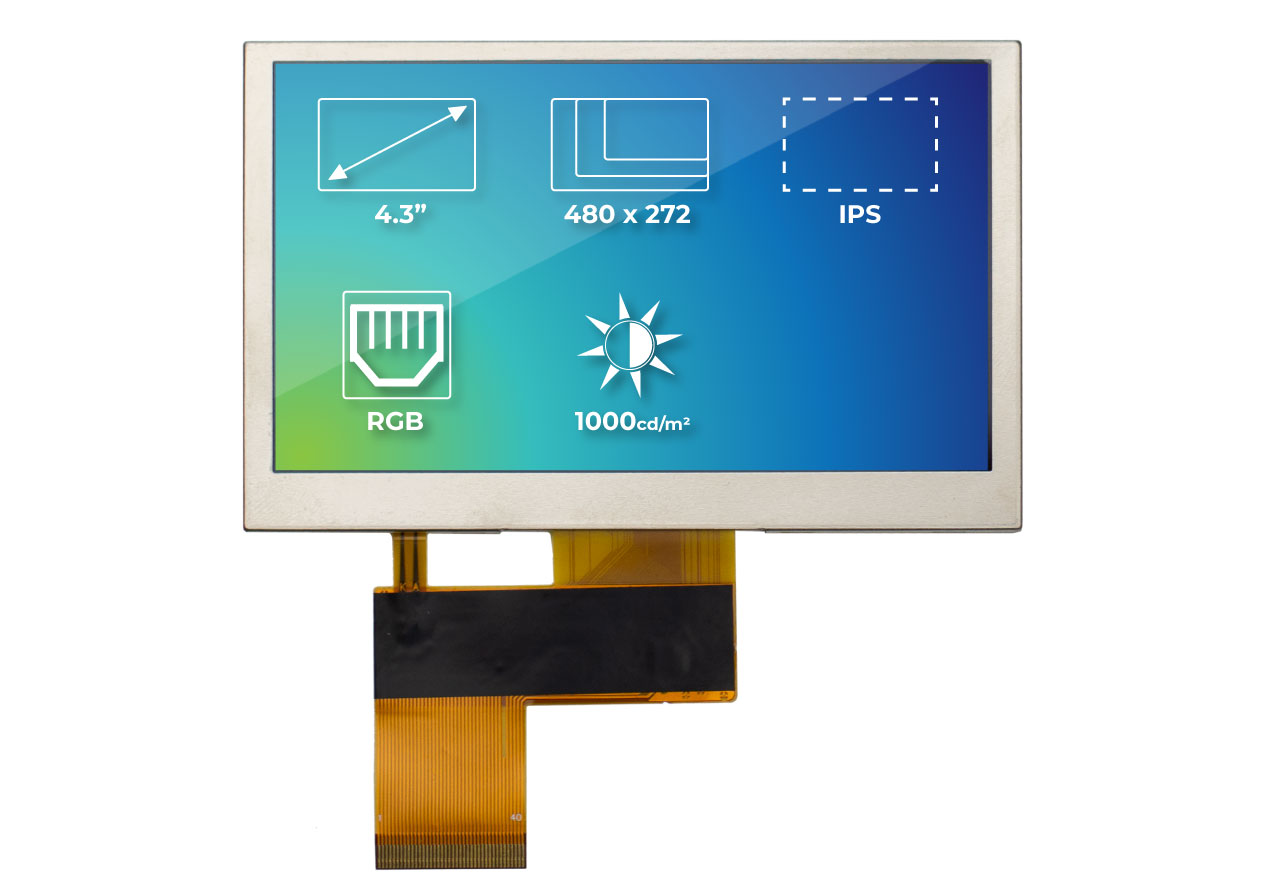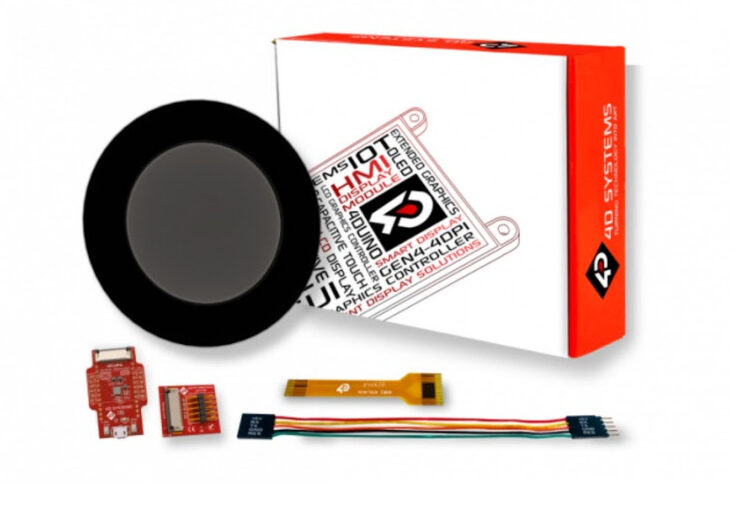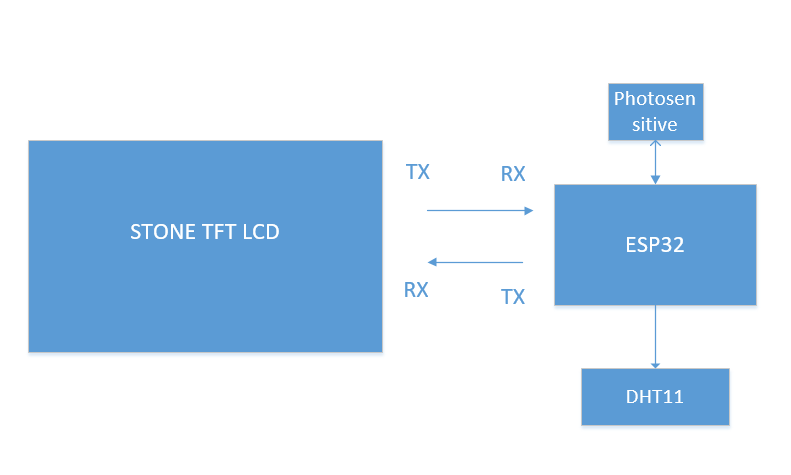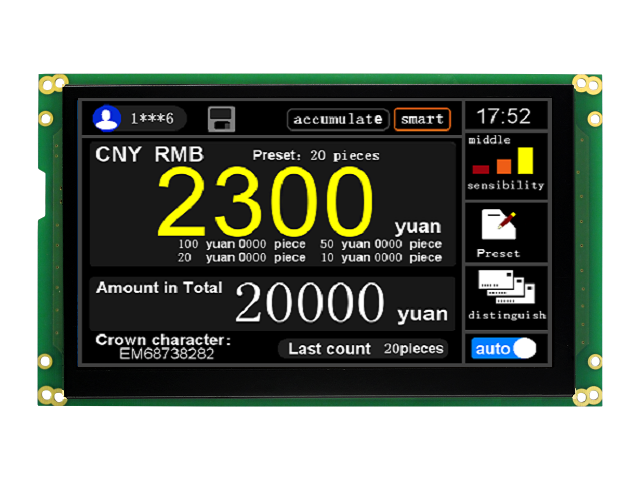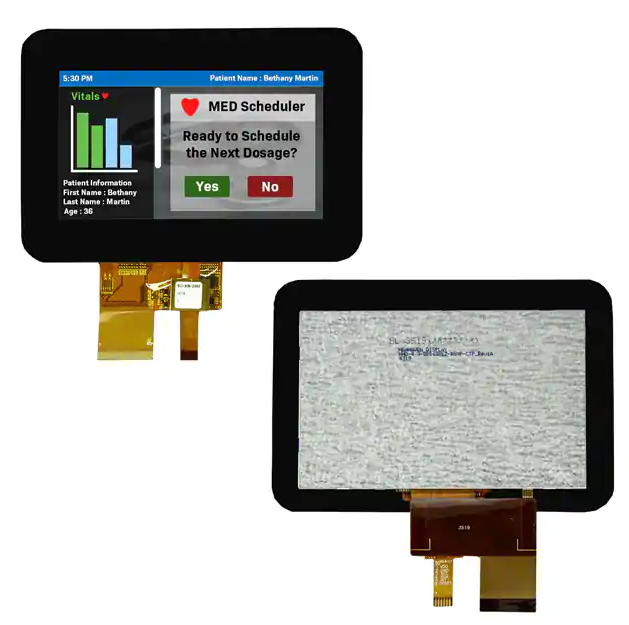 LCD/OLED
4.3" EZ Grip IPS TFT Displays
Newhaven Display's effortless EZ Grip IPS TFTs make mounting easy with sleek, simple designs Newhaven Display's 4.3" EZ Grip TFTs deliver high-quality images and reliable performance with a built-in mounting interface for simple installation and sleek, seamless integration in...
Continue Reading