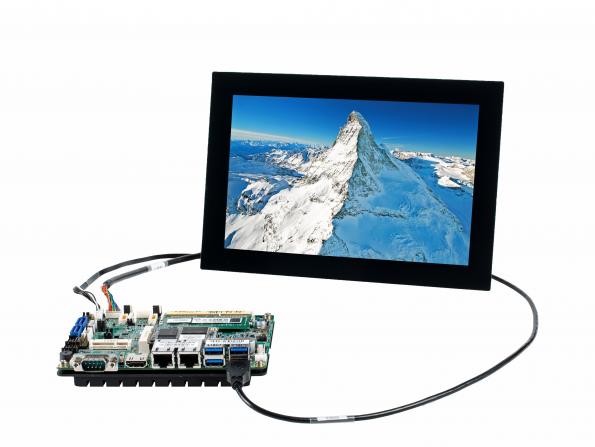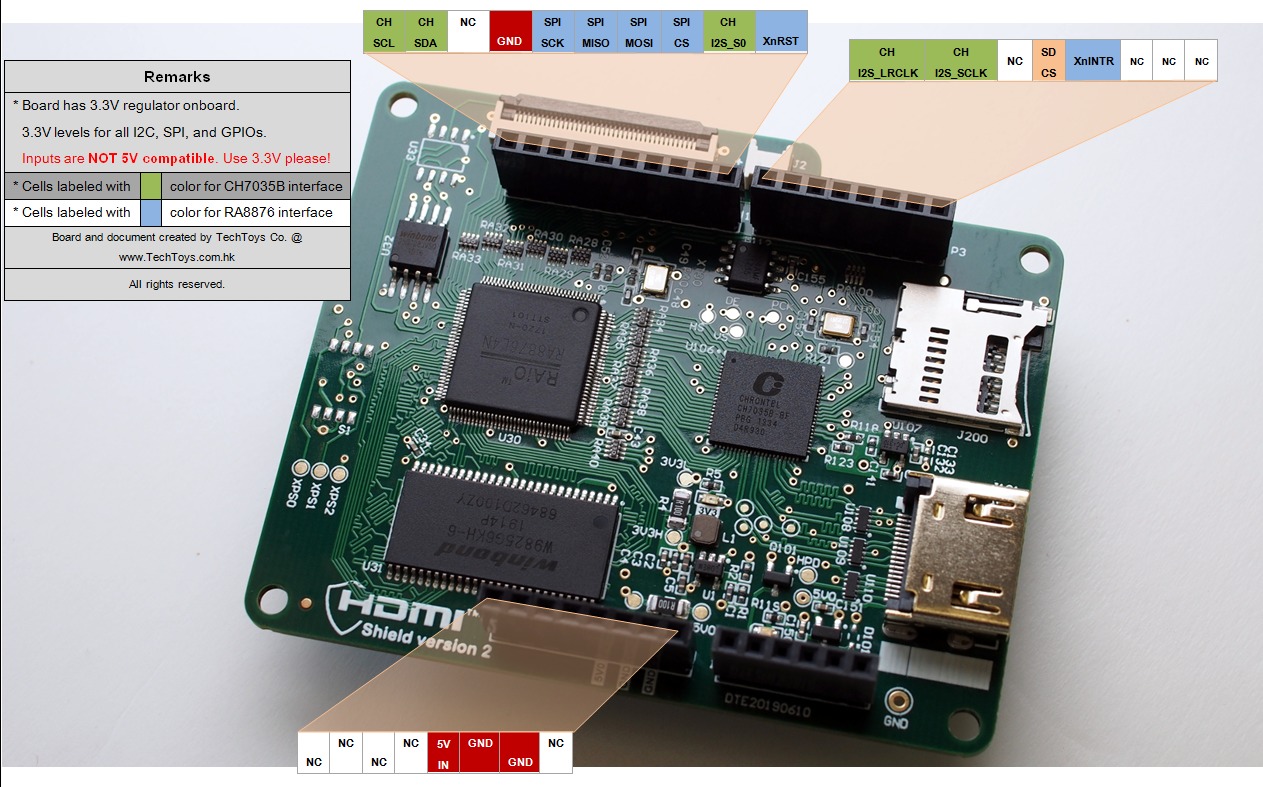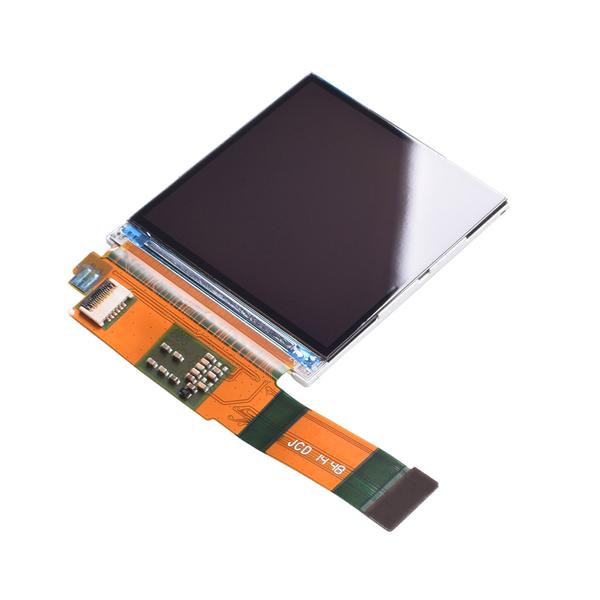 LCD/OLED
1.6″ 320×320 Transflective Display Panel
DM-TFT16-393 is a 1.6" 320x320 Transflective Display Panel with MIPI microcontroller interface. Main features Transflective TFT LCD, Visible under sunlight 1.6" 320x320 Pixels Full Color CPU Interface: MIPI Drive IC: Novatek 35310 Wide Temperature (-20℃ to...
Continue Reading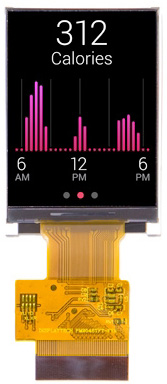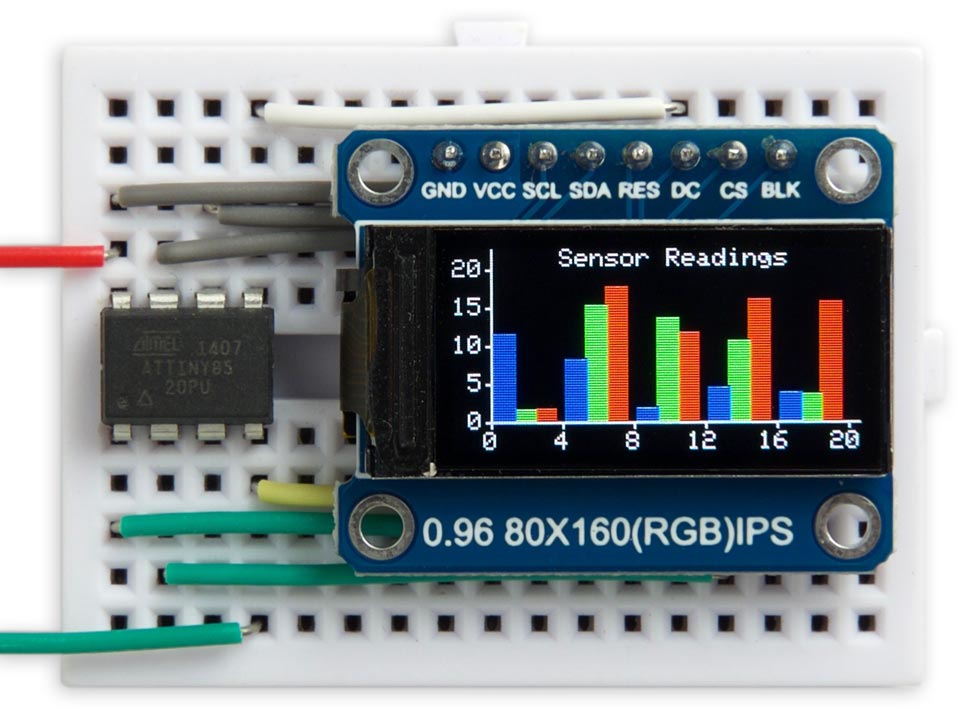 Mcu
Top Stories
Tiny TFT Graphics Library for ATtiny84
This is a graphics library for the family of small colour TFT displays based on the ST7735 and ST7789 driver chips. These are really nice displays; bright, colourful, available in a variety of useful sizes, and available at low cost from suppliers like Adafruit, AliExpress, or Banggood....
Continue Reading