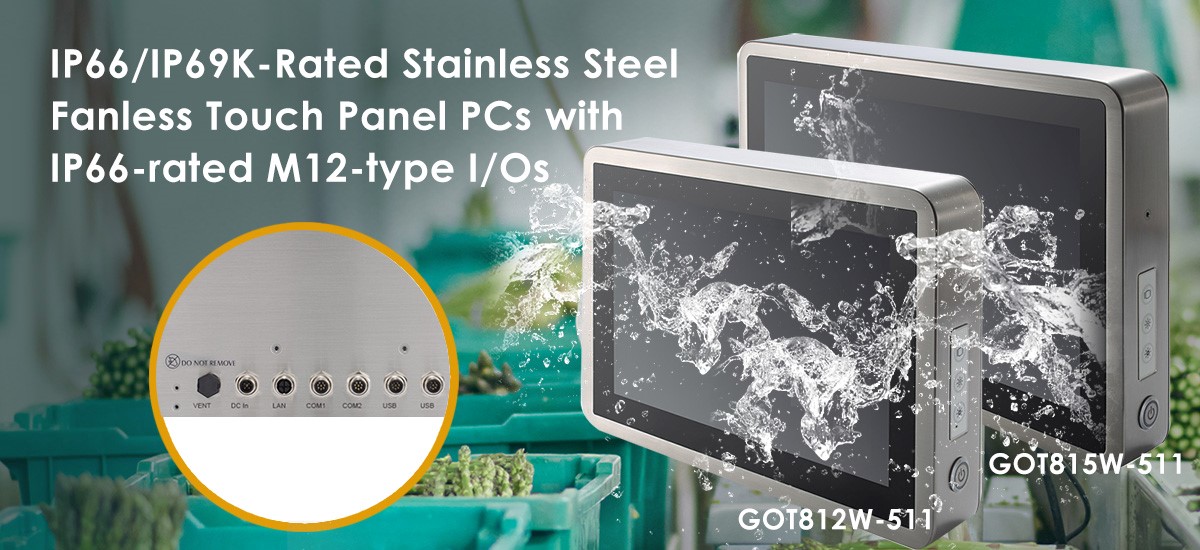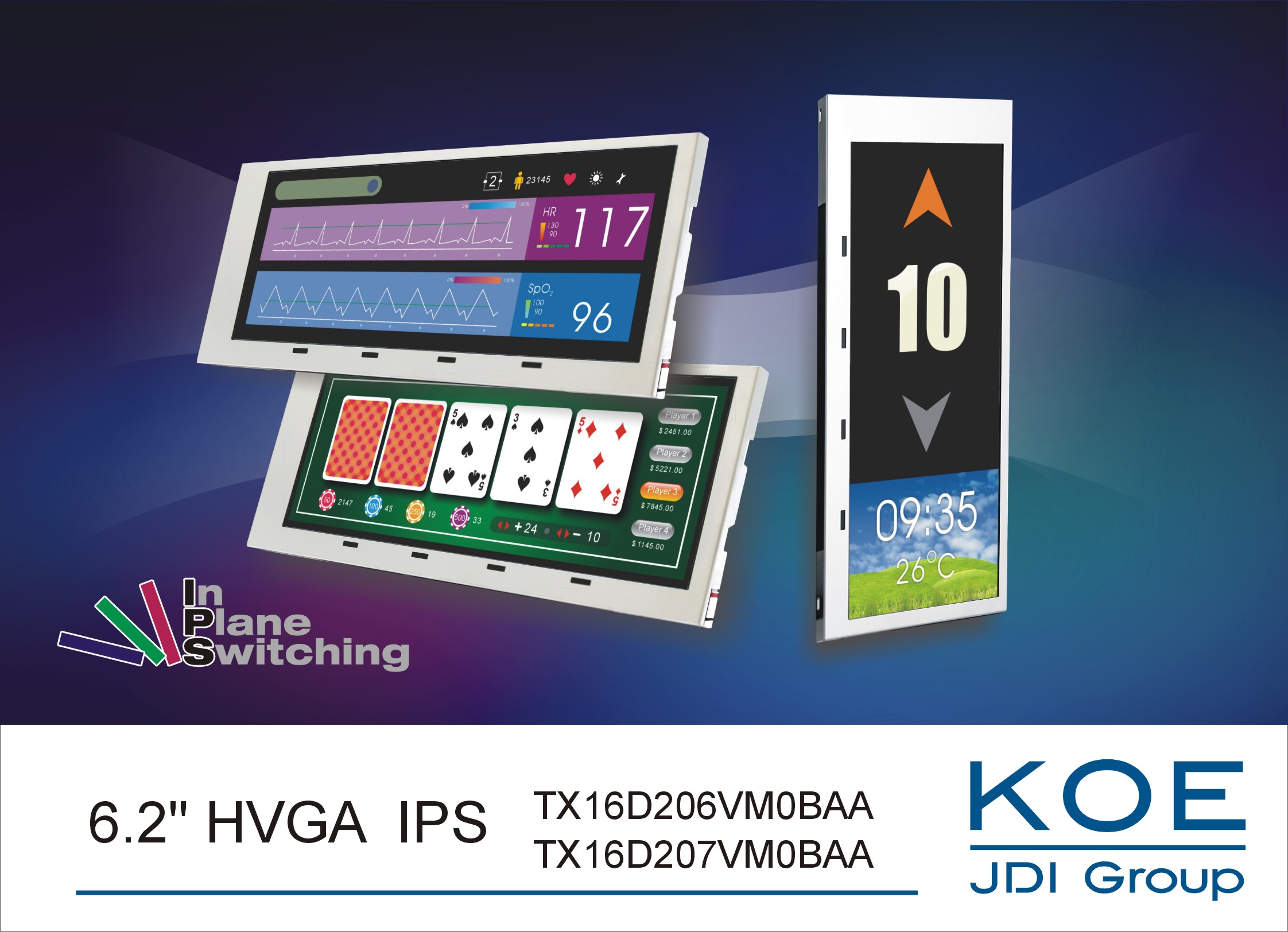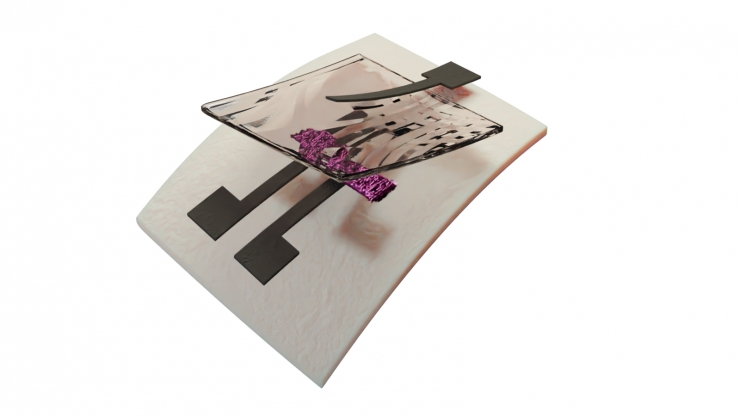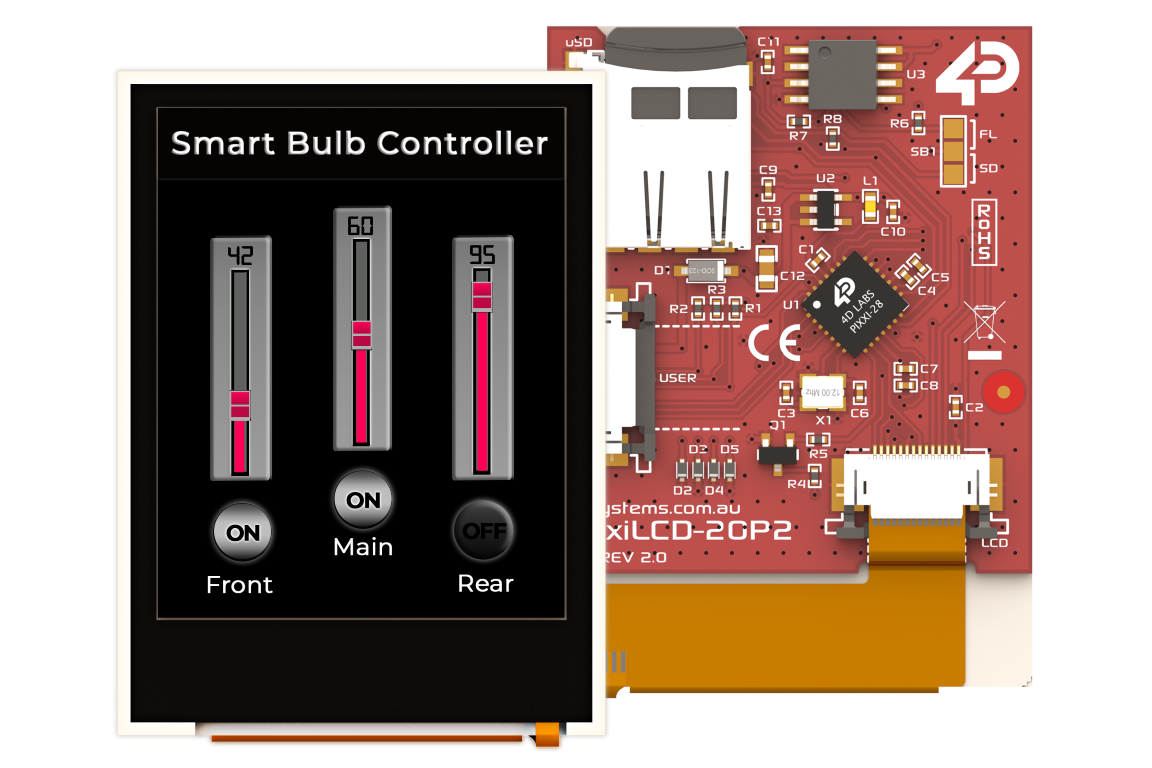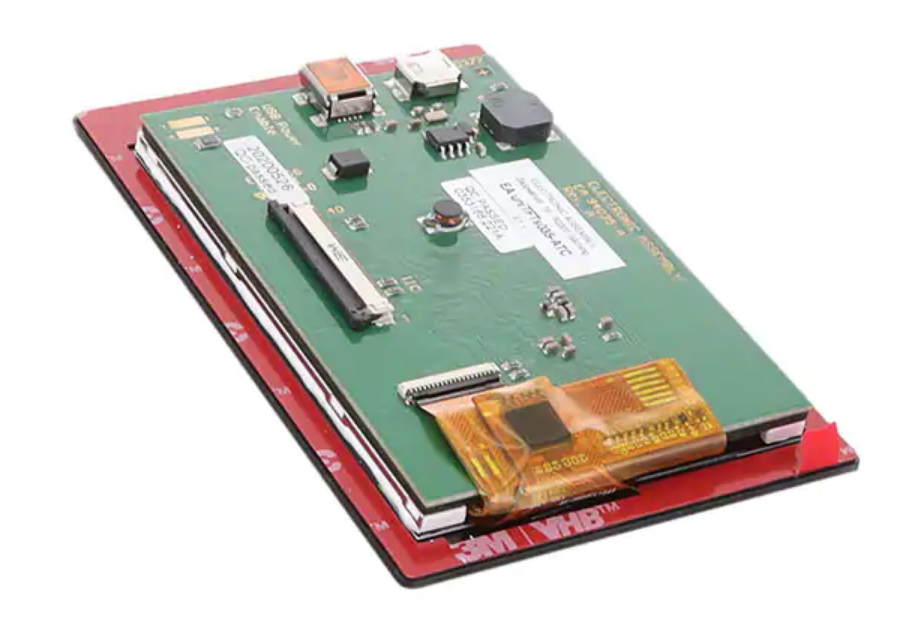 LCD/OLED
EA uniTFs035-ATC Mini Touch Panel
Display Visions' 3.5" intelligent IPS TFT display module includes graphics development software EA Display Visions' 3.5" intelligent EA uniTFTs035-ATC display module is an all-in-one implementation of the display, microcontroller unit, and touchscreen. The module includes...
Continue Reading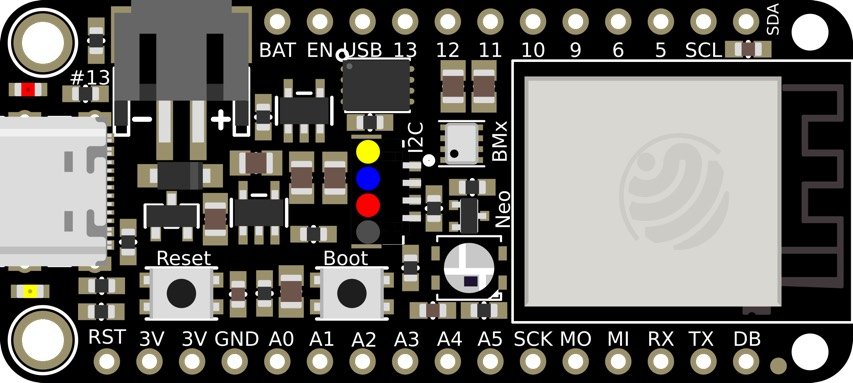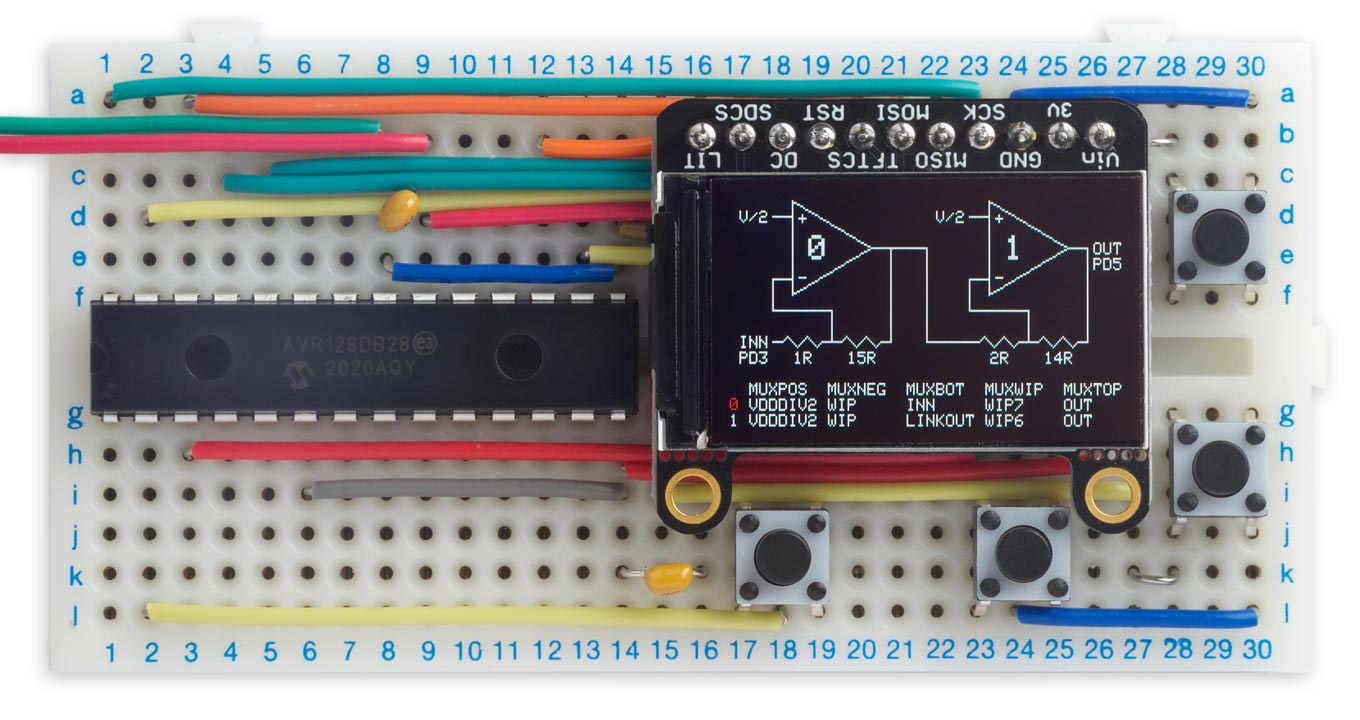 Mcu
Pocket Op Amp Lab powered by AVR128DB28
This is a self-contained tool to allow you to experiment with the configurable op amps provided in the new AVR DB-series processors from Microchip. It shows the configuration as a circuit diagram on the display, and lets you reconfigure it by selecting options from on-screen menus. The...
Continue Reading