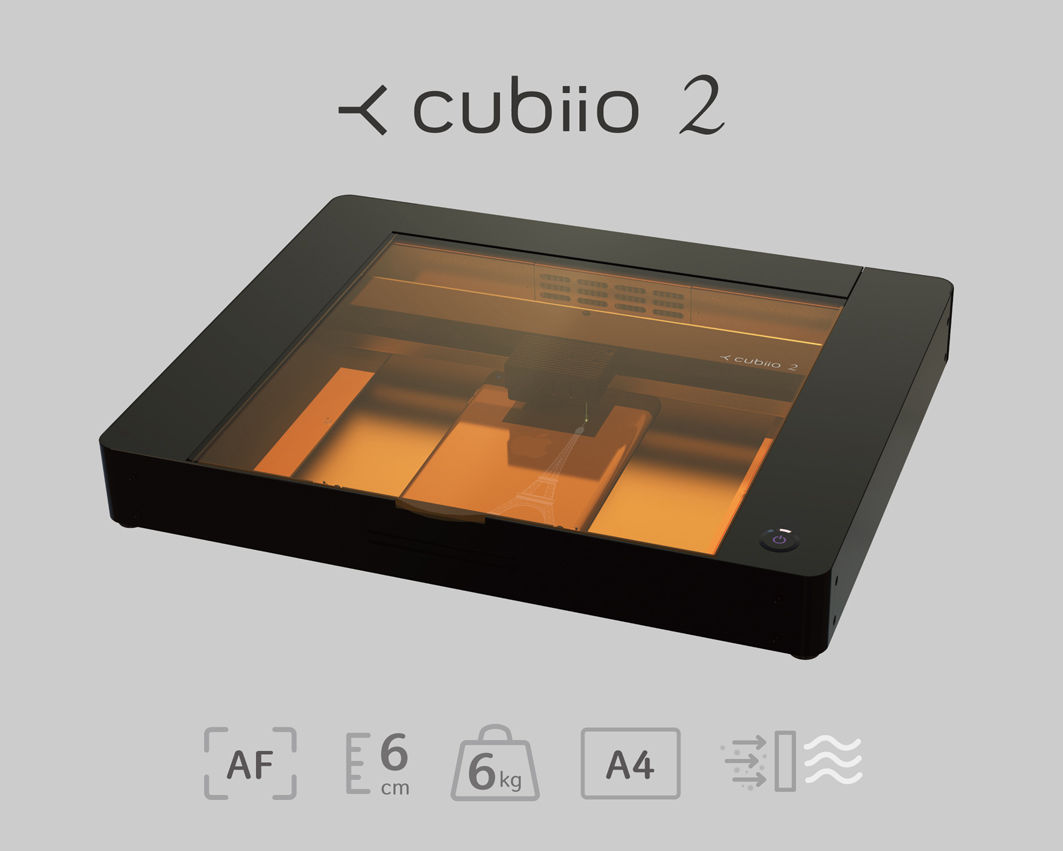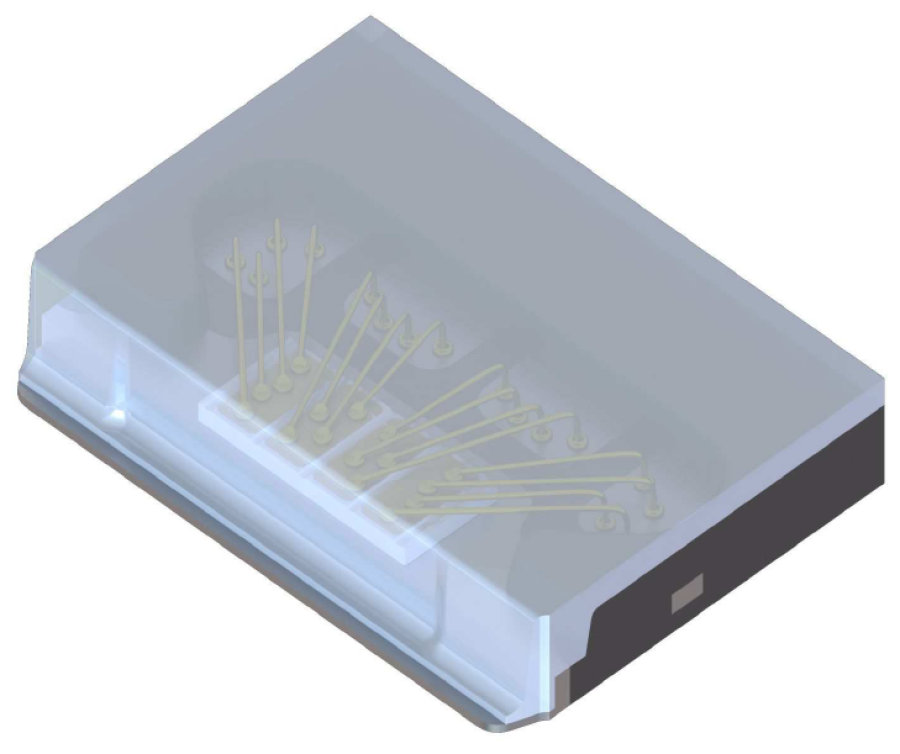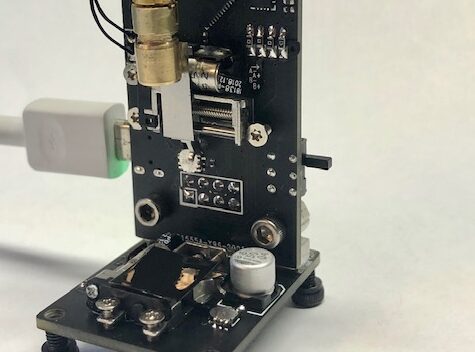 Laser
ESP32 Burninator is a tiny laser engraver
As the name implies, a linear stepper is linear a variation of the rotary stepper motor design, radially cut and laid out flat. It is similar to the rotary version in operation and performance, and it typically runs as an open-loop system with the ability to provide high resolution at...
Continue Reading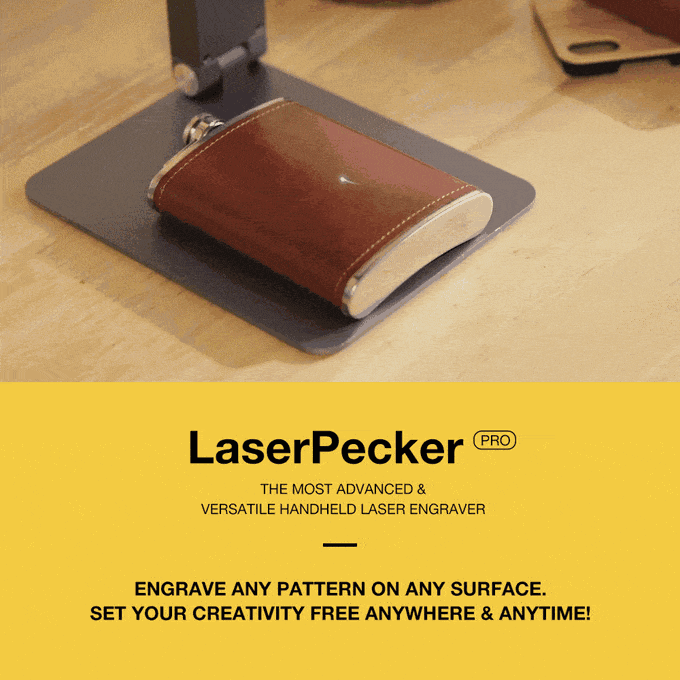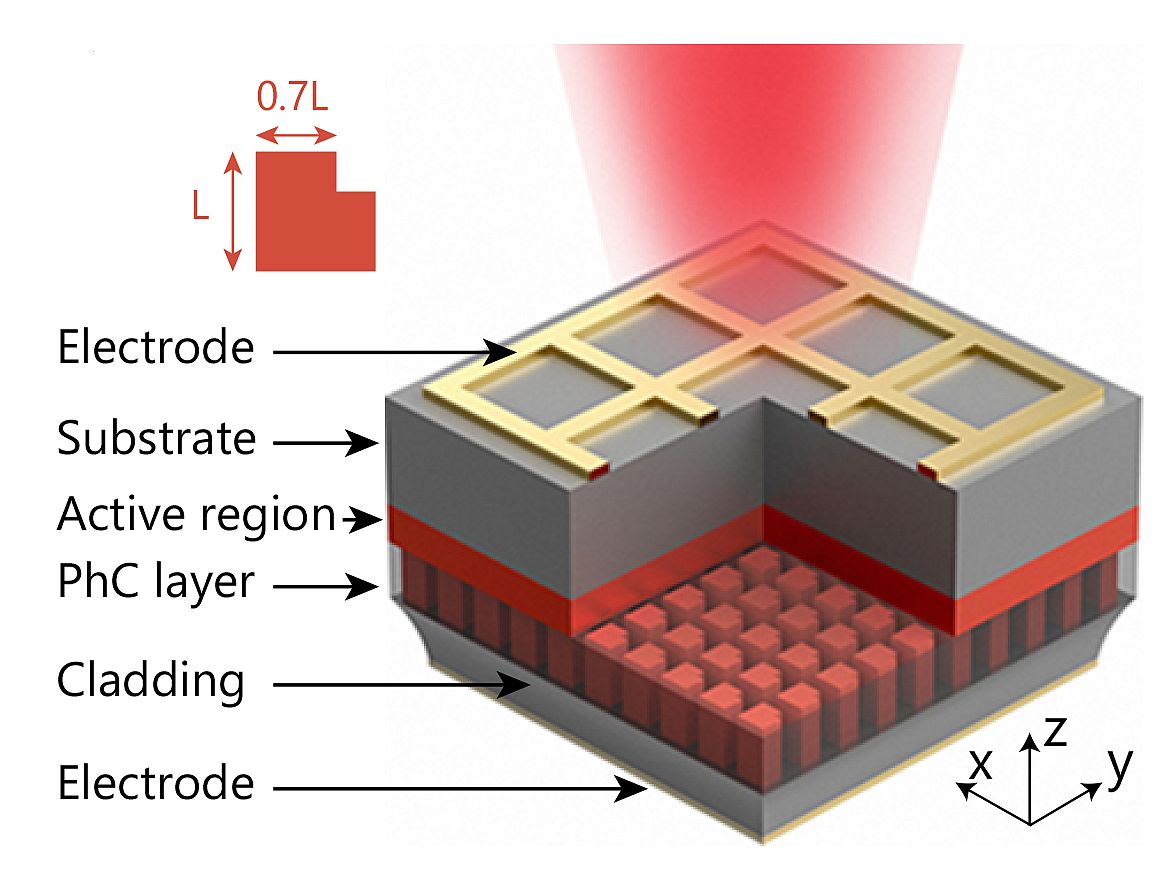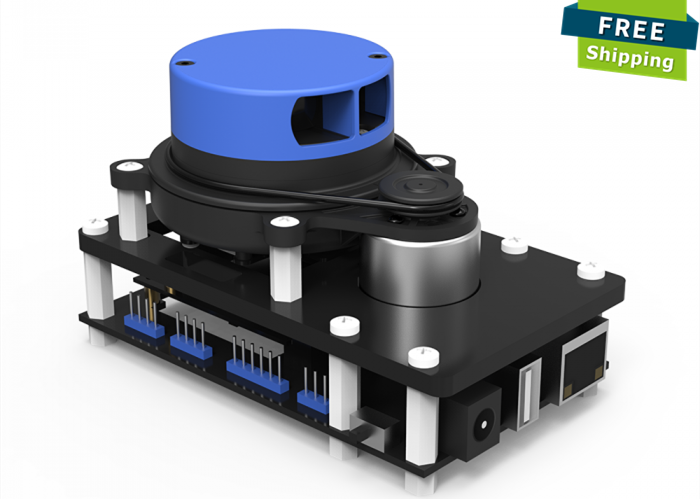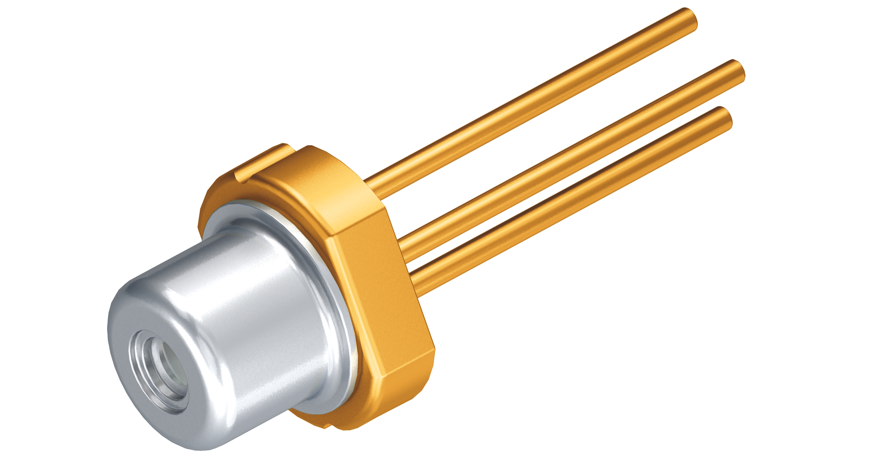 Laser
Osram enables projections with the smartphone
Laser technology from Osram transforms smartphones into beamers. Green lasers for projector applications need to have not only outstanding beam characteristics but also a high optical performance in order to deliver sharp and bright images. Although a projector also needs red and blue...
Continue Reading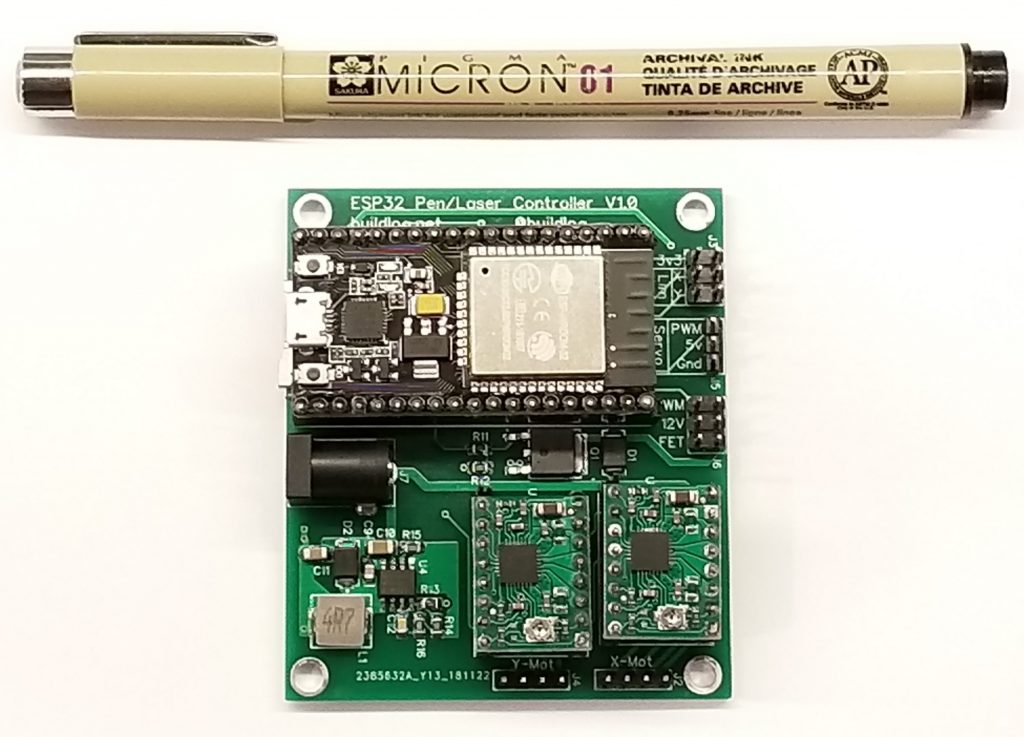 Laser
DIY Pen/Laser Engraver ESP32 Controller
Buildlog.Net Blog published a new project. It's an ESP32 Controller board used to control X/Y and Z axis of Pen or Laser engraving machines. I have done several pen and laser machines lately, so I decided to create a custom PCB for Grbl_ESP32 for these types of machines. This is a...
Continue Reading