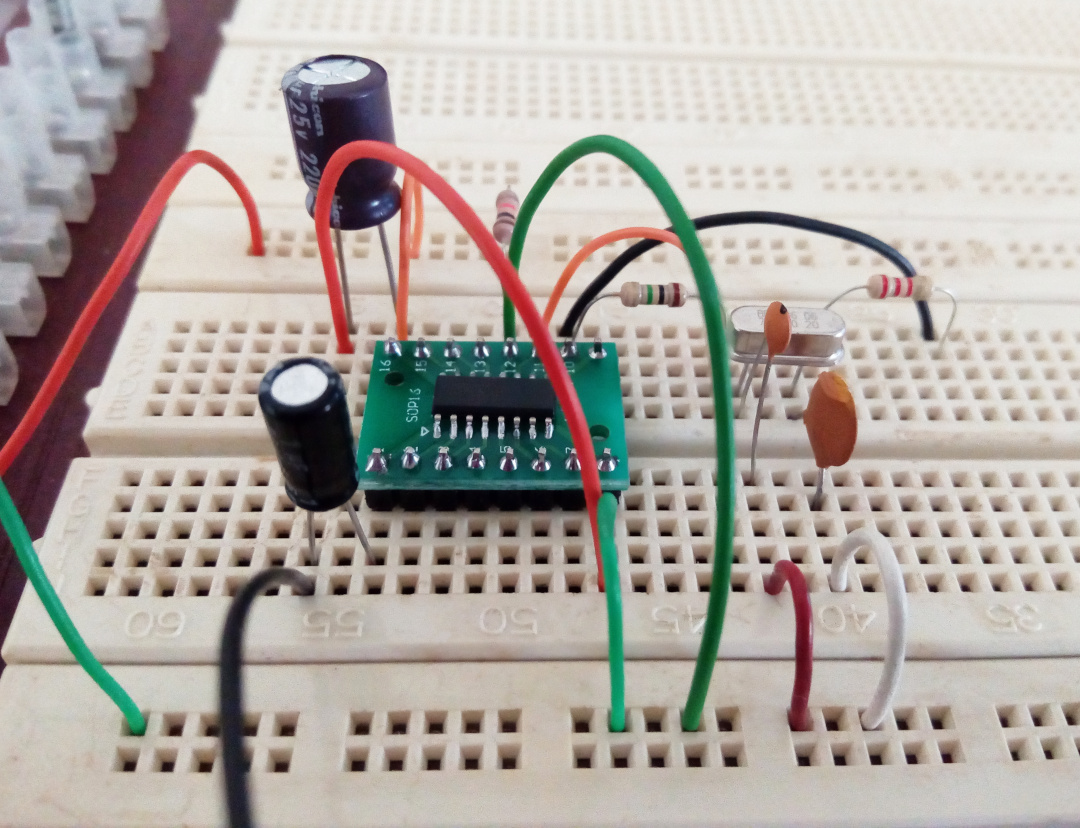 Timer
1750Hz tone generator using 74HC4060
Dilshan Jayakody published a new mini circuit. He writes: The 1750Hz tone bursts are often used to trigger repeaters. There are several methods to build 1750Hz tone generators which including TC5082 divider, using MCUs, etc. In this post, I present another 1750Hz tone generator which I...
Continue Reading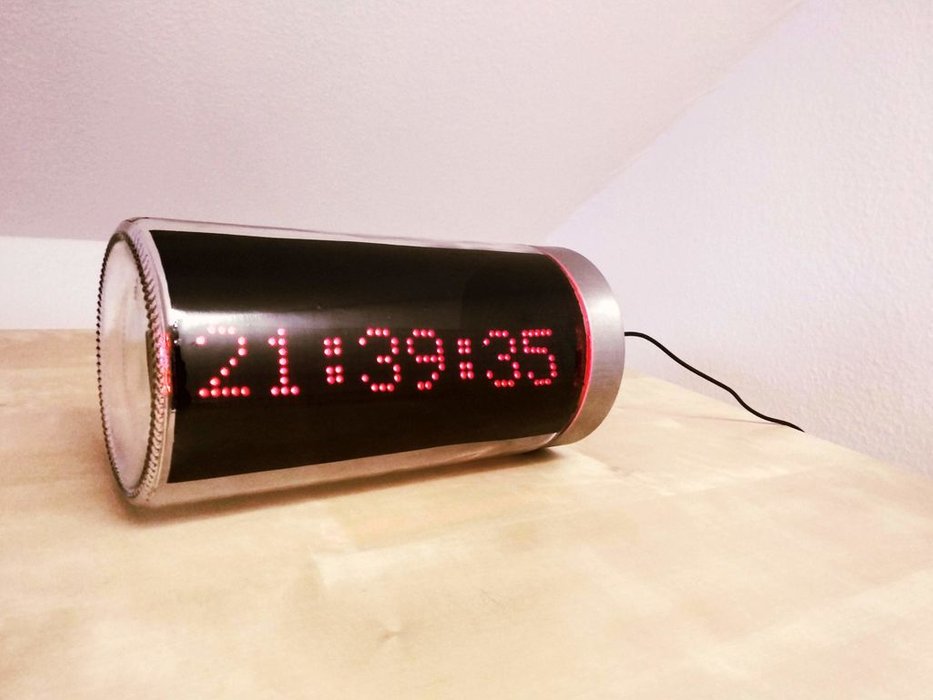 Timer
ESP8266 LED Matrix Clock
Simple LED matrix Clock based on the popular ESP8266 with Real Time Clock module and time synchronization over WiFi from an NTP server. One note on the RTC module, apparently it also has the ability to charge the battery, however that's not a good idea when using a CR2032. One possible...
Continue Reading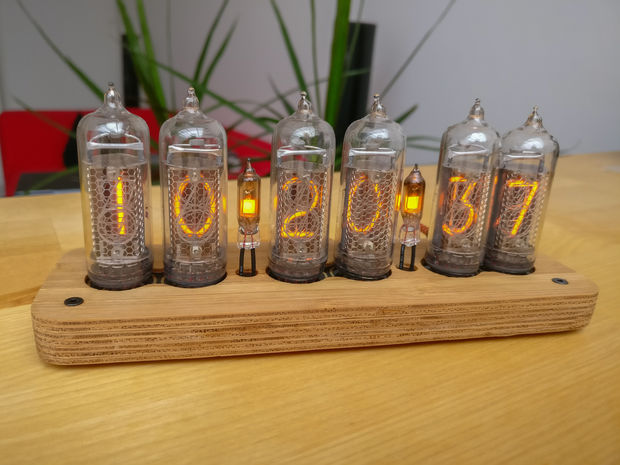 Timer
Slimline SMD Bamboo IN-14 Nixie Clock
wouterdevinck @ instructables.com writes: There are a lot of nixie clocks out there and a lot of them are based on the IN-14 tubes. I wanted to design my own for the sake of designing my own, but also had some specific requirements: Make it as small and thin as possible. A lot of the...
Continue Reading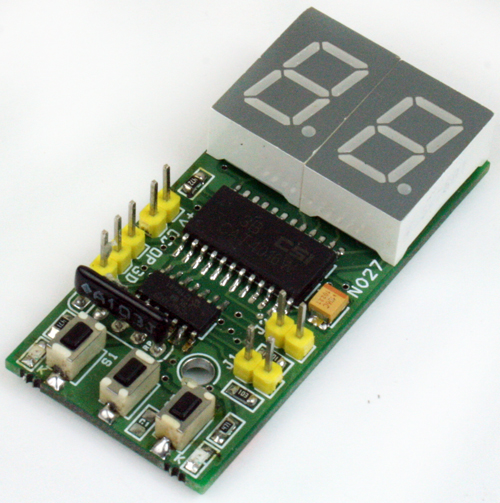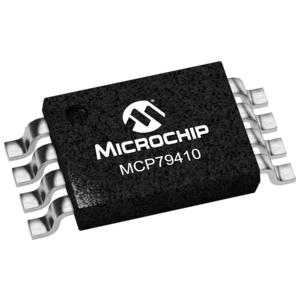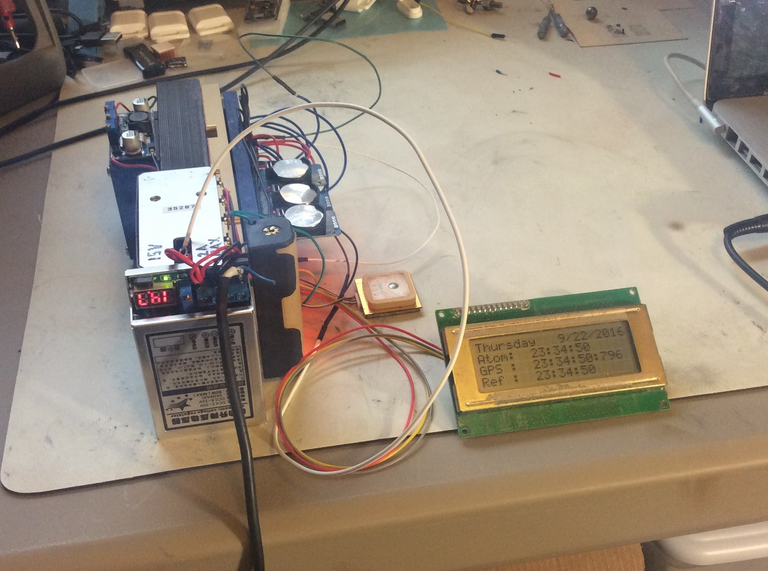 Timer
Rubidium Disciplined Atomic Clock
Cameron Meredith build a real-time-clock module controlled by a rubidium frequency standard, and since it also includes a GPS clock he can track local time dilation effects by comparing the two. An I2C multiplexer board allows for more than one RTC module (Since these have a hard...
Continue Reading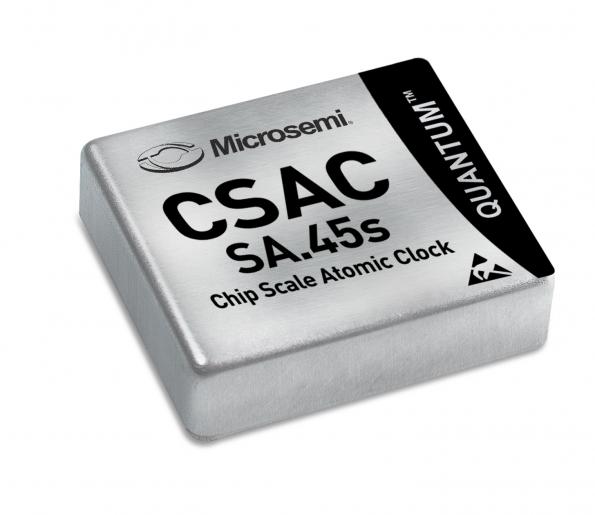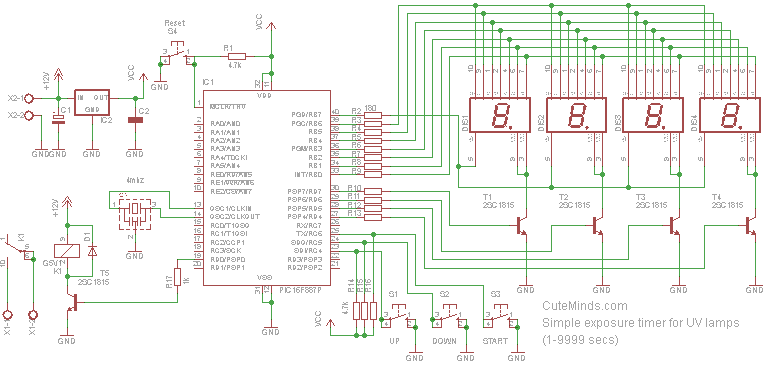 Mcu
Timer
Count down timer for UV lamps using PIC16F887
Here is a countdown timer for UV exposure lamps @ cuteminds.com Here follows a simple count down timer useful for the production of pcbs using photoresist and UV lamps. We have used a pic 16F887 Microchip microcontroller; there are no particular reasons, we have simply used the...
Continue Reading