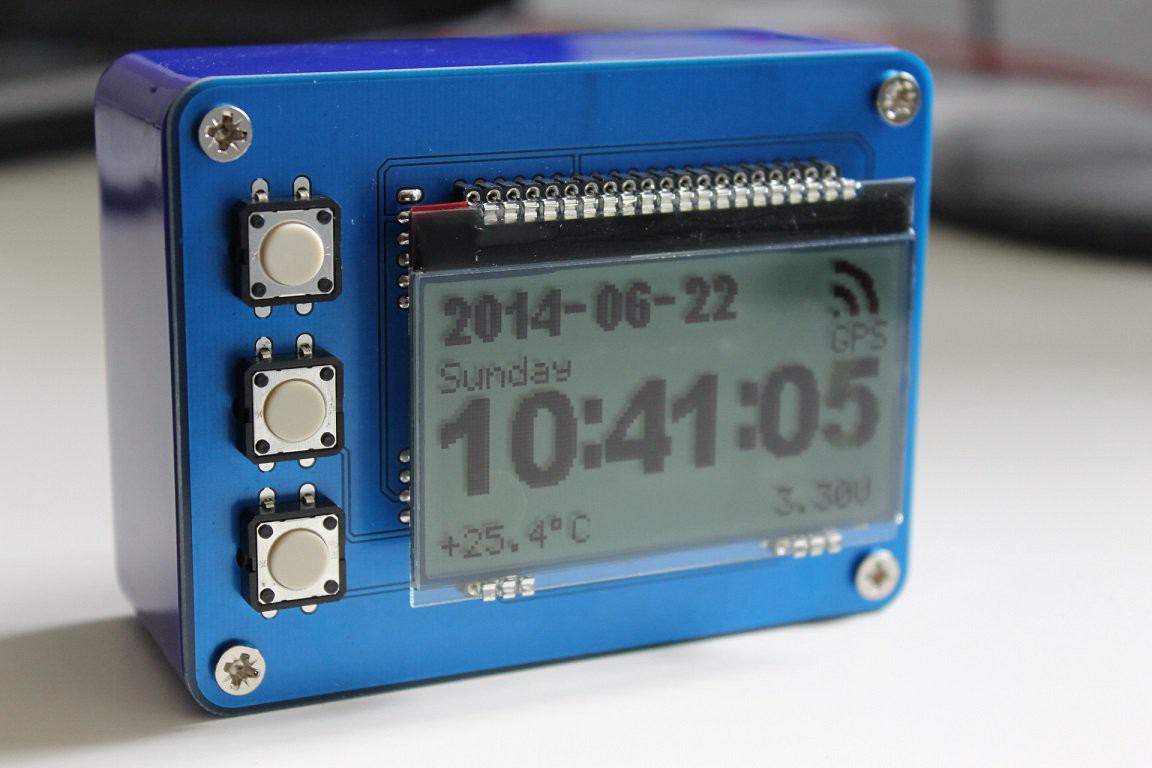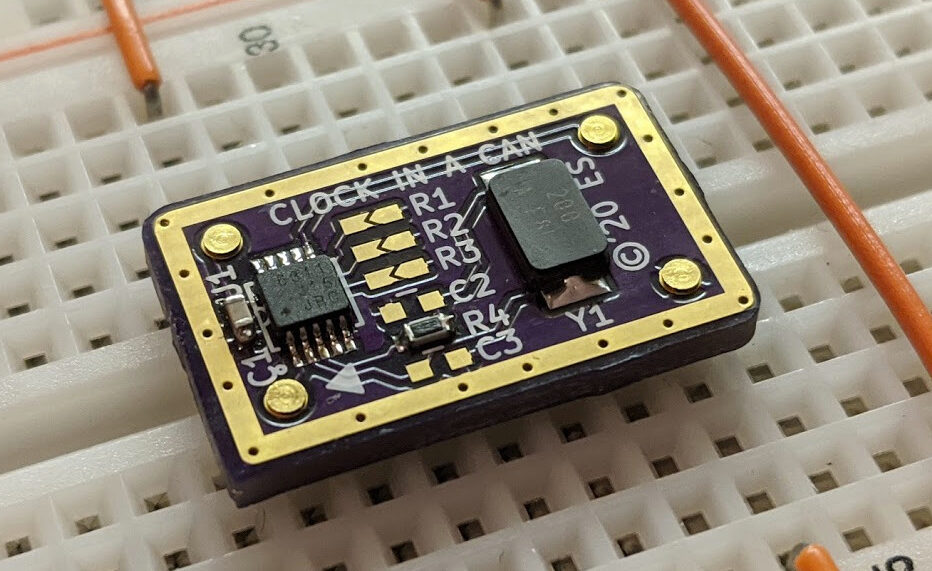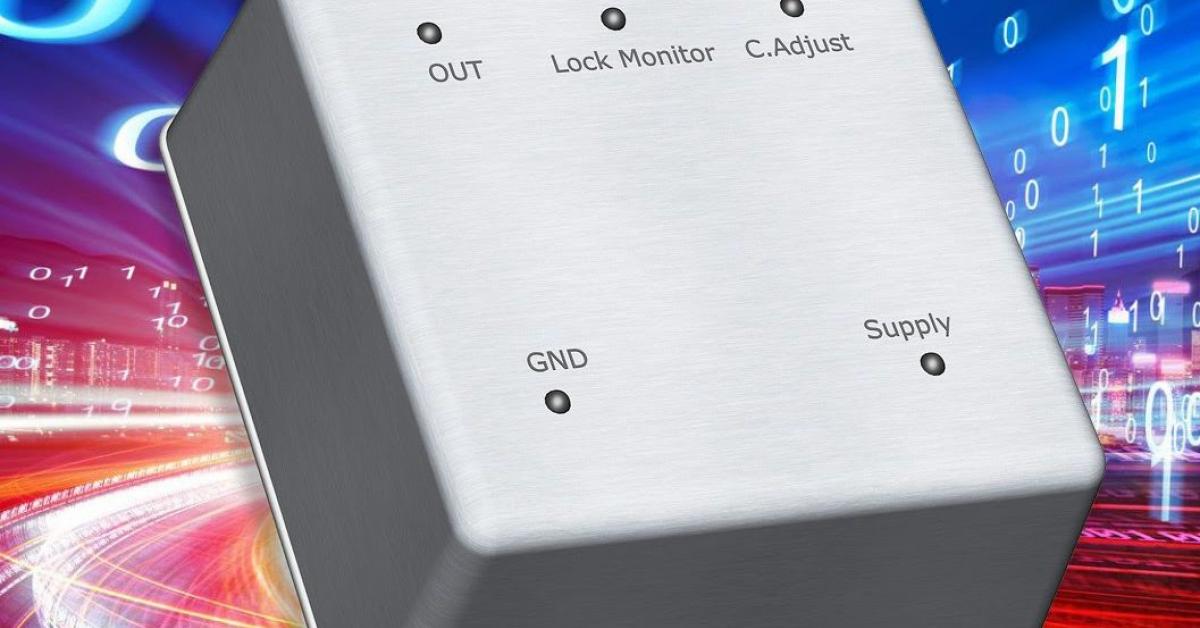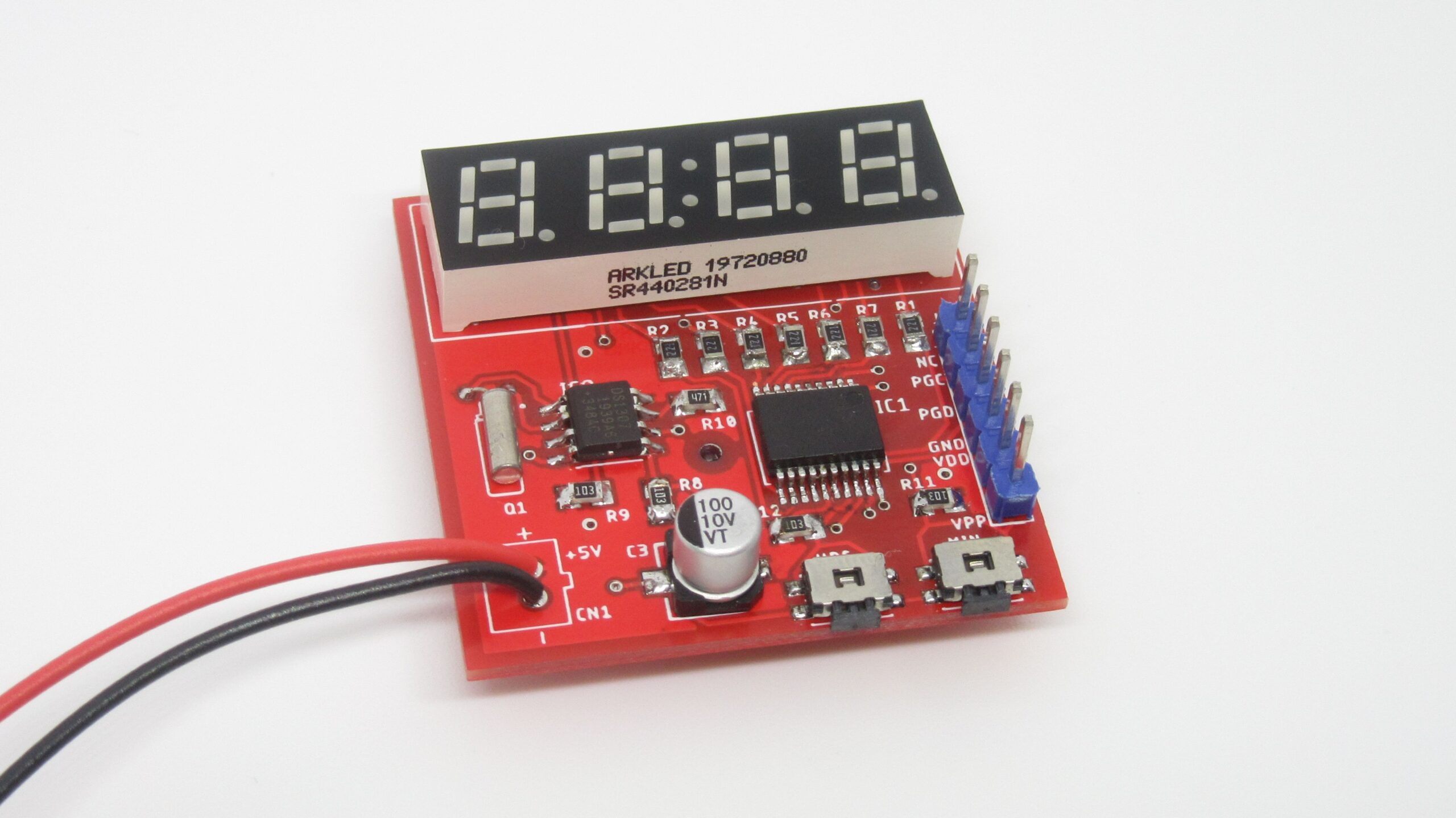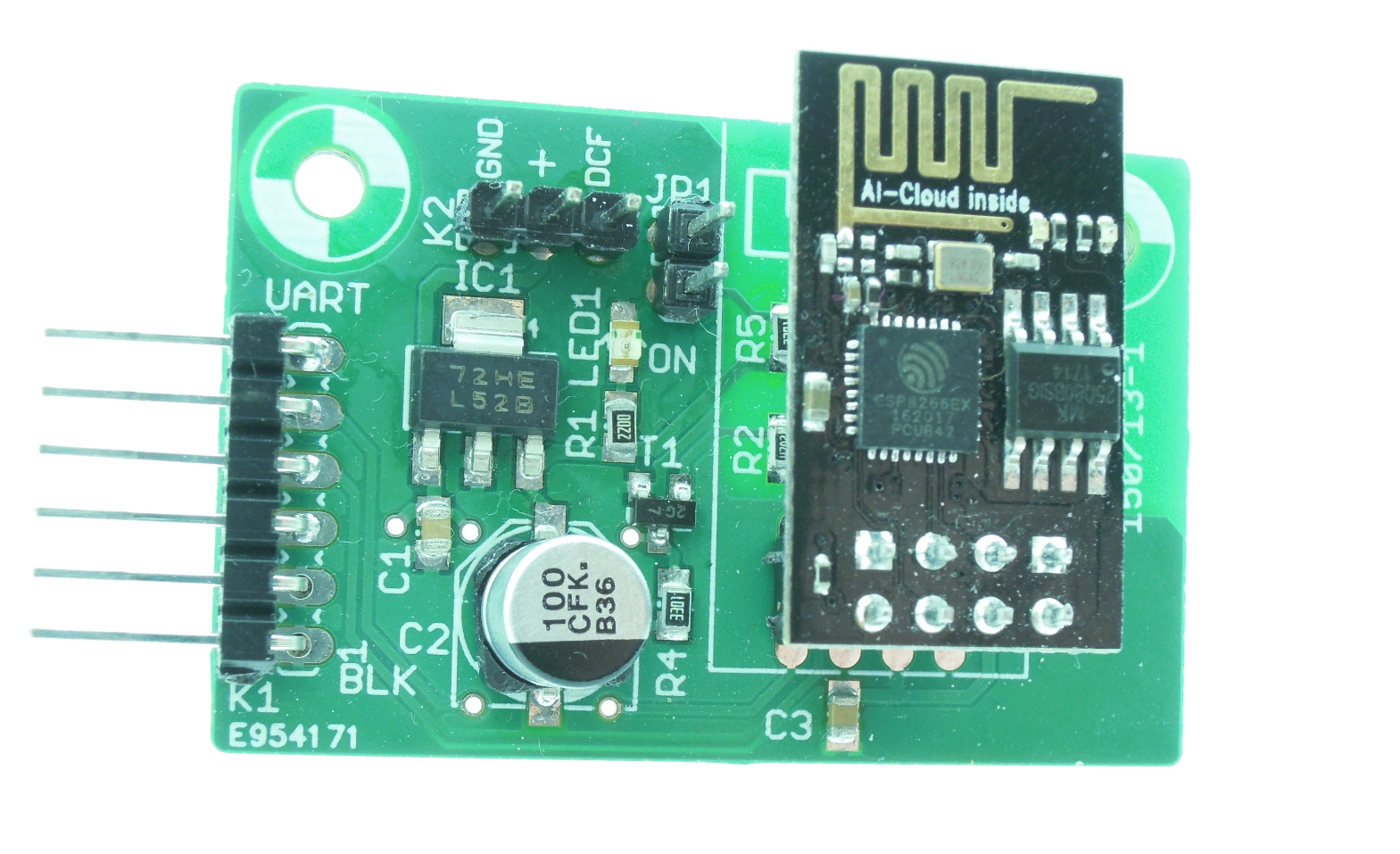 Timer
Elektor Article: DCF77 Emulator with ESP8266
Replace over-air time by Internet time About twenty years ago I recycled and modernised a vintage clock with Nixie tubes built by my father in the nineteen seventies. I replaced the digital logic by a microcontroller and used a DCF77 receiver module instead of the original 50-Hz...
Continue Reading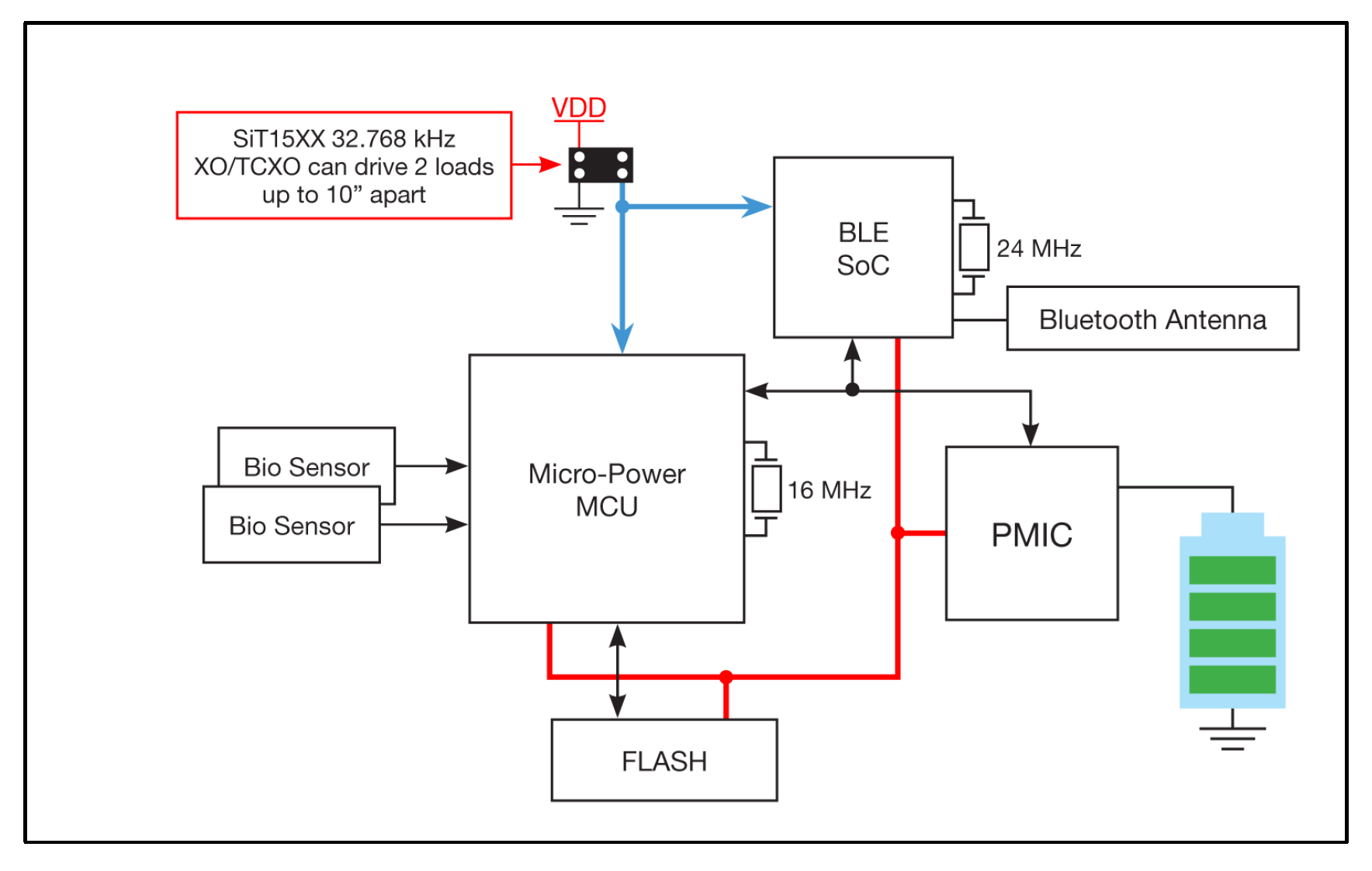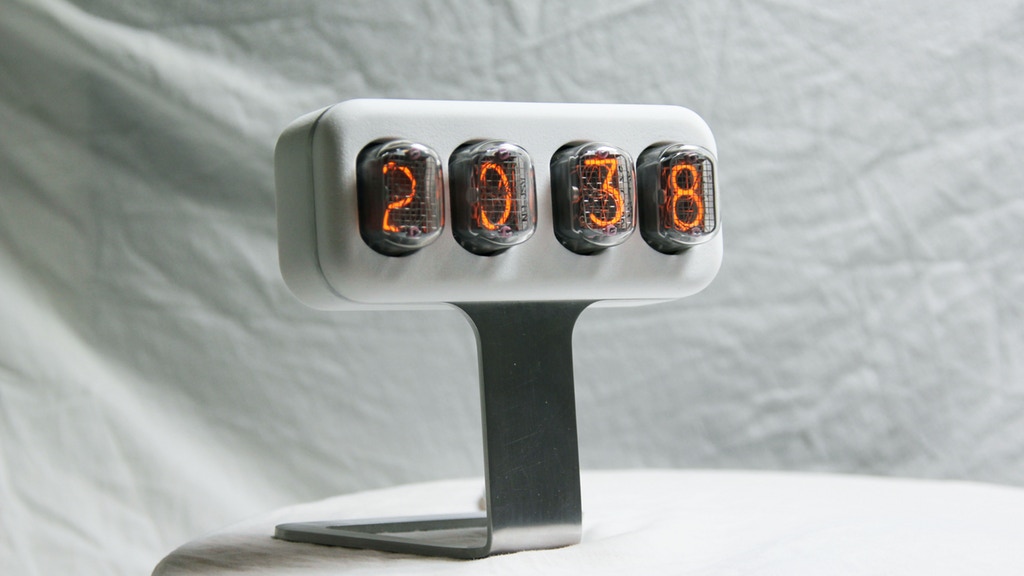 Timer
NIXLER: limited edition nixie tube clock
The NIXLER is being built as an open-source project and designed with the DIYer in mind. I've included a USB to UART chip directly on the board making the NIXLER easy to reprogram. This together with the onboard ESP32 microcontroller with wifi/bluetooth, enables full customization. Hook...
Continue Reading