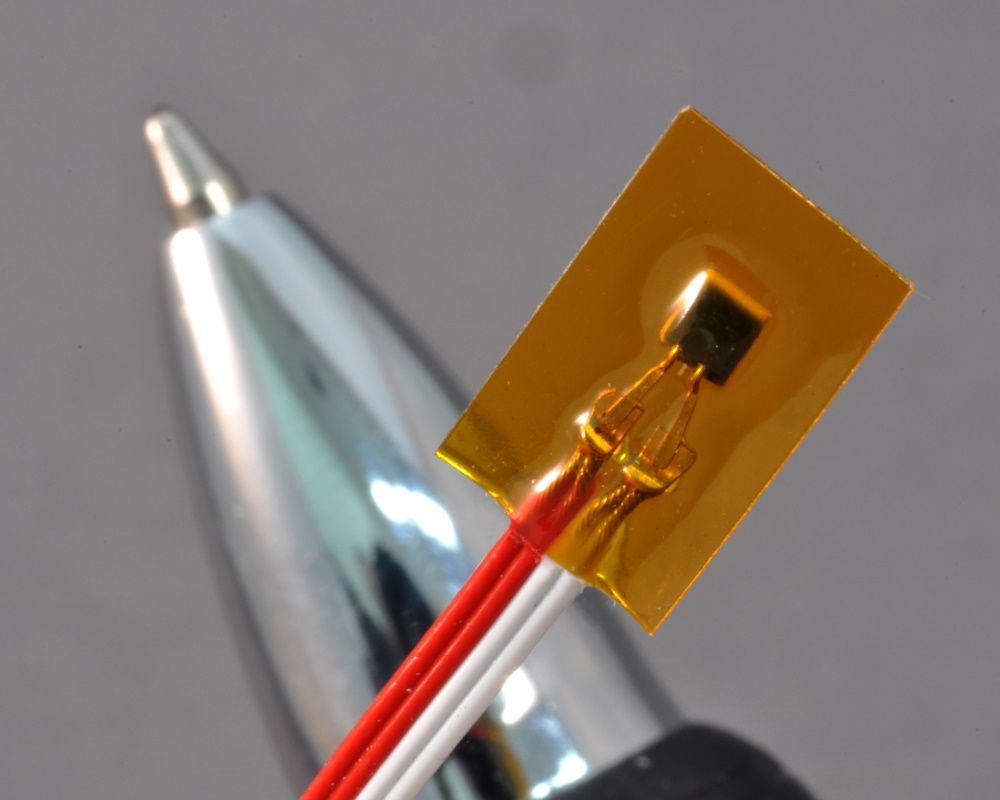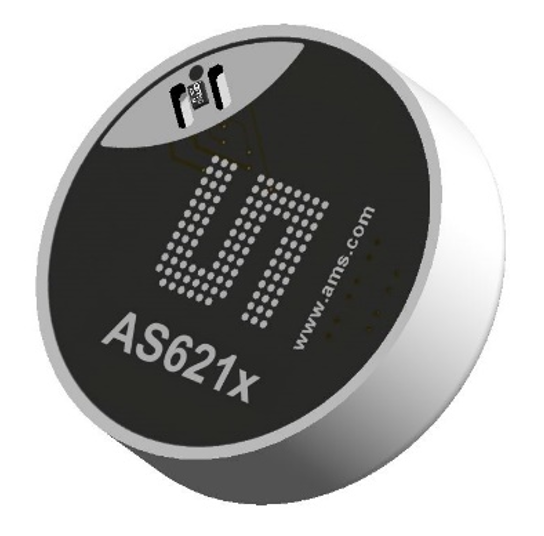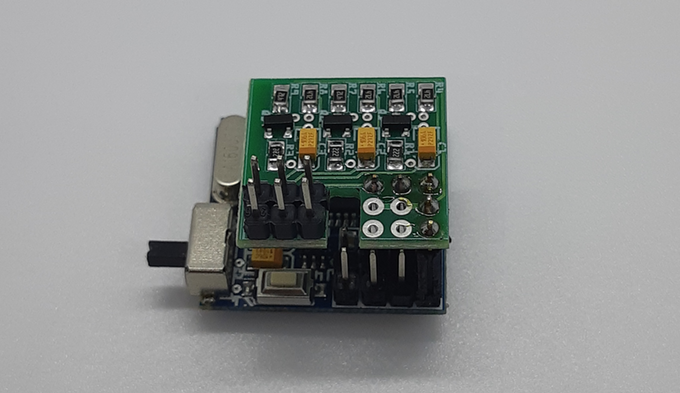 Sensor
3 axis gyroscope that act as potentiometer
Replace any potentiometer with this motion control device in your project! This 3 axis gyroscope is perfect for FPV head tracking, robotics, movement control and more... It allows you to track the movement of the head or arm and convert it in analog signals outputs, exactly like a...
Continue Reading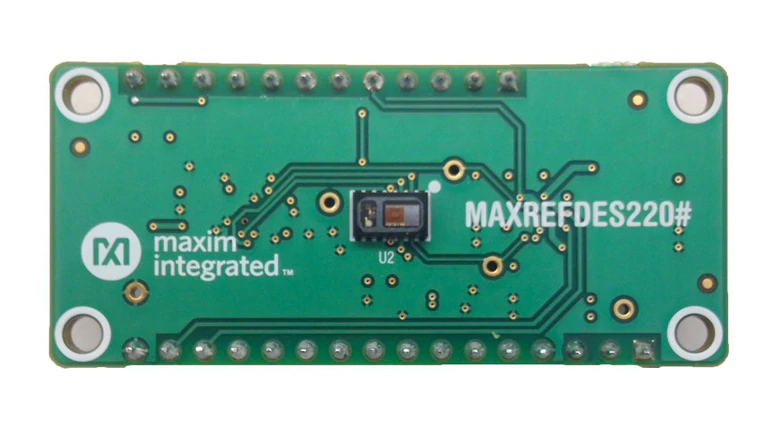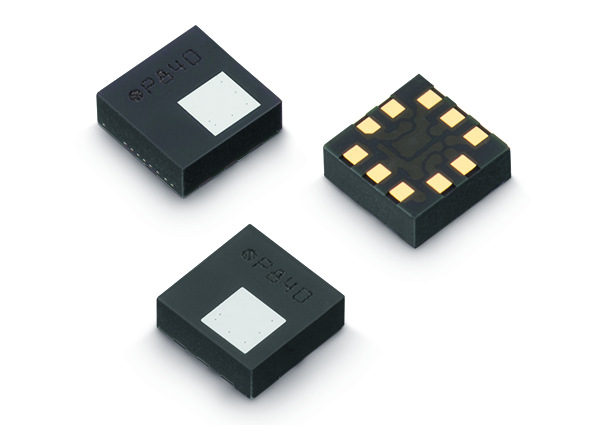 Sensor
Slim Sensor Delivers Calibrated Data
Würth Elektronik presents a very compact MEMS-based (Micro-Electro-Mechanical Systems) absolute pressure sensor: The 2.0 × 2.0 × 0.8 mm sized WSEN-PADS measures pressure in the range between 26 and 126 kPa. Its output data rate can be selected between 1 and 200 Hz. The sensor...
Continue Reading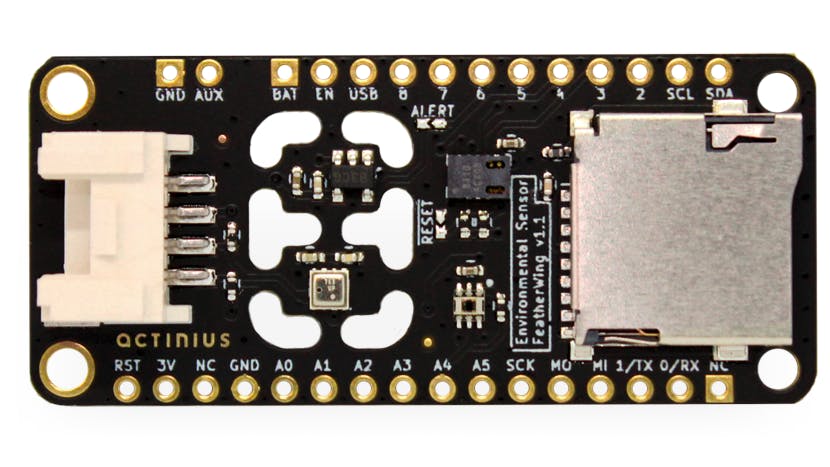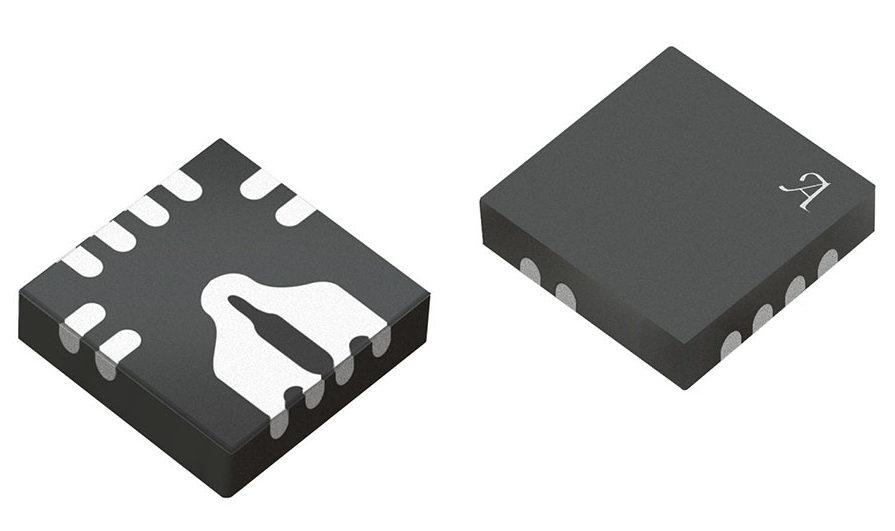 Sensor
ACS711 Hall Effect Linear Current Sensor
Allegro Microsystems' device consists of a linear Hall sensor circuit with a copper conduction path located near the surface of the die. The Allegro ACS711 provides economical and precise solutions for AC or DC current sensing in <100 V audio, communications systems, and white...
Continue Reading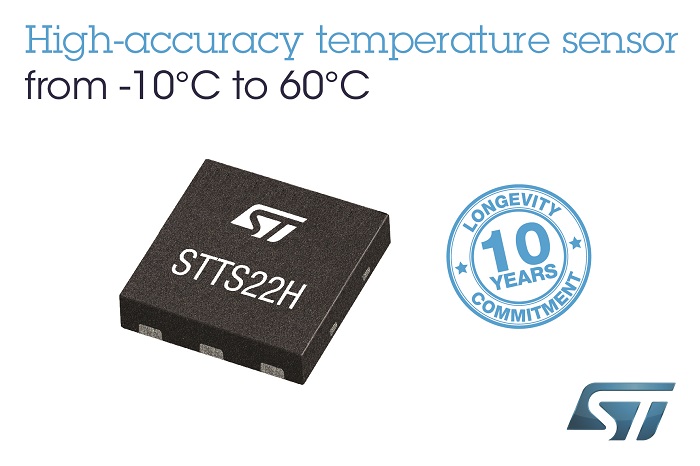 Sensor
Temperature sensor accurate to 0.25°C
The STTS22H temperature sensor from STMicroelectronics offers high accuracy with low operating and standby current and flexible operating modes. By Gina Roos @ electronicproducts.com STMicroelectronics has launched its STTS22H temperature sensor with typical temperature-reading...
Continue Reading