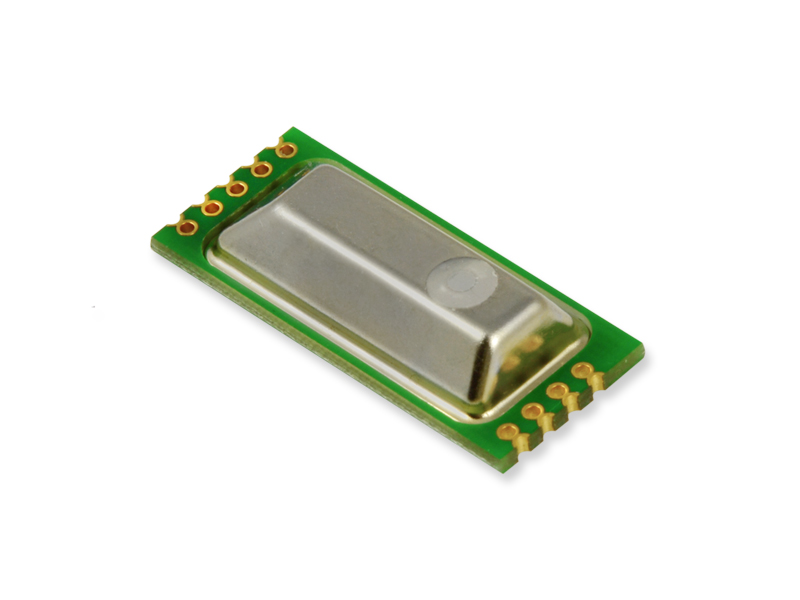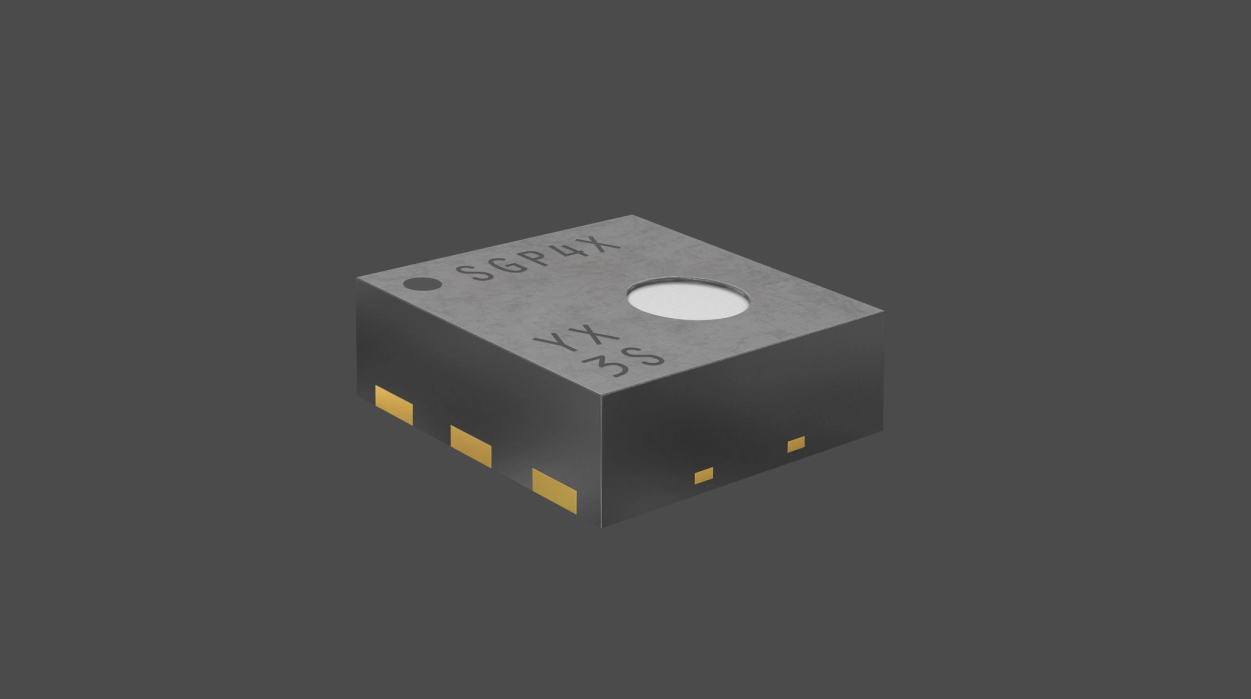 Sensor
SGP40-D-R4 Indoor Air Quality Sensor
Sensirion's SGP40 VOC sensor is designed for air purifiers or demand-controlled ventilation The SGP40 is Sensirion's digital volatile organic compounds (VOC) sensor designed for easy integration into air treatment devices and air quality monitors. Based on Sensirion's CMOSens®...
Continue Reading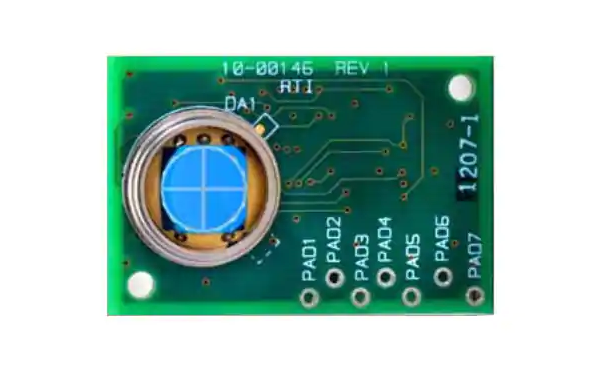 Sensor
QD7-0-SD/QD50-0-SD Position Sensing Detectors
OSI Optoelectronics' position sensing detectors are ideal for light beam nulling and position applications OSI Optoelectronics' QD7-0-SD and QD50-0-SD are quadrant photodiode arrays with associated circuitry to provide two difference signals and a sum signal. The two difference...
Continue Reading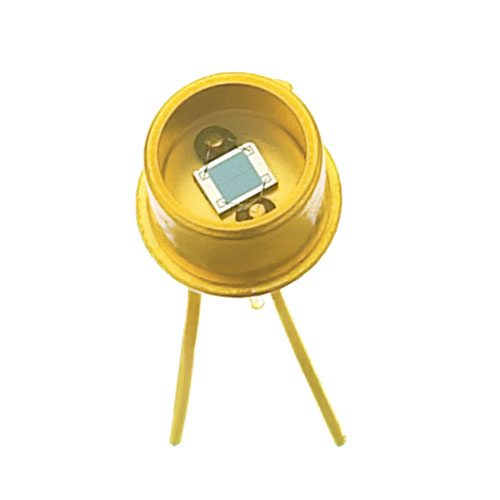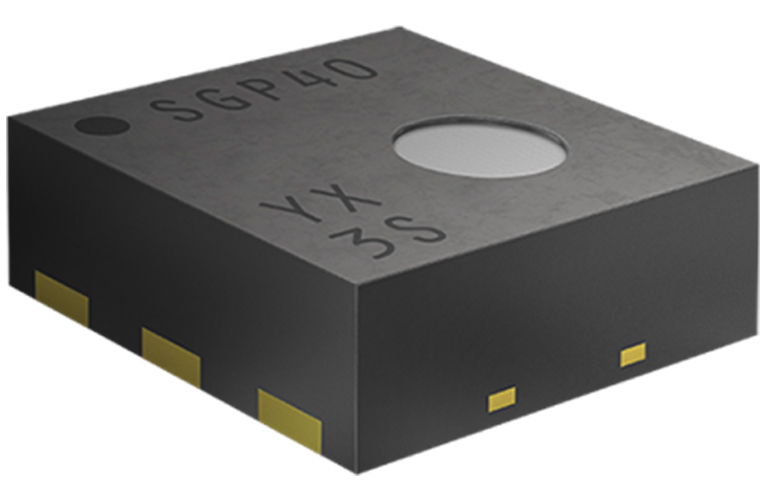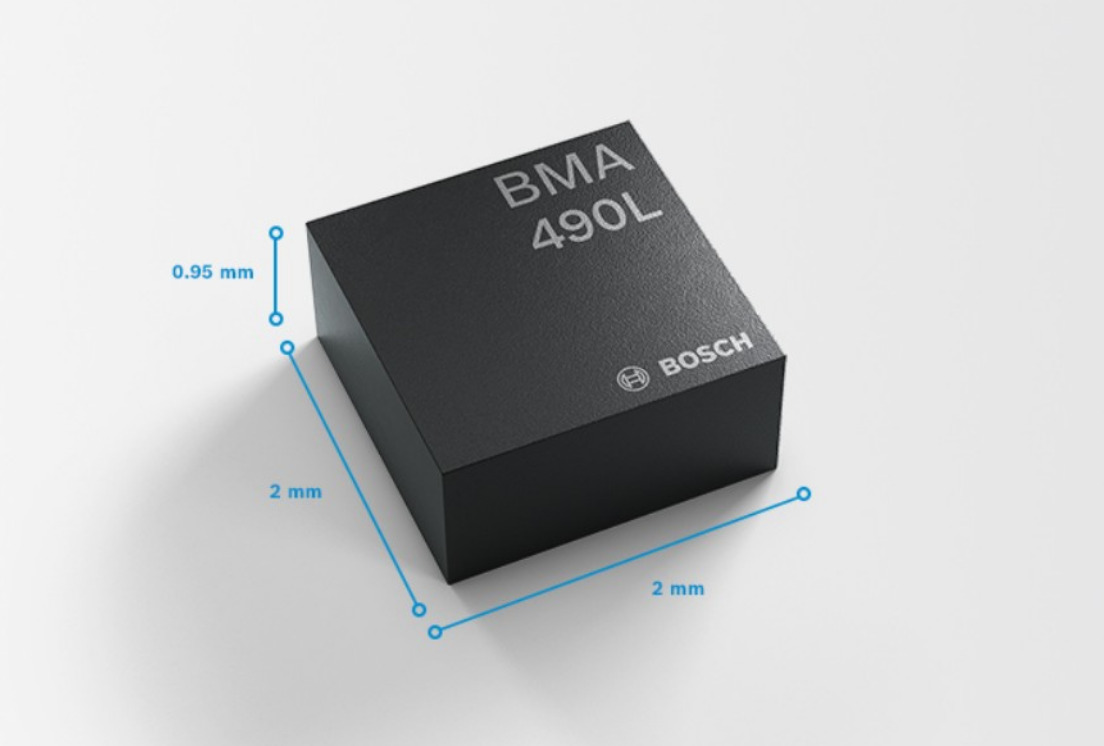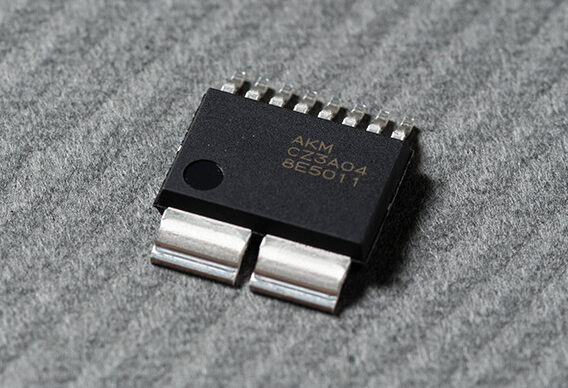 Sensor
CZ-3A0x Series Coreless Current Sensors
AKM's coreless current sensors are high-accuracy and achieve both creepage and clearance distance Corresponding to the UL safety standard UL61800-5-1 for industrial equipment, AKM has developed the CZ-3A0x series coreless current sensor which achieves both creepage distance and...
Continue Reading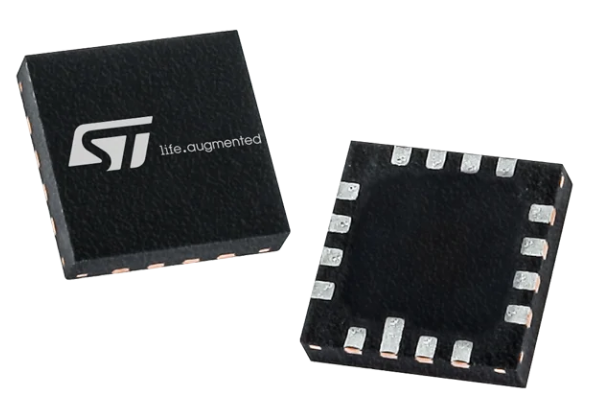 Sensor
IIS2ICLX 2-Axis Digital Inclinometer
STMicroelectronics' high-accuracy and low-power two-axis linear accelerometer includes digital output. The STMicroelectronics IIS2ICLX is a high-accuracy (ultra-low noise, high stability and repeatability) and low-power two-axis linear accelerometer with digital output. The IIS2ICLX...
Continue Reading