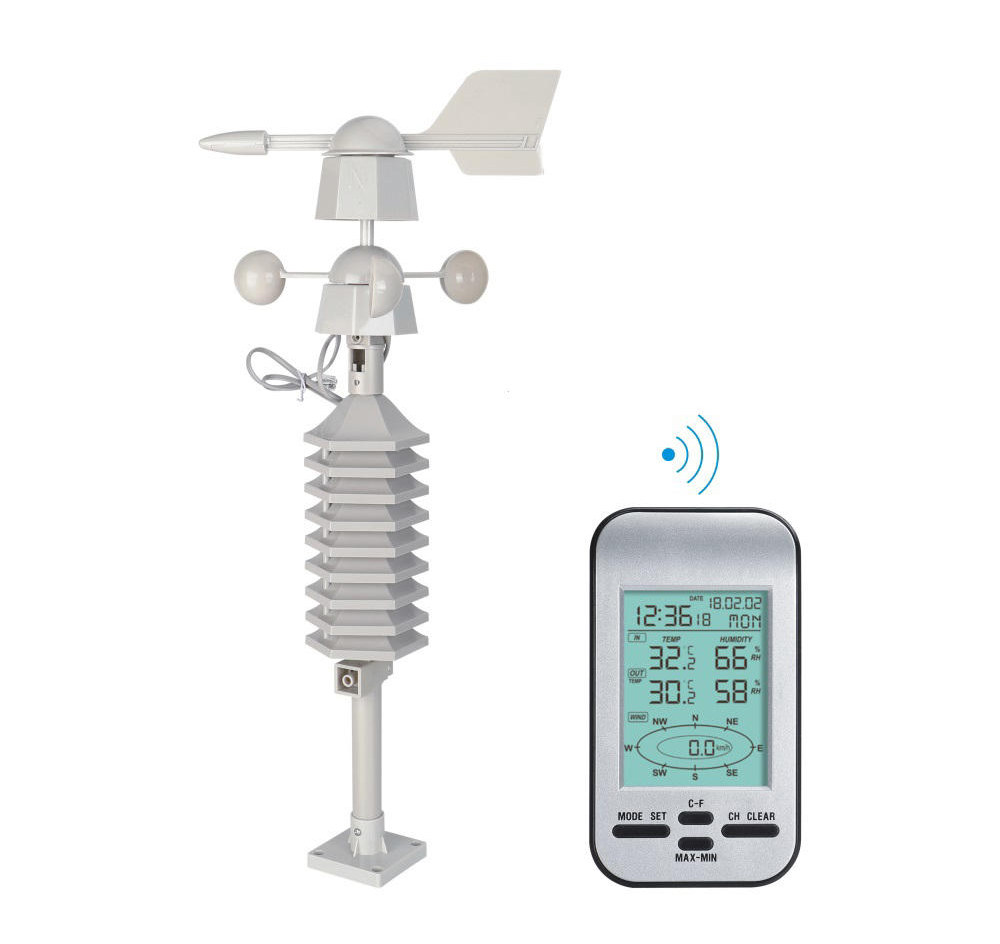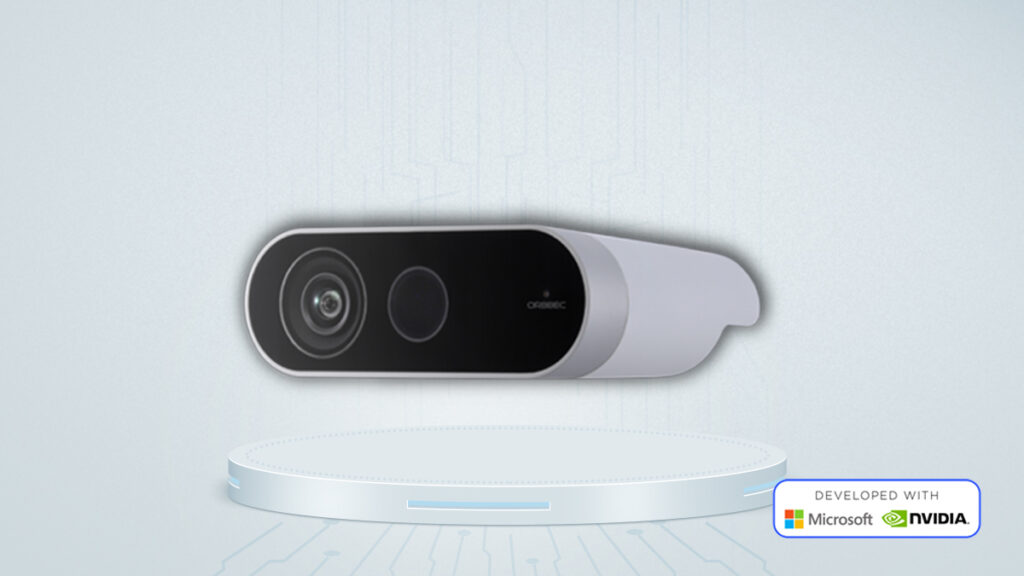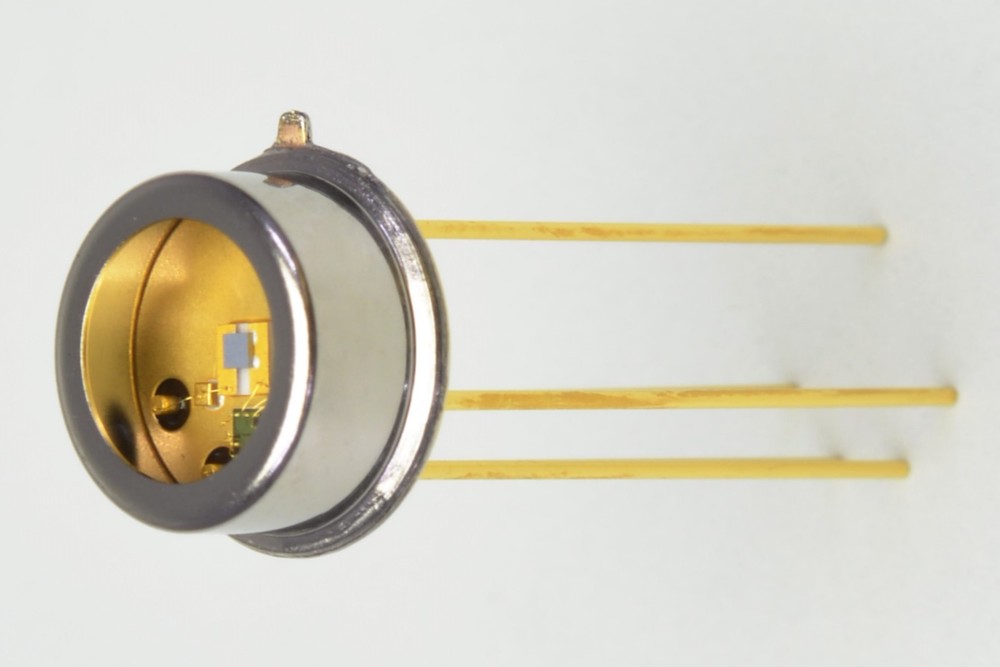 Sensor
Hamamatsu Photonic's subminature new detector
Hamamatsu Photonic has developed a new InAsSb photovoltaic detector (P16702-011MN) with built-in preamplifier offering high sensitivity to mid-infrared light, up to 11μm in wavelength. We achieved this by combining the latest InAsSb (indium arsenide antimonide) mid-infrared models...
Continue Reading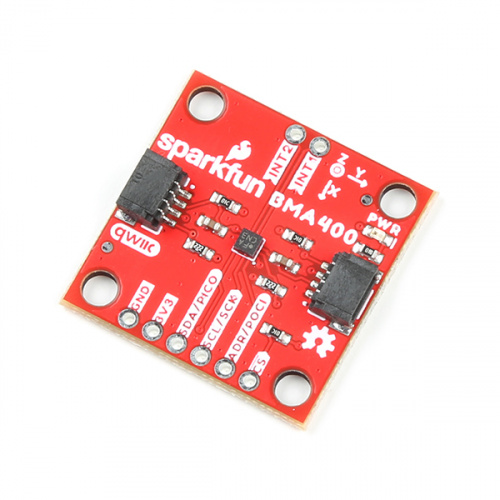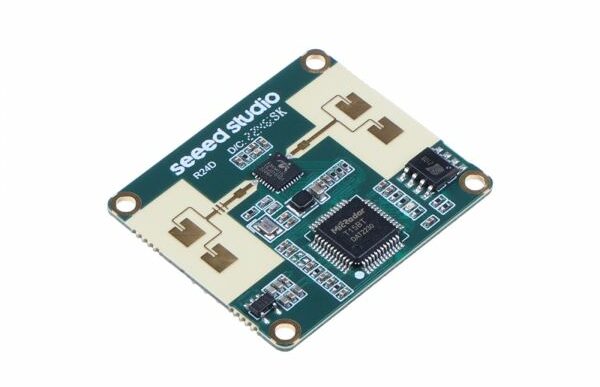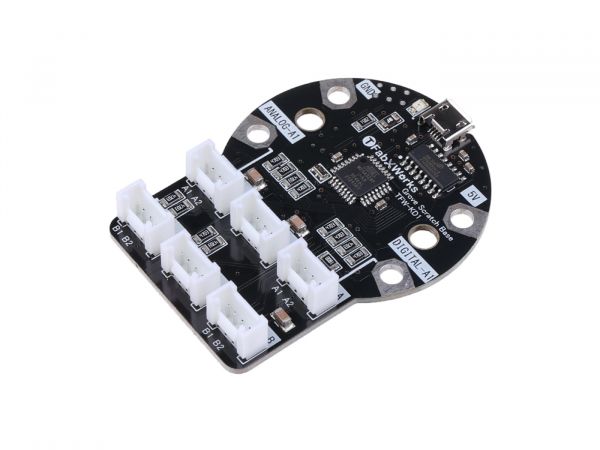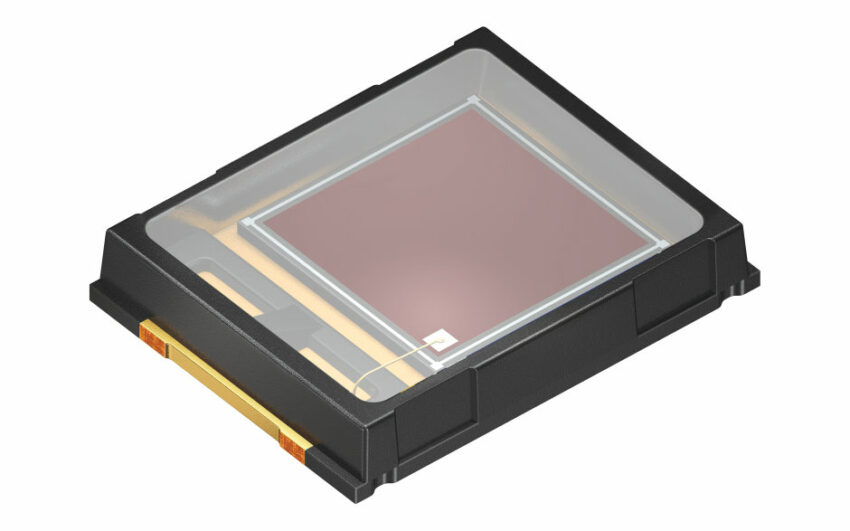 Sensor
ams OSRAM TOPLED SFH 2240 A01 Photodiode
ams OSRAM TOPLED® SFH 2240 A01 Photodiode provides a spectral sensitivity adapted to human eye sensitivity (Vλ). The SFH 2240 A01 features a fast switching time, high linearity, and a low-temperature coefficient of spectral sensitivity. The device is AEC-Q102 qualified in a clear...
Continue Reading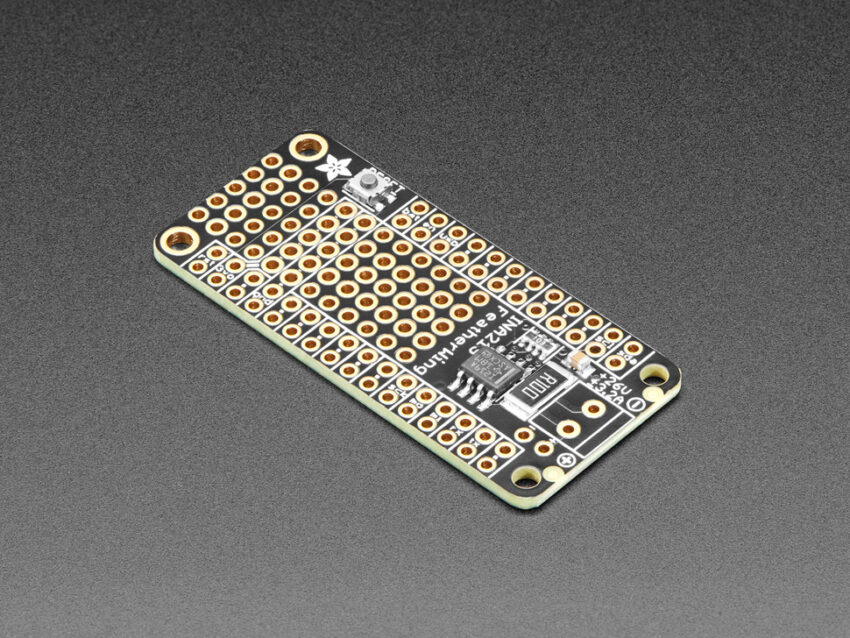 Subscribe to Blog via Email
Join 97,462 other subscribers
Archives