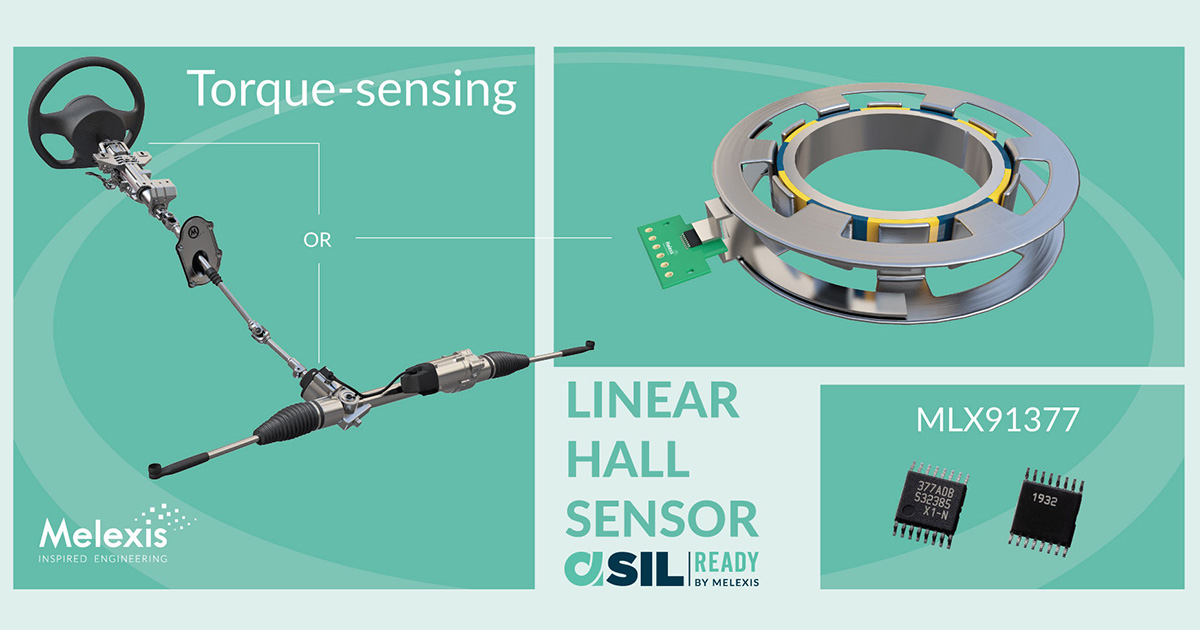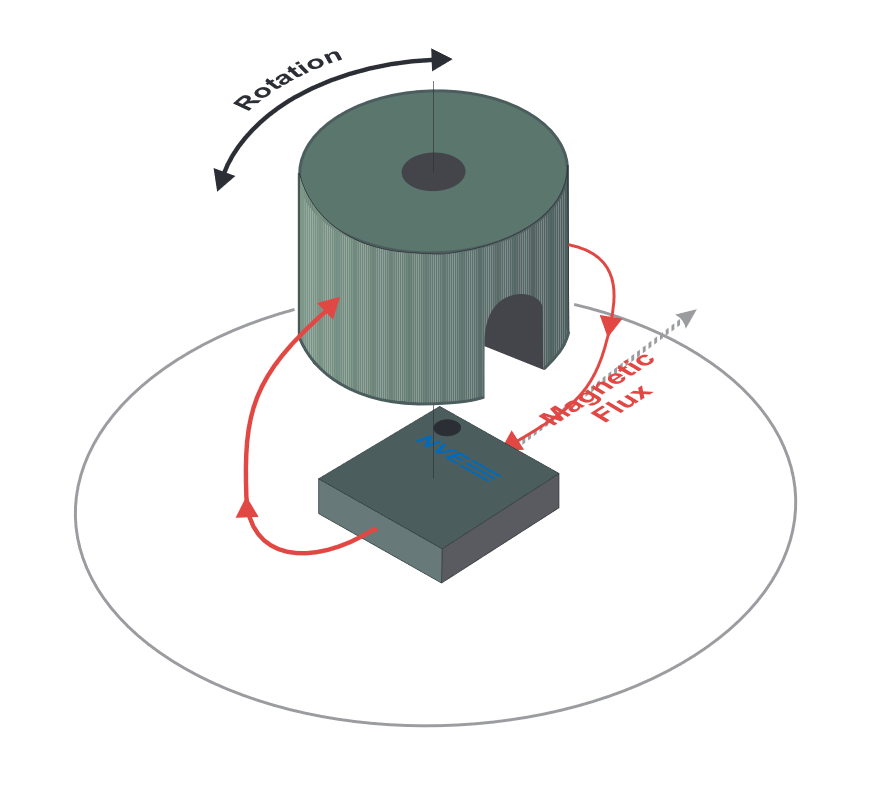 Sensor
NVE Introduces Smart I²C TMR Angle Sensor
NVE Corporation expanded its line of angle sensors with the new ASR012-10E Smart I²C TMR Angle Sensor. The ASR012 is based on the same TMR sensor element and digital processing core as the ASR002, but with an Inter-Integrated Circuit (I²C) rather than a Serial Peripheral Interface...
Continue Reading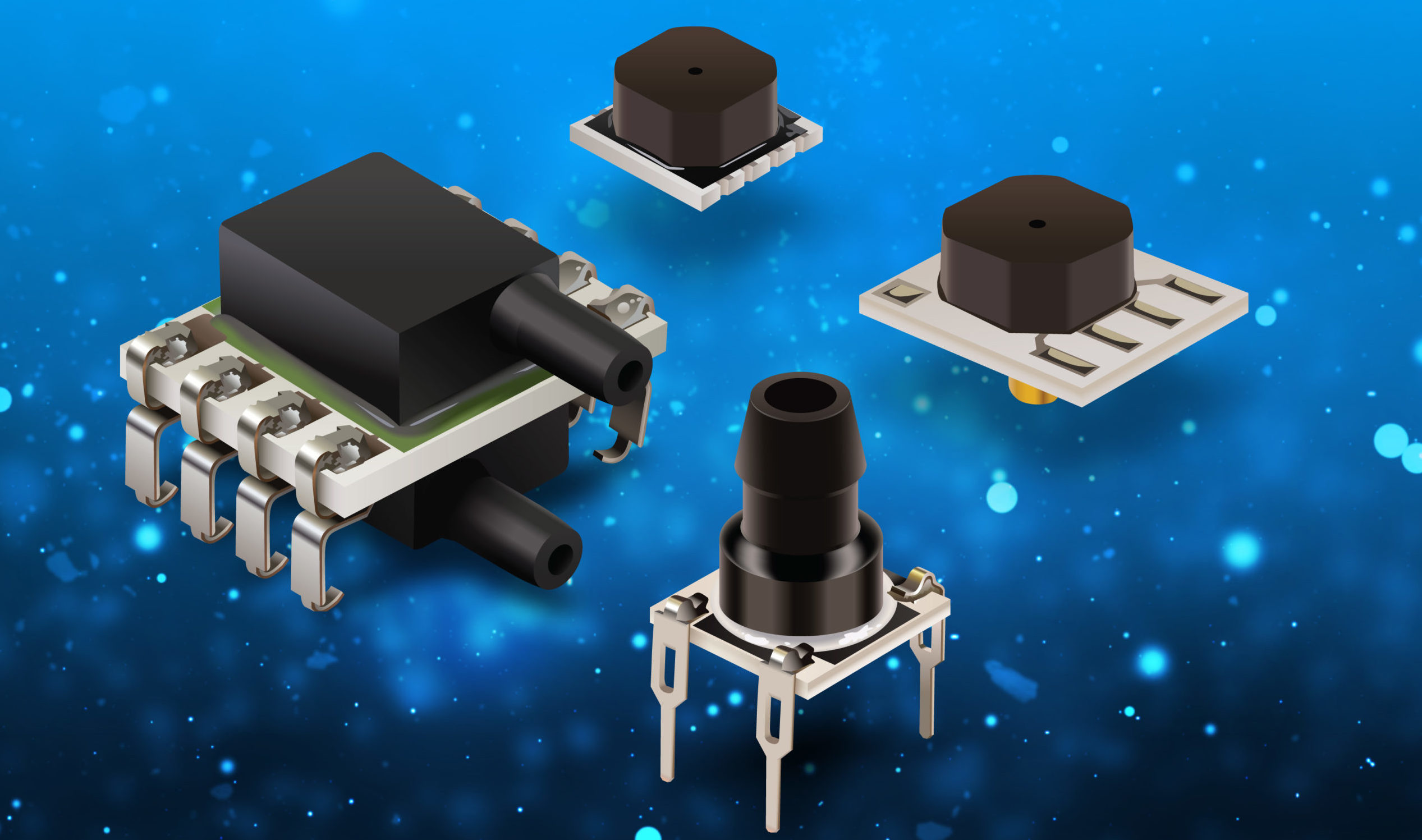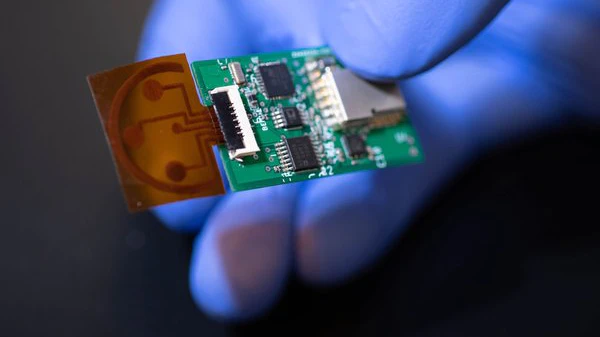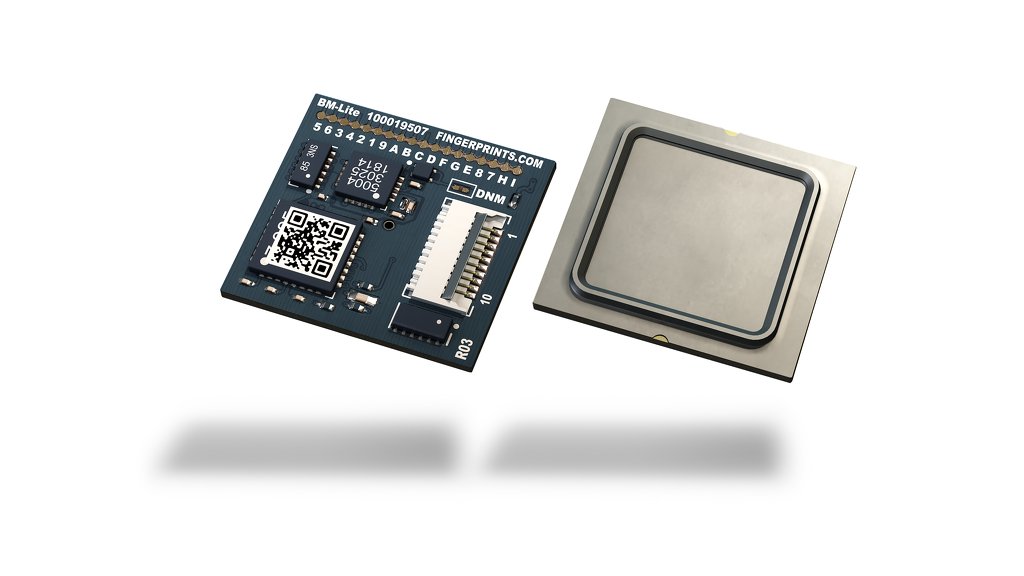 Sensor
Compact Fingerprint Biometric Module
Fingerprint Cards AB's low-power, all-in-one module features market-leading biometric performance Fingerprints' FPC BM-LITE is a standalone, compact biometric fingerprint solution with a robust FPC fingerprint sensor, biometric process, and on-board template storage. It comes...
Continue Reading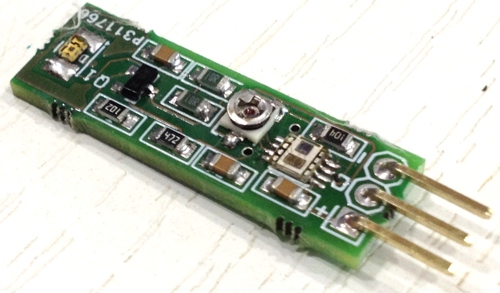 Sensor
Reflectance based Proximity Sensor using Si1102
This reflective sensor module is a high-performance 0-5 cm active proximity detector. The sensor can provide a range up to 50cm with higher current infra-red LED and current limit resistor R2, R4 used across IR LED. Because the sensor operates on an absolute reflectance threshold...
Continue Reading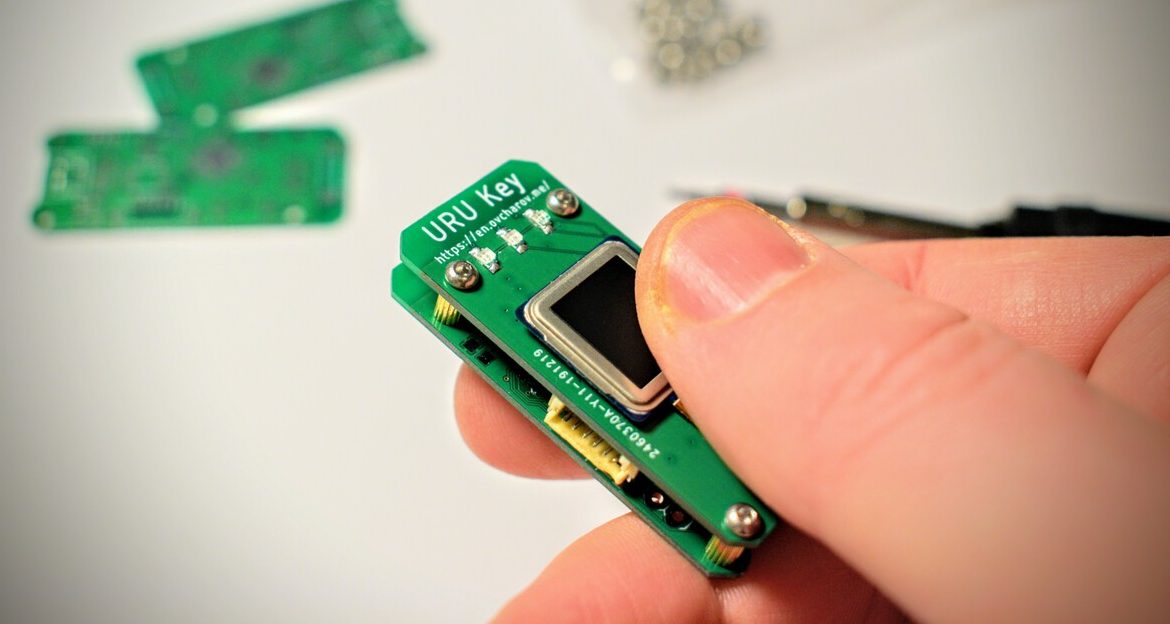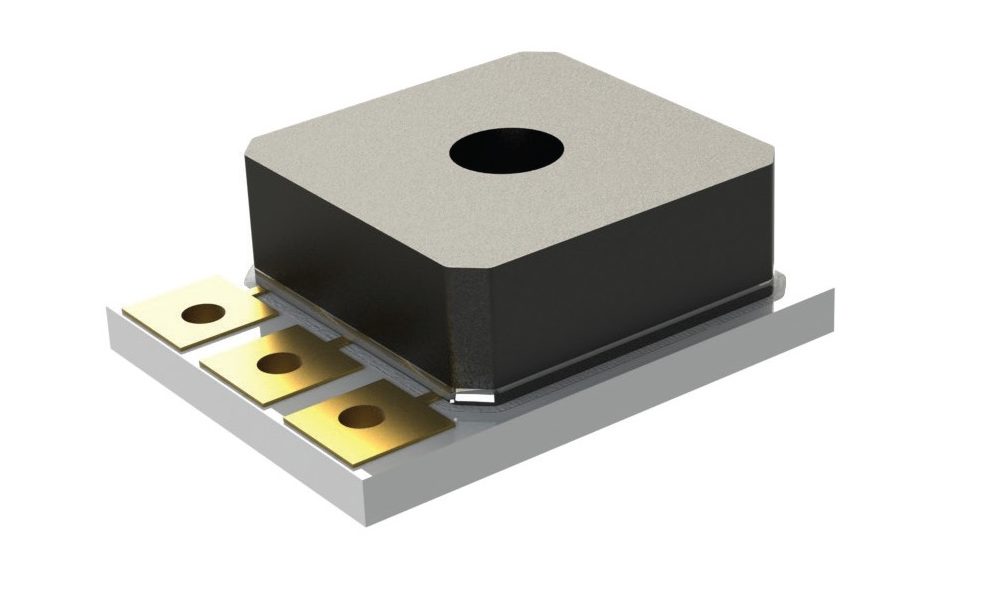 Sensor
Pressure transducer series from Merit Sensor
  The TR pcb mountable pressure transducer series from Merit SensorTM is a rugged, direct-media pressure monitoring solution designed for today's toughest pressure sensing environments. This pressure transducer series offers a pressure range from 15psi to 500psi with a fully...
Continue Reading