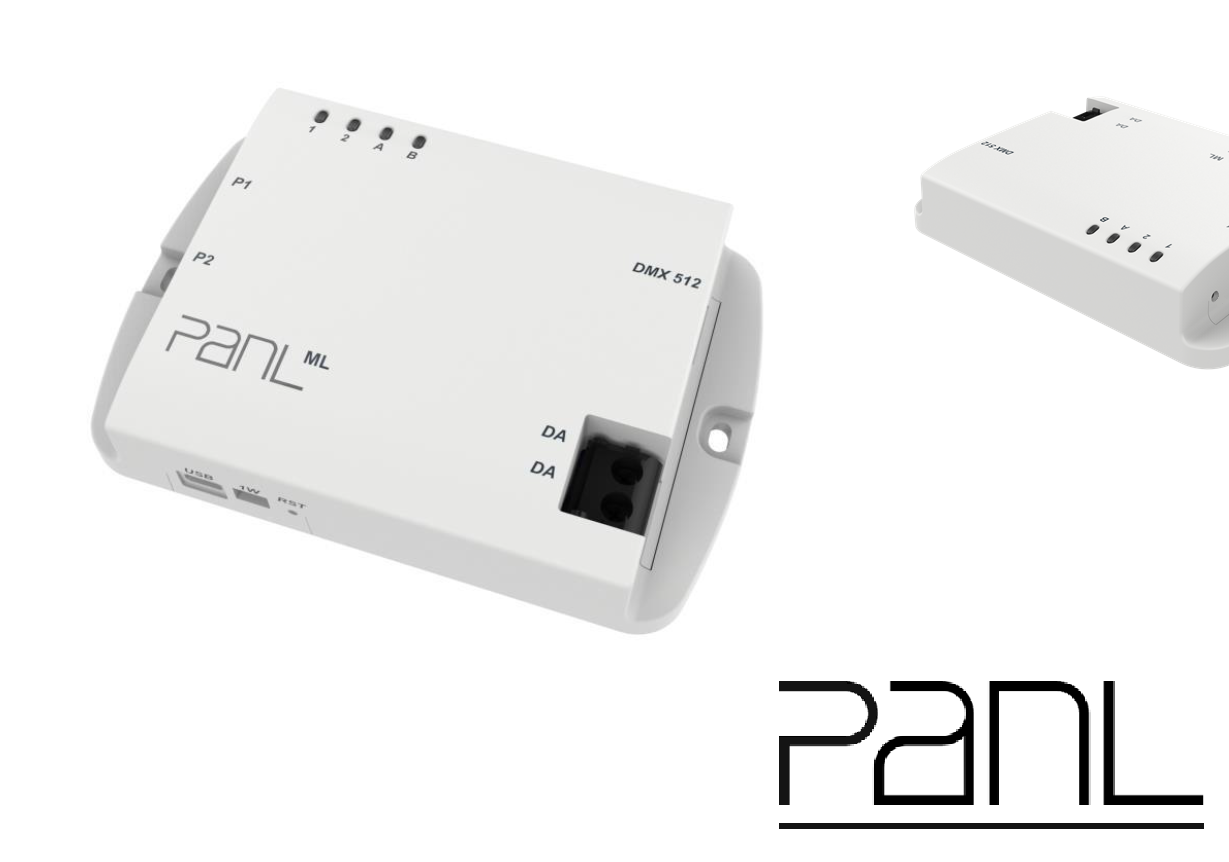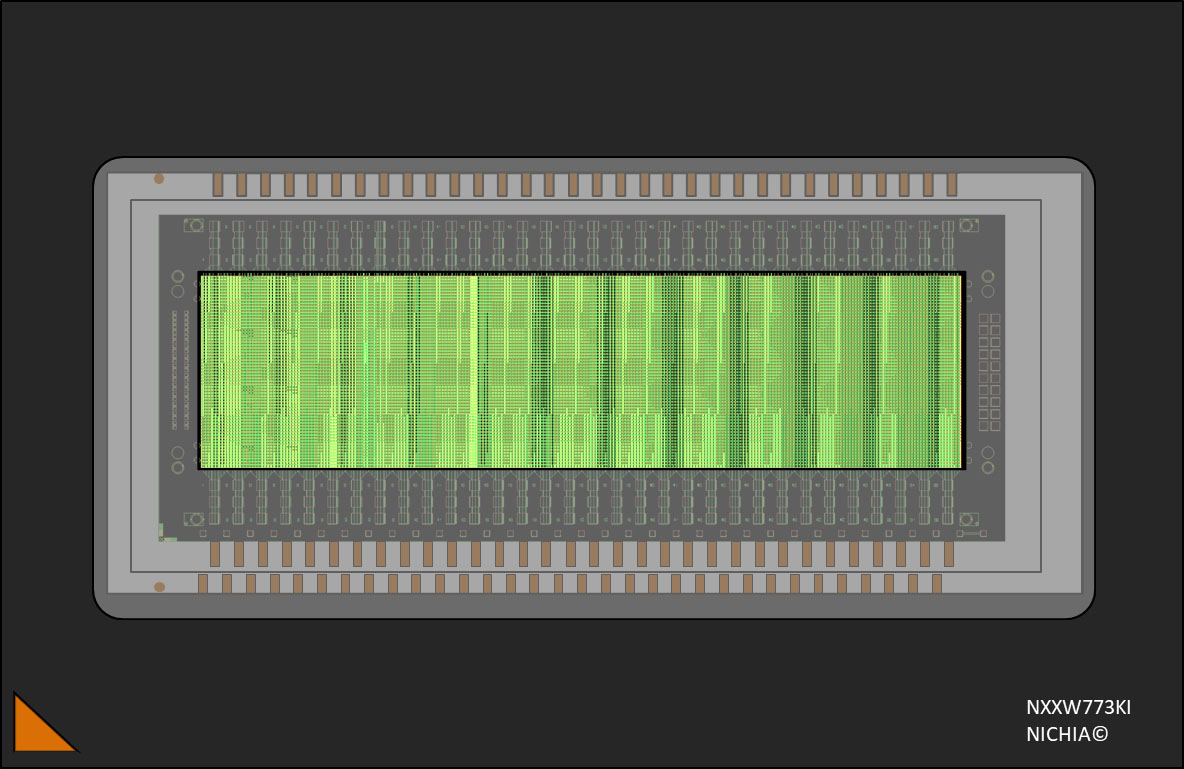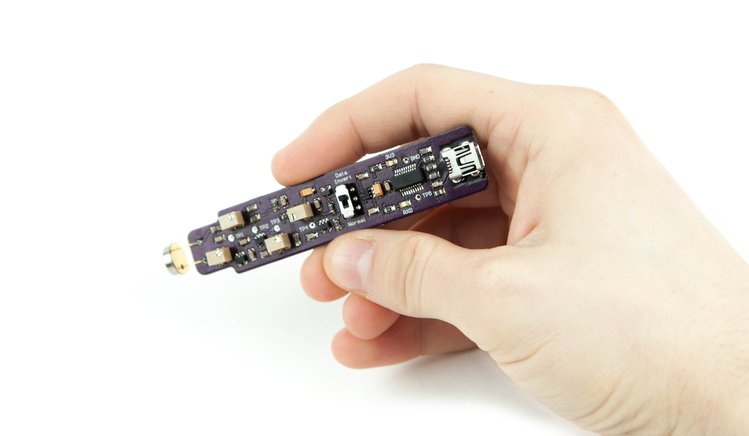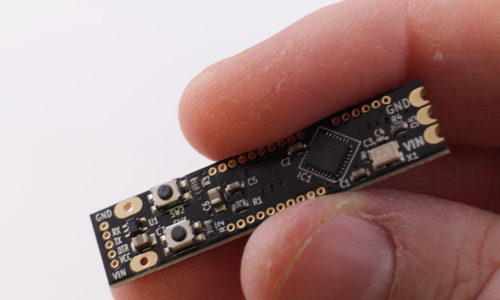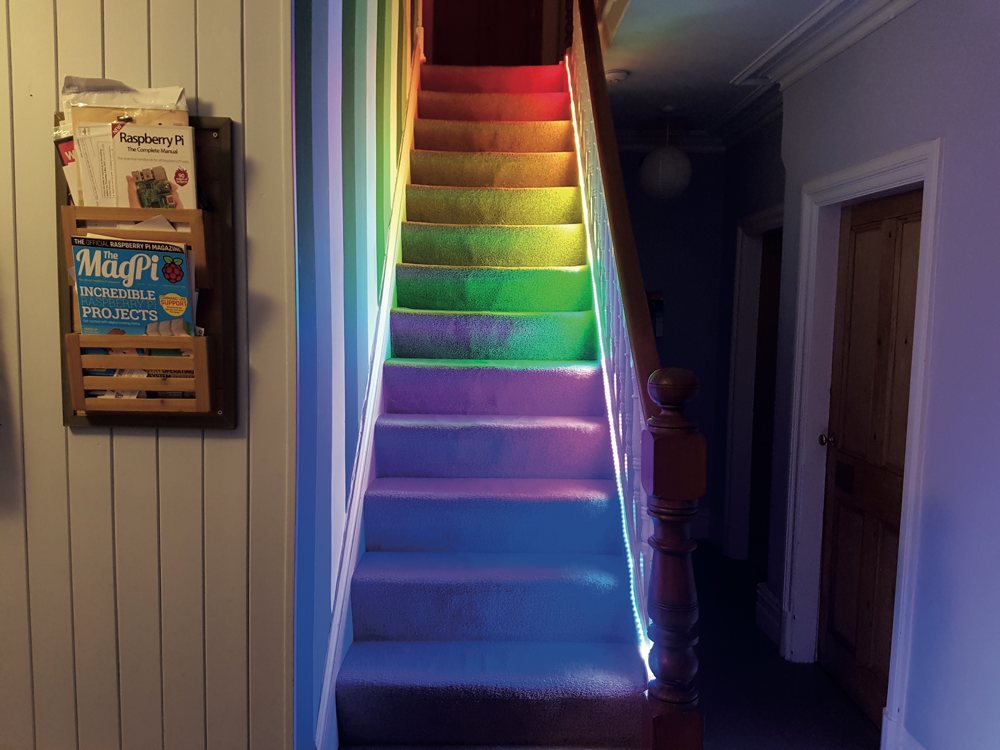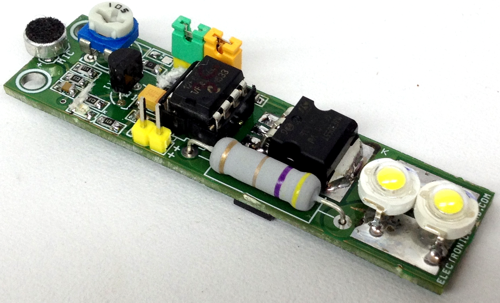 Led
Light
Sound Activated LED Light With Timer
Clap to light switch with timer project is very useful project for power saving applications. The project switches on the LED light for 45 to 60 seconds when receives two clap sound. This project can be used in store room, toilets, dark area where switch is not visible, night lamp,...
Continue Reading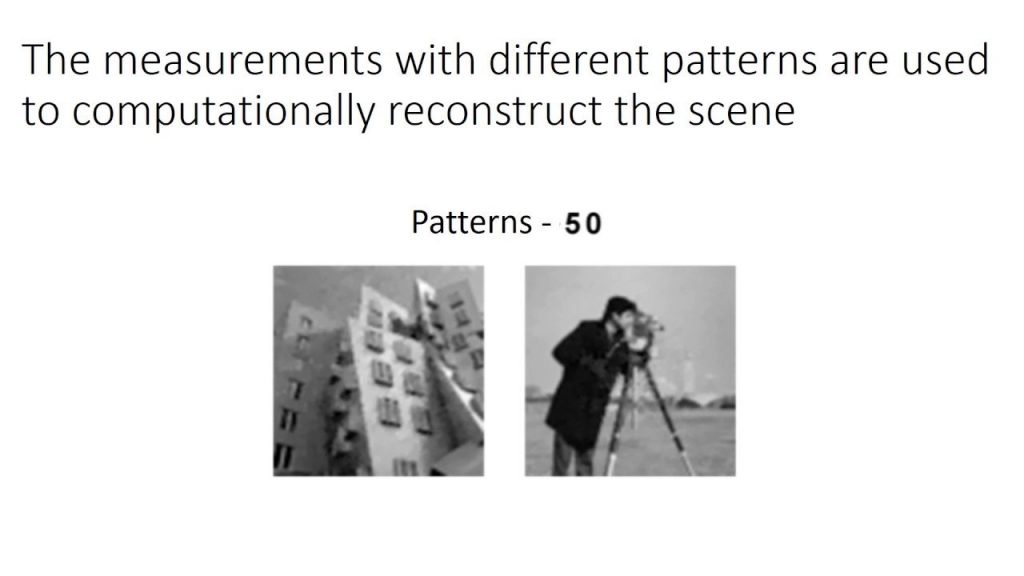 Light
Sensor
Test/Measurements
Fast Single-Pixel Camera
Compressed sensing is an new computational technique to extract large amounts of information from a signal. Researchers from Rice University, for example, have built a camera that can generate 2D-images using only a single light sensor ('pixel') instead of the millions of pixels in...
Continue Reading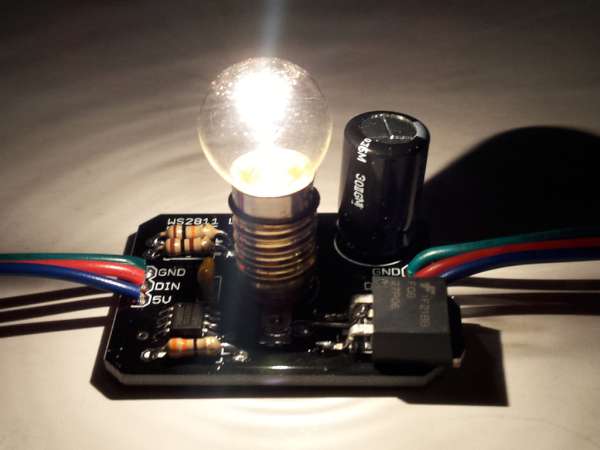 Light
Individually addressable incandescent lamps
Michael wrote an article on controlling a bunch of lamps individually with WS2811 drivers and Arduino. [via] I simply used the same technology as LED strips to allow communication between lamp modules. LED strips have RGB LEDs with an embedded driver chip which uses PWM (pulse width...
Continue Reading