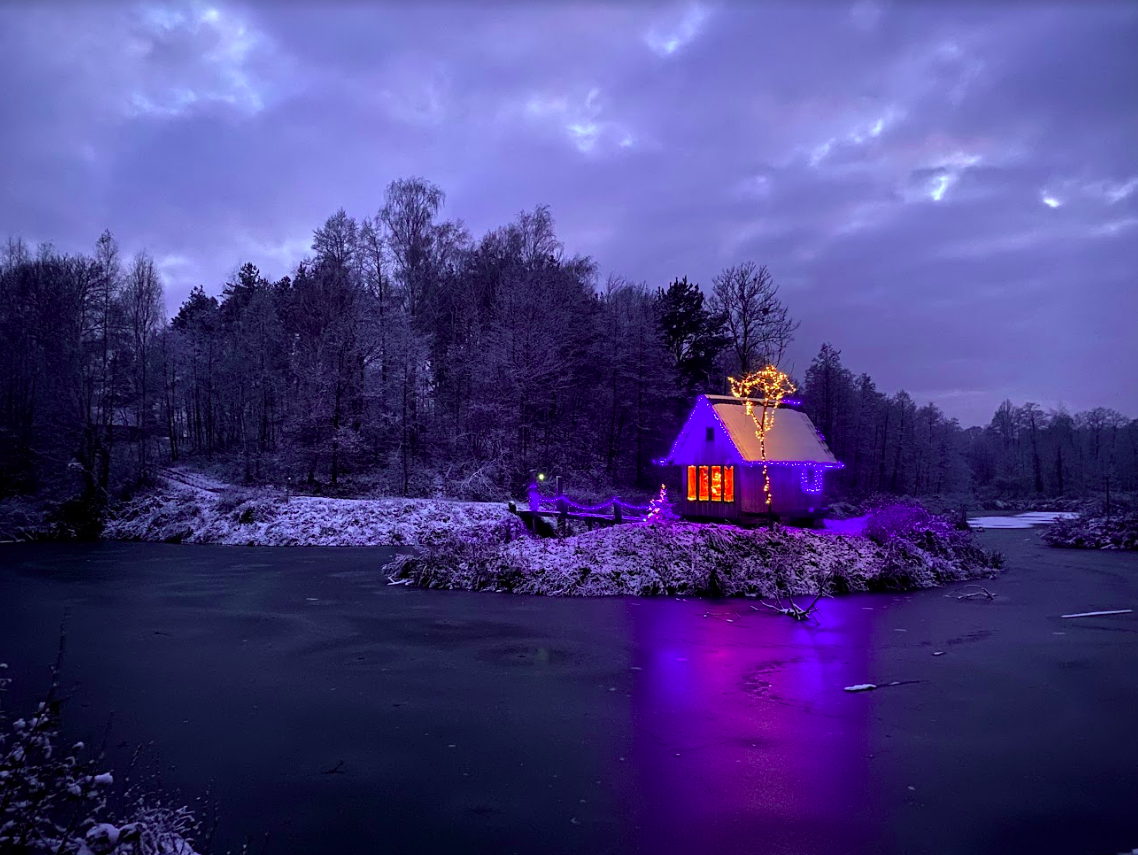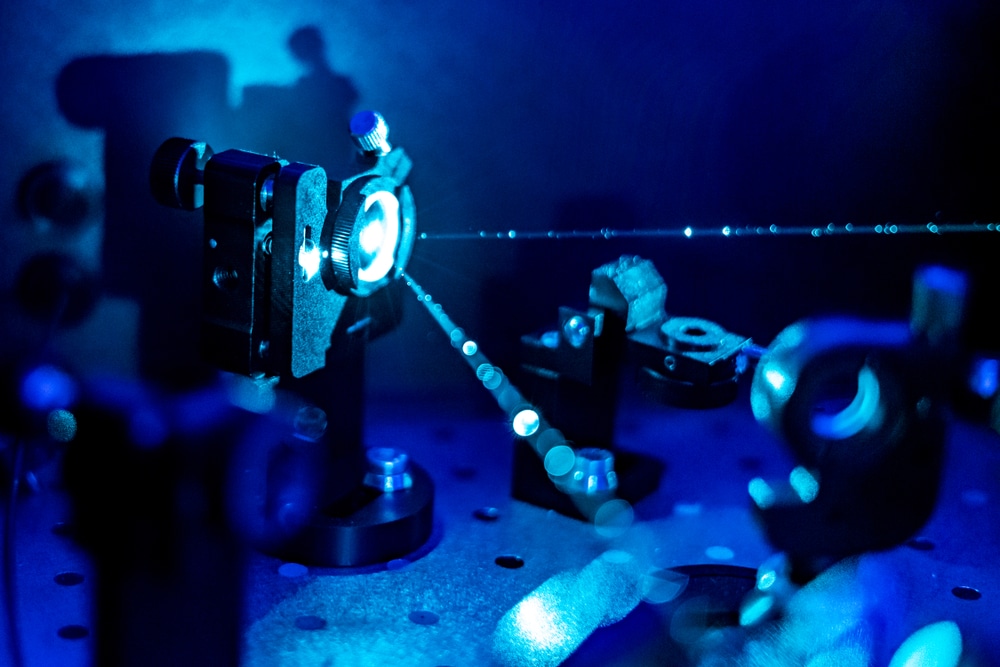 Light
Various Applications of Photonics and Optics
Photonics and optics are fields of engineering and physics that deal with highly complex equipment, components, and tools. The advancements in Photonics and optics are helping to form better industrial standards and help with further technological development around the world. In this...
Continue Reading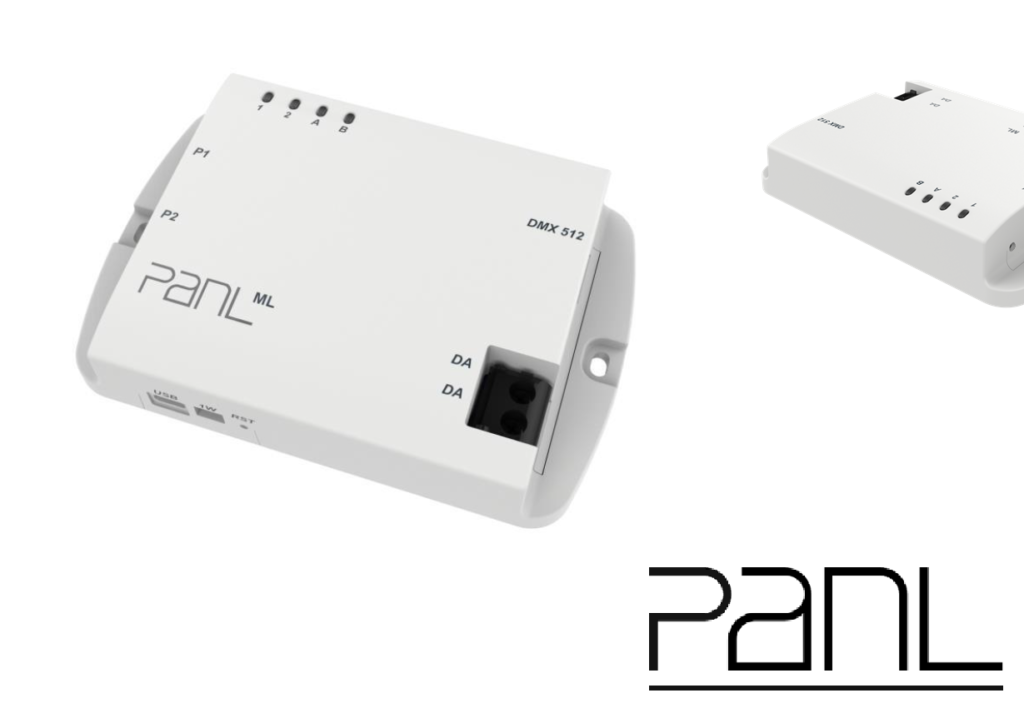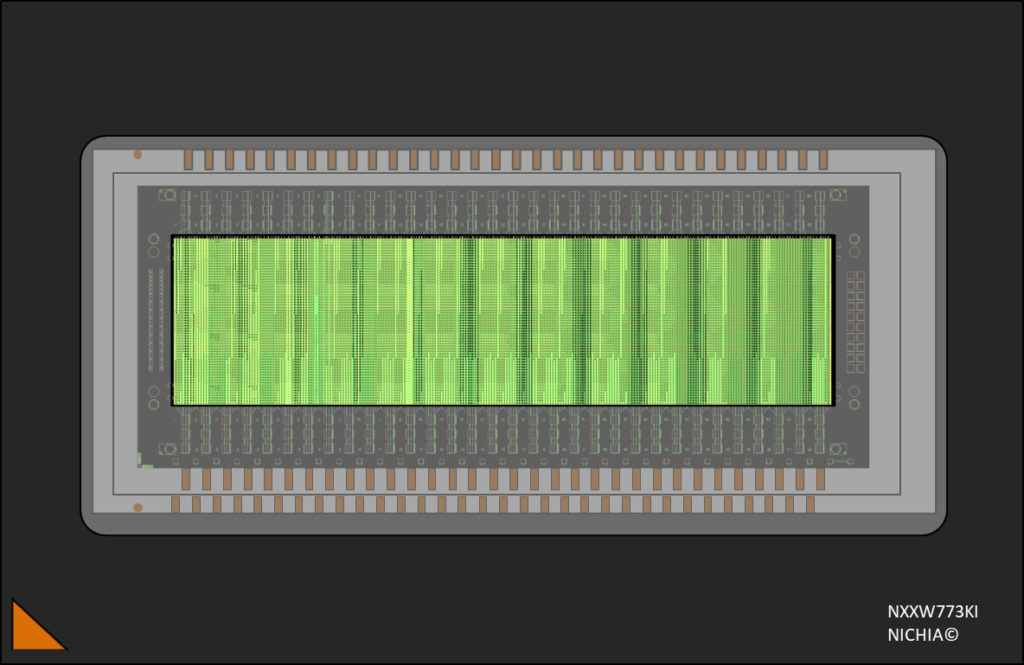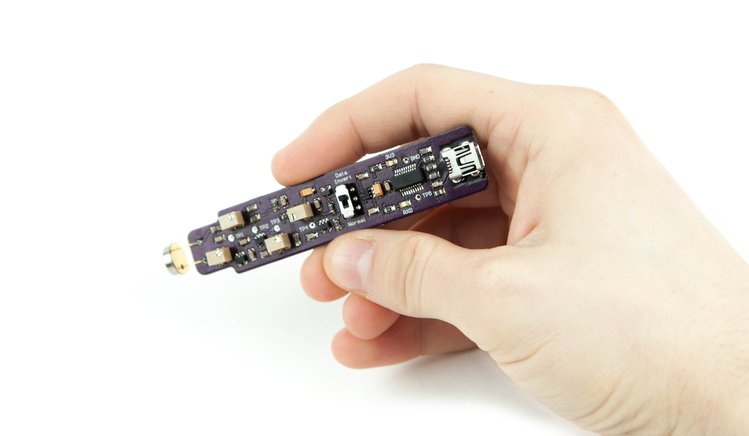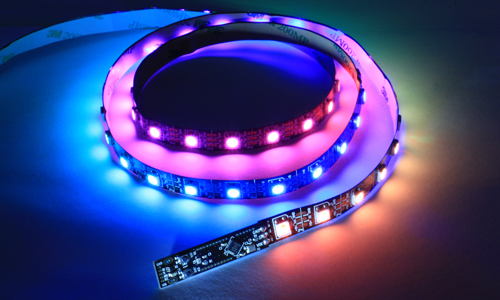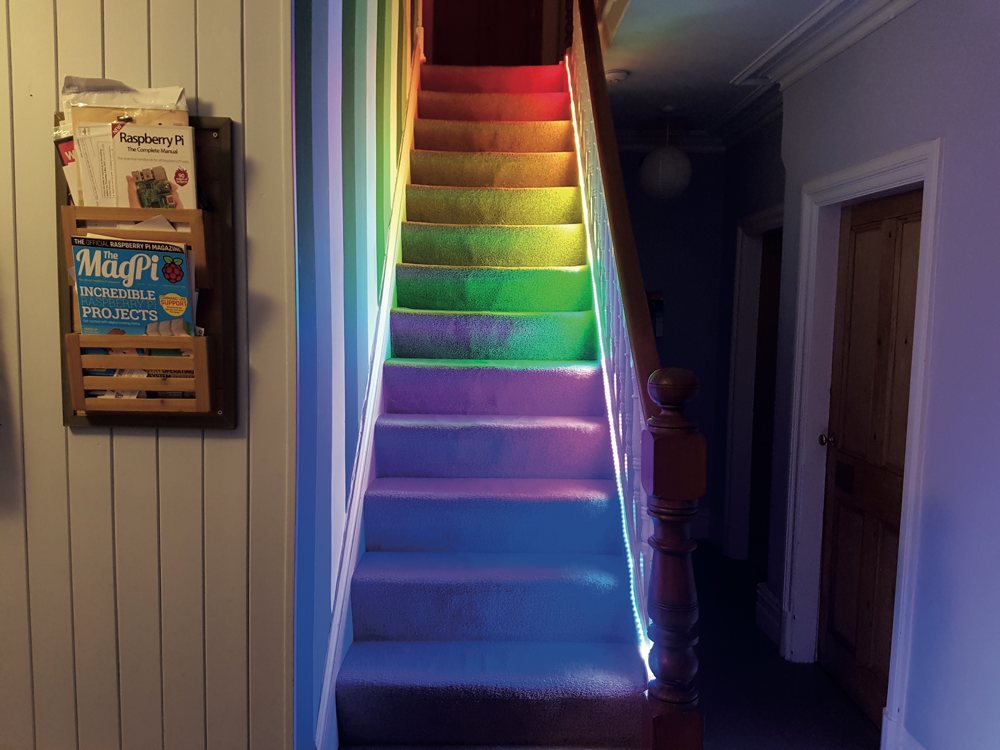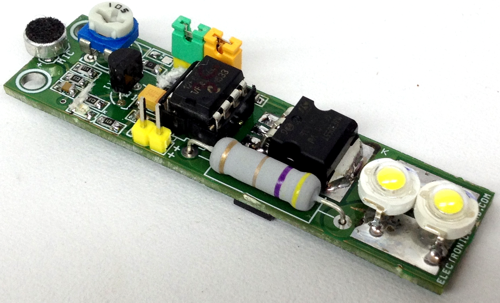 Led
Light
Sound Activated LED Light With Timer
Clap to light switch with timer project is very useful project for power saving applications. The project switches on the LED light for 45 to 60 seconds when receives two clap sound. This project can be used in store room, toilets, dark area where switch is not visible, night lamp,...
Continue Reading
Join 97,426 other subscribers

Archives