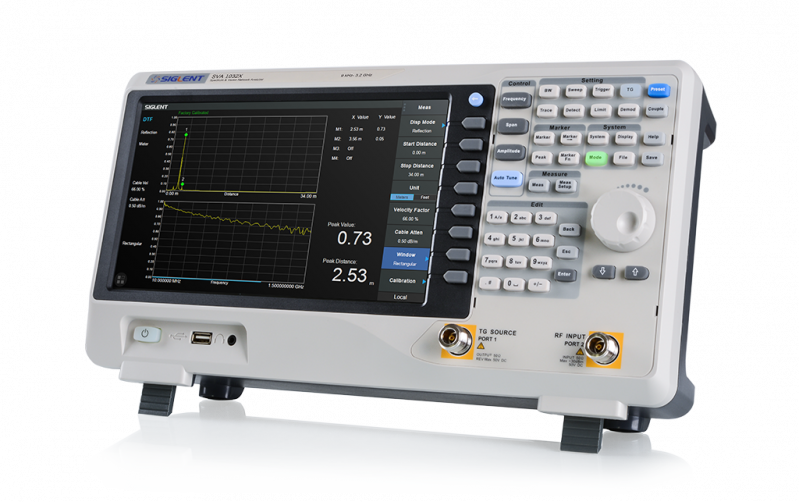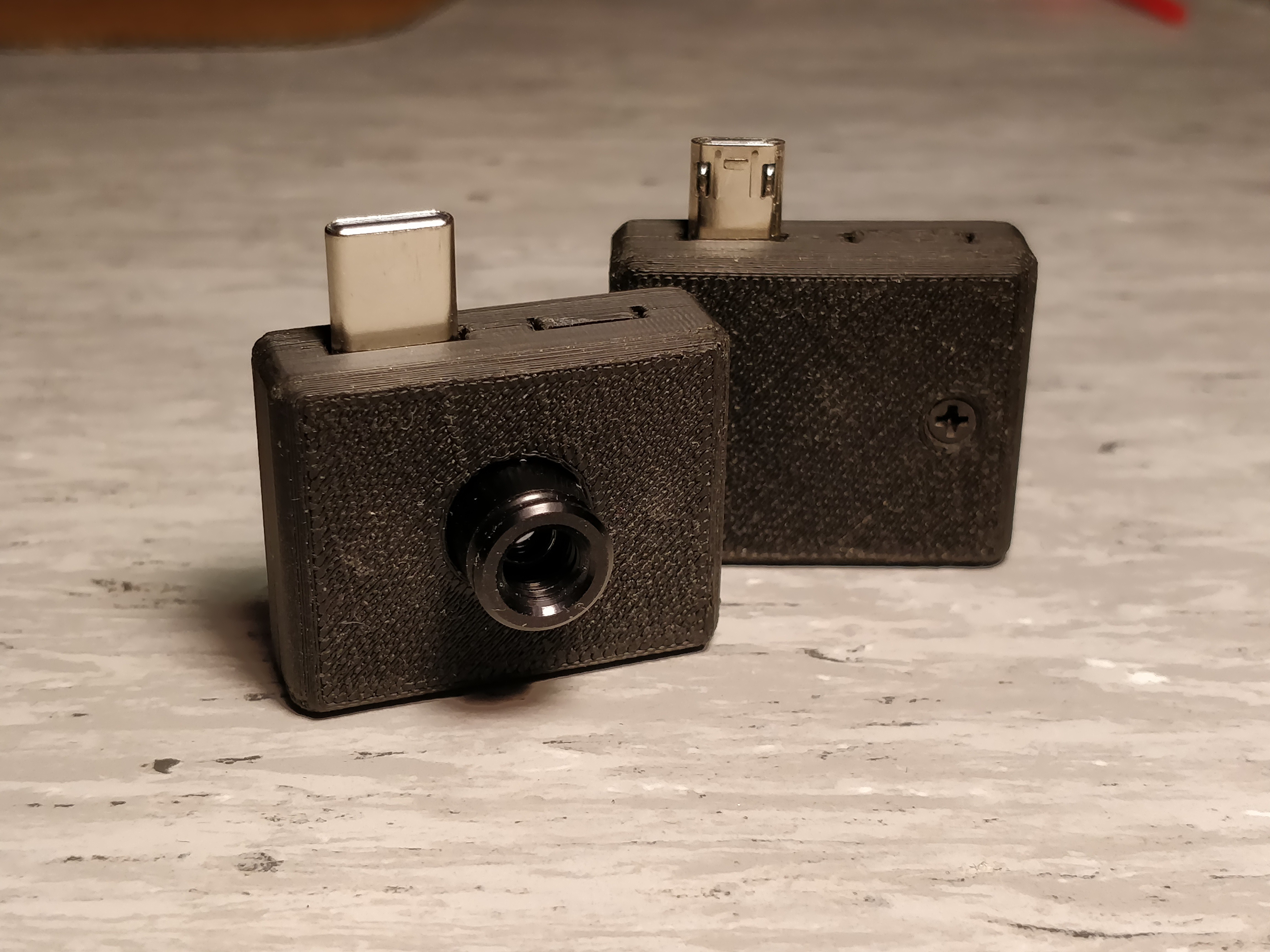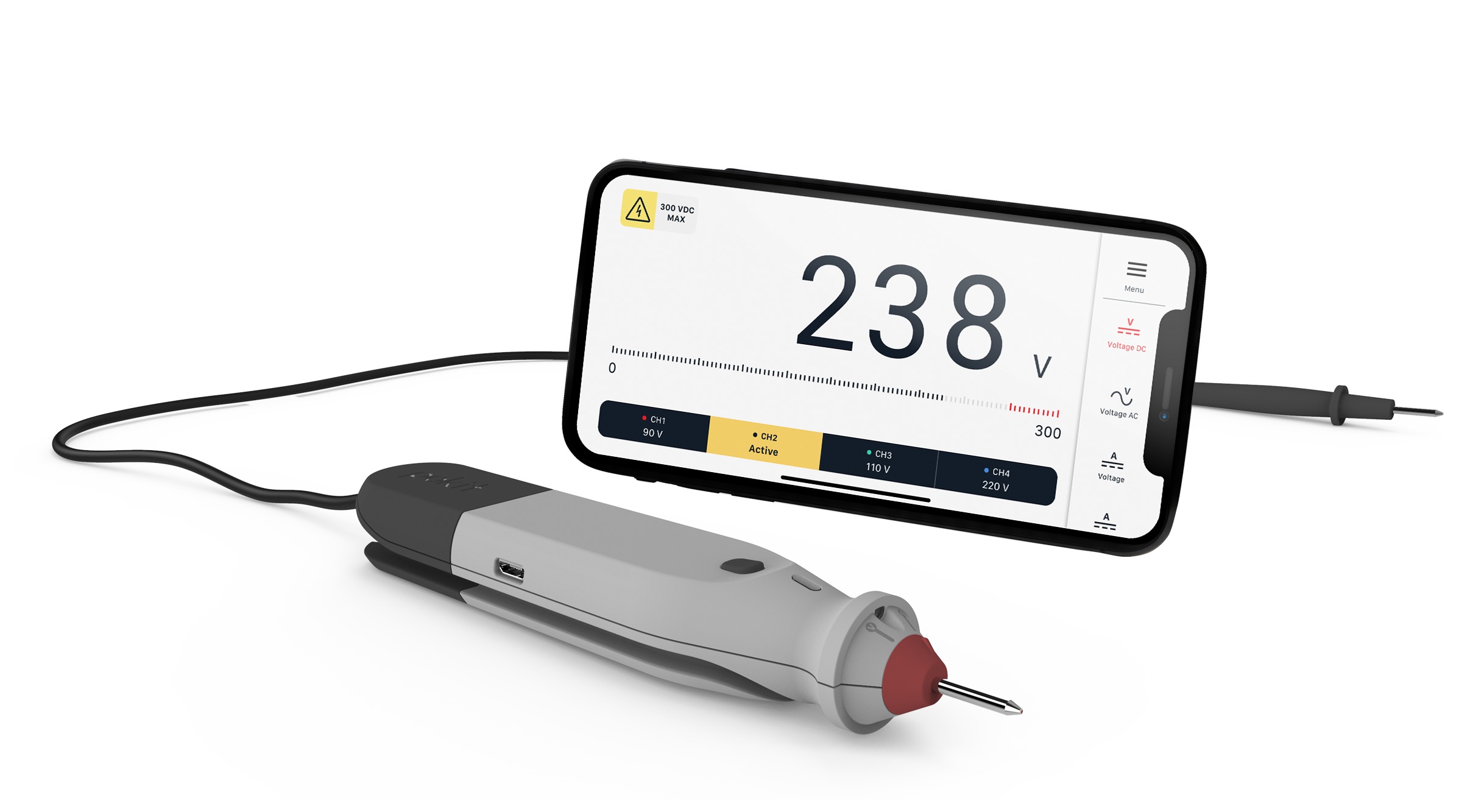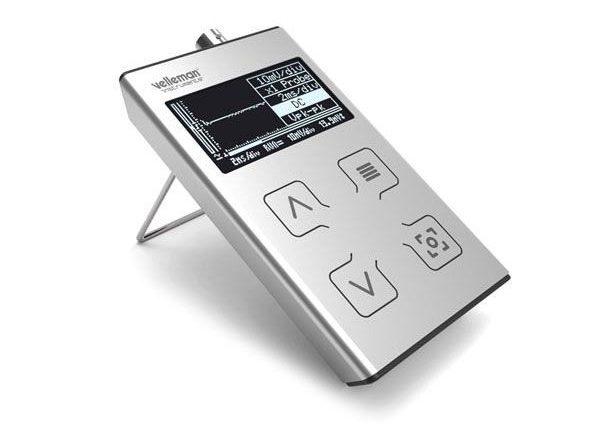 Test Equipment
Velleman Handheld Oscilloscope
The HPS140MK2 handheld oscilloscope still holds the same power as its predecessor, the HPS140, but in a new and modern design. Although small in size, this oscilloscope packs 40 MS/s in real time and it's sensitivity can go as low as 0.1 mV. It also has a full automatic measuring system...
Continue Reading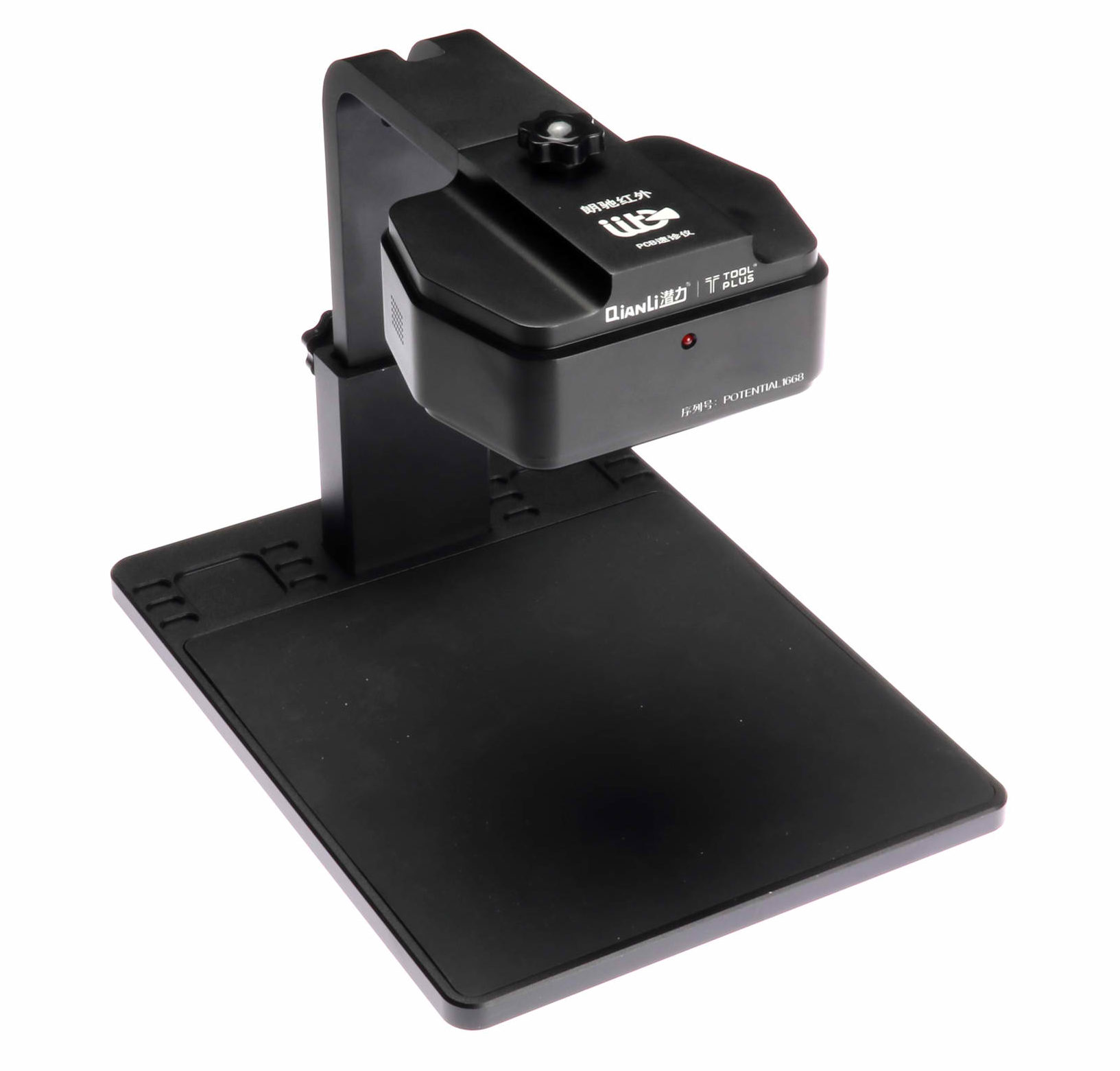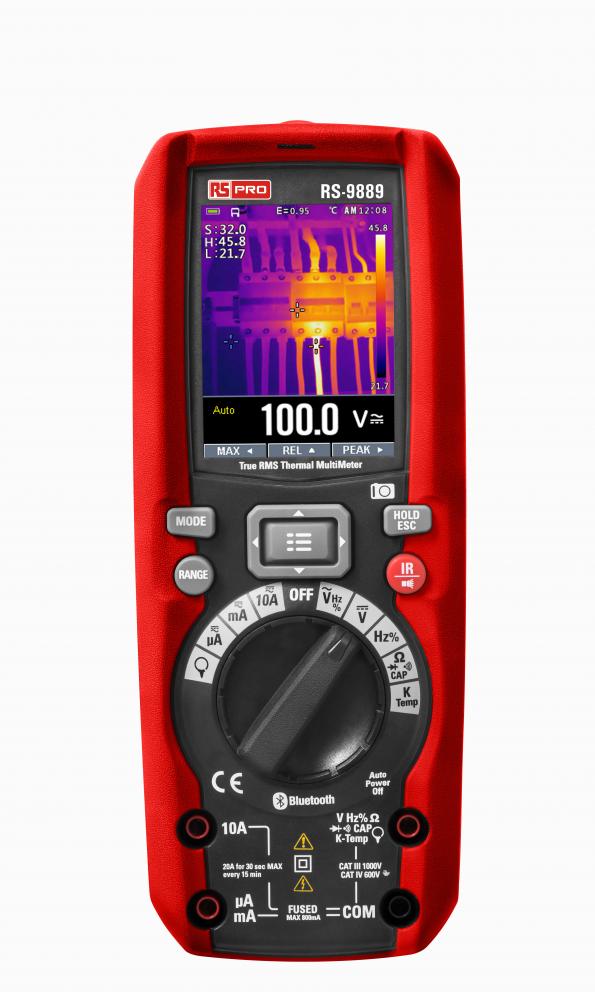 Test Equipment
RS PRO DMM offers built-in thermal imaging
RS has launched the first digital multimeter (DMM) in the company's RS PRO product range to integrate a built-in thermal imager. by Ally Winning@ www.eenewsembedded.com The RS-9889 thermal imaging multimeter allows the identification of thermal overload issues in electrical equipment...
Continue Reading