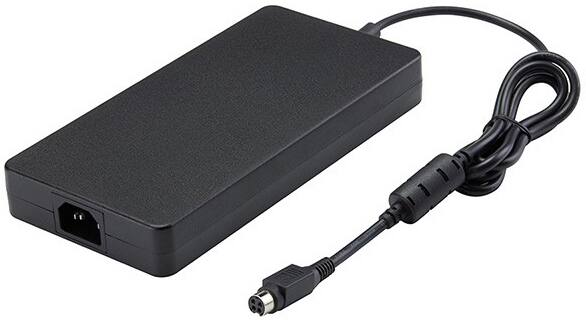 Products
FSP330 Ultra-Slim 24 V Fanless Adapter
SP's FSP330 is a slim 330 W high wattage fanless external power supply The FSP330 is a 330 W AC-to-DC adapter from FSP intended for use in IPC systems, embedded systems, printers, monitors, charging systems, and POS systems that have high wattage demands. This adapter operates at...
Continue Reading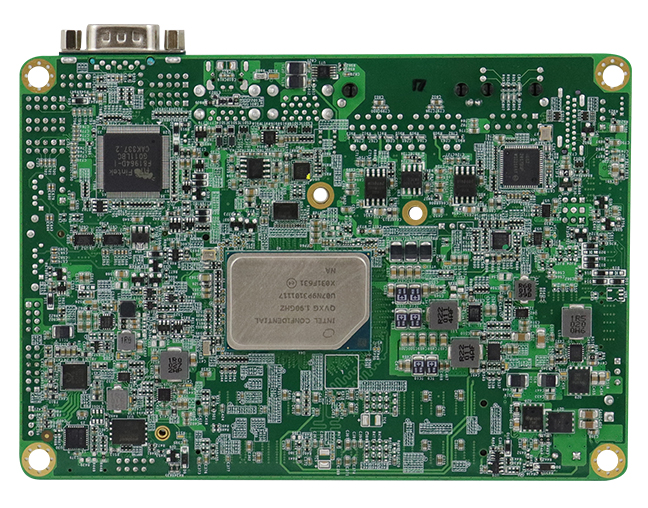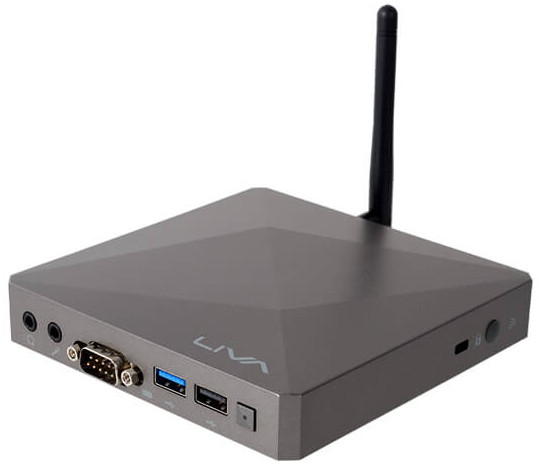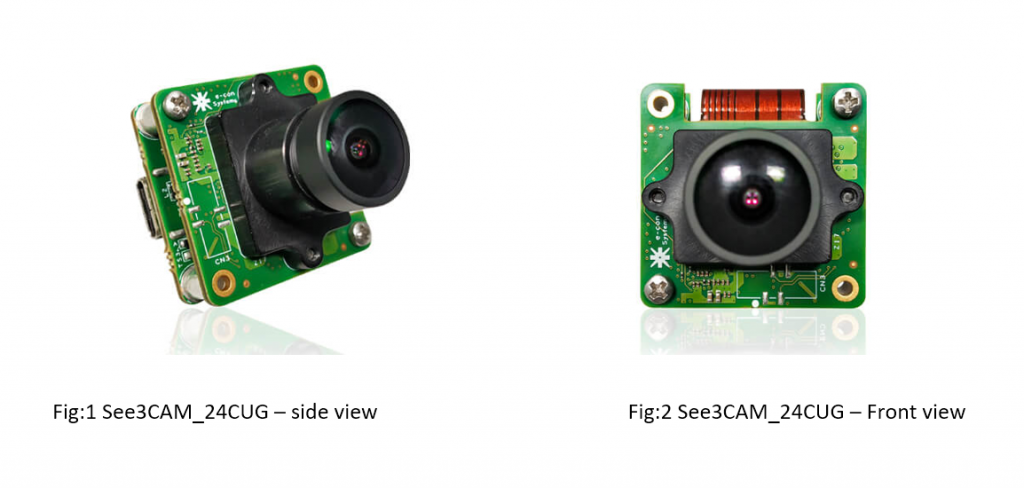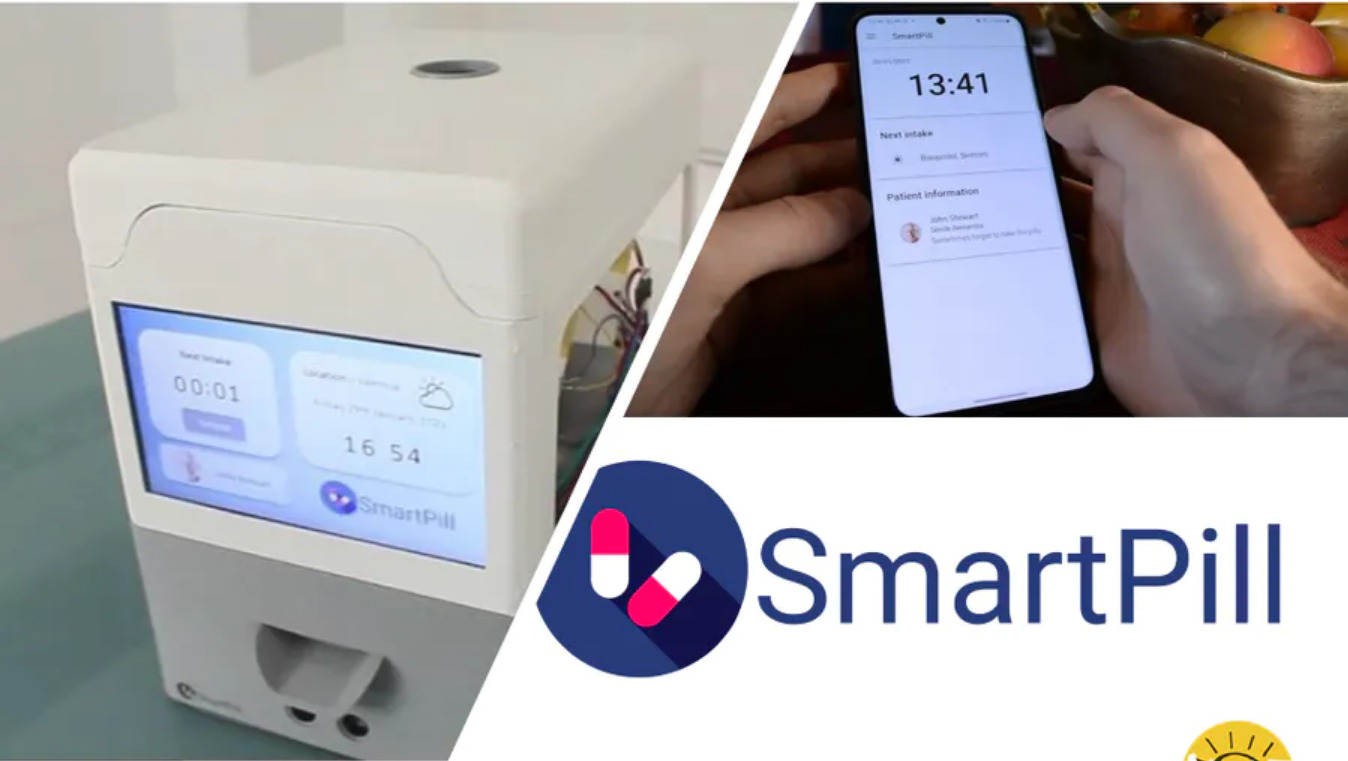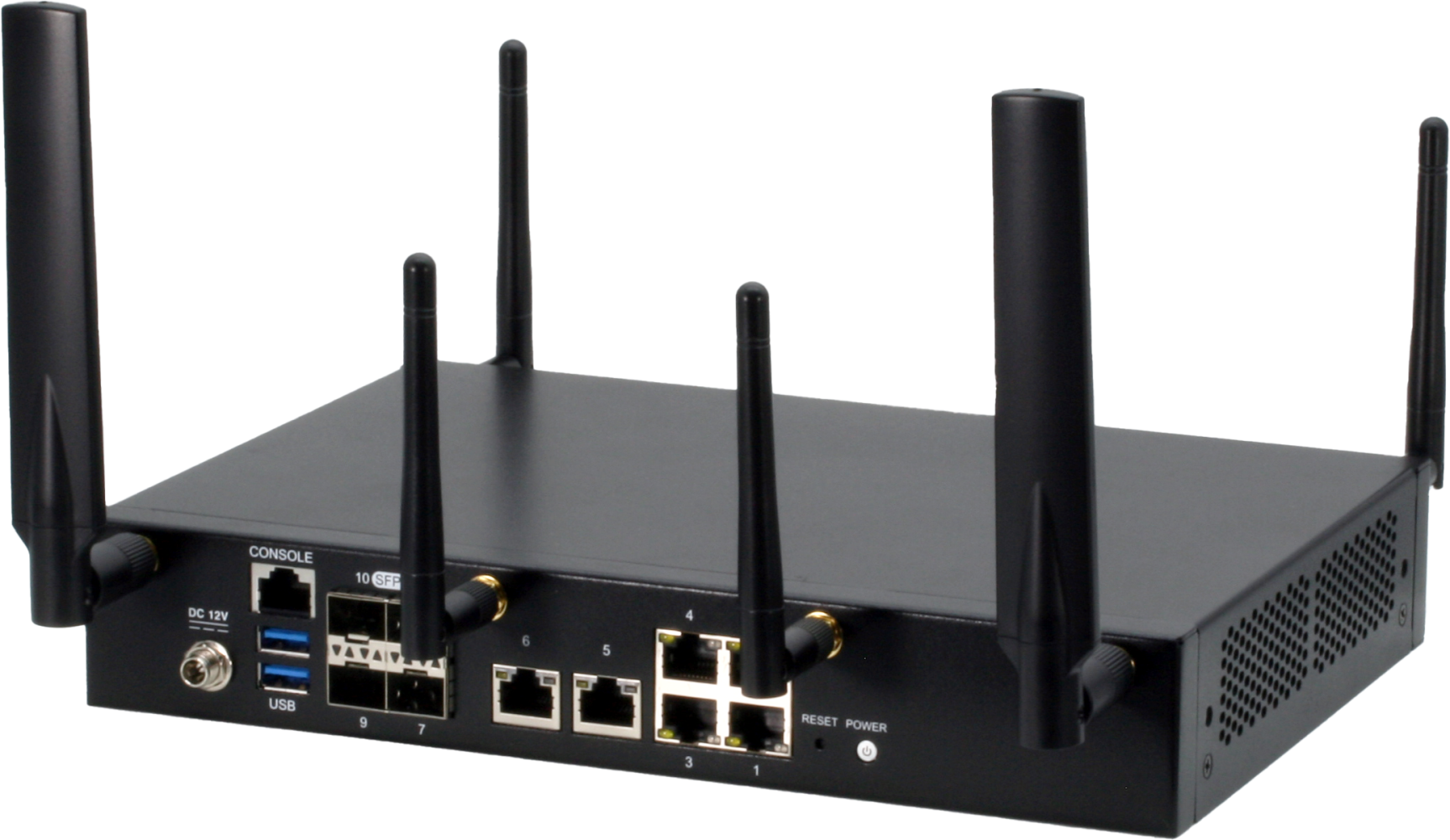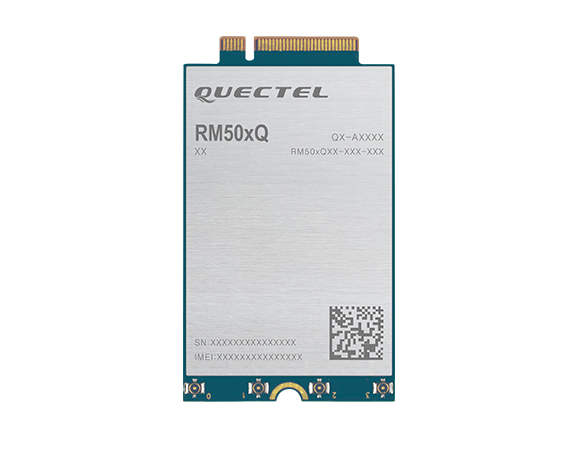 Products
Quectel RM50xQ Global 5G Modules are available
Quectel RM50xQ Global 5G Modules adopts the 3GPP Release 15 LTE technology to support both 5G Non-Standalone Architecture (NSA) and Standalone Architecture (SA) modes. These modules are optimized specially for IoT/eMBB applications. The RM50xQ modules are compatible with LTE-A Cat 6...
Continue Reading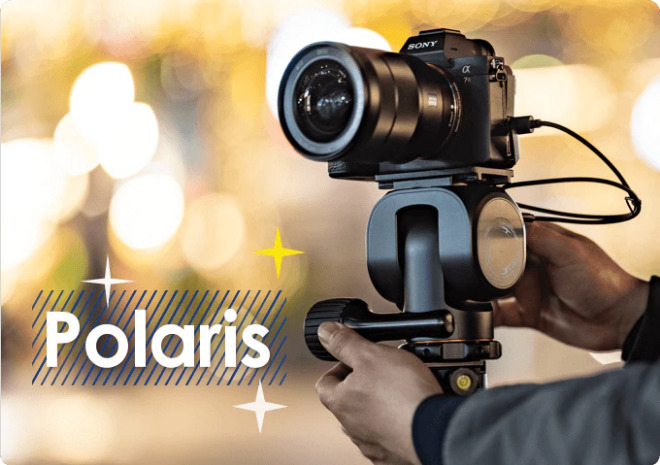 Products
Top Stories
Polaris, A Smart Electric Tripod Head
Capturing a perfect night sky can be daunting. You usually need a long exposure to capture the brightness of stars, even on the clearest of nights. Also, because of the rotation of the earth, when you take pictures, the stars in pictures often show tailing or streaks. One solution was...
Continue Reading