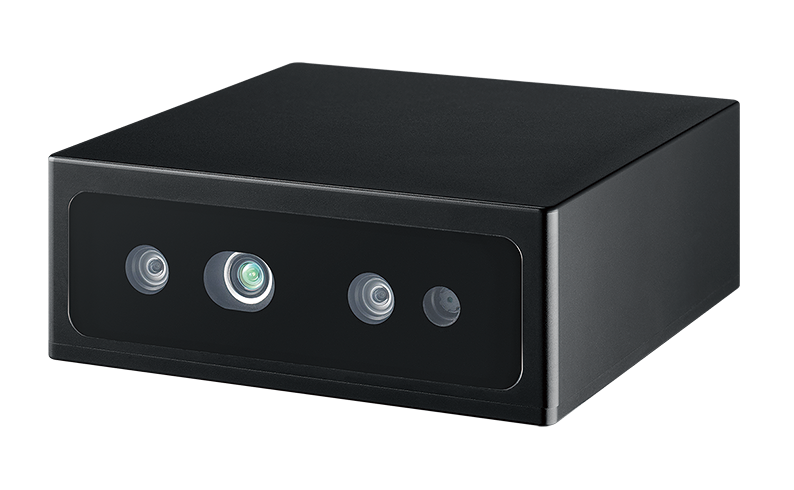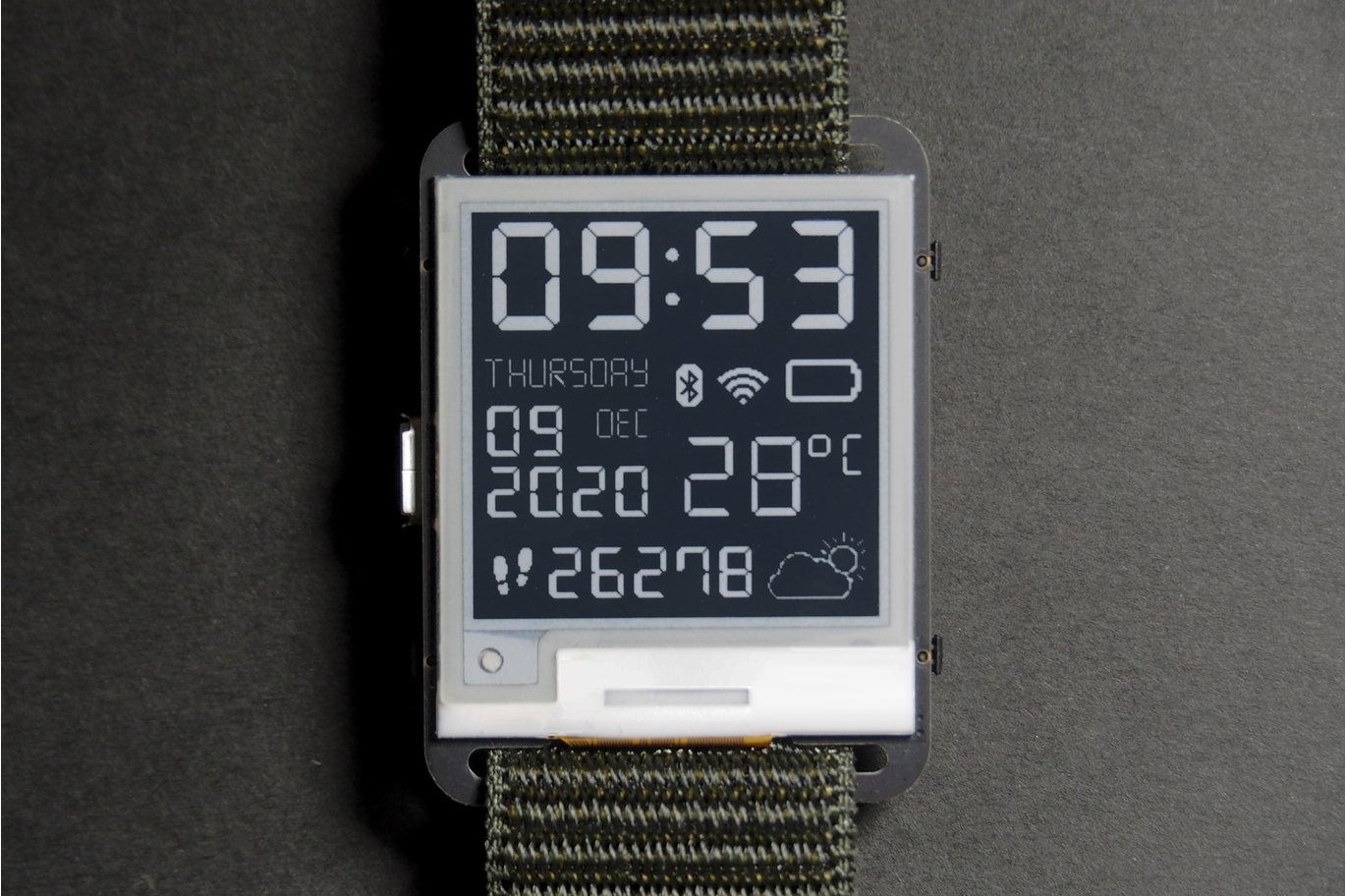 Products
Top Stories
Watchy: The Open-Source E-Paper Watch
The good thing about Tindie is that allows all of us to creatively showcase and sell our most promising projects. I cannot stress how awesome it is to have such a market online, for our inventions! As a good example of its usefulness, we will glance today at an e-paper watch that has...
Continue Reading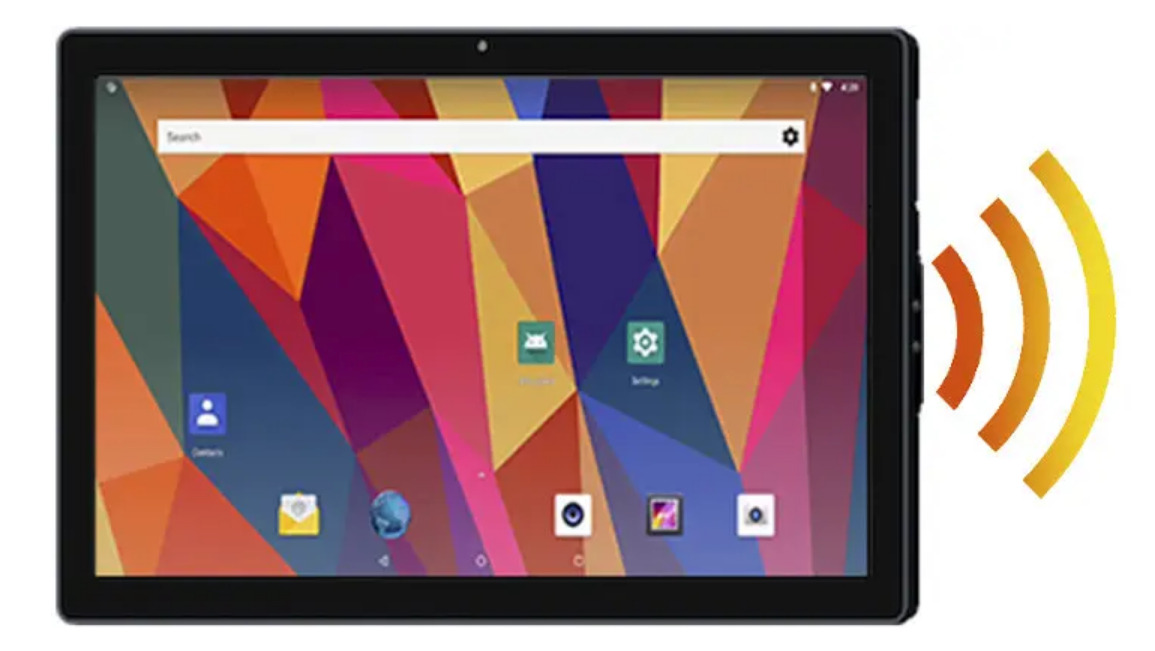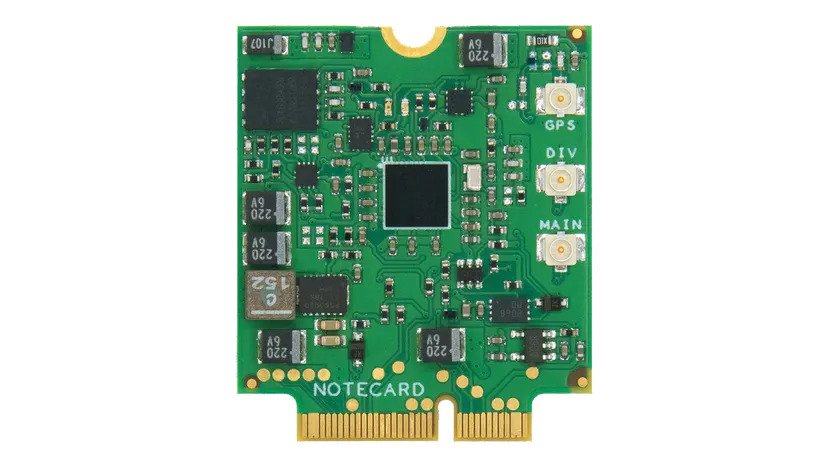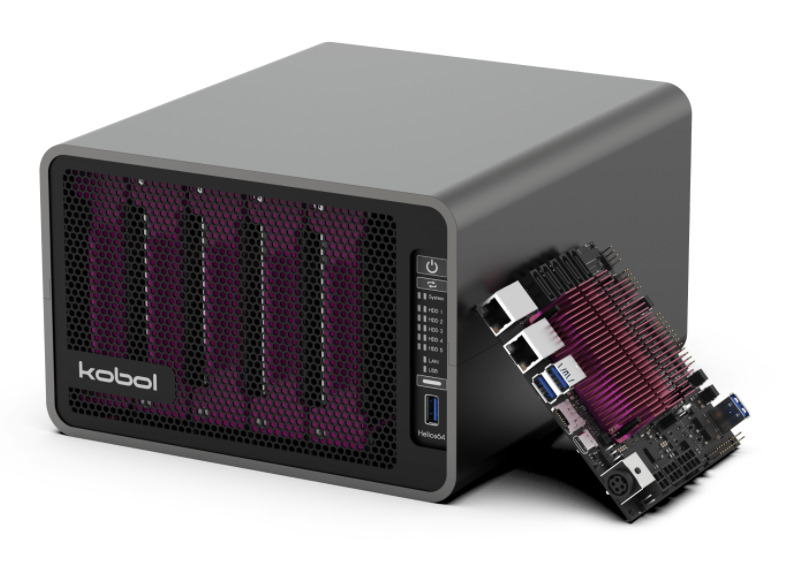 Products
Helios64: A New DIY NAS by Kobol
It is undeniable that a NAS is an unbelievably useful equipment. Even though the cloud is making us question if we need one at times, it is better as a long-term solution, accounting for the higher investment in the beginning. Today, we will look at an ambitious open-source NAS, the...
Continue Reading