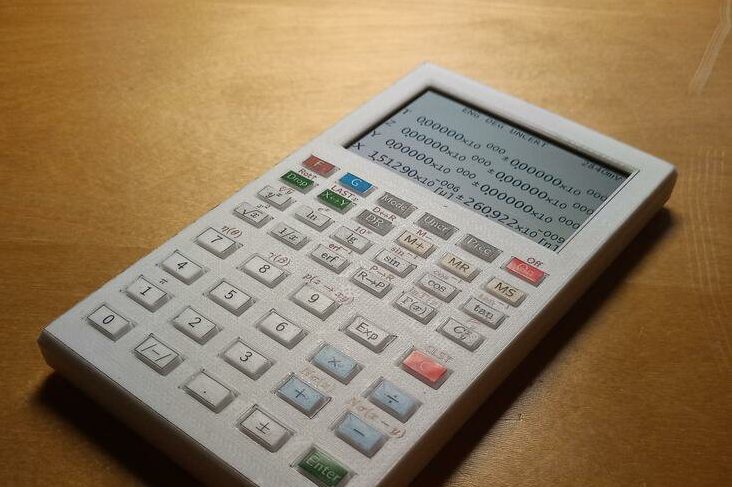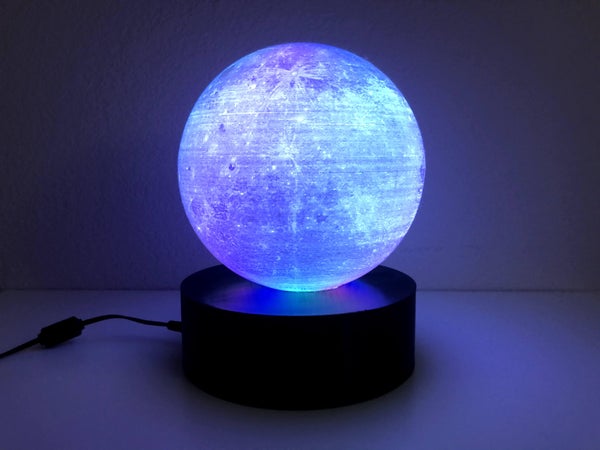 DIY
3D Printed Moon Lithophane Lamp
Lithophanes are artistic creations on ultra-thin translucent porcelain that is visible only when backlit with a light source. They are etched or modeled artworks made by a 2D image. The 2D image is first processed to make its gray-scale representation, and then, depending on the color,...
Continue Reading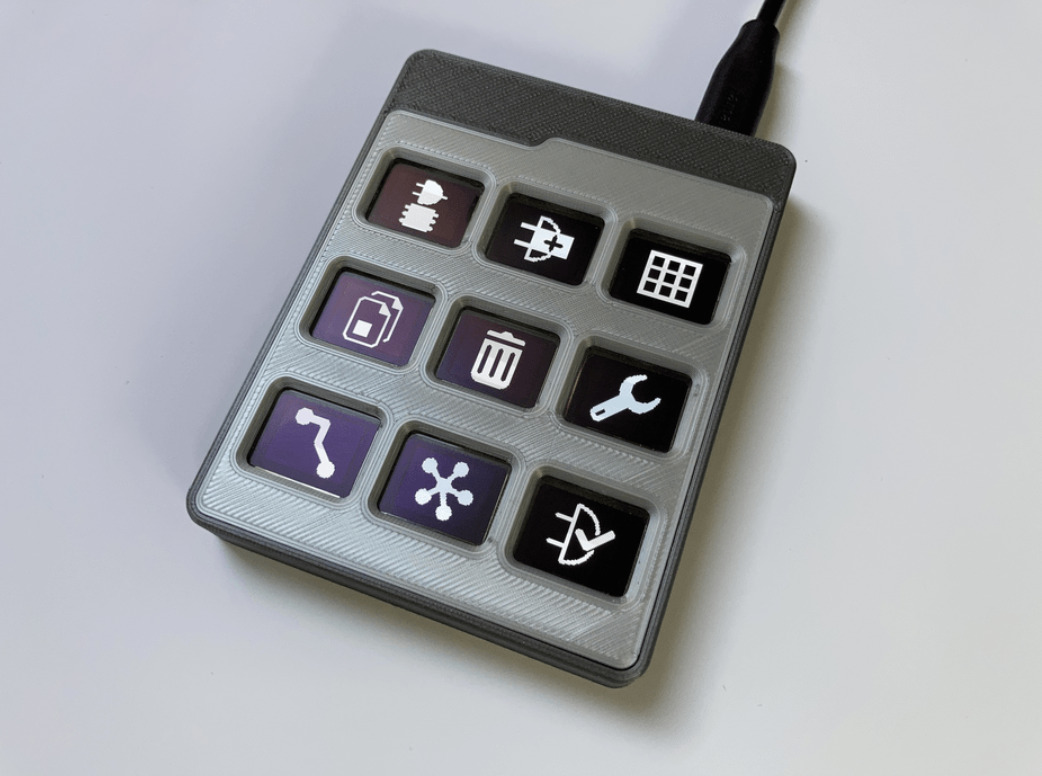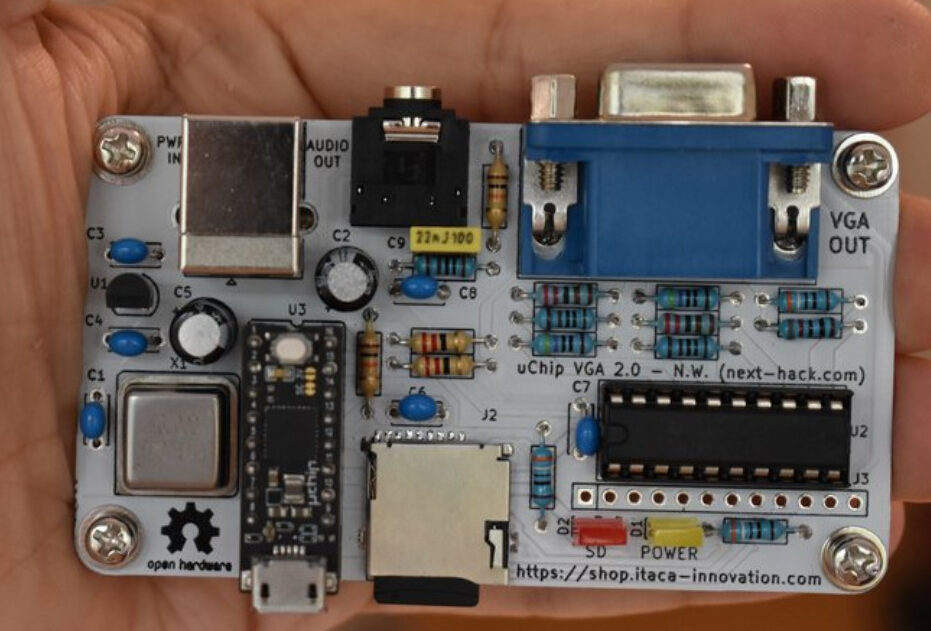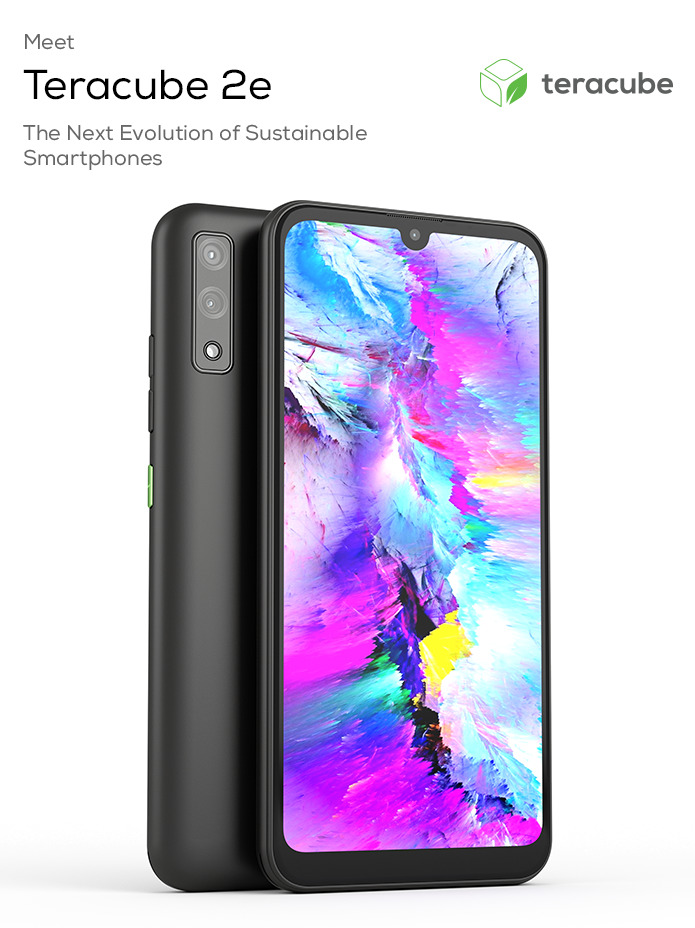 DIY
Teracube 2e: Next Evolution of Sustainable Phones
A mobile phone nowadays is an essential, probably the one thing we can't live without, with 7.2 mobile devices being in use worldwide. But did you ever take a moment to realize where all the old phones are? Electronic waste is a big concern, with 50 million tons being generated this...
Continue Reading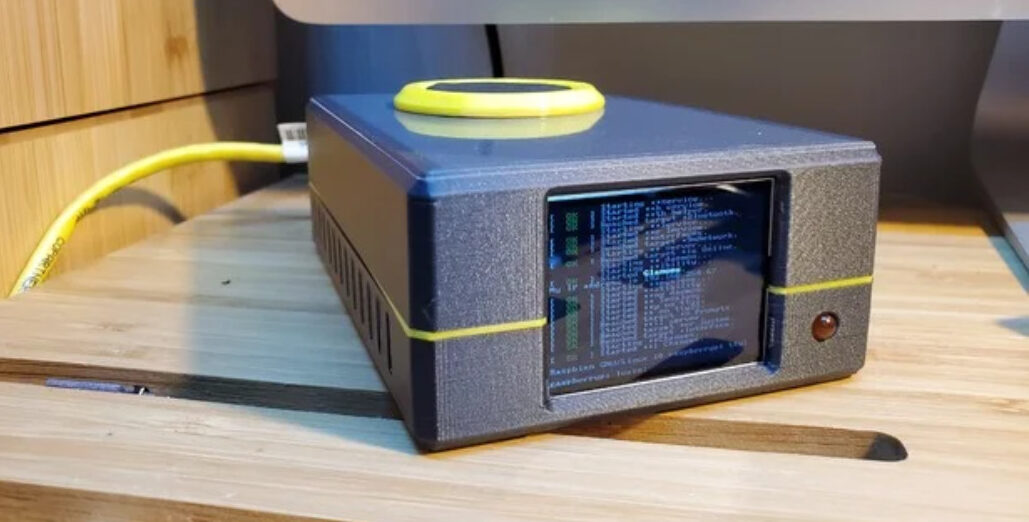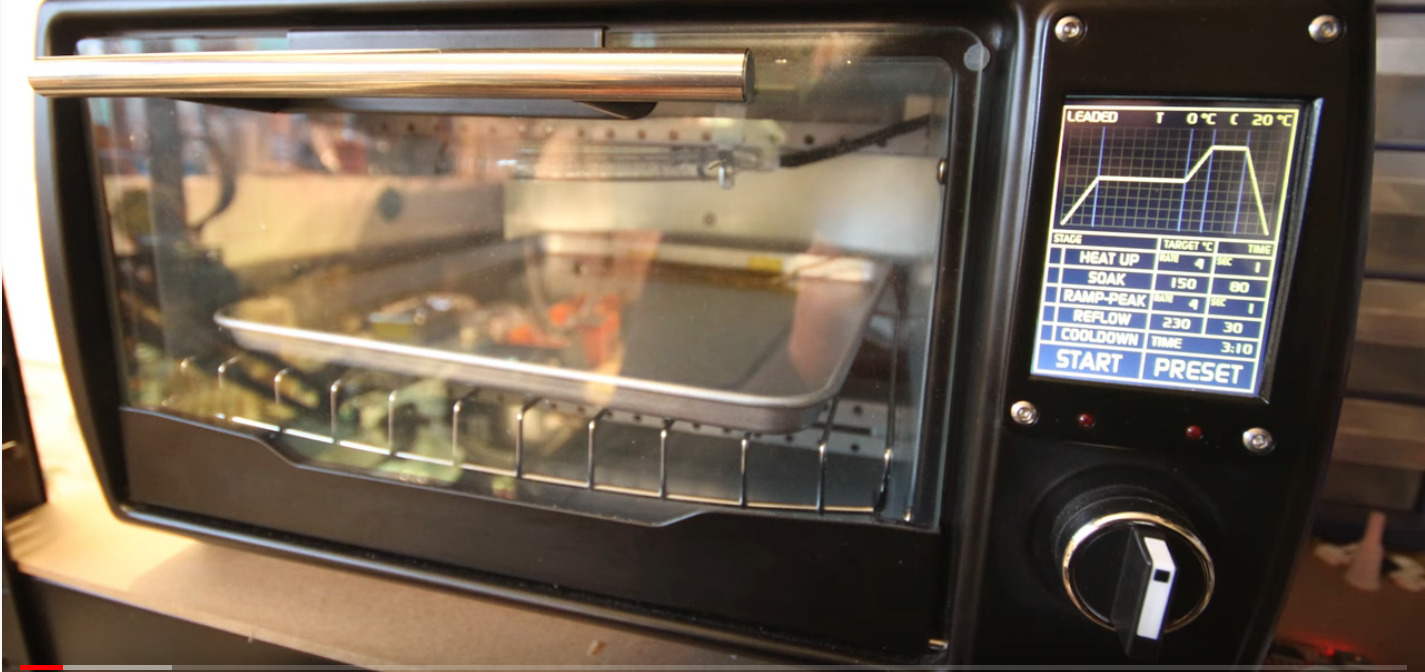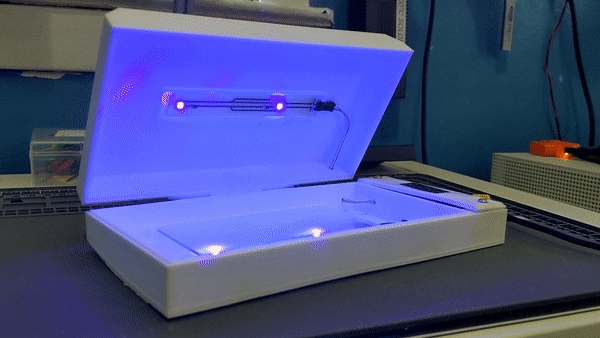 DIY
A DIY UV Sanitizer for your smartphone
BotFactory Inc writes: "Pandemic," it's a scary word to hear. Especially when it's accompanied by panic-buying of canned goods, pasta, and the disappearance of most disinfecting products from stores. As soon as various media outlets started filling up their news cycles with...
Continue Reading