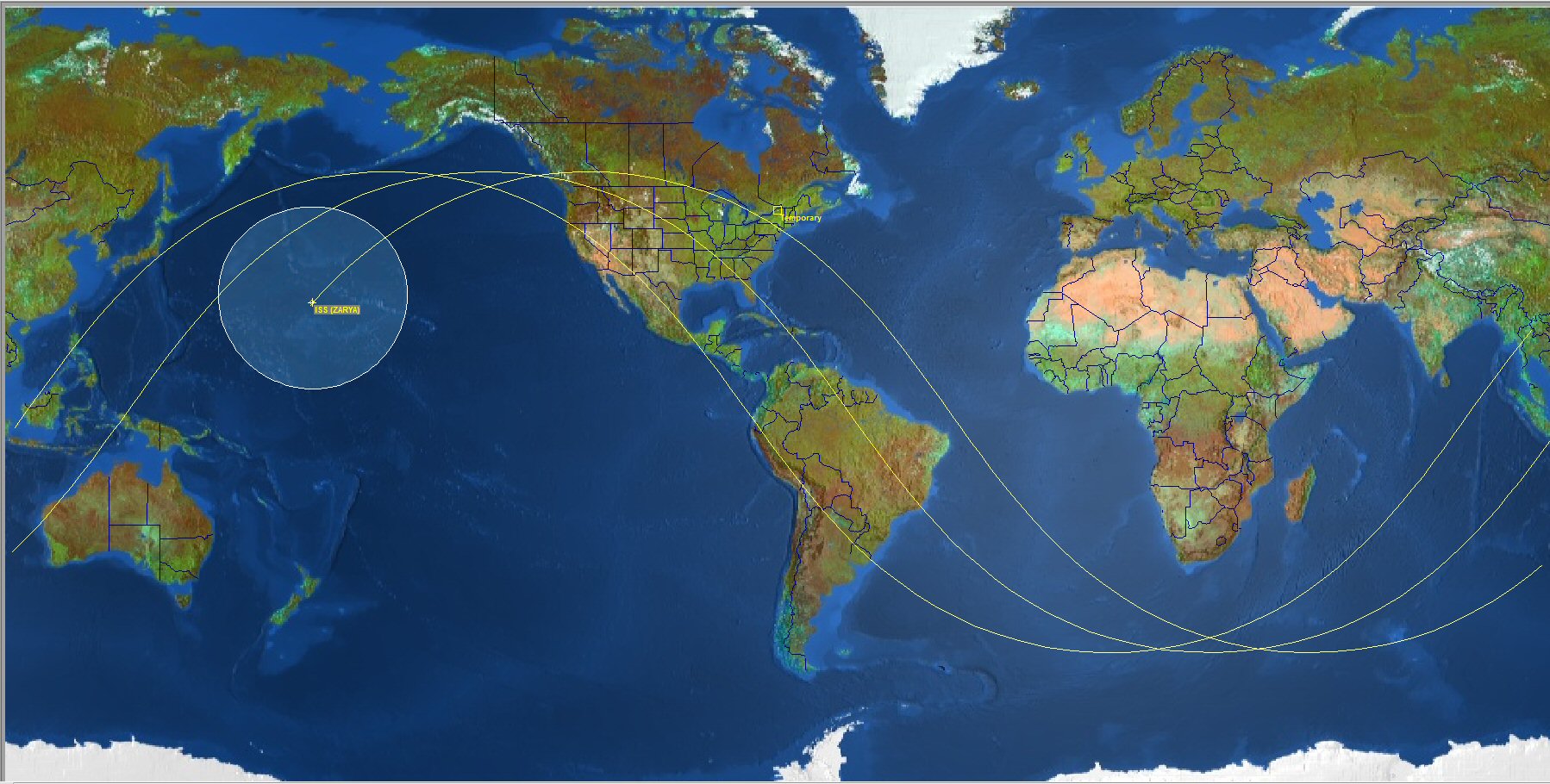 DIY
DIY ISS Tracking Lamp
The International Space Station (ISS) is one of greatest feat of engineering achievements by mankind. It is a space station (habitable artificial satellite) in low Earth orbit. The ISS serves as a microgravity and space environment research laboratory in which crew members conduct...
Continue Reading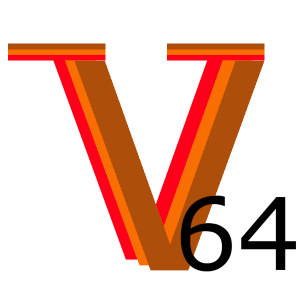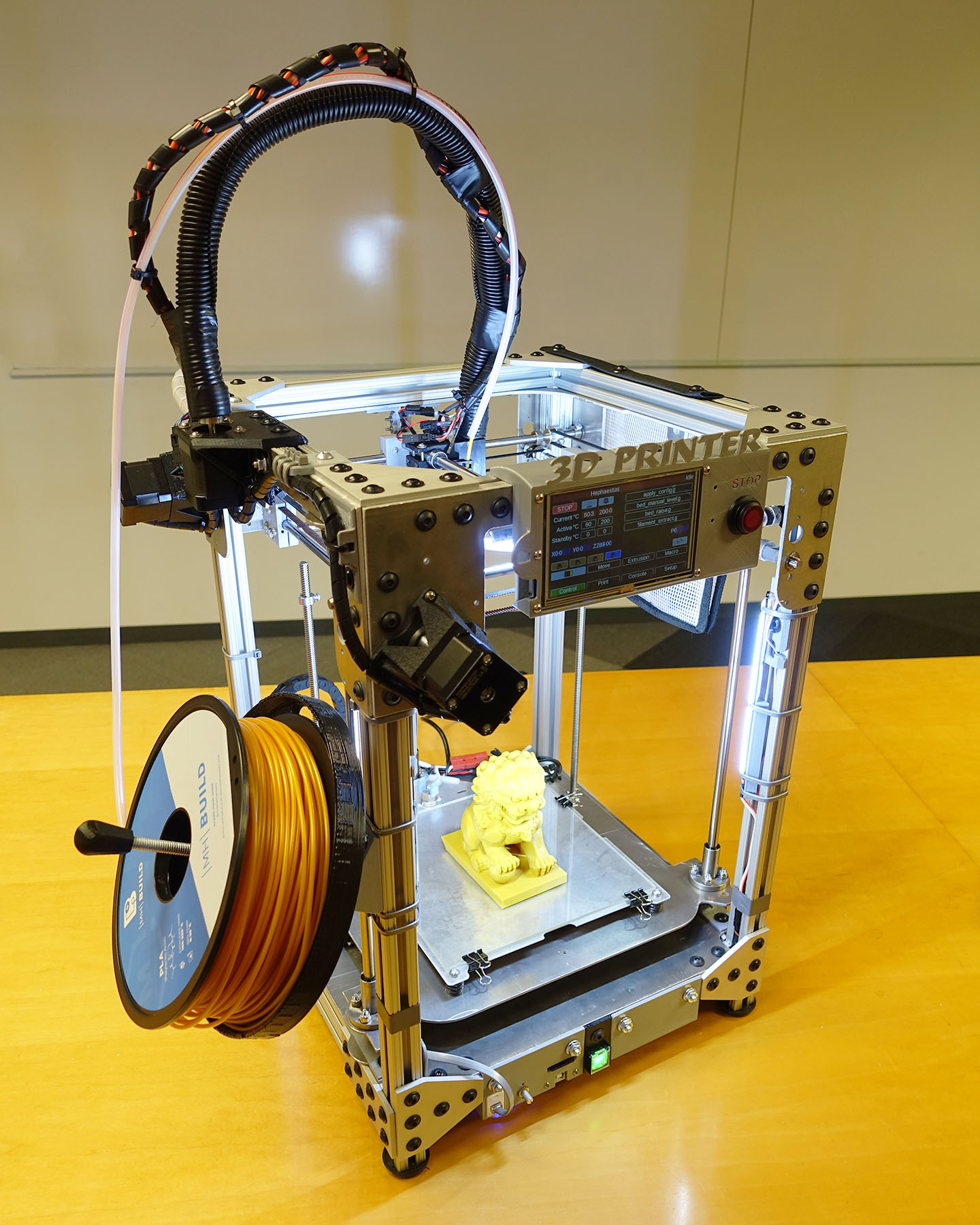 DIY
Hephaestus – a fully DIY 3D printer
Frank documented a 3D printer build, called Hephaestus: I finally did it, I designed and built my own 3D printer. This is in no way "the best 3D printer". Instead, this was an epic and nightmare project that exercised my ability to engineer and build my own CNC machine. Along the...
Continue Reading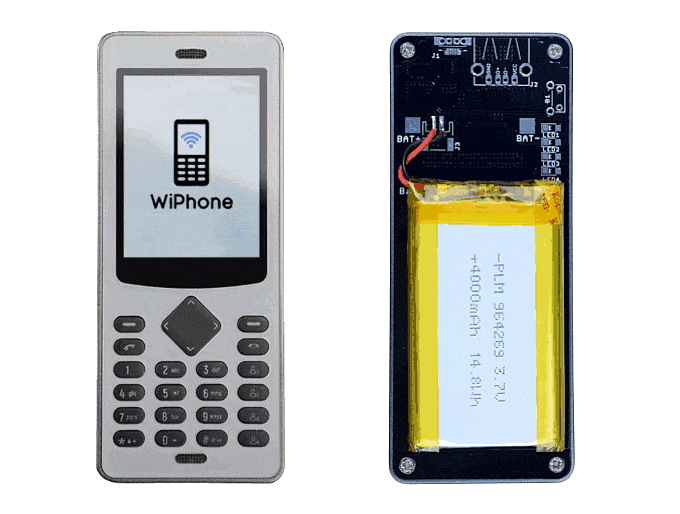 DIY
WiPhone, A Phone for Hackers and Makers
WiPhone is a VoIP mobile phone designed for hackers and makers to be easily modified, repurposed, and adapted. WiPhone is a unique, minimal phone. It's designed to enable hackers by making it easy to extend and modify the electronics and software. Something typical phones are not good...
Continue Reading