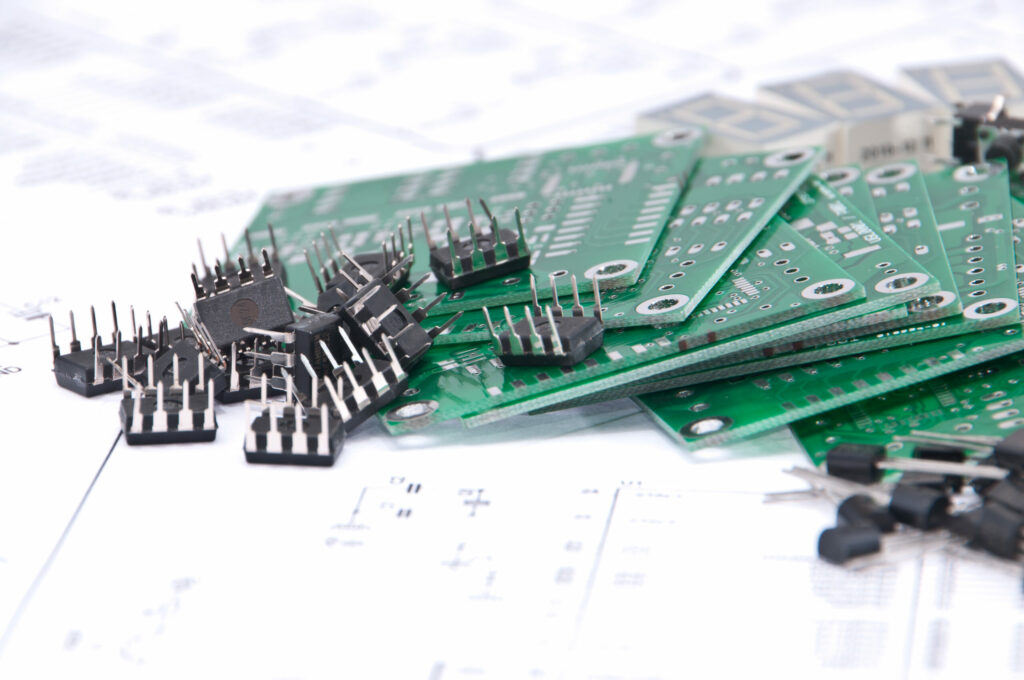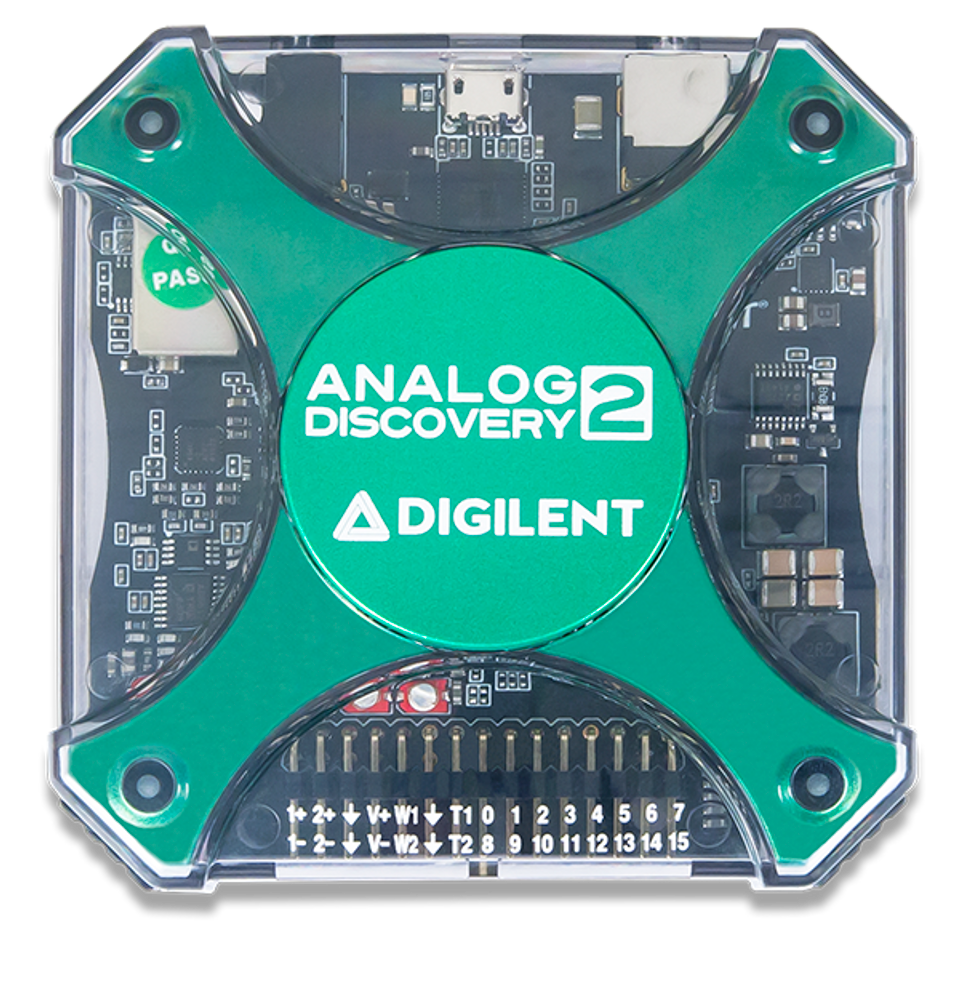 Websites
Win a Digilent Analog Discovery 2
This month OemSecrets teamed up with Digilent to give away an Analog Discovery 2 worth $399! The Analog Discovery 2 is a USB oscilloscope, logic analyzer, and multi-function instrument that allows users to measure, visualize, generate, record, and control mixed-signal circuits of all...
Continue Reading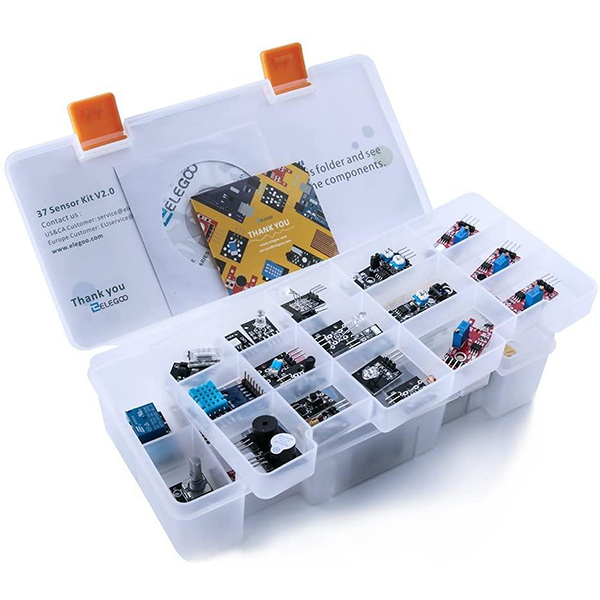 Websites
Win a Learning Starter Kit for Arduino
This month oemsecrets.com are giving away 2 x learning Arduino starter kits including the ELEGOO UNO R3 Starter Kit and the ELEGOO 37 in 1 Sensor Modules Kit. Simply follow the link below to enter. Read on for more information about the learning starter kits. About the Kits The UNO...
Continue Reading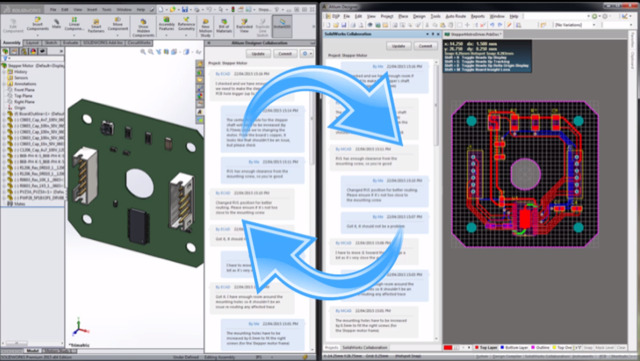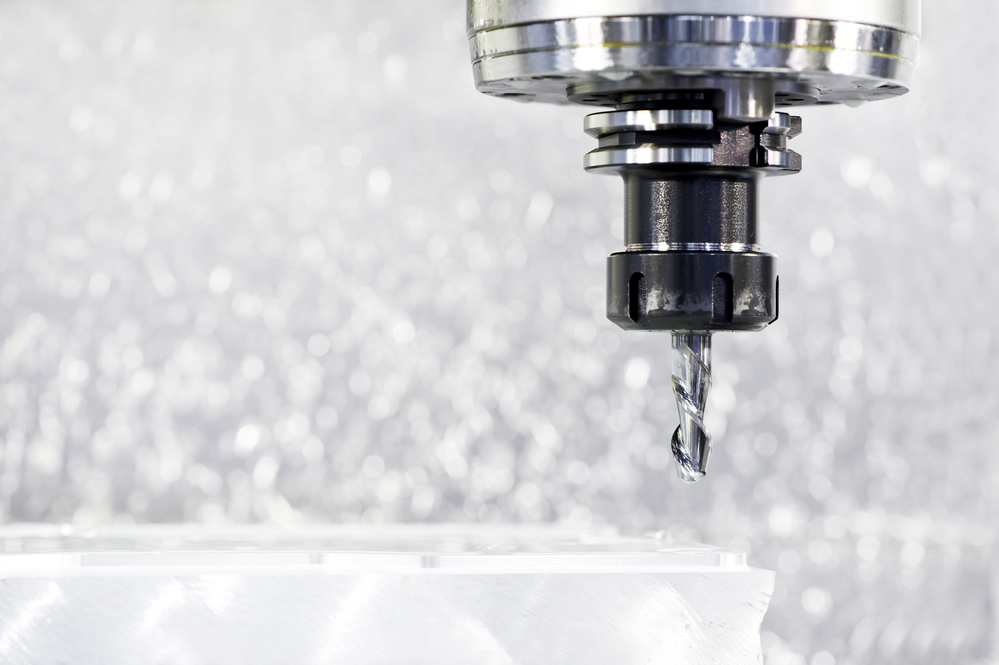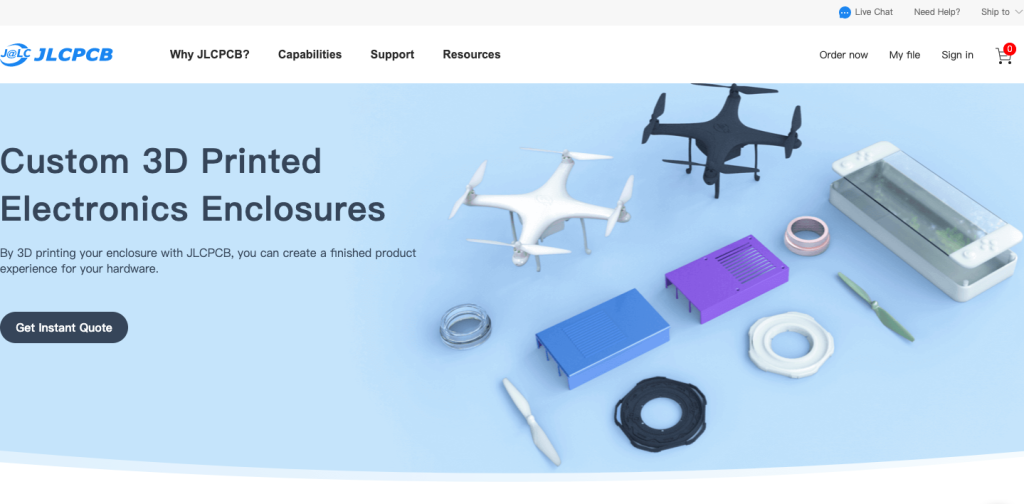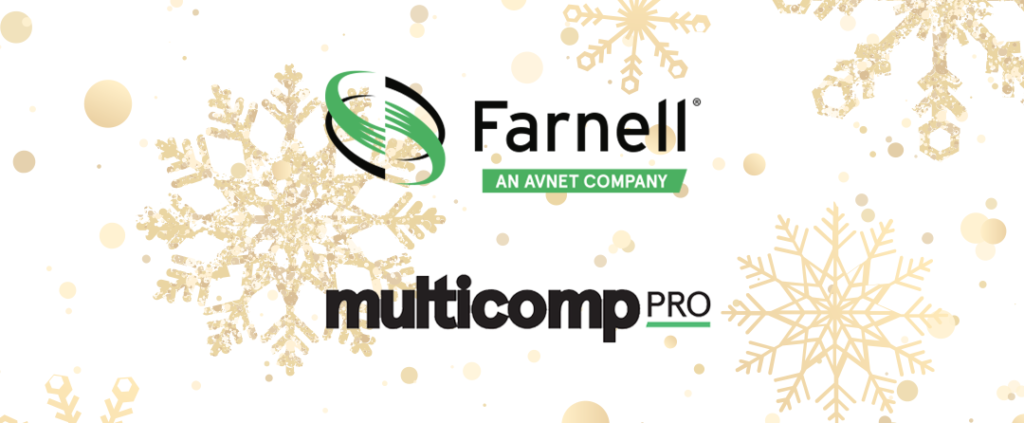 Websites
Win 12 Prizes for the 12 Days of Christmas
Win 1 of 12 prizes in partnership with Farnell for each of the 12 Days of Christmas For this year's Christmas giveaway oemsecrets.com has partnered with Farnell to give away 12 tools for an "engineer's toolkit" from Multicomp Pro including bench power supplies, soldering stations, and...
Continue Reading
Join 97,426 other subscribers

Archives