Websites
Win an Analog Discovery Pro ADP3450 worth $1295
Portable High-Resolution Mixed Signal Oscilloscope from Digilent. Digilent has partnered with oemsecrets.com to give away an Analog Discovery Pro ADP3450 worth $1295. To enter simply follow the link below for your chance to win. Get extra entries into the giveaway by following us...
Continue Reading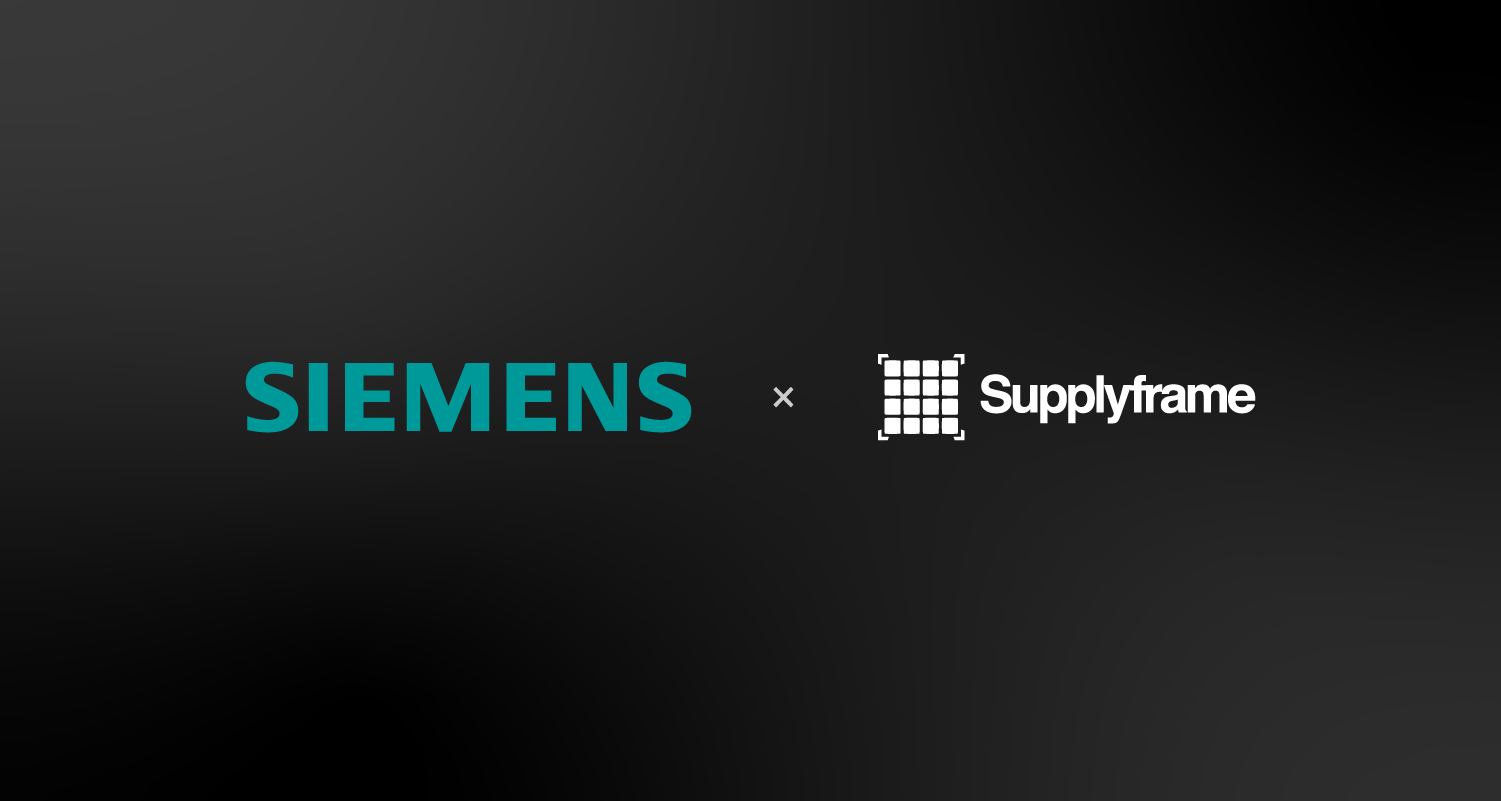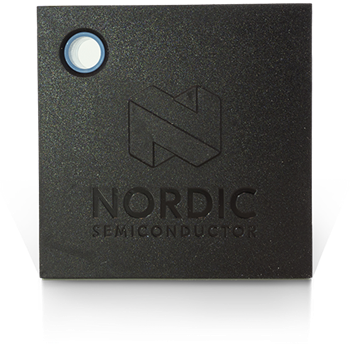 Websites
JLCPCB & EasyEDA Finally Show UP Together
Design & Order on EasyEDA to Get $10 Voucher! The Cheapest PCB prototype supplier and the first FREE online EDA tool show up together actually is not a piece of "new" news for many fans of JLCPCB or EasyEDA, but today i would like to give a brief introduction to those friends who...
Continue Reading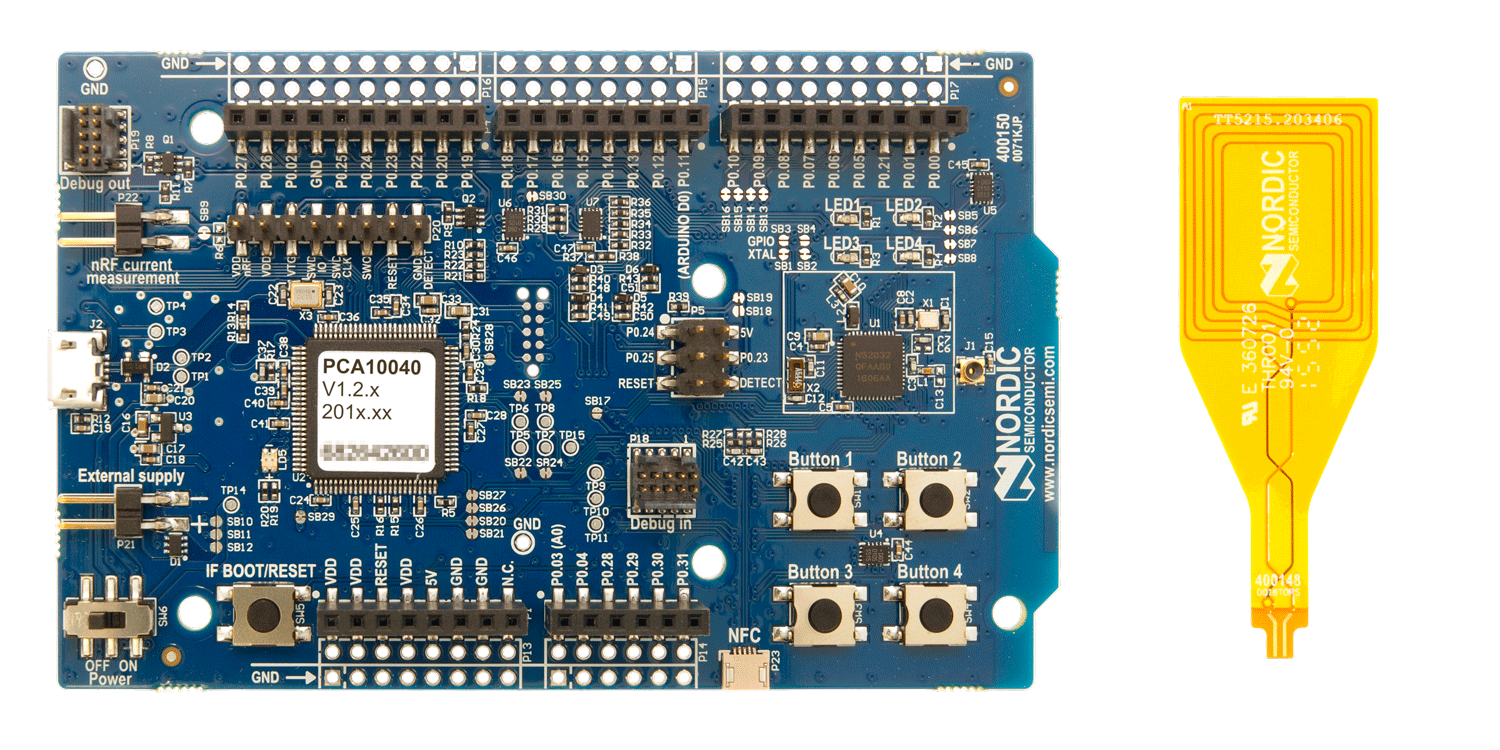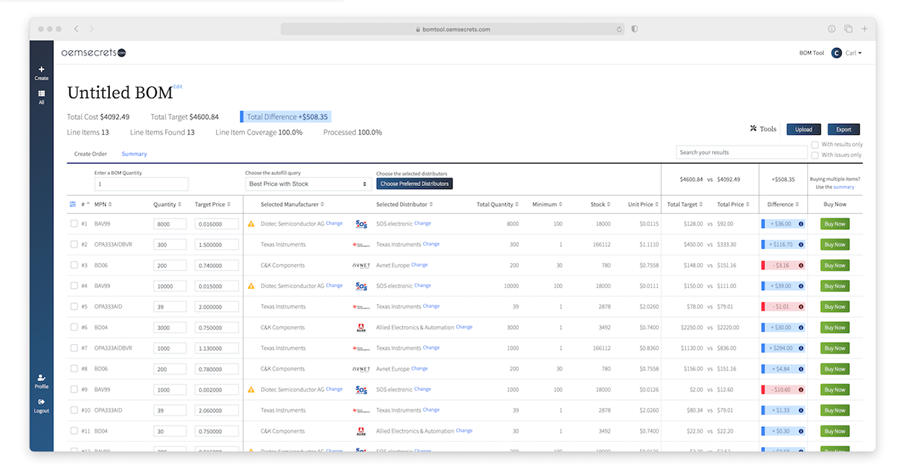 Websites
Free access to OEMsecrets BOM tool
Since their last update, they've made further changes to enhance the BOM Tool. Oemsecrets BOM Management Tool has a brand new look, with metrics such as price differences (target price vs best market price) that will help you to make those purchasing decisions easily. They've created a...
Continue Reading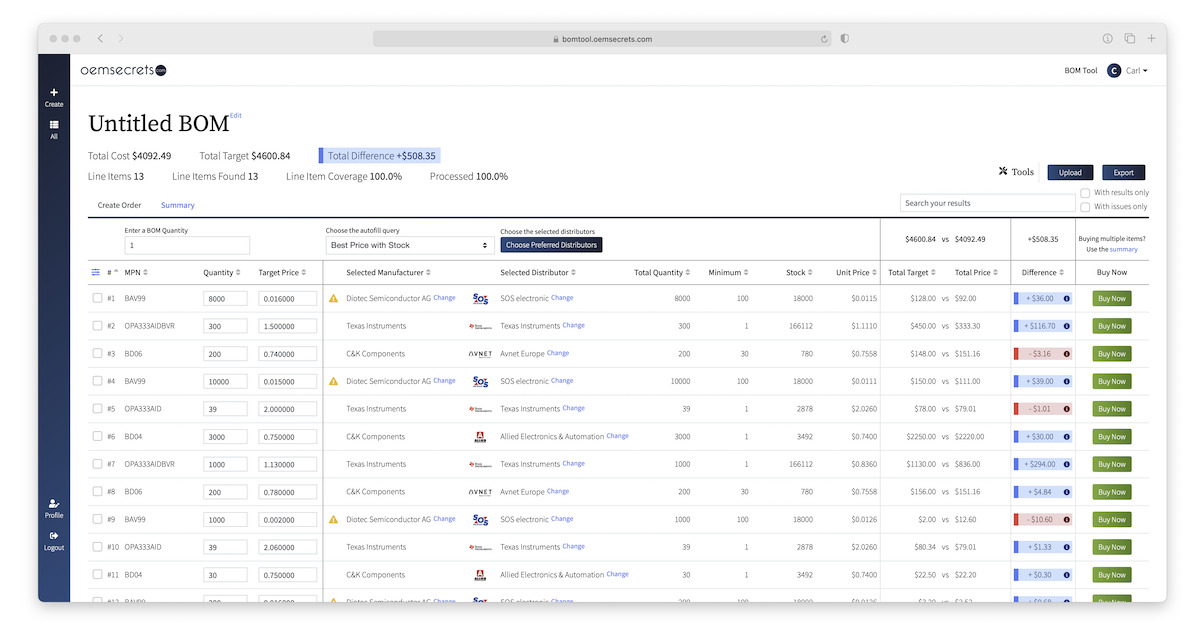 Websites
OEMsecrets.com BOM Tool is now Live
The oemsecrets.com BOM Tool creates a simple way to upload a list of parts and get the best price (with customizable options) for each line with a link to purchase from each distributor. Access to the Tool will allow you to upload BOMs up to 250 line items. oemsecrets.com compares...
Continue Reading