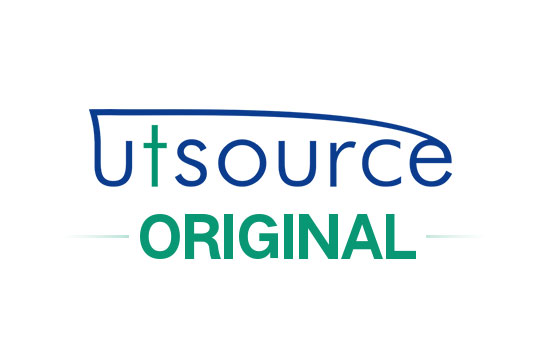 Websites
Introduction to UTSOURCE.net Parts Distributor
Part sourcing is one of the most important and challenging activities associated with the development of any hardware project. So, selecting the right one is a critical step in the success of any product. From finding the exact components at the desired quantity, to buying the...
Continue Reading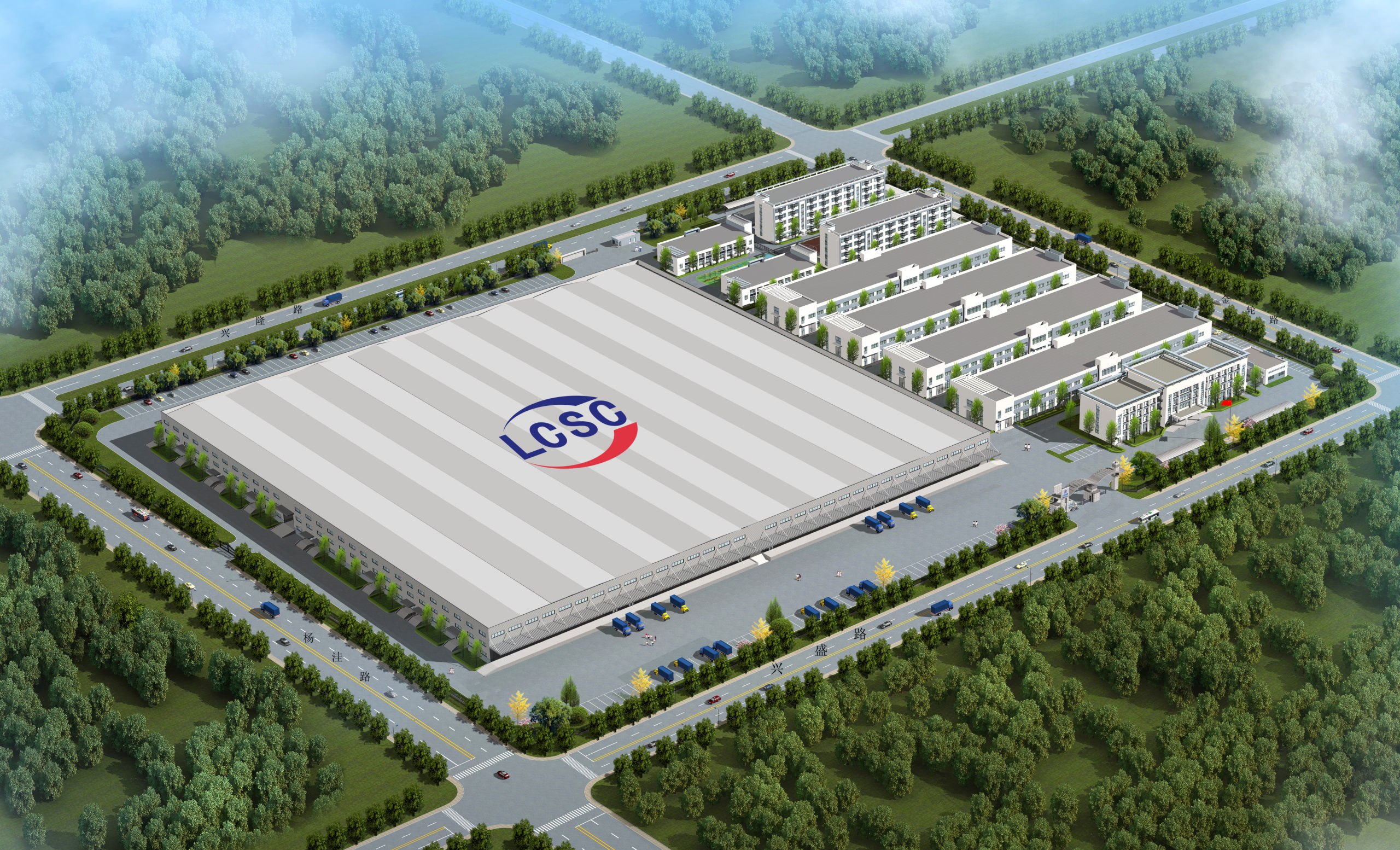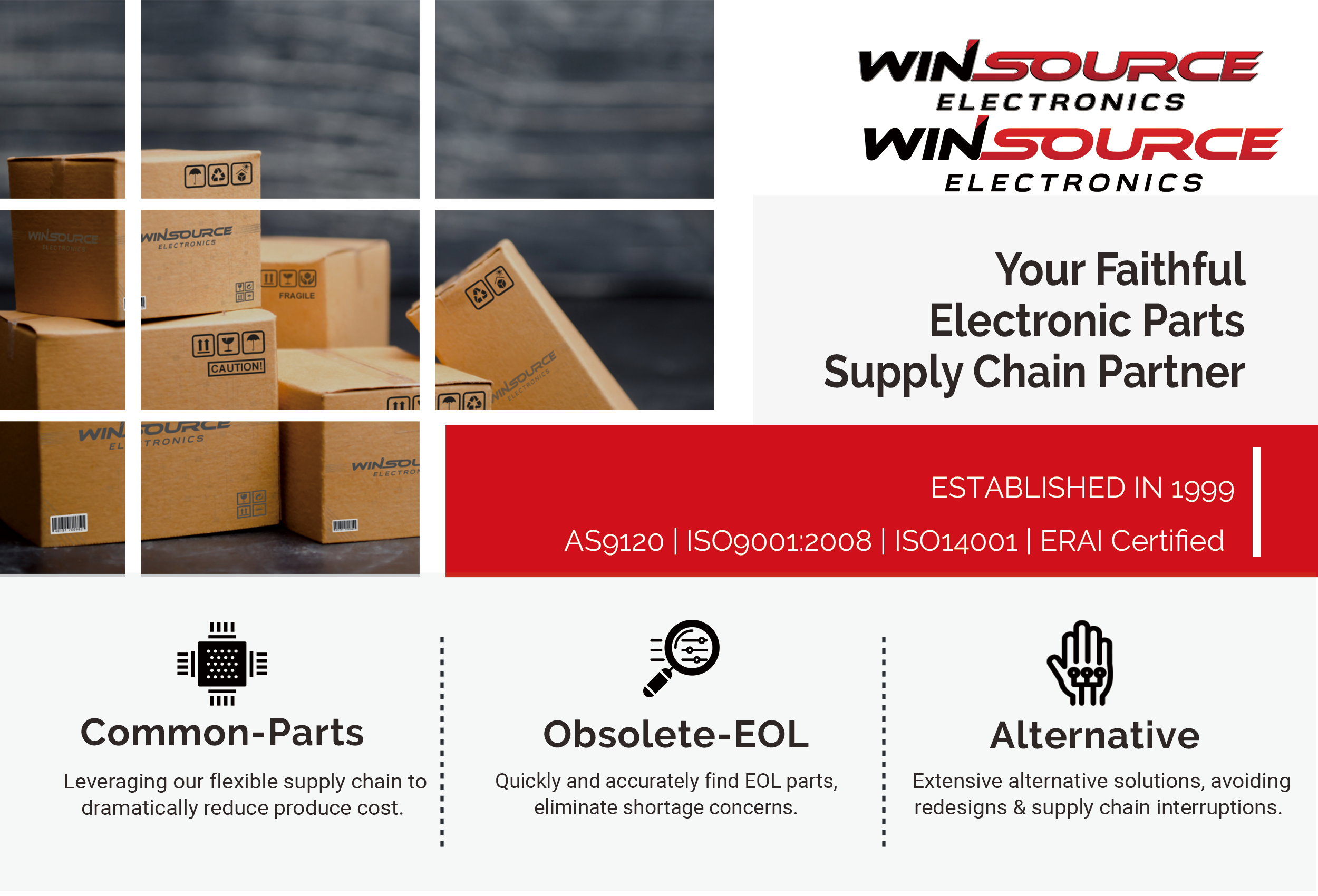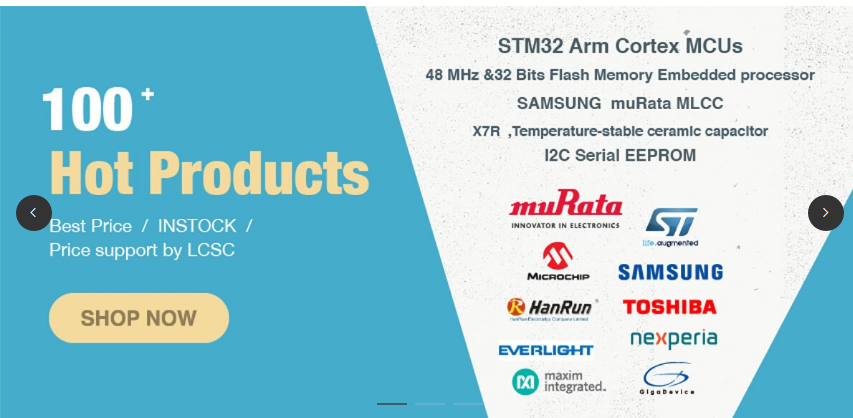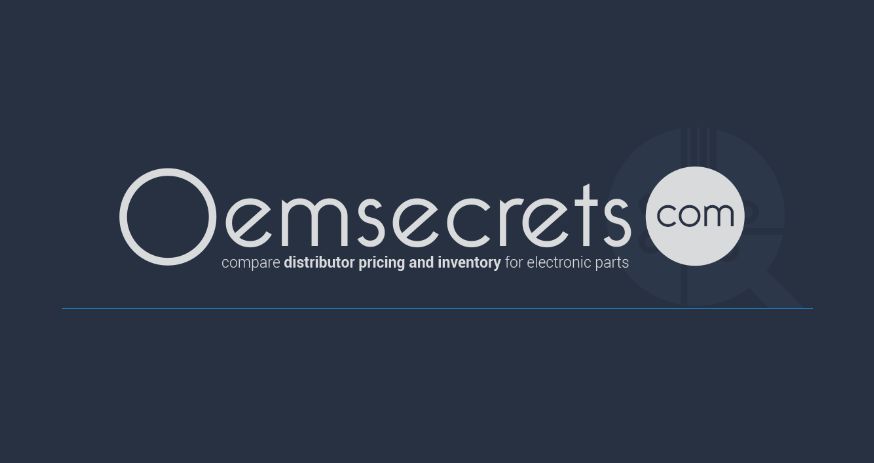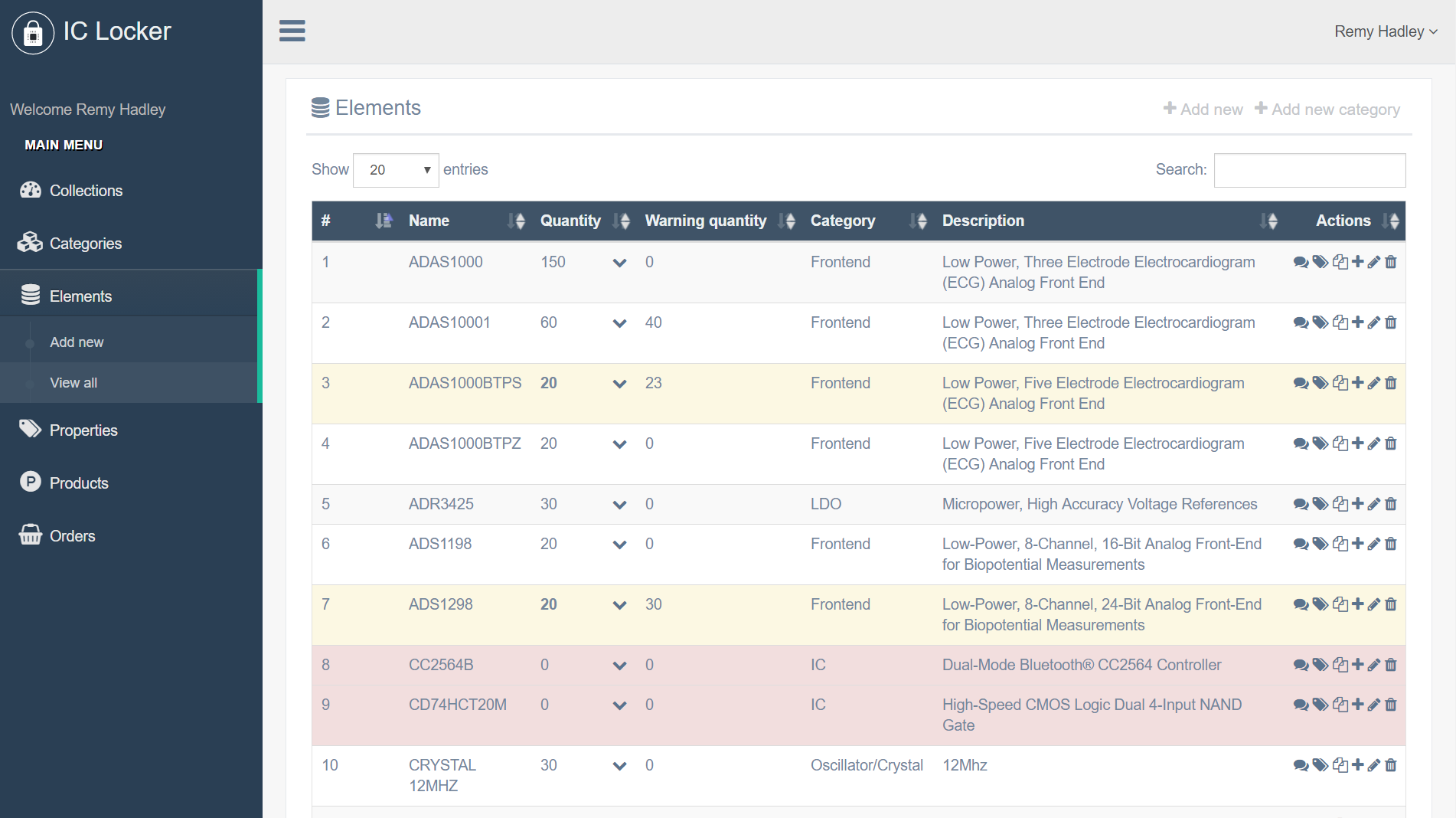 Websites
Win a TE AmbiMate MS4 Dev Kit!
Here's your chance to win a TE AmbiMate MS4 Sensor Module Dev Kit, together with an Arduino MKR1000! TE AmbiMate MS4 development kits enable you to build prototypes and evaluation boards for systems incorporating TE's state-of-the-art AmbiMate MS4 Series sensor modules. To enter the...
Continue Reading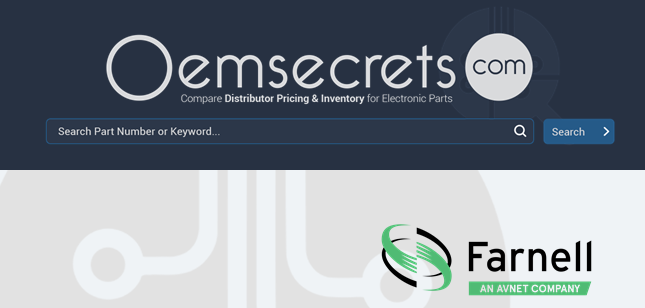 Websites
15% Off – Exclusive Farnell Offer
Get 15% discount off Farnell products until the 30th April when buying via OEMsecrets.com You'll just need to select the correct code based on your location and apply at checkout with Farnell, when clicking to "Buy Now" through our site. Click the View Offer button below...
Continue Reading