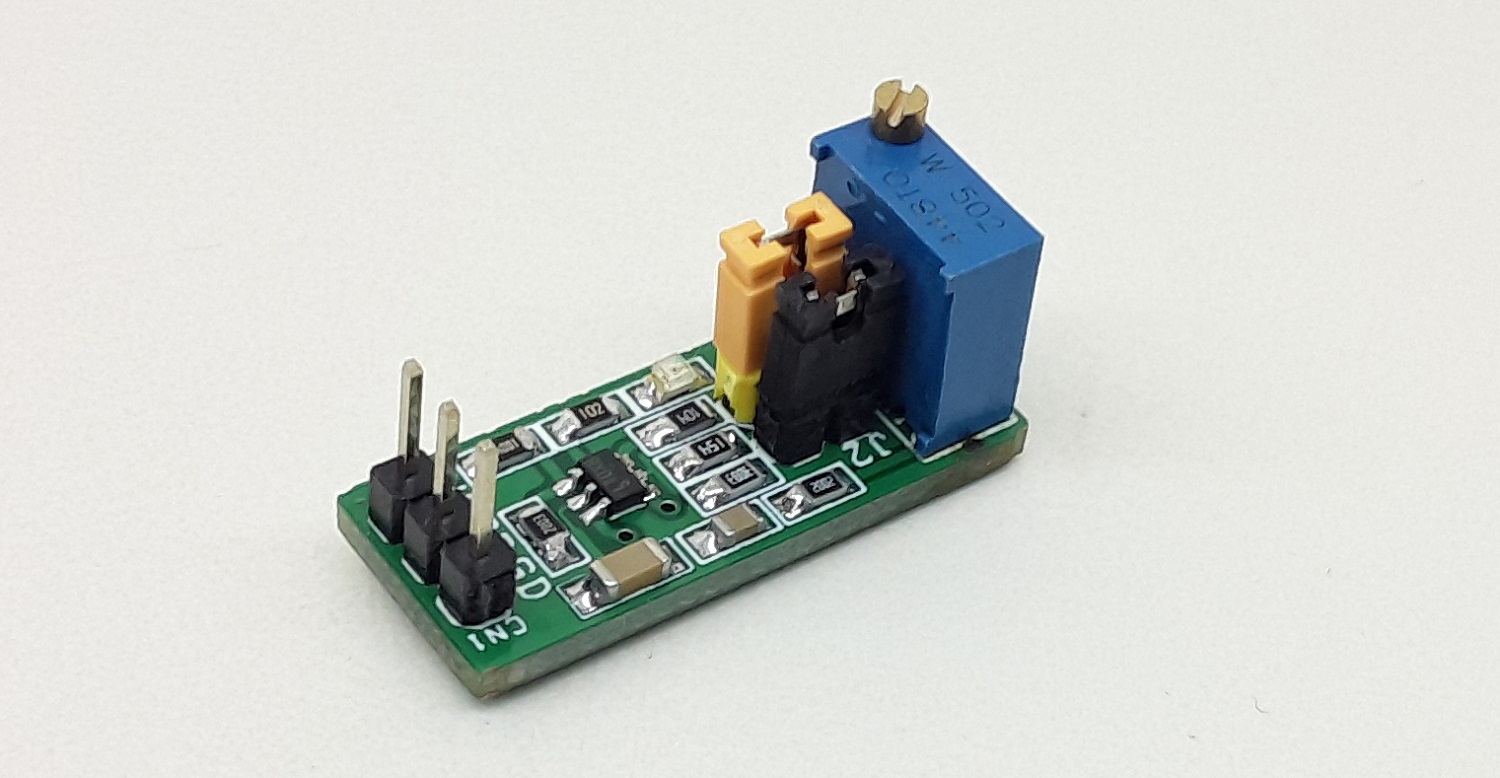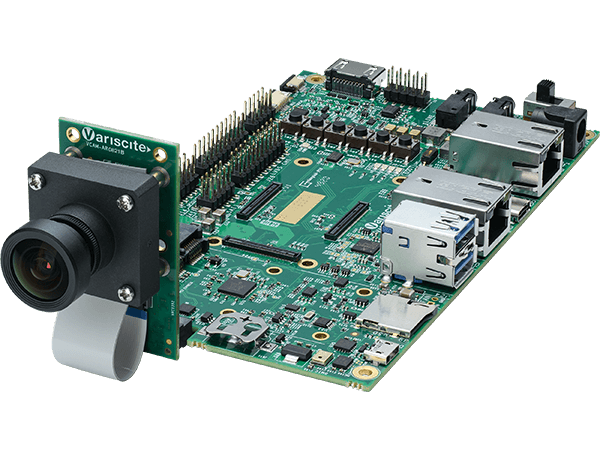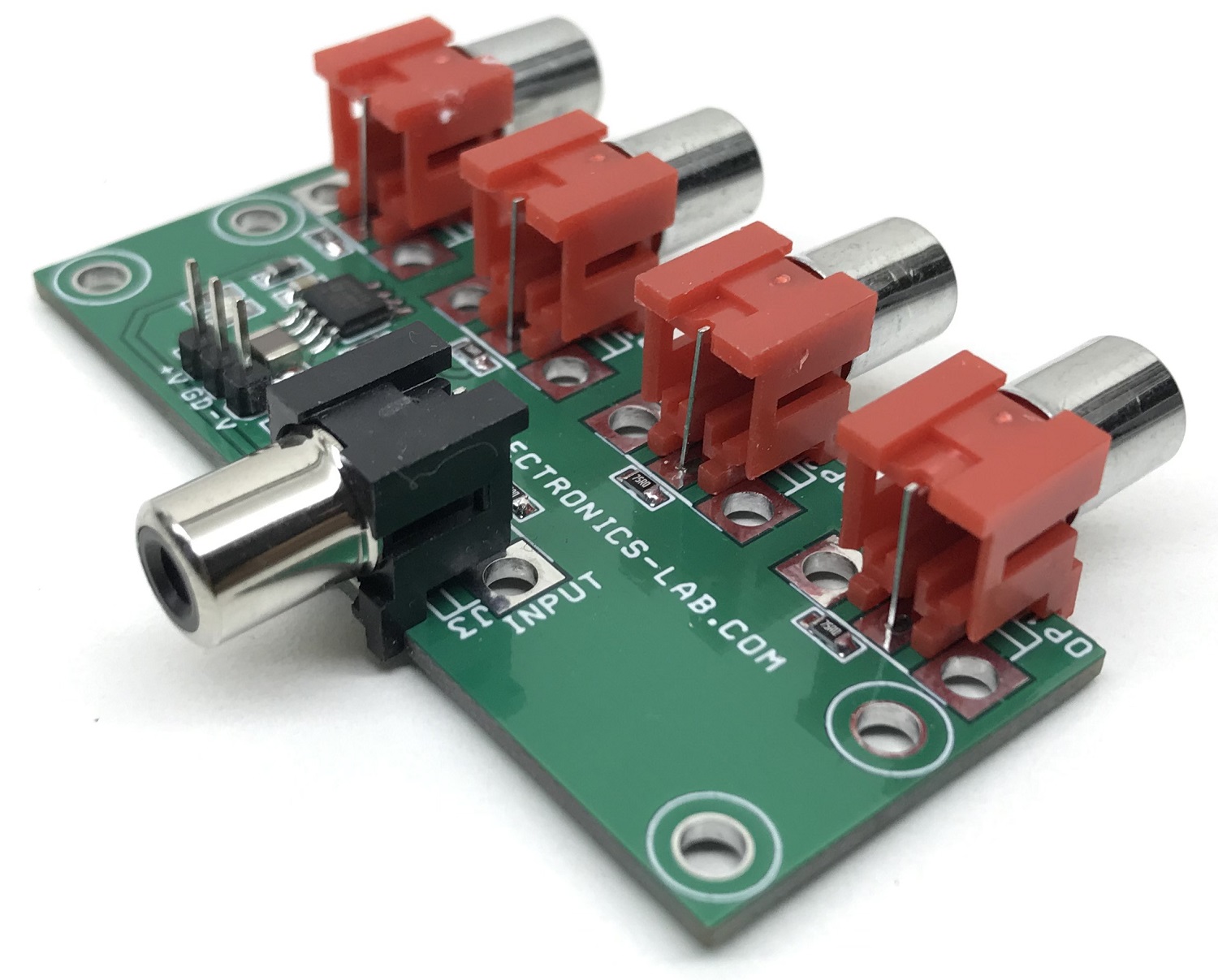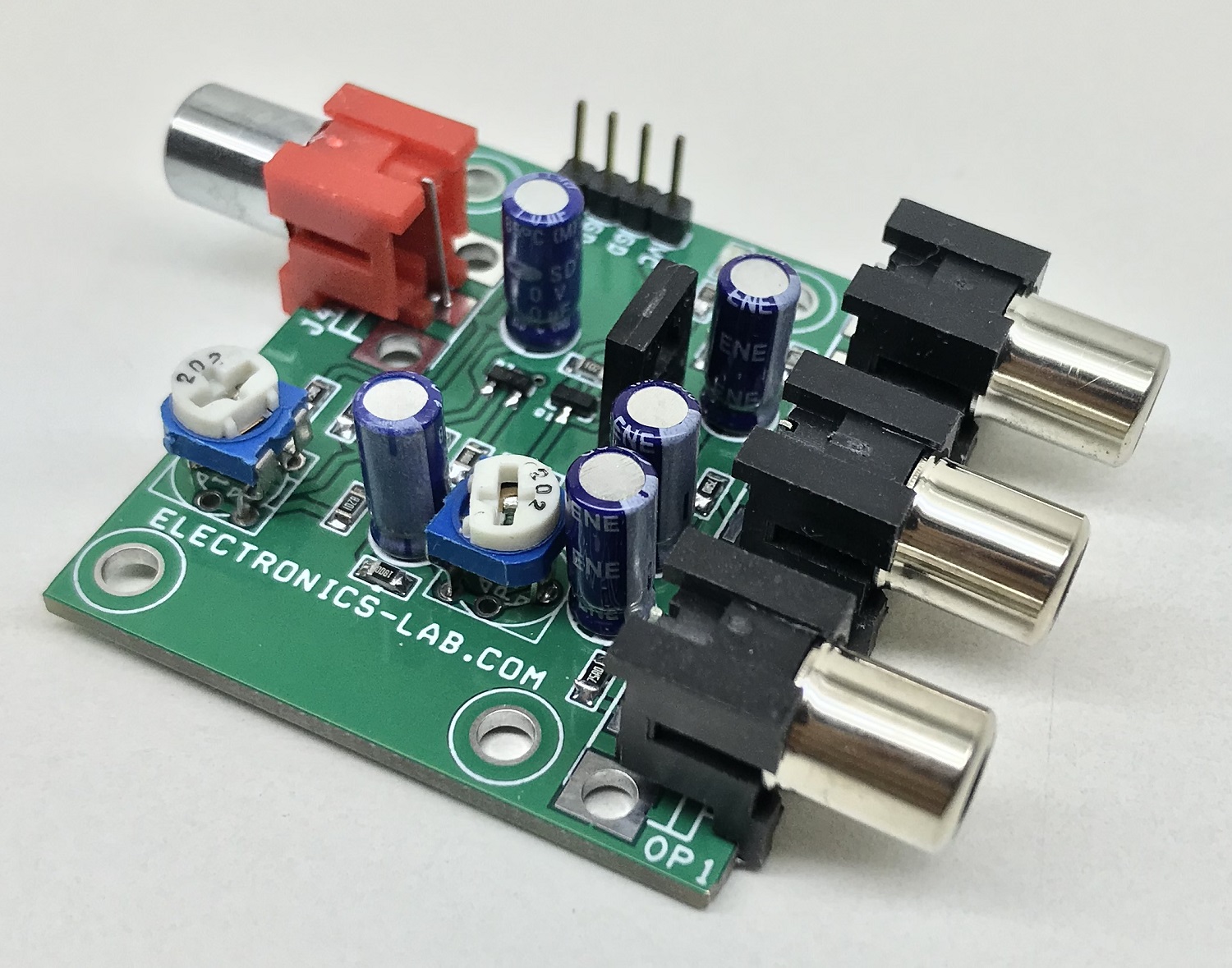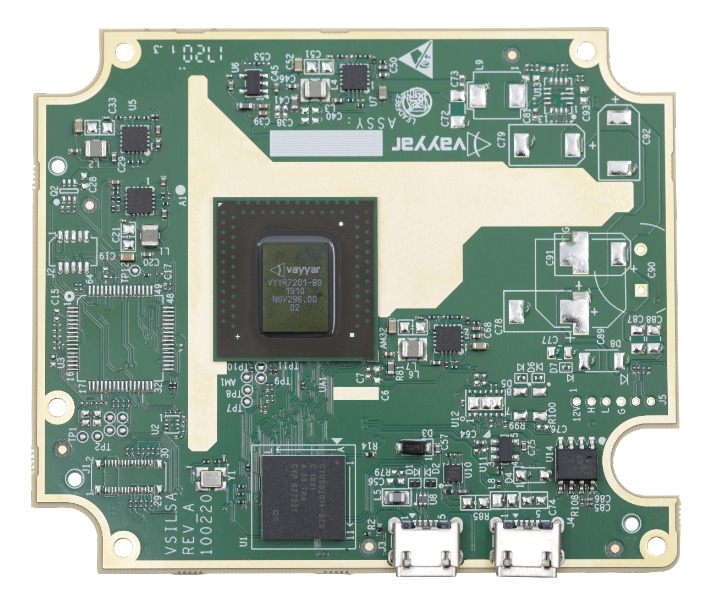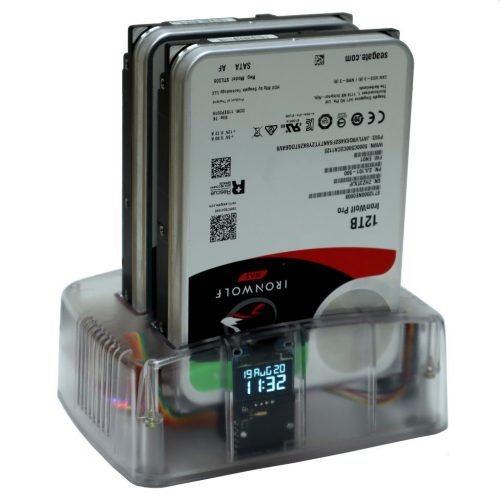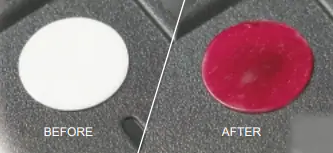 Miscellaneous
Water Contact Indicator Tape
Water Contact Indicator Tape from 3M™ changes color with water contact without performance degradation in high humidity exposure 3M™ Water Contact Indicator Tape is a tape that changes color from white to red upon contact with water. It is designed to withstand heat and...
Continue Reading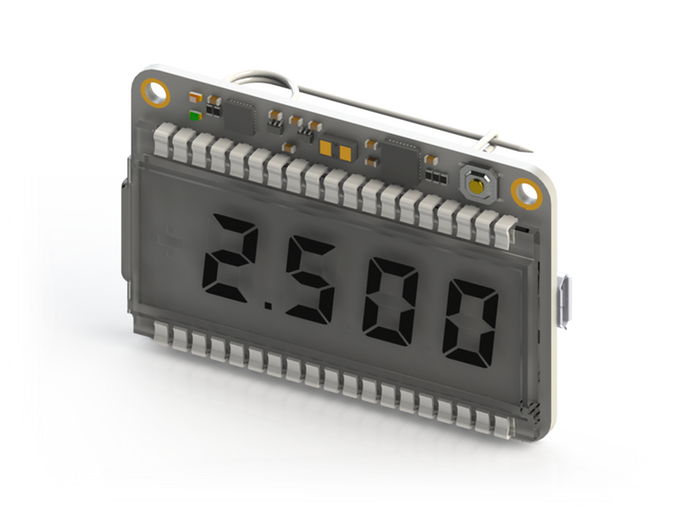 Miscellaneous
The Social Distancing Badge
As the world continues in the fight against Covid19, makers, developers, Engineers, and open source communities are joining in the fight by creating solutions ranging from open source ventilators to treat people who are sick, to 3D printed face masks to prevent the sickness. One of such...
Continue Reading