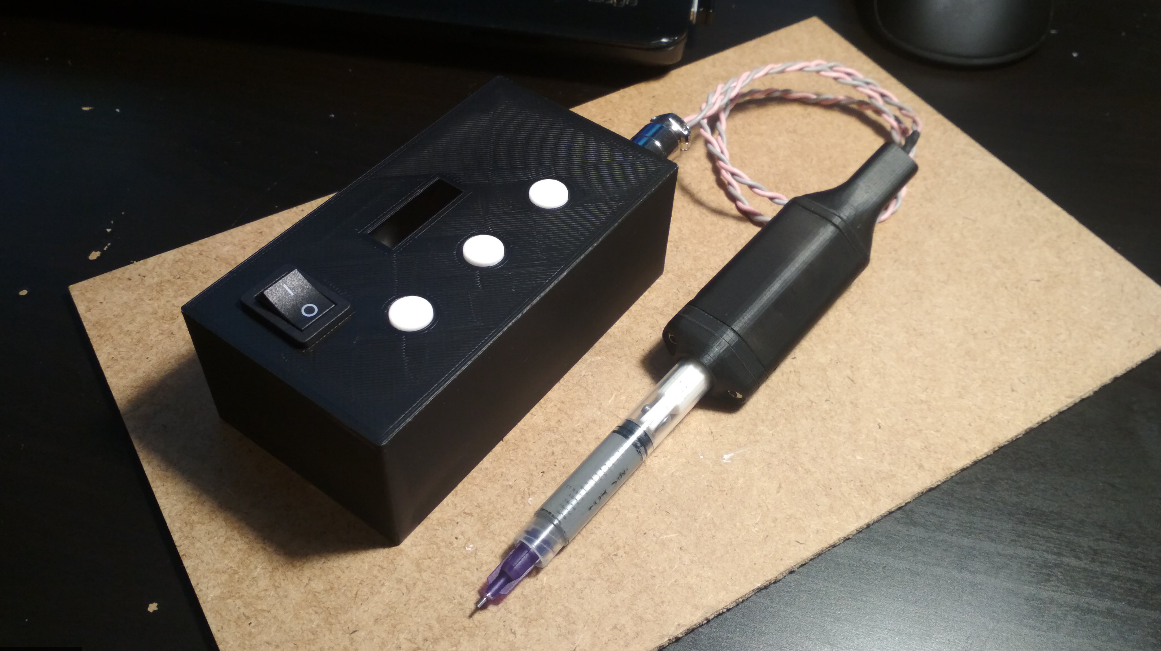 DIY
Soldering
Low cost solder paste dispenser
This is an easy to build but very capable and handy DIY solder paste dispenser built mostly from cheap Ebay components and modules by kevarek @ hackaday.io: Already finished and nicely working solder paste dispenser. Powered with cheap ebay mini DC motor with gearbox (100RPM) and long...
Continue Reading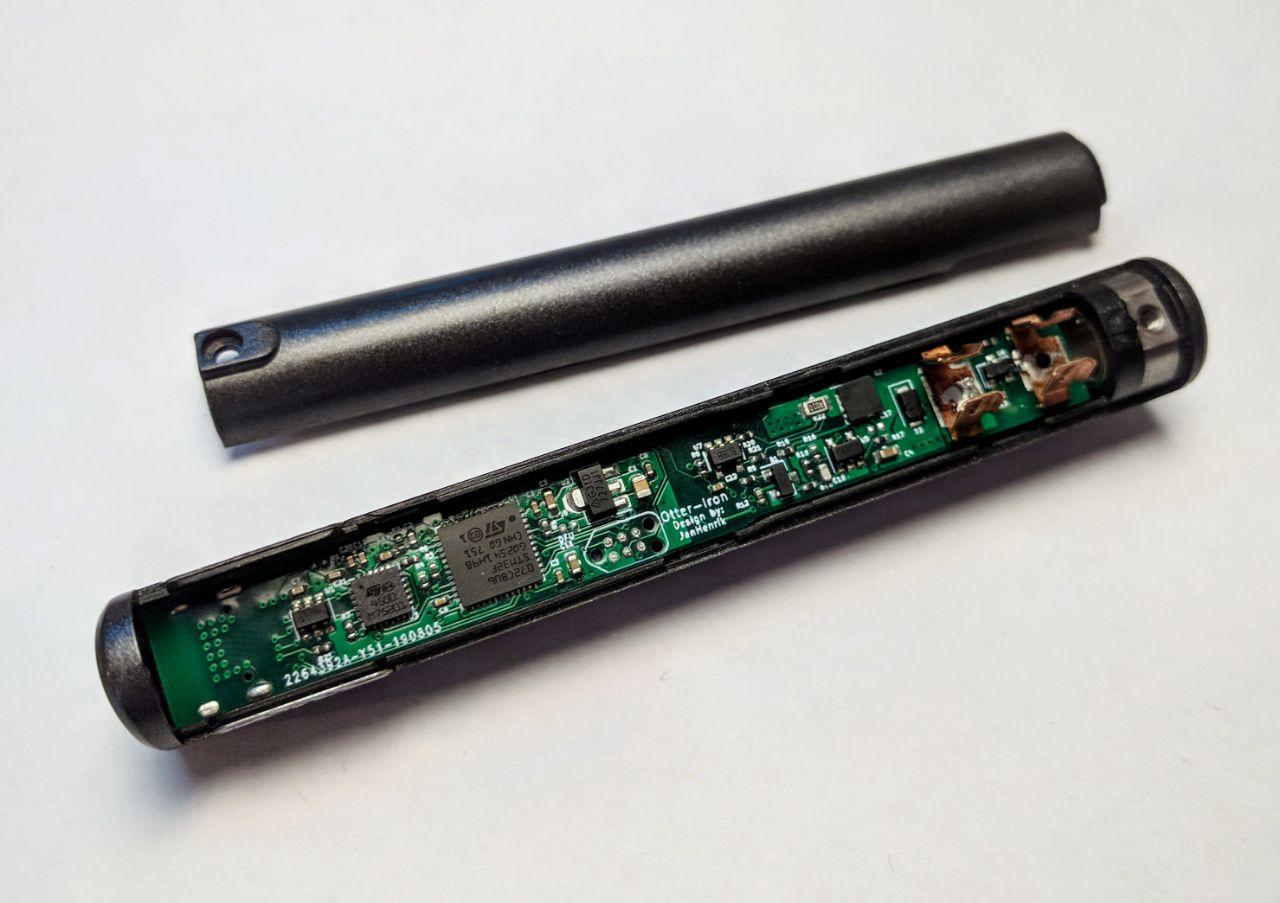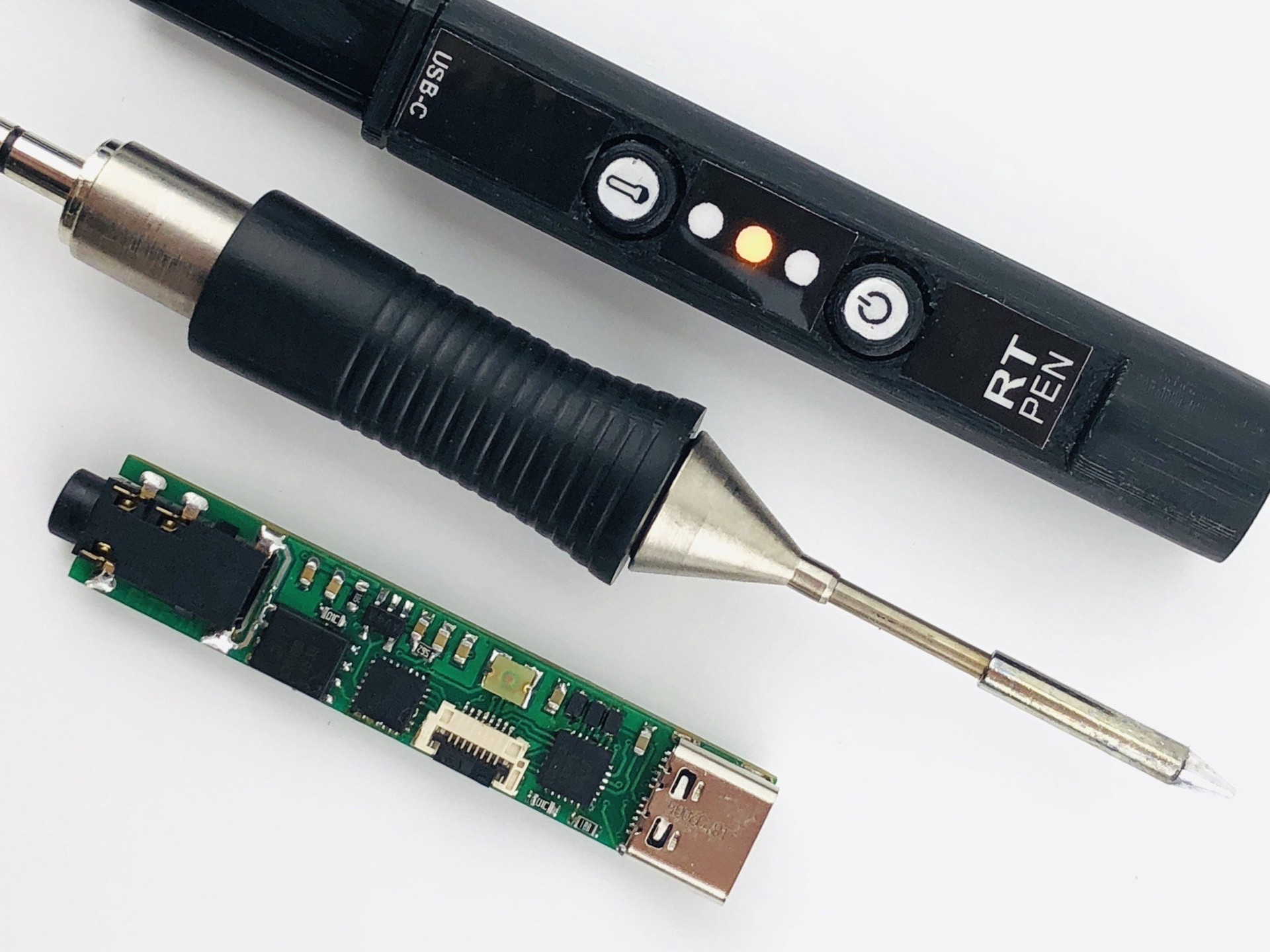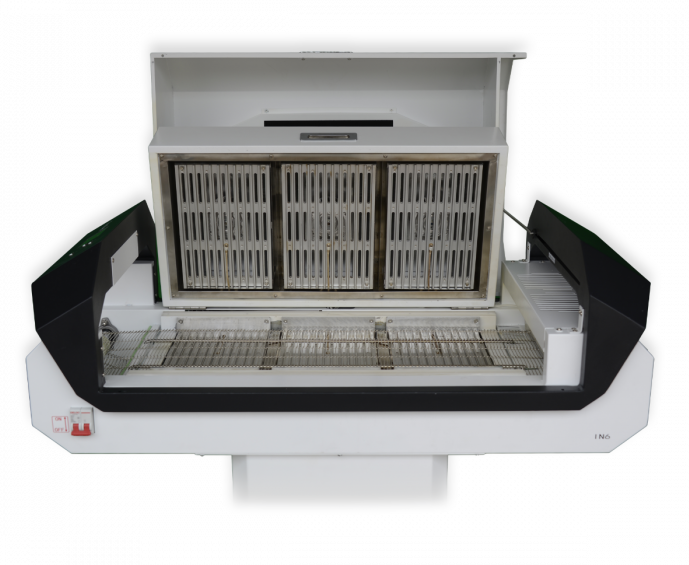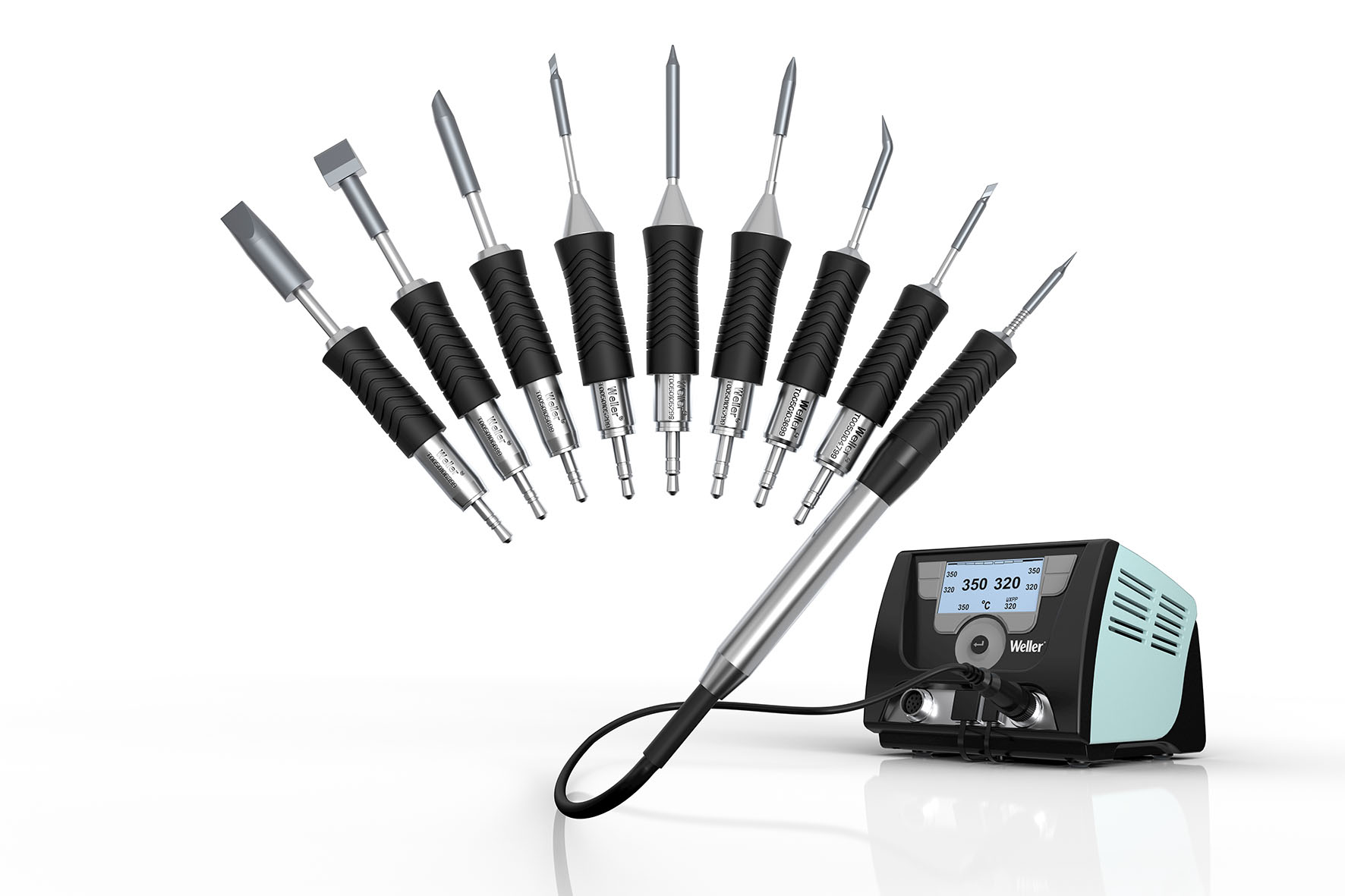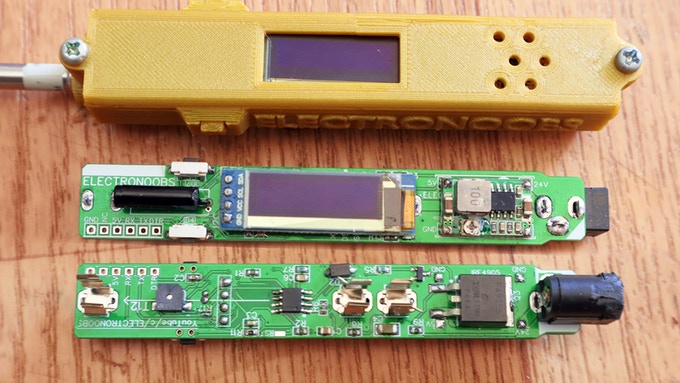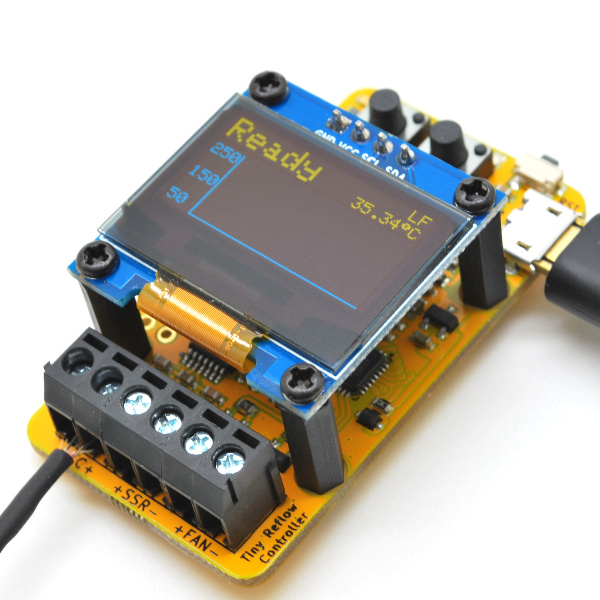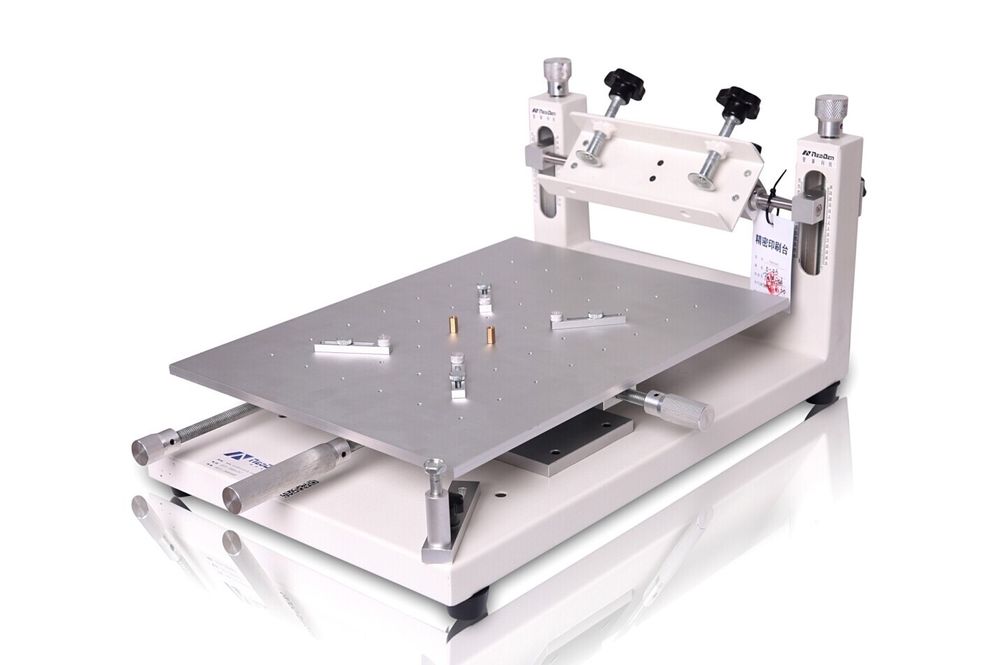 Soldering
High Precision Solder Paste Stencil Printer
This is the most traditional size and classic high precision Solder Paste Stencil Printer for PCBs. The platform can be rotated 30 degrees at most, and the precision can be kept all the way when repeat works. Easy to locate PCB board, high flexibility ensure high printing precision.The...
Continue Reading