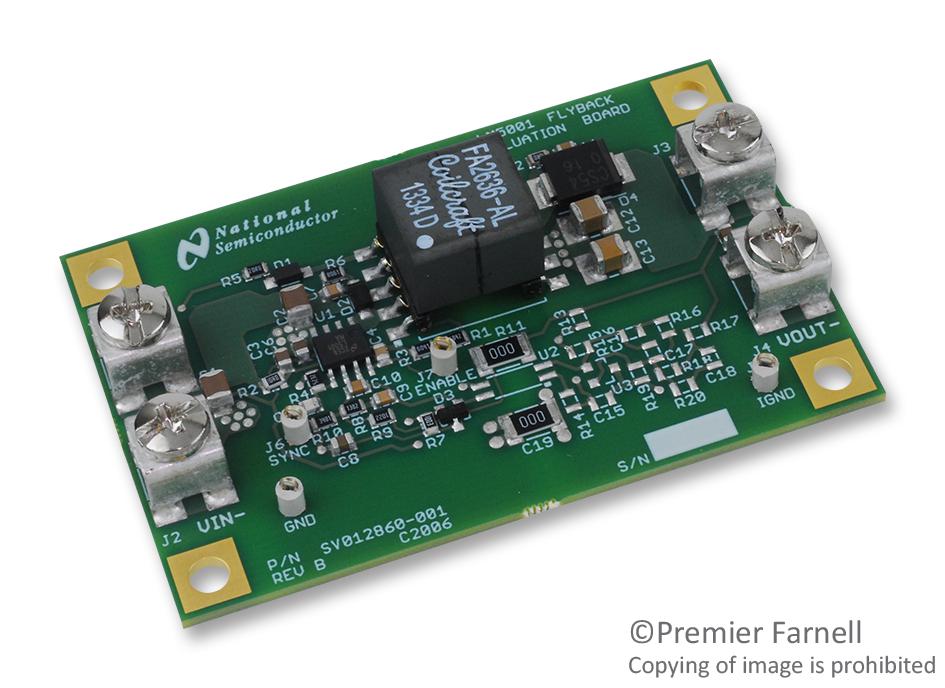 Power supply
Create +/-12V Split Rail From A 5V Bias
With digital semiconductor technology driving system power supplies to lower voltages for higher performance and lower system power, sensitive analog sensor circuits face a growing problem. Much of the inherent noise created in the early stages of an analog sensor signal path is...
Continue Reading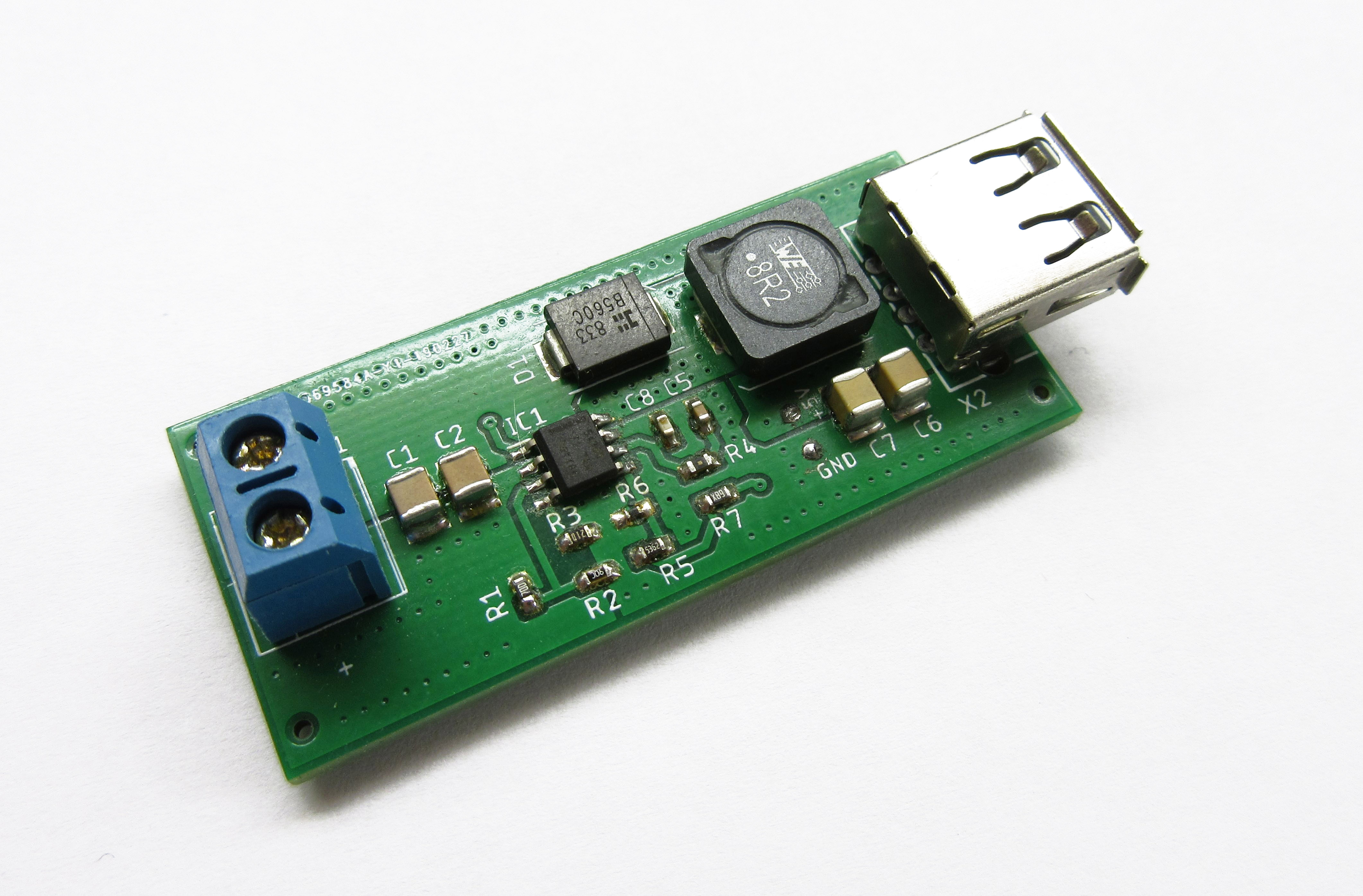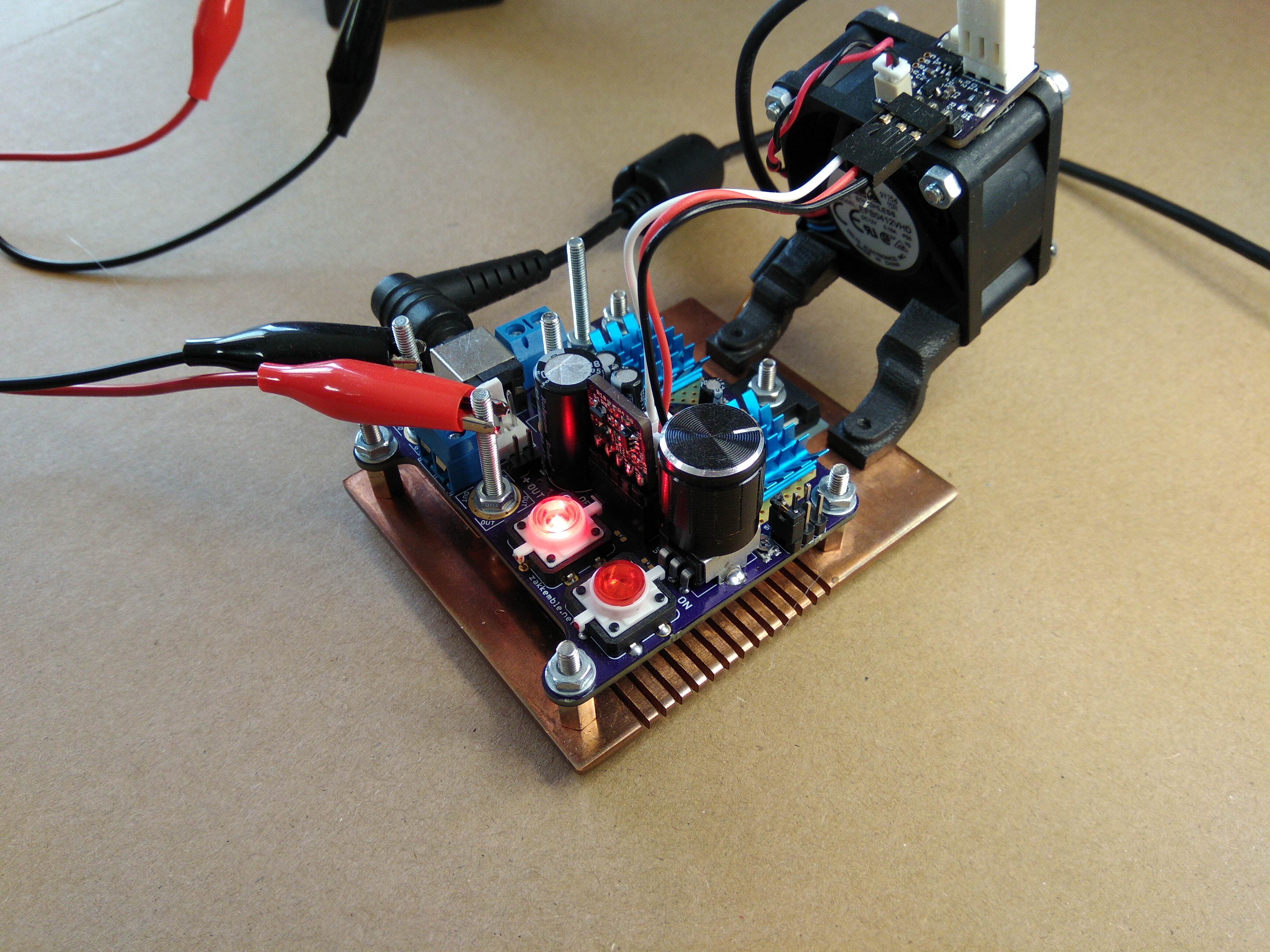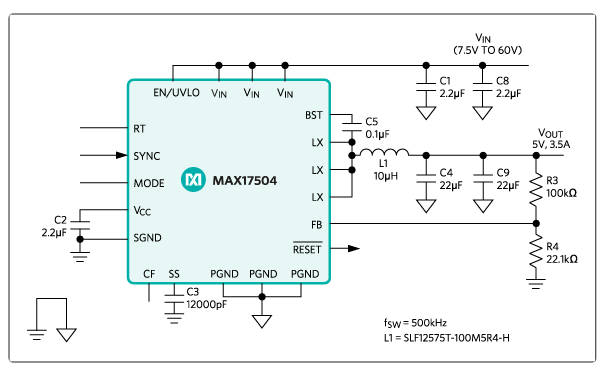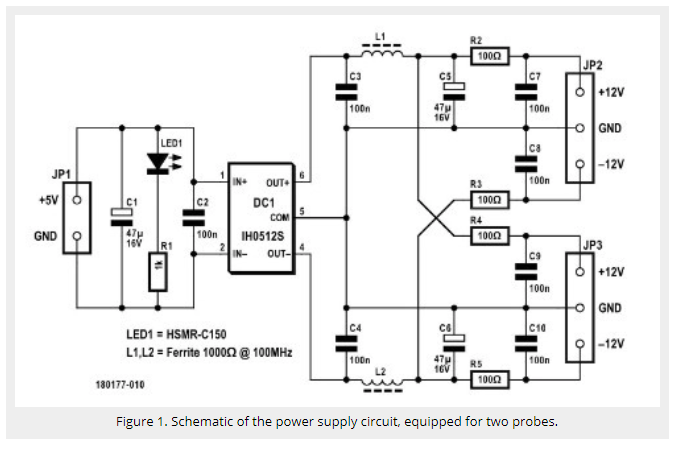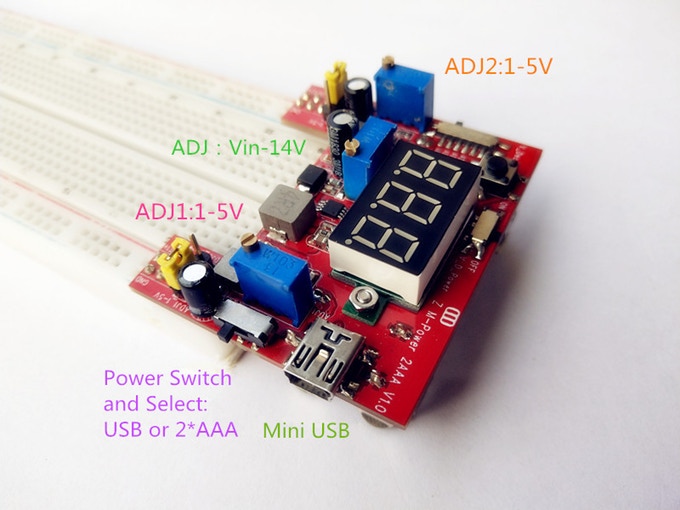 Power supply
Zero Multi-Power Supply is Battery supported
This is a breadboard friendly power supply with multiple input options. It can be powered from a USB port or from attached AAA batteries. It also supports Lithium battery input, Single cell(3.7V) and Dual Cell (7.4V,Max:9V) all supported. Output is 2 way adjustable (2-Way Adjustable...
Continue Reading