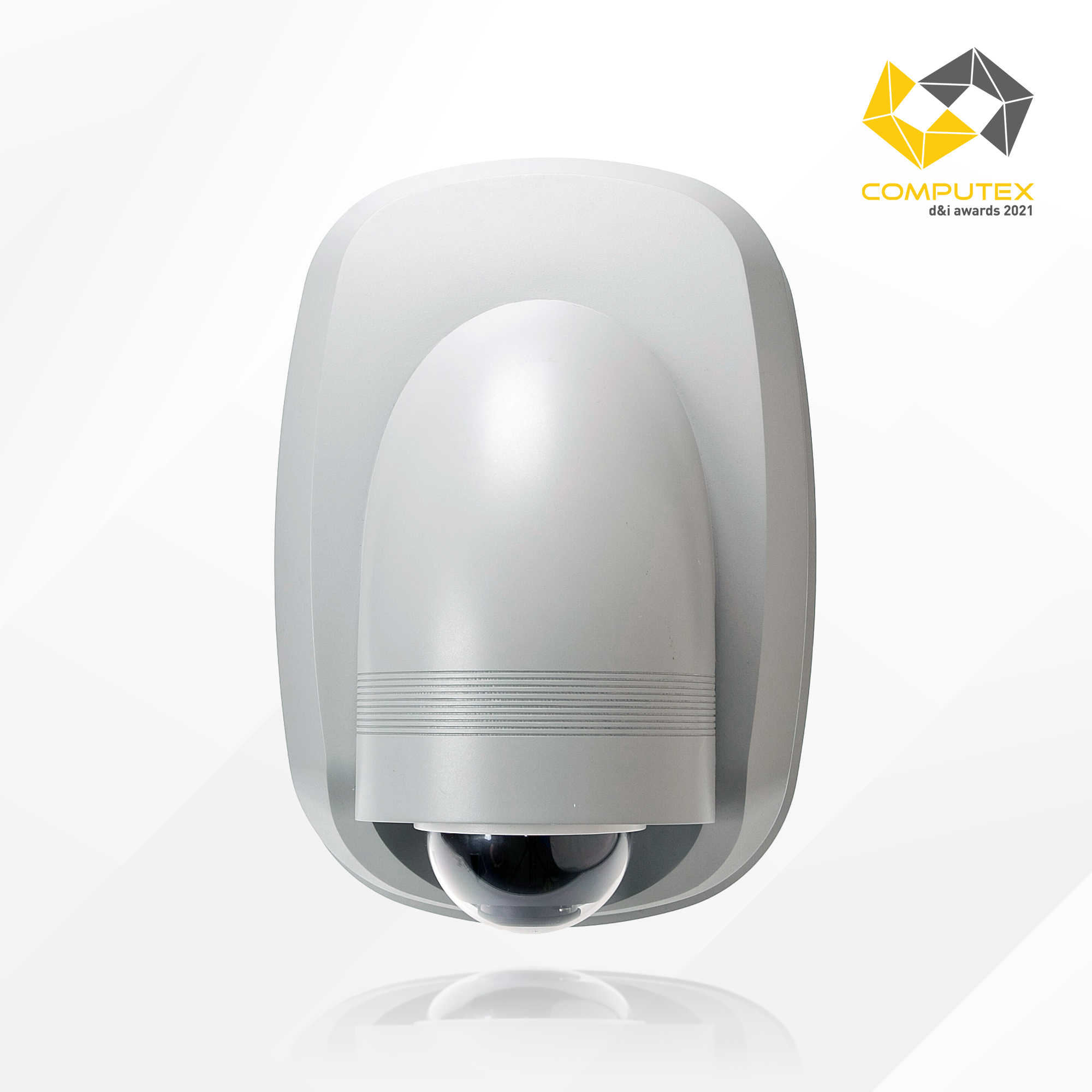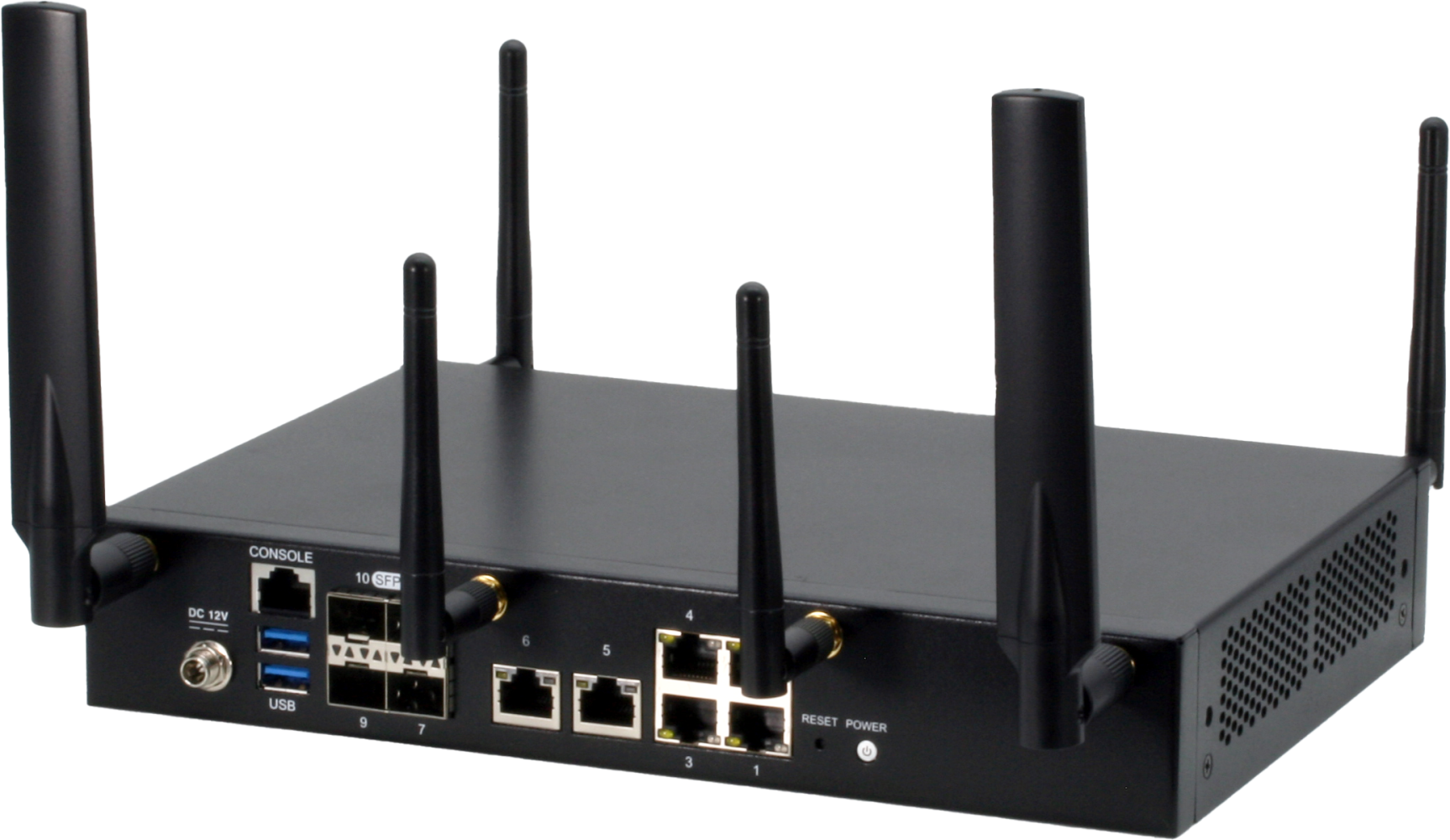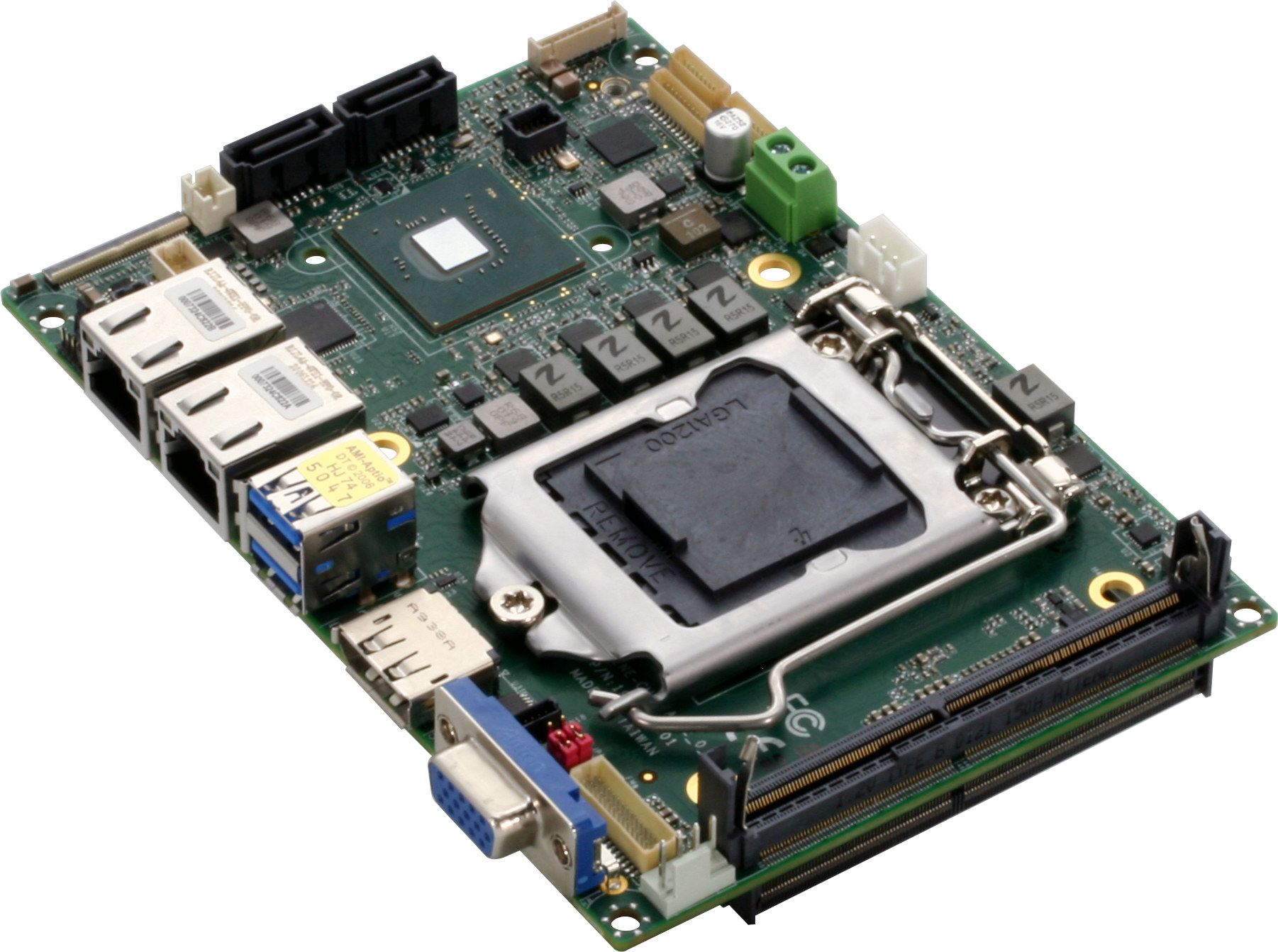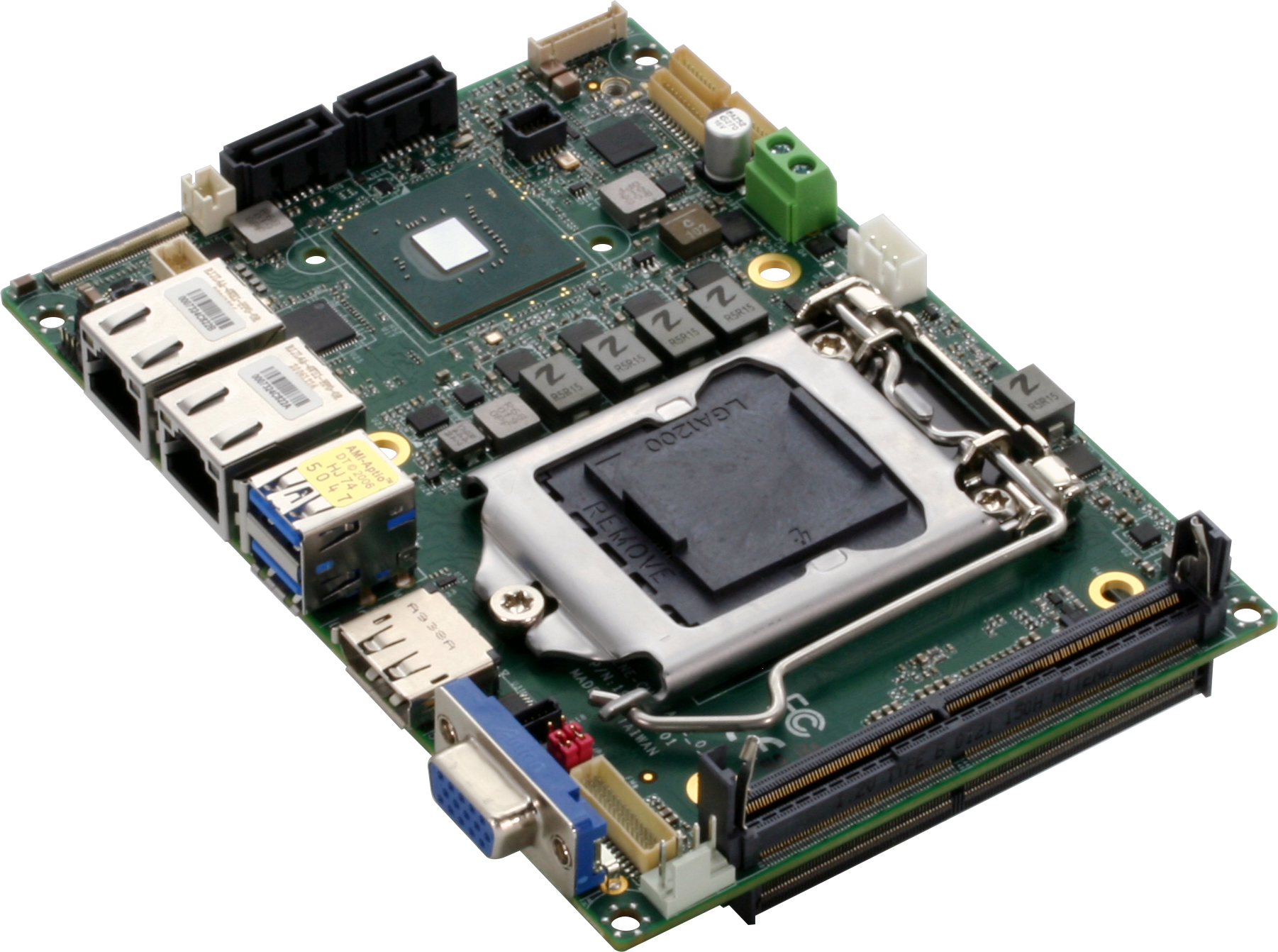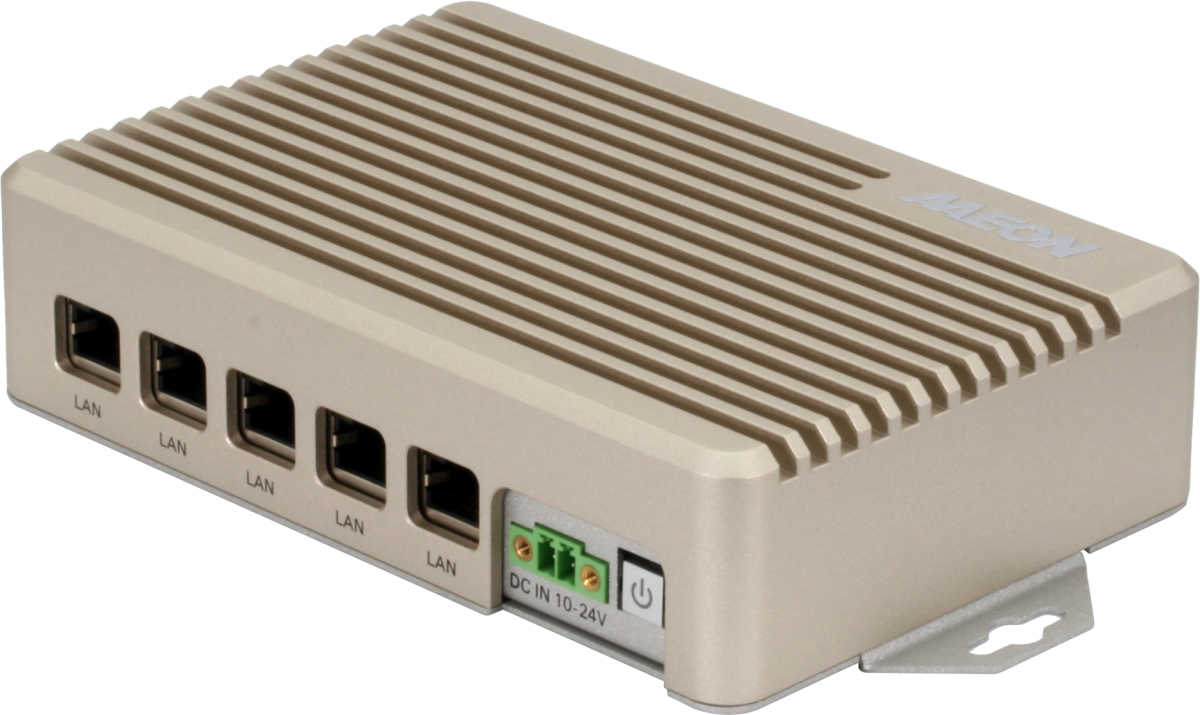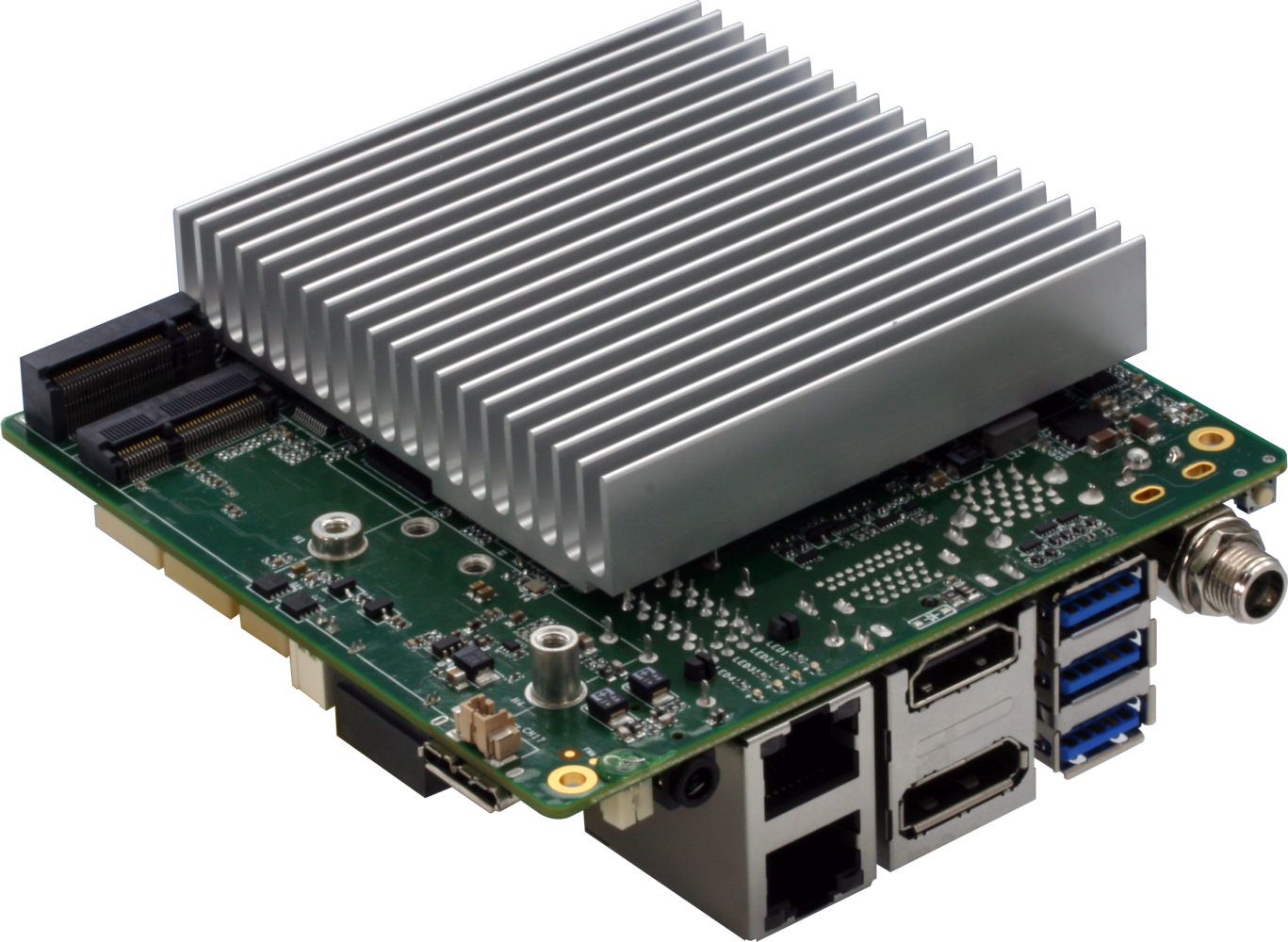 AI
Take AI Edge to the Pro Level with UP Squared Pro
AAEON, an industry leader in AI Edge hardware solutions, announces the latest entry in their UP Bridge the Gap brand, the UP Squared Pro. The UP Squared Pro offers developers an updated platform based on the popular UP Squared platform, offering greater expandability and I/O features....
Continue Reading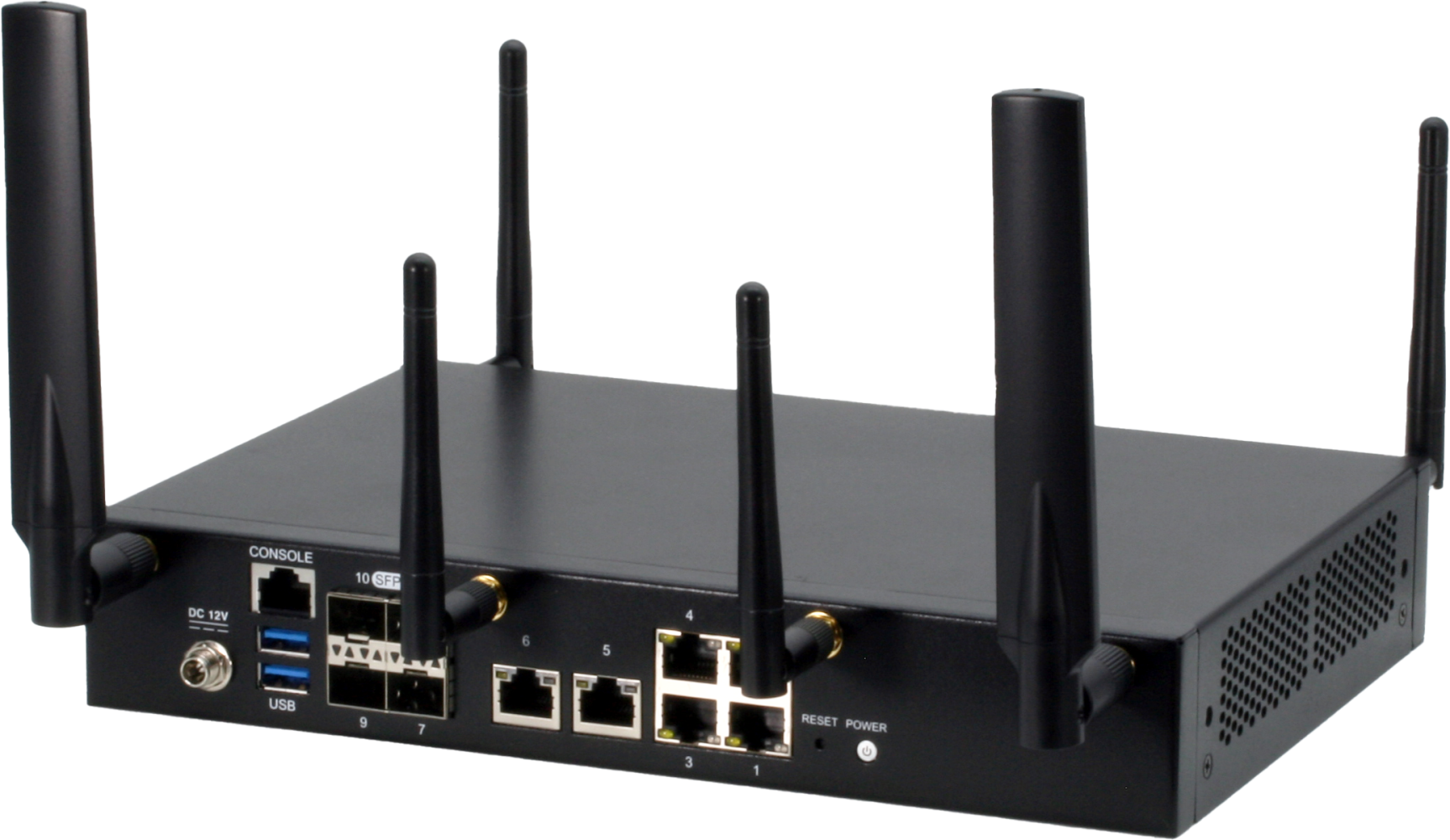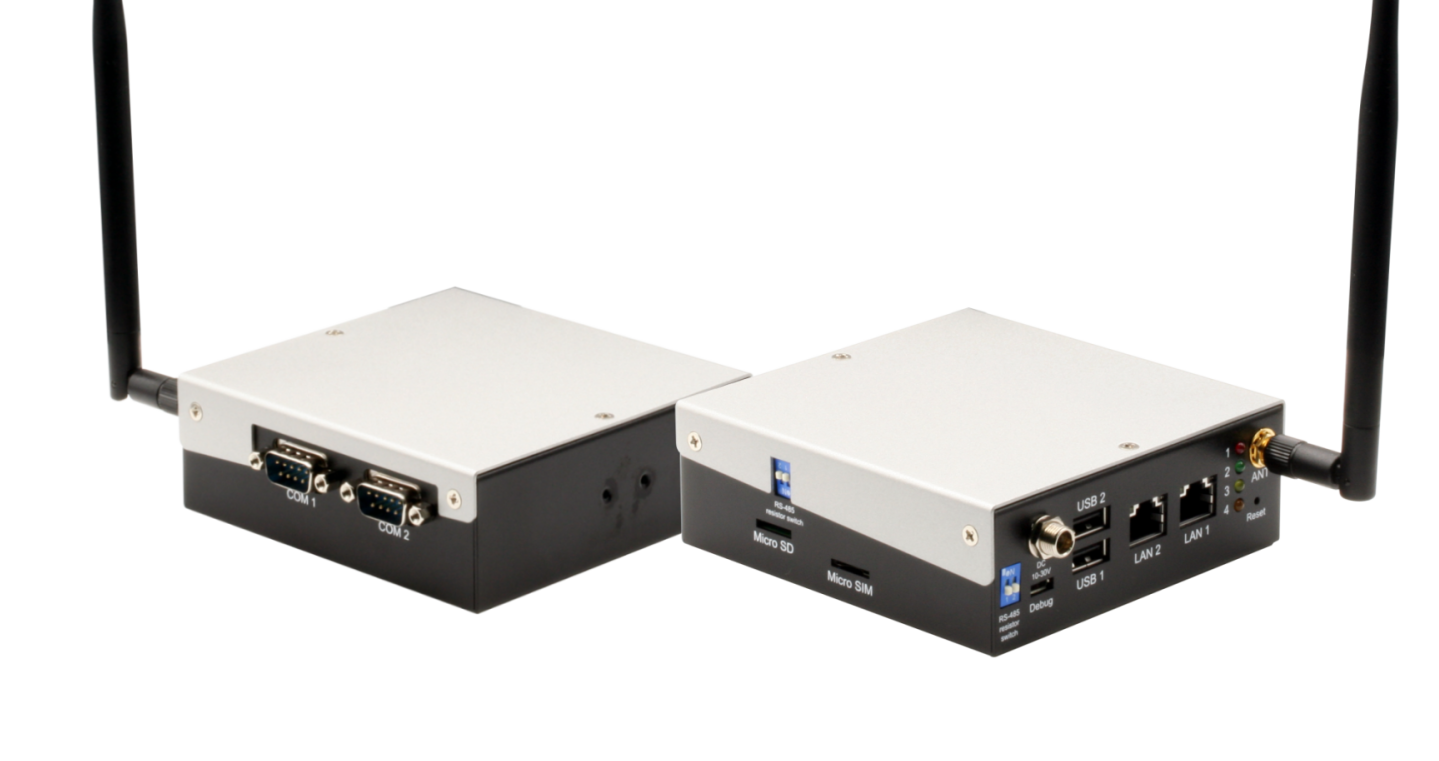 IoT
SRG-3352C: The Intelligent Solution for Edge Networks
AAEON, an industry leader in Edge Computing solutions, announces the SRG-3352C Compact Edge IoT Gateway System. The SRG-3352C brings reliable, cost-effective gateway operations with expandability and wireless communication support designed to quickly deploy edge networks in a variety of...
Continue Reading