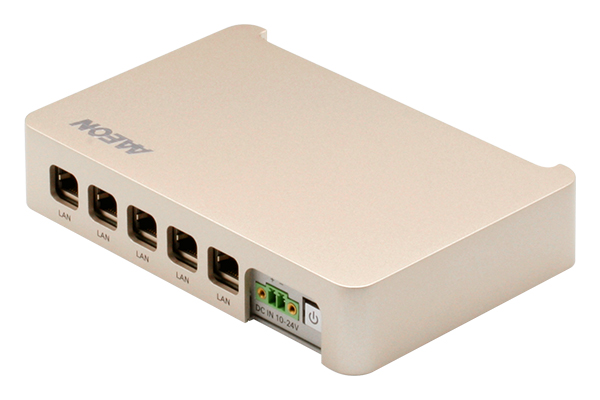 AI
BOXER-8220AI: Powering AI with NVIDIA Jetson Nano
AAEON, an award-winning developer of AI edge computing platforms, announces the BOXER-8220AI box PC powered by NVIDIA® Jetson Nano™. With the latest SoC from NVIDIA built for AI, the BOXER-8220AI offers stable, reliable performance at a price which is competitive and budget...
Continue Reading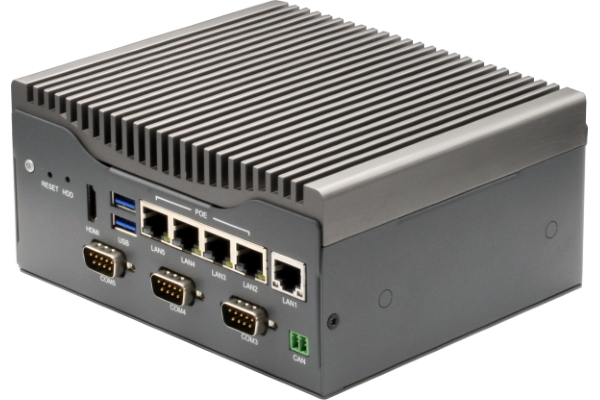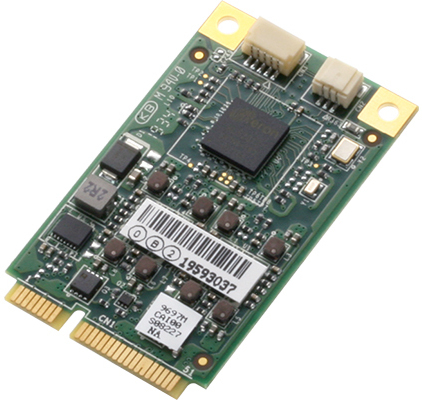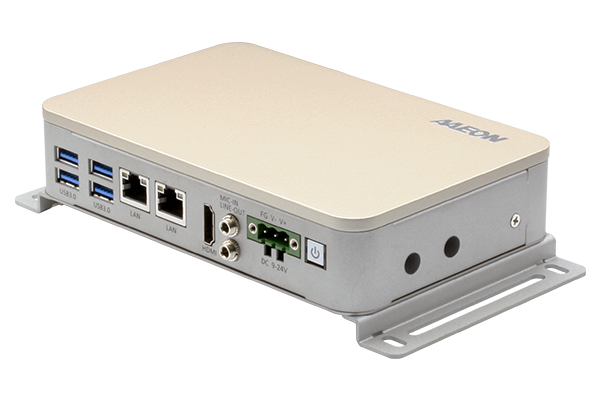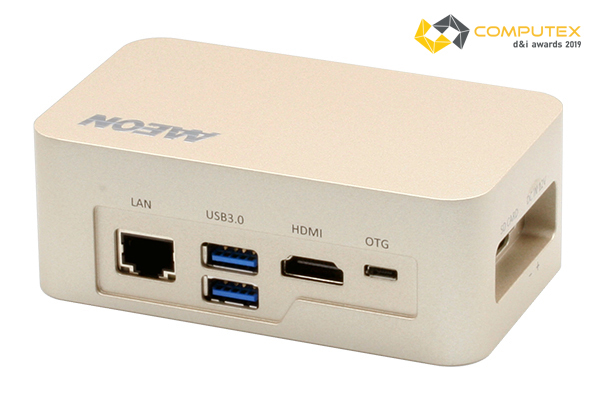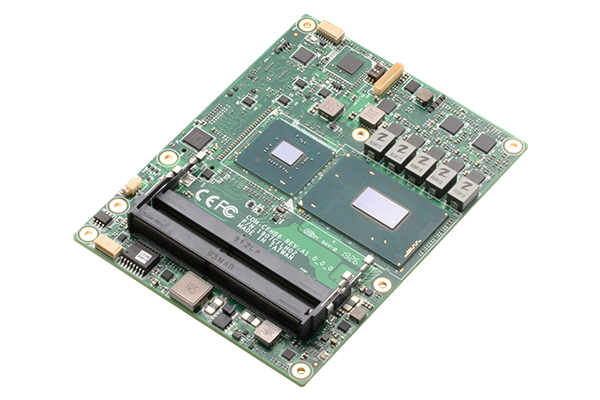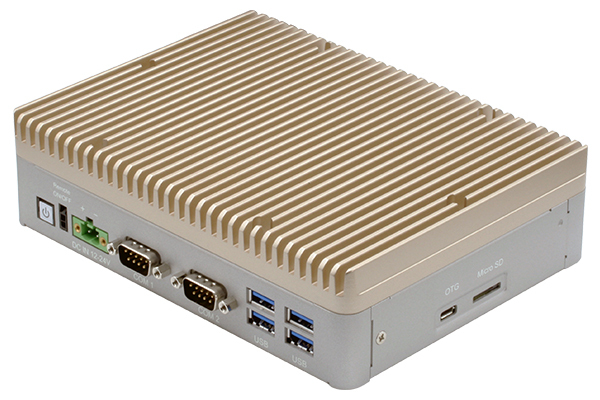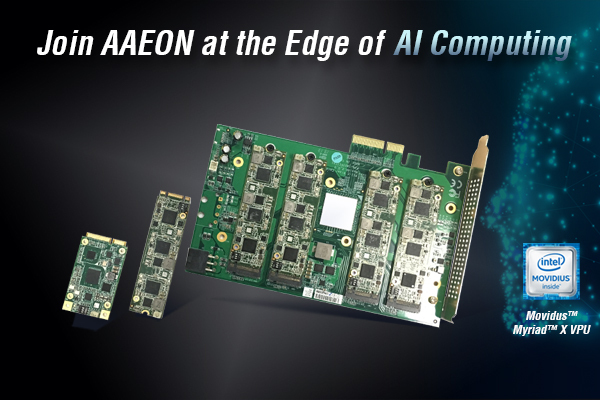 AI
Get AI Solutions from AAEON powered by Intel Myriad X
AAEON, an award winning leader in AI@Edge solutions, presents its AI platforms powered by Intel Movidius Myriad X. As the first company to produce an mPCIe module to feature the Intel Myriad X VPU, AAEON is continuing to lead the industry in offering powerful, flexible AI platforms with...
Continue Reading