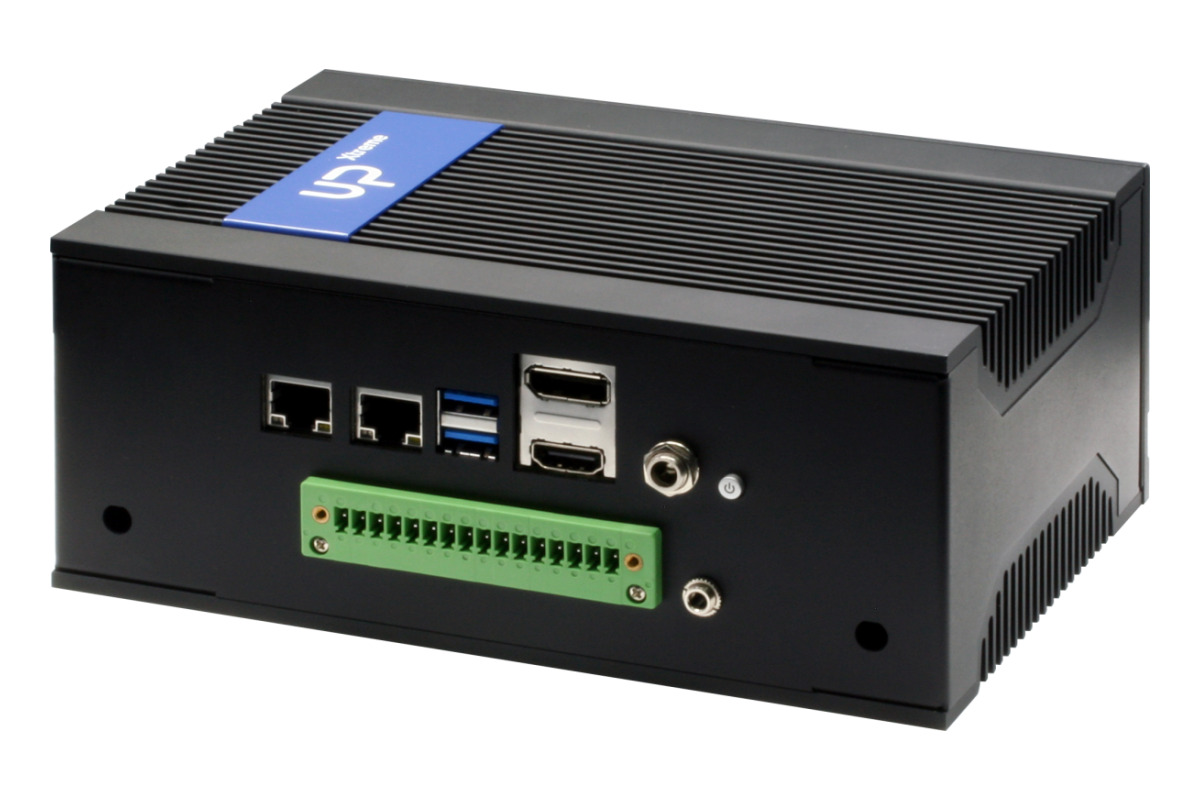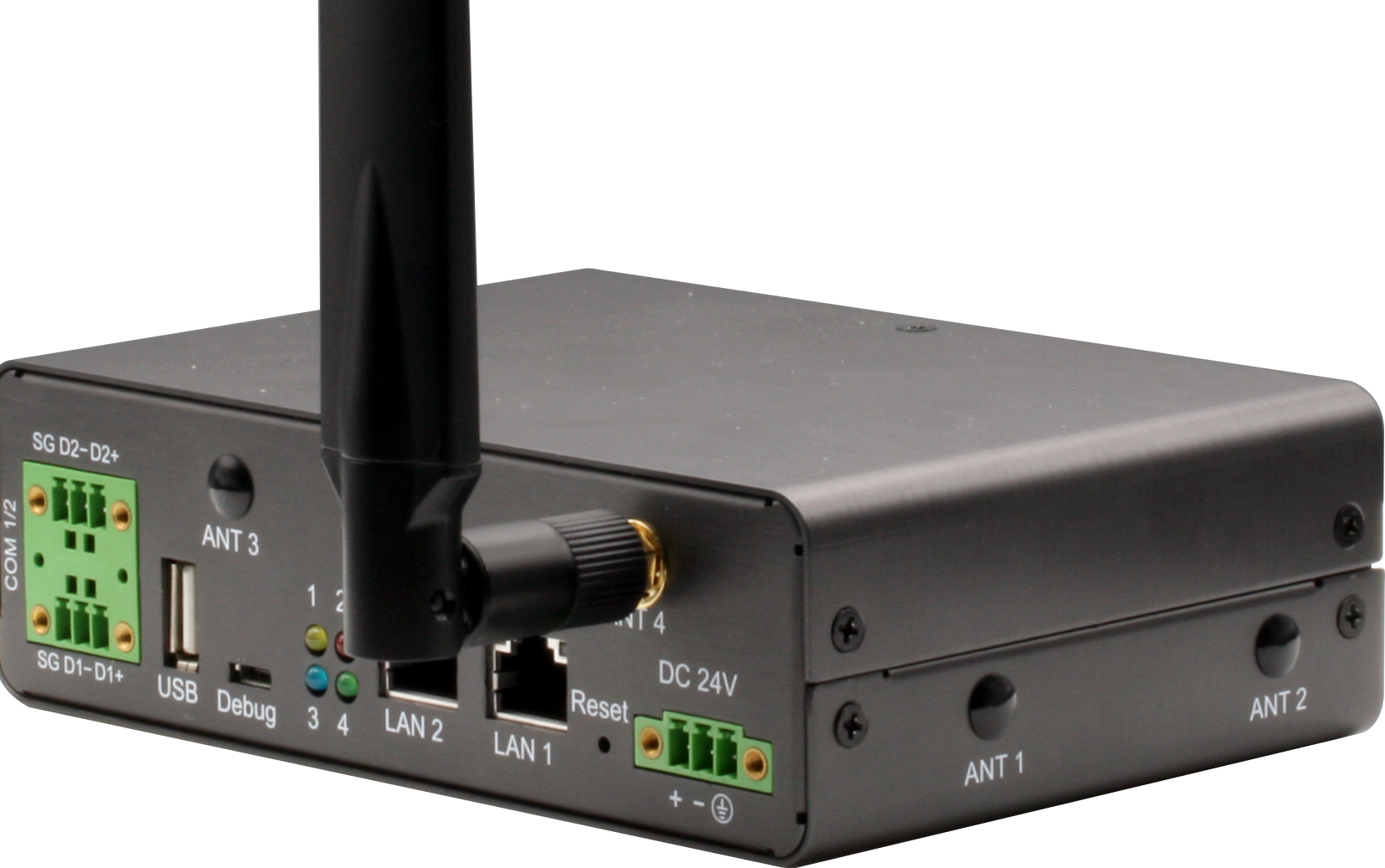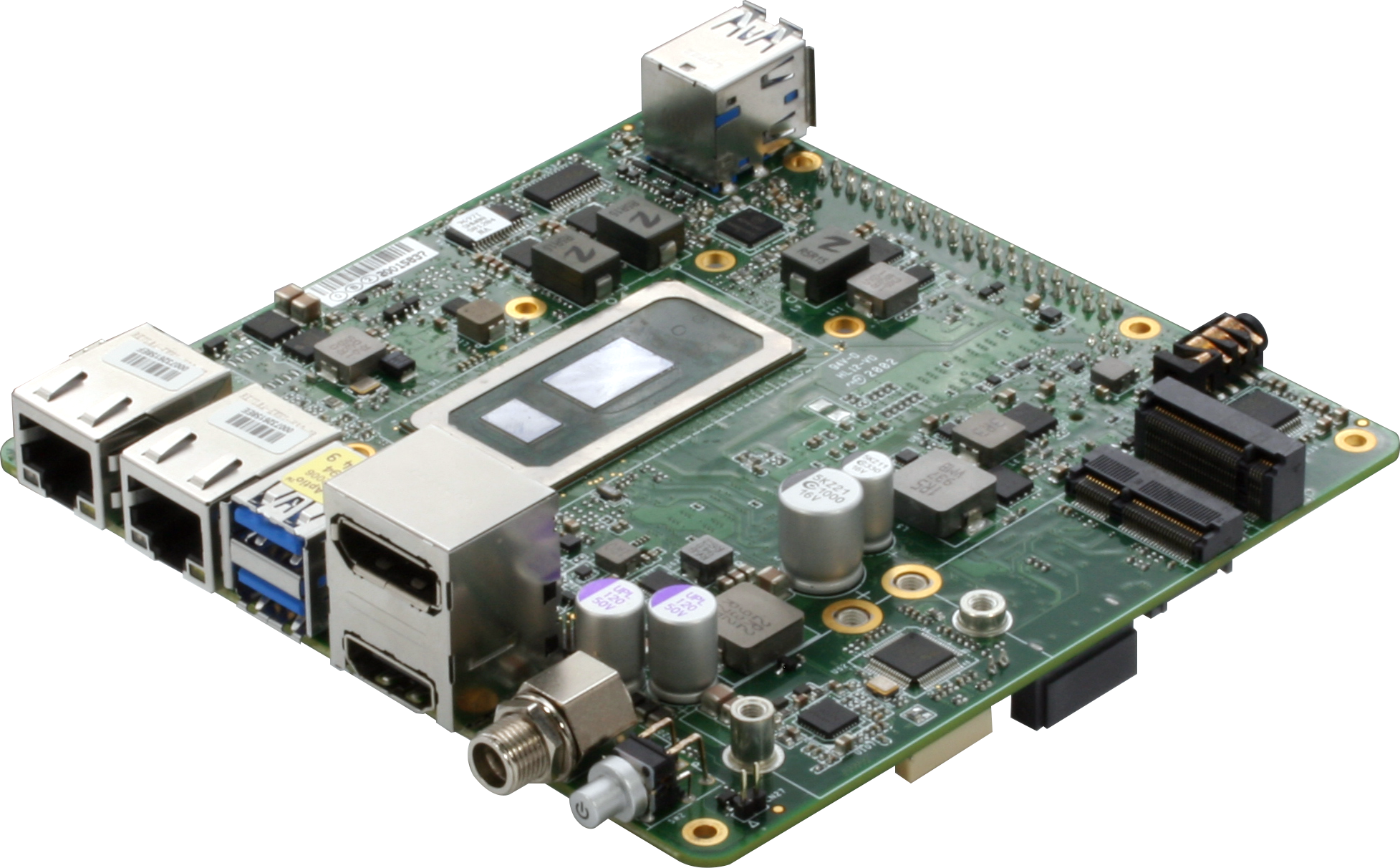 SBC-SiP-SoC-CoM
Push the Edge with UP Xtreme Lite
AAEON, a leading developer of edge computing solutions, introduces the latest from UP Board, the UP Xtreme Lite. UP Xtreme Lite brings the powerful 8th Generation Intel® Core™ processors on a platform that's even easier for developers on a budget. The UP Xtreme Lite is...
Continue Reading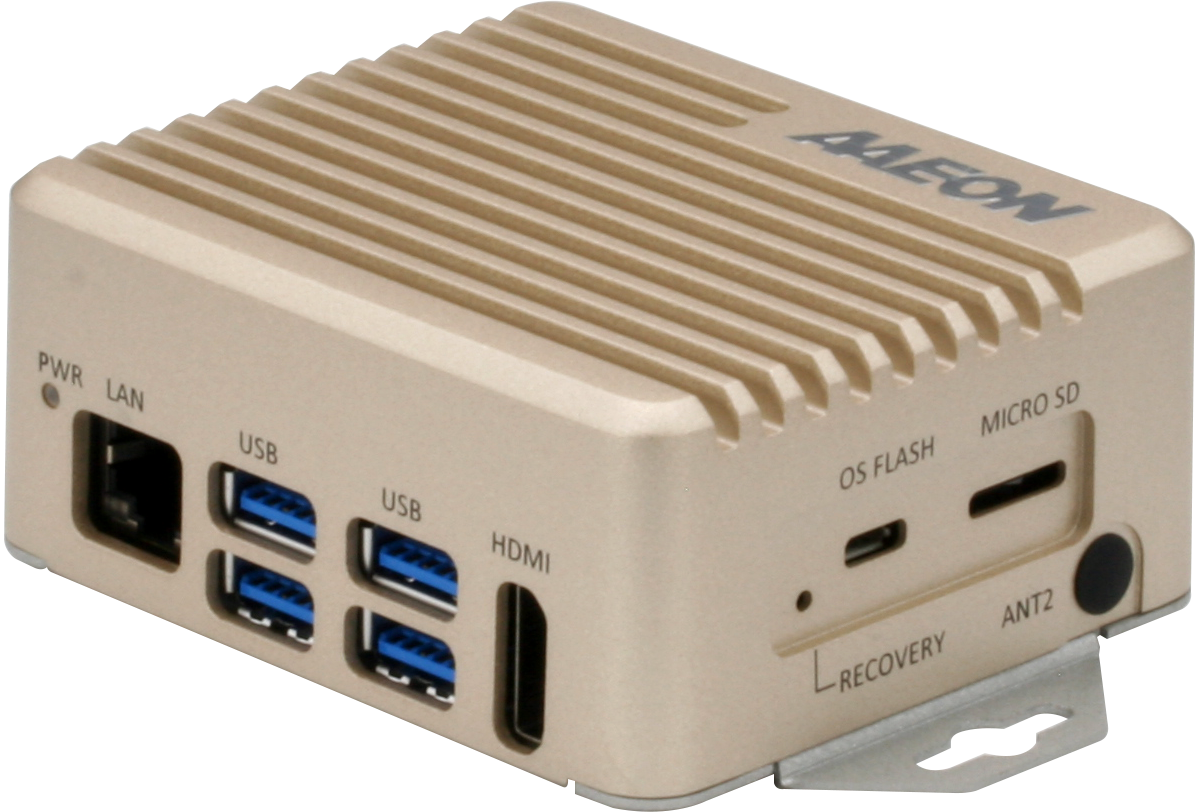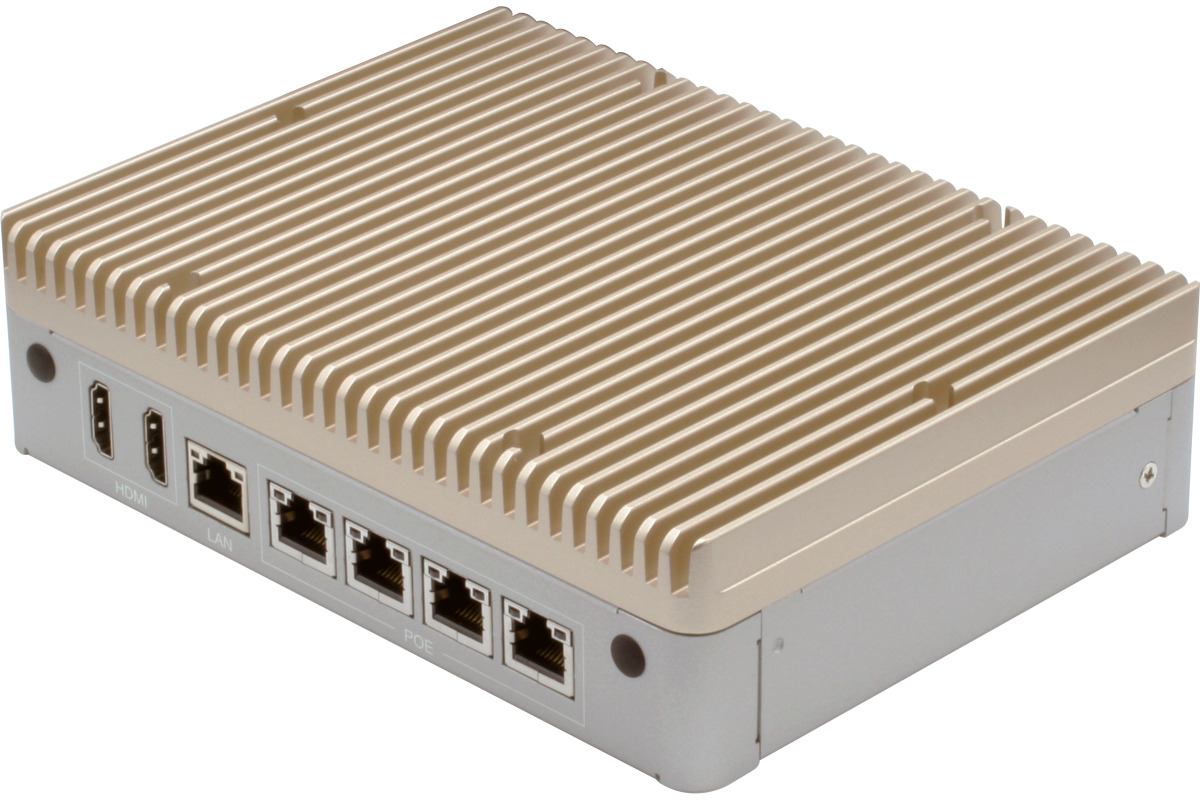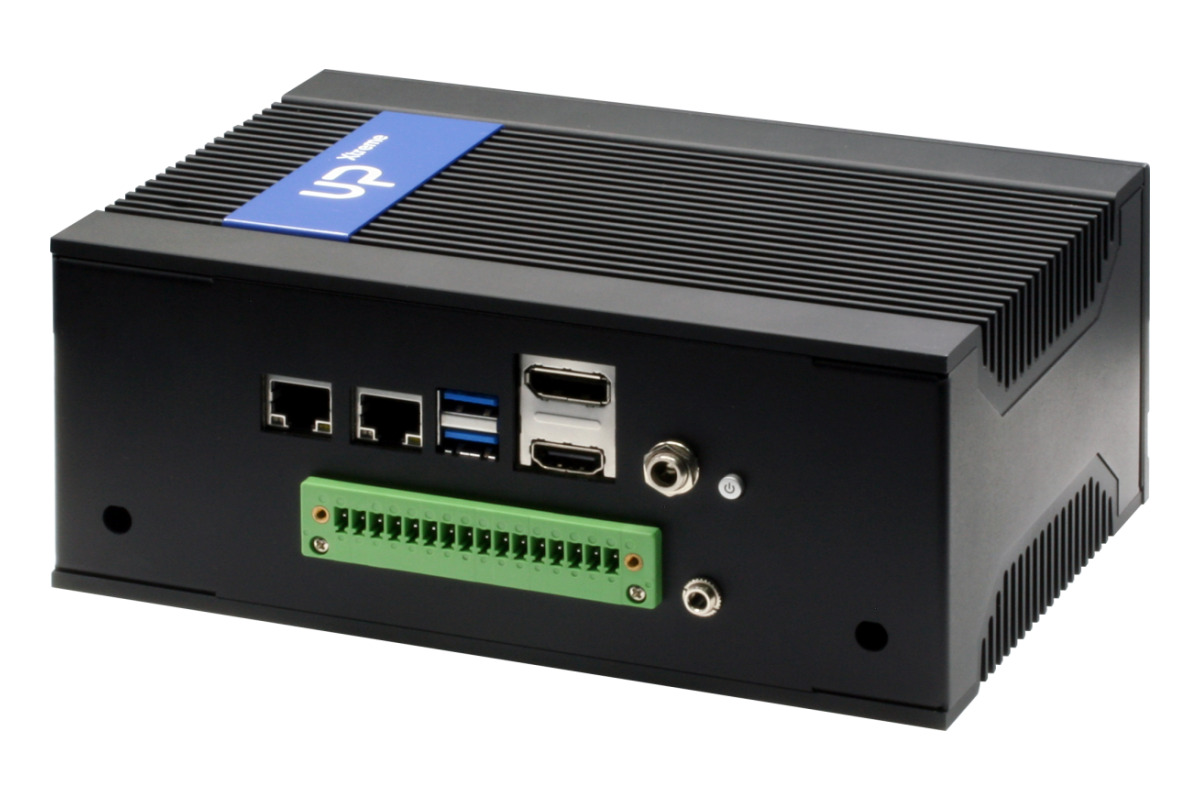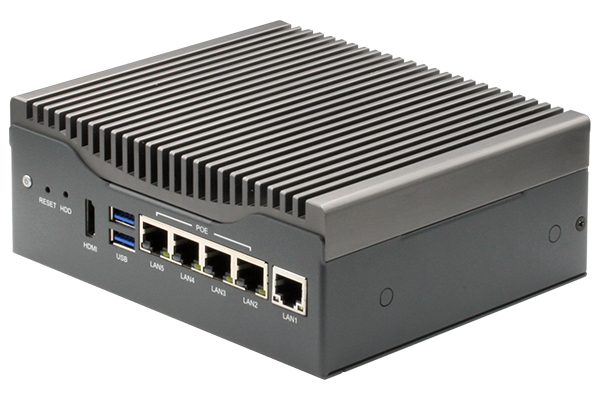 AI
VPC-3350AI: Faster Performance for AI at the Edge
AAEON, a leader in AI and edge computing solutions, announces the VPC-3350AI embedded PC featuring Intel® Movidius® Myriad™ X. Built for industrial and in-vehicle use, the VPC-3350AI provides faster and smoother AI processing compared to similar systems which rely on CPU...
Continue Reading