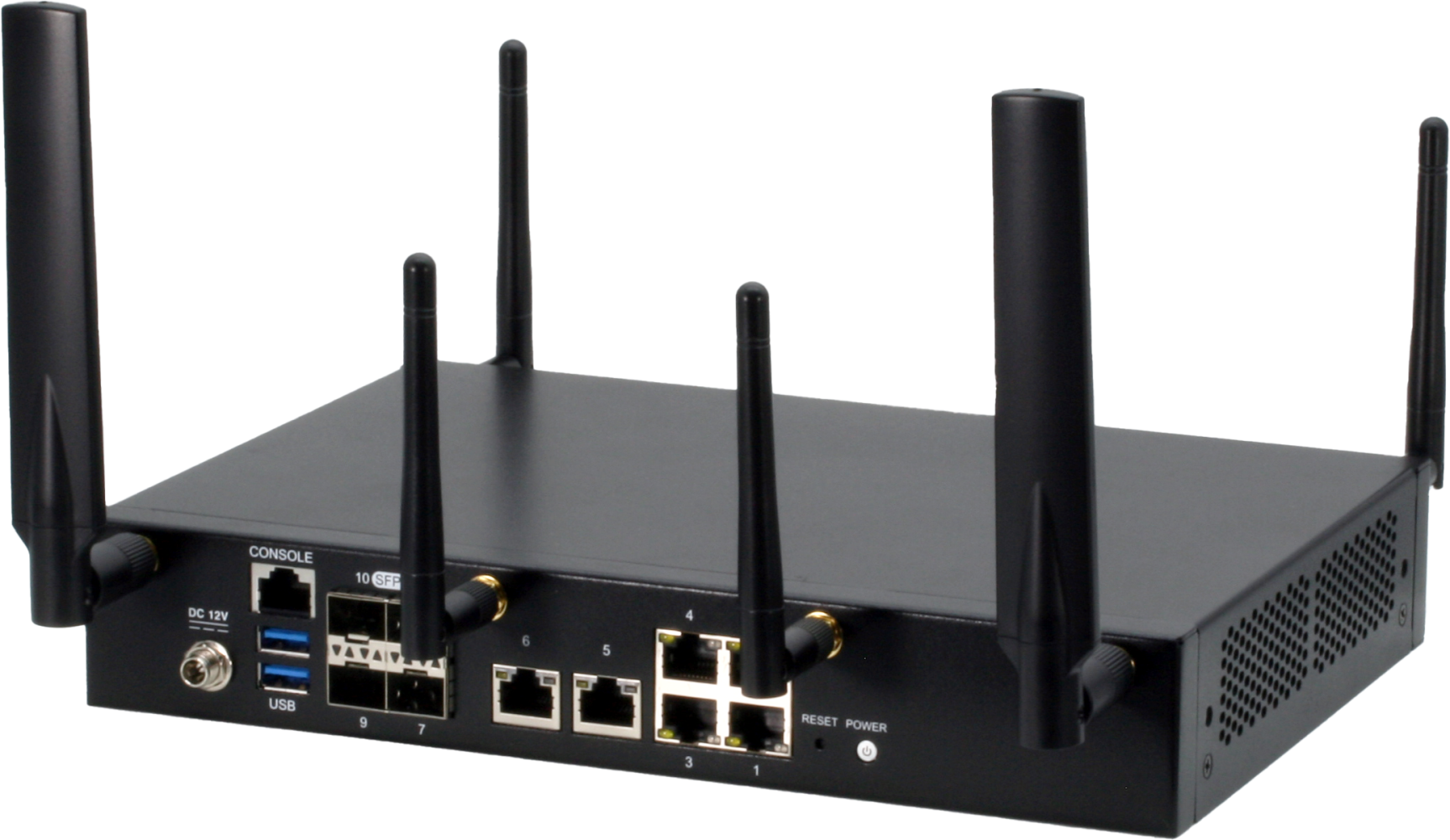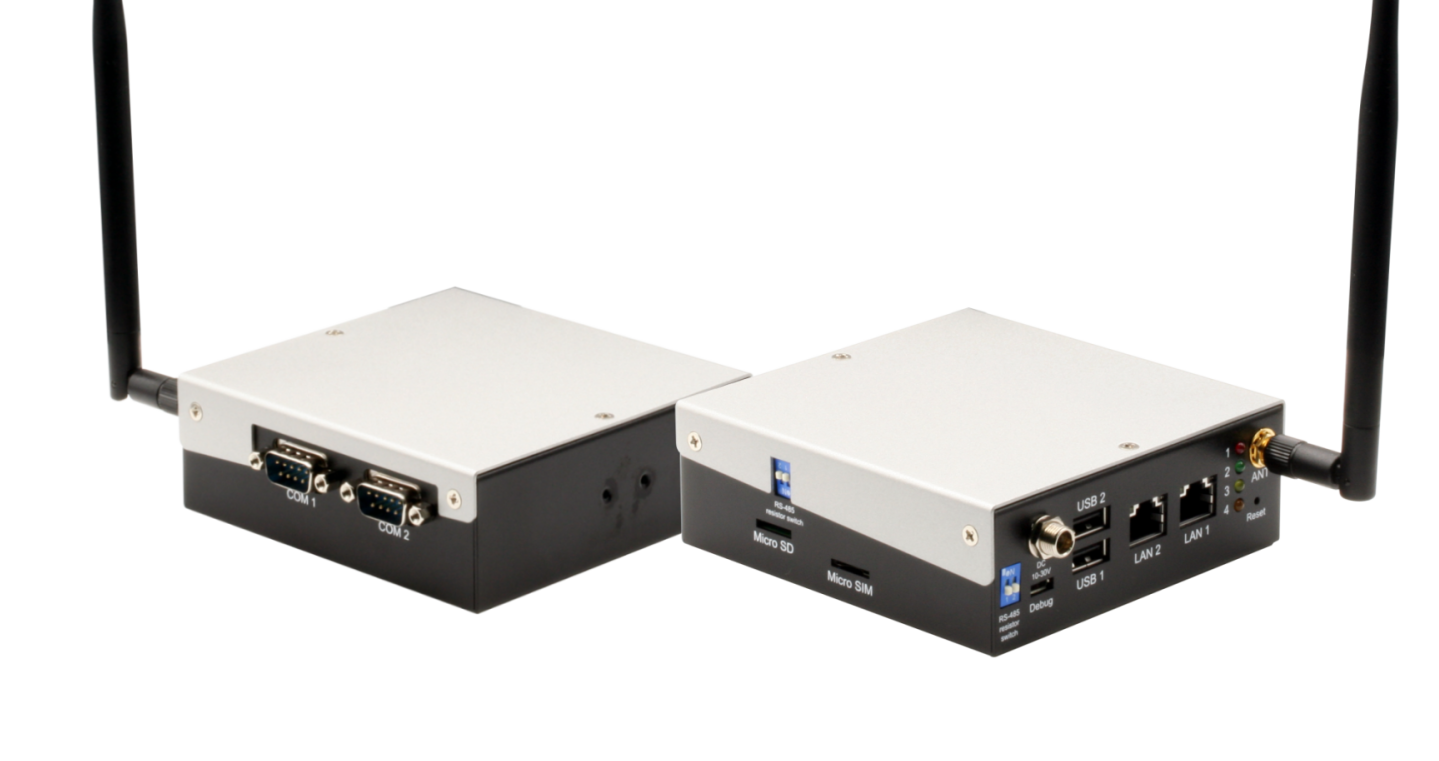 IoT
SRG-3352C: The Intelligent Solution for Edge Networks
AAEON, an industry leader in Edge Computing solutions, announces the SRG-3352C Compact Edge IoT Gateway System. The SRG-3352C brings reliable, cost-effective gateway operations with expandability and wireless communication support designed to quickly deploy edge networks in a variety of...
Continue Reading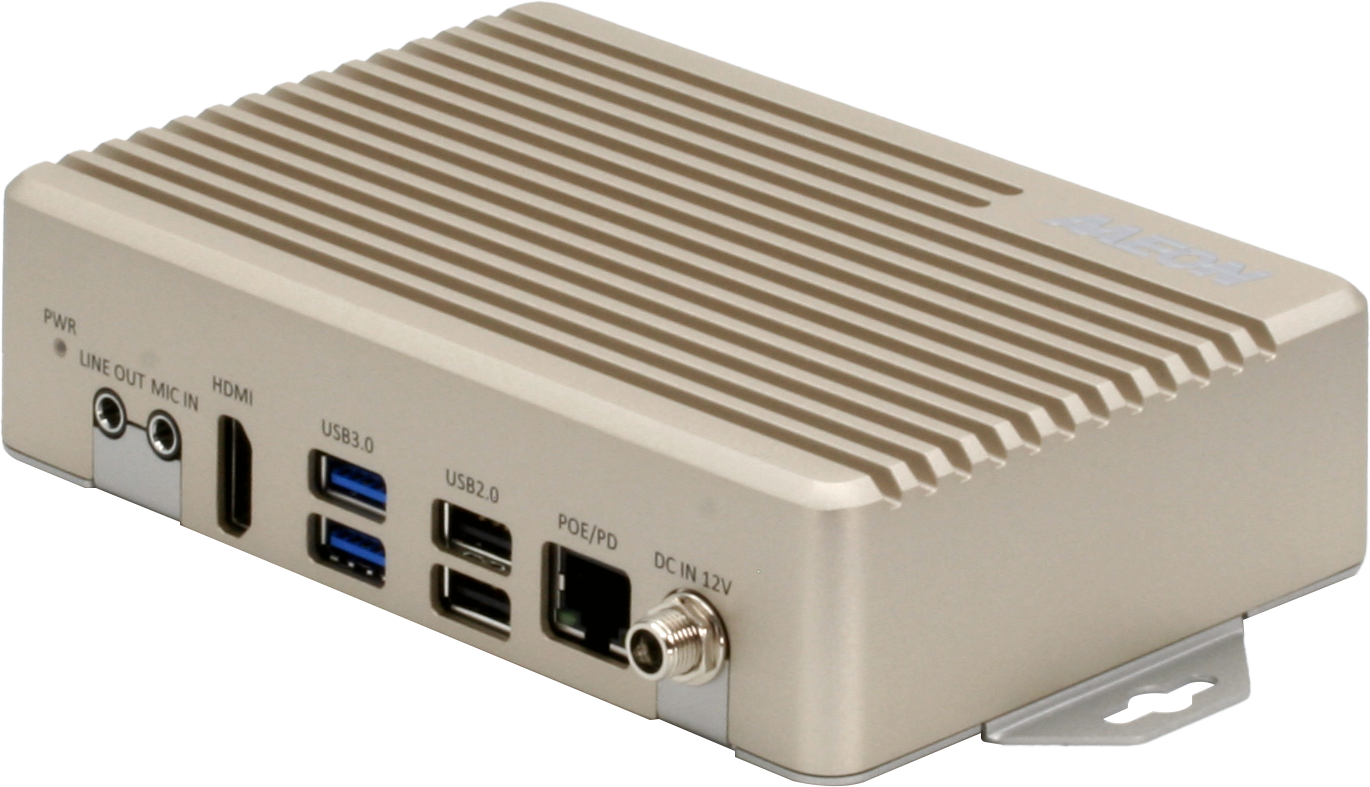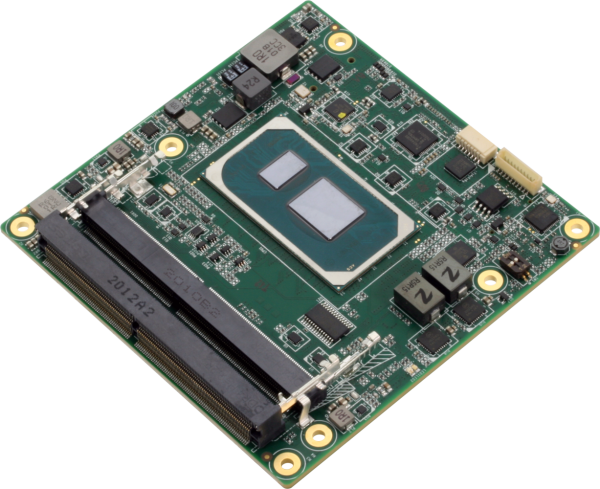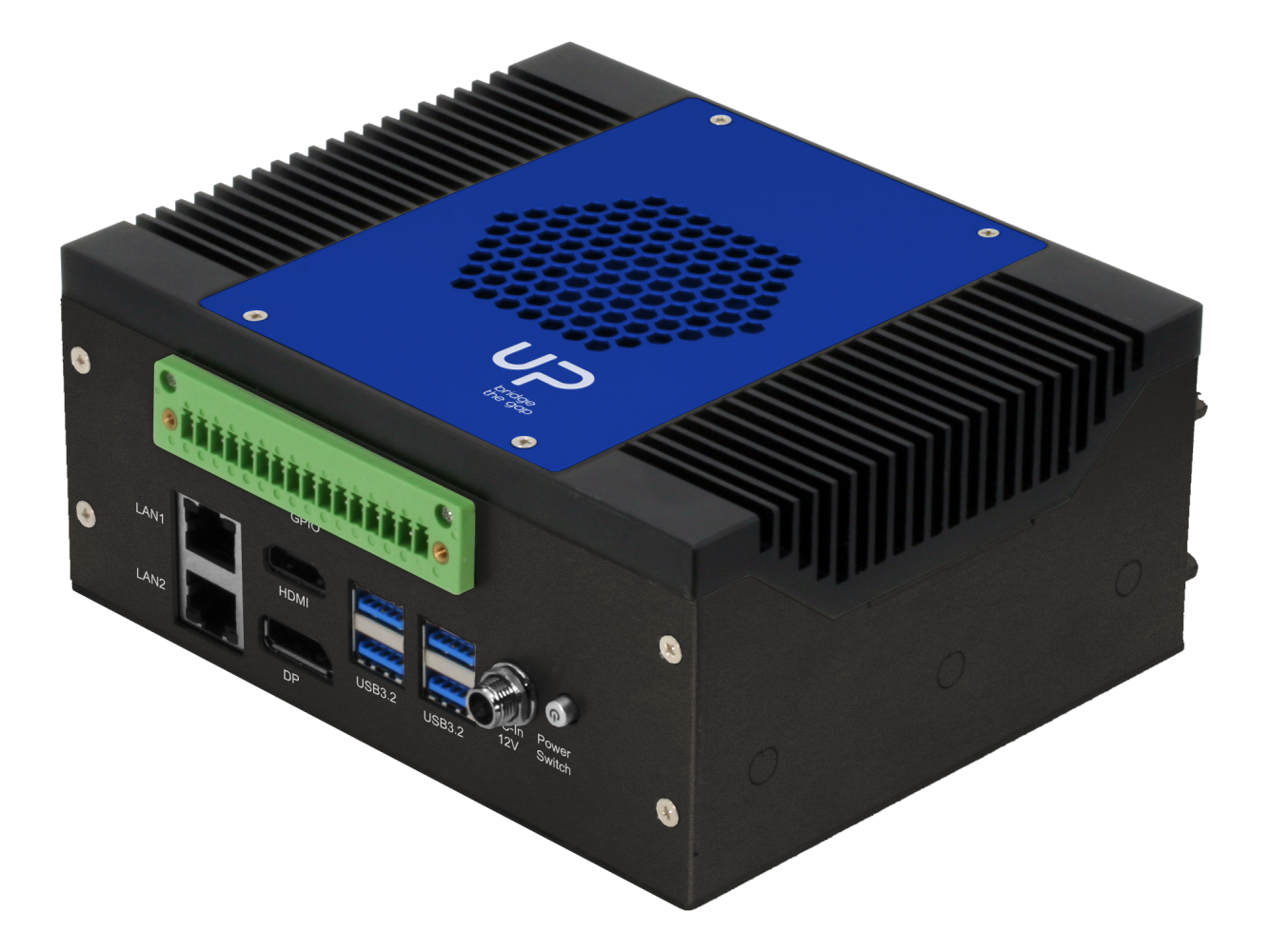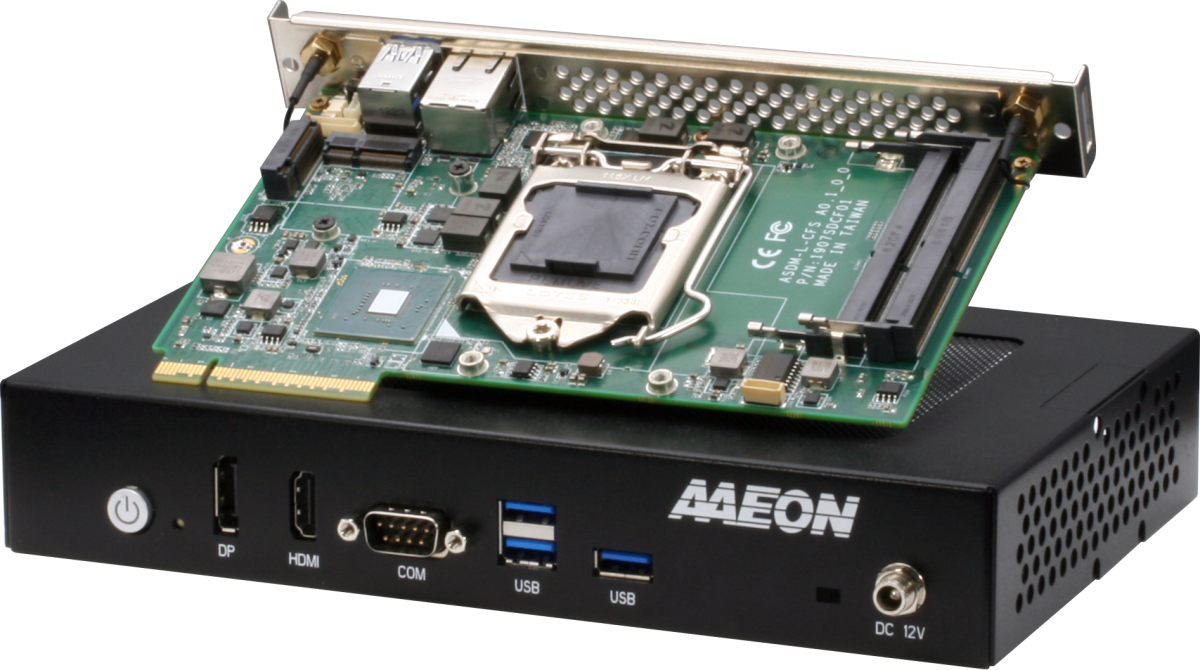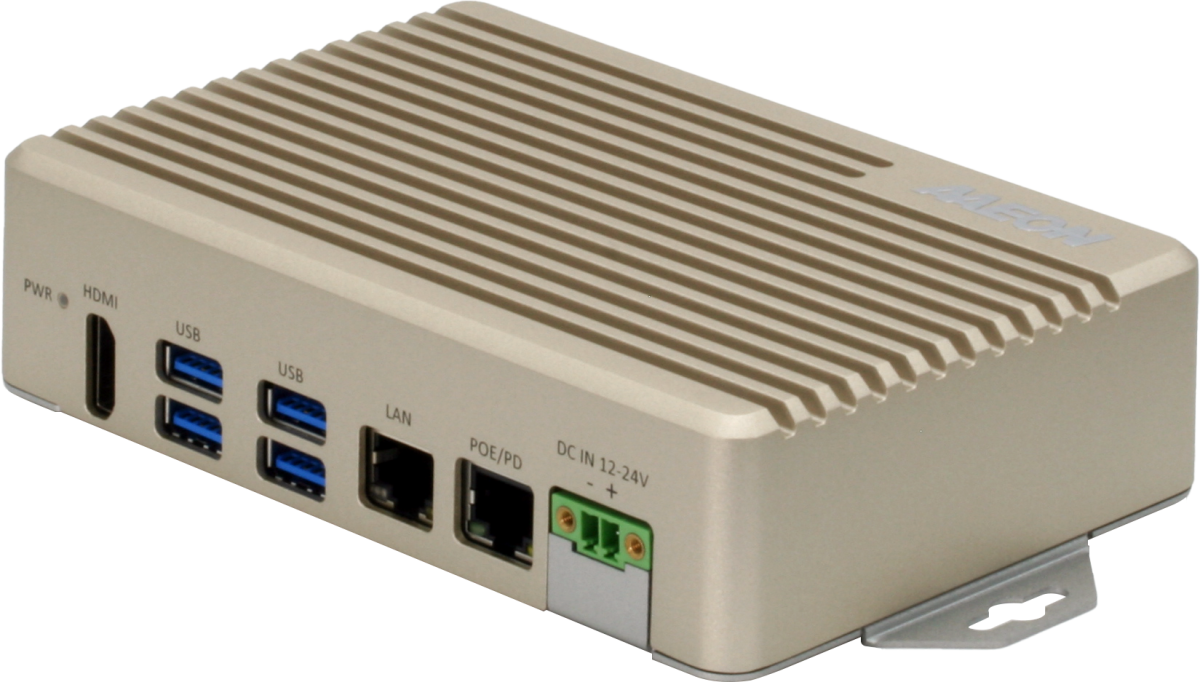 AI
BOXER-8222AI: The Power of AI at the Edge
AAEON, an industry leader in AI Edge Computing, announces the BOXER-8222AI compact system powered by NVIDIA® Jetson Nano™. Featuring a PoE PD LAN port, the BOXER-8222AI can be powered by a PSE Gateway allowing for deployment without requiring a dedicated power supply. The...
Continue Reading