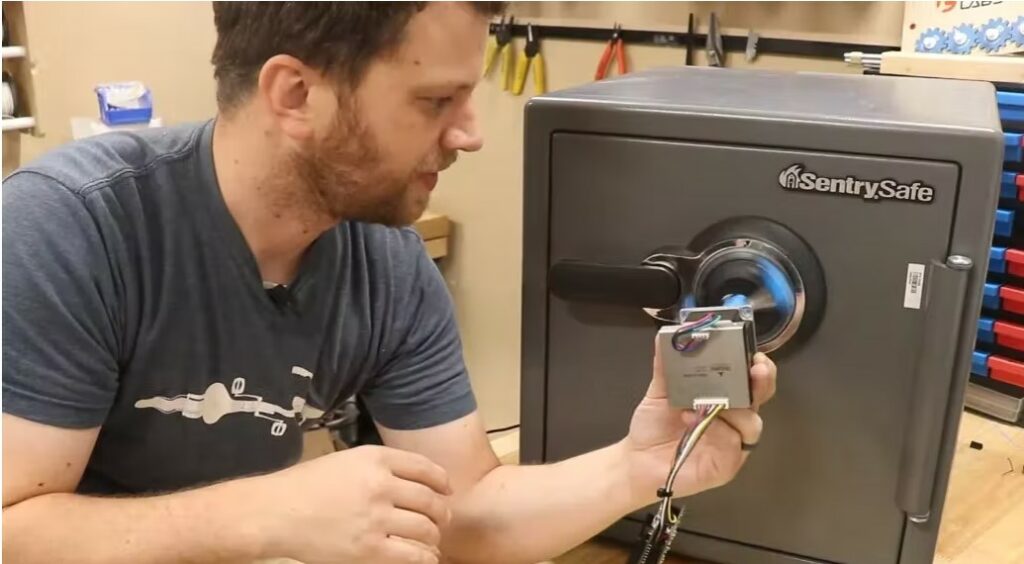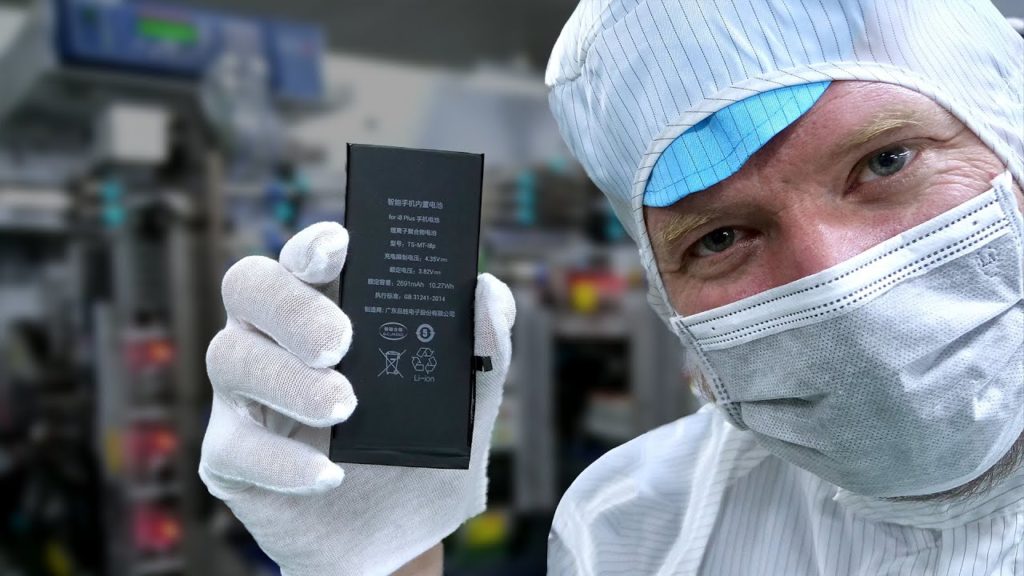 Youtube
Inside an iPhone Battery Factory – in China
Strange Parts visiting a giant factory in China that makes lipo iPhone batteries, aka lithium polymer batteries, and seeing how they are made from start to finish. This is by FAR the coolest and biggest factory I've been to date. Inside an iPhone Battery Factory - in China -...
Continue Reading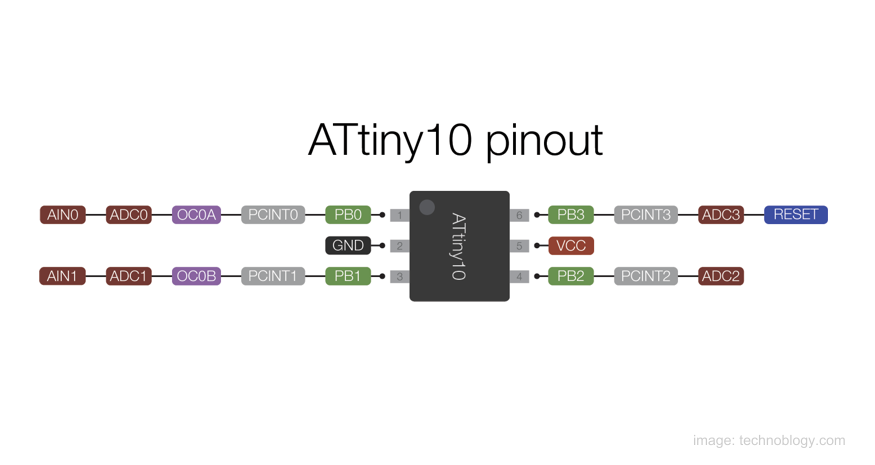 Mcu
Youtube
How to use the Atmel ATTINY10 Microcontroller
Here is a nice video from Ben Heck describing how to program and use the smallest AVR microcontroller, the ATTINY10. He covers, how to wire a small converter and an AVR High Voltage Programmer, how to get started with Atmel Studio 7 and basic I/O, how to blink a LED and view the signal...
Continue Reading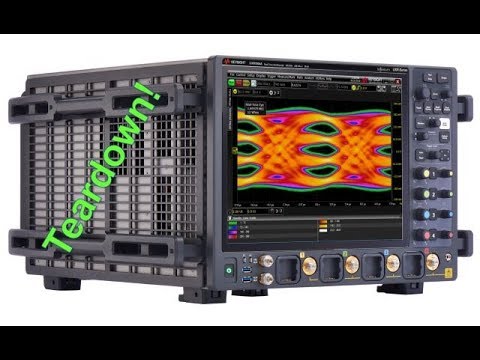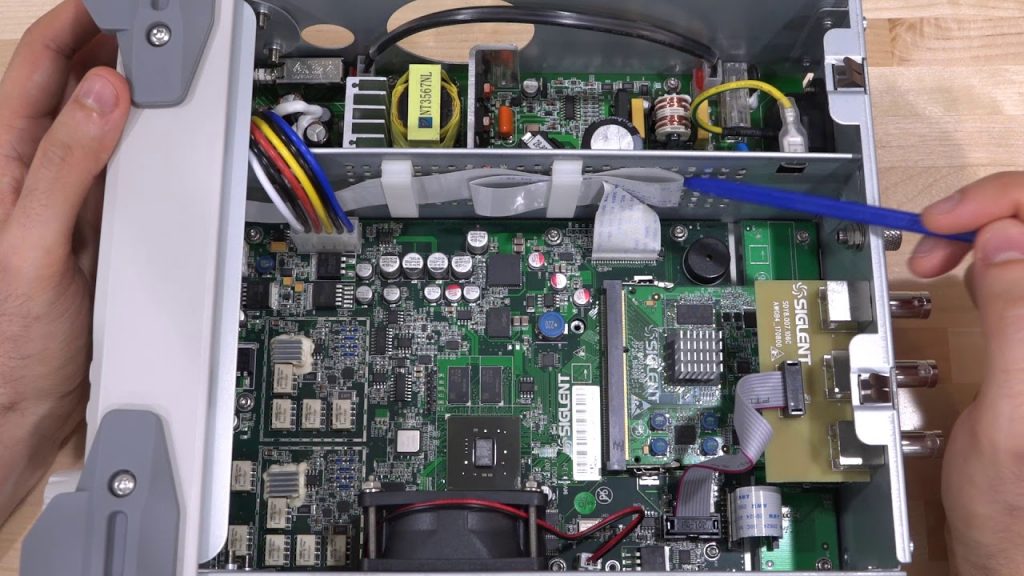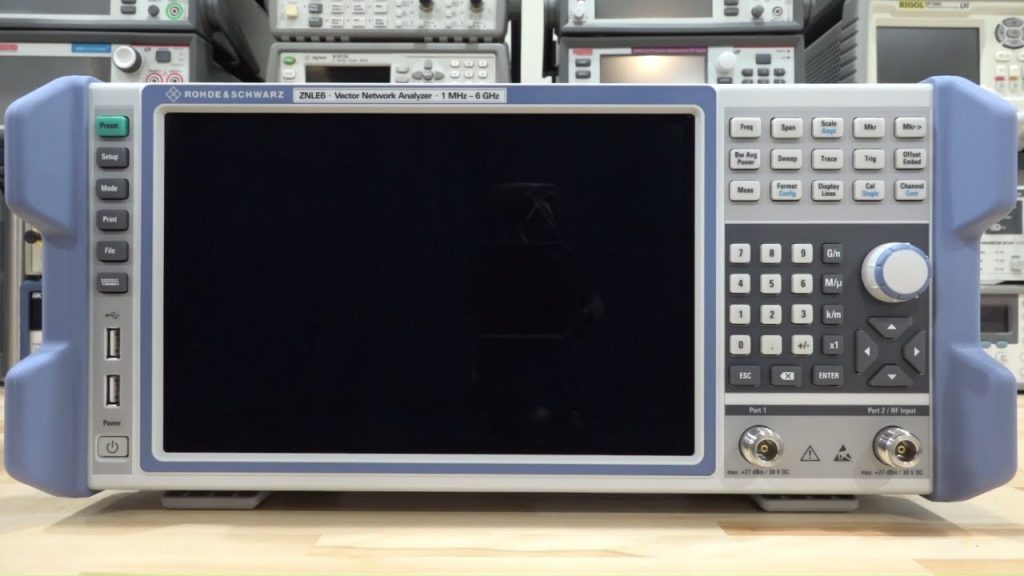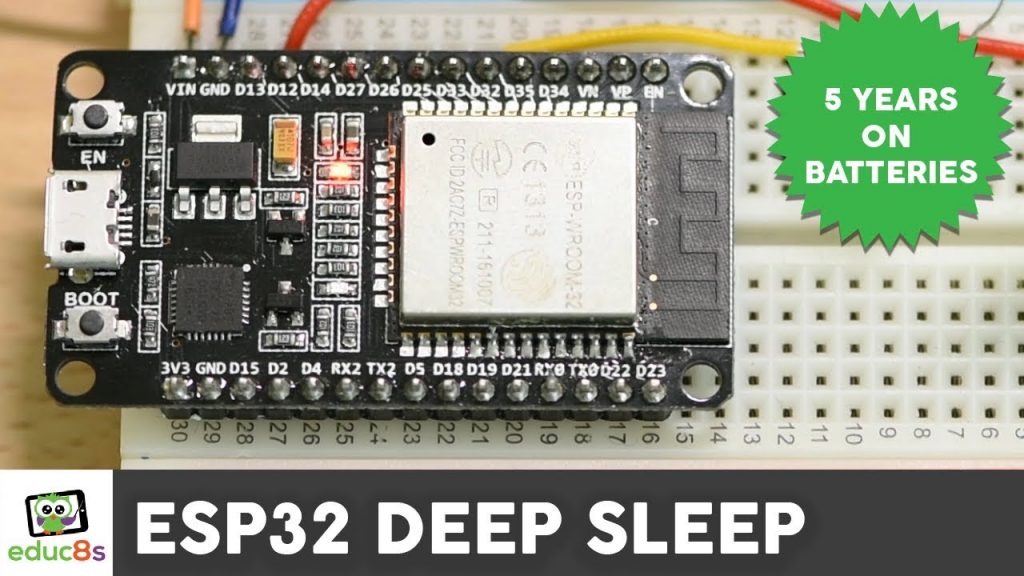 Join 97,426 other subscribers

Archives