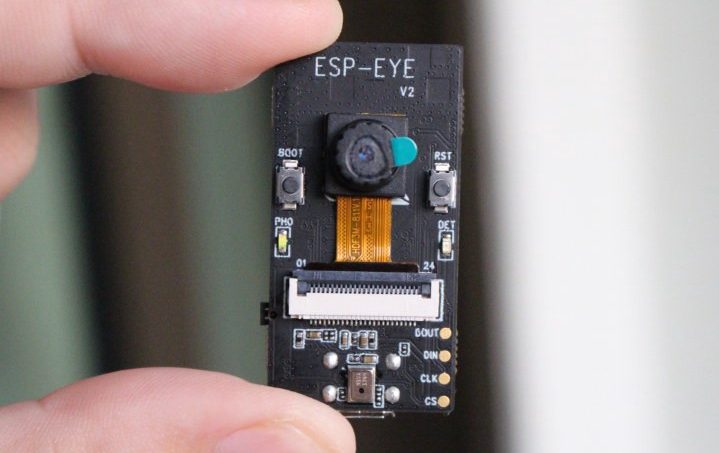 AI
ESP-EYE – AI Developement Board Based on ESP32
ESP-EYE is an upcoming AI development board from Espressif Systems with the hope of getting a grab of the already saturating machine learning ecosystem which is mostly optimized for ARM-based architectures. The ESP-EYE board which initially appeared on CNX Software doesn't seem to be...
Continue Reading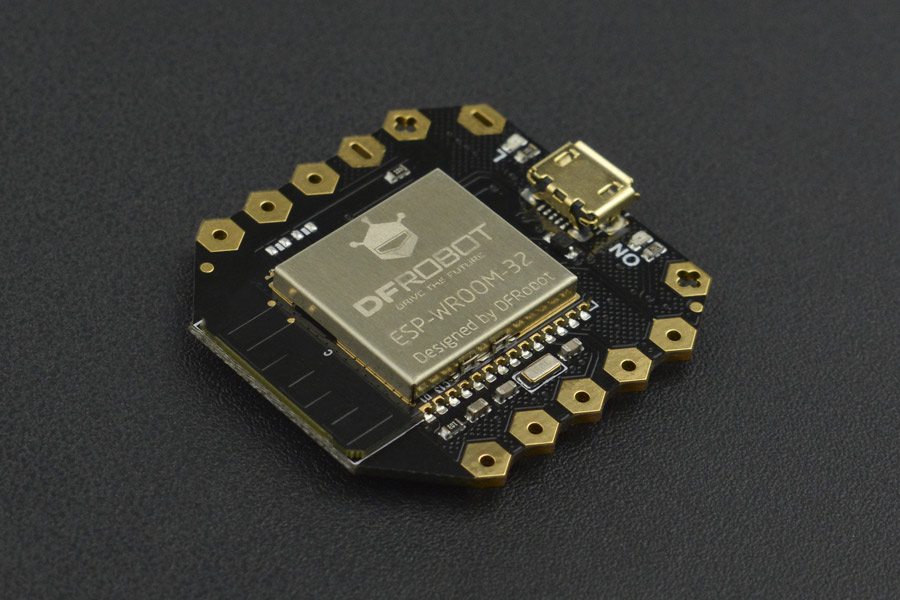 IoT
Beetle ESP32 Microcontroller
Is FireBeetle-ESP32 too big for your projects? Why not try our newly launched Beetle-ESP32. This Beetle-ESP32 Microcontroller of 1.38"×1.34"small size is a simplified version of FireBeetle-ESP32 and specially designed for electronic engineering fans and DIY lovers. It is equipped...
Continue Reading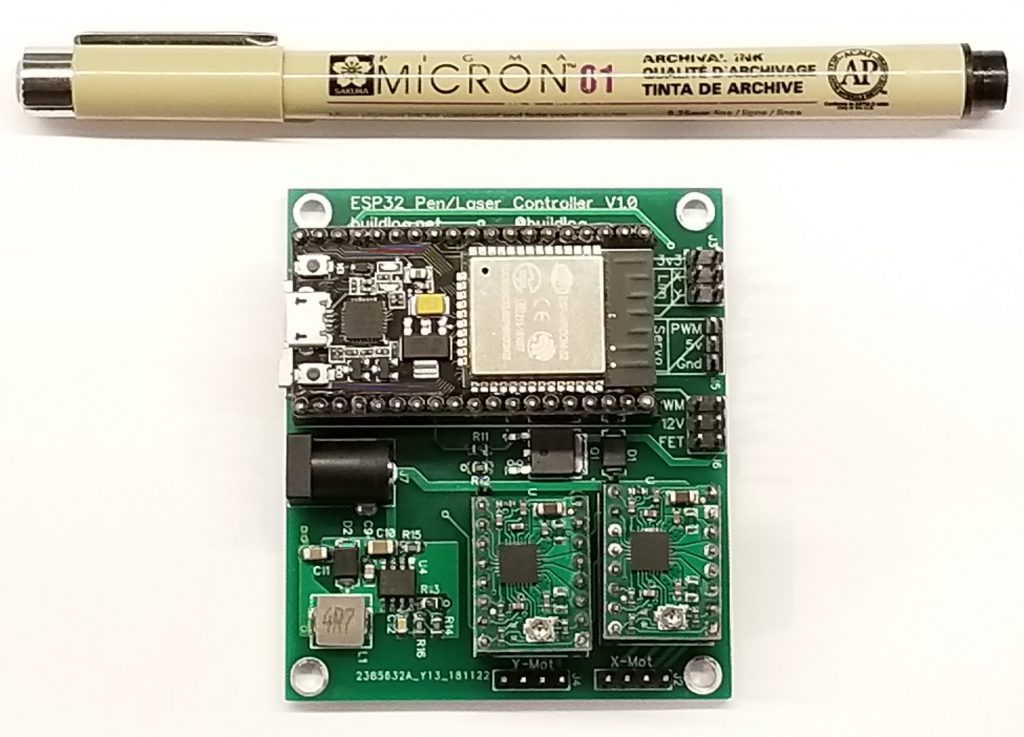 Laser
DIY Pen/Laser Engraver ESP32 Controller
Buildlog.Net Blog published a new project. It's an ESP32 Controller board used to control X/Y and Z axis of Pen or Laser engraving machines. I have done several pen and laser machines lately, so I decided to create a custom PCB for Grbl_ESP32 for these types of machines. This is a...
Continue Reading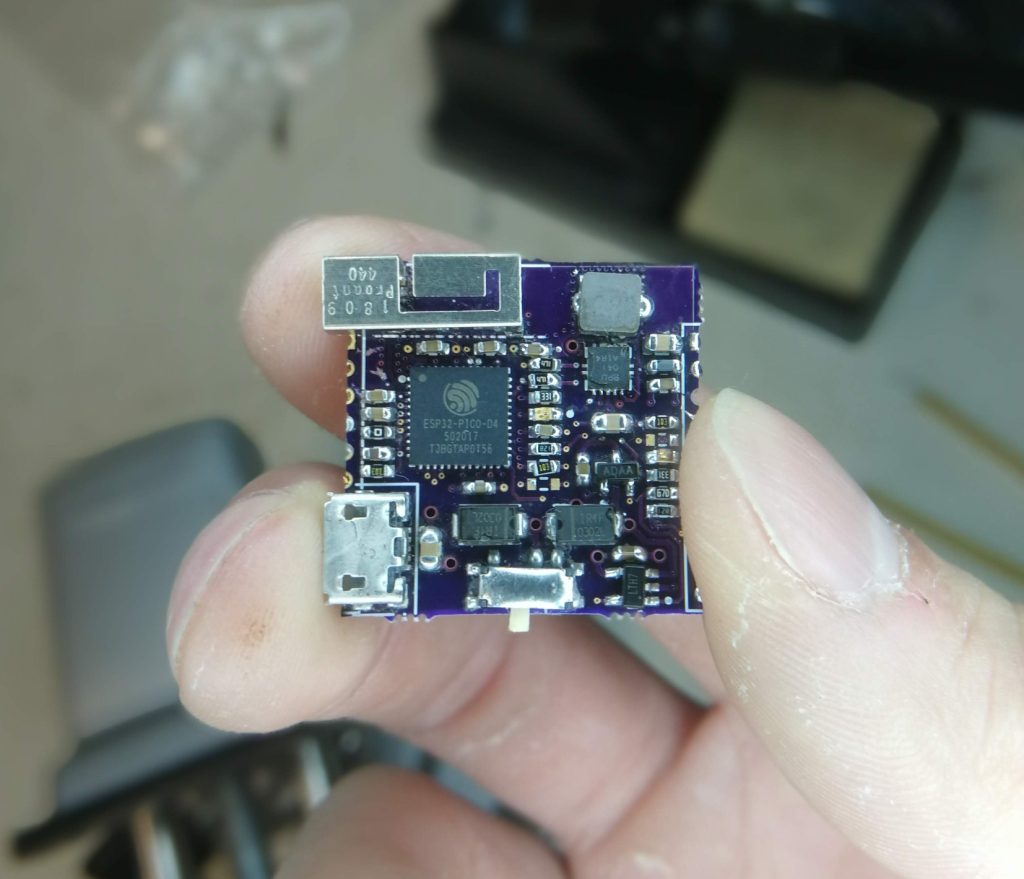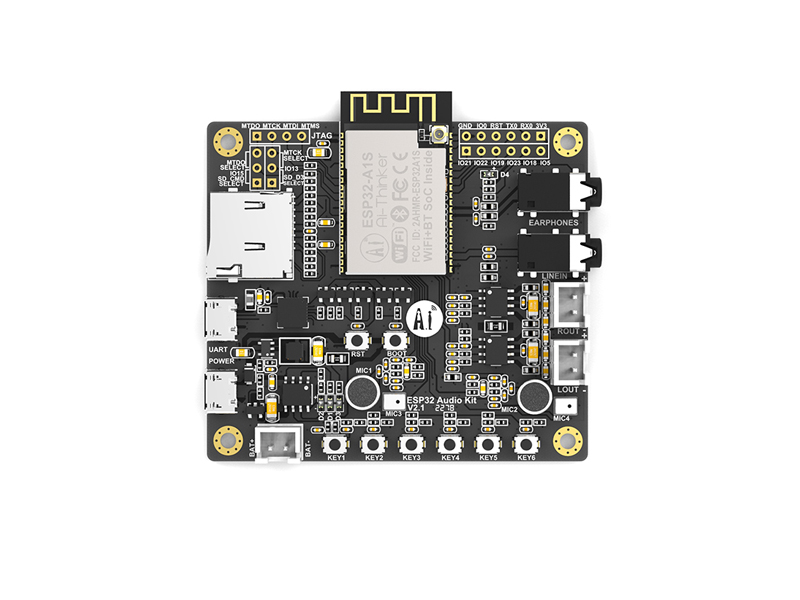 IoT
ESP32-A1S Wi-Fi+BT Audio Development Kit
ESP32-A1S is an ultra-small multi-functional audio module. It adopts ESP32 with dual-core processor as the main control. The main frequency is up to 600DMIPS. The module is internally equipped with 4M PSRAM and CodeC audio processing chip, which can be widely used for...
Continue Reading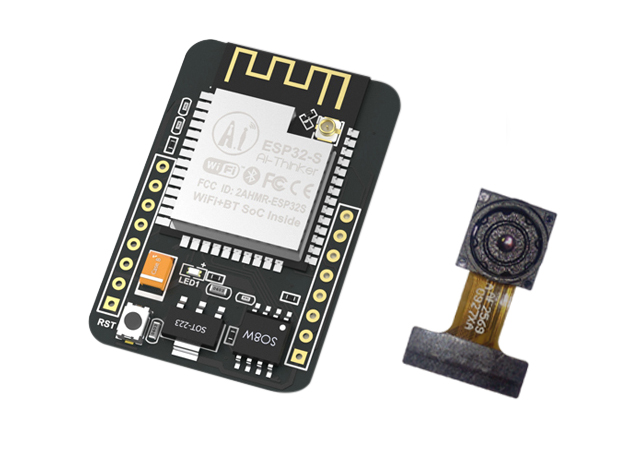 IoT
ESP32-CAM Development Board (with camera)
The ESP32-CAM has a very competitive small-size camera module that can operate independently as a minimum system with a footprint of only 2740.54.5mm and a deep sleep current of up to 6mA. ESP32-CAM can be widely used in various IoT applications. It is suitable for home smart devices,...
Continue Reading