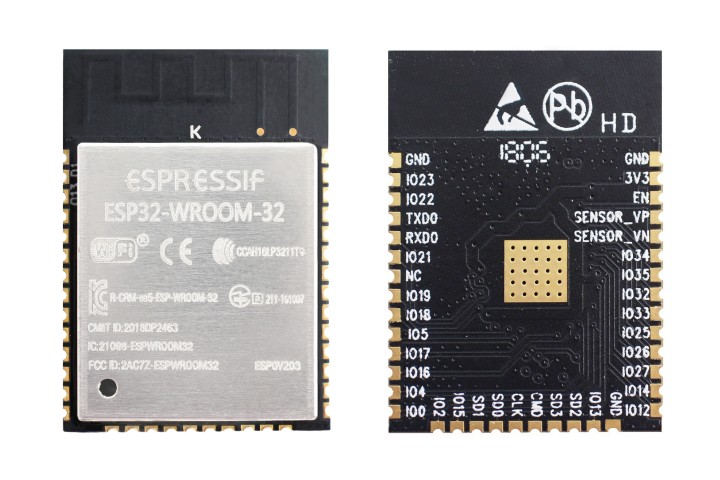 Arduino
Getting Started with ESP32
Over the last few articles, we have covered the use of ESP8266 boards for building several WiFi based projects. For today's tutorial, we will look at it's recently released successor; the ESP32. As mentioned in previous tutorials, ESP-12e module popularly referred as the nodeMCU...
Continue Reading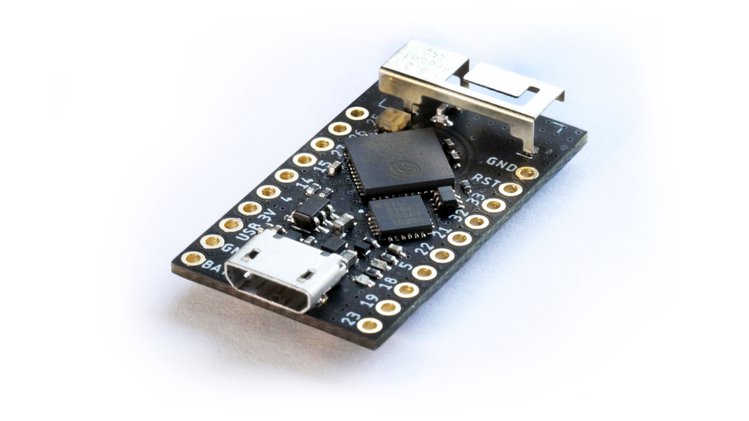 IoT
TinyPICO – A tiny, mighty ESP32 development board
TinyPICO is the world's smallest, fully featured ESP32 development board, designed to give access to the power of the ESP32's dual core 240 MHz and internet connectivity, in a package smaller than your thumb! The designers of the board wasn't satisfied with the existing ESP32 boards...
Continue Reading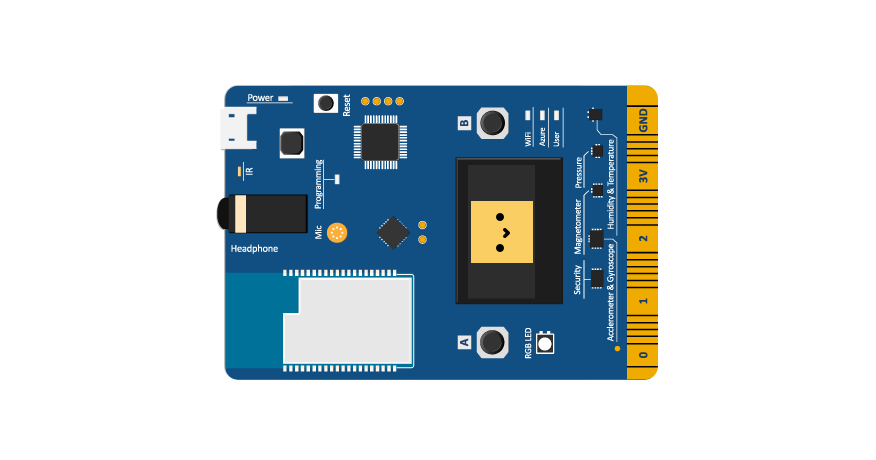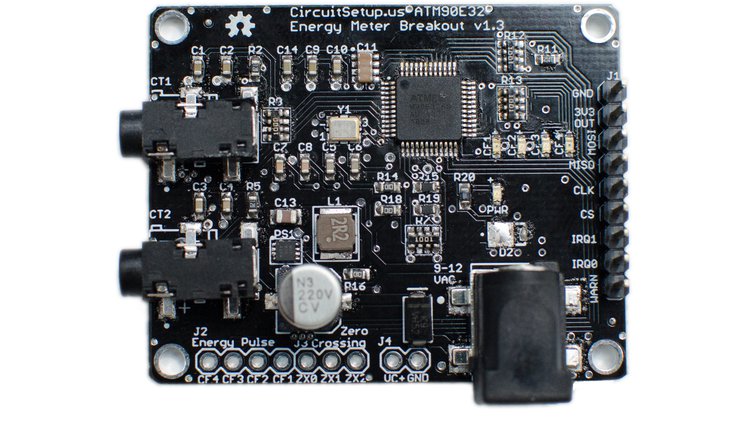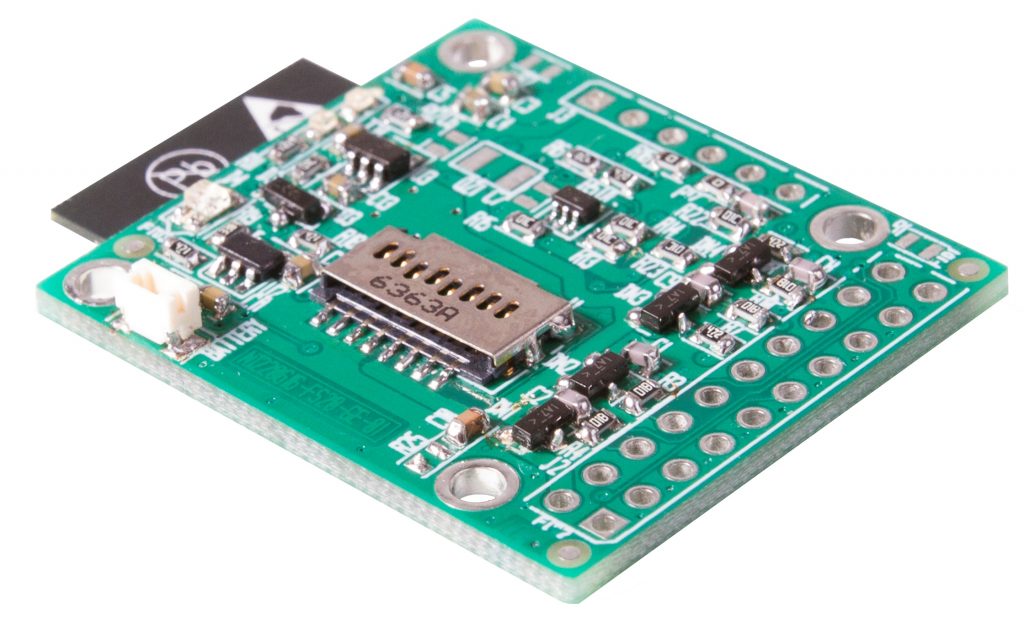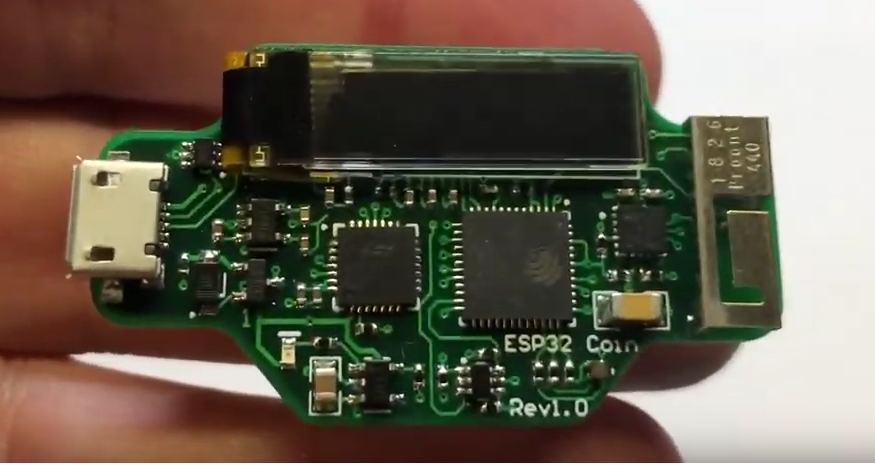 Uncategorized
ESP32 CoinCell board
This is an ESP32 Pico D4 project with an accelerometer and 0.69" oled display powered by a rechargeable LIR2450 coin cell. Source files are available on github.com. Mike Rankin writes: I was not made for any specific purpose and was a design challenge to try and made it as small as...
Continue Reading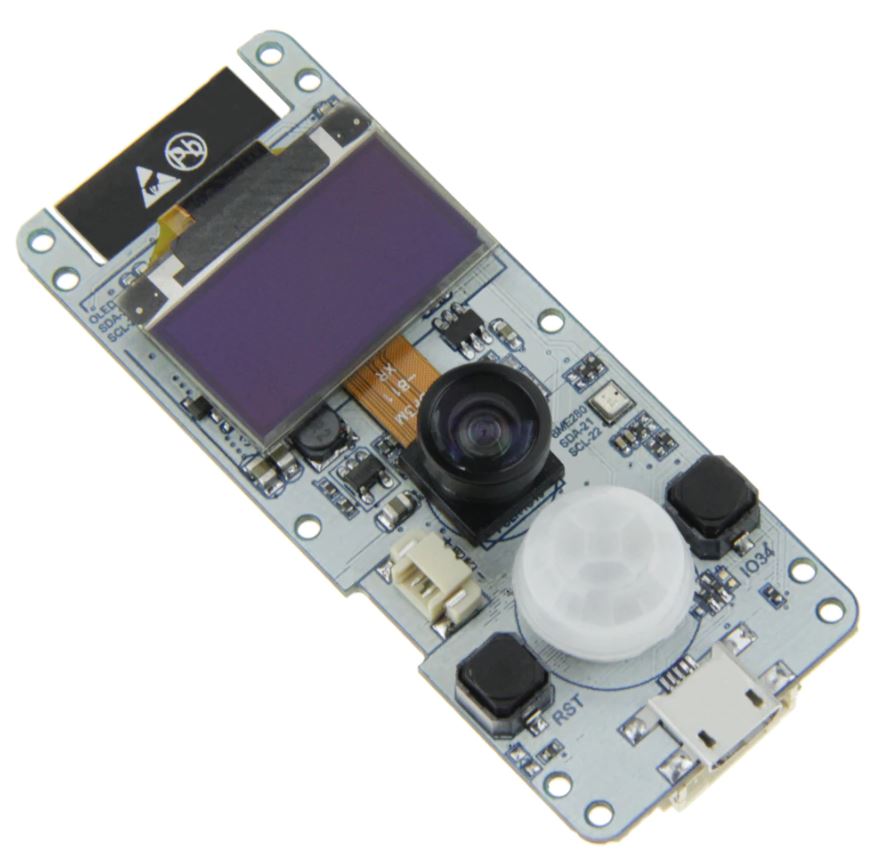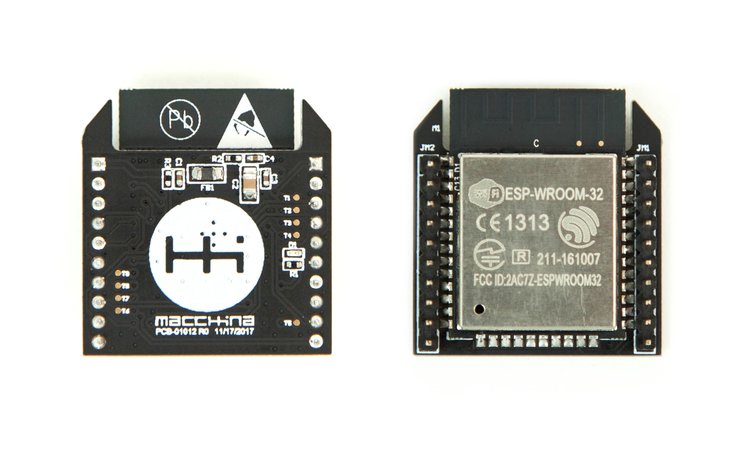 IoT
SuperB – An open, Bee-compatible ESP32
SuperB is an open source, Bee-compatible ESP32 module for quickly and easily adding Wi-Fi and Bluetooth to your project. It combines the popularity of ESP32 with the XBee form factor to achieve an easy way of adding wireless connection to your board. It was originally build for use with...
Continue Reading