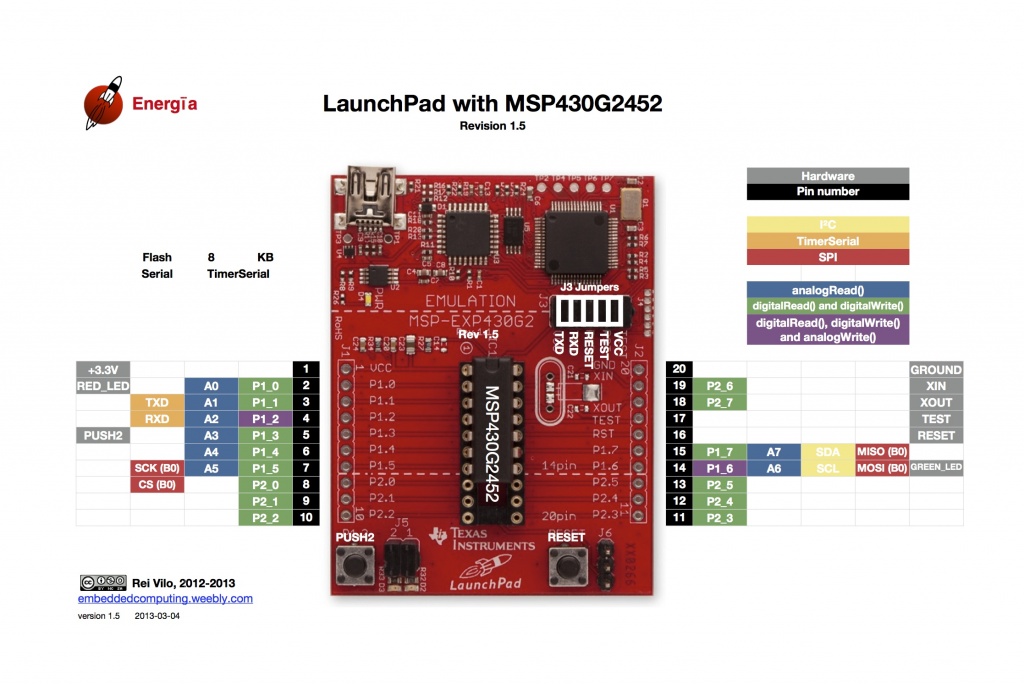 Mcu
Ultra-low-power MSP430 microcontrollers
Developers can implement simple sensing functions with TI's lowest-cost microcontroller family Texas Instruments (TI) on November 10, unveiled its lowest-cost ultra-low-power MSP430 microcontrollers (MCUs) for sensing applications. Developers can now implement simple sensing...
Continue Reading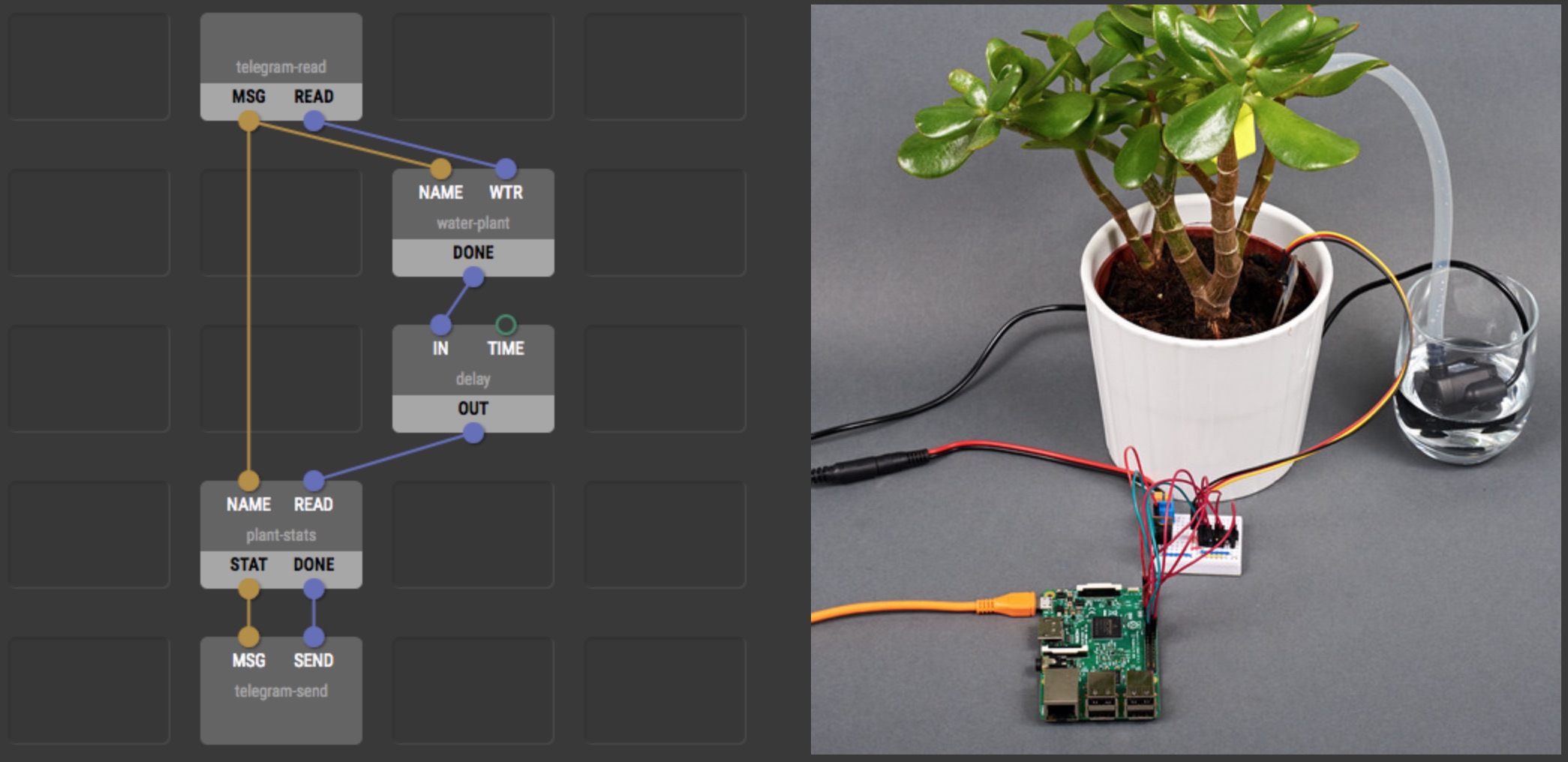 Arduino
Tools
XOD, Visual Coding For Microcontrollers
XOD is a new visual programming language for microcontrollers launched now. Pronounced [ksəud], this programming language idea was inspired by vvvv,  a hybrid visual/textual live-programming environment for easy prototyping and development which is designed to facilitate the...
Continue Reading