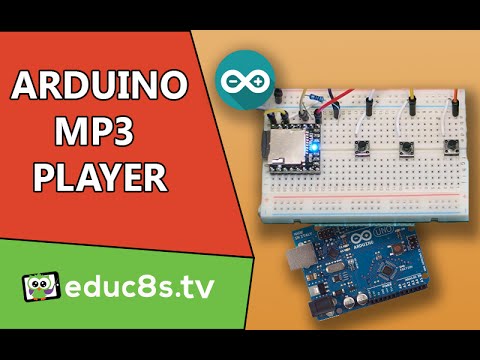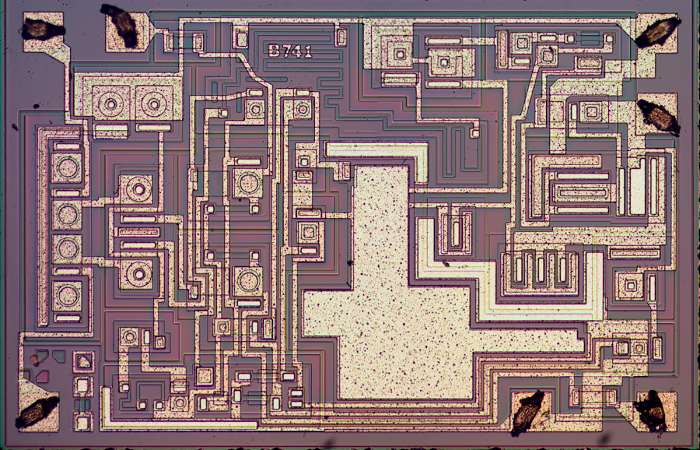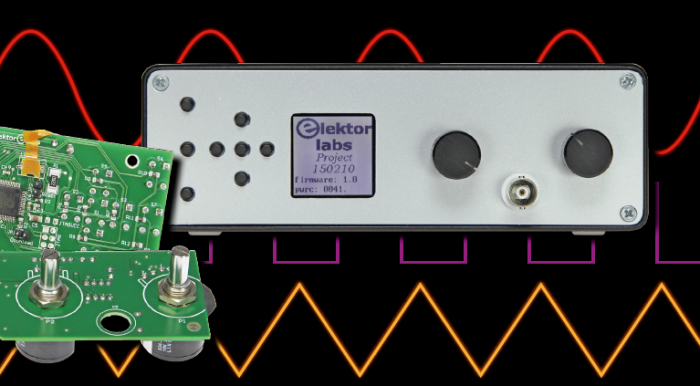 Test/Measurements
Elektor DDS Function Generator
this is a DDS Funtion Generator by Theodorou Gerasimos: DDS chips are readily available, greatly simplifying the design of the analog part of a wide-range function- or signal generator. All you need to do (they say!) is choose one, add some suitable output circuitry, pick a...
Continue Reading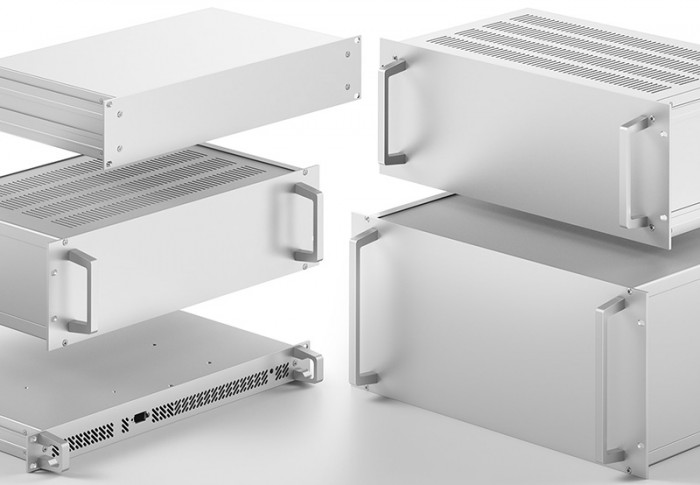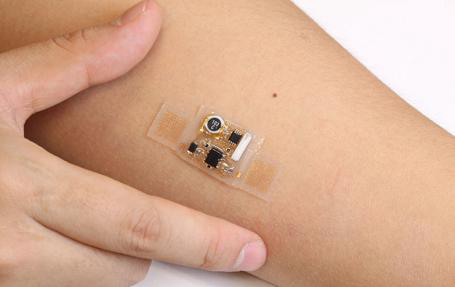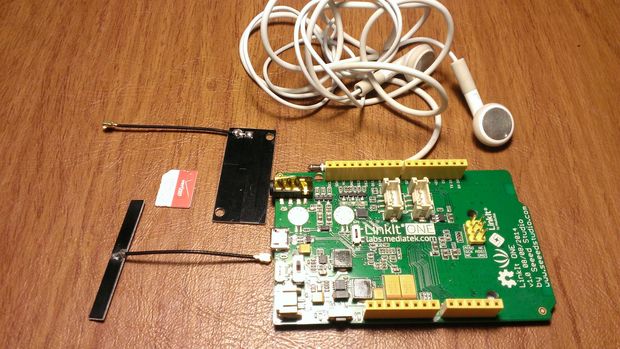 Arduino
Website is Down Detector
by jckelley @ instructables.com: If you work in a company that has a website, you know how important it is that the website always be up and running. That's why you constantly see "99.99999% reliability!" all over the fancy server hosting sites. A website can't make money if the...
Continue Reading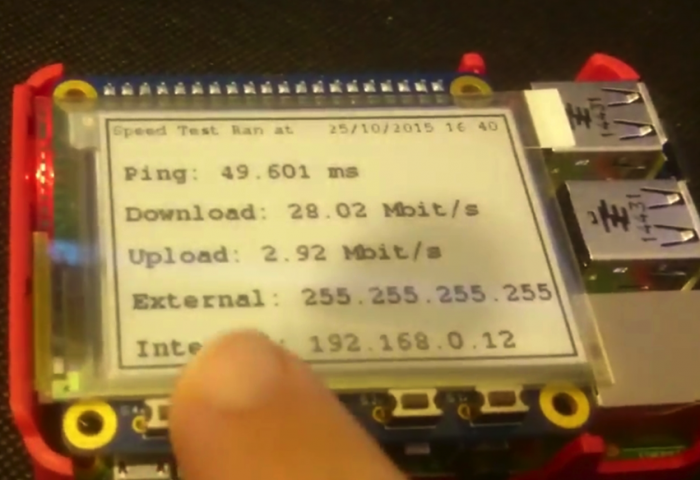 Miscellaneous
How to Make an Internet Speed Analyzer
This is an internet speed Analyzer based on Raspberry Pi: This application will run speedtest-cli against speedtest.net's servers using cron. It will then email the results daily and weekly. Also - using http://www.percheron-electronics.uk/shop/ e-paper hat - you can utilize the...
Continue Reading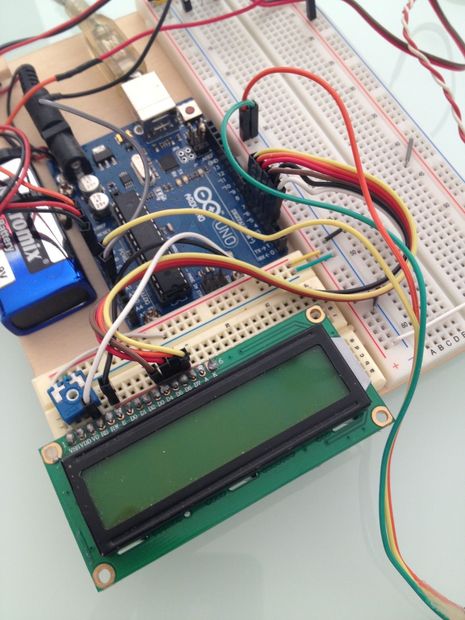 Arduino
Lie Detector and Biofeedback Arduino Based
by masteruan @ instructables.com: This tutorial will explain how to build a machine for biofeedback. But first a bit of theory. What is biofeedback? Biofeedback is the process of gaining greater awareness of many physiological functions primarily using instruments that provide...
Continue Reading