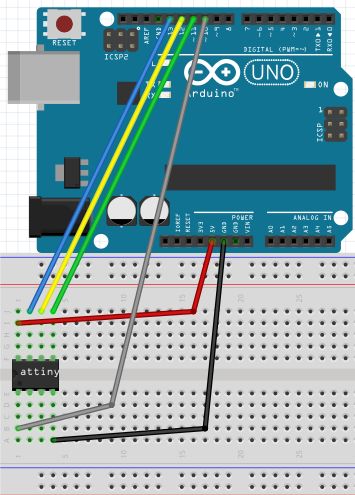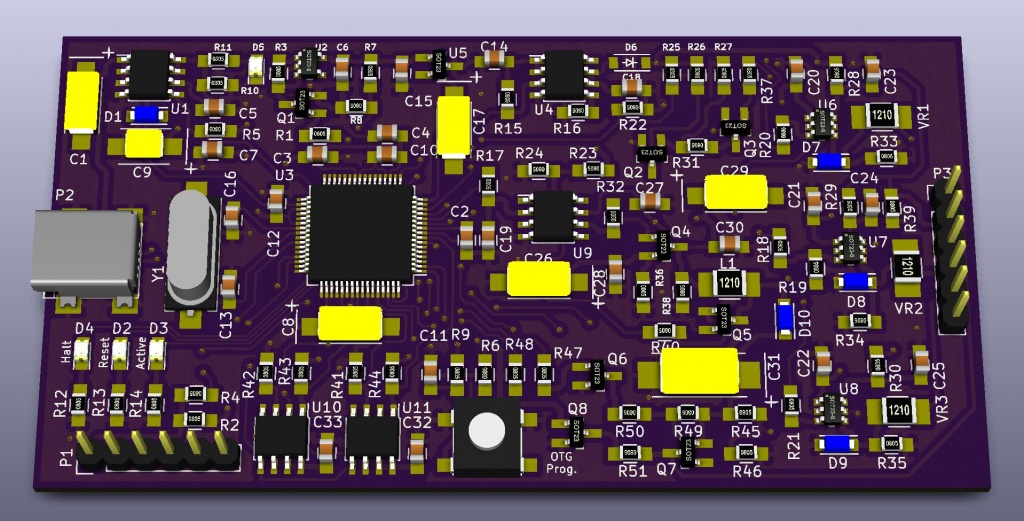 Mcu
Making A Pickit 3 Clone
Make Your Own Pic Programmer and Debugger. by reviahh @ reviahh.wordpress.com After using the Microchip tools to program and debug the projects I work on, I wondered about creating my own programming/debugging module that I could put on my own boards – just like Microchip does with...
Continue Reading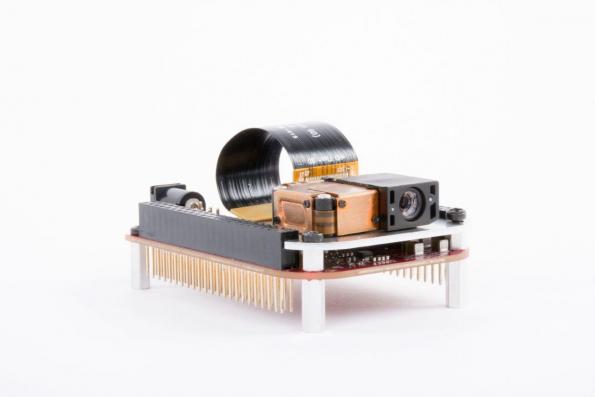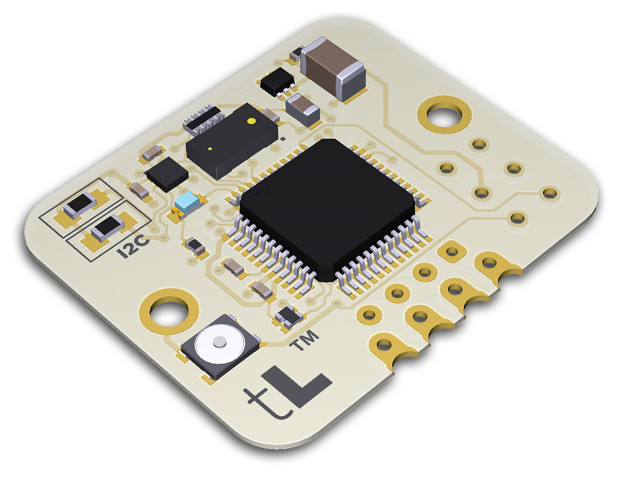 Sensor
LiDAR board is only 25x21x8mm
Dinesh Bhatia @ indiegogo.com writes: tinyLiDAR provides Arduino users simplified access to cutting-edge smartphone-technology. Don't pull your hair out! Now you can use ST's latest Time-of-Flight sensor easily with tinyLiDAR. Its the low cost "easy button" of distance sensors. We've...
Continue Reading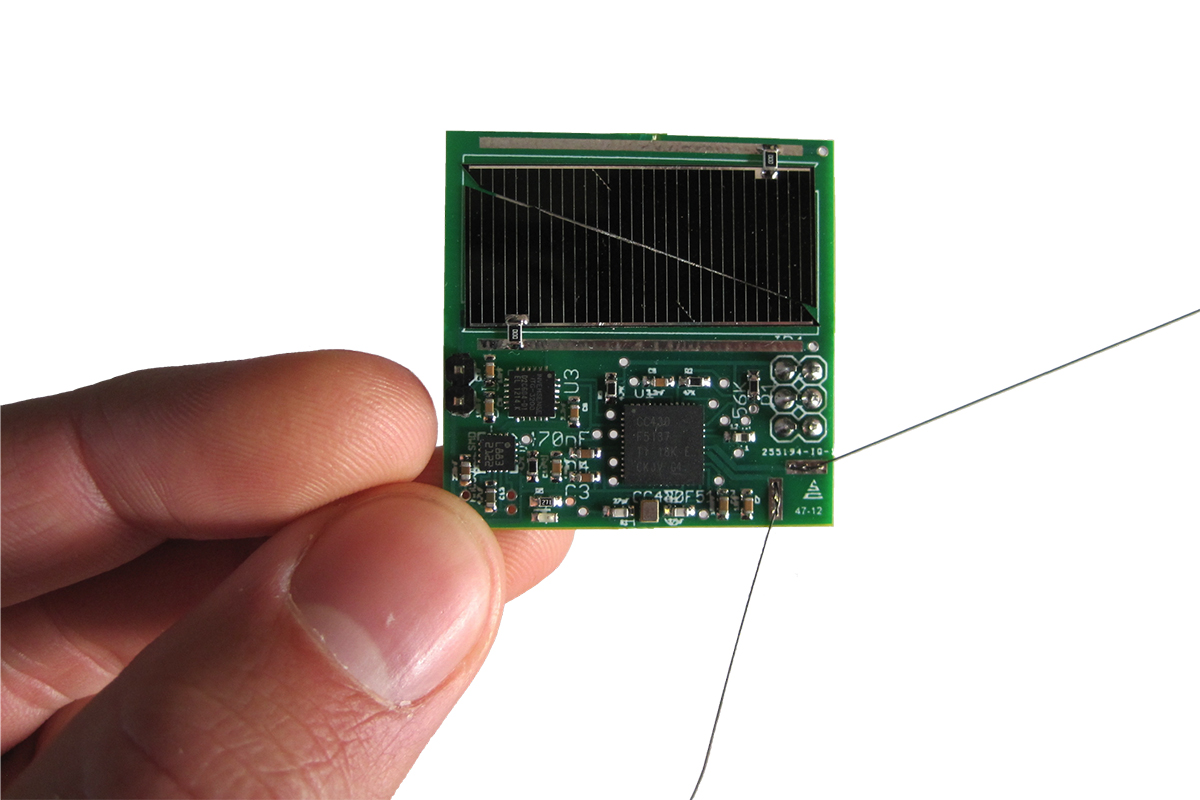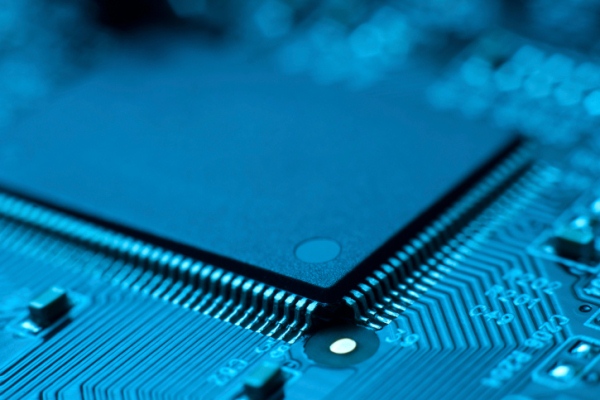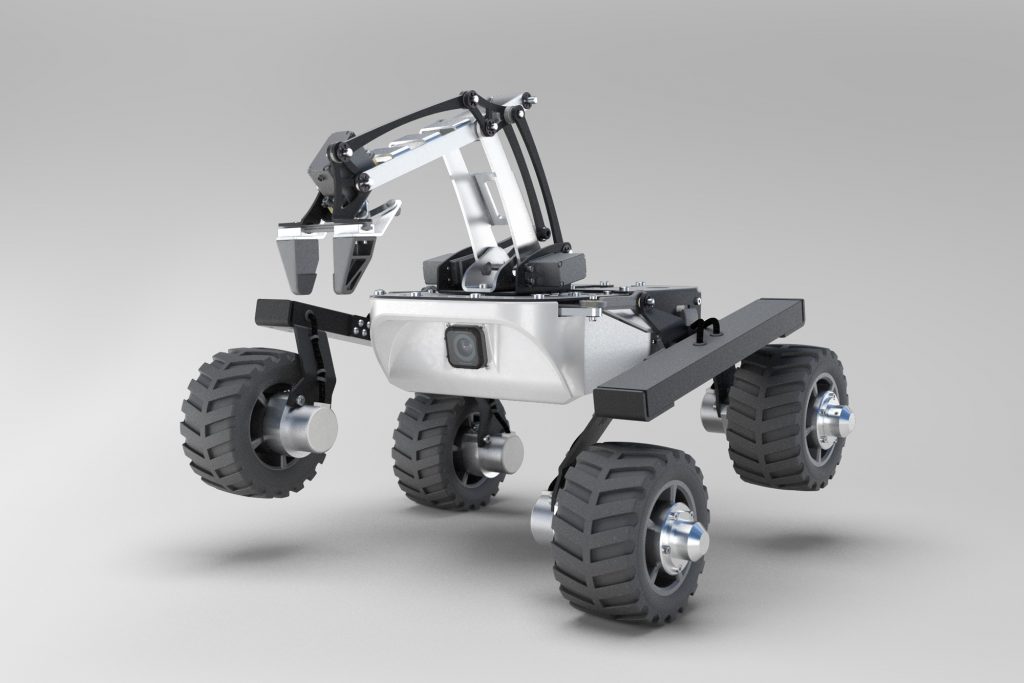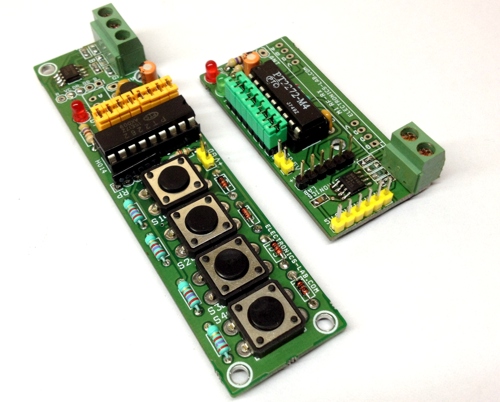 Control
4 channel RS485 Remote Controller
4 Channel 2 core twisted pair remote controller built using PT2262, PT2272-M4 IC from Princeton technology and MAX485 IC from Maxim. PT2262 is an Encoder (Transmitter), PT2272-M4 Decoder (Receiver) and MAX485 works as bridge for twisted pair communication between encoder and decoder....
Continue Reading