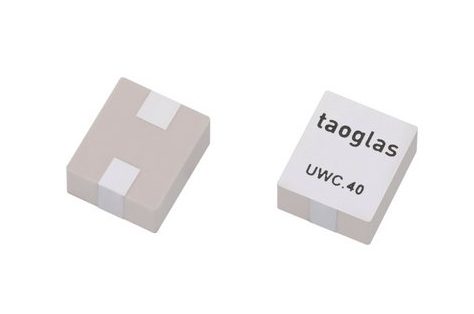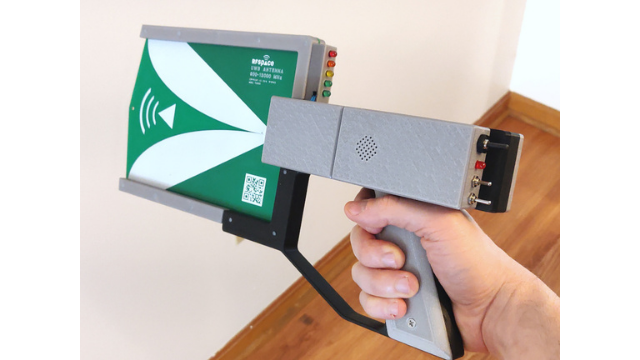 RF
This RF Listener Lets You Hear The RF Sources!
Have you heard about RF listeners earlier? If not, Maker Wolf has designed an RF listener that lets you hear the RF sources. When we look at the RF receivers, it usually singles out a particular frequency and decodes it. But in this project, the handheld device takes a range of...
Continue Reading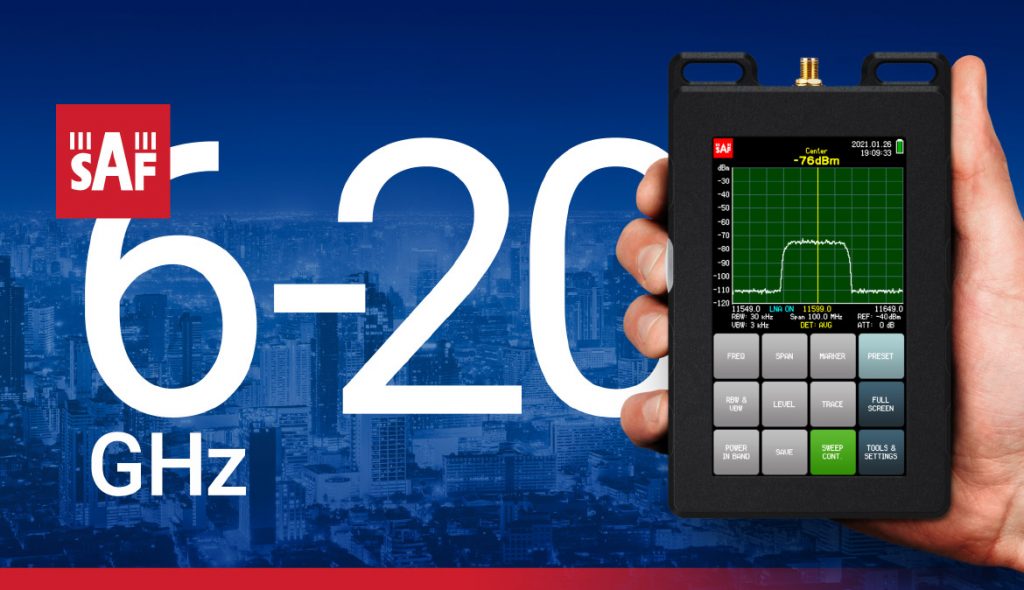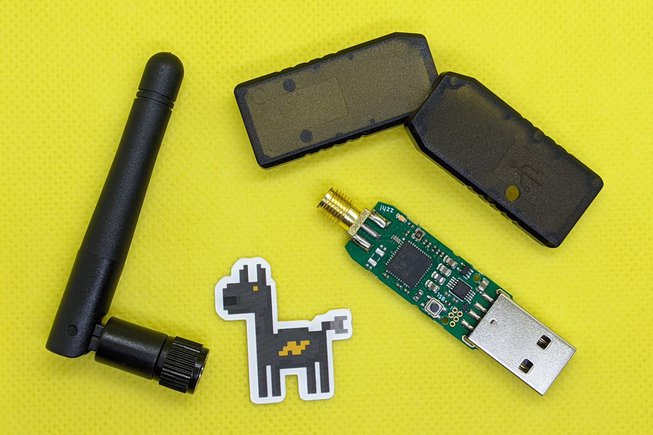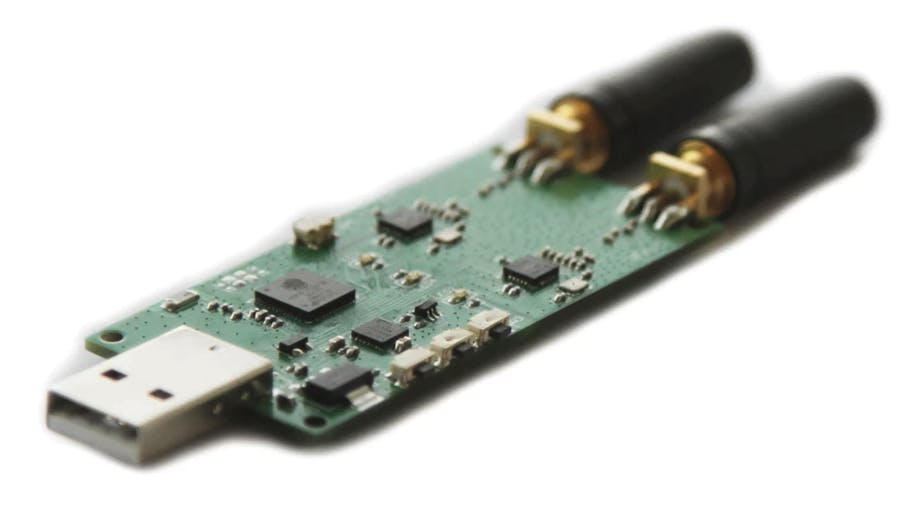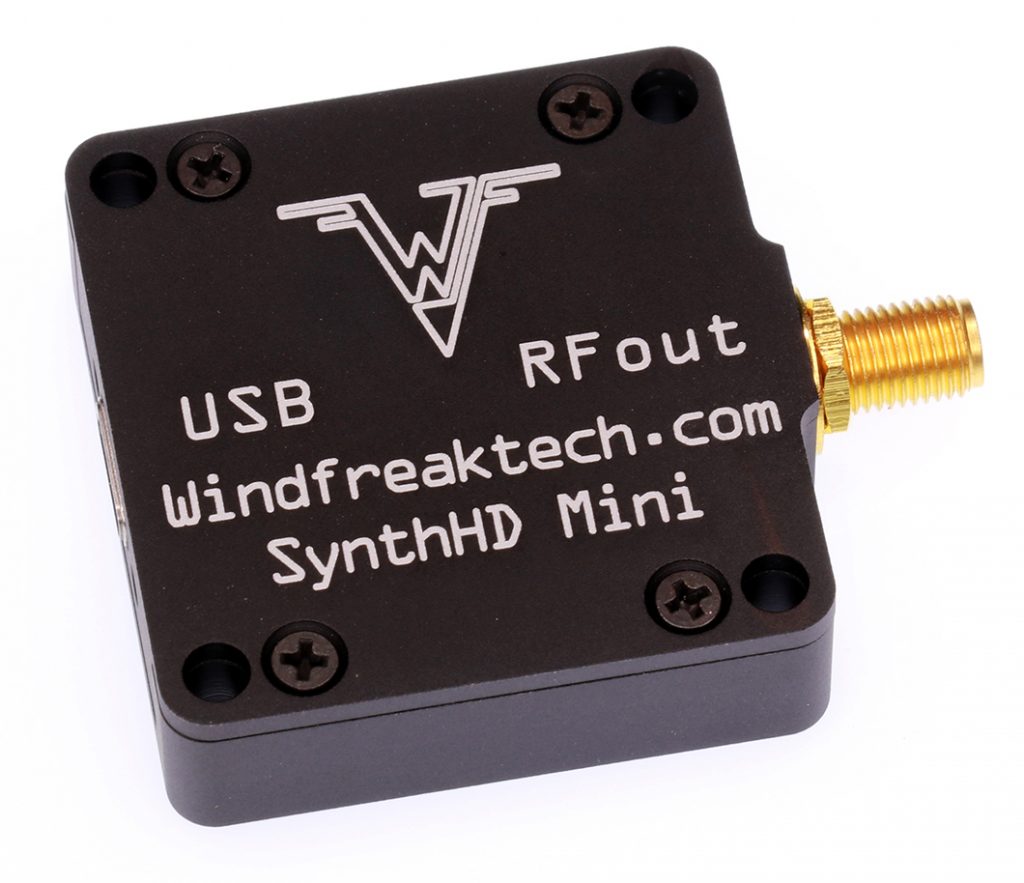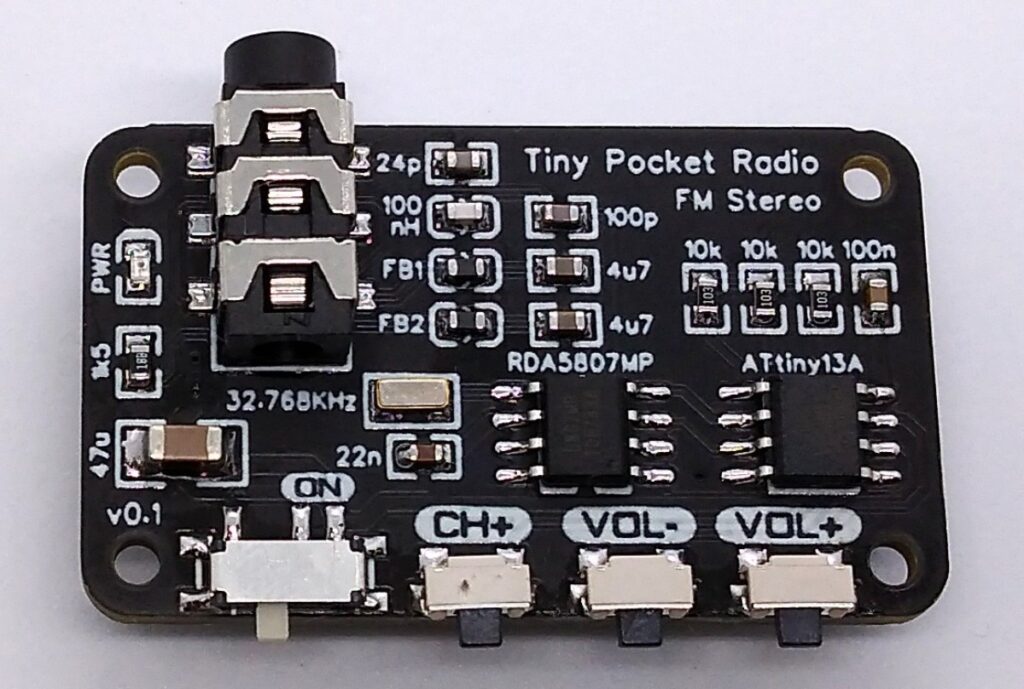 RF
TinyPocketRadio – FM Stereo Radio based on ATtiny13A
Stefan Wagner published another project on github.com. He writes: TinyPocketRadio is a simple FM stereo radio based on ATtiny13A and RDA5807MP. It's powered by a CR2032 coin cell battery and can drive 32 Ohm headphones via the 3.5 mm audio plug. The board size is 38 x 23 mm. It has a...
Continue Reading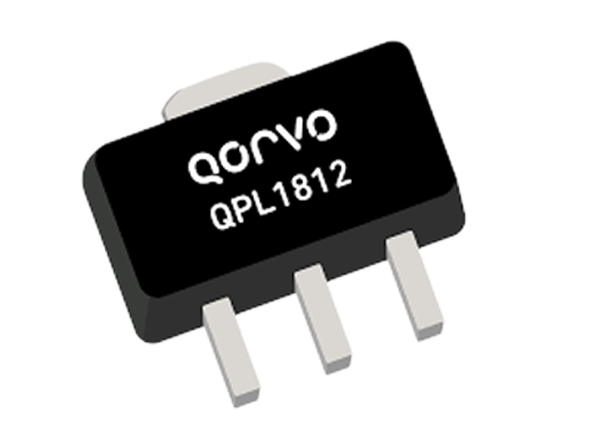 Join 97,426 other subscribers

Archives