Tag:
MPN: ACS715ELCTR20AT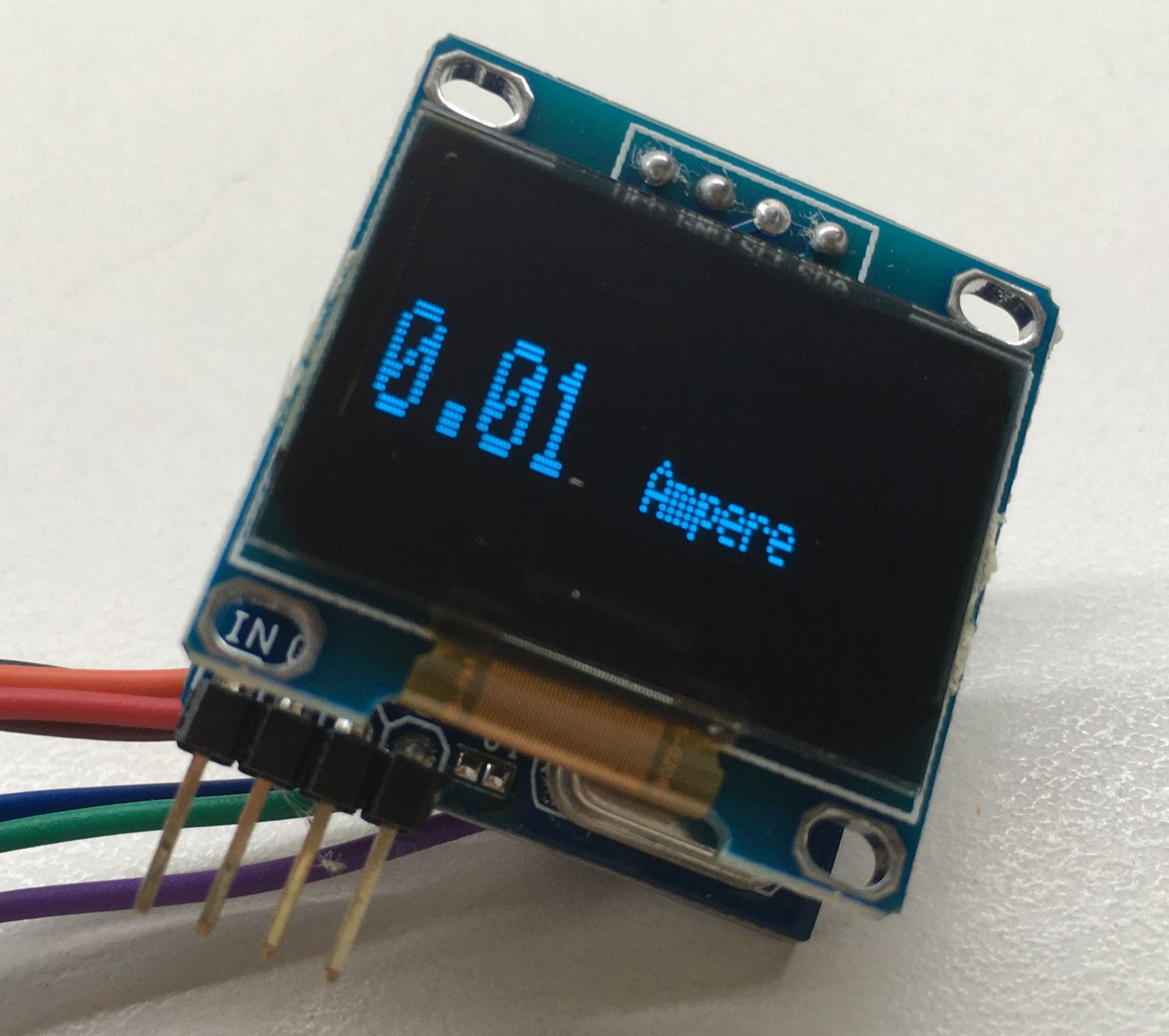 Current Meter Using 0.96″ OLED Display
This project provides an economical and precise solution for DC current sensing and display on an OLED display. This board uses the ACS715T-20A hall effect-based linear current sensor chip, 0.96 Inch I2C OLED Display and Atmega328 microcontroller chip. It is an Arduino compatible...
Continue Reading