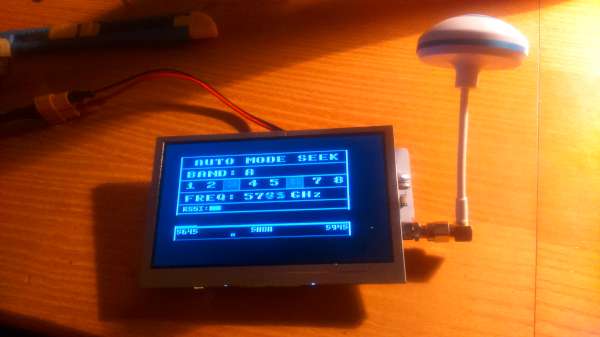 LCD/OLED
DIY 32ch FPV 5.8ghz LCD
Spikey made his own DIY 32ch FPV 5.8ghz LCD. He writes: If you're like me, you don like buying stuff that's ready-to-go, but rather build one yourself. We usually spend more money, but it's way more satisfying I really didn't want to buy an overly expensive FPV LCD receiver,...
Continue Reading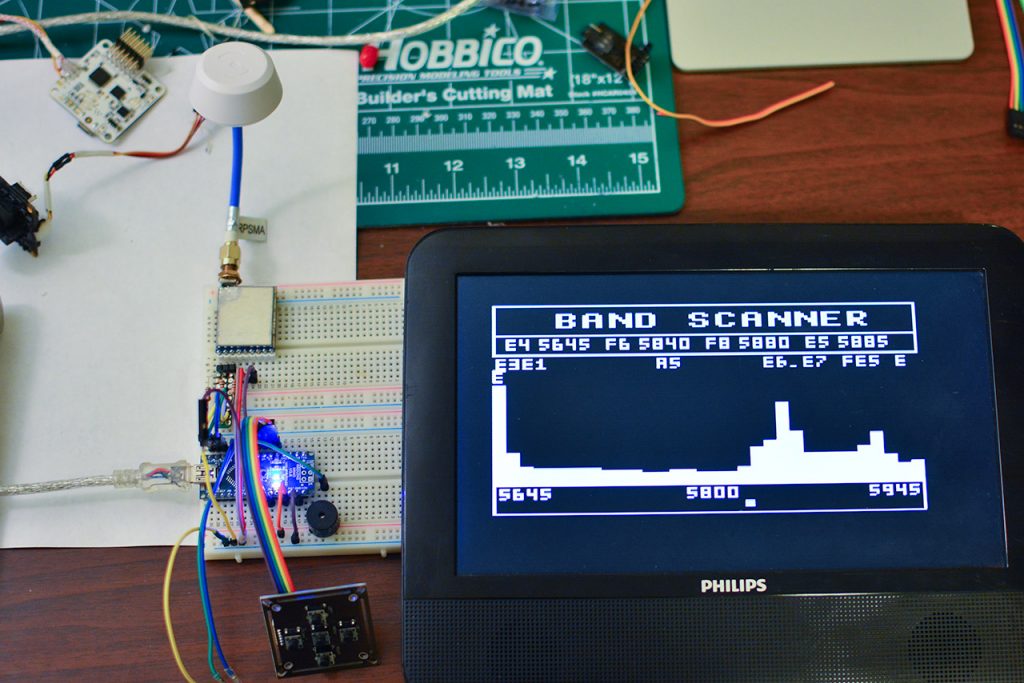 Arduino
RF
Arduino and RX5808 module spectrum analyzer
garagedrone @ dronegarageblog.wordpress.com build a 5.8GHz spectrum analyzer using Arduino nano and BOSCAM rx5808 receiver module which is very popular on FPV RX (receiver) builder scene: At the price of 9 dollars the BOSCAM rx5808 receiver module is very popular in the FPV RX...
Continue Reading