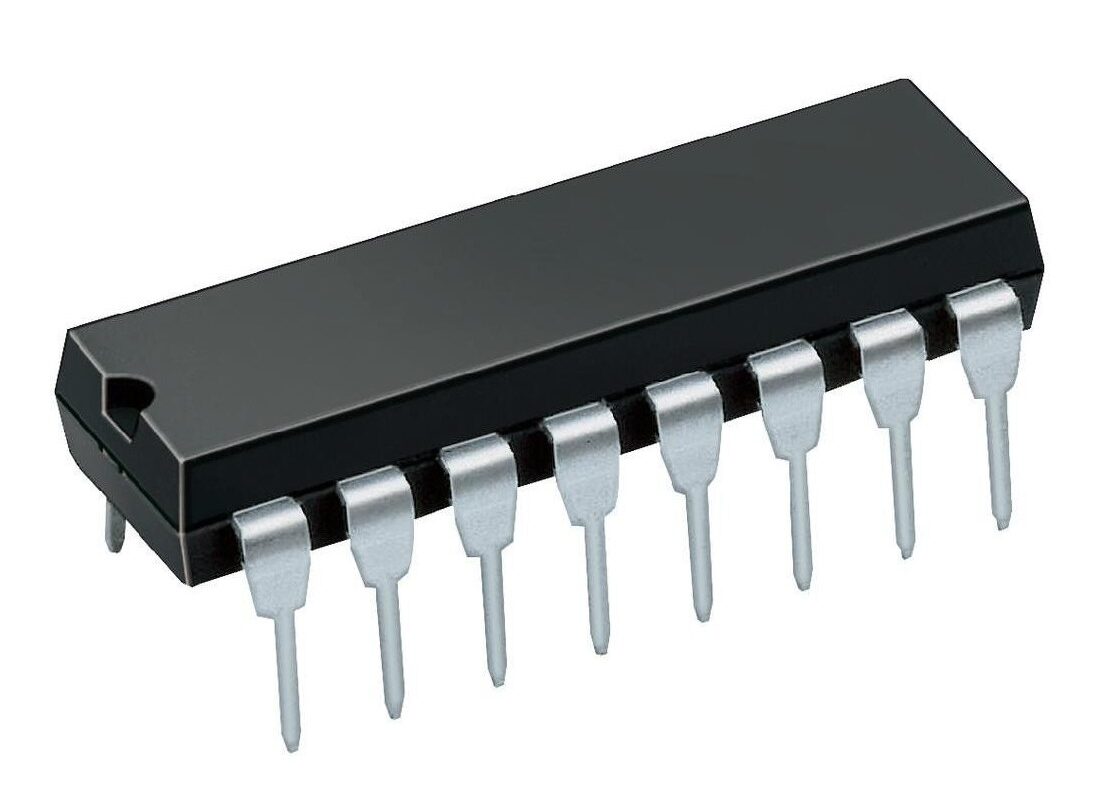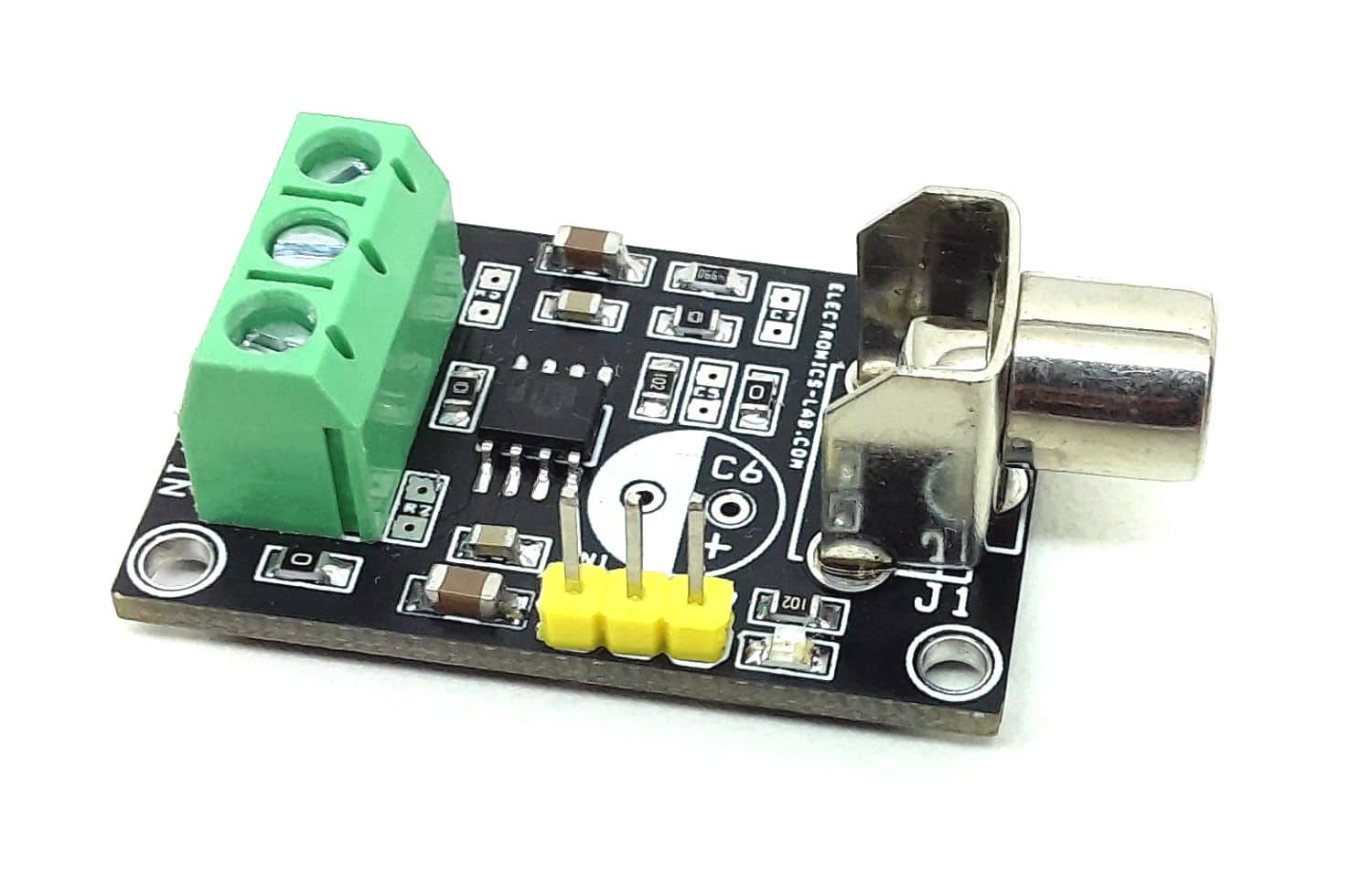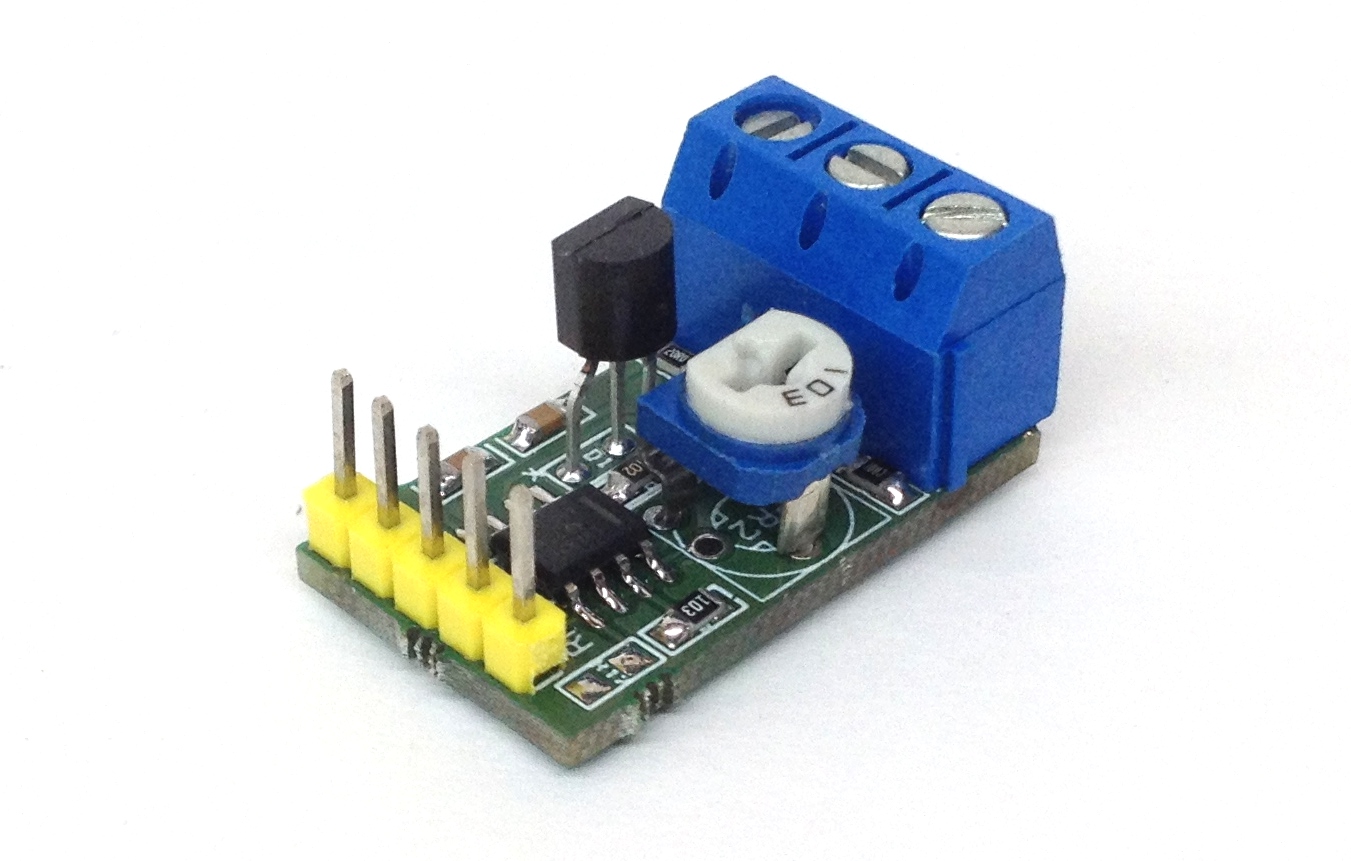 Interface
4-20mA / ±10V Analog Input Module for PLC
This is an analog input module that helps to digitalize temperature, current (4-20mA) and voltage (±10V) for PLC and Microcontrollers input. This analog module can be used for Programmable Logic Control (PLC), Programmable Automation Control (PAC) and Discrete Control System (DCS). The...
Continue Reading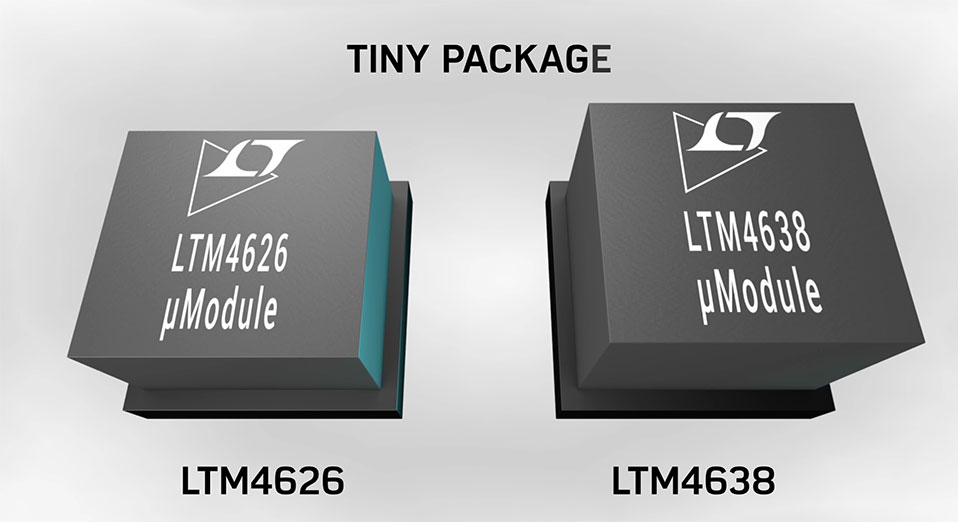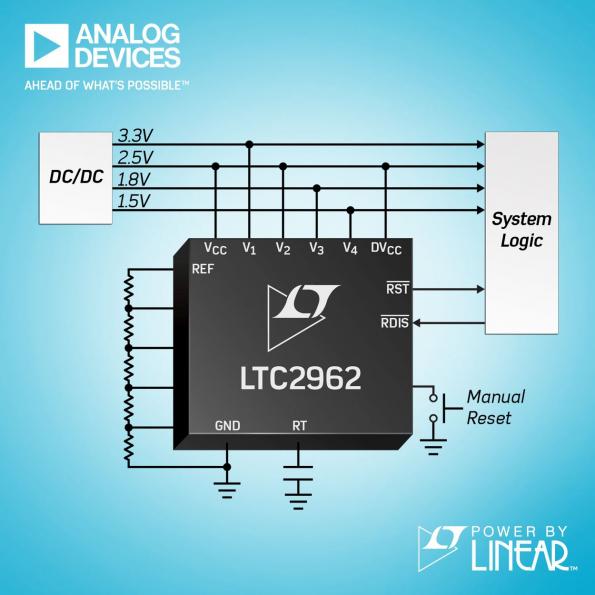 IC
4-channel voltage supervisors accurate to ±0.5%
Analog Devices' LTC2962-LTC2964 family of 4-channel voltage supervisors has been designed with exceptional accuracy for increased system voltage margin and enhanced reliability. [via] ASIC, FPGA, DSP, MCU and MPU architectures that operate from supplies as low as 1V cannot utilize...
Continue Reading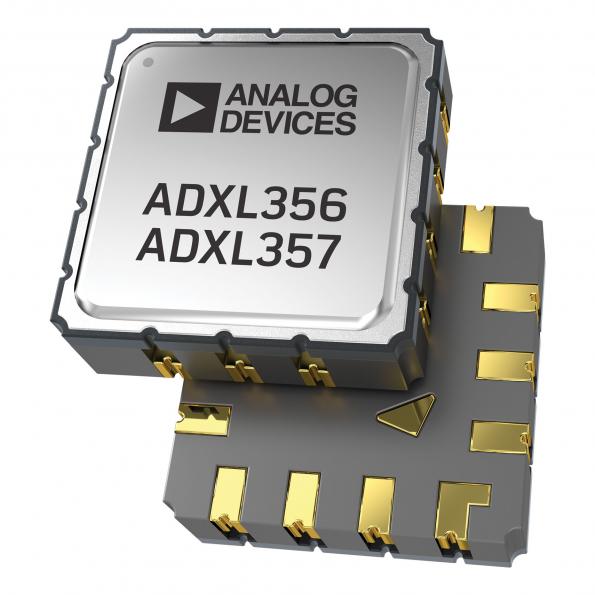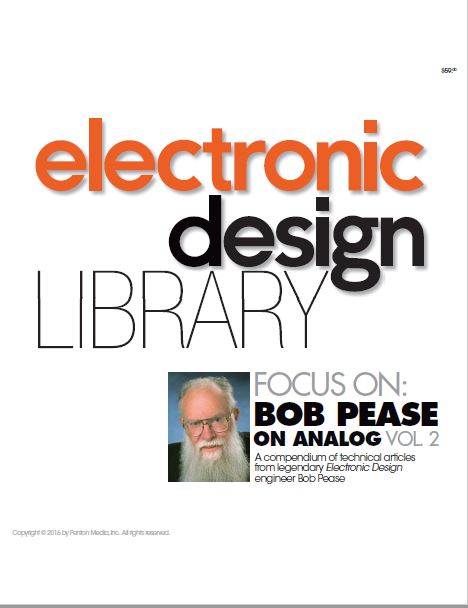 Books
Pease on Analog Volume 2 is a free download
via elektormagazine.com: New in the Electronics Design Library is Volume 2 of FOCUS ON: Bob Pease on Analog. With very few exceptions Bob Pease is remembered fondly all over the globe for his analog design expertise as well as his sense of humor. Our esteemed competitors Electronics...
Continue Reading

Arduino
An isolated analog output for Arduino Uno
Giovanni Carrera discuss how to achieve an isolated analog output on Arduino. He writes: This project completes the series of my articles about the Arduino analog I/O with the aim to use it as a controller of small automation systems. In control systems of the industrial plants it...
Continue Reading