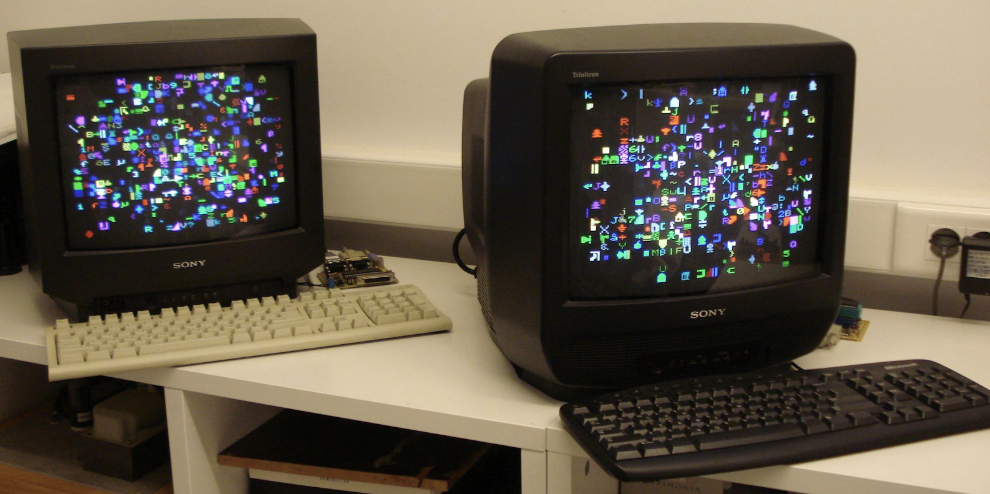 Mcu
CB2 is a BASIC Retro micro Microcomputer
If you'd like to return to a time when your computer had very accessible components, a microprocessor, RAM, ROM, and I/O chips all hanging from an exposed bus, you can do so by building your very own BASIC color microcomputer with the CB2 micro kit in under 30 minutes for as low as...
Continue Reading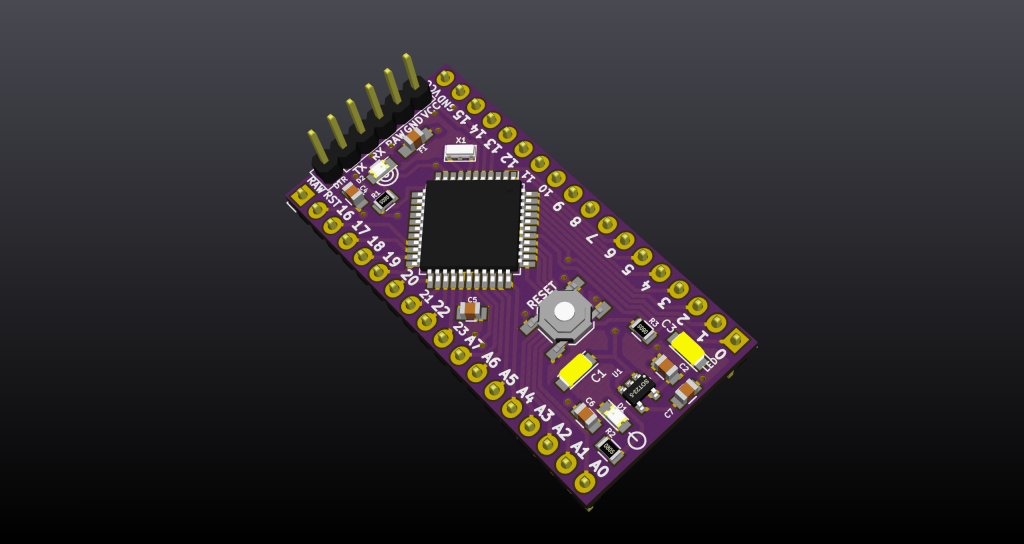 Arduino
Arduino board based on ATmega644p
A DIY Arduino type hardware board based on ATmega644p Atmega1284p This project is free and based on @MCUDude's MightyCore which has awesome well designed kits for serious development with AVR's. Mightyduino is an Arduino with more memory than an Arduino Pro mini. It can use 644p (64k)...
Continue Reading
Join 97,426 other subscribers

Archives