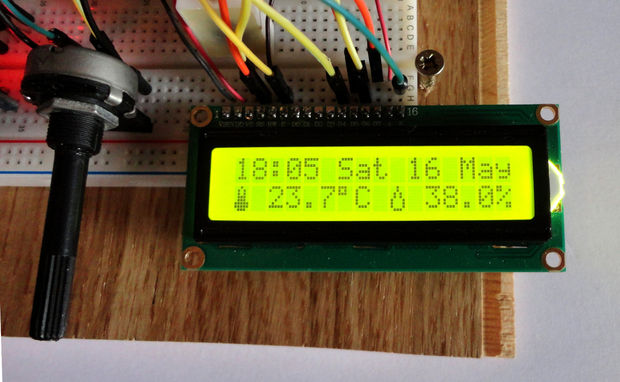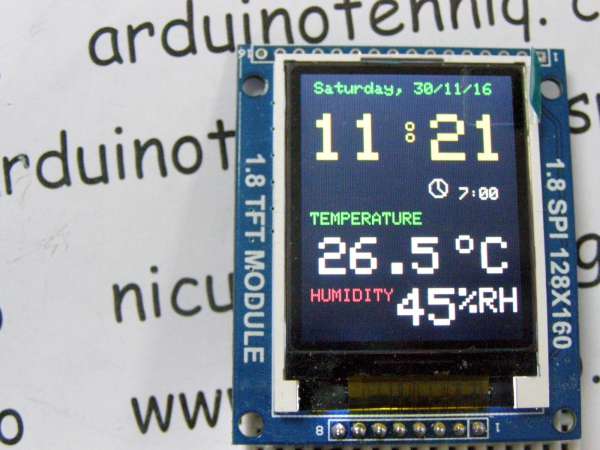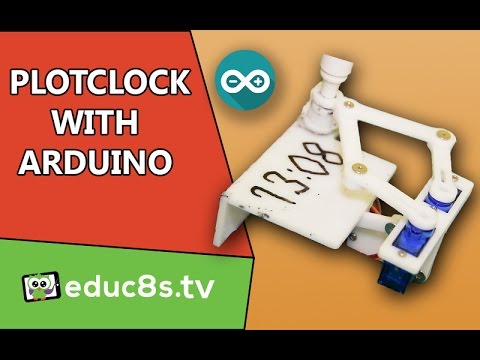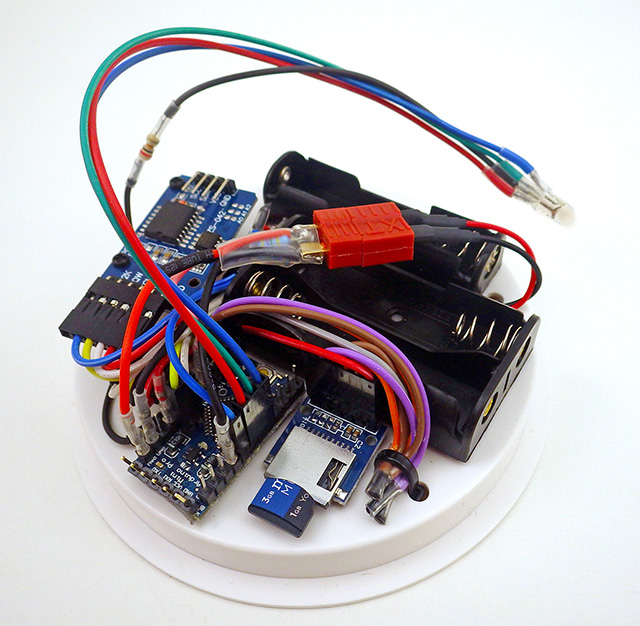 Arduino
DIY Arduino ProMini Data Logger
Ed Mallon has details on his DIY ProMini data logger: Typical pro-mini loggers built with this design sleep at 0.25mA, before extra sensors are added. At that current draw, the logger should deliver approximately six months of operation on three brand new AA batteries with a 15min...
Continue Reading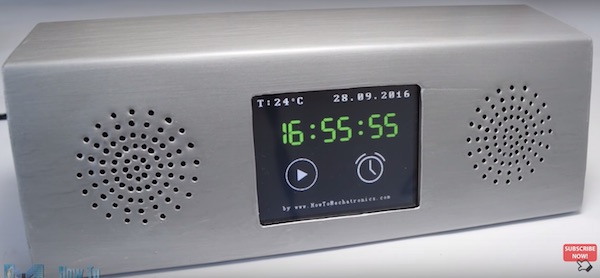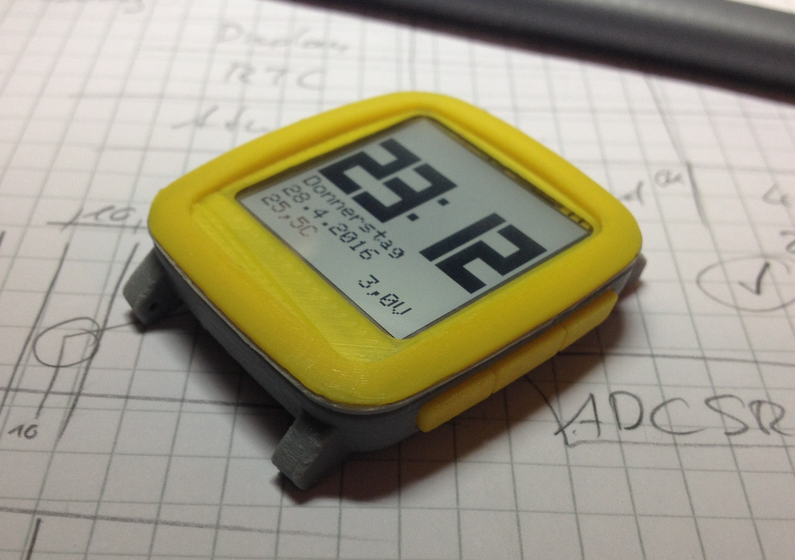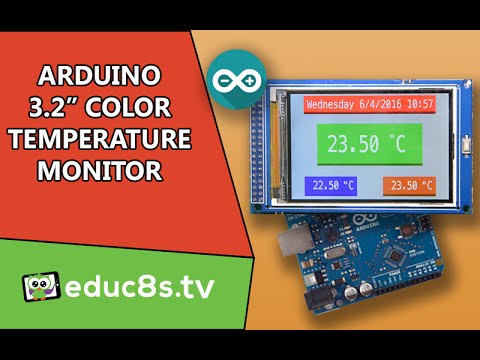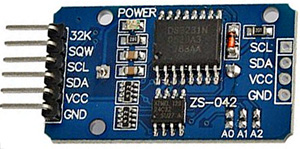 IC
Using a $2 DS3231 RTC & AT24C32 EEprom from eBay
Edward Mallon @ edwardmallon.wordpress.com gives us a detailed explanation about cheap RTC modules found on ebay and other places. I built the first few beta units with the DS3231 Chronodot from Macetech (about $18 each), but I kept on stumbling across cheap RTC modules on eBay,...
Continue Reading
Join 97,426 other subscribers

Archives