Led
Sound to Colour Light Effects – Arduino Compatible
This is a fun-loving project based on the Arduino platform. The project creates color light effects with sound level sense by an onboard condenser microphone. The project consists 20 x WS2812B RGB LEDs, an Atmega328 micro-controller, condenser microphone along with pre-amplifier, RCA...
Continue Reading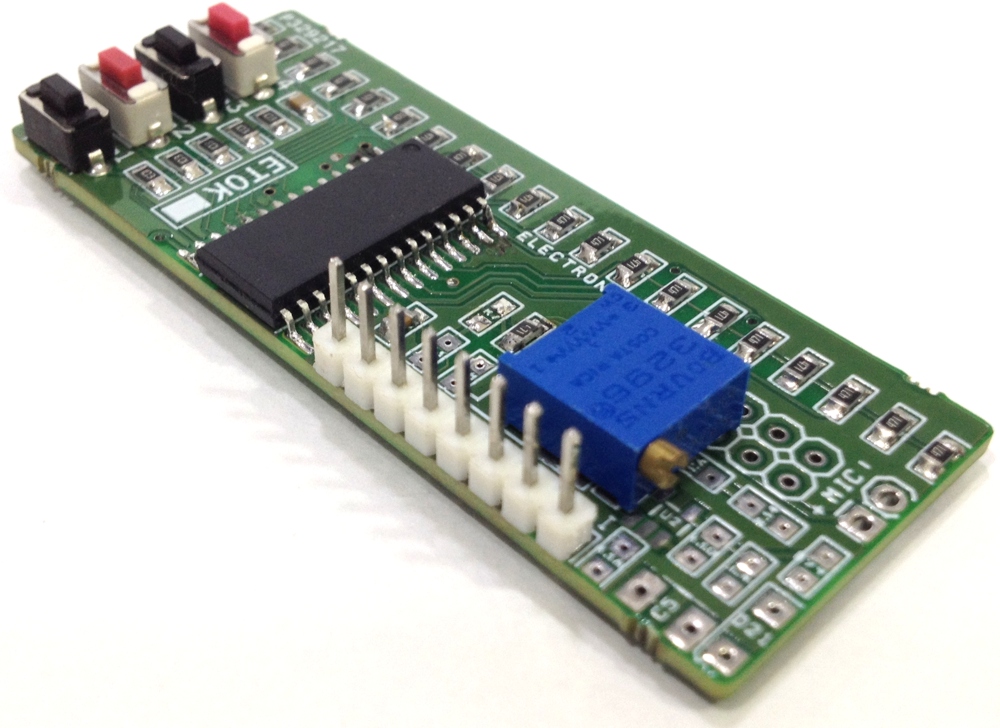 Led
Mcu
LED Lighting Effects Generator using PIC16F886
This project generates 8 different LED-lighting patterns (Visual Effects) and is based on PIC16F886. The project demonstrates different chasing effects being generated using 20 SMD LEDs and  speed of LED-lighting moving is adjustable with the help of the on board trimmer potentiometer....
Continue Reading
Subscribe to Blog via Email
Join 97,601 other subscribers
Archives